Nebraska had rallied from a 14-point deficit and had Cam Mack going downhill to the hoop with the game on the line.
But Maryland had Jalen Smith, and the Terrapins' 6-foot-10 sophomore star made one final play to thwart the Huskers' comeback attempt.
Smith, the NBA Draft Lottery prospect, came across the lane to block Mack's layup attempt in the dying seconds, and the No. 9 Terps held off NU 72-70 at the XFinity Center in College Park, Maryland.
Smith's foot may have been touching the baseline as he grabbed for the ball in the ensuing scrum, but the play wasn't reviewed and Smith hit a free throw on the other end for the final margin.
It was Nebraska's ninth consecutive loss, and the latest in a string of heart-breaking defeats on the road in a conference where road wins have been almost impossible to come by.
Following Tuesday's defeat, NU has lost road conference games by six points in overtime, five points, three points, and now two points. 
"We've had some stretches where we're playing really well. So it's certainly something to build on, and hopefully we can get over the hump on one of these and get on a little run," NU coach Fred Hoiberg said during his postgame show on the Husker Sports Radio Network.
"I feel bad for everybody in that locker room. We're working hard, we're getting after it. A win would have done a lot of good. But you've got to take the positives where you can, and there were a lot of them tonight."
After back-to-back games during which Nebraska was dominated in the second half, the Huskers outscored Maryland 45-34 after halftime Tuesday.
NU (7-17, 2-11 Big Ten) became just the second Big Ten team this season to score 70 points against Maryland in the Terrapins' home arena, but finished just 7-for-33 from three-point range, including several open misses in the first half.
Nebraska shot 55% from the floor in the second half, outrebounded Maryland by six over the final 20 minutes, made its layups, and hit its free throws.
Those last two things may seem elementary. But the Huskers showed just how fine the line can be when those shots go in. Nebraska finished 16-for-21 on layups and dunks, and went 11-for-15 at the free-throw line.
Haanif Cheatham, who was questionable to even play up until just before tip, led Nebraska with 20 points. Cheatham scored 18 points in the second half.
Hoiberg said Cheatham could "hardly put any pressure" on the leg Monday, and the Huskers didn't make a final decision on whether to play him until just before game time.
Thorir Thorbjarnarson had 15 points and seven rebounds for NU, and Matej Kavas scored 11.
Smith finished with 16 points and 13 rebounds for Maryland (20-4, 10-3). Eric Ayala also had 16 points for the Terps while Anthony Cowan finished with 13 points and 10 assists.
With starting guard Dachon Burke home with the flu, Nebraska shuffled its starting lineup. Jervay Green took Burke's place, and Kevin Cross stepped in for Yvan Ouedraogo.
"To lose that game by two, we showed a lot of really good resiliency with that group. And I was really proud of how they went out there and they stayed together," Hoiberg said. "There was a lot of positivity and talking in the locker room at halftime, and we went out and played maybe as good of a half as we have all season.
"So really proud of the guys. They just continued to battle all the way to the end."
Nebraska at Maryland, 2/11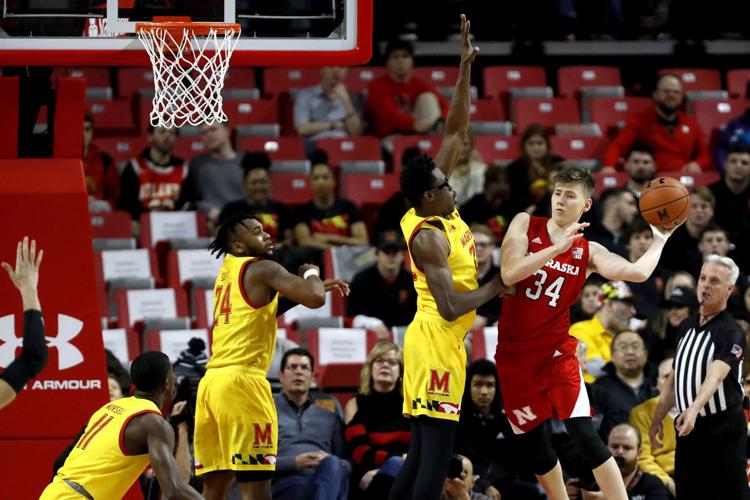 Nebraska at Maryland, 2/11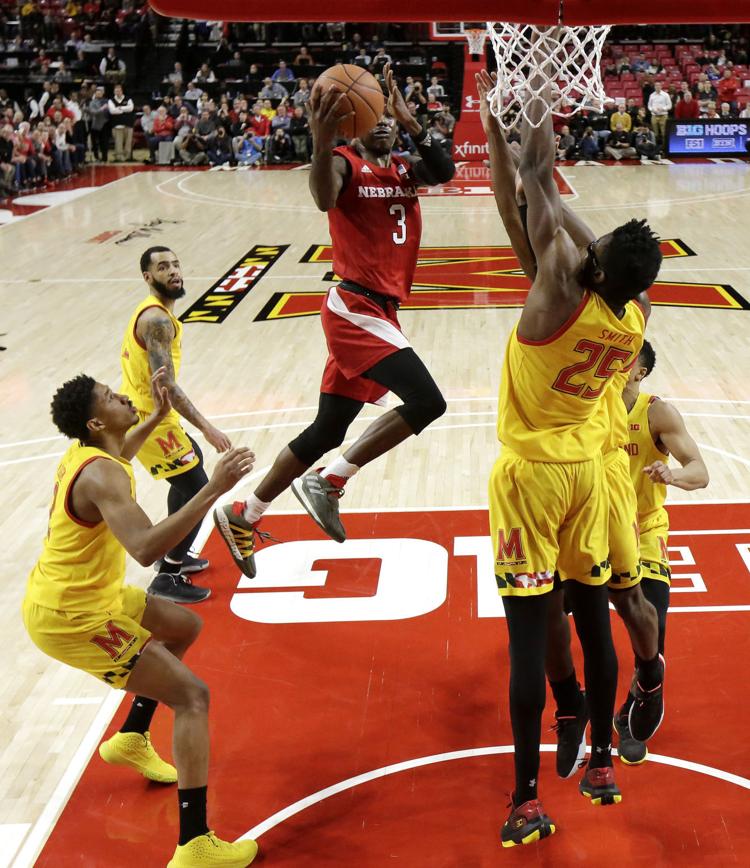 Nebraska at Maryland, 2/11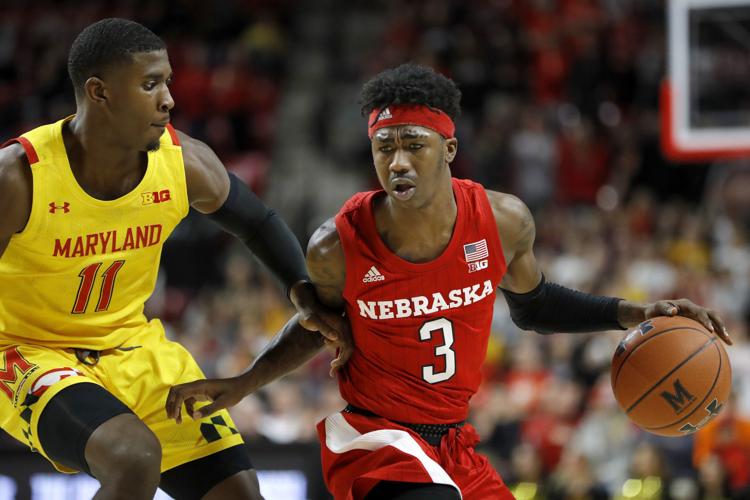 Nebraska at Maryland, 2/11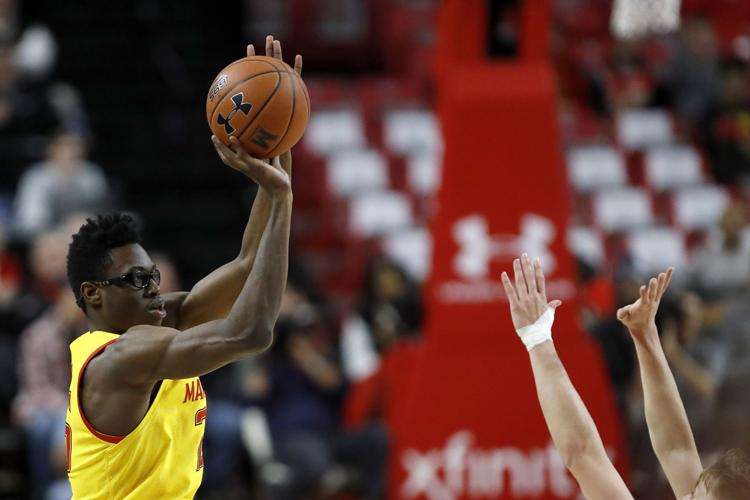 Nebraska at Maryland, 2/11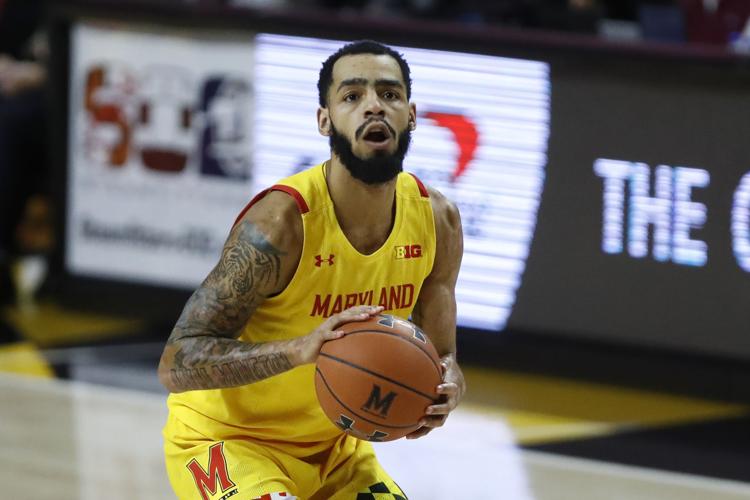 Nebraska at Maryland, 2/11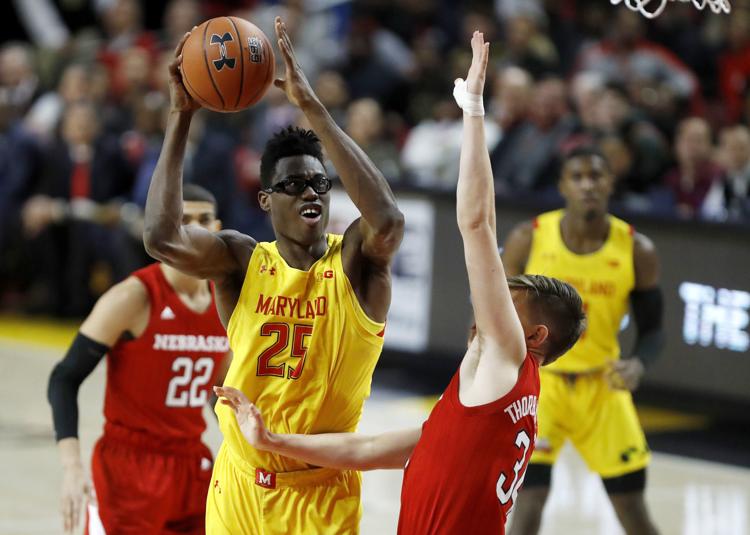 Nebraska at Maryland, 2/11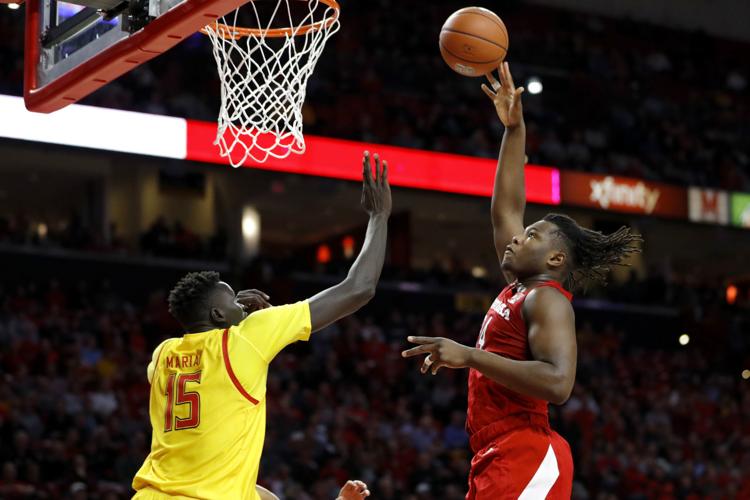 Nebraska at Maryland, 2/11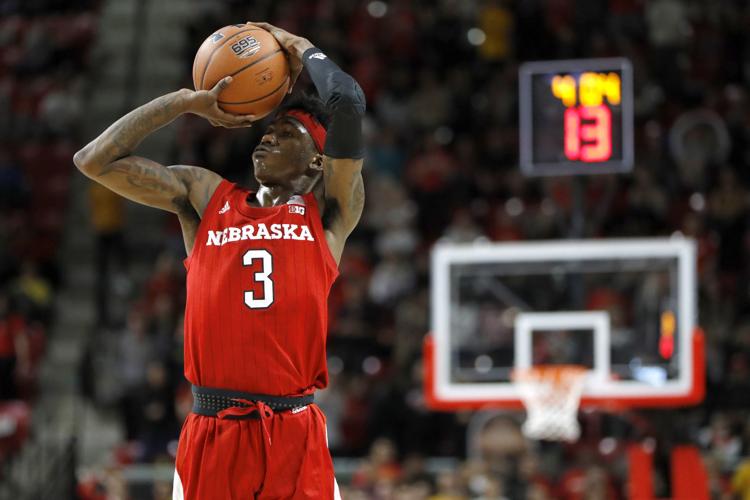 Nebraska at Maryland, 2/11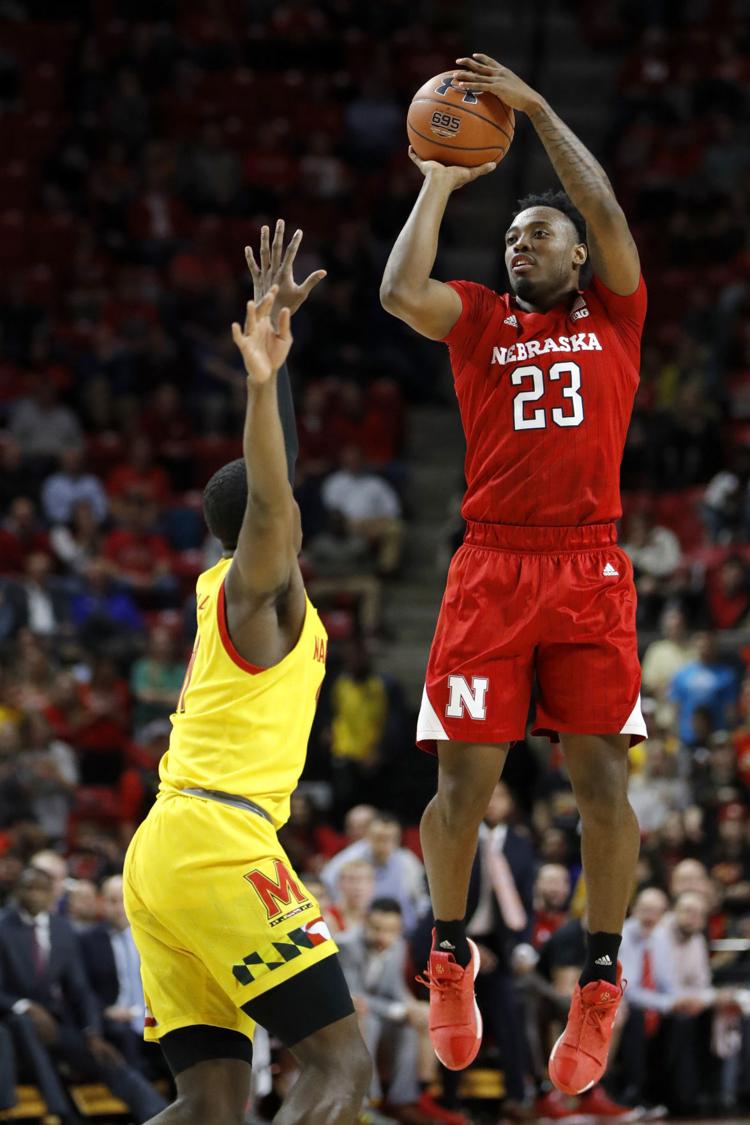 Nebraska at Maryland, 2/11
Nebraska at Maryland, 2/11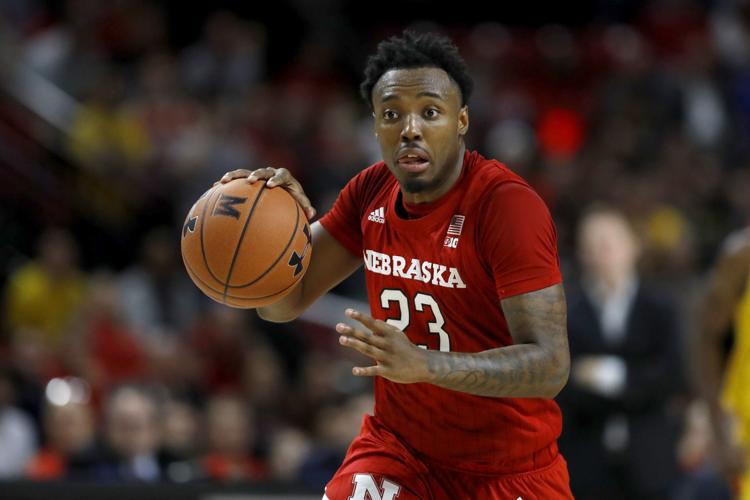 Nebraska at Maryland, 2/11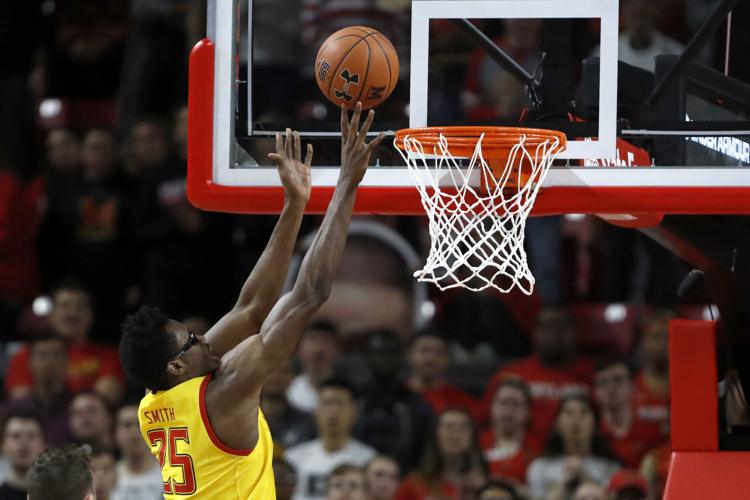 Nebraska at Maryland, 2/11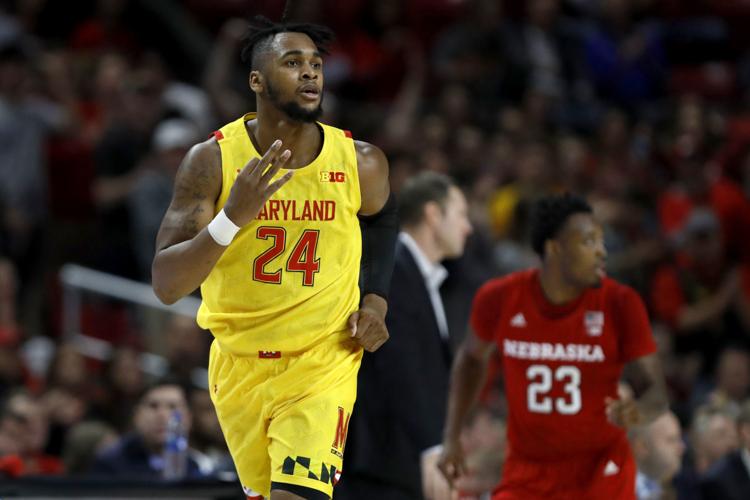 Be the first to know
Get local news delivered to your inbox!