James Palmer made two free throws with 1.1 seconds left to lift Nebraska to a 62-61 win over Minnesota and end the Huskers seven-game losing streak.
Palmer's two shots ended a tense final four minutes for the Huskers, who took a 59-55 lead on Isaiah Roby's layup with 4:06 left, then didn't make a field goal the rest of the way.
After the game, Palmer shared a long embrace with Nana Akenten at half-court, and snuck up on NU coach Tim Miles to dump water on his head during a postgame interview on BTN.
"If you lost seven straight and you finally won one, you'd feel good, right?" Palmer said.
It was the first feel-good night in a while for NU.
Palmer finished with 24 points. On the game-clinching play, he was fouled shooting a double-clutch baseline jumper as the clock bled down. After making the first free throw to tie the game, Palmer drilled the second after a Minnesota timeout, and the Gophers' ensuing inbounds play went for naught.
Glynn Watson broke out of his slump with 19 points on 8-for-16 shooting, his most points since Jan. 10 against Penn State.
"It felt good," Watson said. "I just stayed with it, kept working. Guys found me. I just found a rhythm and got it going."
The win was Nebraska's (14-11, 4-10 Big Ten) first in exactly 30 days, going back to the 66-51 win at Indiana Jan. 14.
And it was the first time NU's beleaguered offense shot better than 50 percent from the floor since the December 8 win over Creighton
The Huskers hit 24-of-48 shots, making one fewer three-pointer than Minnesota, but went 9-for-13 at the free throw line while the Gophers were 5-for-8.
Up 59-55 with less than three minutes left, the Huskers took a long two early in the shot clock, then, after a Jordan Murphy layup, turned it over with 1:44 to go.
You have free articles remaining.
Daniel Oturu's ensuing two free throws tied the game at 59 with 1:23.
Then, out of a timeout, Watson went to the floor as Isaiah Roby attempted to lob him an inbounds pass. After a quick review, Minnesota got the ball and quickly scored on Murphy's layup for a 61-59 lead with 59 seconds to go.
Palmer was fouled on Nebraska's ensuing possession and made one of two free throws, and Isaiah Roby drew a charge on Murphy at the other end with 20.9 left to give the Huskers a shot.
Murphy had 19 points and 13 rebounds for Minnesota (16-9, 6-8). Oturu added 16 points while Amir Coffey had 11. Coffey had a career-high 32 in the teams' first meeting.
Gophers coach Richard Pitino was irate in his postgame press conference.
"Really, really, really disappointed with the way that game ended. Can't say it any clearer," Pitino said. "I'm not going to comment on any officiating unless you want to start paying fines."
There were no such feelings for the Huskers.
"You look at the way we won, and there is that accomplishment that hey, we can do it this way," Miles said. "Nobody's gonna quit on this thing, whether you lost seven in a row or whatever. We're not gonna. We're just gonna stay positive and keep trying to figure out how to get better and better.
Check back for updates to this story and more photos. 
Minnesota vs. Nebraska, 2.13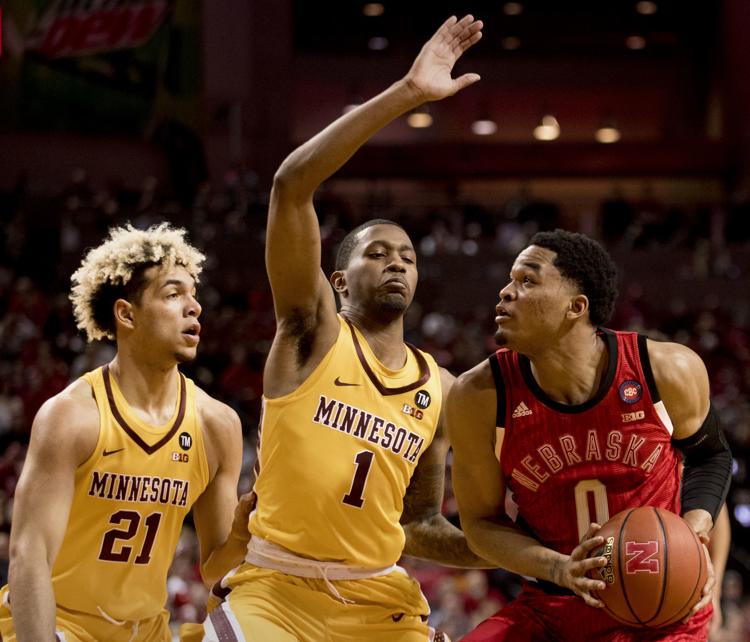 Minnesota vs. Nebraska, 2.13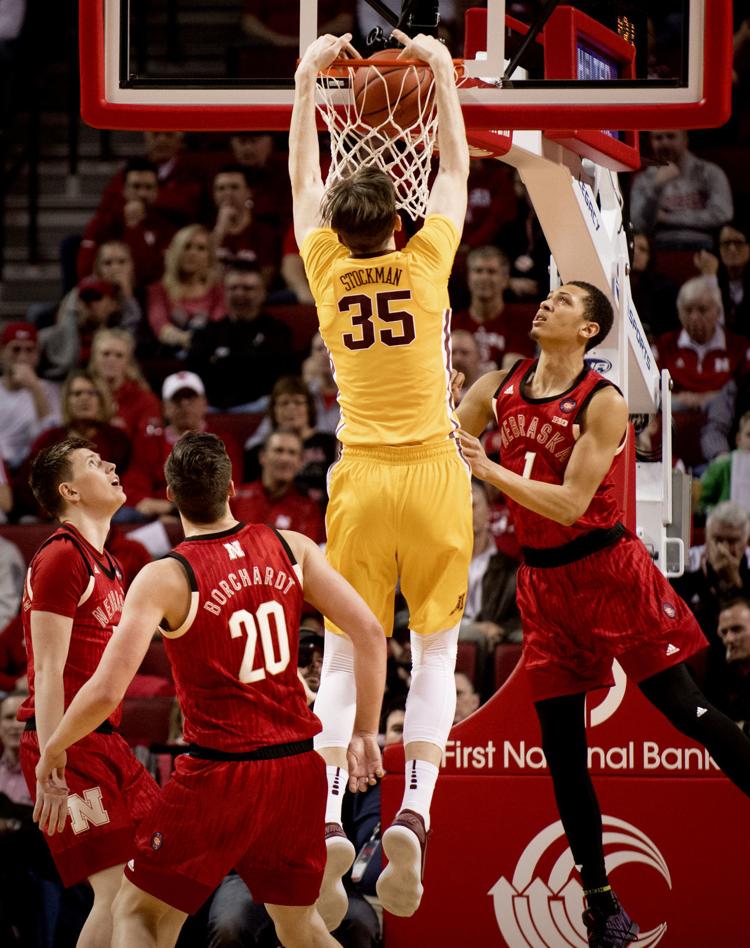 Minnesota vs. Nebraska, 2.13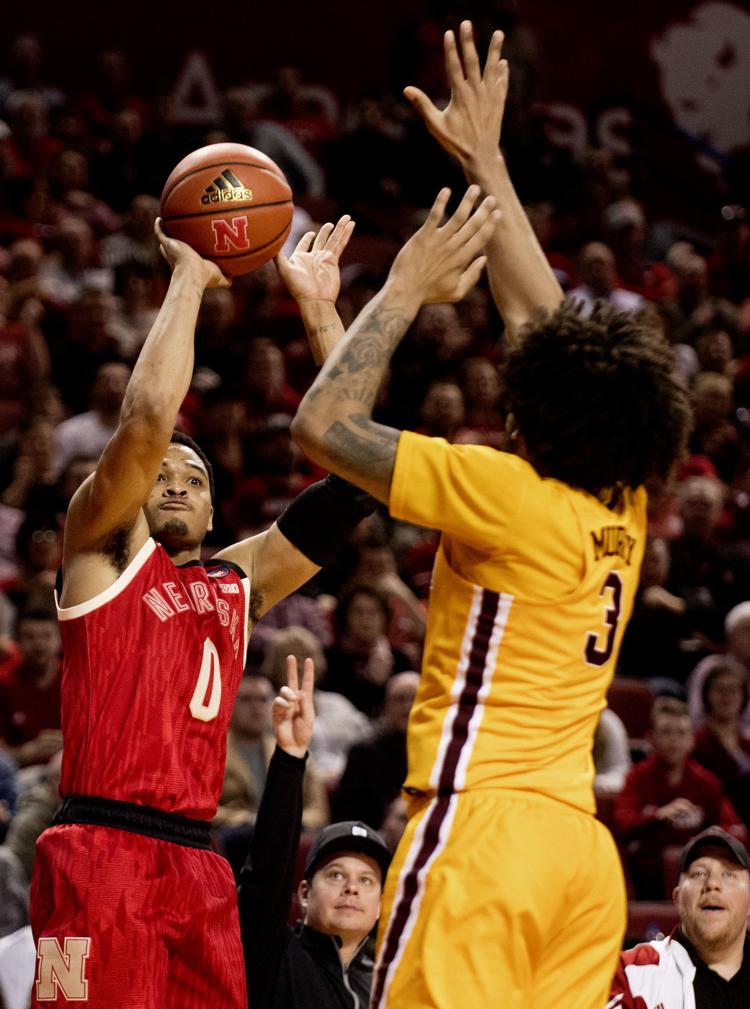 Minnesota vs. Nebraska, 2.13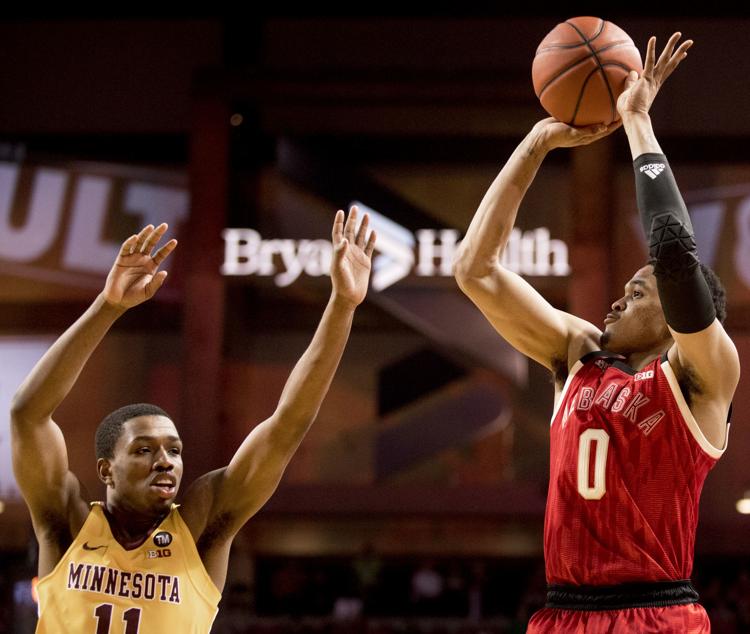 Minnesota vs. Nebraska, 2.13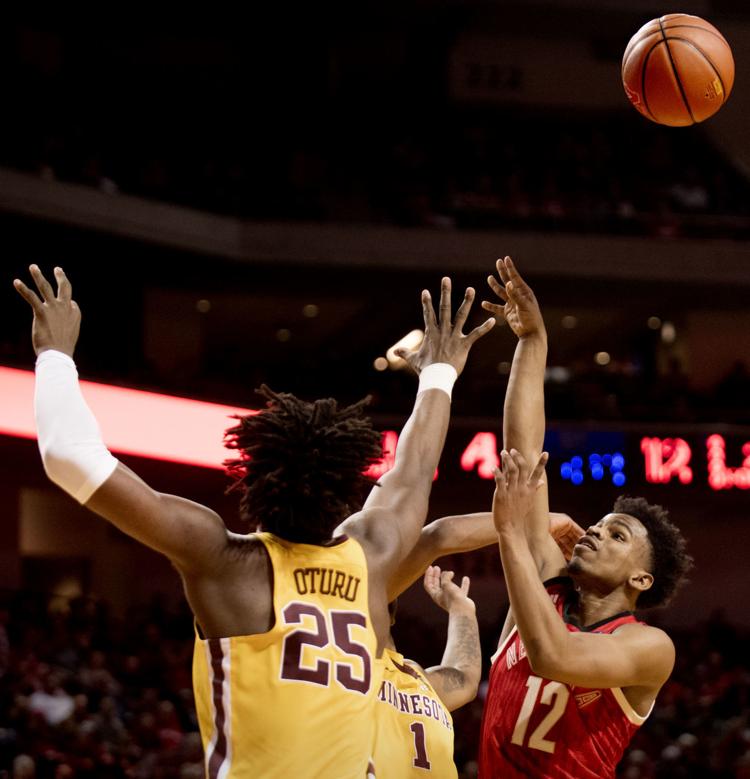 Minnesota vs. Nebraska, 2.13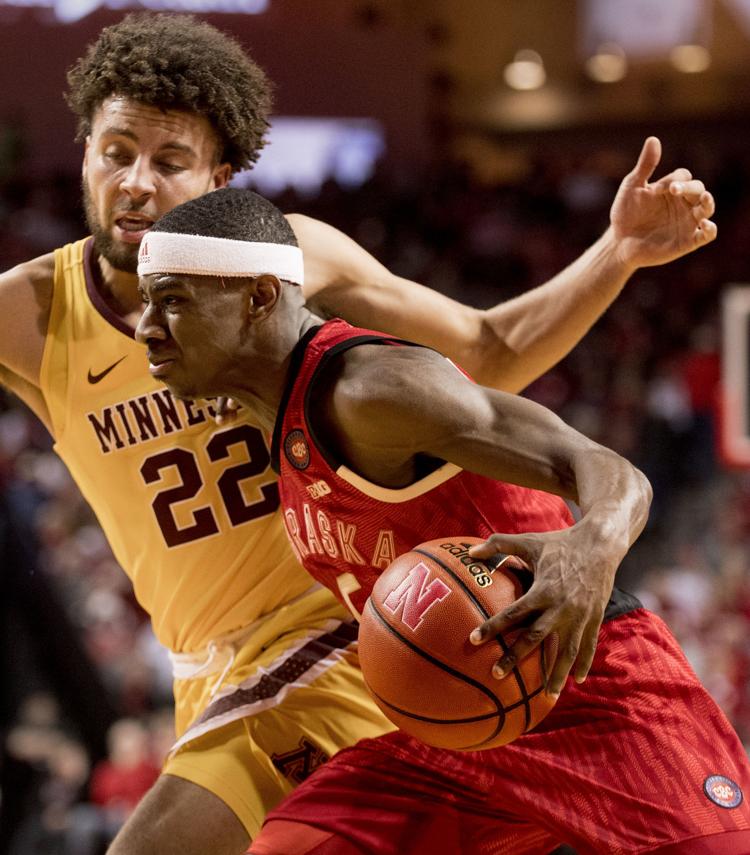 Minnesota vs. Nebraska, 2.13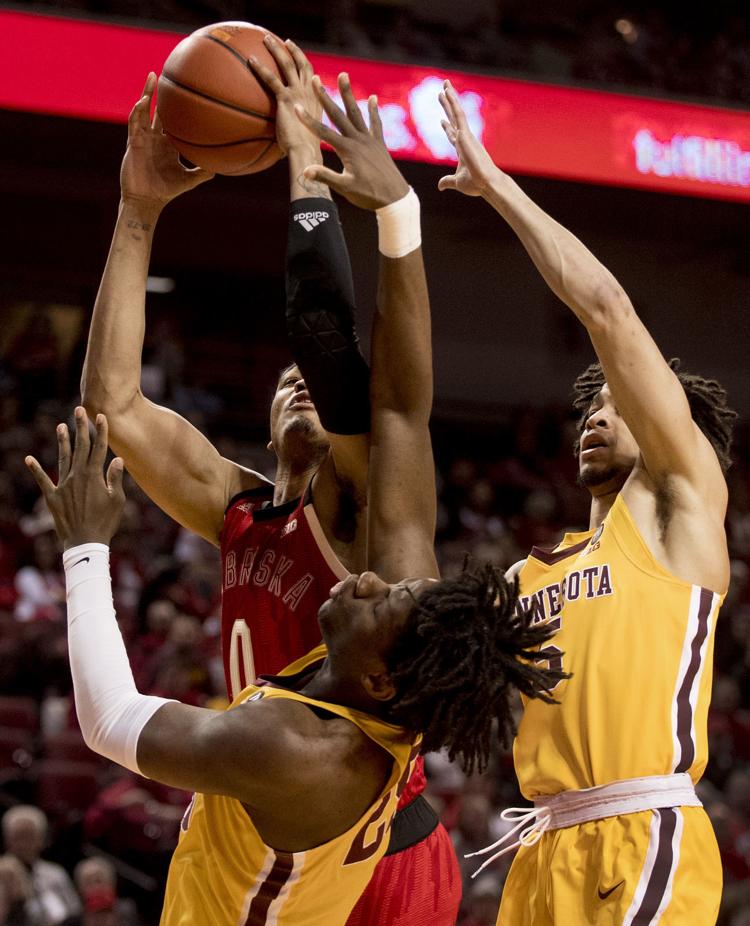 Minnesota vs. Nebraska, 2.13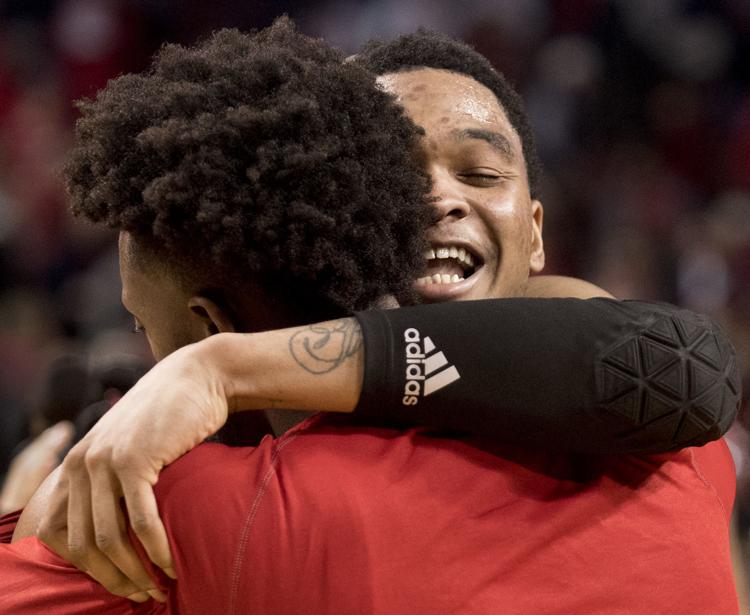 Minnesota vs. Nebraska, 2.13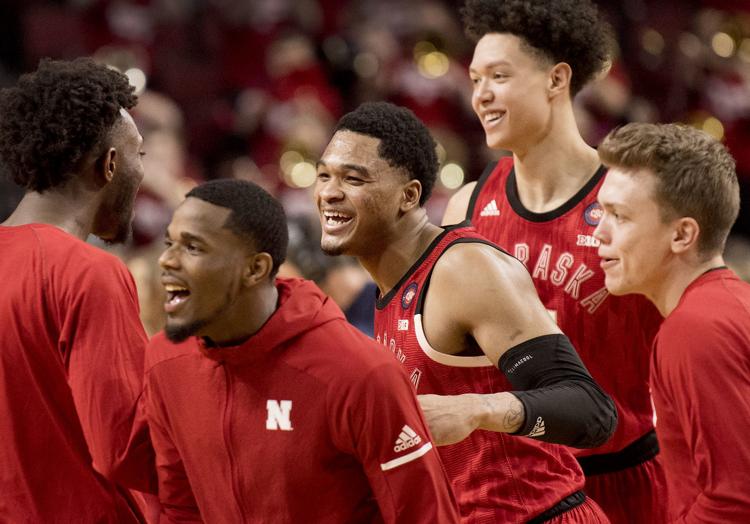 Minnesota vs. Nebraska, 2.13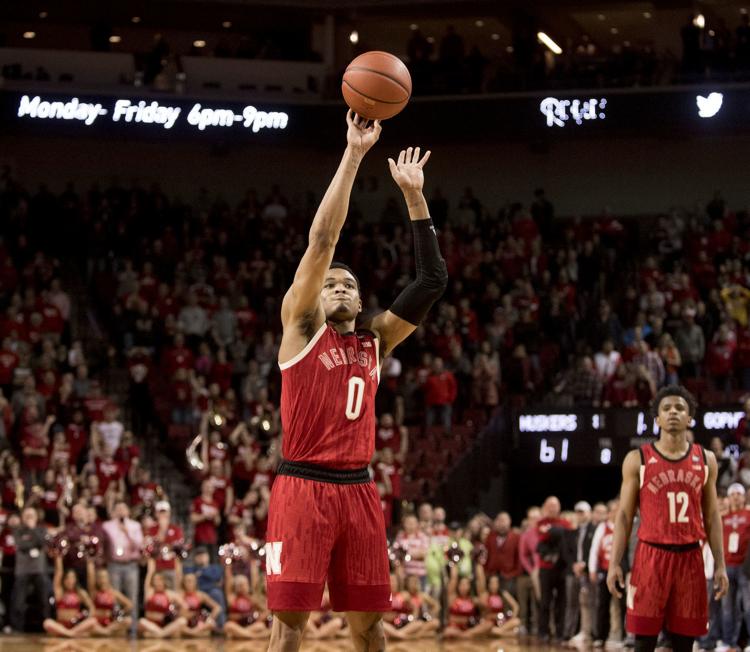 Minnesota vs. Nebraska, 2.13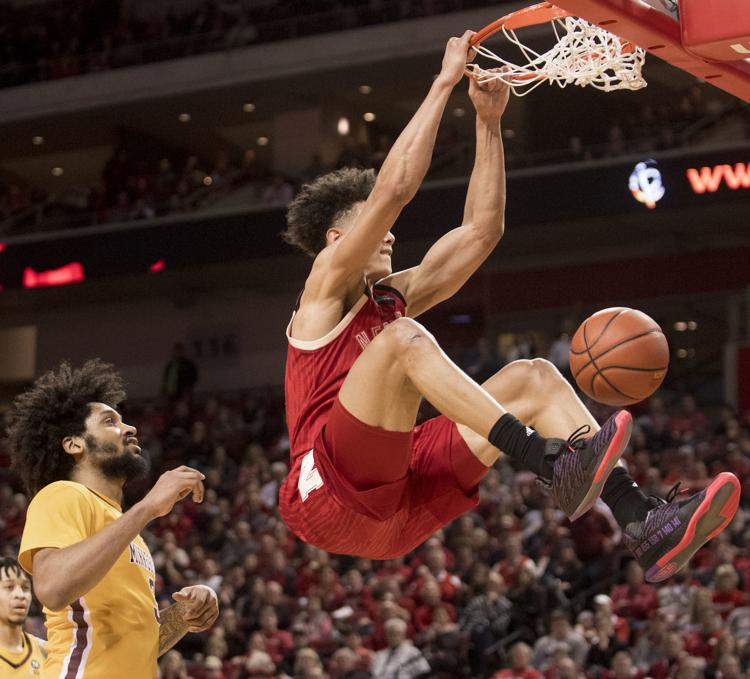 Minnesota vs. Nebraska, 2.13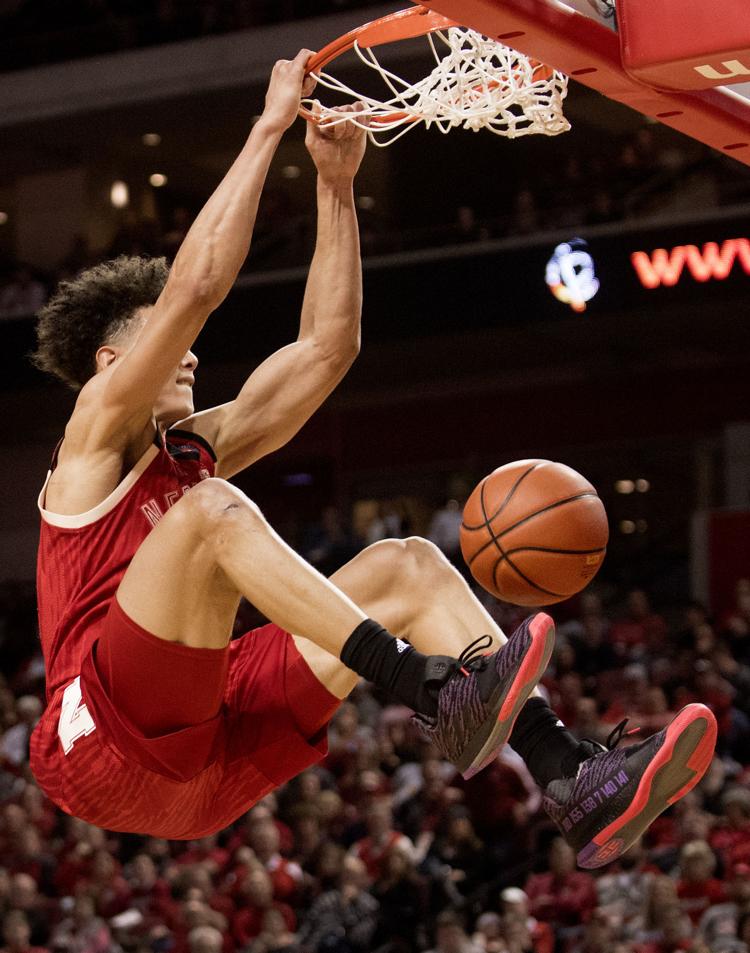 Minnesota vs. Nebraska, 2.13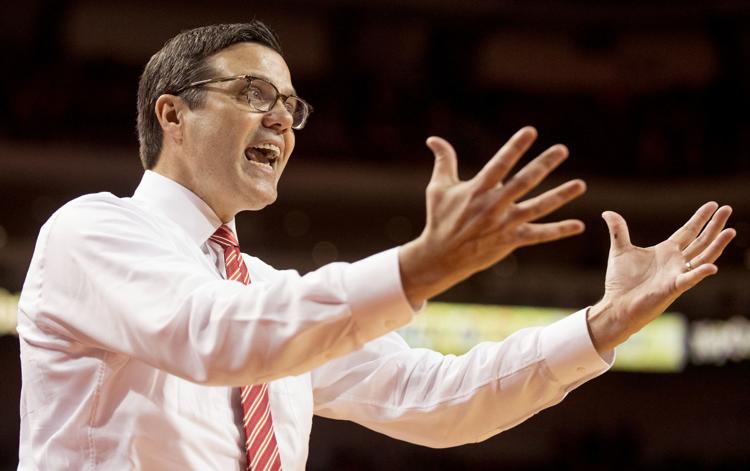 Minnesota vs. Nebraska, 2.13
Minnesota vs. Nebraska, 2.13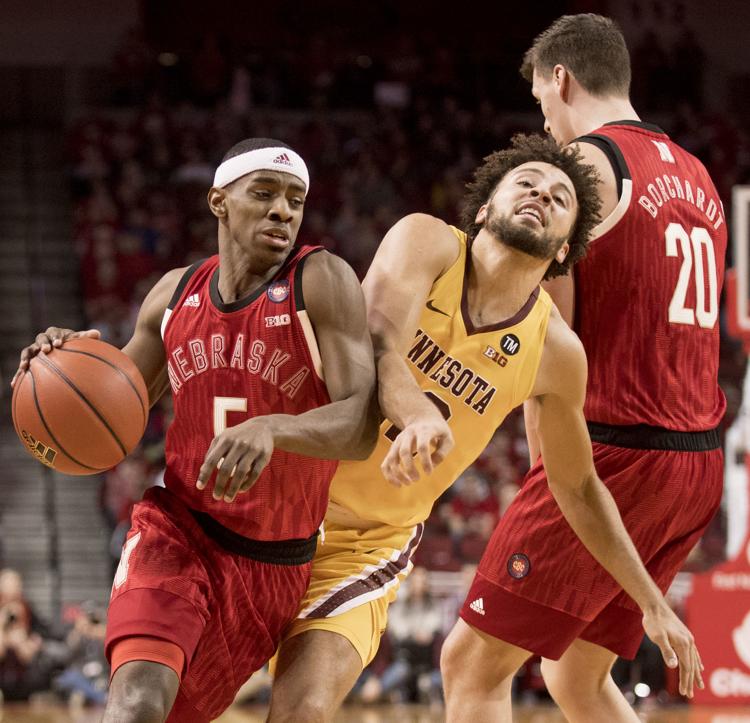 Minnesota vs. Nebraska, 2.13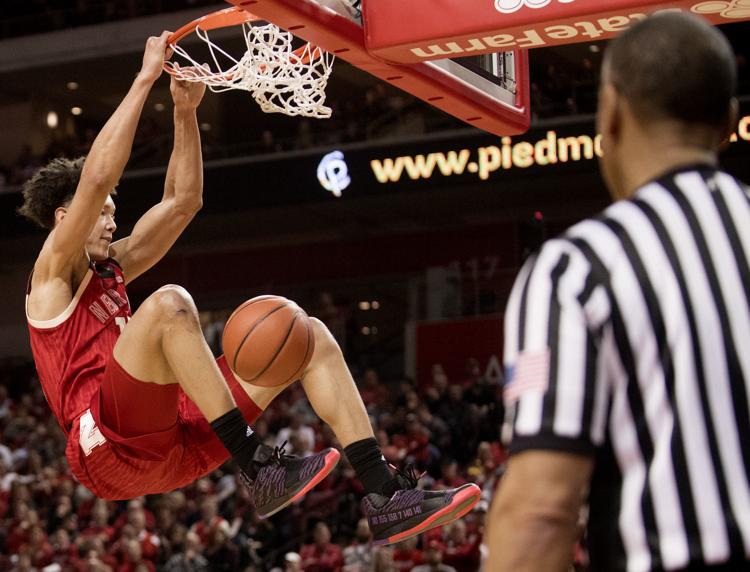 Minnesota vs. Nebraska, 2.13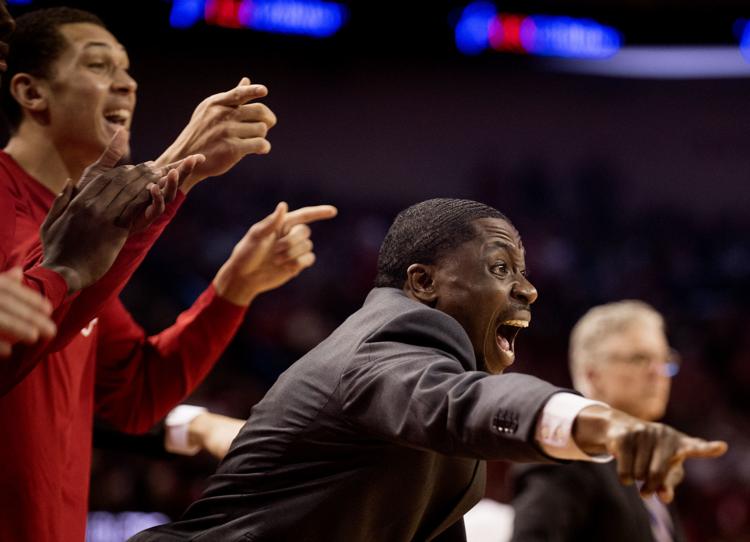 Minnesota vs. Nebraska, 2.13