The night before a huge football game, on a night full of high school football games, in a state that lives and breathes football, Nebraska basketball was the show, at least for a couple of hours Friday night.
The Red Team beat the White 56-39 at Pinnacle Bank Arena, but that didn't really matter. Opening Night with Husker Hoops did what it set out to do — get people excited about hoops in September.
"What we're going to do — we've got the most supportive fan base, I think, in all of athletics," Nebraska head coach Fred Hoiberg said to the approving roar of the 8,000 or so in attendance. "And what we're going to do, every time we step on this floor, is we're going to put a product on the floor that will make all of you proud. We're going to leave everything out here."
That time will come starting in November. For now, Friday night was about showing off. It wasn't the prettiest basketball in history, but it wasn't supposed to be. 
After the women's team was introduced, the Husker men were brought out one by one. Jervay Green entered to "I Wanna Dance With Somebody" by Whitney Houston. Akol Arop probably won a bet by coming out to "It's Not Unusual" by Tom Jones and dancing on stage.
Lincoln native Charlie Easley got a big pop from the crowd. Thorir Thorbjarnarson might have gotten the biggest cheers of any player. Assistant coach Doc Sadler was showered with love. A live DJ kept the music going, and will apparently be a part of the PBA atmosphere going forward.
You have free articles remaining.
Hoiberg was the last to come to the court, following his players out from the stage set up at the north end of the arena for Rick Ross.
The coach entered to "Back in Black" by AC/DC. He leaped into a mosh pit of his players near midcourt. He fired up the crowd.
"Our motto is to be the hardest-working, most together team," Hoiberg told the crowd. "And we're going to put everything on the line for you guys."
This was probably the most star-studded crowd to attend a Nebraska basketball scrimmage. UNL chancellor Ronnie Green was courtside, as was former Husker and current Dallas Maverick Isaiah Roby. 
Larry the Cable Guy, who appeared in a skit with Hoiberg that ran before the scrimmage, was in attendance, as were several players from the past couple of years of Husker hoops — Isaac Copeland, Anton Gill, Tanner Borchardt and Johnny Trueblood.
They saw something that didn't look much like the teams they played on, on a night that looked different from just about any in the history of the program.
What it looks like in the months and years to come is yet to be seen. But Friday provided something new. Hoops in September. Who'da thunk it?
NU basketball Opening Night, 9.27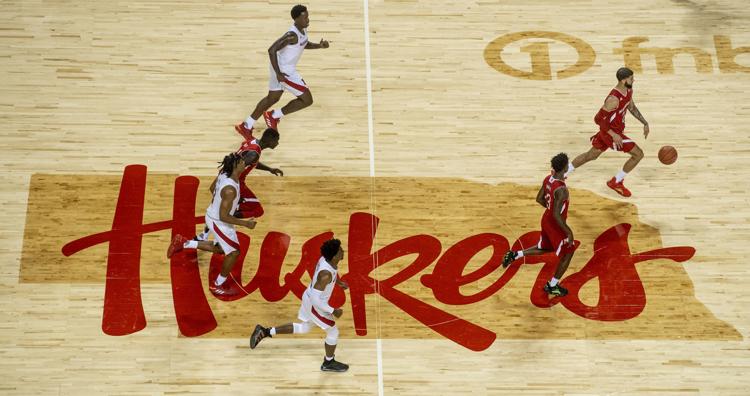 NU basketball Opening Night, 9.27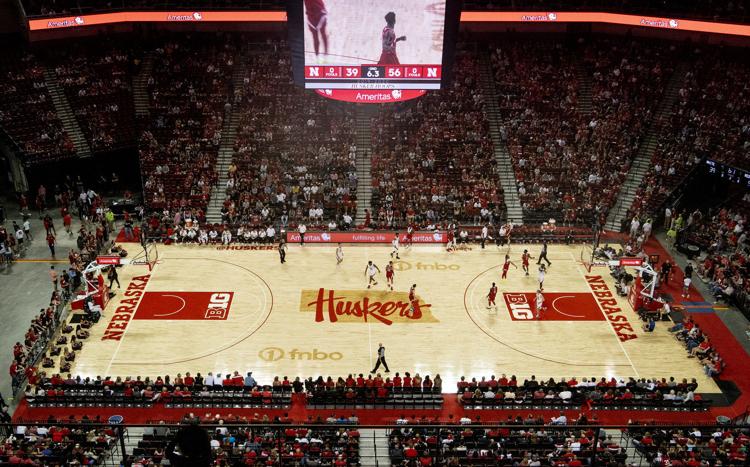 NU basketball Opening Night, 9.27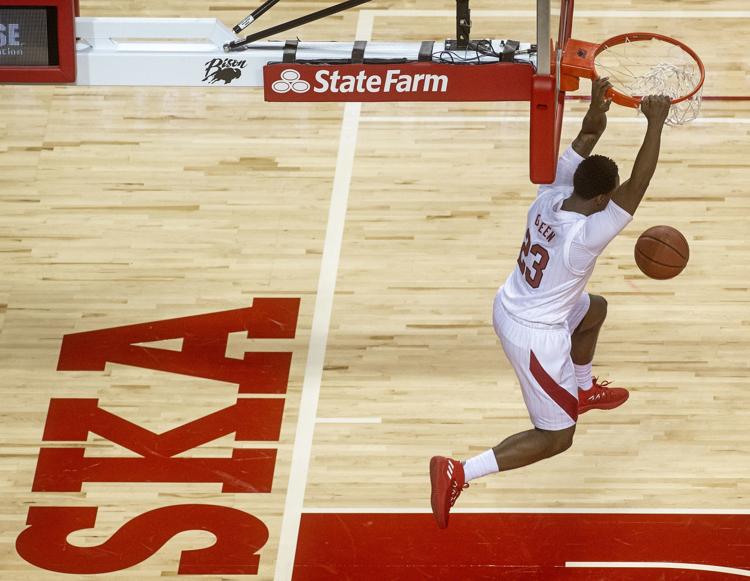 NU basketball Opening Night, 9.27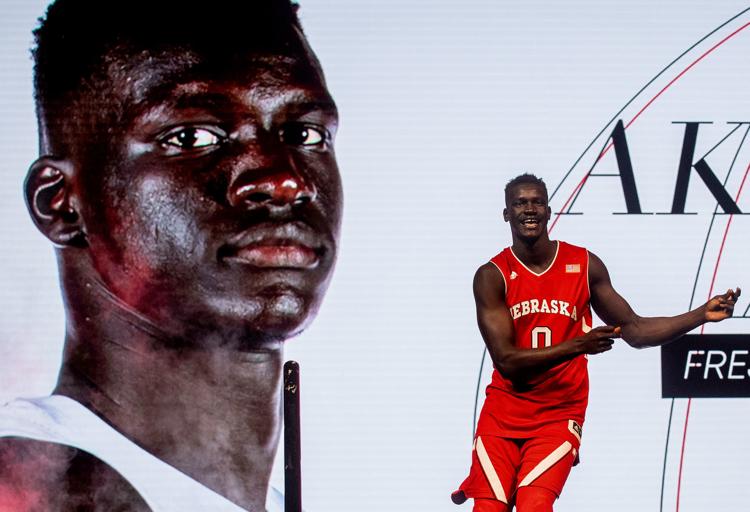 NU basketball Opening Night, 9.27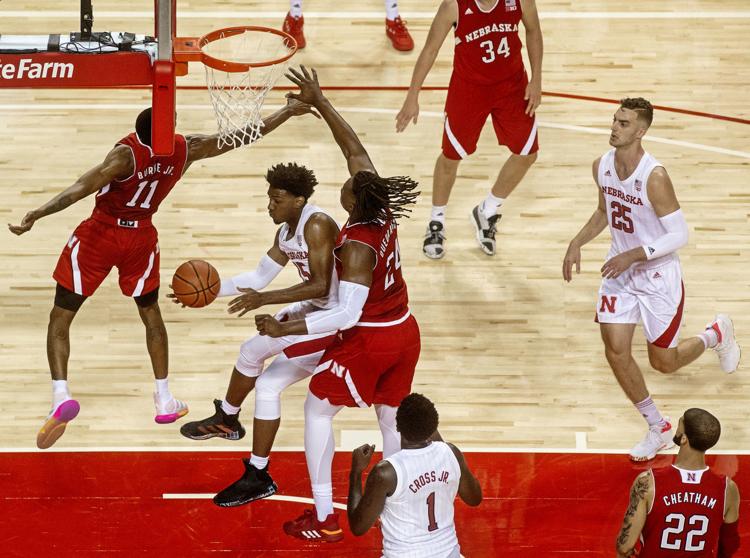 NU basketball Opening Night, 9.27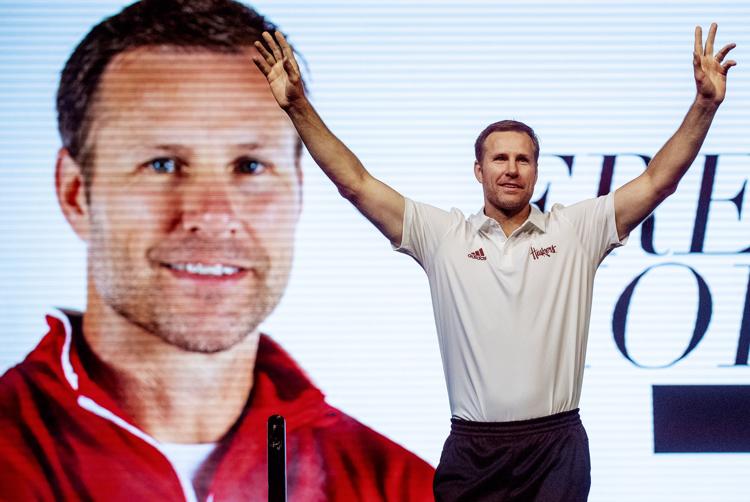 NU basketball Opening Night, 9.27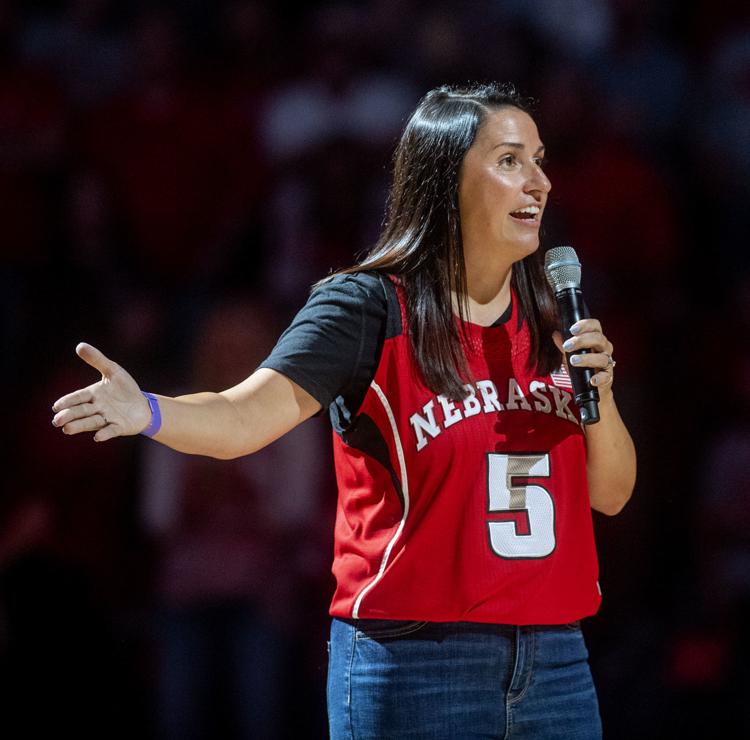 NU basketball Opening Night, 9.27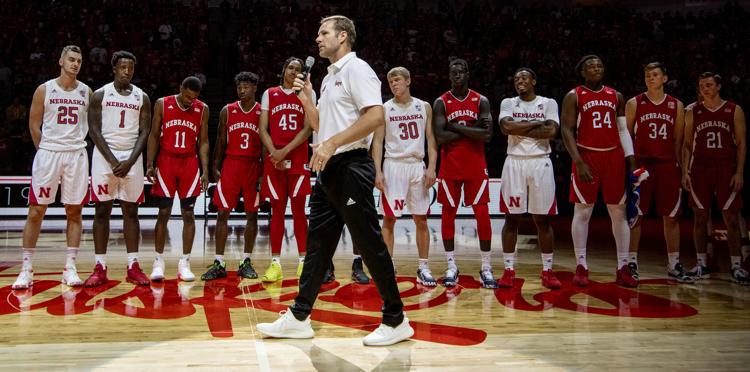 NU basketball Opening Night, 9.27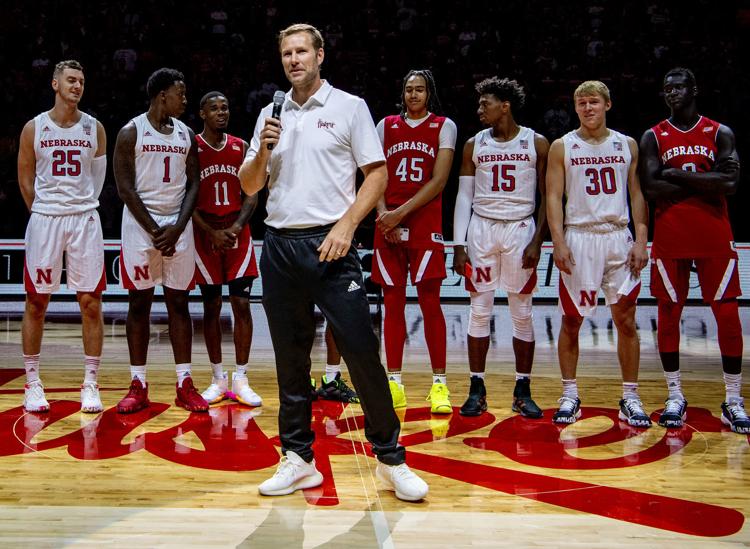 NU basketball Opening Night, 9.27
NU basketball Opening Night, 9.27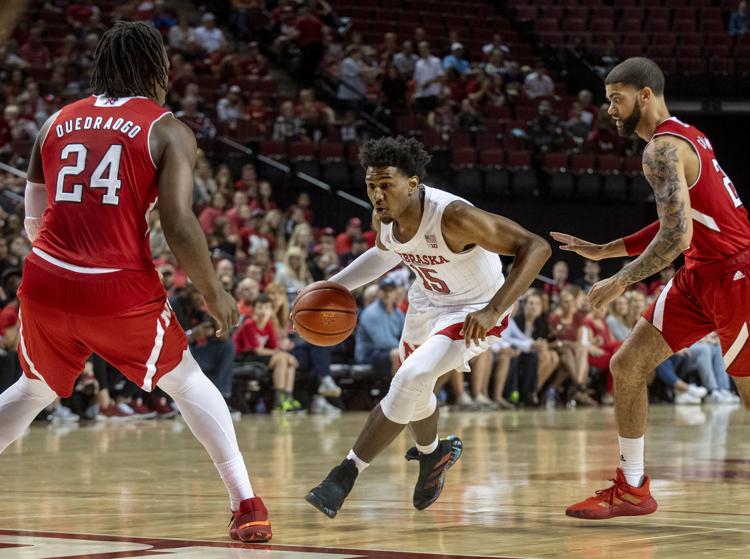 NU basketball Opening Night, 9.27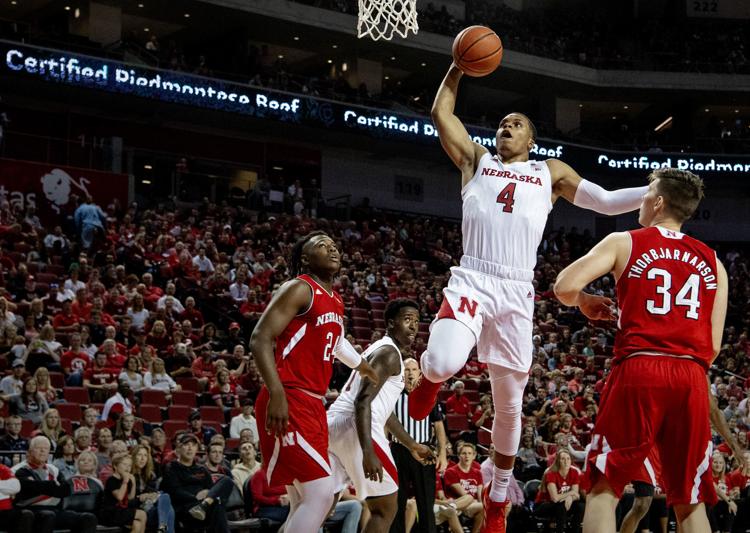 NU basketball Opening Night, 9.27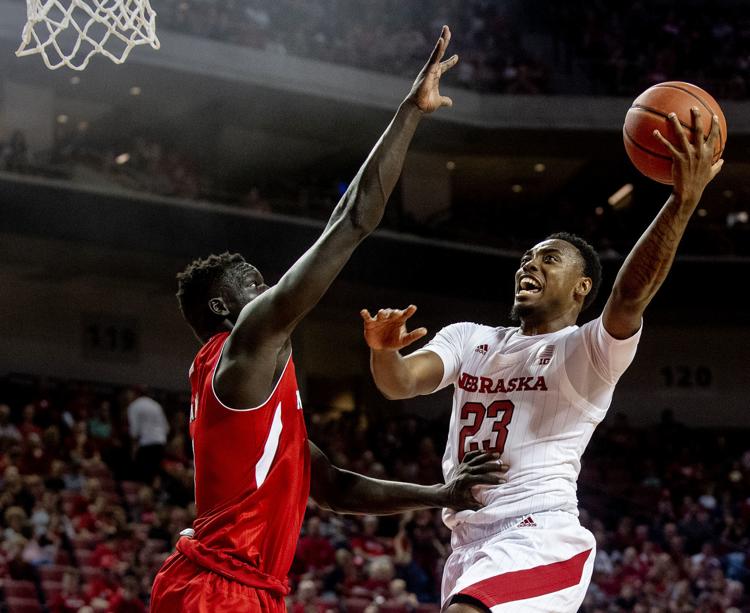 NU basketball Opening Night, 9.27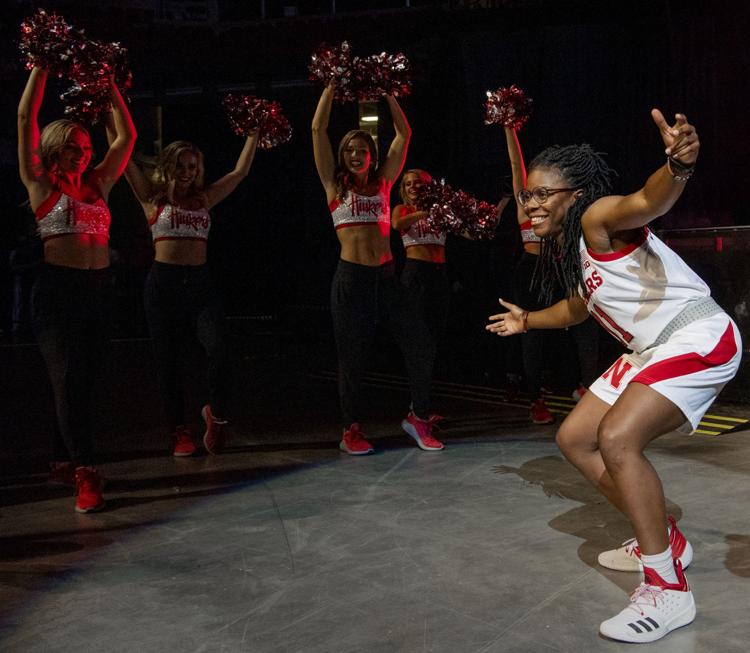 NU basketball Opening Night, 9.27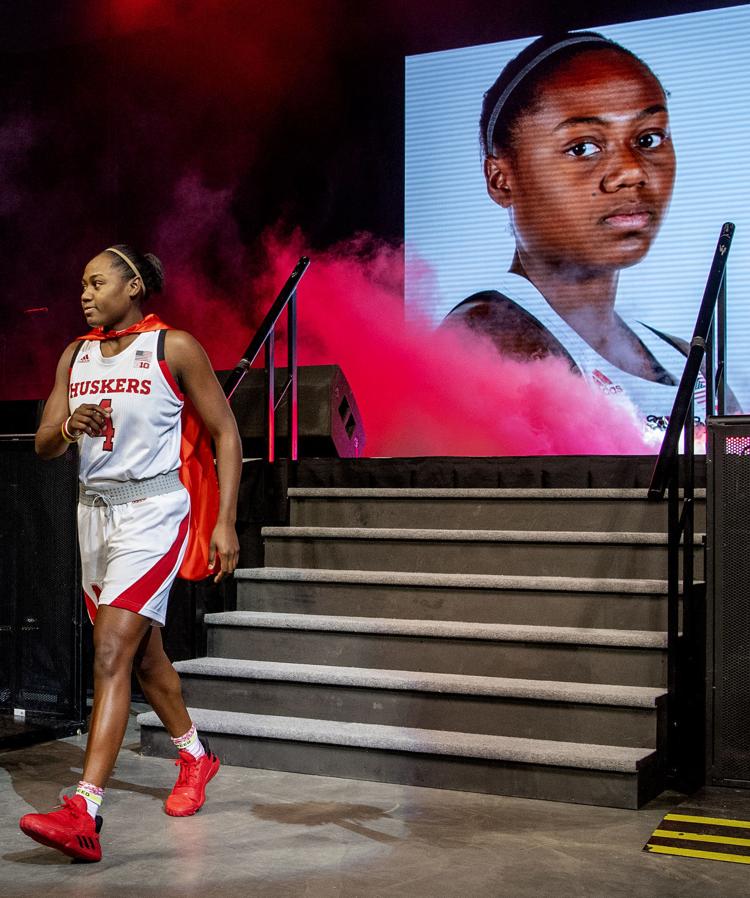 NU basketball Opening Night, 9.27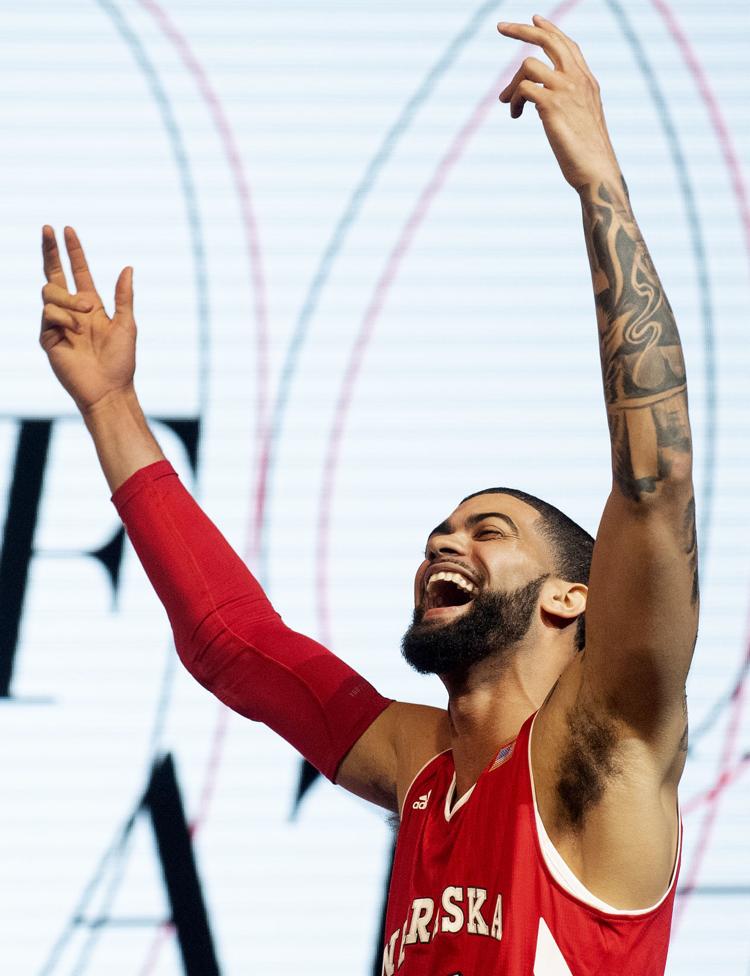 NU Basketball Opening Night, 9.27