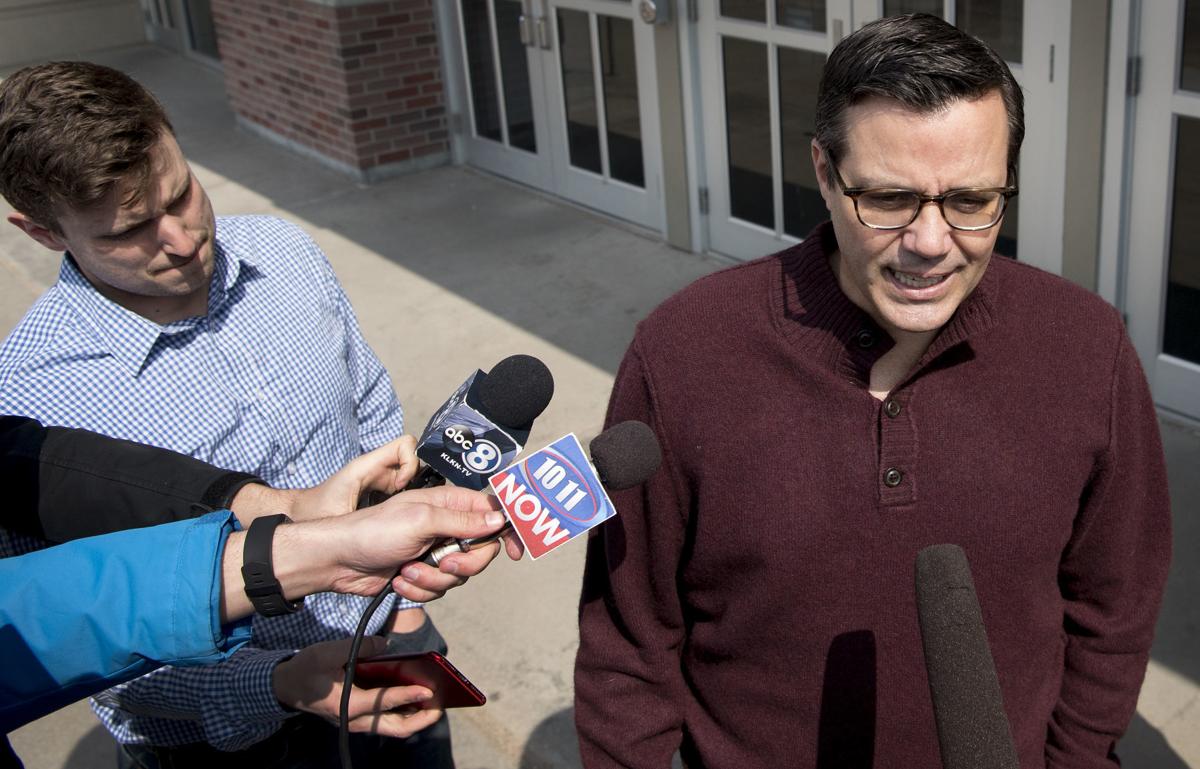 Tim Miles smiled to the end. 
He smiled because he's a professional who handled a difficult situation with professionalism. No one enjoys being fired. Miles certainly wasn't happy when he walked out of Memorial Stadium on Tuesday afternoon after learning his fate in a meeting with NU director of athletics Bill Moos.
But he's Tim Miles, so of course he provided a glimmer of levity on one of the darker days of his 24-year career as a college head coach.
"I'm gonna get in that car, go hang out with my wife and my kids and my dog, and have a cold Coors Light," Miles said after learning he had been fired as Nebraska's basketball coach.
That clip quickly made the rounds on social media.
Miles handled a difficult situation with grace over the season's final few weeks, and he did the same Tuesday. In a statement released by the university, Miles said he and his family would "always be cheering for the Huskers."
Miles said those words were chosen carefully. He thought about what he wanted to say for a long time.
You have free articles remaining.
Should Nebraska indeed take the next step under its new head coach, whoever it may be, credit should go to Miles for laying a foundation.
"I do love this place and hope for great success, but now's the time for the future," Miles said. "I'm the past. We've worked hard to elevate this brand and Nebraska basketball. 
"I'm proud of what we've done. I look forward to future success, and I know Bill will hire a great guy."
With that, he walked briskly across the street to his vehicle and was soon gone.
But he won't be forgotten.
Tim Miles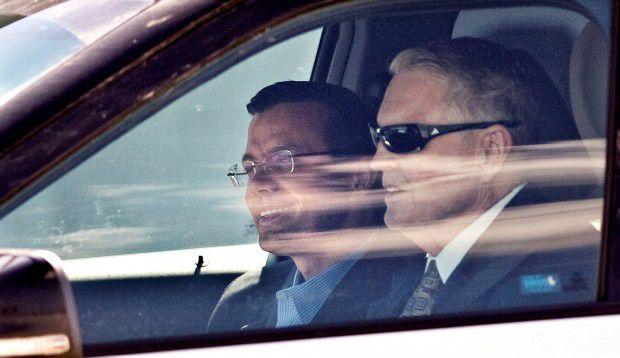 Tim Miles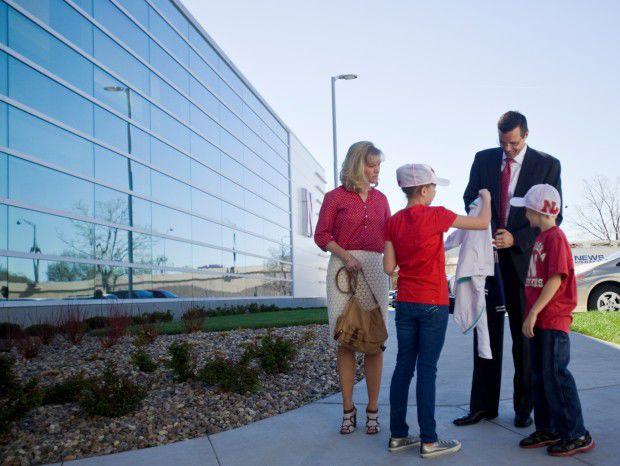 Tim Miles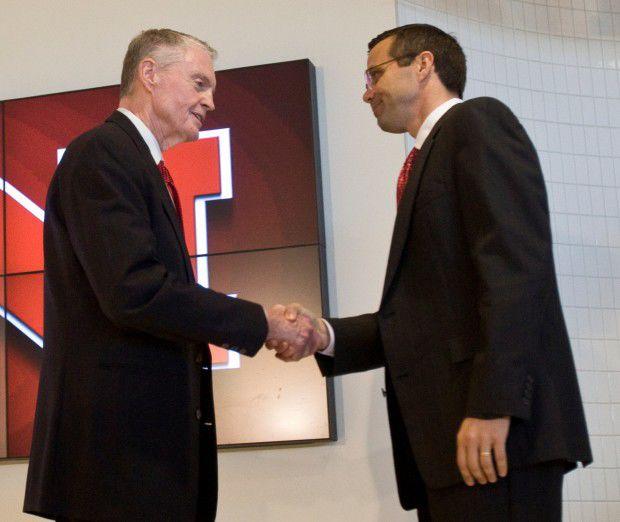 Tim Miles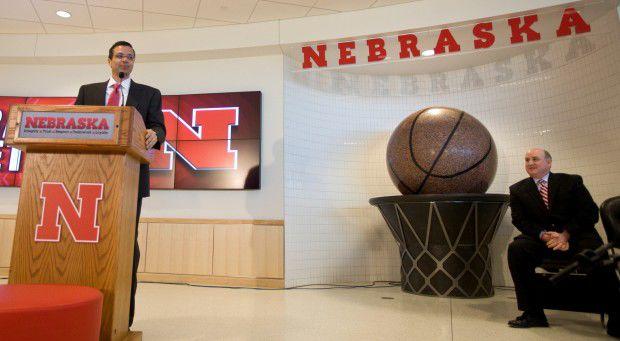 Tim Miles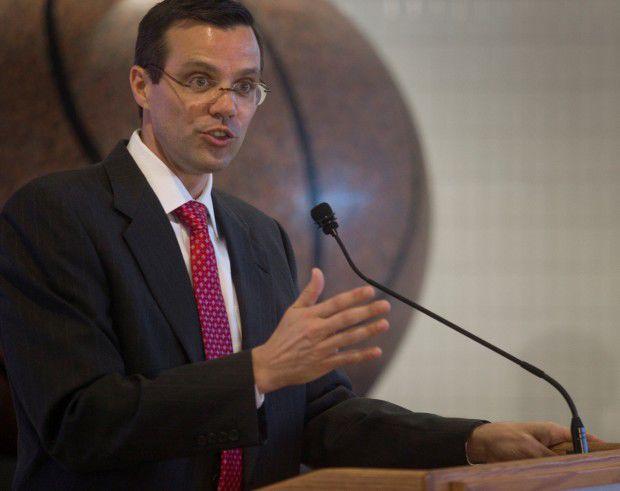 Tim Miles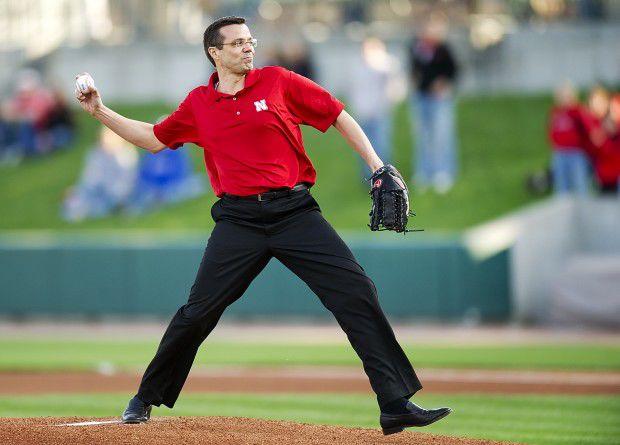 Tim Miles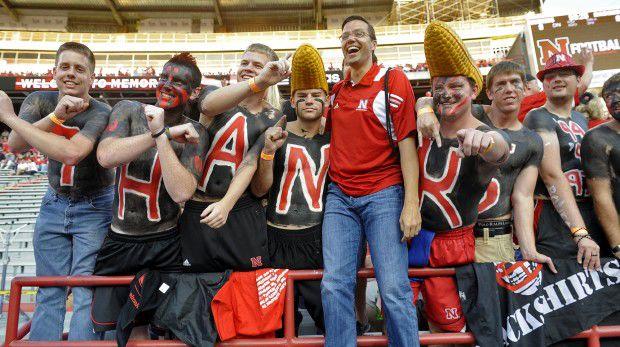 Tim Miles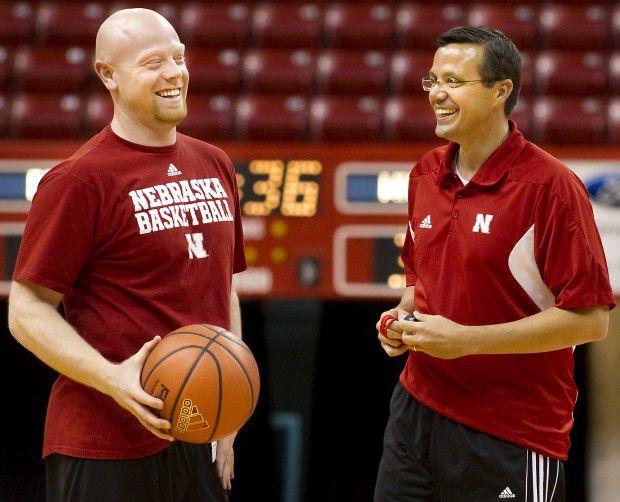 Tim Miles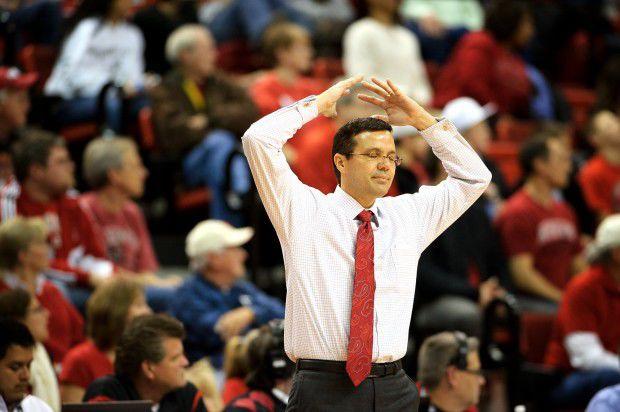 Tim Miles
Tim Miles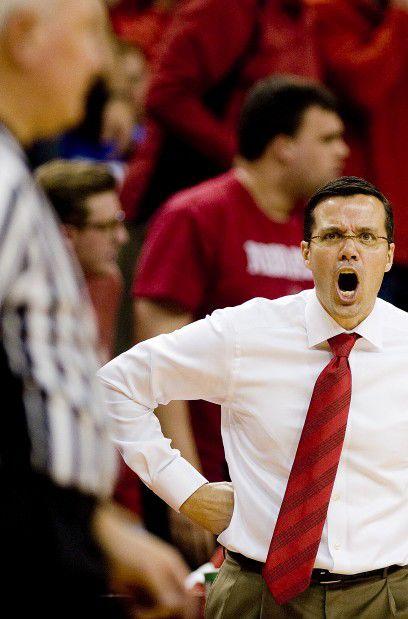 Tim Miles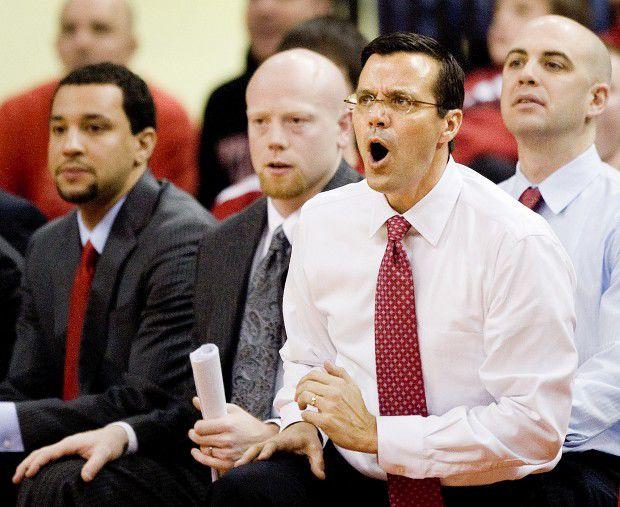 Tim Miles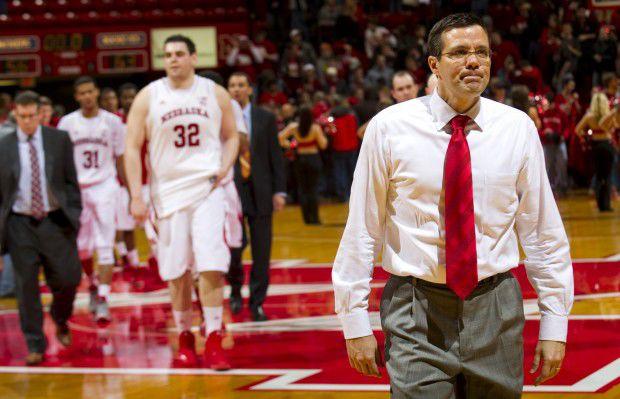 Tim Miles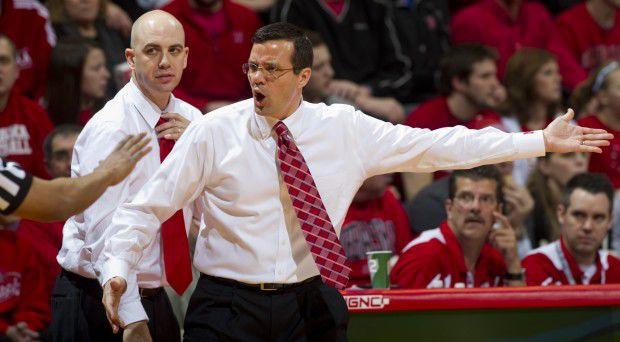 Tim Miles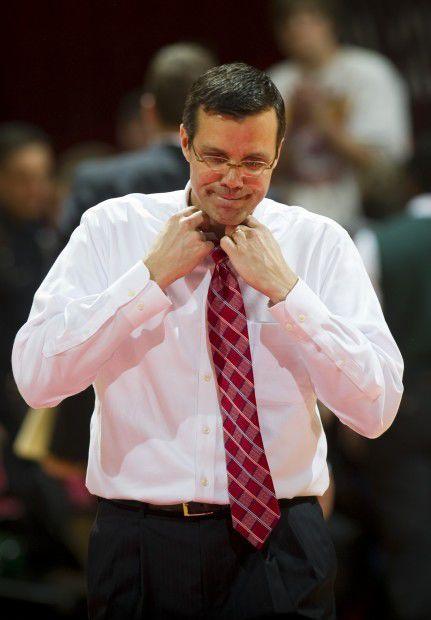 Tim Miles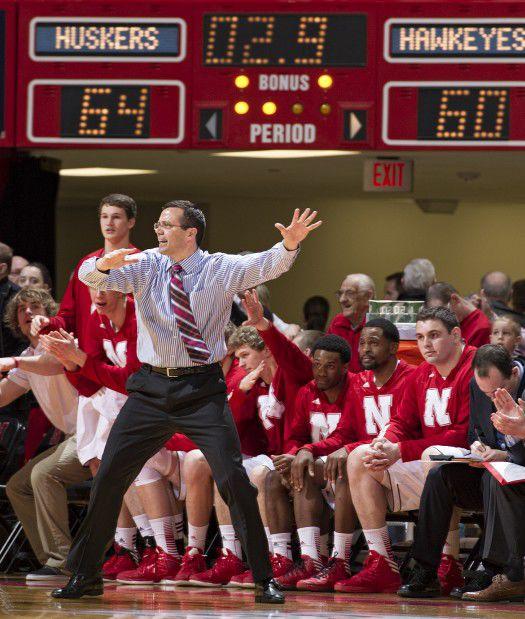 Tim Miles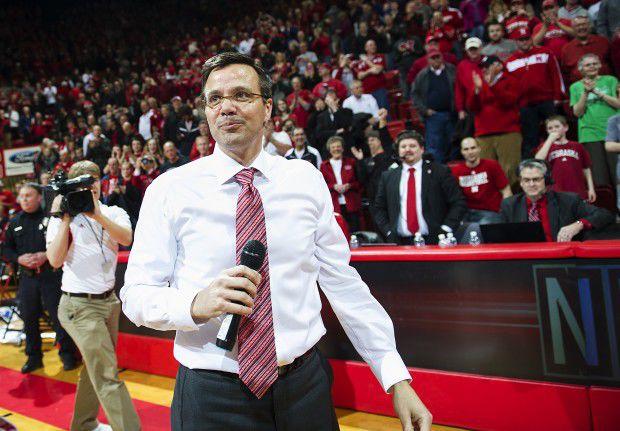 Tim Miles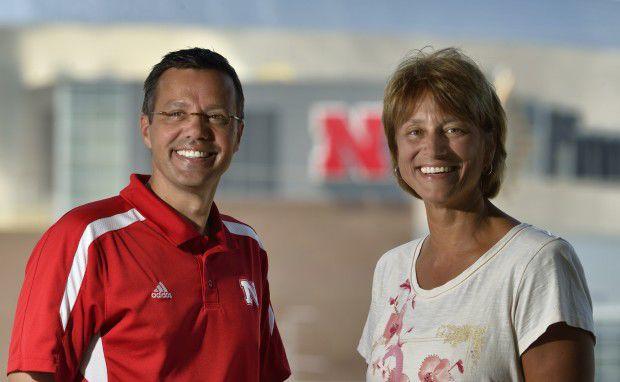 Tim Miles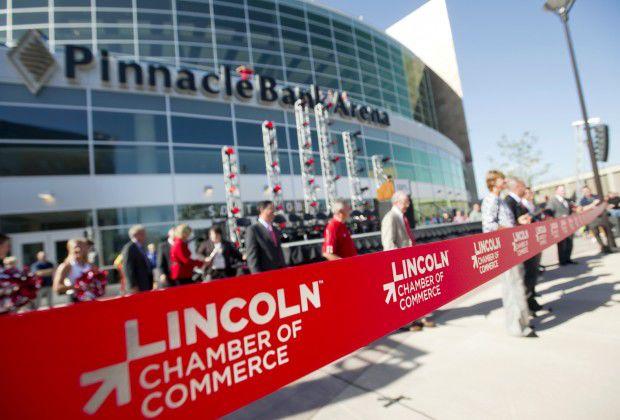 Tim Miles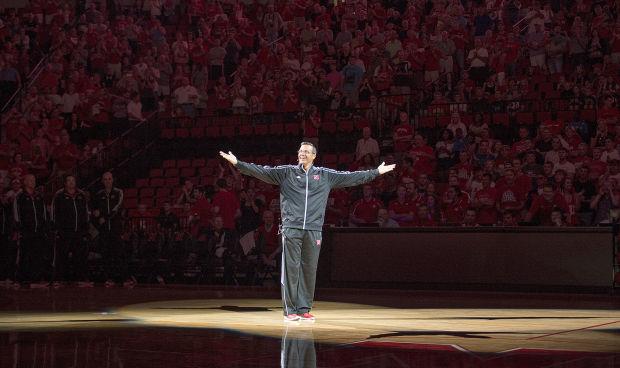 Tim Miles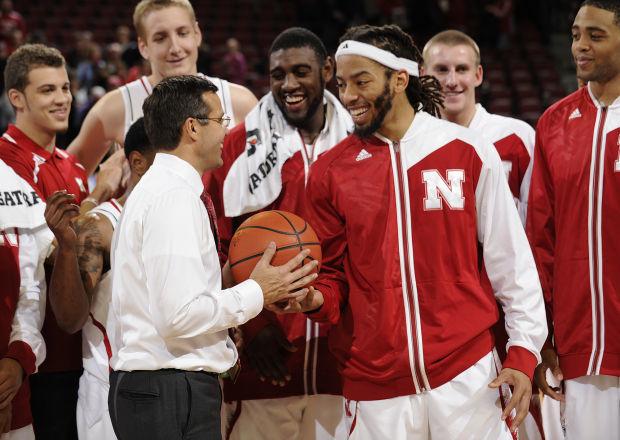 Tim Miles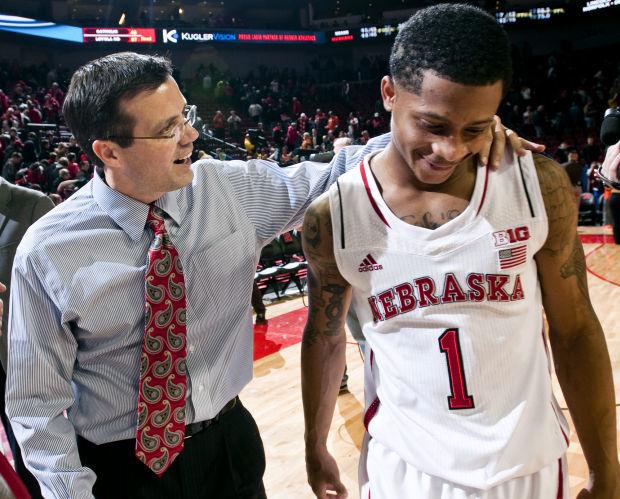 Tim Miles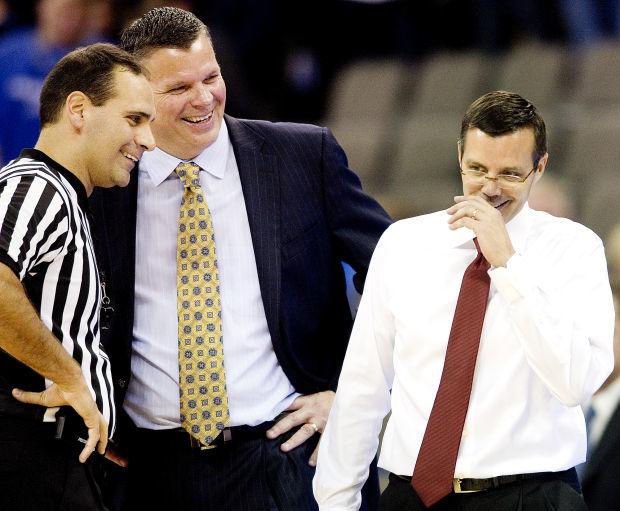 Tim Miles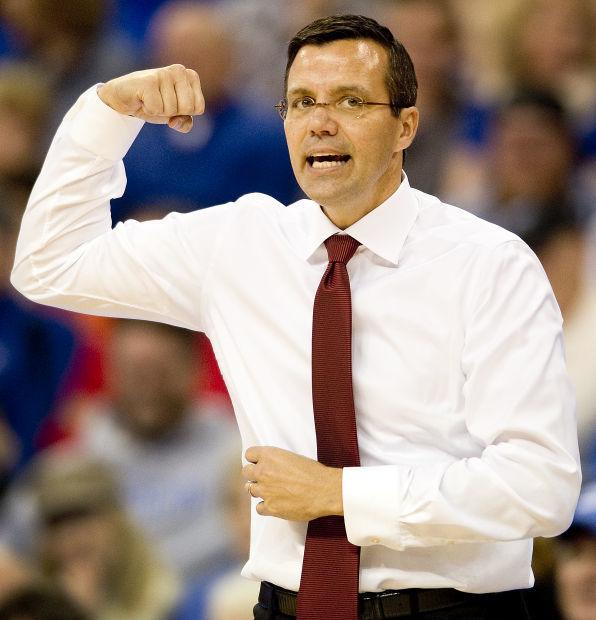 Tim Miles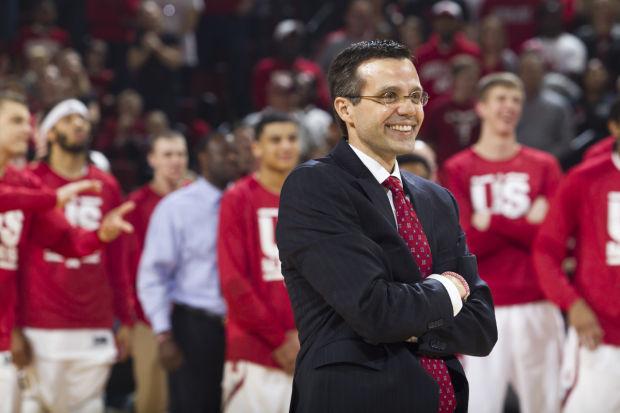 Tim Miles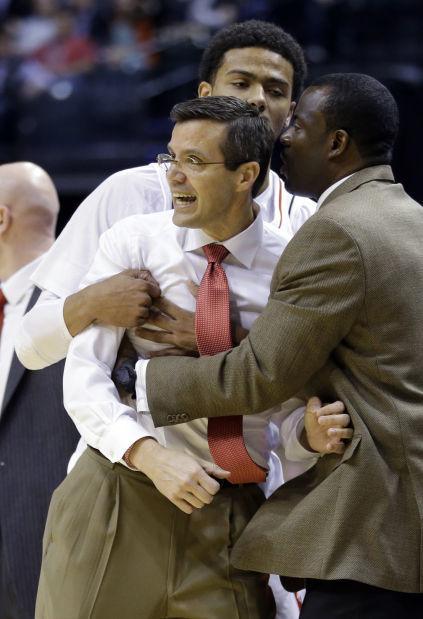 Tim Miles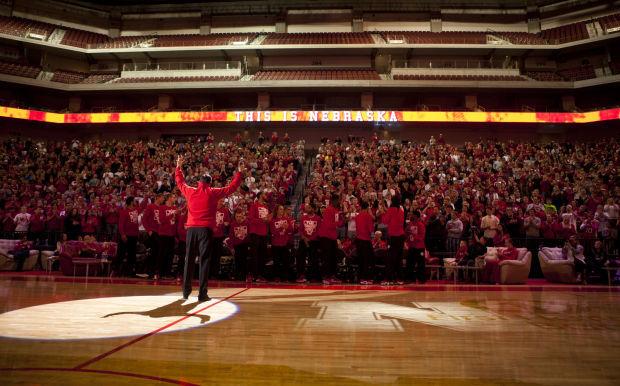 Tim Miles
Tim Miles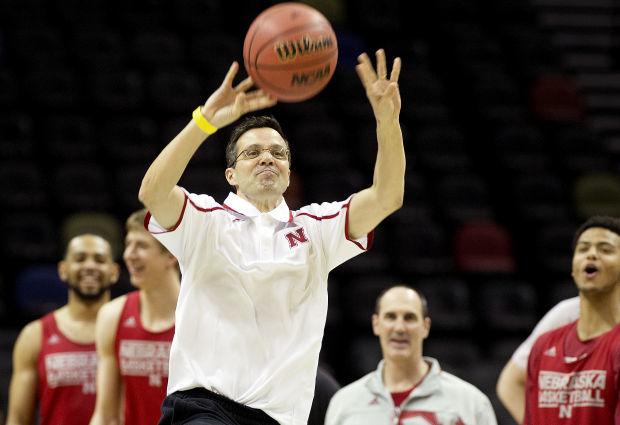 Tim Miles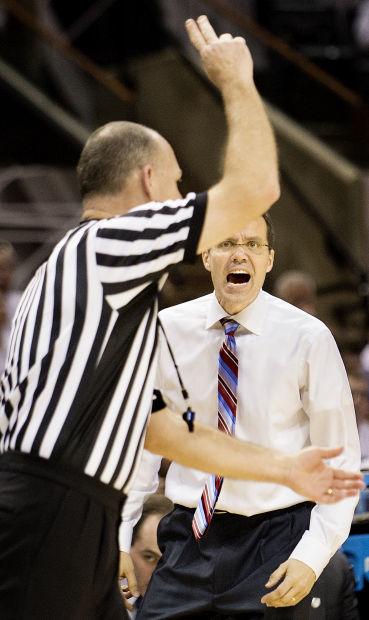 Tim Miles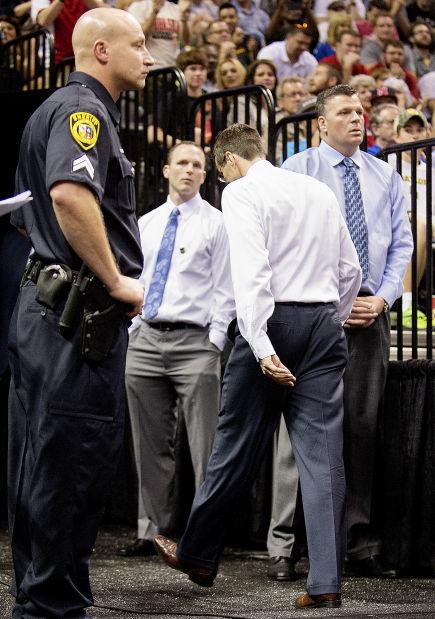 Tim Miles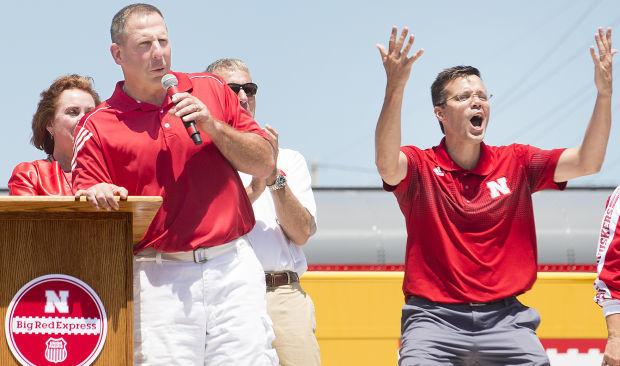 Tim Miles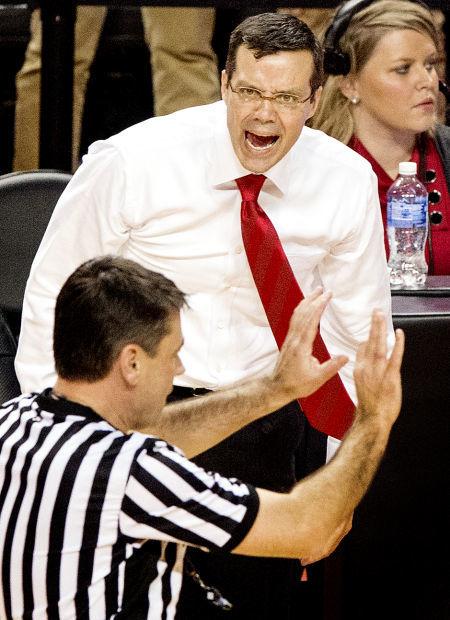 Tim Miles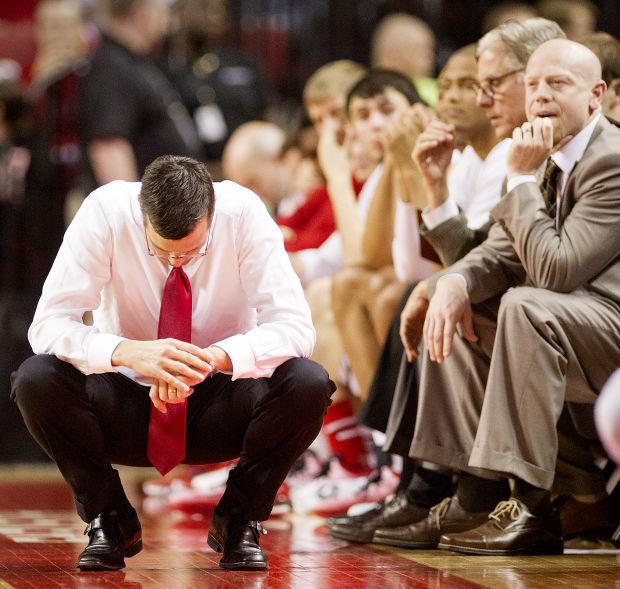 Tim Miles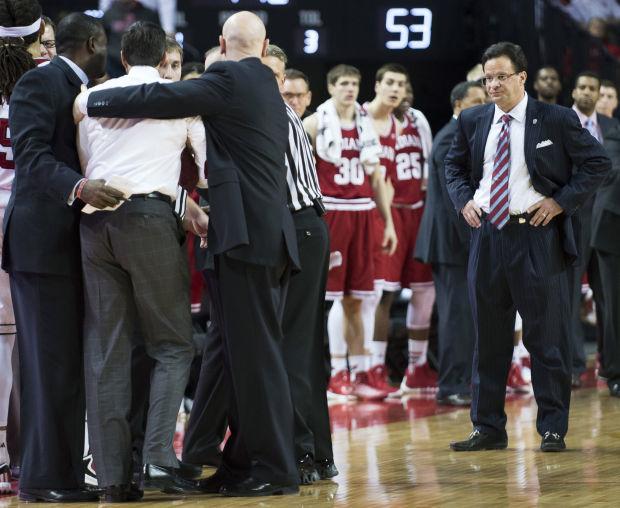 Tim Miles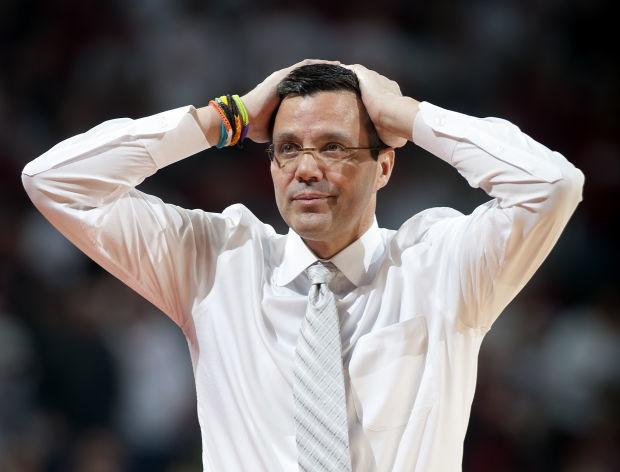 Tim Miles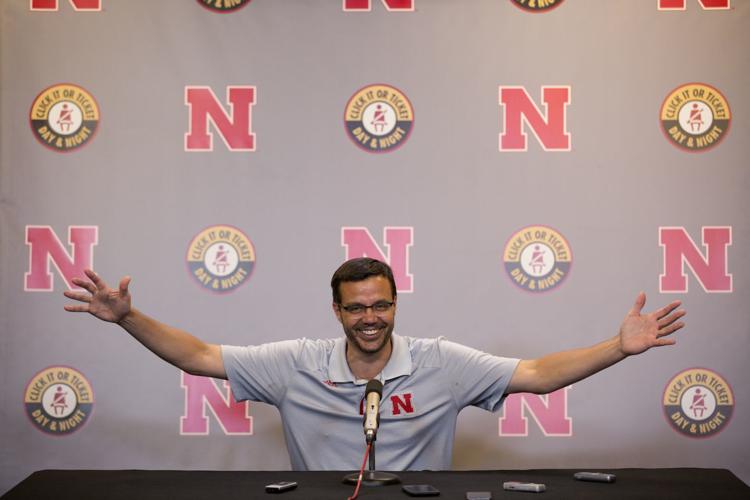 Tim Miles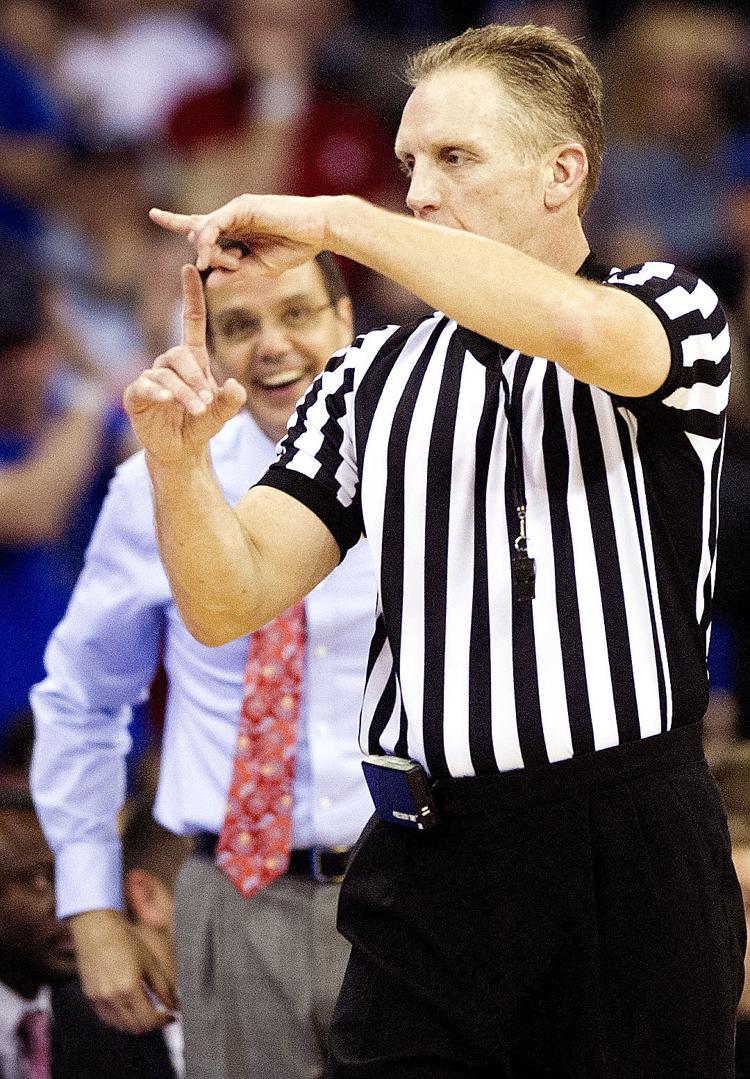 Tim Miles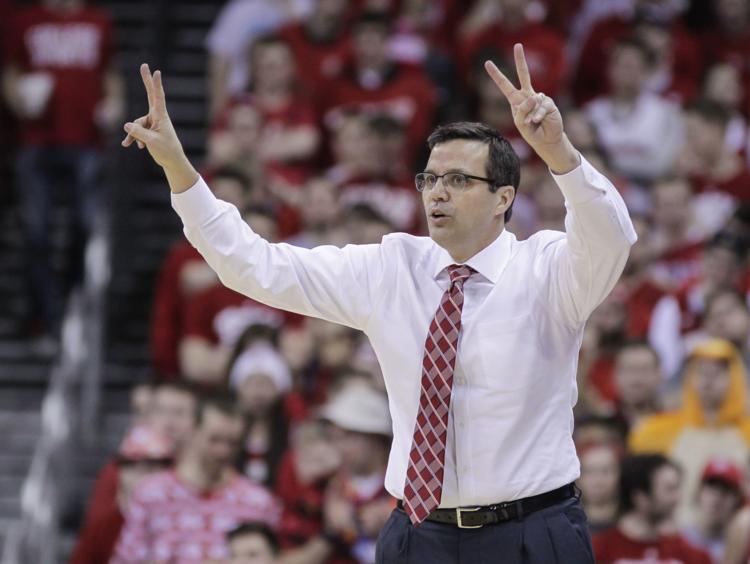 Tim Miles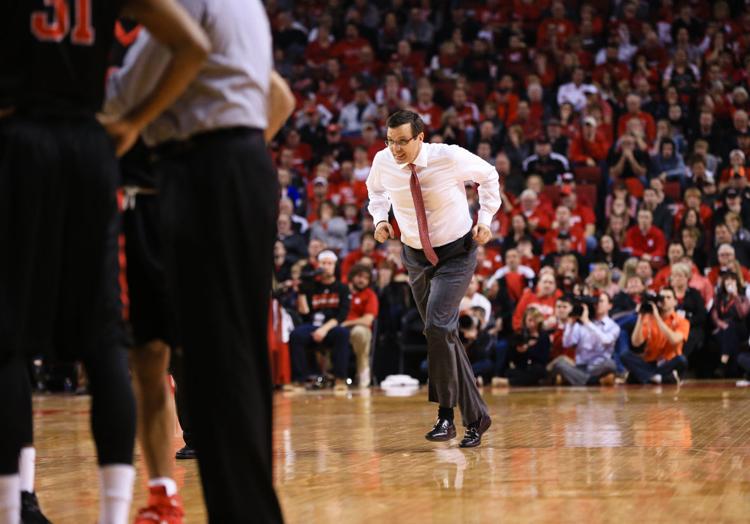 Tim Miles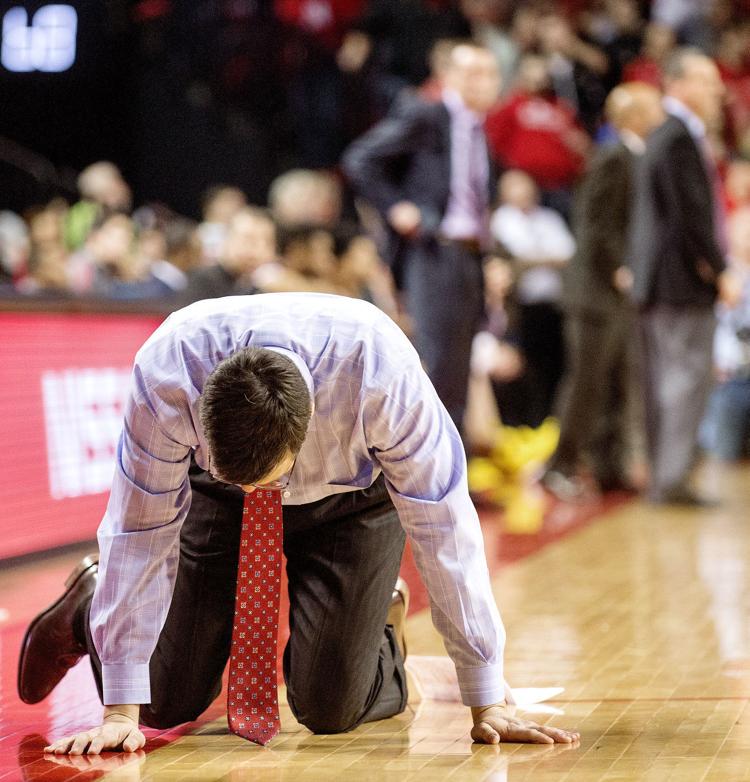 Tim Miles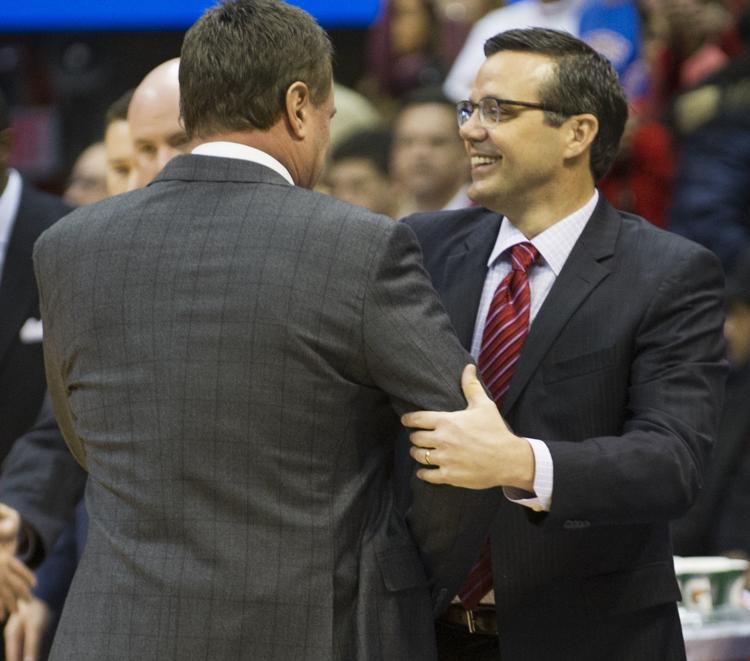 Tim Miles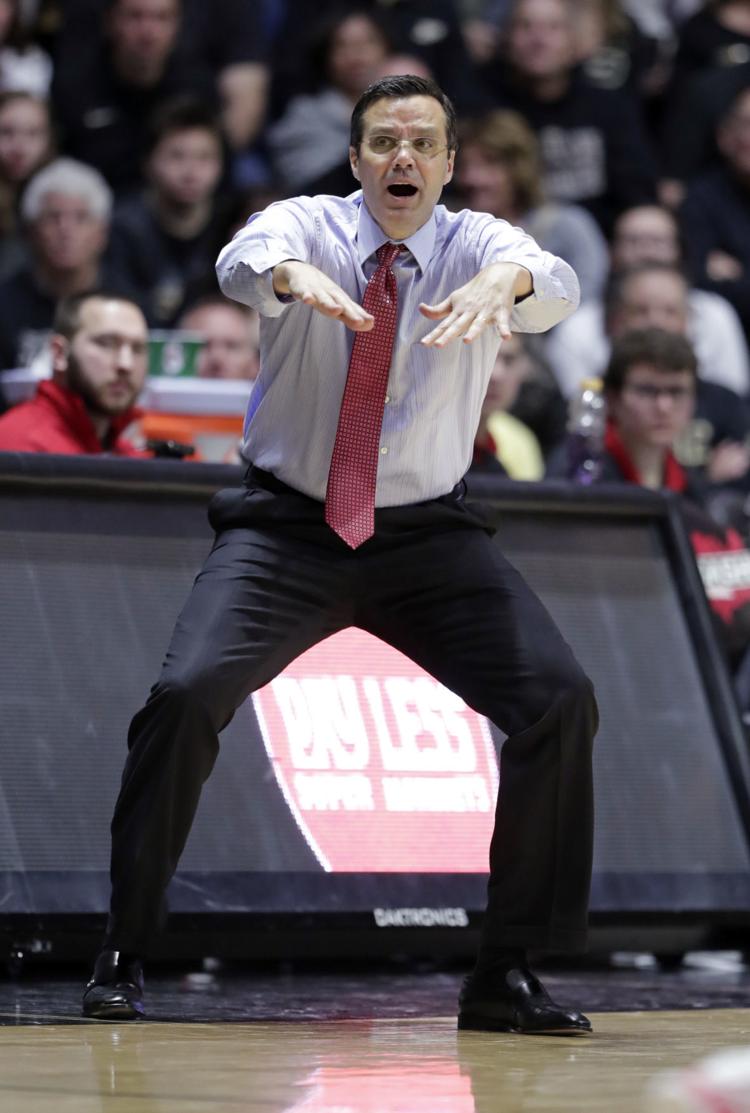 Tim Miles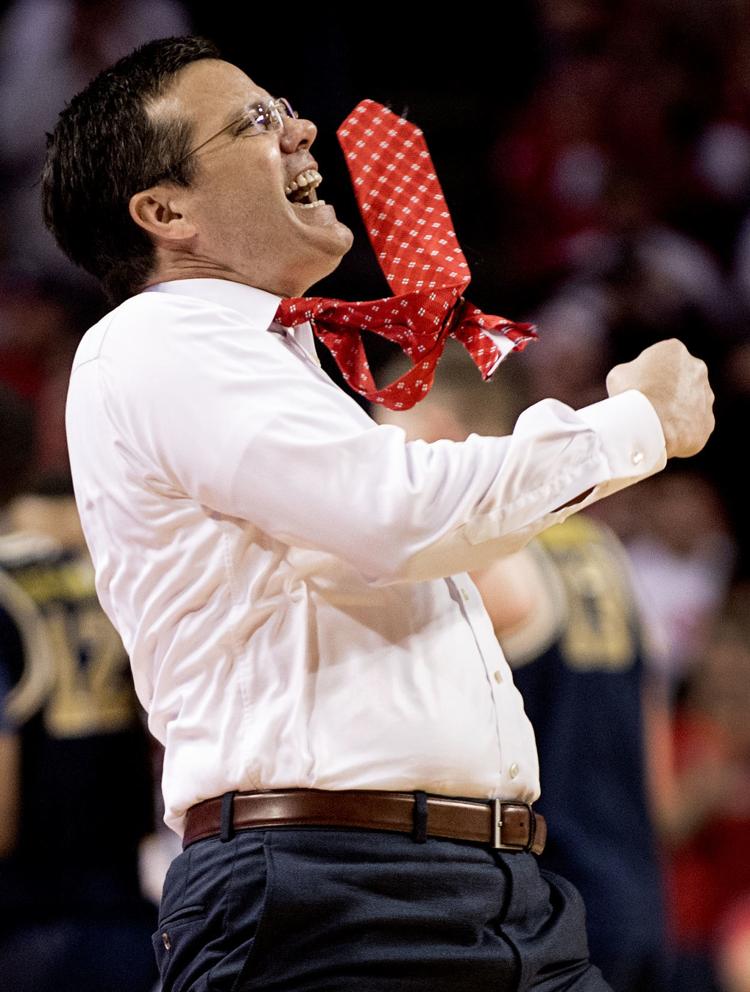 Tim Miles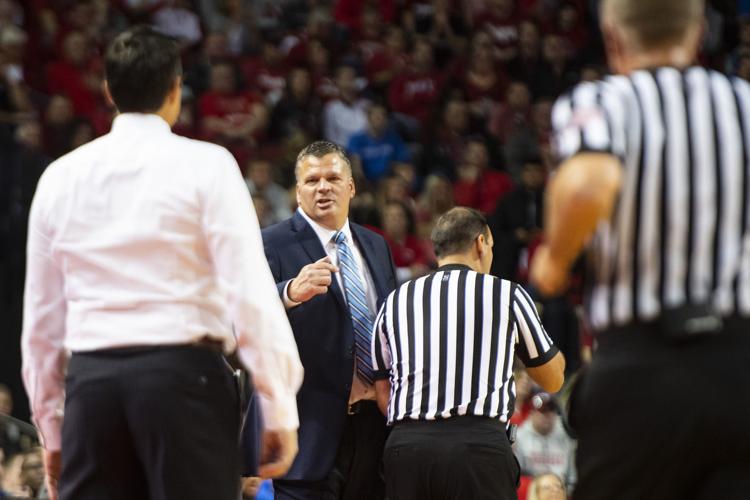 Tim Miles
Tim Miles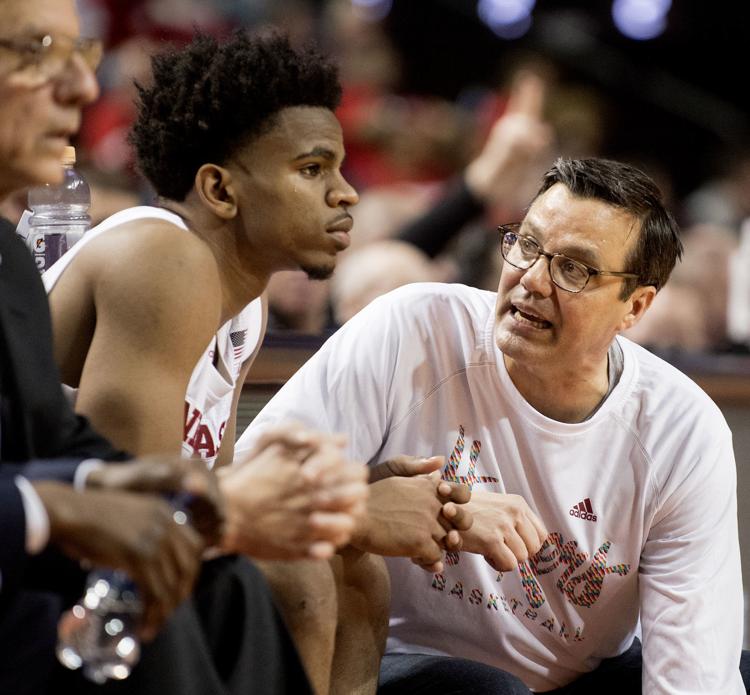 Tim Miles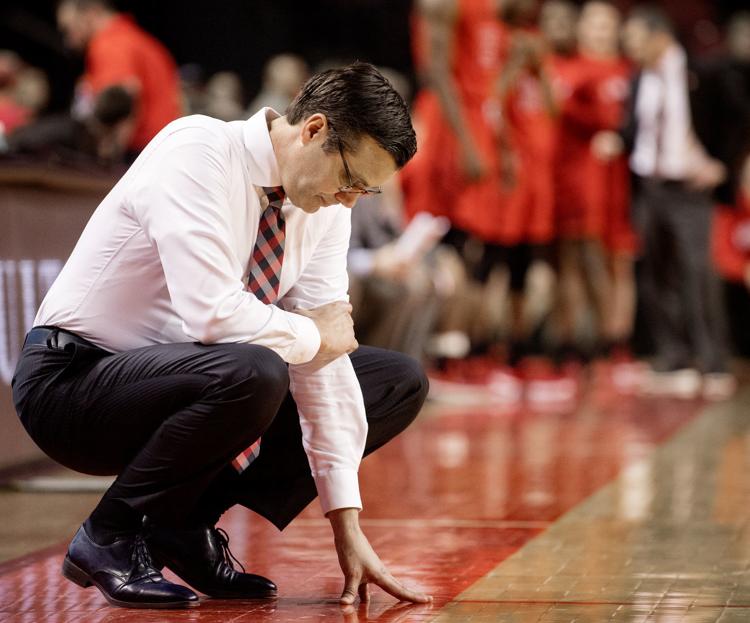 Tim Miles