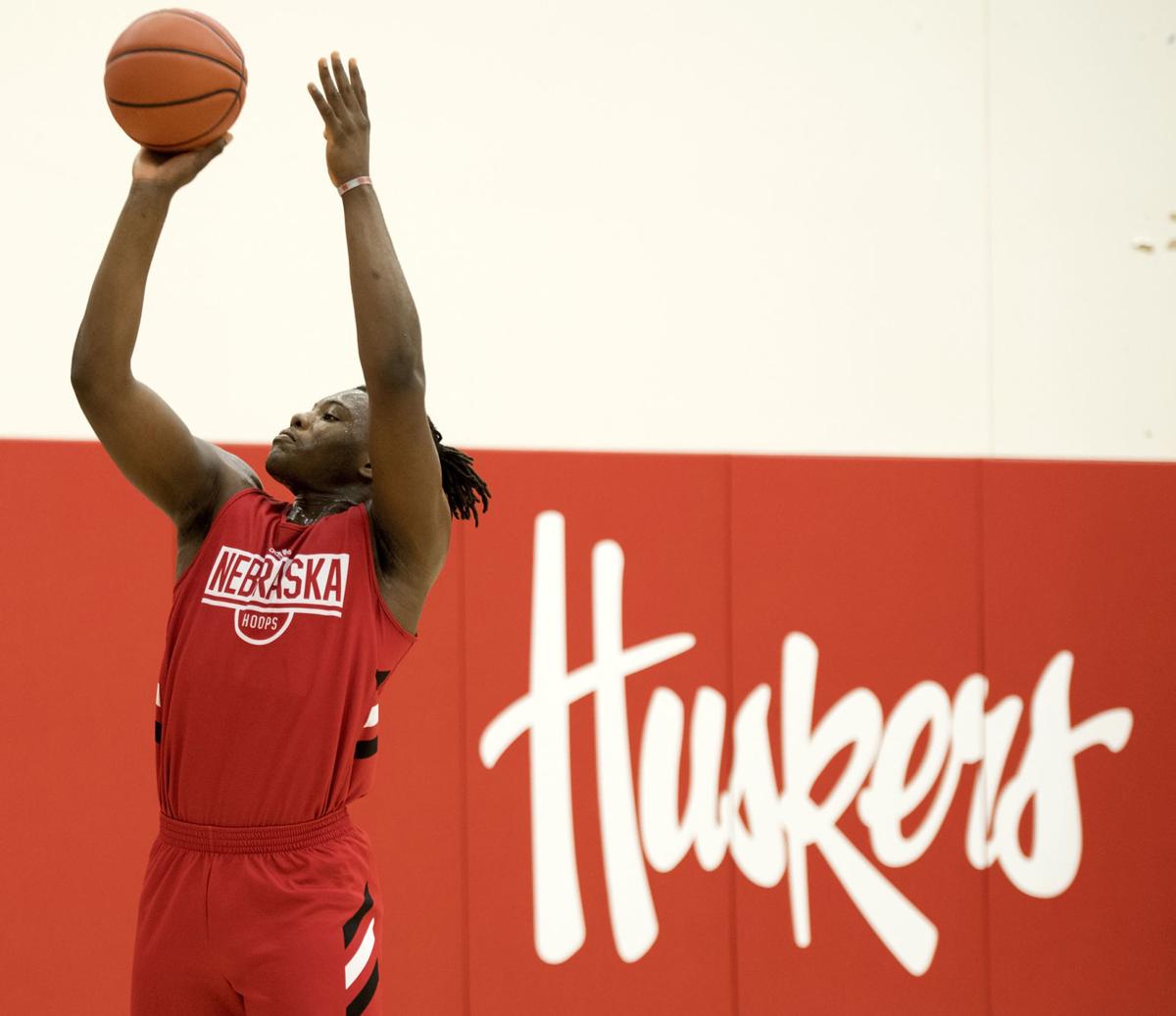 A new coach means a new practice time for the Nebraska men's basketball team.
The Huskers opened the 2019-20 season with a morning workout Wednesday at the Hendricks Training Complex. The first official practice of the Fred Hoiberg era got underway at 8 a.m. with all 16 players present. Only junior Thorir Thorbjarnarson didn't participate, riding an exercise bike just off the court as the team went through drills.
Reporters were allowed to watch the first 30 minutes of the workout. Here are a few observations.
Everything is done with pace in mind: Every drill, no matter how complex, is expected to be executed as quickly as possible. From a three-man passing drill at the start of the workout to a pick-and-roll drill later on, sprinting was the expectation. 
That's not really a surprise, of course, with Hoiberg's space-and-pace philosophies, but it was still interesting to watch how the coaching staff works to ingrain playing with speed into its players.
There isn't any time for standing around. Even mistakes, as long as they were made while playing fast, were taken in stride. There will probably be times when Nebraska looks unorganized, but the Huskers won't be accused of trying to get anywhere slowly.
Cam Mack is really intriguing: This was the media's first up-close look at Nebraska's likely starting point guard, and it's clear why Hoiberg and company made it a priority to get Mack in Husker red.
He's not very big — Mack's listed height of 6-foot-2 and weight of 175 are probably both a little generous — but his skill set is impressive.
Every pass Mack threw was right on the money. He was smooth and bouncy finishing around the rim. It was tough to get a read on what will likely be his biggest strengths, his speed and quickness, because the Huskers didn't do much full-court work at the beginning of the workout. But at first blush, Mack looks like the perfect trigger man to make Hoiberg's offense go.
You have free articles remaining.
Yvan Ouedraogo has a chance: Just 17 years old, Ouedraogo is still pretty raw. It's going to take him some time to adjust to the American college game, especially considering he should still be in high school. But the native of Bordeaux, France, has an undeniable upside.
It's hard to believe he's never lifted weights before getting to Lincoln, because he already looks like a Big Ten power forward. Talk about being genetically blessed.
If Ouedraogo grows a couple more inches and puts in the time in the weight room, he has the opportunity to become a force in Nebraska's frontcourt.
Keeping in mind that it was practice, Ouedraogo has a nice arsenal of moves around the basket. His physical presence belies his age, but he's got a little bit of craftiness in his game as well. He's a capable passer and able to handle the ball a little bit. It will be really interesting to see how Nebraska uses him this season, and if his minutes increase as the year goes on.
Derrick Walker is a valuable addition: Even though he has to sit out this season because of NCAA transfer rules, Walker is going to be a critical piece of Nebraska's roster this season. He's a vocal leader, and his 6-8, 235-pound frame commands attention. 
A Kansas City, Missouri, native, it's easy to see Walker spent time in a high-level program. The forward transferred to NU from a Tennessee program that won 56 games during Walker's time with the team, including a 31-6 mark and a Sweet 16 trip last season.
Walker has seen up close what it takes to reach a high level. That knowledge, on a team full of players still trying to find their way together, will pay huge dividends.
Things are going to look very different offensively: Every player has to be able to pass, every player has to be able to handle the ball, at least a little bit, and everyone better be able to shoot. 
Maybe the most interesting part of the morning was seeing how many players attempted three-pointers during various drills. Now, some were obviously more proficient than others — Jervay Green and Matej Kavaš hardly missed — but this team is going to hunt three-pointers, especially in the corners, and with a roster filled with guys who are capable of at least being a threat to make a few. 
Does that mean players such as Walker and Ouedraogo are going to be firing away from long range? Not necessarily. But there's at least the threat of everyone on the roster taking, and making, the occasional three.
Nebraska hoops practice, 9.25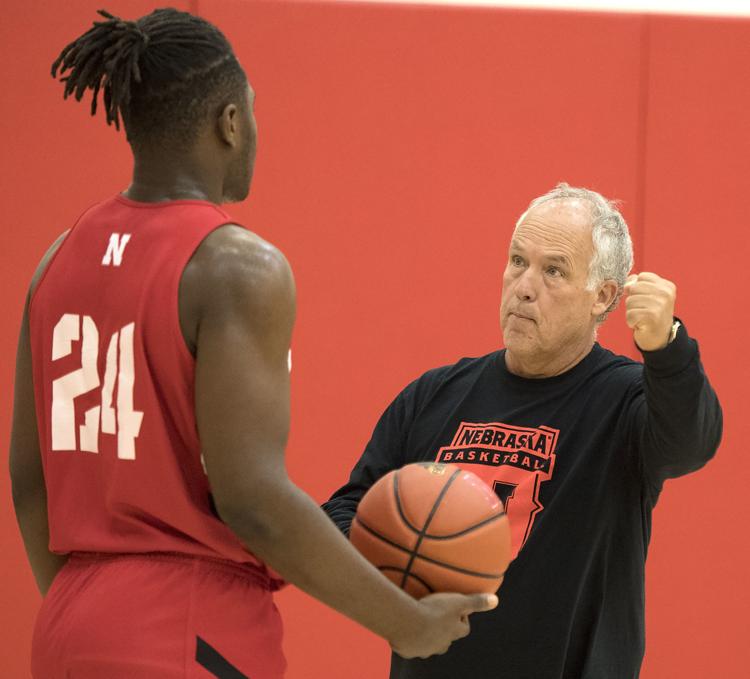 Nebraska hoops practice, 9.25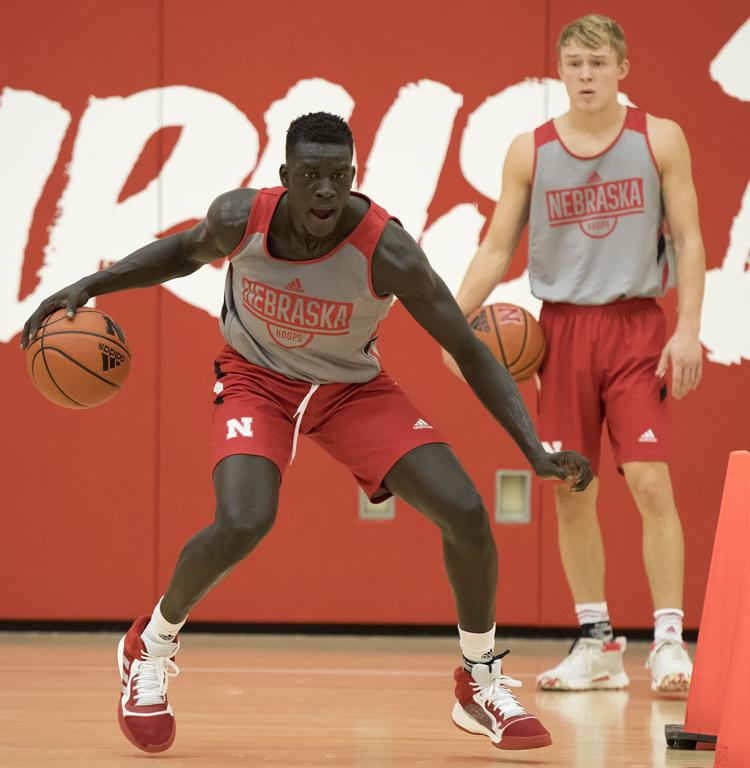 Nebraska hoops practice, 9.25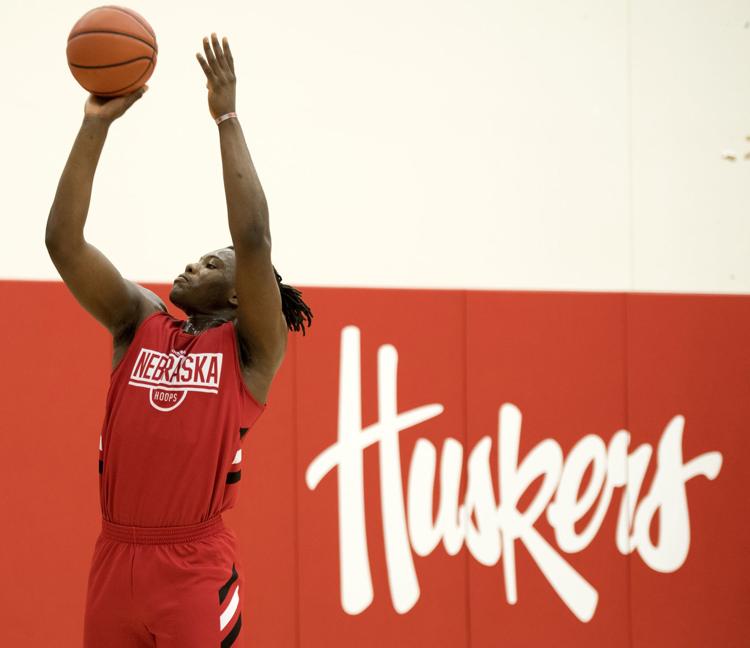 Nebraska hoops practice, 9.25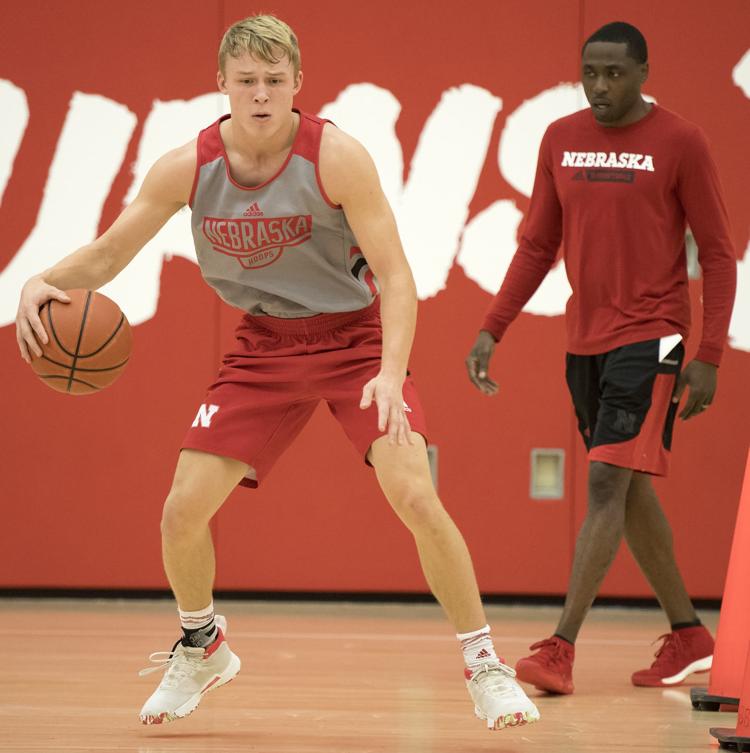 Nebraska hoops practice, 9.25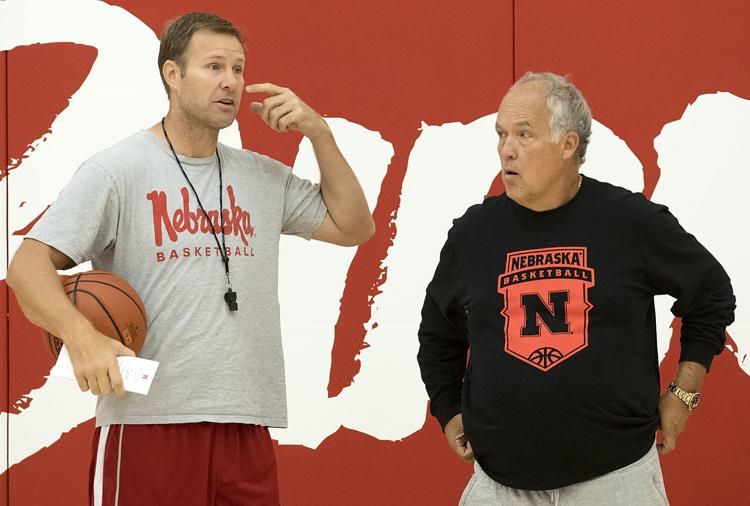 Nebraska hoops practice, 9.25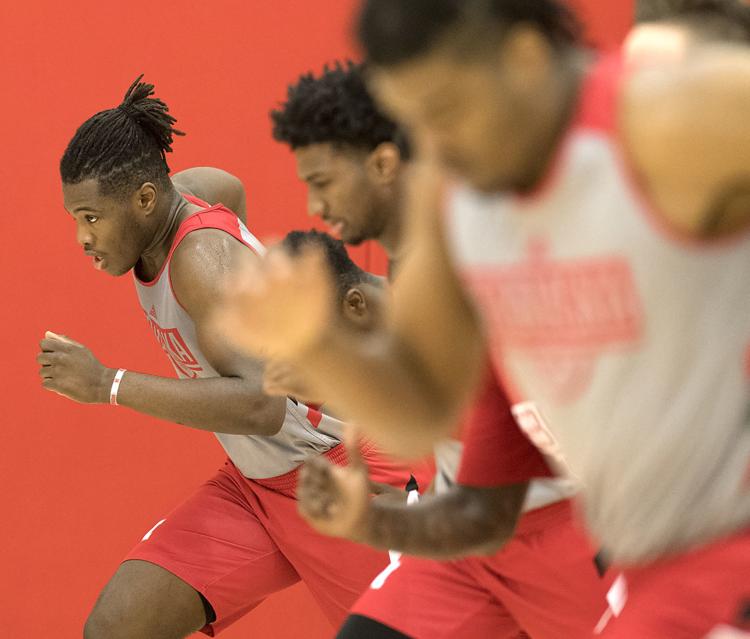 Nebraska hoops practice, 9.25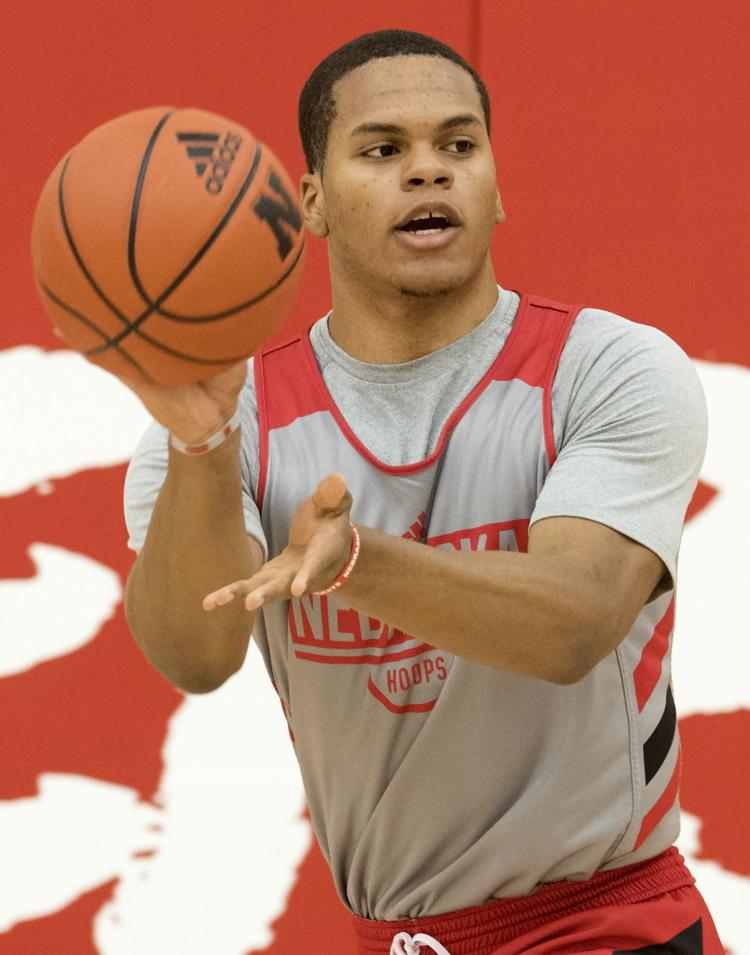 Nebraska hoops practice, 9.25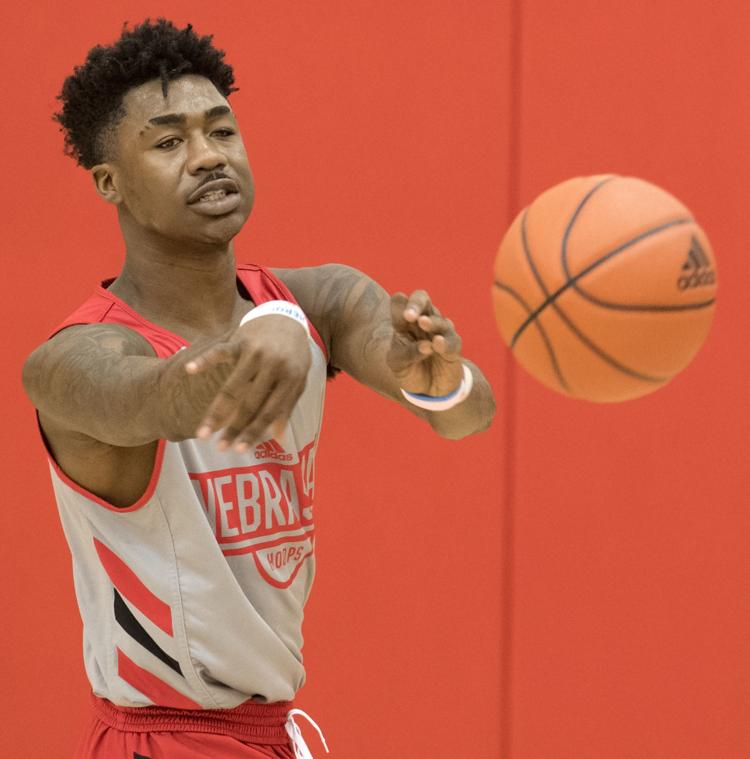 Nebraska hoops practice, 9.25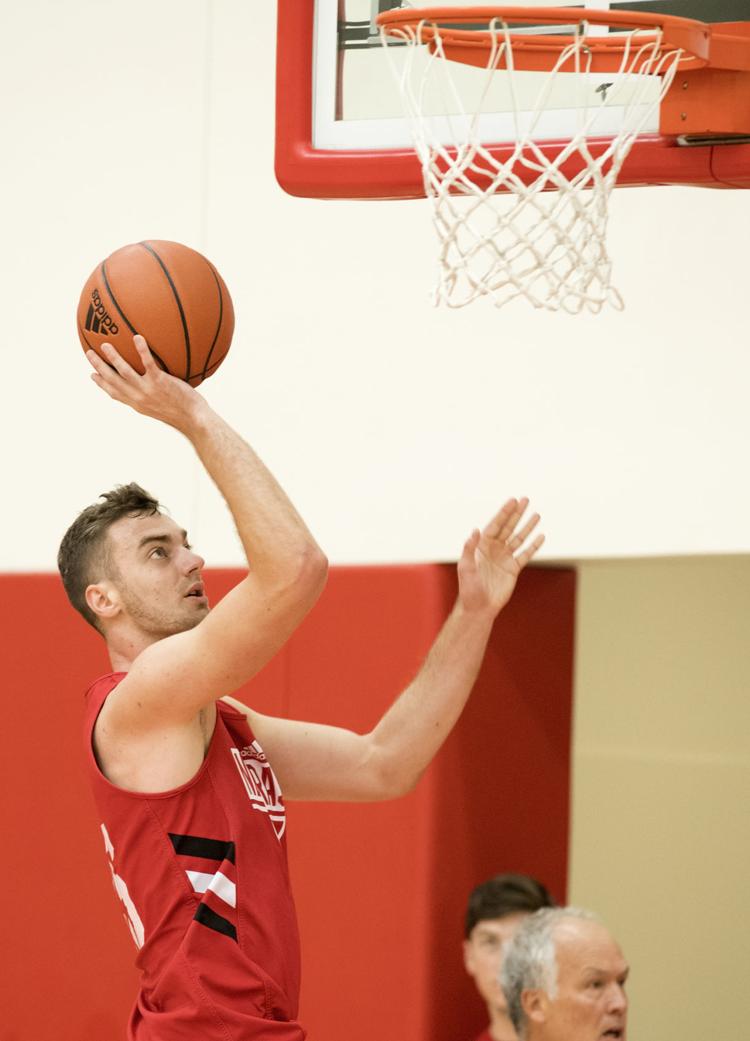 Nebraska hoops practice, 9.25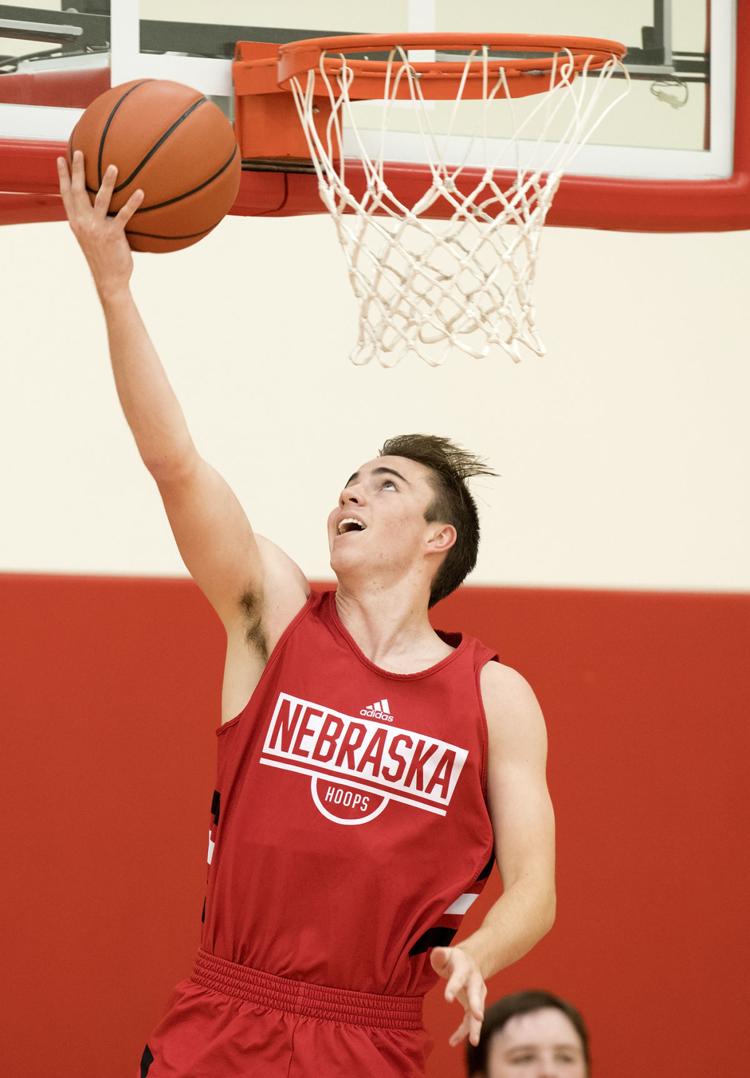 Nebraska hoops practice, 9.25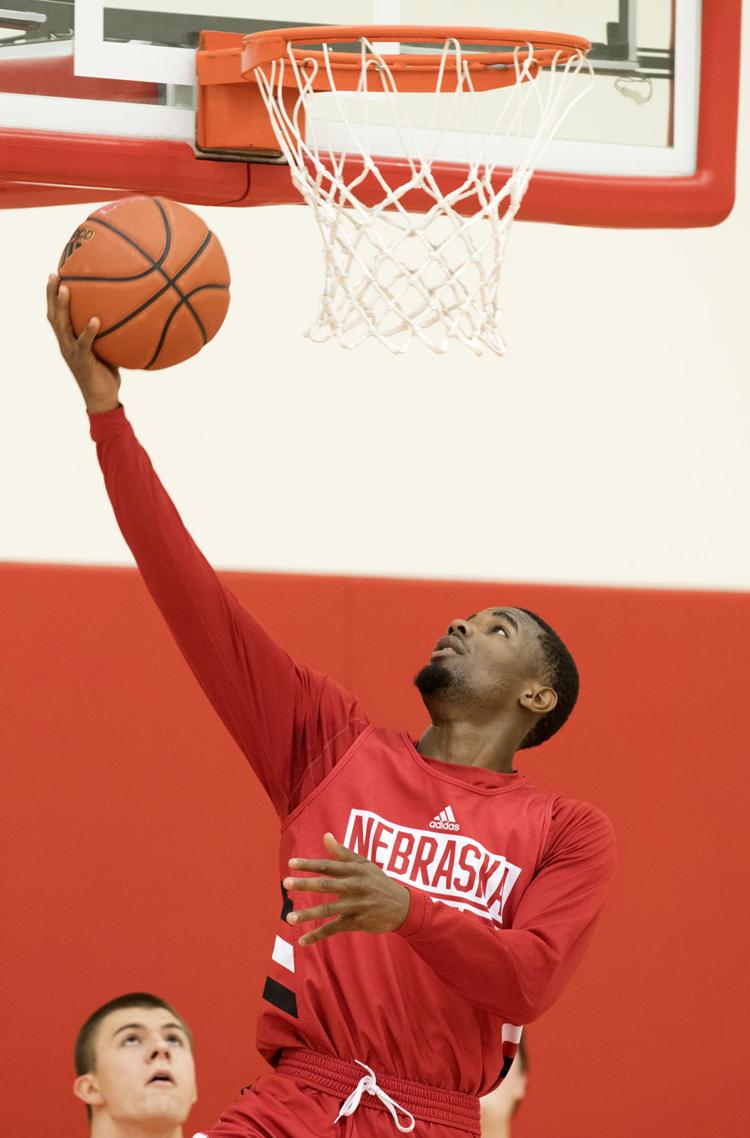 Nebraska hoops practice, 9.25
Nebraska hoops practice, 9.25