If there were two players on the court at Pinnacle Bank Arena on Wednesday night who weren't afraid of a little physicality, they were Maryland's Bruno Fernando and Nebraska's Tanner Borchardt.
The two tangled often during the Terrapins' 60-45 win. One tangle, quite literally, led to one of the roughest scenes PBA has seen.
With 12:53 left, Fernando took a post feed and began backing Borchardt down, putting his shoulder into Borchardt's chest twice.
Borchardt went down on the second bump. Fernando then gathered, threw down a vicious one-handed dunk, landed on top of Borchardt and seemed to take an exaggerated step over the fallen Husker.
No foul was called either way. Nebraska coach Tim Miles was nearly to half-court before the Huskers got the ball back into their offensive end, and was hit with a technical. As the PBA video board showed a replay of the action, Husker fans exploded as well.
The play quickly made the rounds on social media, with NCAA correspondent Andy Katz, who was not at the arena, weighing in on Twitter.
By the time a request for a pool reporter to ask the officials about the play was submitted after the game, the crew of DJ Carstensen, Terry Wymer and Brandon Cruz had already left the premises.
Fernando had this to say about the play:
"I didn't step (on) him. I dunked the ball and I was trying to run back on defense and he was right there on the ground. I was trying to get out of his way. ... For me personally, I didn't have any intentions of hurting anybody. That's not who I am. That's not part of my game," Fernando said. "At the end of the day, we're just playing basketball. I was just trying to get out of his way and run back on defense. It happened within the game. It was a play that was an energy boost for our team."
Miles gave a "no comment" on the play. 
"I haven't seen it, but I've heard," Miles said. "Some guy tried to walk by and show me on a phone. But I don't know."
Nebraska forward Isaiah Roby said an official told him that Borchardt flopped, to which Miles interjected, "Yeah, because Tanner's a feather."
"Usually they say, you can't hit (a defensive player) twice," Roby said. "He hit him twice and he fell, so I don't know."
Watson's struggles: Senior guard Glynn Watson was on the court, still in his uniform, getting shots up for half an hour after Wednesday's game ended.
Watson finished 0-for-10 from the floor with one assist in just more than 38 minutes; a low point in a career that has seen the Chicago native rise into the top 15 all-time on Nebraska's career scoring list, and into the top 10 in steals, three-pointers and assists.
During Nebraska's six-game losing streak, Watson is 17-for-65 from the field (26 percent) and 6-for-30 from three-point range (20 percent).
In Nebraska's last three games, those numbers are 5-for-32 (15.6 percent) and 0-for-13.
But after playing nearly 39 minutes, there was Watson, alone other than the NU managers rebounding for him, trying to find an answer as his final season in Lincoln begins to wind down.
Thor gets his shot: Miles said he was simply looking for a spark when he inserted Thorir Thorbjarnarson into Wednesday's starting lineup in place of Thomas Allen.
The sophomore guard had certainly earned more playing time thanks to a strong last couple of games, but the move still caught those outside the program by surprise.
"You sit there after a certain amount of time and you're like, OK, what's the definition of insanity?" Miles said. "There's no issue or anything like that. It was just looking for a spark."
Thorbjarnarson finished with three rebounds and an assist in 12 minutes. Allen scored seven points in 29 minutes off the bench.
Maryland vs. Nebraska, 2.6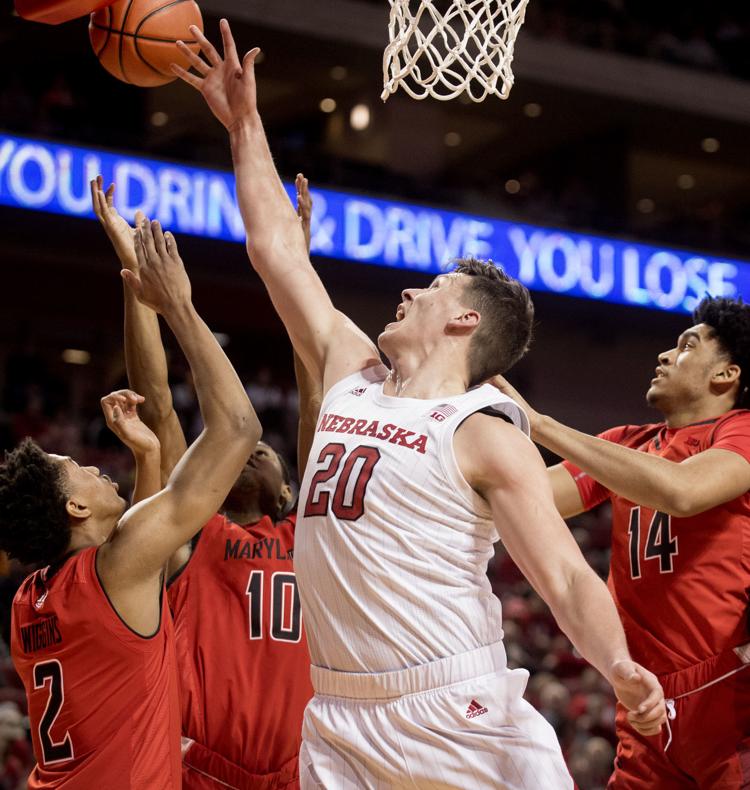 Maryland vs. Nebraska, 2.6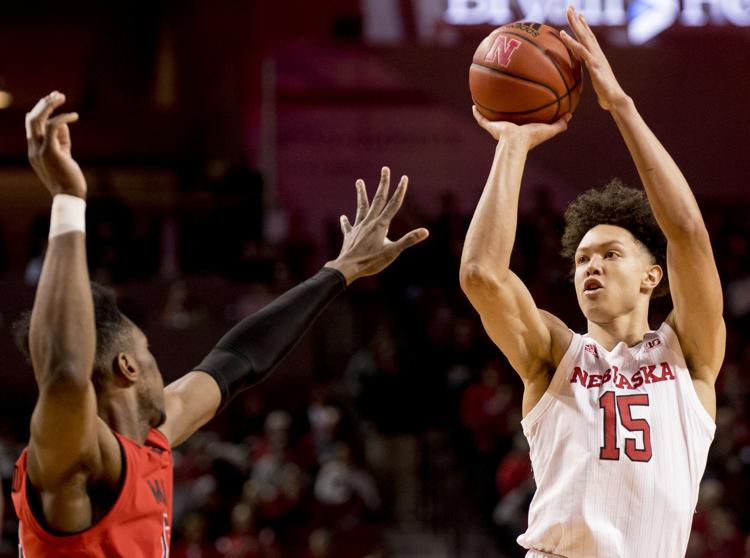 Maryland vs. Nebraska, 2.6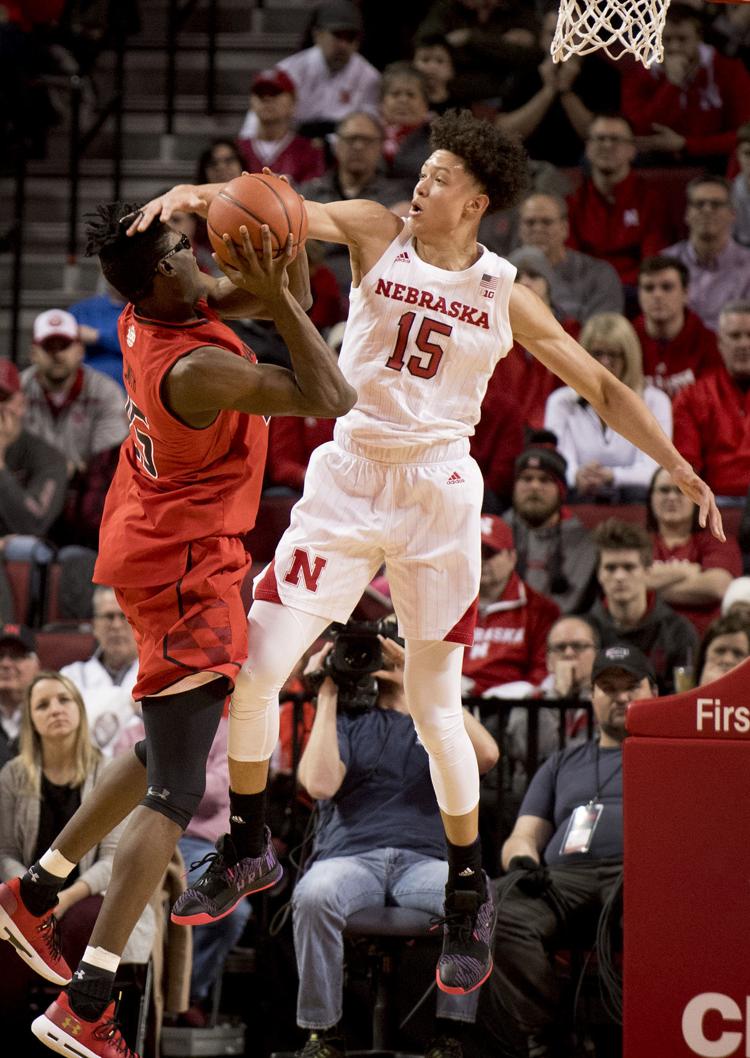 Maryland vs. Nebraska, 2.6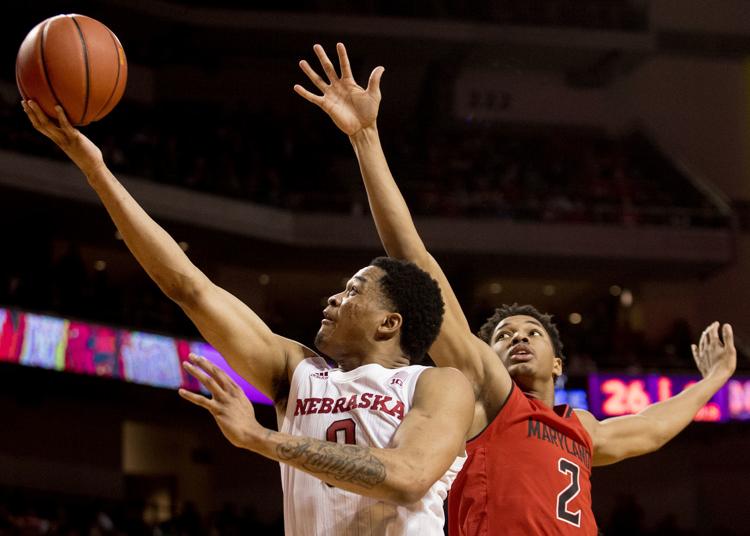 Tim Miles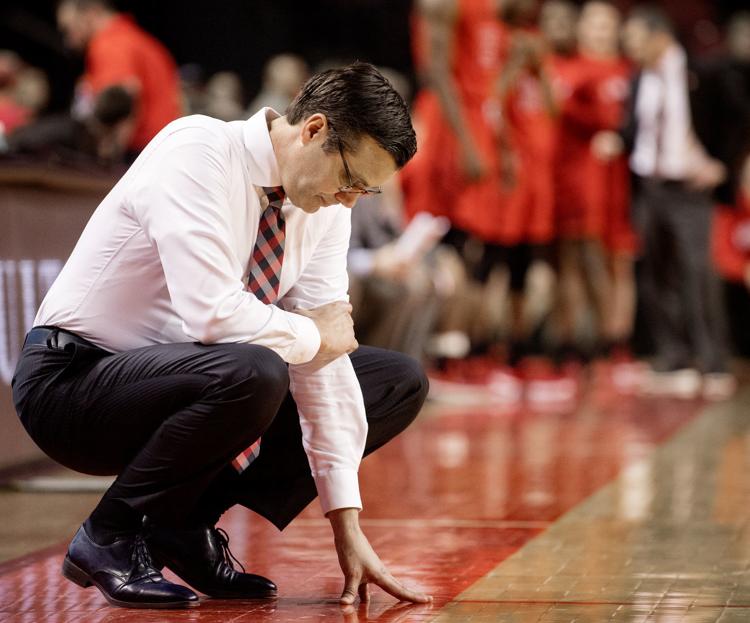 Maryland vs. Nebraska, 2.6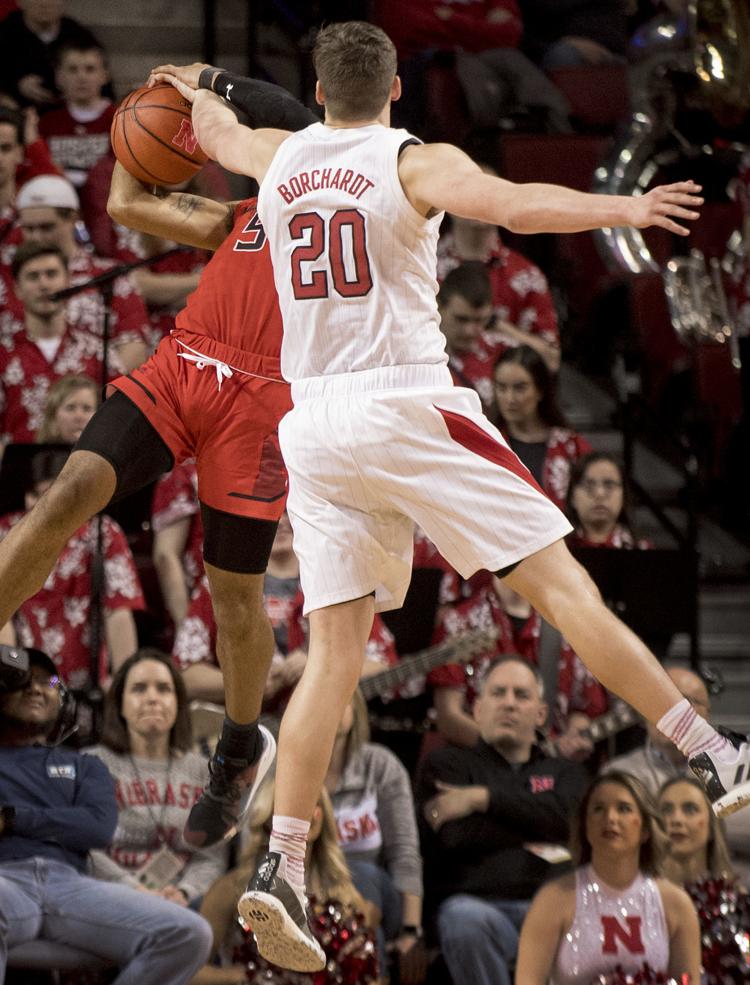 Maryland vs. Nebraska, 2.6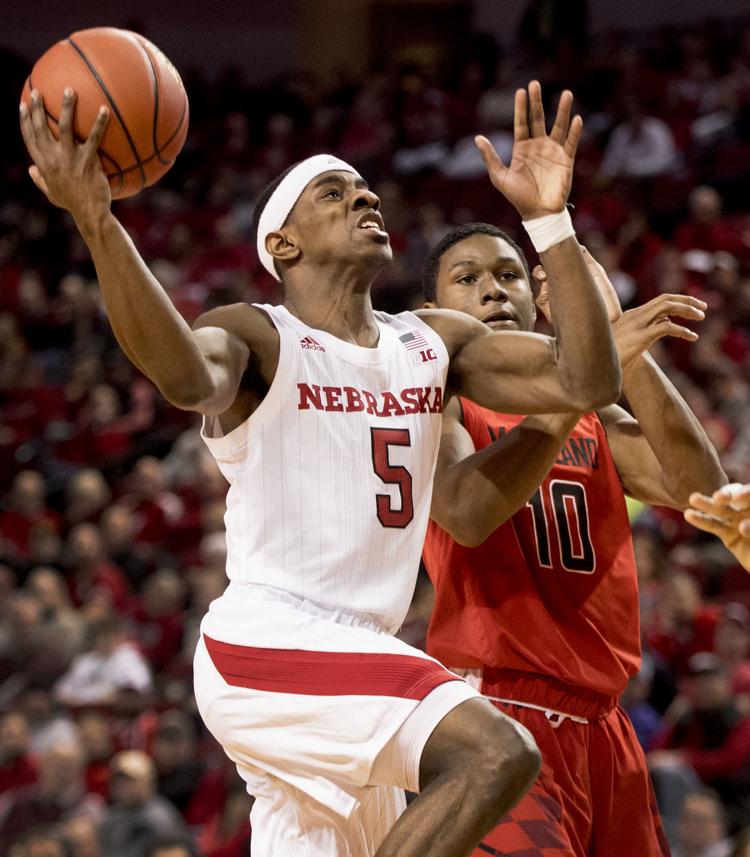 Maryland vs. Nebraska, 2.6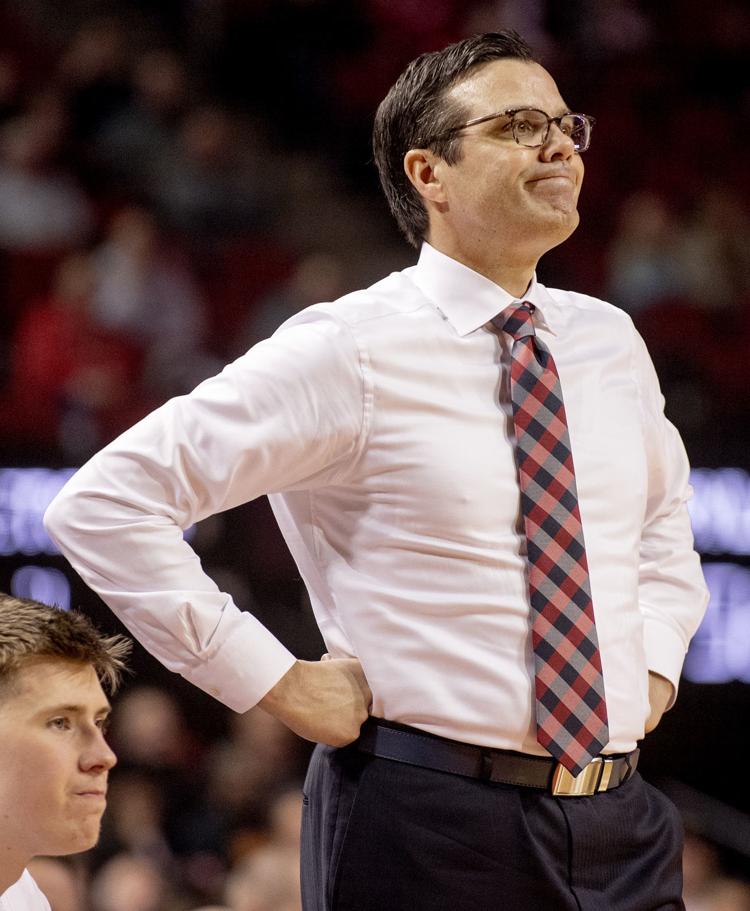 Maryland vs. Nebraska, 2.6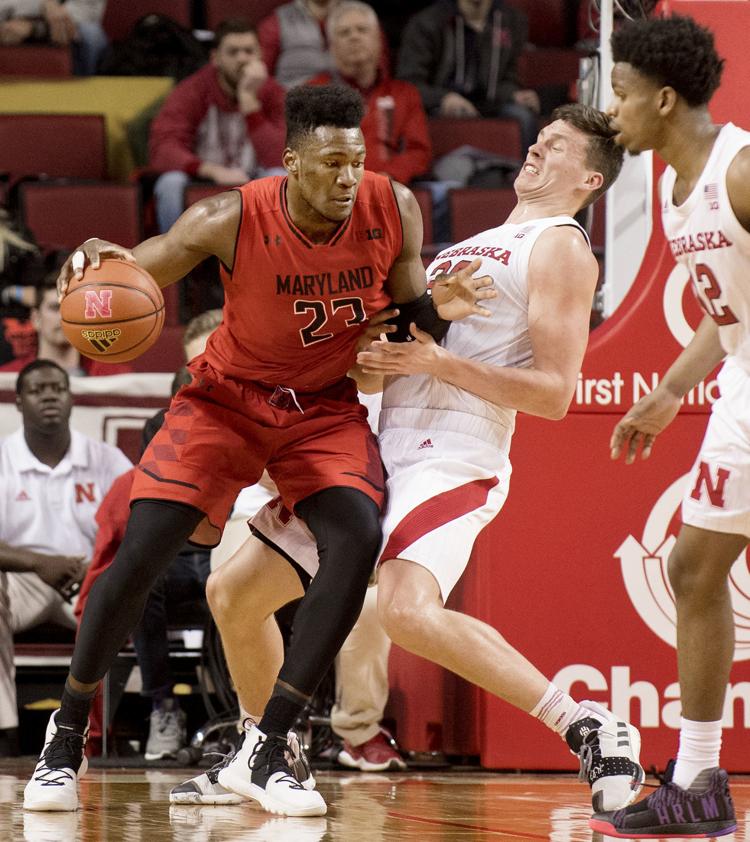 Maryland vs. Nebraska, 2.6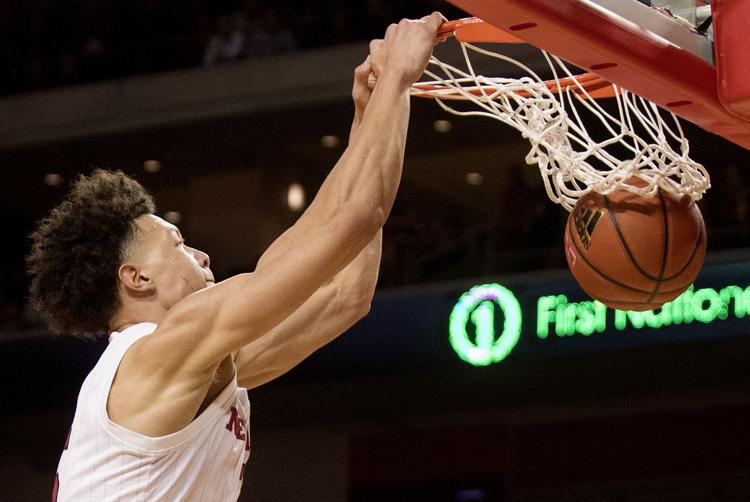 Maryland vs. Nebraska, 2.6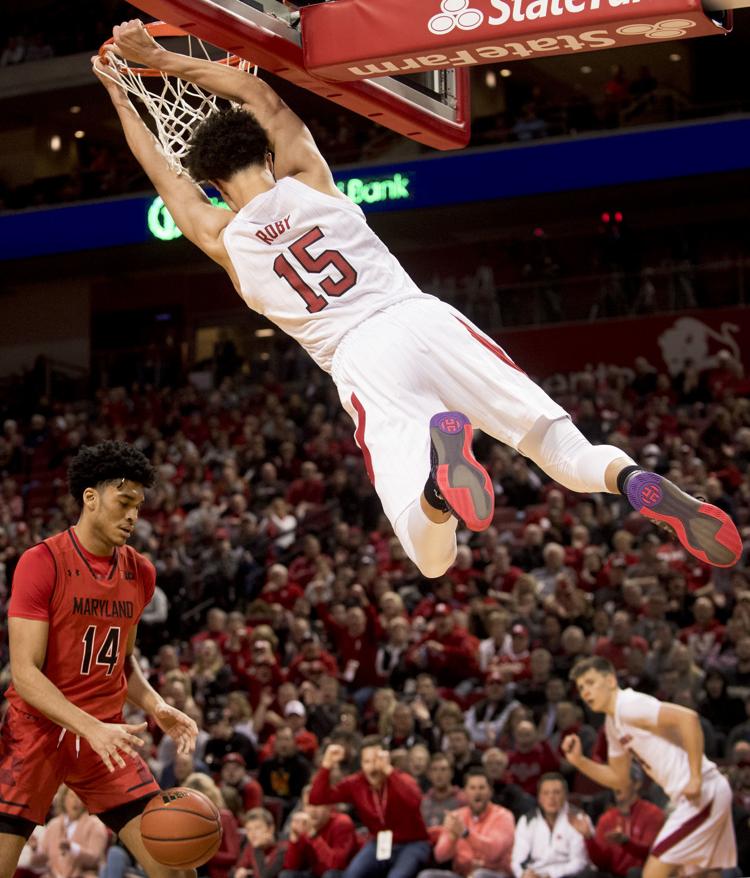 Maryland vs. Nebraska, 2.6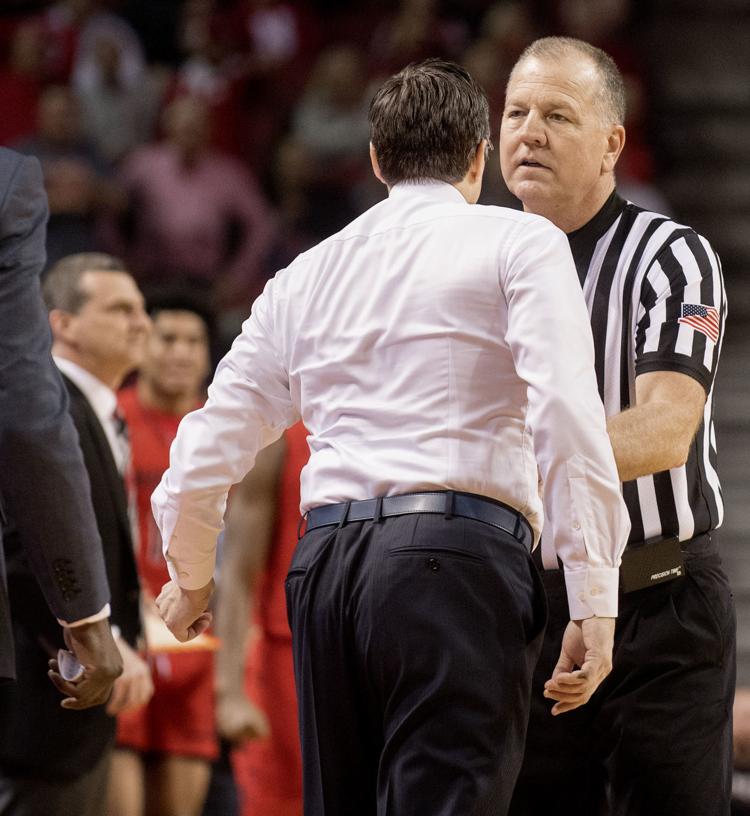 Maryland vs. Nebraska, 2.6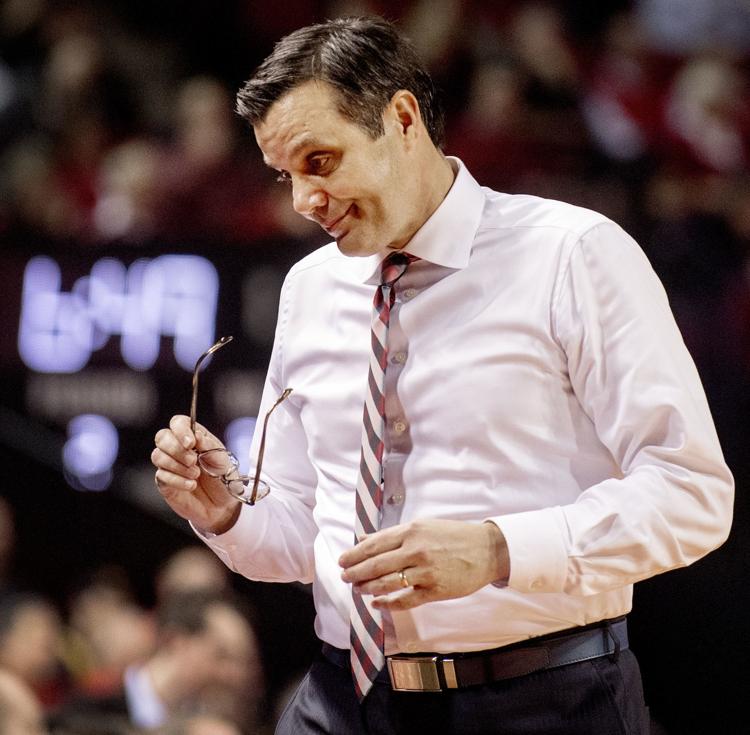 Maryland vs. Nebraska, 2.6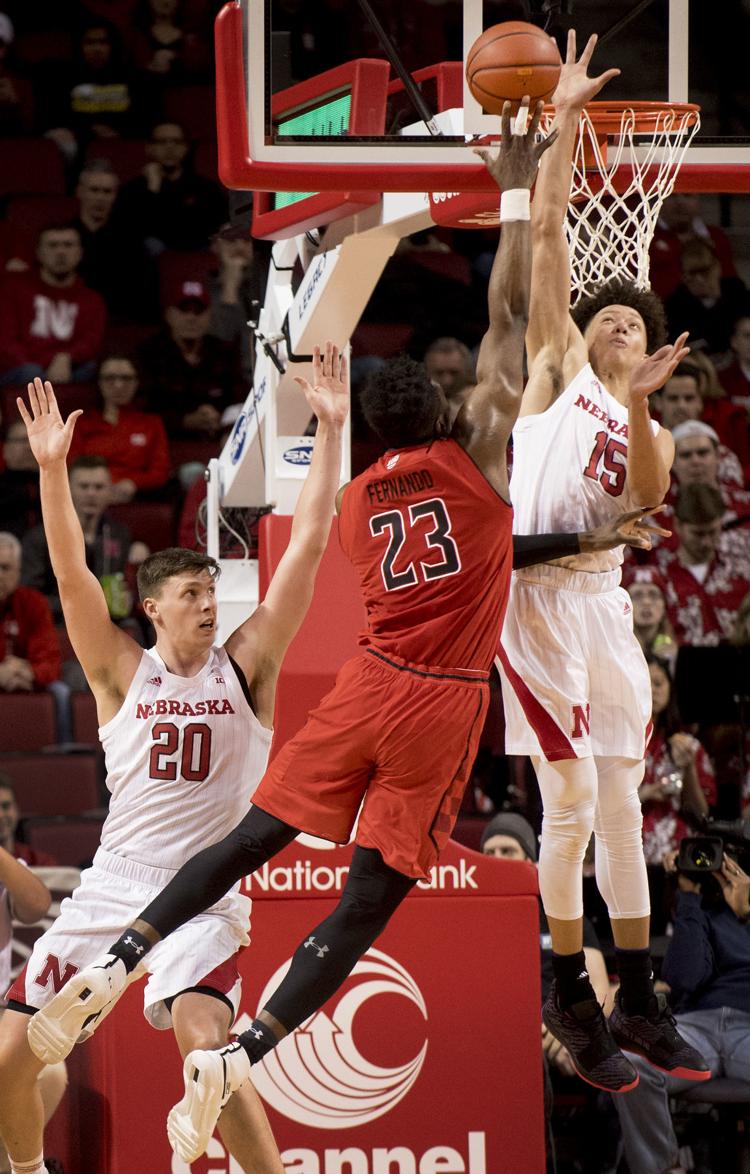 Maryland vs. Nebraska, 2.6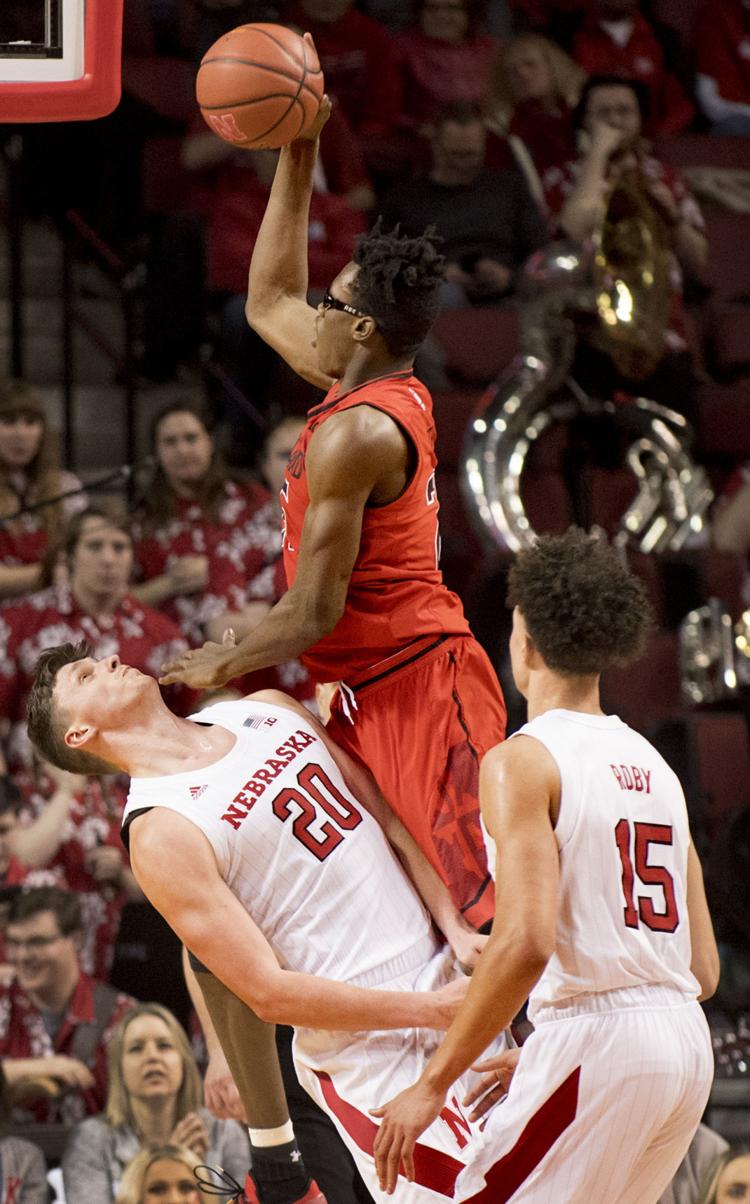 Maryland vs. Nebraska, 2.6