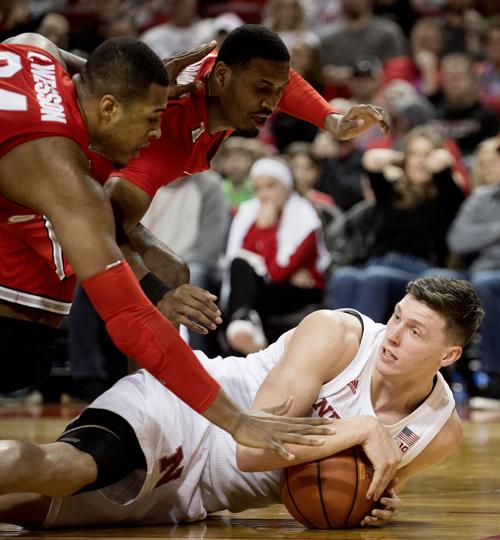 Nebraska's coaching staff made a concerted effort to get the Husker bench more involved in Saturday's game.
The result: 52 minutes, 23 seconds played, three points and 11 rebounds, with all three points and eight of the 11 boards going to Tanner Borchardt.
The Huskers' reserves combined to shoot 1-for-9 from the field and 0-for-3 from three-point range with no assists, one turnover and one steal.
For comparison's sake, the four players Ohio State brought off its bench combined to go 4-for-17 from the floor for 14 points while grabbing 14 rebounds in 52:57 of playing time.
"What I wanted to do tonight was get the bench more involved. I got them 52 minutes and you saw the production," Miles said. "And that's what hurt us in the first half, too. We knew we needed that to be able to survive in the second half."
You have free articles remaining.
Playing for a cause: Saturday marked Nebraska's annual Coaches vs. Cancer/Suits and Sneakers game. The team wore specially designed warmup tops, with several of the players sporting socks to match the various cancer causes.
Avery Harriman, the son of former Huskers assistant Chris Harriman, was in attendance once again. The younger Harriman is a survivor of a form of leukemia after two bone marrow transplants.
"The greatest feeling today was Avery Harriman's hug, I'll tell you that," Miles said. "Anything we can do to help is important."
Miles has two sisters who have lost husbands to cancer, putting the cause close to his heart.
"It's something we can do that can be bigger," Miles said. "This stinks, this is awful, we hate losing basketball games, but the cause is great and something to be talked about and rallied around."
Ohio State vs. Nebraska, 1.26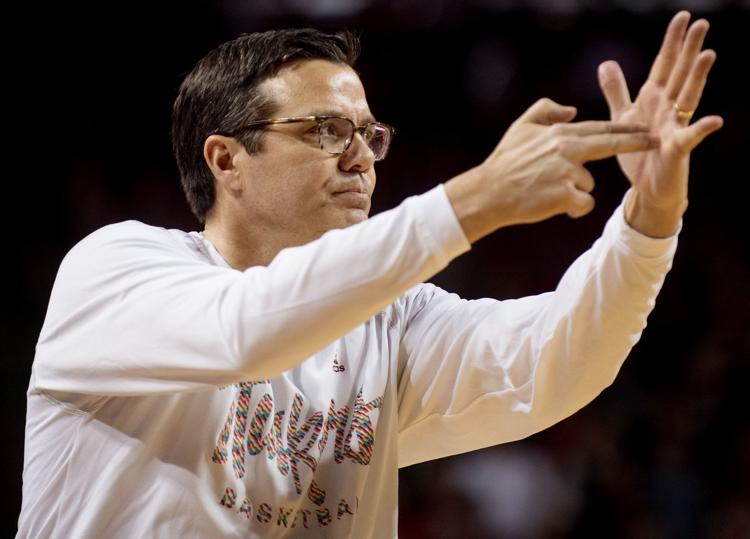 Ohio State vs. Nebraska, 1.26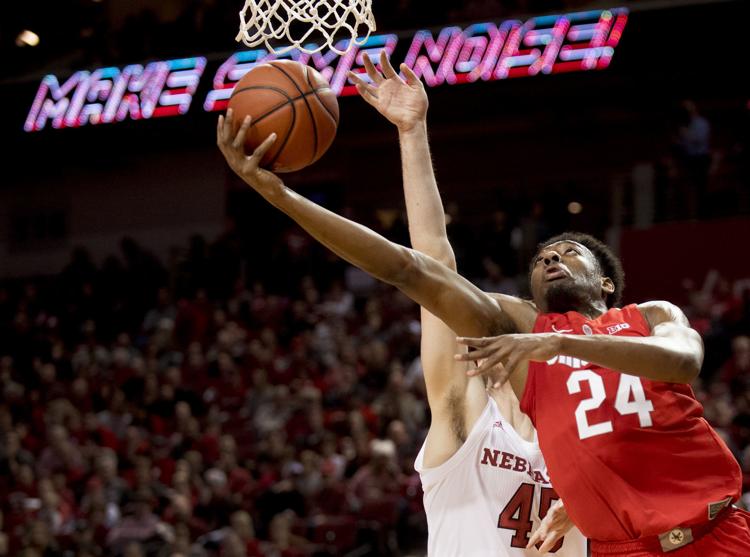 Ohio State vs. Nebraska, 1.26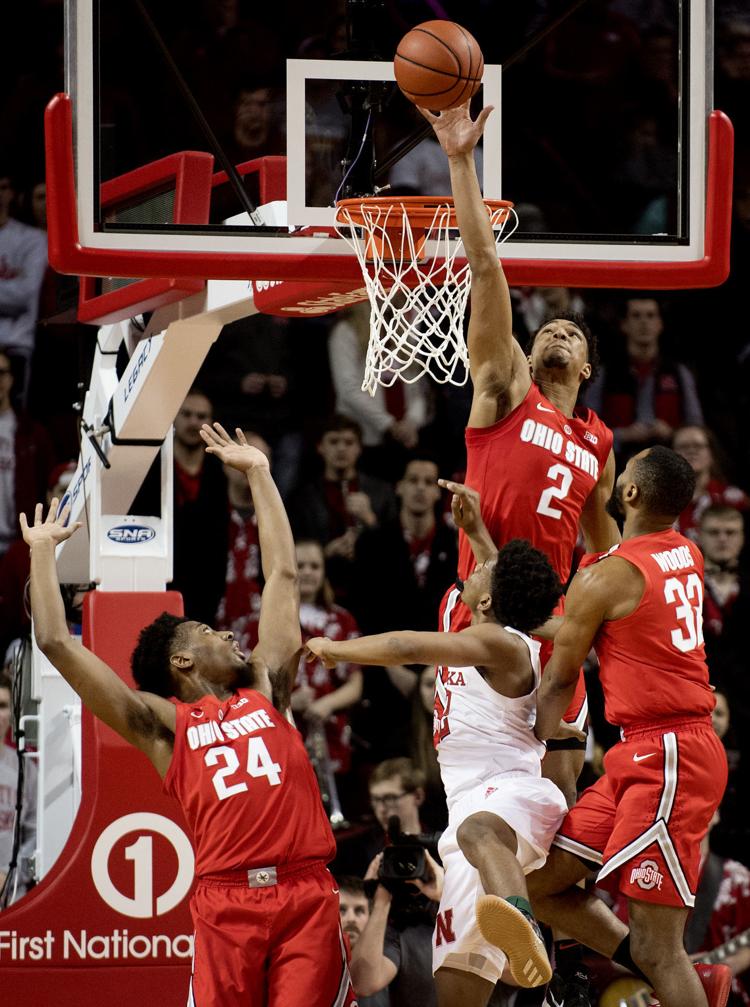 Ohio State vs. Nebraska, 1.26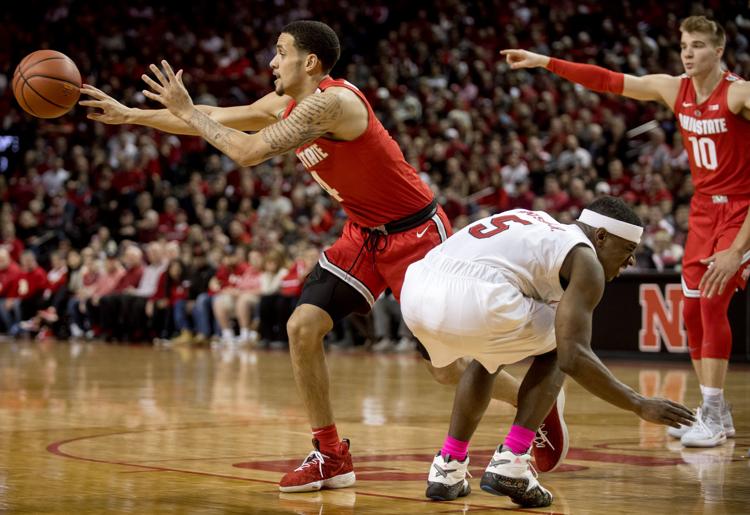 Ohio State vs. Nebraska, 1.26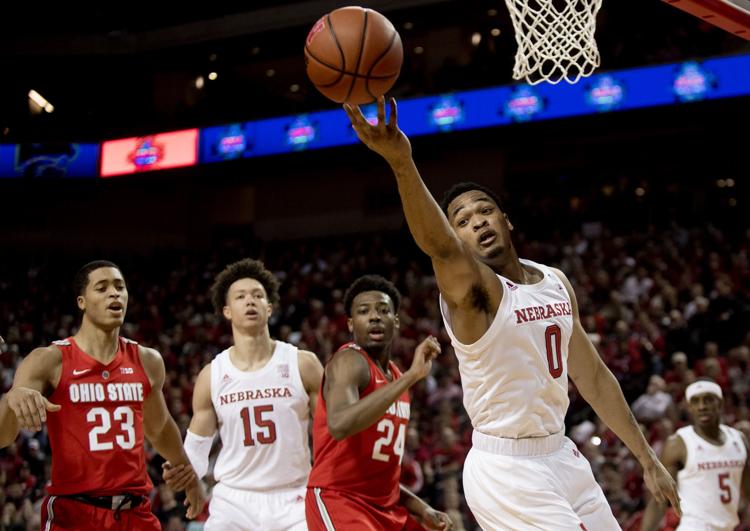 Ohio State vs. Nebraska, 1.26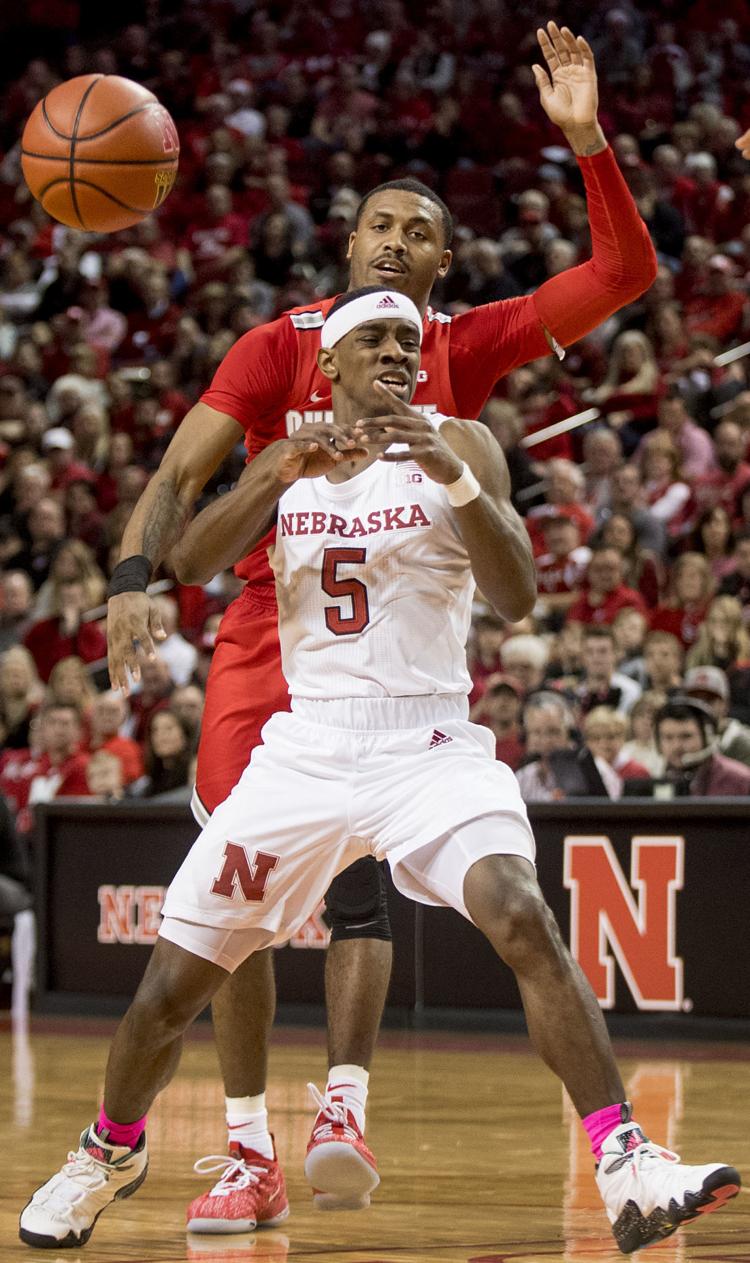 Ohio State vs. Nebraska, 1.26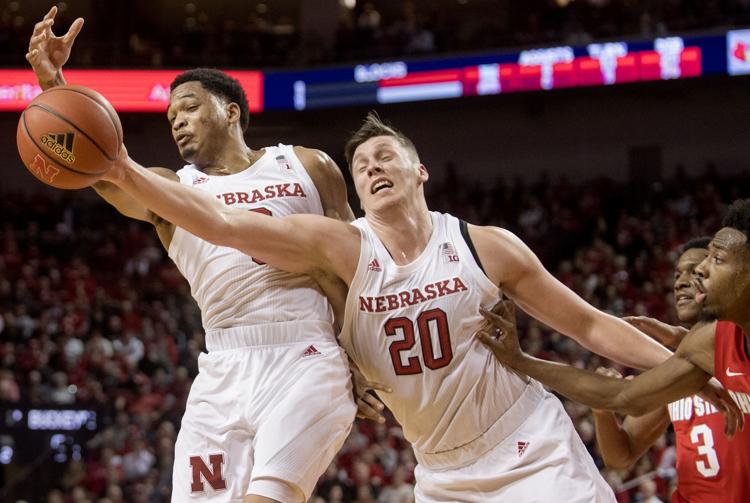 Ohio State vs. Nebraska, 1.26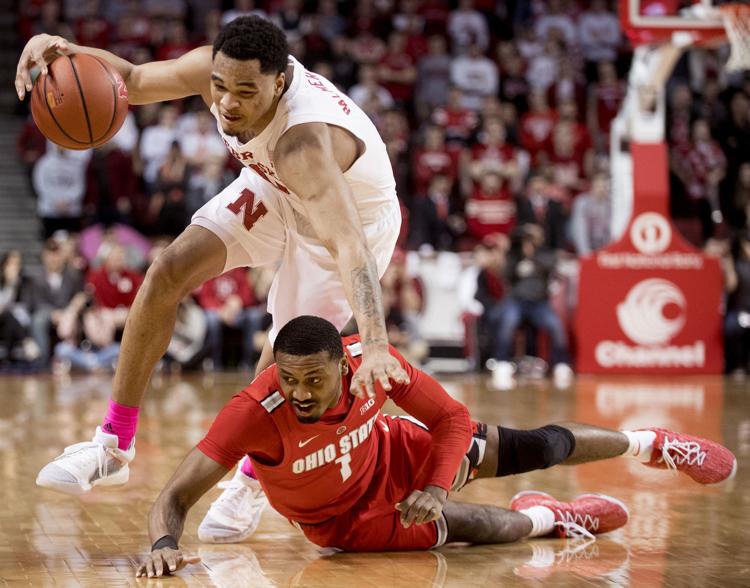 Ohio State vs. Nebraska, 1.26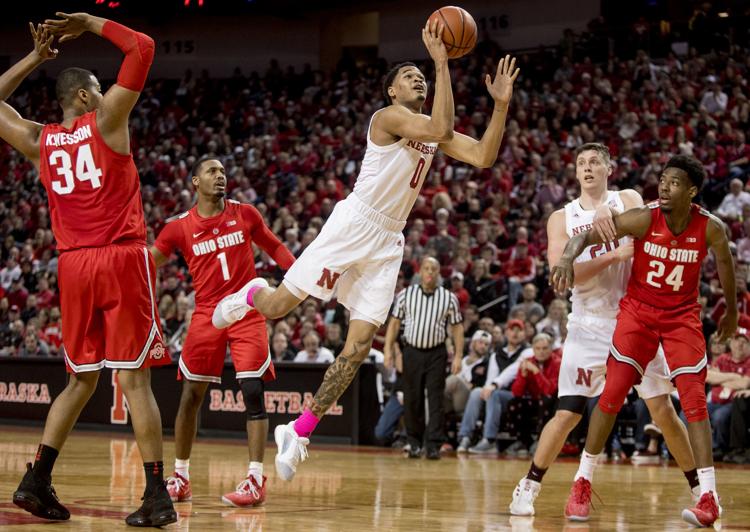 Ohio State vs. Nebraska, 1.26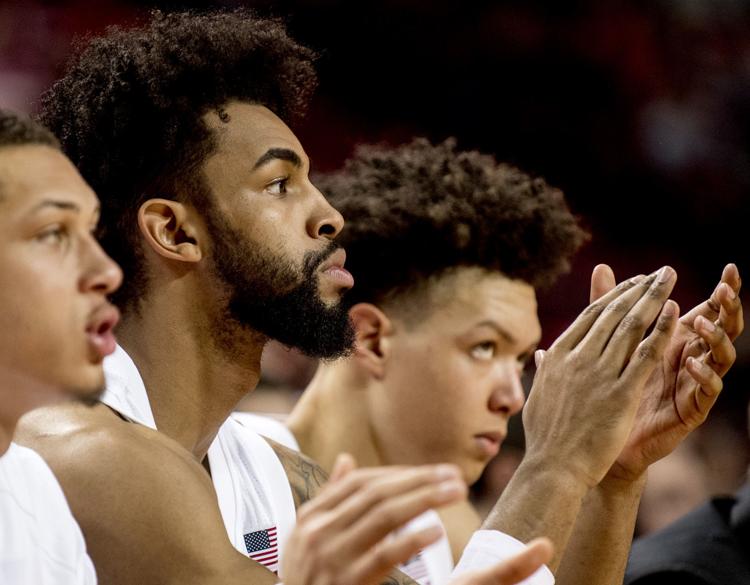 Ohio State vs. Nebraska, 1.26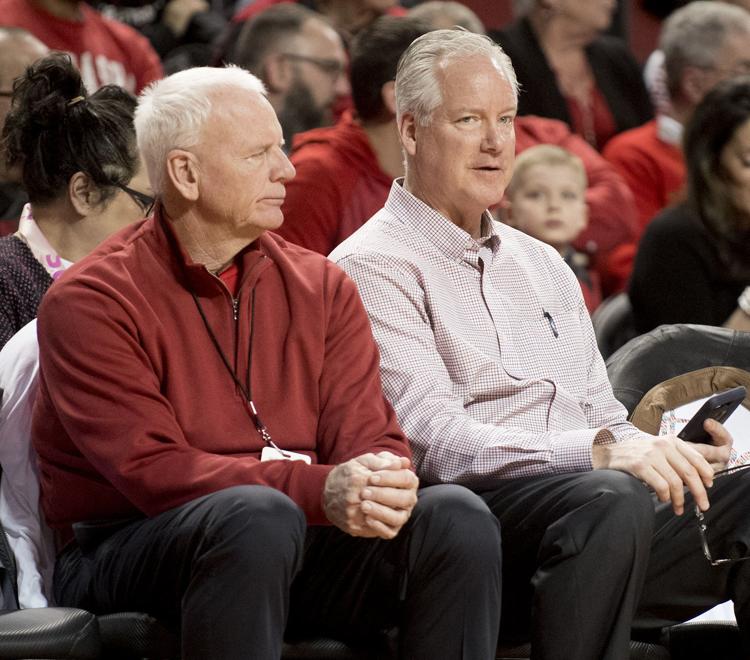 Ohio State vs. Nebraska, 1.26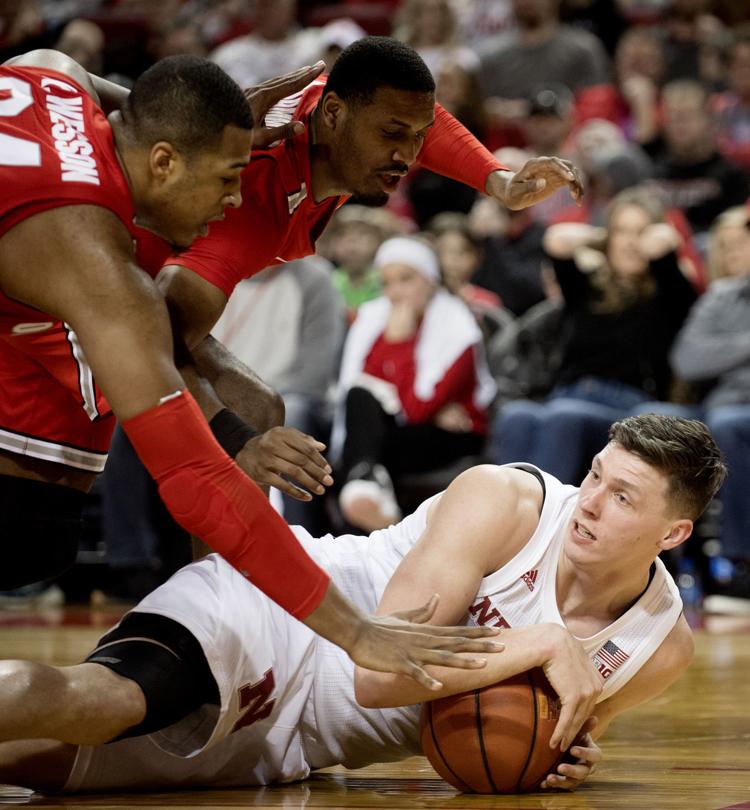 Tim Miles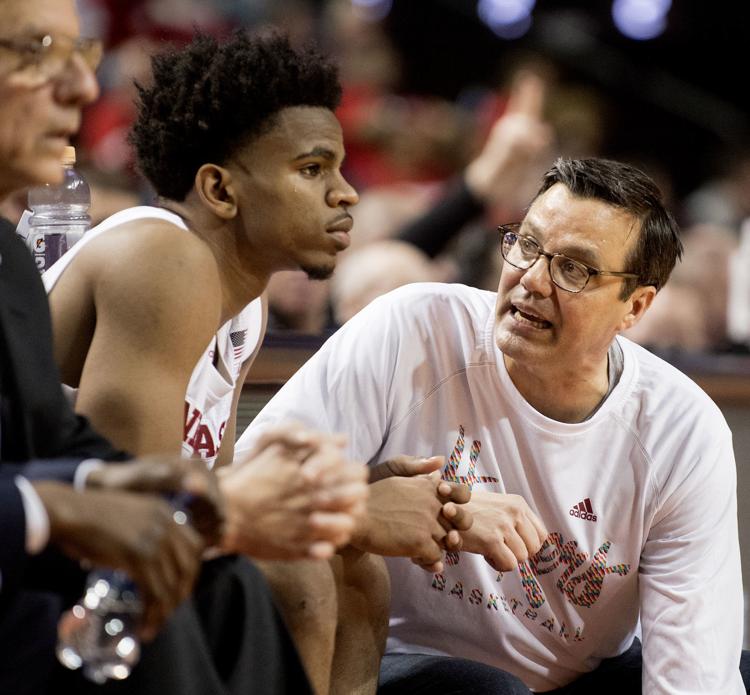 Ohio State vs. Nebraska, 1.26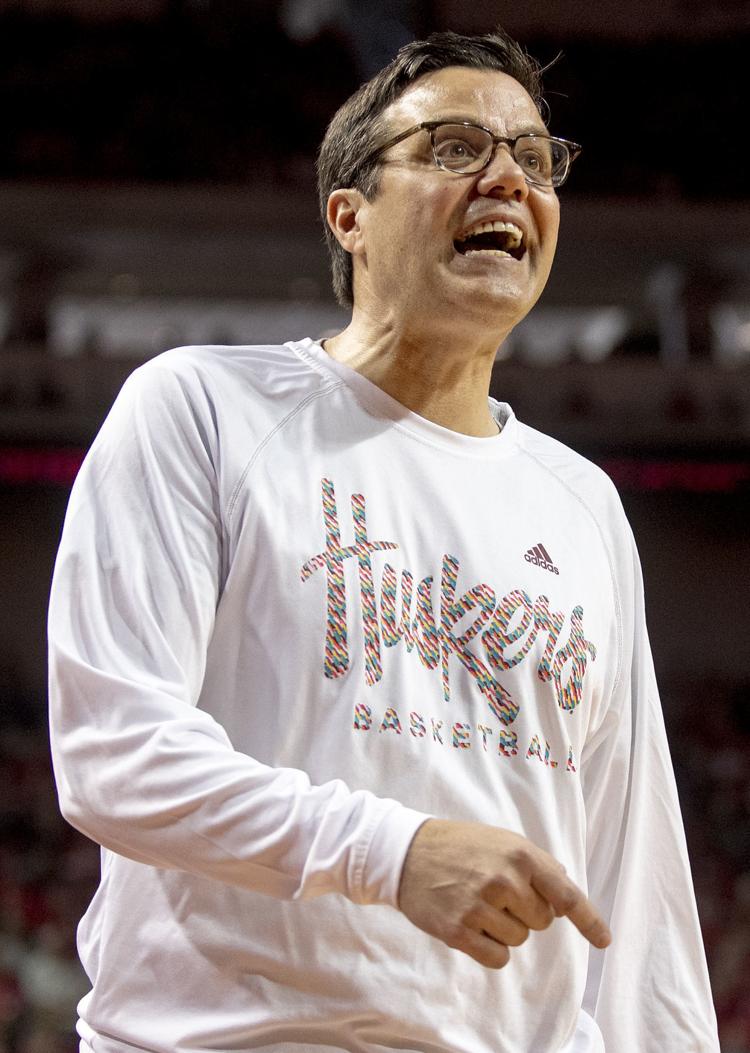 Ohio State vs. Nebraska, 1.26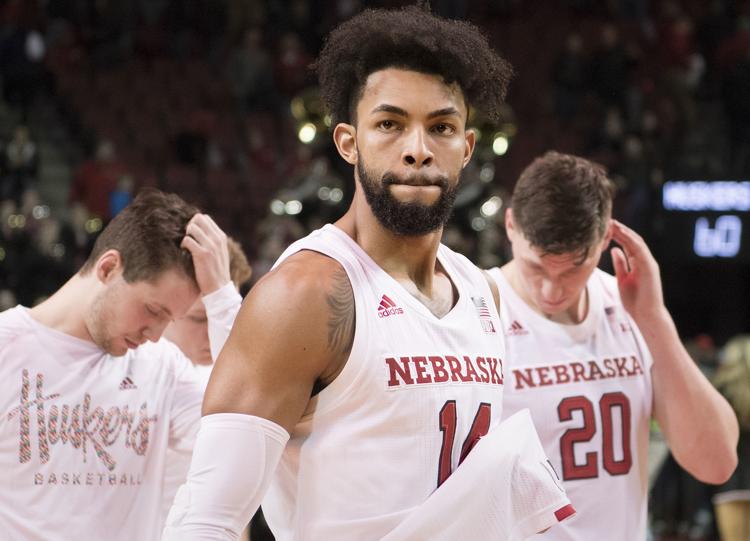 Ohio State vs. Nebraska, 1.26