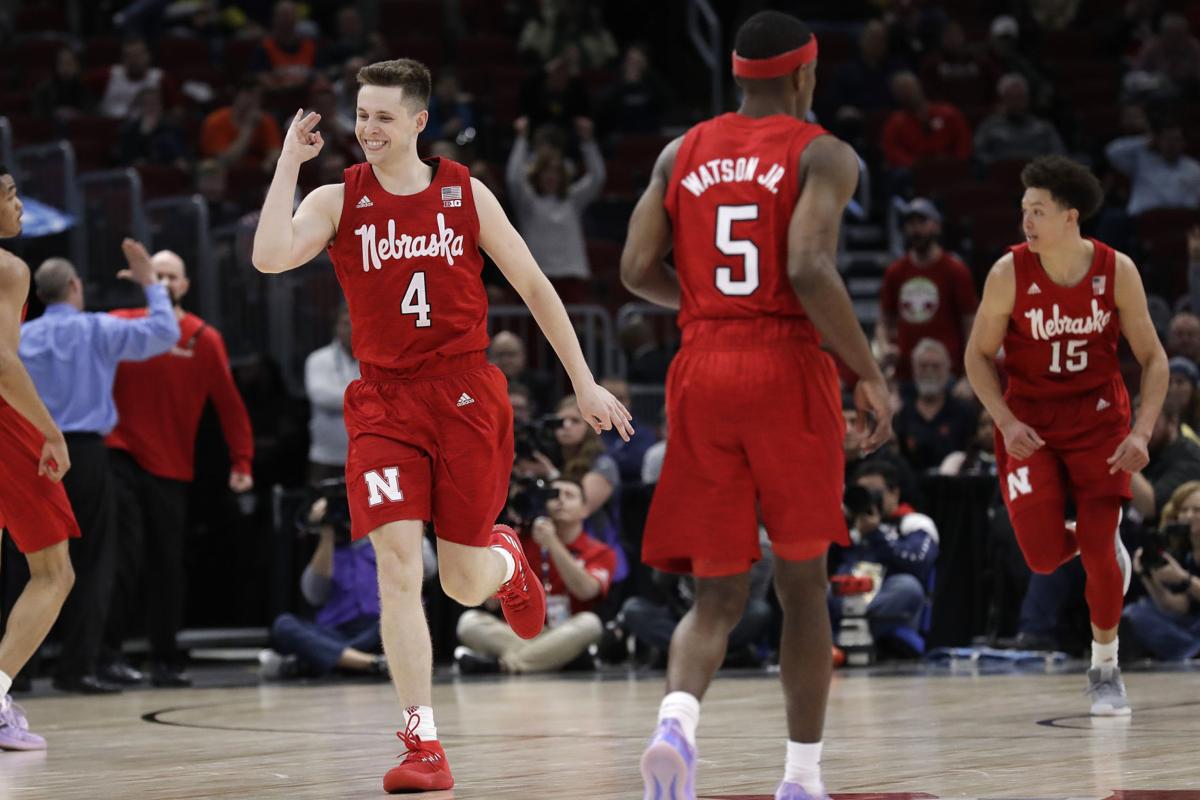 While Nebraska's lead was never less than two possessions the entire second half, it often felt in the final 10 minutes like the Huskers were hanging by a thread.
Probably because they were dangerously close to doing just that.
Here's how high-level the end of NU's 69-61 win over Maryland was: Over the final 8 minutes, 55 seconds, the teams combined to miss just eight total shots. Nebraska was 7-for-10 while the Terps were 7-for-12.
Every time NU hit a shot that might have been a dagger, Maryland answered. And then the Huskers answered right back.
There were six total three-pointers in the stretch, four from Maryland, who hit just six for the game. Isaiah Roby took a beautiful wraparound feed from Johnny Trueblood and flushed a two-handed dunk. James Palmer drilled a three, as did Glynn Watson.
"It's tough. You want to keep building your lead and you feel good about making shots, then they're making all their shots, too," Thorir Thorbjaranrson said. "But it's good that we didn't let down. We kept scoring. We just pulled through and I'm really happy we got that win."
Anthony Cowan, quiet most of the game, scored 16 of his 18 points in the final eight minutes as Maryland big men Bruno Fernando and Jalen Smith were both shut out thanks to Nebraska's expert game plan.
"It's Big Ten tourney time, so scouting reports are longer; the game plans are tighter on players," Roby said. "It's high-level basketball, and it's an awesome time to play."
You have free articles remaining.
Postseason plans: Nebraska season ticket holders were receiving emails Thursday afternoon for postseason ticket requests to the NIT.
The Huskers have put themselves in a solid position for a bid to the NIT, assuming, of course, they come up short of the NCAA Tournament. And with the way things are going currently, it probably isn't wise to assume anything.
"I know some of the noise around us. It pertains to me. But the other noise about where we fit in, the NCAA or the NIT, I don't know and I'm not interested," Nebraska coach Tim Miles said. "I just know that if we win enough, they can't stop us from playing. So that's what we're doing."
Moos on the loose: Nebraska director of athletics Bill Moos, who attended Wednesday's win over Rutgers, was on his way to California Thursday and not in the United Center for the Maryland game.
Moos's son Ben is a sophomore outside linebacker on Cal's football team, and the Bears have their spring game Saturday.
While the move was questioned on social media as rumors around Miles' job status continue to swirl, the coach was understanding of his boss's decision.
"You know what, I'd want to be at my son's spring game, too. So he can catch us on TV, I'm fine with that," Miles said. "Bill's a good dude, a good guy. And he's told me before: 'I'm going to make a decision at the end of the year, it's going to be a difficult decision, retention is an option.'
"I'm just trying to coach and get the guys to get the most out of this experience. It's a big boy business, and whatever will be, will be."
B10 Nebraska Maryland Basketball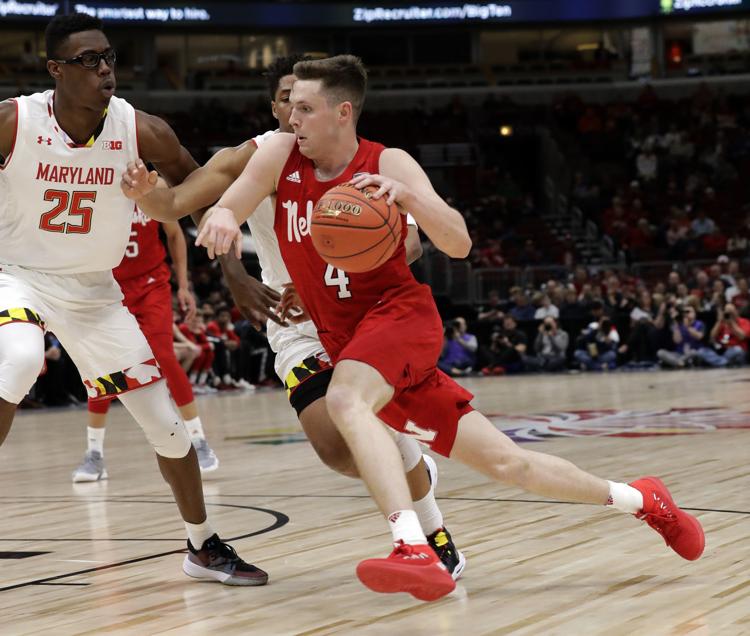 B10 Nebraska Maryland Basketball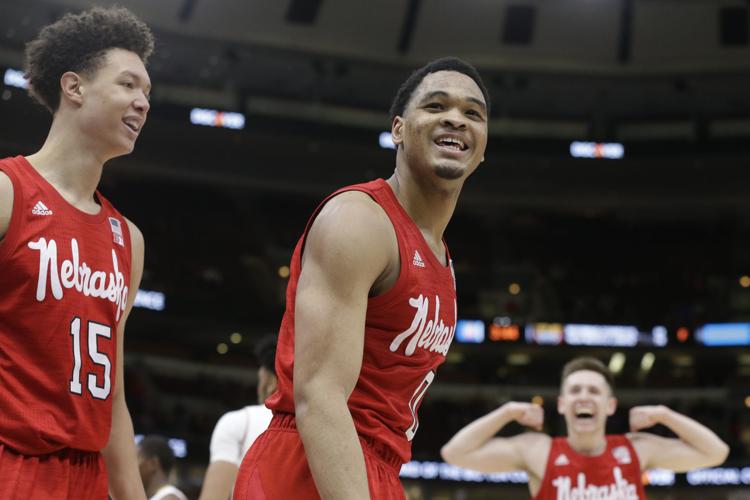 B10 Nebraska Maryland Basketball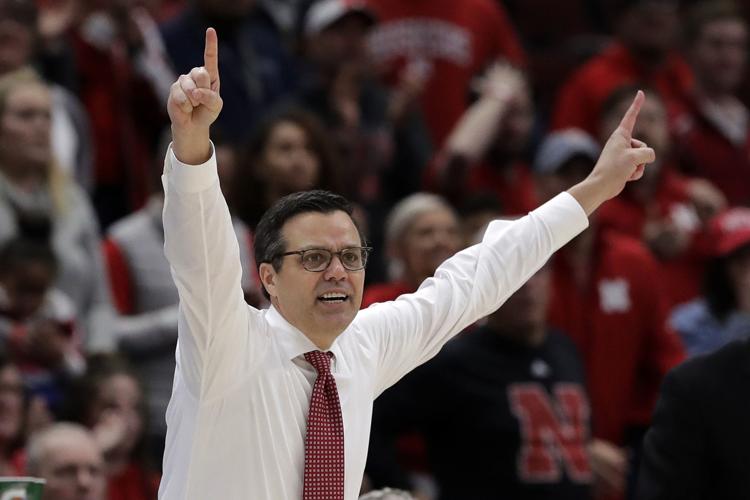 B10 Nebraska Maryland Basketball
B10 Nebraska Maryland Basketball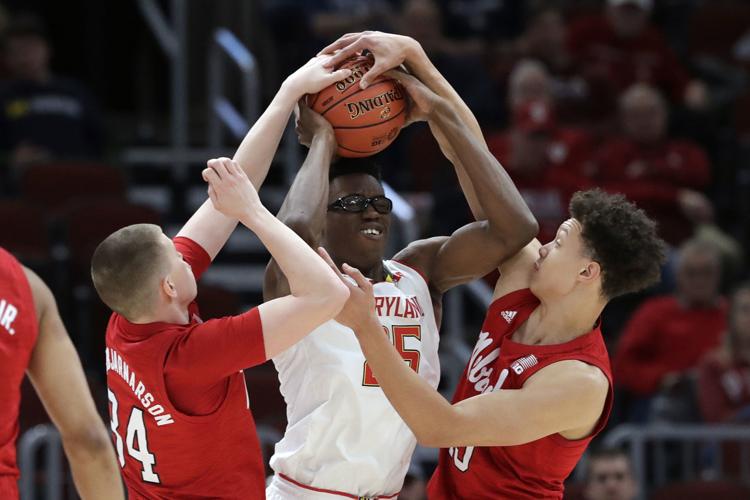 B10 Nebraska Maryland Basketball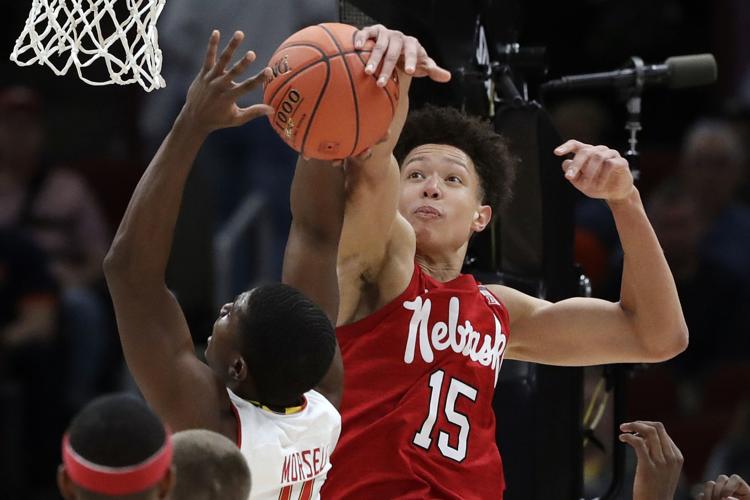 B10 Nebraska Maryland Basketball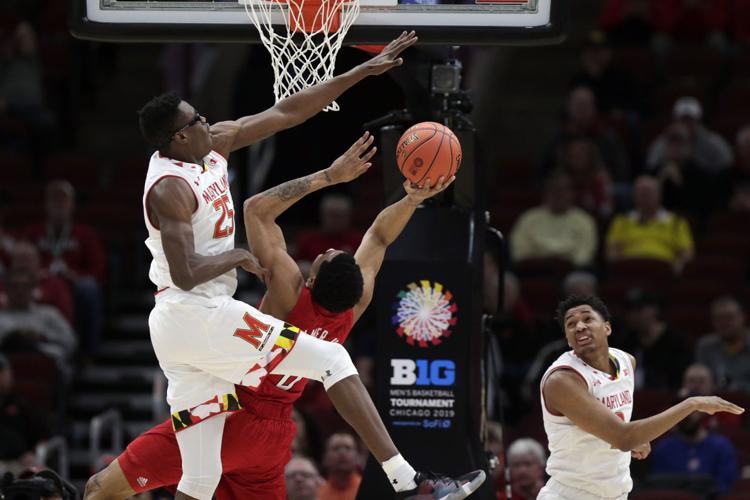 B10 Nebraska Maryland Basketball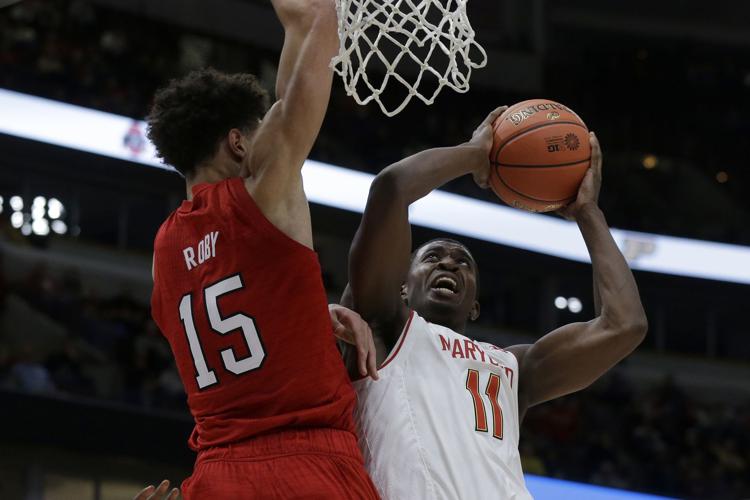 B10 Nebraska Maryland Basketball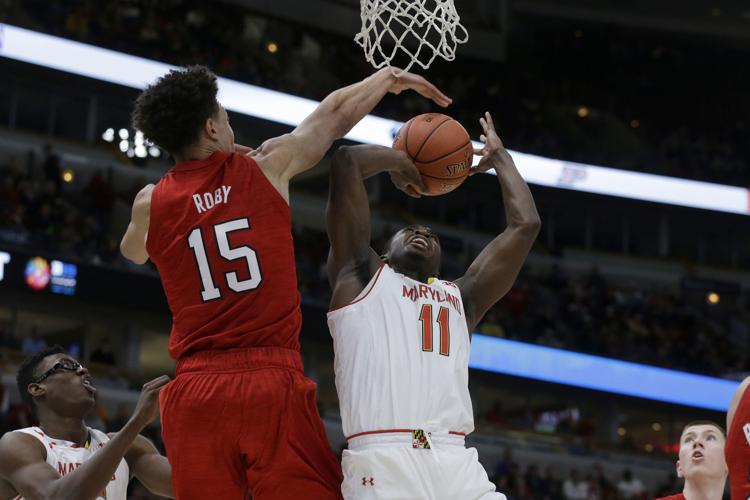 B10 Nebraska Maryland Basketball
B10 Nebraska Maryland Basketball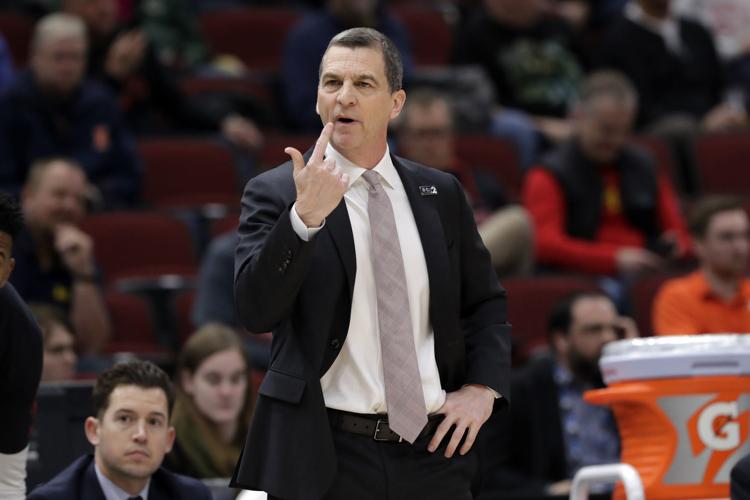 B10 Nebraska Maryland Basketball
B10 Nebraska Maryland Basketball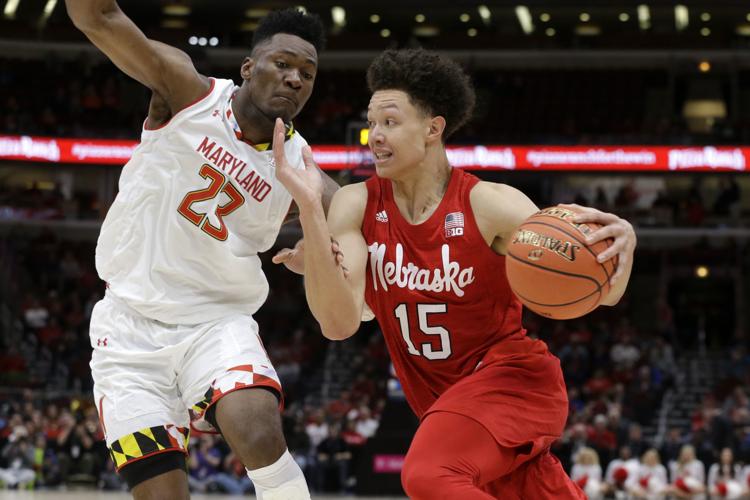 B10 Nebraska Maryland Basketball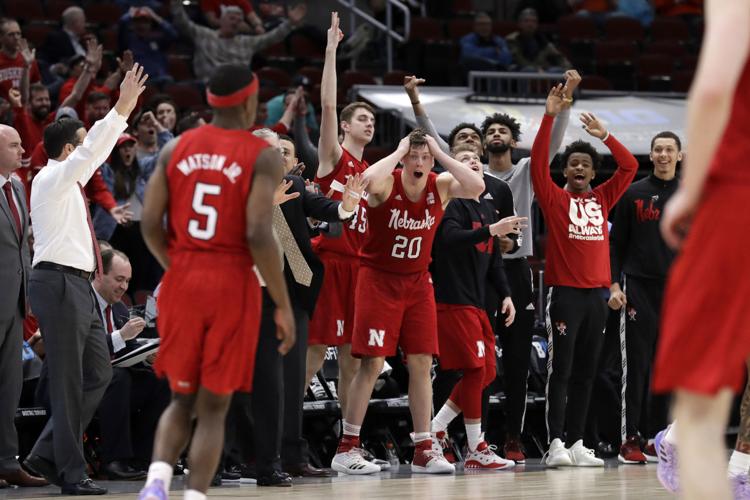 B10 Nebraska Maryland Basketball