The last time Tanner Borchardt started a basketball game, it was March 2, 2015, and the Gothenburg Swedes were playing Grand Island Central Catholic.
Now a senior in college, the former Gothenburg star was in the starting lineup again Saturday when Nebraska took on Southwest Minnesota State at Pinnacle Bank Arena — a 79-38 Husker win.
The 6-foot-8, 250-pound forward started in place of Isaiah Roby, who sat out the game as a precautionary measure after tweaking his groin in practice earlier in the week.
"Roby was kind of limited in practice, so in the back of my mind I kind of already knew I'm in the lineup," Borchardt said. "I've been preparing for this moment all season, so I was ready." 
Borchardt proved his readiness, grabbing three rebounds in the game's first two minutes, finishing with nine while playing a season-high 17 minutes.
The rebound total was one off his career-best, set last season against Stetson, and five of his boards came on the offensive end.
"I just did my role," Borchardt explained. "Got rebounds, rolled to the rim."
Borchardt added four points and a steal.
"Tanner was great. He got us extra possessions at the beginning of both halves," Miles said. "And that first group, really until I subbed, was really sharp. And Tanner was a big part of that."
Ready for the grind: It's been a long few weeks for the Huskers, with just three games in the last 21 days and all of them 20-plus-point wins.
Things change quickly beginning Wednesday. Nebraska plays three of its first four league games in the new year away from Lincoln, with trips to Maryland, No. 24-ranked Iowa and No. 23 Indiana, as well as a home game against No. 8 Michigan State. 
NU will also host No. 13 Ohio State and No. 15 Wisconsin before the end of January.
"I think they're ready. They're tired of me, they're tired of practice, so to speak, and they're ready to compete," Miles said of his players. "I can't say enough about them — they look at it, they know where we want to be as a program, and they're ready to compete."
The upcoming stretch, along with a five-game run to end the the season that features road games at Penn State, Michigan and Michigan State to go with home games against Purdue and Iowa, figures to be the most difficult of the season.
But it's the kind of challenge Nebraska needs in order to set itself up for a run to the postseason.
A strong nonconference has given NU the confidence it needs for such a challenge, senior guard Glynn Watson said. 
"I think we can play with anybody. I think that's what we found out about ourselves," Watson said. "When we share the ball, there's not too many teams that can play with us. So we've got to keep playing together."
By the numbers: Nebraska came into Saturday's game leading the Big Ten in scoring margin and didn't do anything to hurt itself. The victory was Nebraska's eighth by at least 20 points and third by at least 40 points this year. … Watson moved past a Nebraska legend Saturday with his four steals, putting him ahead of Tyronn Lue for eighth on NU's career list. He also moved to 18th on Nebraska's career scoring list. … Nebraska's six turnovers were a season low.
SW Minnesota State vs. Nebraska, 12.29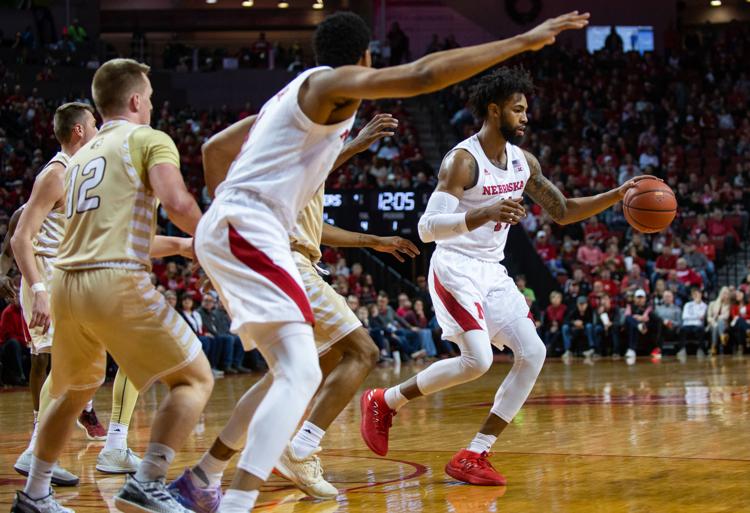 SW Minnesota State vs. Nebraska, 12.29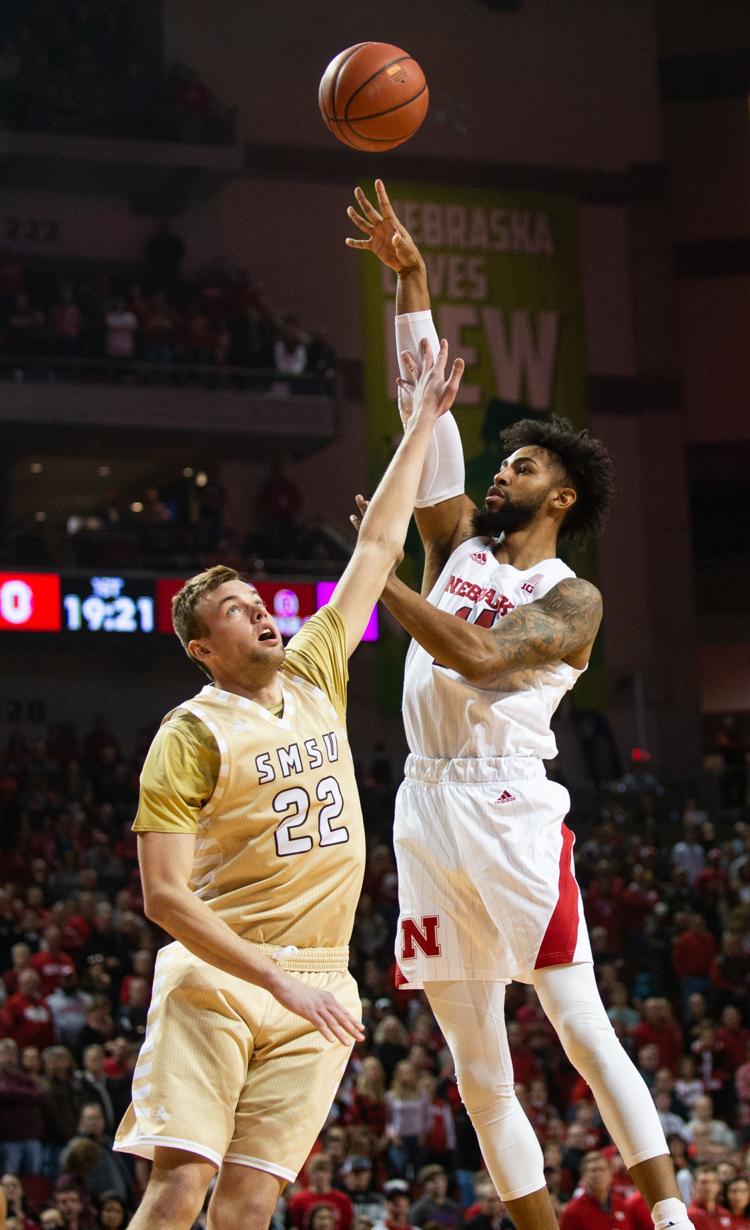 SW Minnesota State vs. Nebraska, 12.29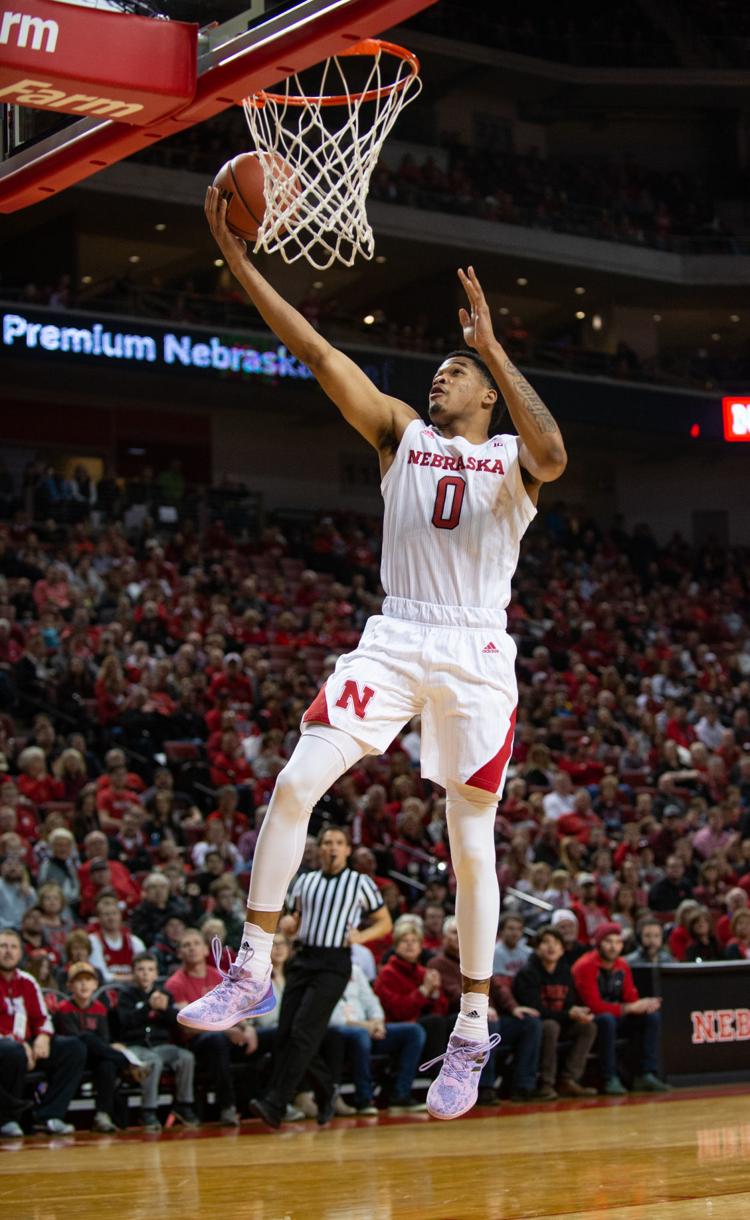 SW Minnesota State vs. Nebraska, 12.29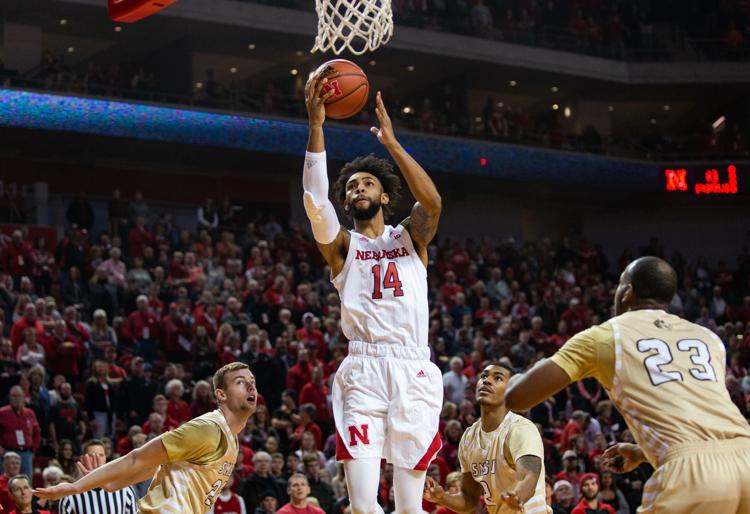 SW Minnesota State vs. Nebraska, 12.29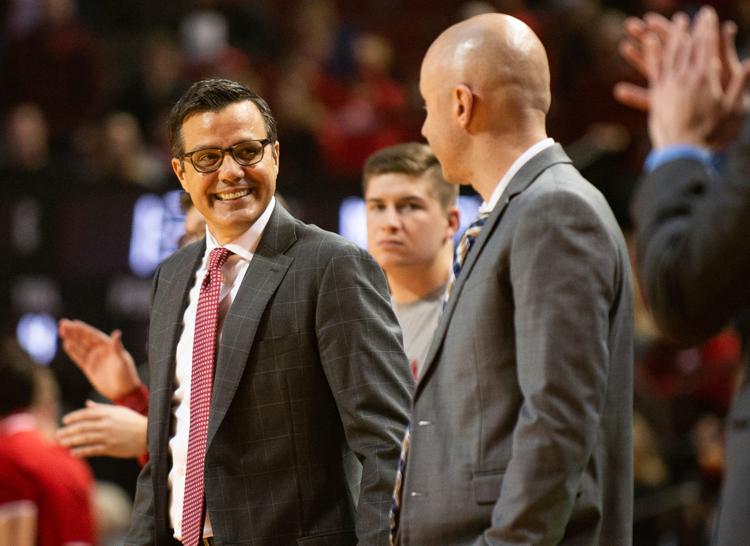 SW Minnesota State vs. Nebraska, 12.29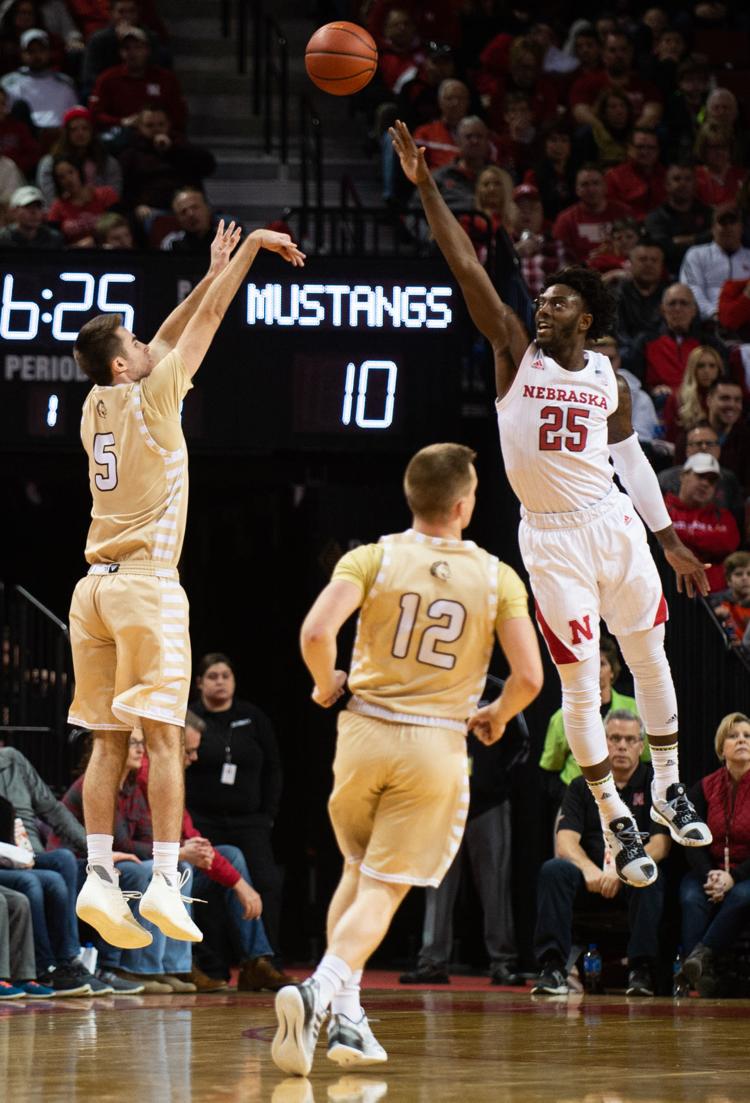 SW Minnesota State vs. Nebraska, 12.29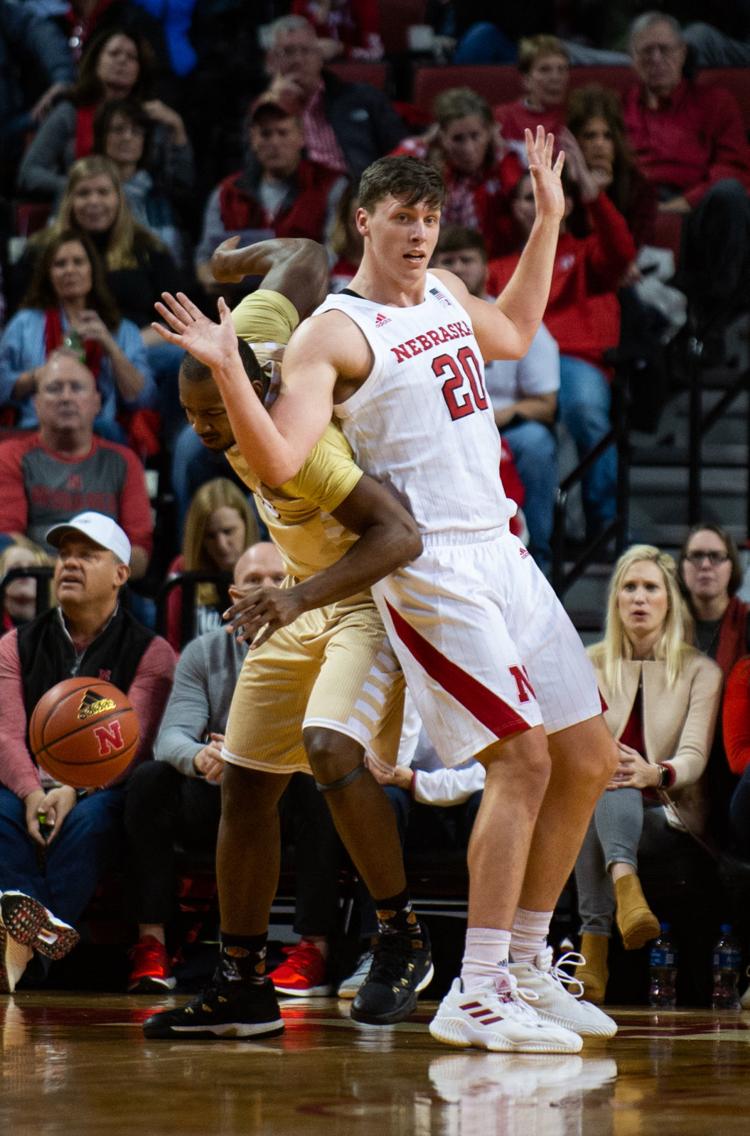 SW Minnesota State vs. Nebraska, 12.29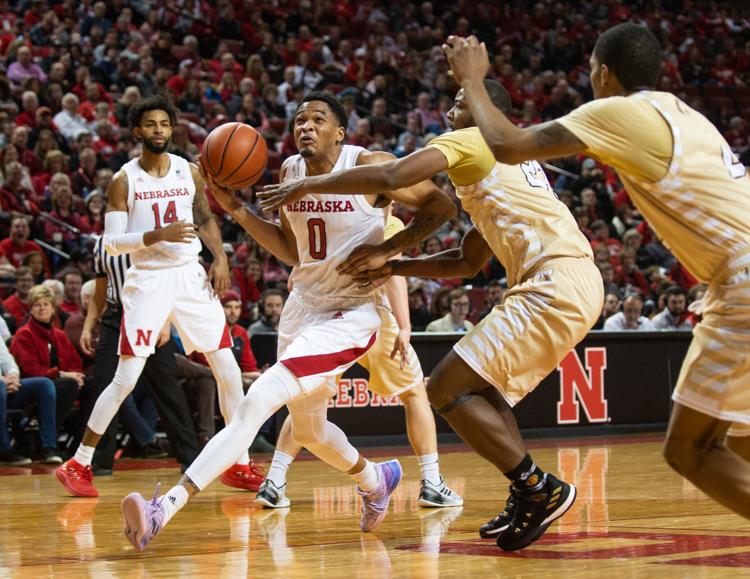 SW Minnesota State vs. Nebraska, 12.29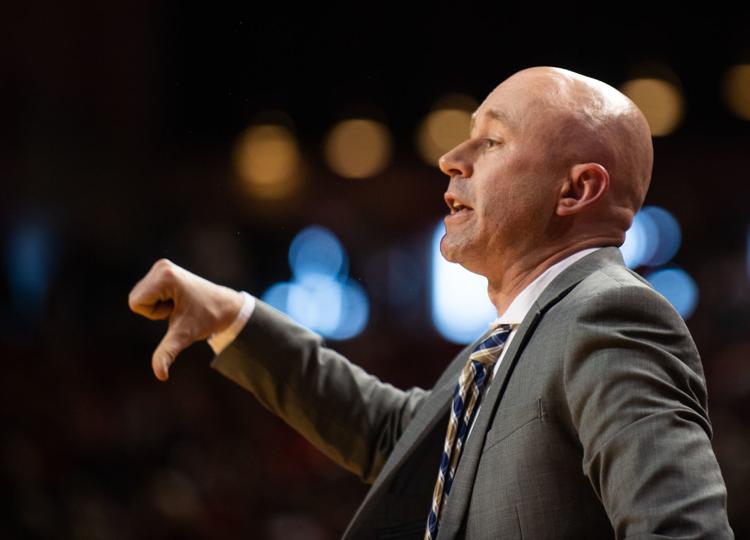 SW Minnesota State vs. Nebraska, 12.29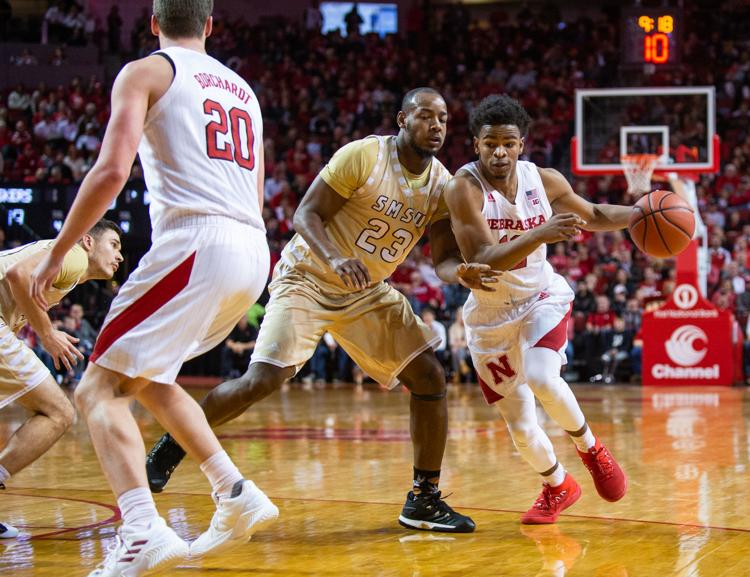 SW Minnesota State vs. Nebraska, 12.29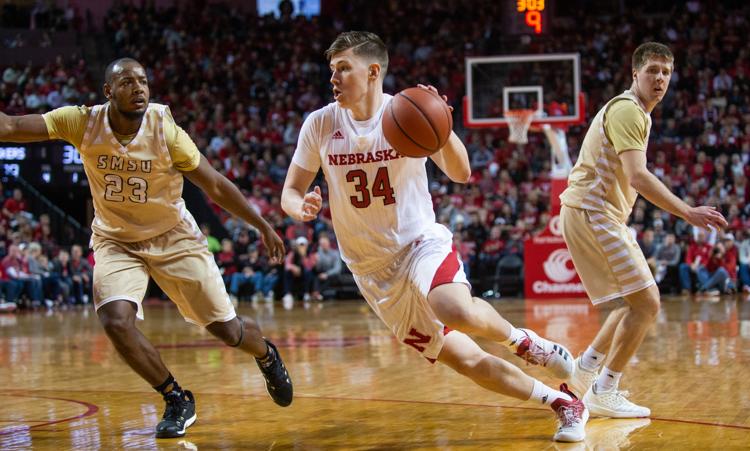 SW Minnesota State vs. Nebraska, 12.29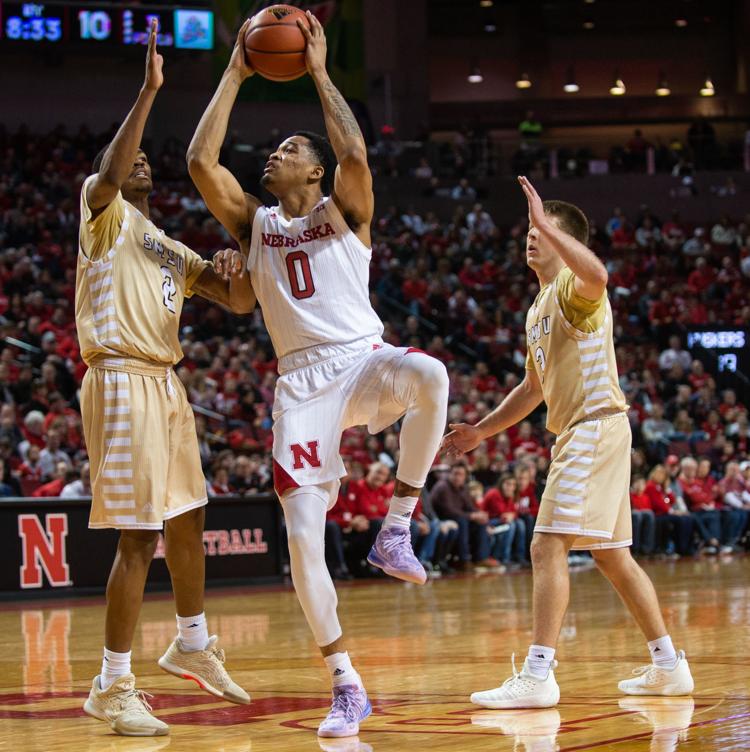 SW Minnesota State vs. Nebraska , 12.29