Armon Gates' job interview lasted about two weeks.
This wasn't your typical come to the office and chat with human resources and your prospective boss, either.
This was get on the plane, let's go recruit and see what happens.
That's basically how Gates became the lone member of Tim Miles' staff retained by new Nebraska men's basketball coach Fred Hoiberg.
"Fred contacted me as soon as his name was announced and he had the job and told me he'd like to meet," Gates told reporters on Monday. "It just took off from there. We met, he came up and did his press conference and then it was pretty much like a week-and-a-half, two-week interview for him to get to know me and vice versa."
The limbo started, officially, on March 26 when Miles was fired after seven seasons at the helm, even if in reality the uncertainty set in far before athletic director Bill Moos made the move.
In fact, Gates really only had a few months on the job here — he left Northwestern a year ago for Florida, stayed only a matter of weeks and then came to Nebraska in early May — before the Huskers' downward spiral began shortly after New Year's Day. Gates, though, knew he was taking a risk when he joined a staff where the head coach was not far away from the hot seat.
"That was a risk that I did take and there a couple of other places that I decided to come to Nebraska over and, again it's a business," he said. "One of those schools won and one of them did not. It's a business and I wish I had a magic ball to tell you where you're going to win at and where you're not, but fortunately this thing ended up being a blessing in disguise for me."
Indeed, only days after Miles was fired, Gates met with Hoiberg about staying on. He came to Hoiberg's introductory news conference, then hit the road with his potential new boss and assistant Matt Abdelmassih.
"It was a relaxed environment," Gates said. "Right away we were able to see (Husker junior college signee Jervay Green) at his junior college (in Scottsbluff). Then from there we were able to see his host mom out in Denver. Jervay was one of our top priorities to make sure he would stay here. Then the following day we went and saw (NU signee) Akol (Arop).
You have free articles remaining.
"That whole process was fun and honestly it was just me being myself. If I couldn't be myself, I wouldn't be able to work anywhere. It just went from there and it felt like it was a good fit. The things he wants from me are things I do on my own every day."
Perhaps the trip was relaxing, but not much else was. In addition to the job limbo that comes with a coach getting fired, Gates and his wife Ashley welcomed their fourth child, Kaiere, on April 7, five days before Hoiberg officially announced Gates as part of his staff.
Still, Gates wouldn't have it any other way. And now, he and his family get to stay in the same place for an extended period of time. 
"To be honest with you, that was huge for me to stay in Lincoln," he said. "I actually love Lincoln. It's a huge change from Chicago, obviously, where I was the past seven years. Two at Loyola-Chicago and then five at Northwestern. The hustle and bustle of the city can get to you -- and being from Chicago as well -- but getting here, I just love the environment." 
What's more, the young coach says he's happy to be on a staff with a recruiter like Abdelmassih, with whom he can share the roster-building responsibilities. That, combined with a pair of former head coaches in Doc Sadler (Southern Mississippi and Nebraska) and Bobby Lutz (Charlotte) makes it an ideal fit.
"All my other stops I've been, there was pressure I felt to help get the majority of the guys," he said. "That's not the case anymore and I love it. I can focus on a couple of other things and better myself.
"At the end of the day, I do have aspirations of being a head coach, but it's baby steps. I can learn so much from this staff."
NU men's hoops assistants, 4.15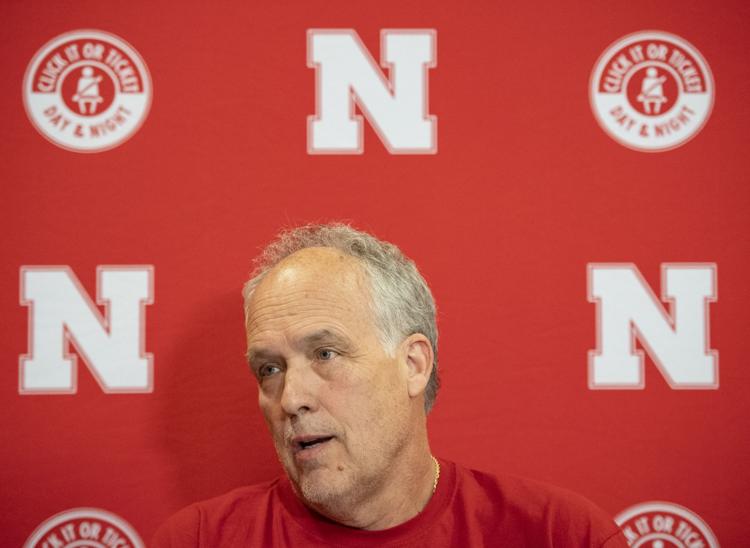 NU men's hoops assistants, 4.15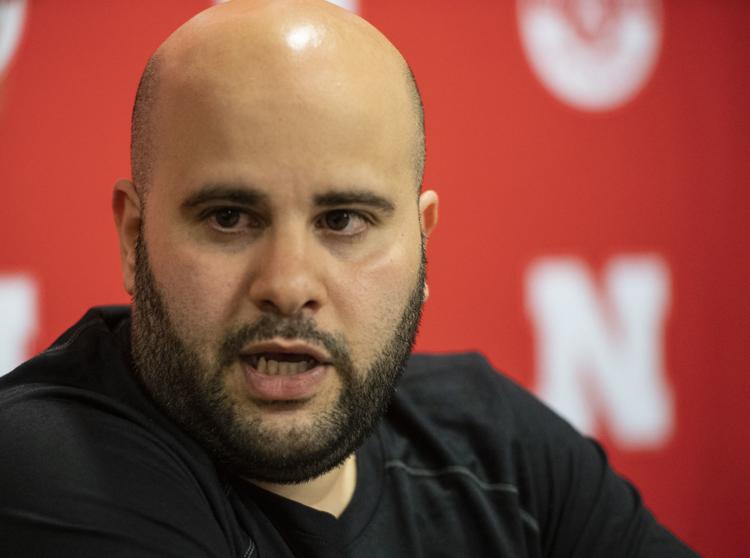 NU men's hoops assistants, 4.15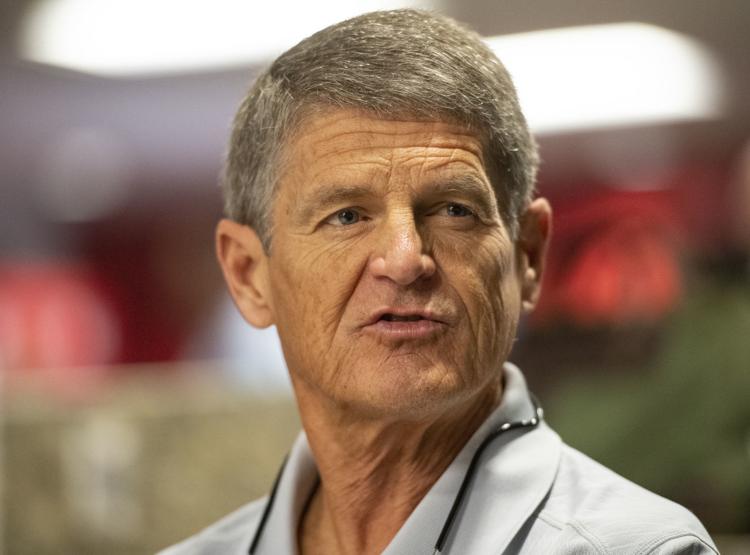 NU men's hoops assistants, 4.15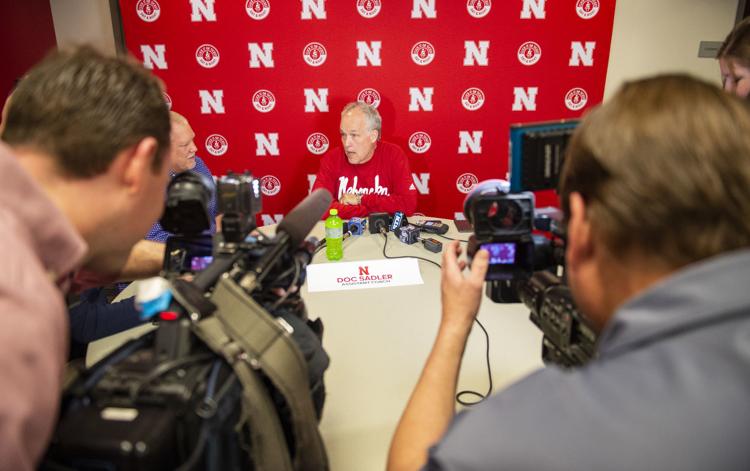 NU men's hoops assistants, 4.15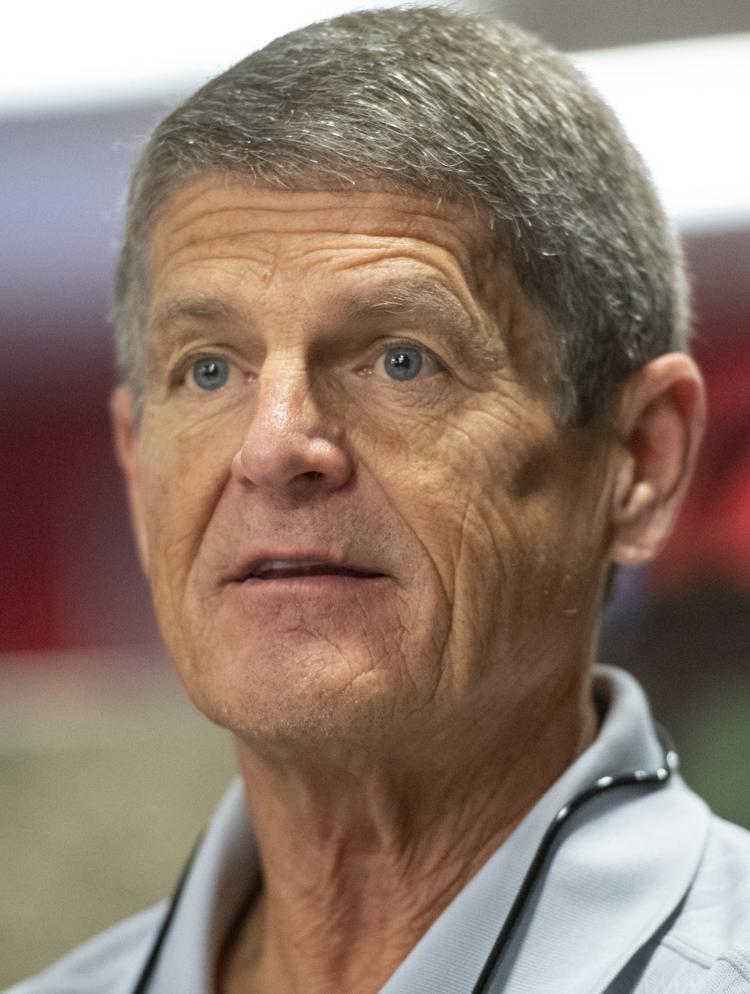 NU men's hoops assistants, 4.15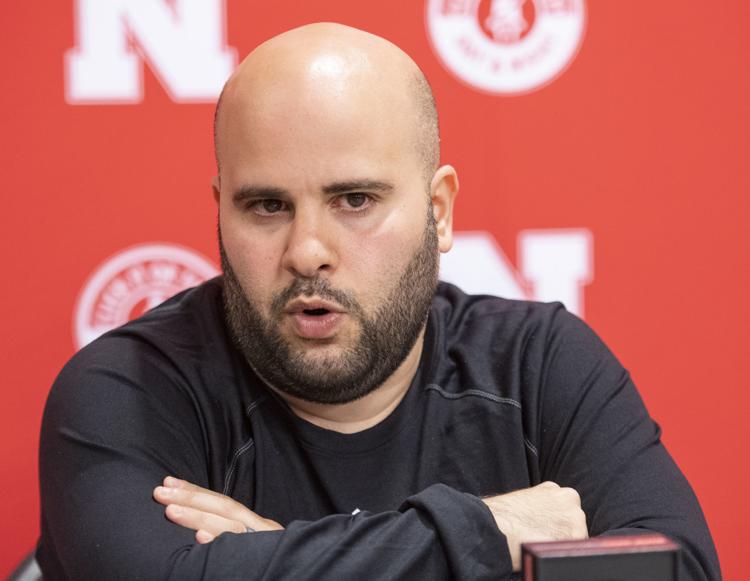 NU men's hoops assistants, 4.15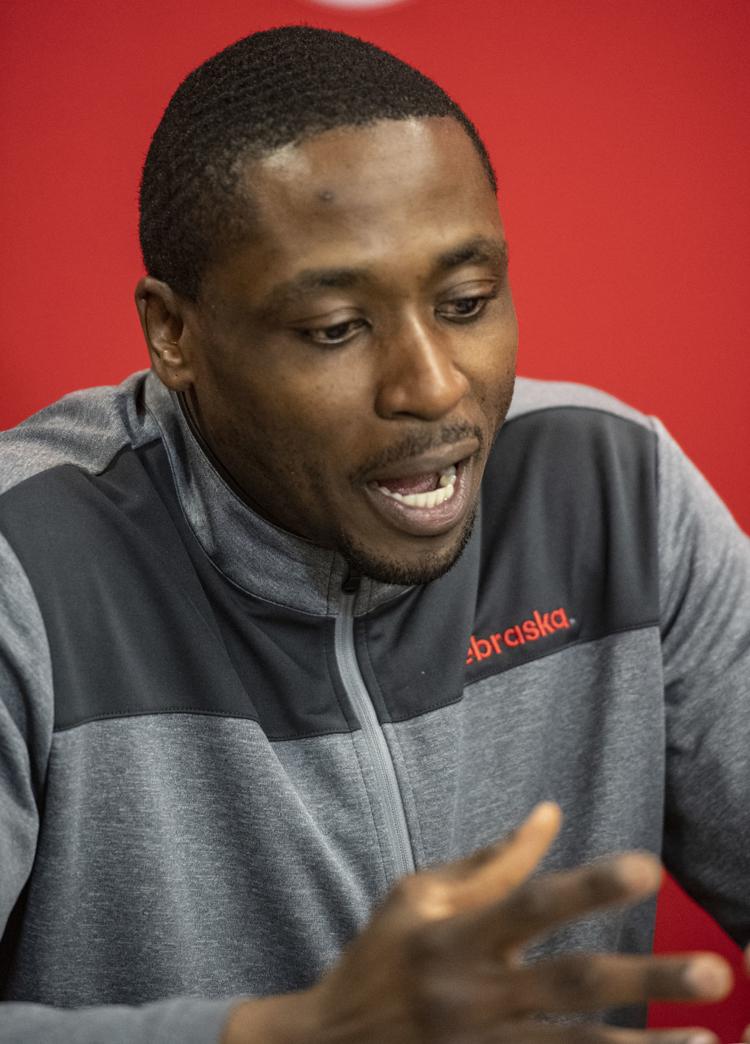 NU men's hoops assistants, 4.15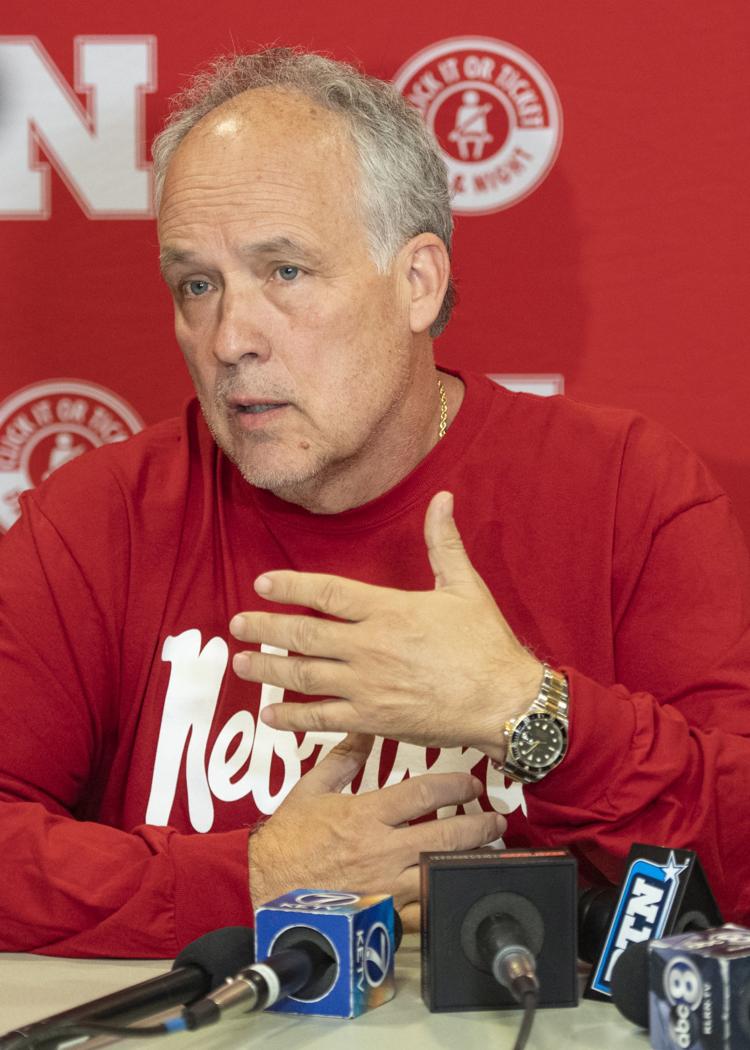 NU men's hoops assistants, 4.15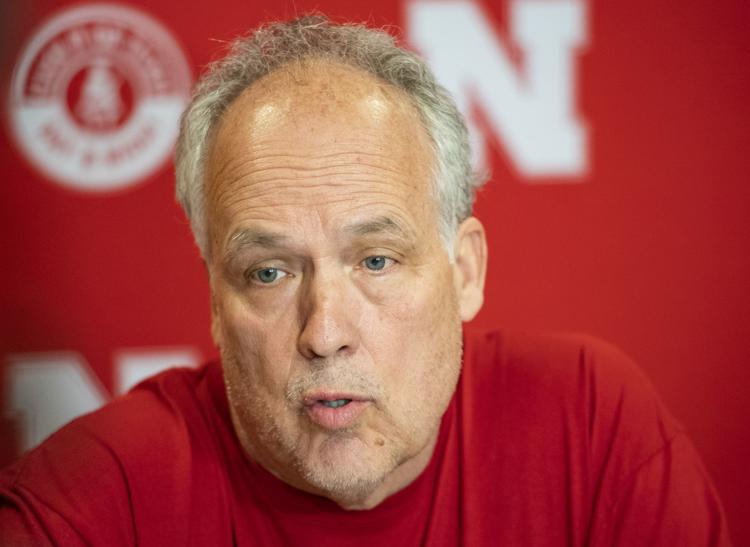 NU men's hoops assistants, 4.15