Nebraska's rebounding issues have morphed from known problem to real, live thing.
That the Huskers would struggle on the glass was no secret. NU wasn't a great rebounding team last season and returned the bulk of that lineup. 
But the events of recent games have exacerbated the biggest issue Nebraska would face this season.
"Any time you're weak in one area in this league," NU coach Tim Miles said earlier this week, "they'll make you pay. And we've found that out, and we've also been able to do it to people."
It's a frustrating conundrum for the Huskers. Nebraska owns one of most efficient offenses in the nation, ranking 10th in KenPom's offensive efficiency rating. The Huskers' effective field-goal percentage, which adjusts for three-pointers being worth more than two-pointers, ranks in the top 40 nationally.
Defensively, even with a couple of shaky performances recently, the Huskers are eighth nationally in effective field-goal percentage. NU is still a top-60 defense in efficiency ranking. It's one of the top teams nationally in steals and blocked shots.
So, the Huskers are making things difficult enough that opponents are missing shots.
They just aren't securing those misses.
"I don't want to say we're undersized, because it's not an excuse. Rebounding is all about effort. We just have to get in there and make plays. We can't have guys leaking out. We have to have everybody in there fighting for a rebound," senior forward Tanner Borchardt said. "Because you've seen these last couple games. They throw up a shot and they get the offensive rebound for an easy put-back or three, and that's something we can't afford."
In Big Ten games, Nebraska is tied for last in the league with Northwestern in rebounding margin. After Thursday night's win over Penn State, NU is being outrebounded by an average of 7.2 rebounds per game. NU is 318th of 353 teams nationally in opponent offensive rebounding percentage, ranking ahead of only Auburn and Washington among Power Five conference schools.
That discrepancy has very likely cost the Huskers at least two wins.
Iowa outscored Nebraska 18-9 in second-chance points in a nine-point Hawkeyes' win. Maryland outscored NU 14-10 in second-chance points and won by two.
Penn State, with the worst offense in the Big Ten, rebounded 21 of its 42 missed shots Thursday while outscoring Nebraska 17-4 in second-chance points. It turned a game that should have been a comfortable win into one in which the margin was never more than two possessions.
"As a coach you feel like, 'What are you doing?'" Miles said. "You emphasize for the last five days defensive rebounding and getting to (three-point shooters). And these guys have a season-high night in threes and 21 offensive rebounds.
"So despite all that coaching," Miles deadpanned, "we were able to win. But those are things we're going to correct."
The schedule could provide opportunities for a statistical correction.
Nebraska so far has played three of the top four teams in the Big Ten in rebounding margin — as of Thursday night's games, Maryland was second in the league while Penn State and Iowa were tied for third. The Huskers have gone up against six of the top nine individual offensive rebounders in the conference.
There is, of course, a chicken or egg argument to be made — has Nebraska simply gone up against good rebounding teams? Or are those teams' rebounding stats so good because they've played Nebraska?
Minnesota, ranked seventh in the conference in rebounding margin, needed a late rally to steal a win from the Huskers. Illinois, 10th in the league, lost to NU by 15 in Pinnacle Bank Arena.
Of Nebraska's remaining 15 games, eight come against teams seventh or worse in the Big Ten in rebounding margin. Of the seven teams in the top half of the league in rebounding, NU gets four of them at home.
To be sure, improvement is needed. There's no magic pill that will stop Husker players from watching the ball fall into an opponent's hands. As Penn State proved, playing in Lincoln won't fix NU's woes.
"We've just got to keep working on that. That's one thing Coach Miles has been on us in film and in practice," senior guard Glynn Watson said. "We've got to clean that up. We're still working on it. We've just got to keep finding a way to win, but we've got to clean that up."
Penn State vs. Nebraska, 1.10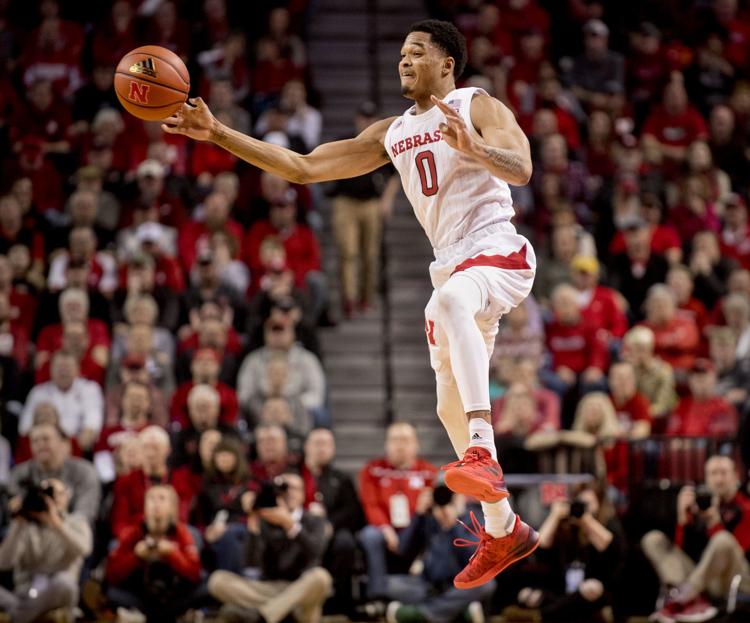 Penn State vs. Nebraska, 1.10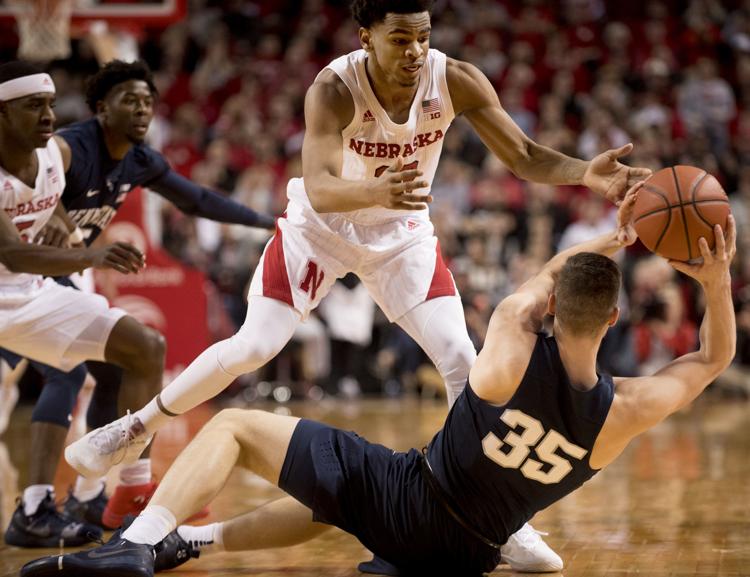 Penn State vs. Nebraska, 1.10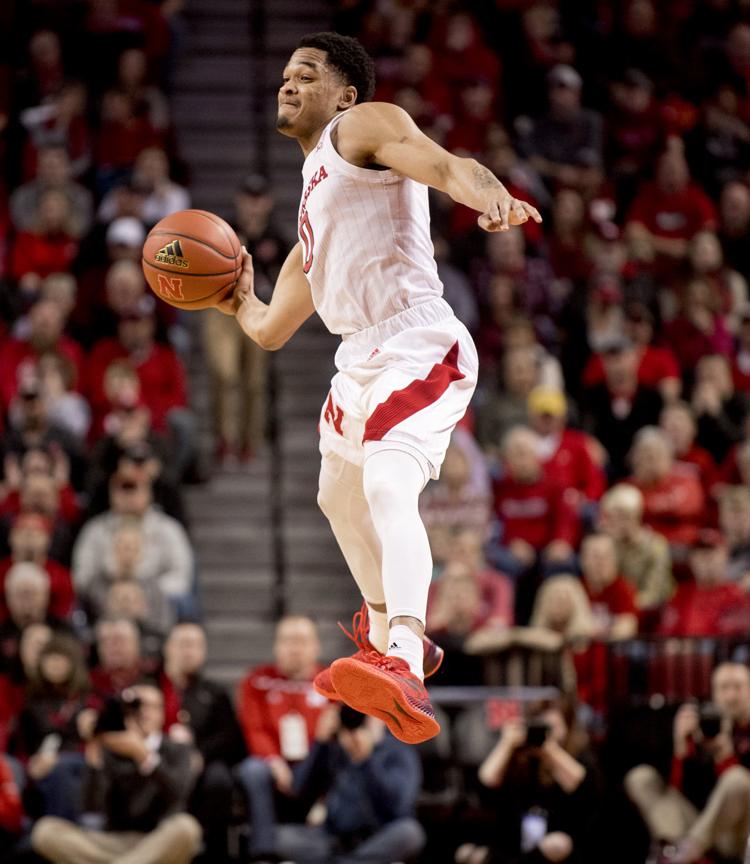 Penn State vs. Nebraska, 1.10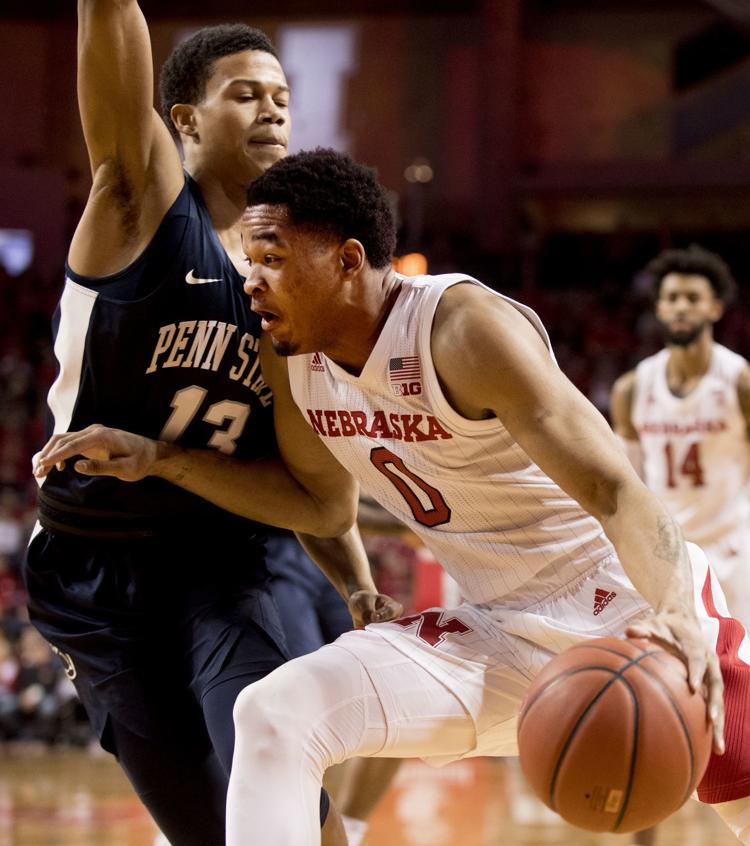 Penn State vs. Nebraska, 1.10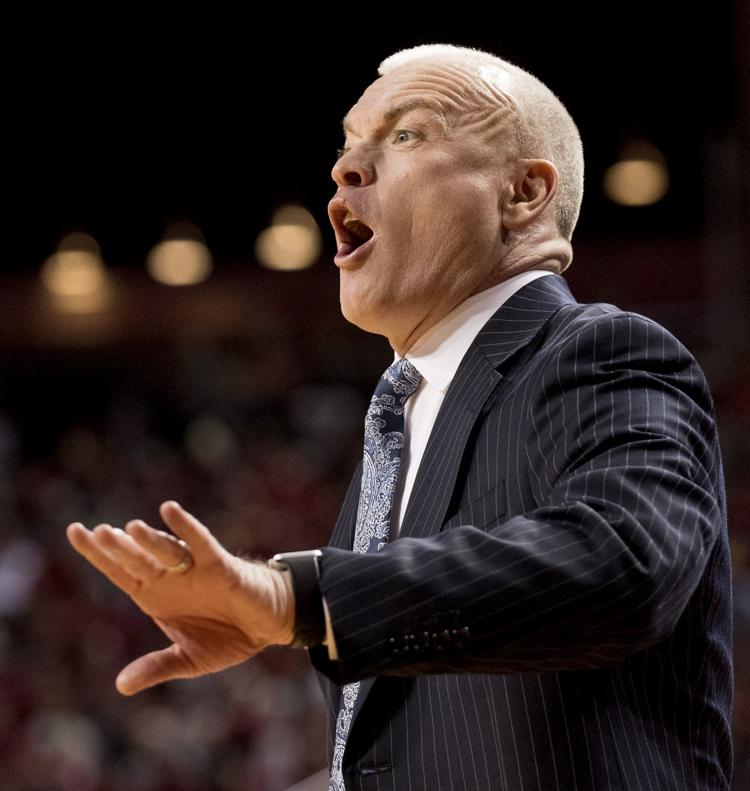 Penn State vs. Nebraska, 1.10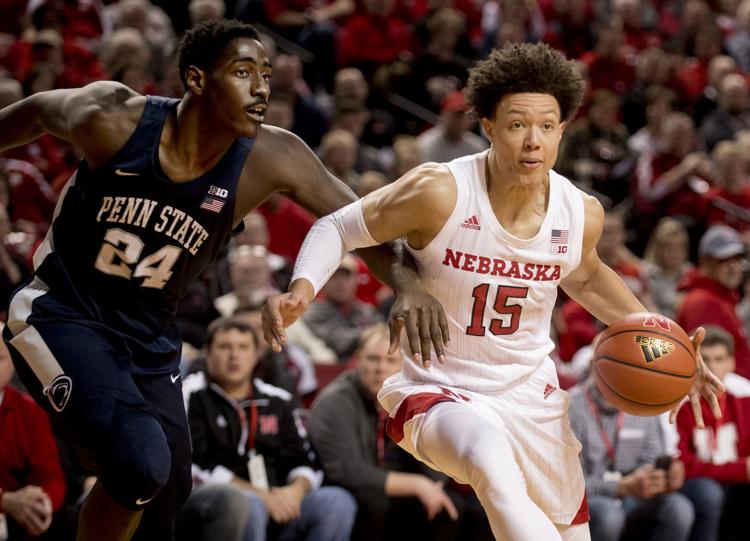 Penn State vs. Nebraska, 1.10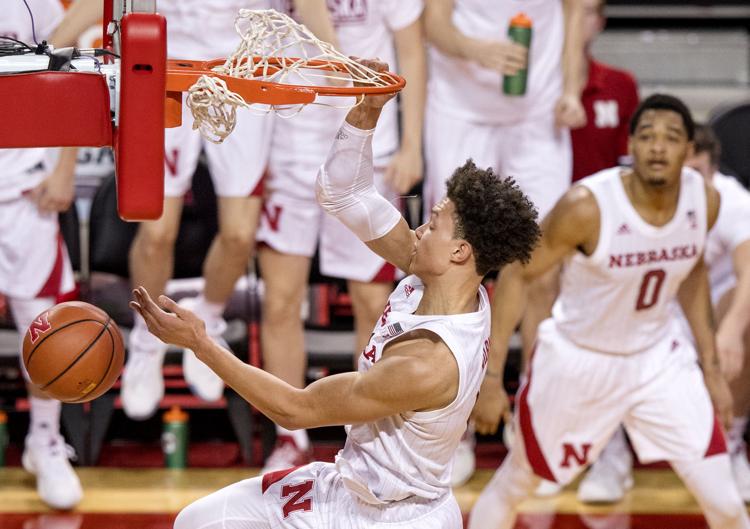 Penn State vs. Nebraska, 1.10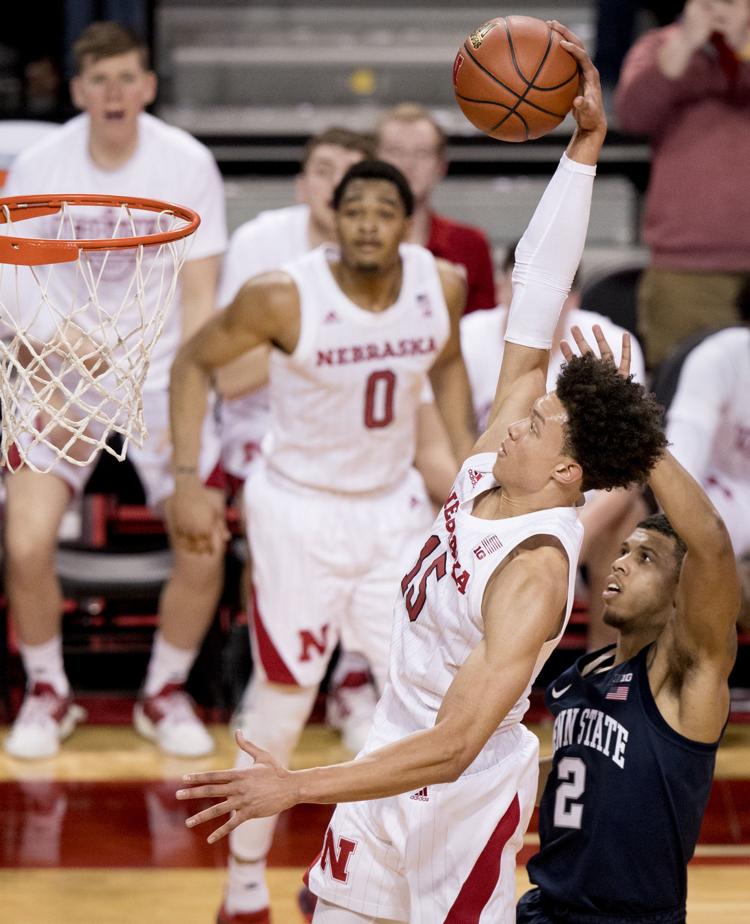 Penn State vs. Nebraska, 1.10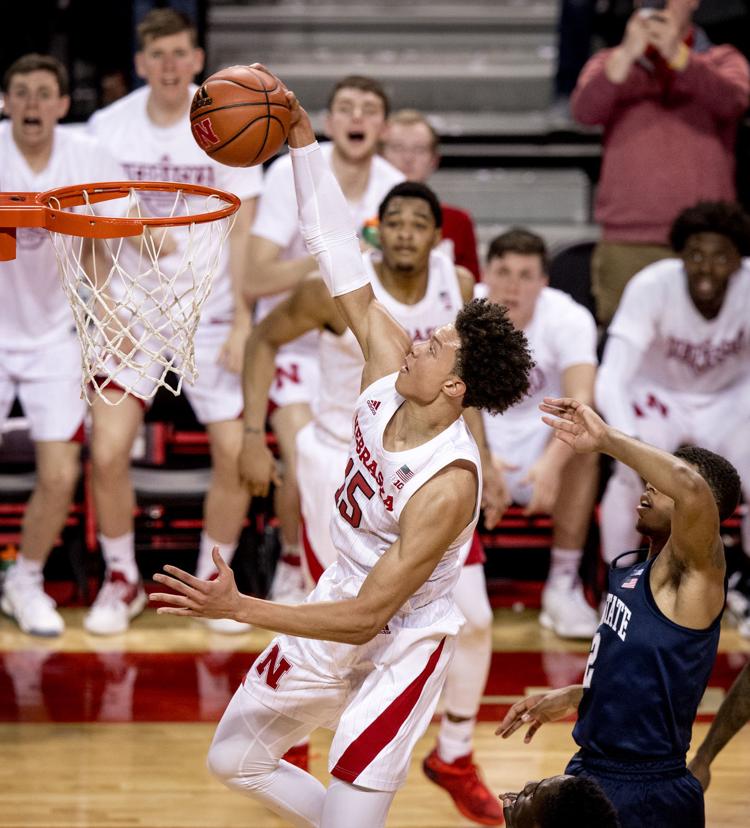 Penn State vs. Nebraska, 1.10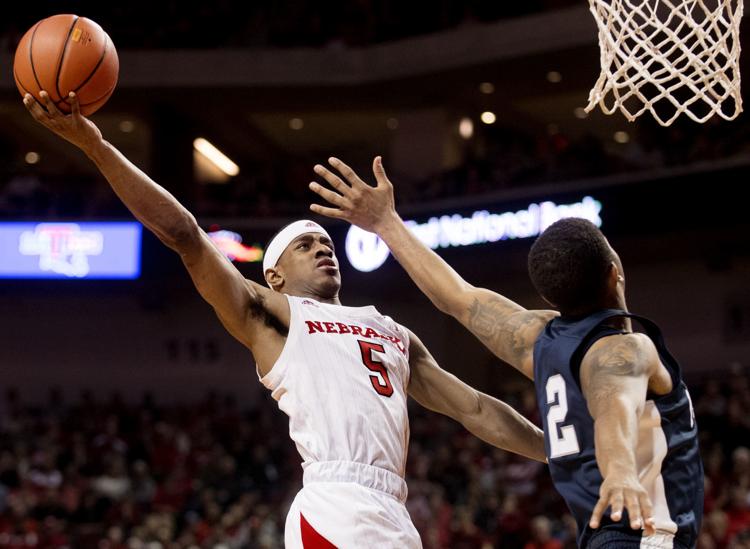 Penn State vs. Nebraska, 1.10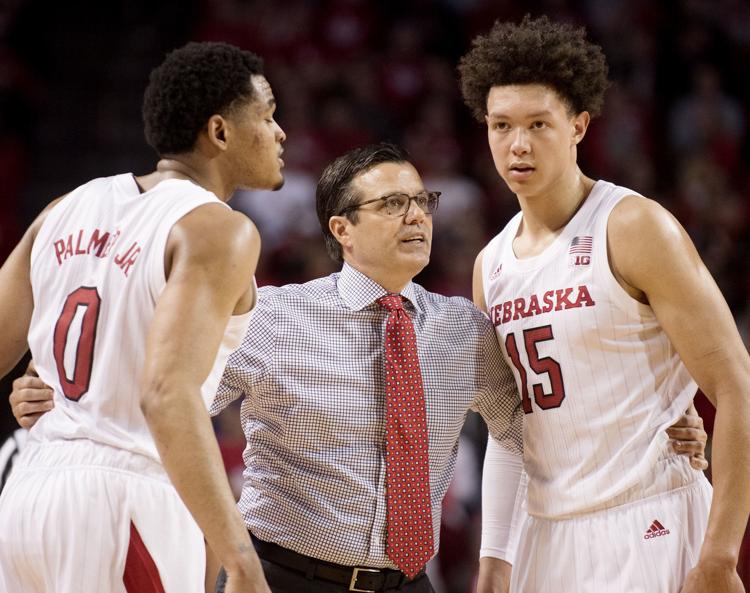 Penn State vs. Nebraska, 1.10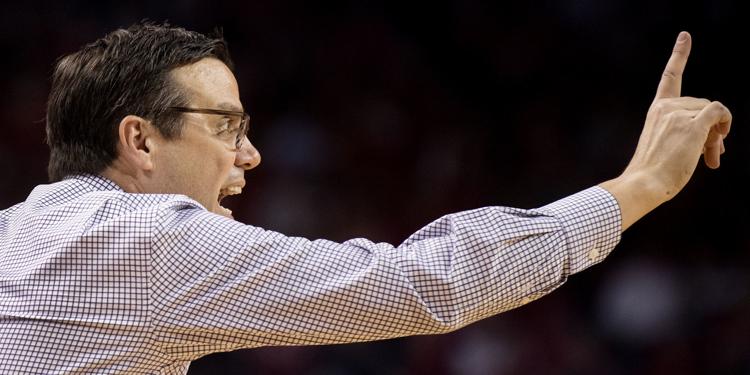 Penn State vs. Nebraska, 1.10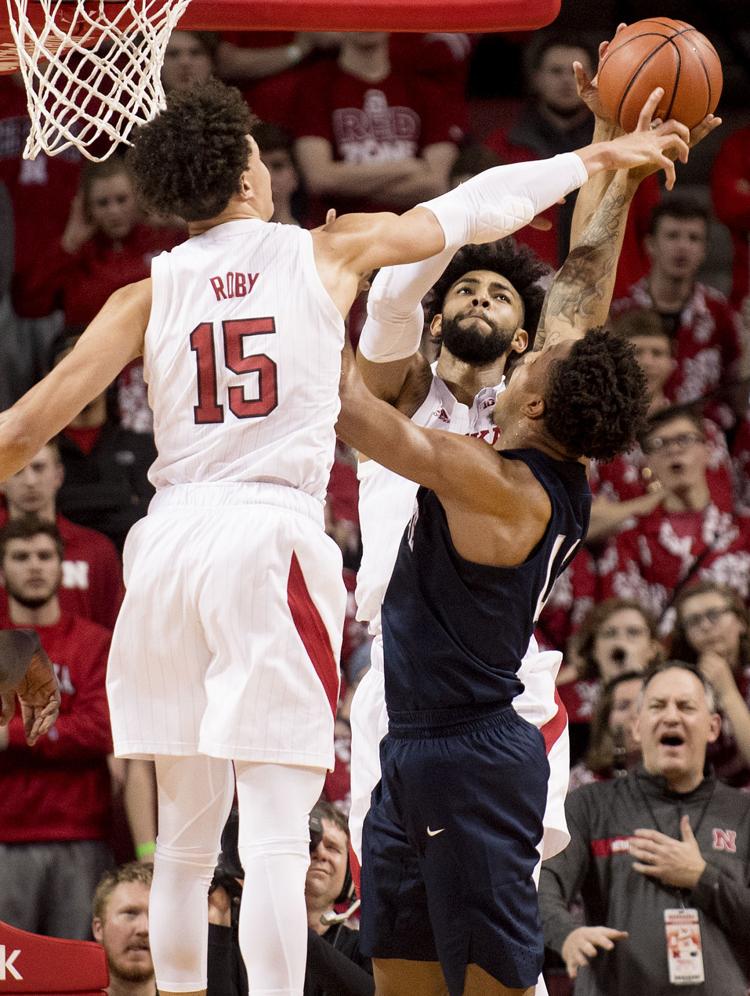 Penn State vs. Nebraska, 1.10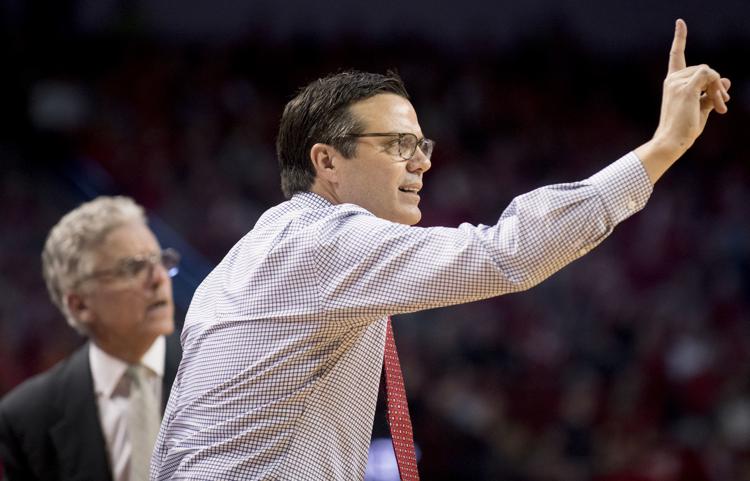 Penn State vs. Nebraska, 1.10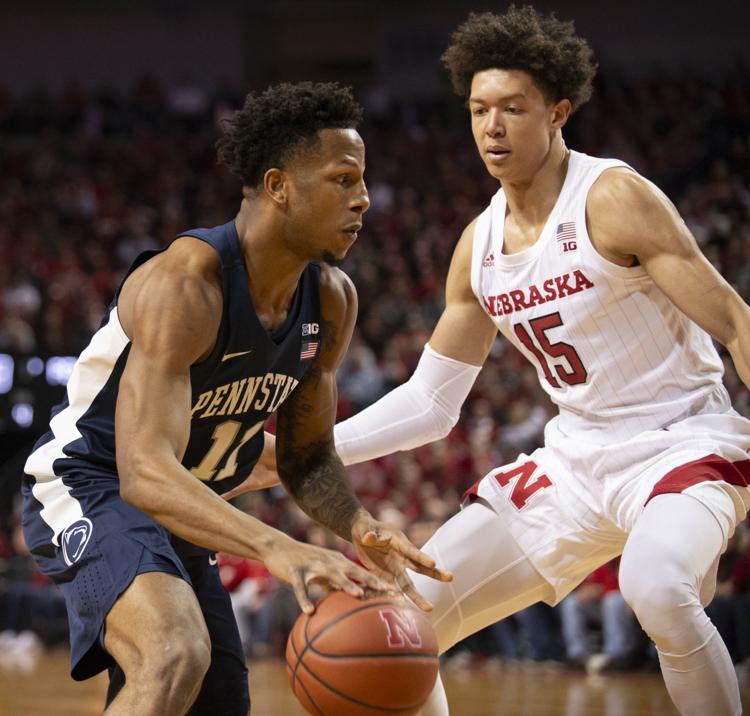 Penn State vs. Nebraska, 1.10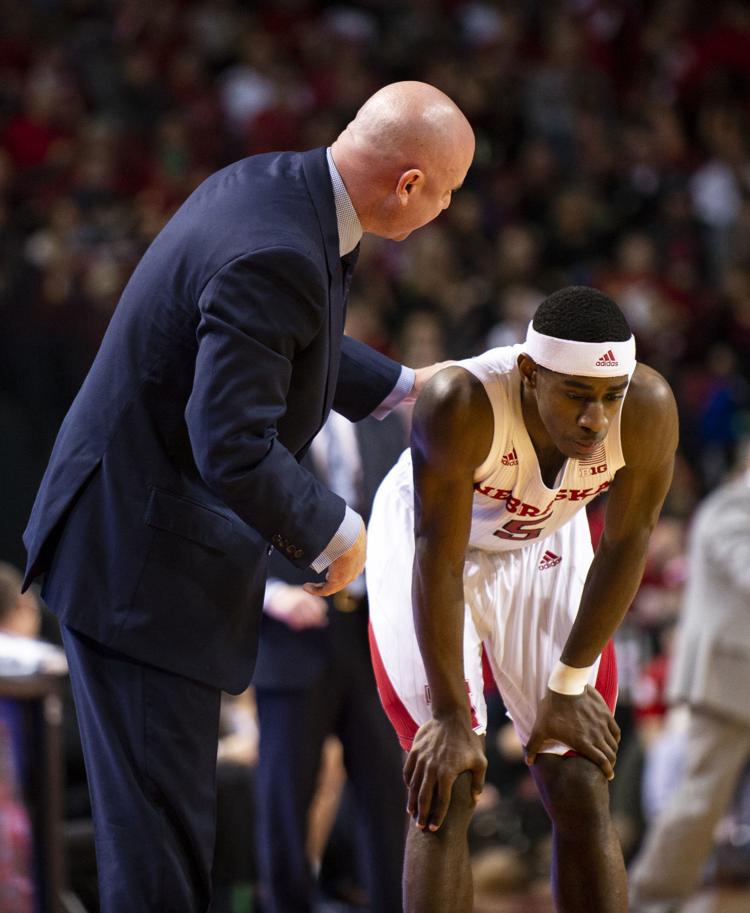 Penn State vs. Nebraska, 1.10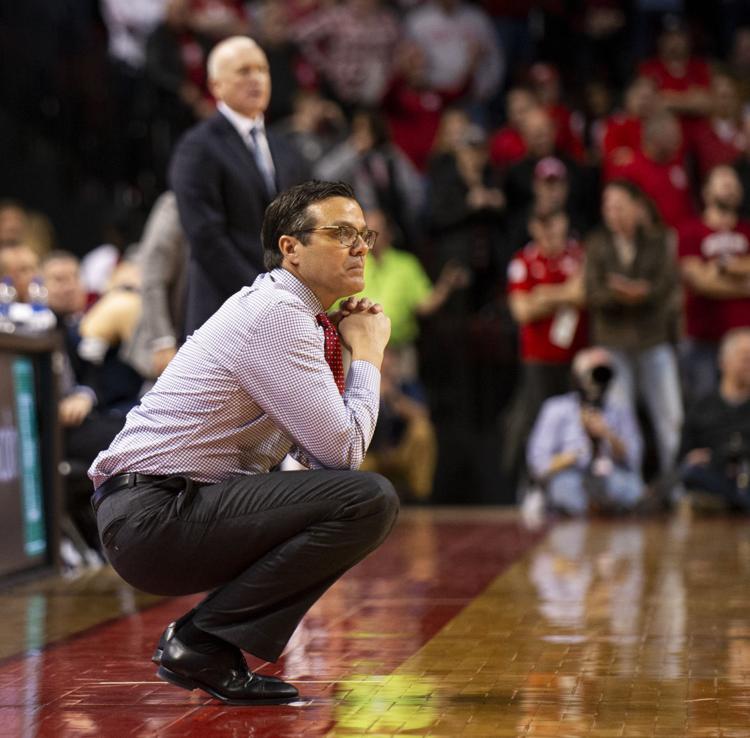 Penn State vs. Nebraska, 1.10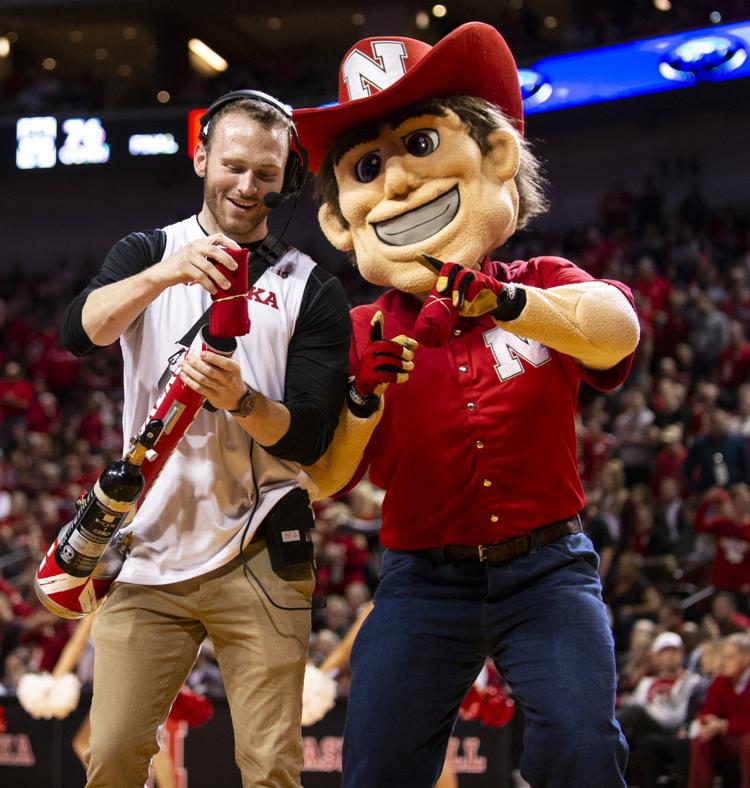 Penn State vs. Nebraska, 1.10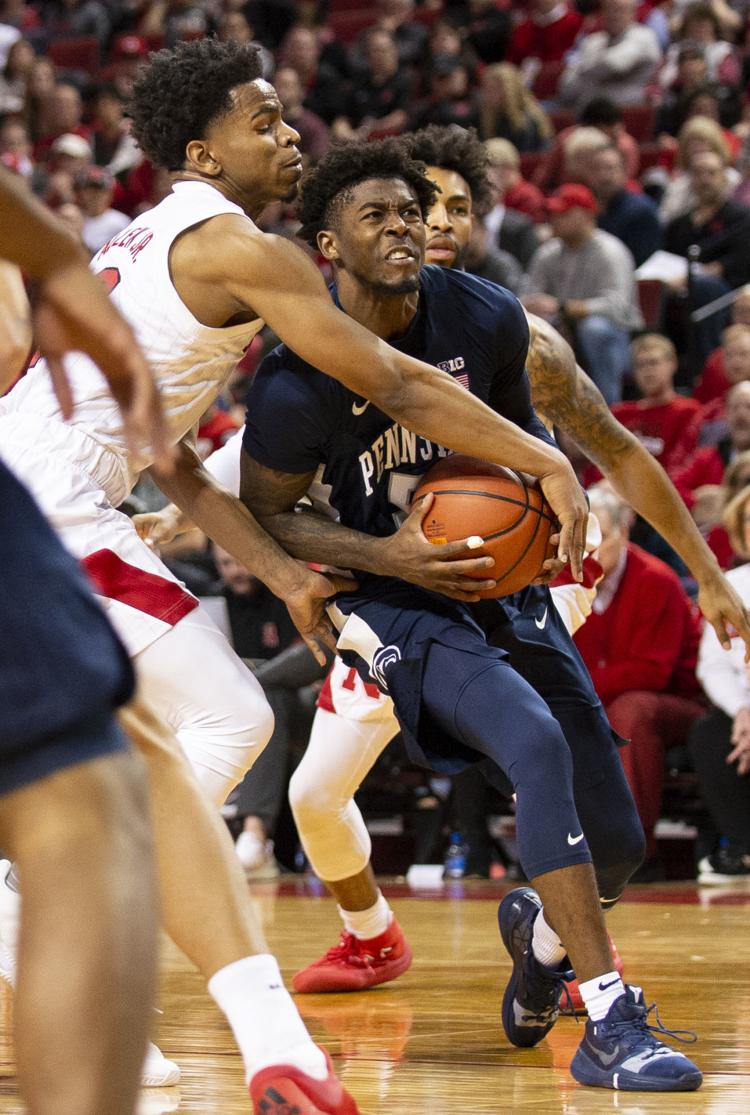 Penn State vs. Nebraska, 1.10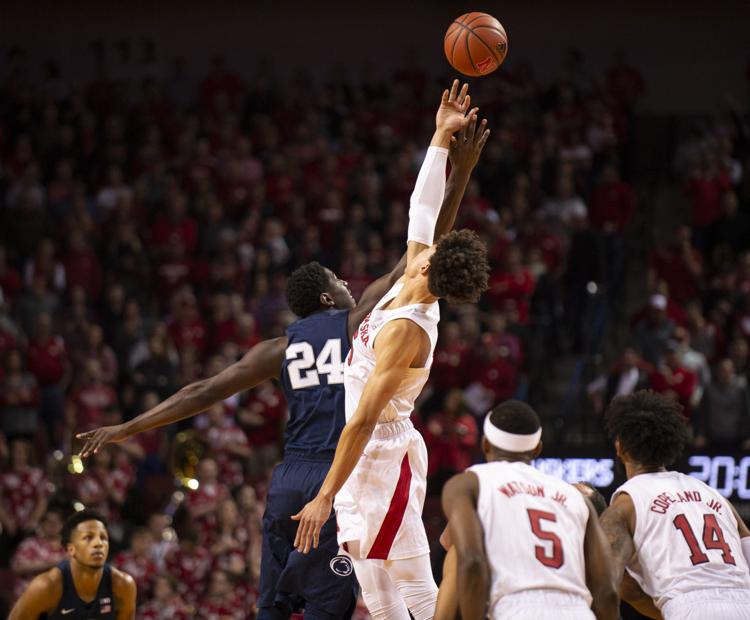 Penn State vs. Nebraska, 1.10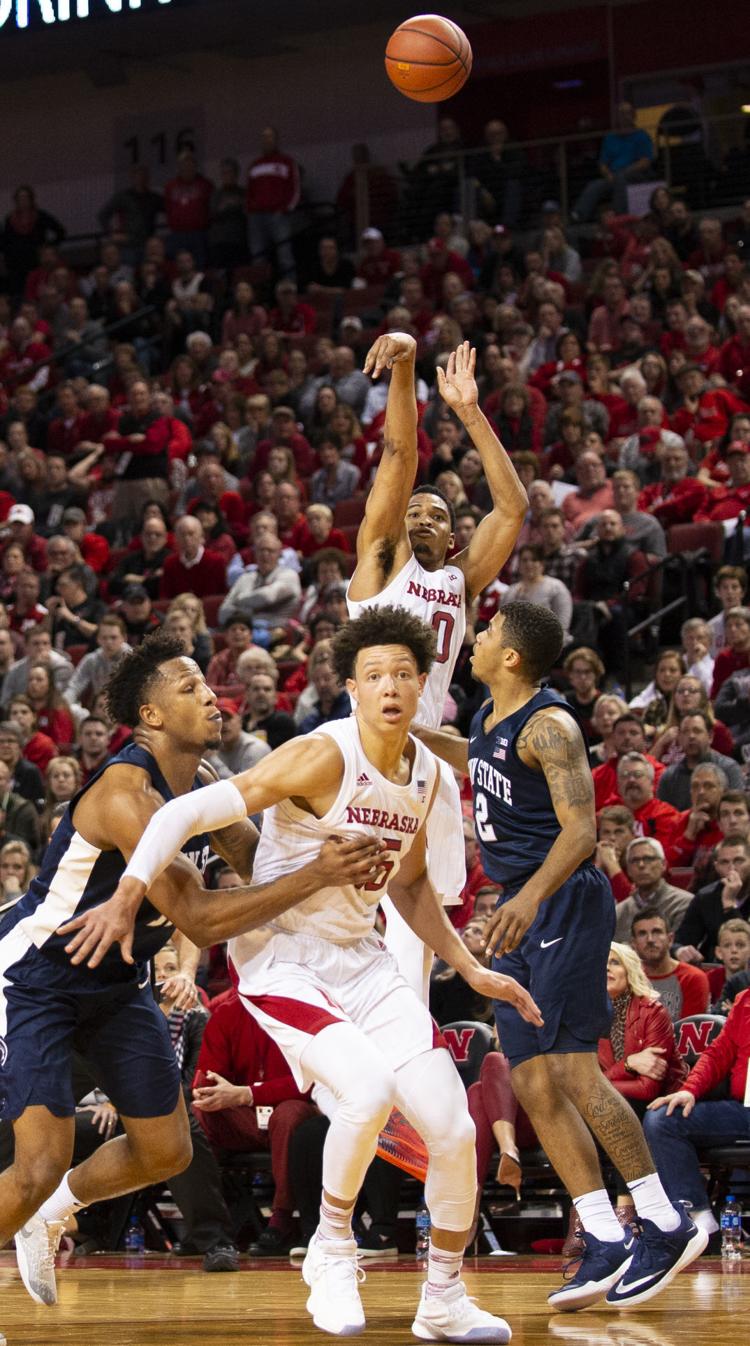 Penn State vs. Nebraska, 1.10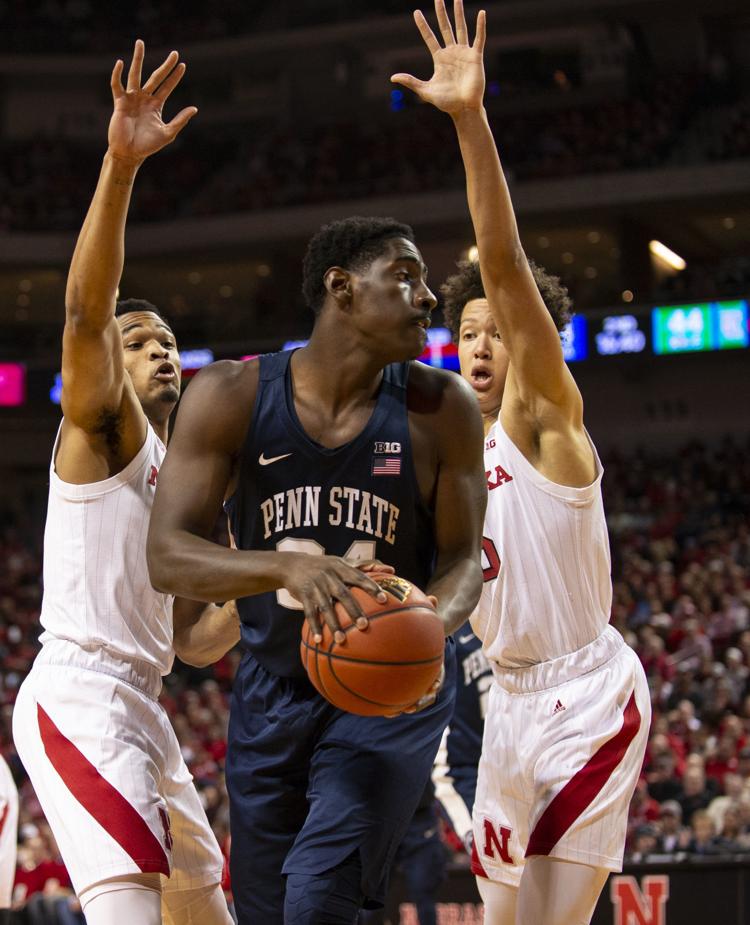 Penn State vs. Nebraska, 1.10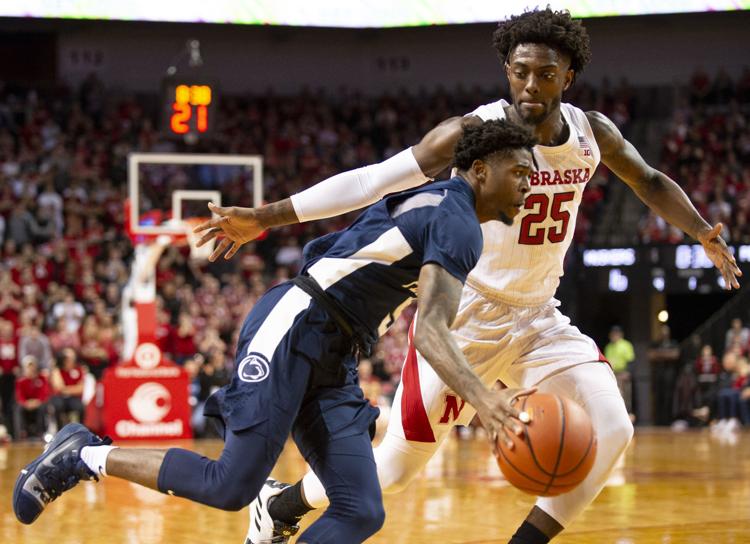 Penn State vs. Nebraska, 1.10