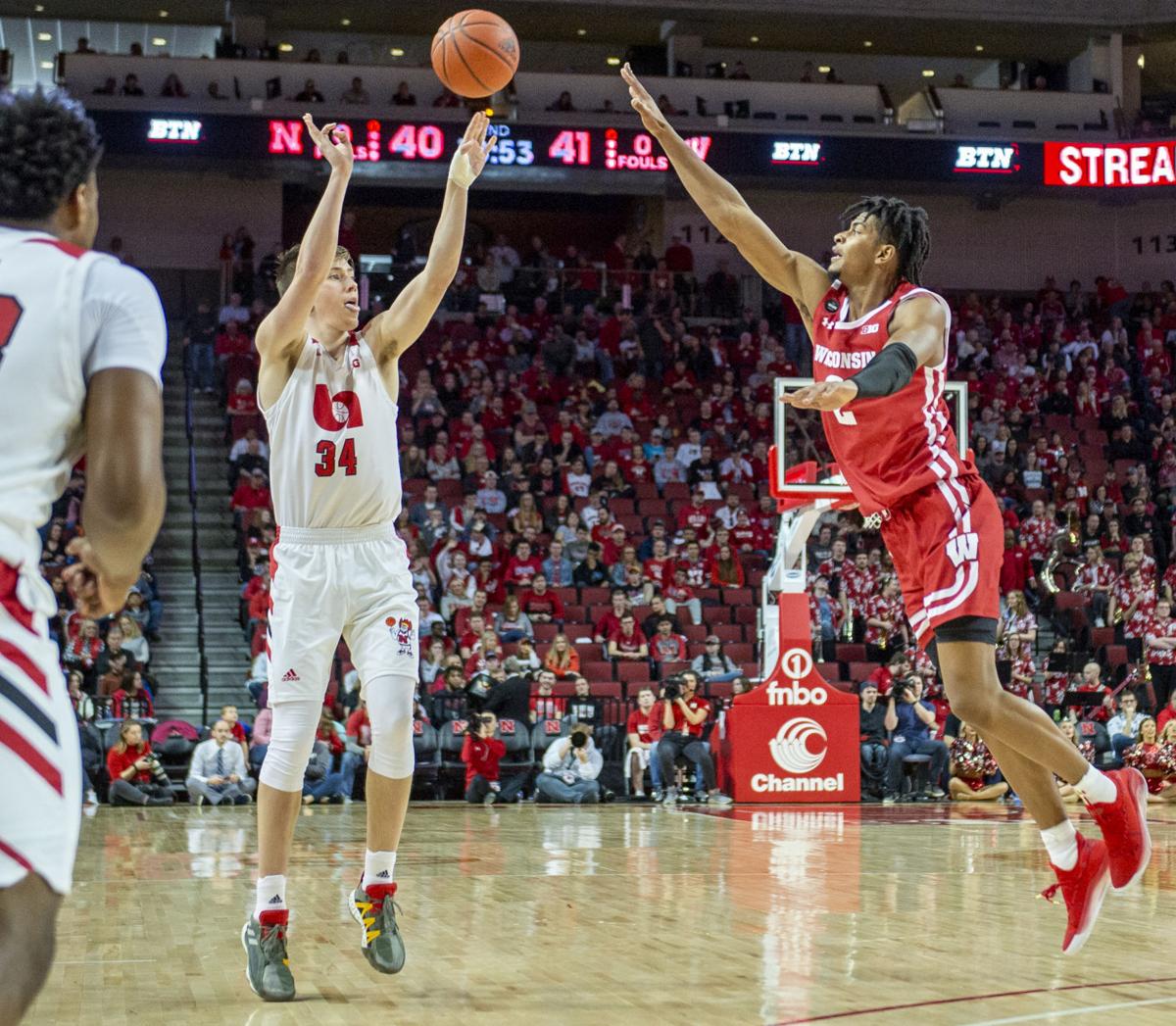 The de facto man in charge of NCAA Division I men's basketball said Monday that a decision on when to start the 2020-21 season will likely come in mid-September.
"By mid-September, we will provide direction about whether the season and practice start on time or a short-term delay is necessitated by the ongoing pandemic," Dan Gavitt, NCAA senior vice president of basketball, said in a statement.
After the Big Ten and Pac 12 last week announced the postponement of the fall sports season, and the Big Ten in particular slogged its way through an awkward announcement, Gavitt projected an air of confidence.
"We remain very confident that we're going to have a college basketball season, albeit different, and maybe altered as necessary by the virus. Then leading into March Madness, very confident that's going to happen," Gavitt said last week.
Division I men's and women's teams can begin practice 42 days before their first regular-season game. For Nebraska and most others, that means practice can begin on Sept. 29. NU's regular-season opener is scheduled for Nov. 10 against Cleveland State.
Gavitt and others have said multiple options are on the table when it comes to playing some type of season, including regionalized bubbles, which could entail a group of teams coming to Lincoln and playing games against each other over a span of several days.
However it looks, and whenever it starts, will be determined. But the mid-September announcement could end up being a big first step towards the process of getting a season underway.
"We recognize that we are living and operating in an uncertain time, and it is likely that mid-September will be just the first milestone for many important decisions pertaining to the regular season and the NCAA basketball championships," Gavitt said. "While circumstances may warrant flexibility resulting in a different and perhaps imperfect season, the ultimate goal is to safely provide student-athletes and teams with a great college basketball experience."