The result, perhaps, wasn't unexpected.
But the way Nebraska's 82-53 loss to No. 9-ranked Michigan in Ann Arbor, Michigan, went down — in front of a national television audience, trailing by 22 points at halftime and with NU's players getting called out for their lack of effort by the ESPN play-by-play crew of Dave Flemming and Dan Dakich — showed just how far this team and this season have fallen.
Tim Miles benched three starters to begin the second half — James Palmer, Isaiah Roby and Thomas Allen were on the sideline as NU looked for anything resembling a spark.
"I almost benched all five of them, but I decided not to," Miles said after the game on the Husker Sports Radio Network. "This is a gut check. So let's just sit there, let's watch some guys play hard. They cut the lead to 18, I think, or even less, which is at least some progress.
"I did what I did at halftime, and I'd do it again."
The three who replaced them, Nana Akenten, Amir Harris and Thorir Thorbjarnarson, provided the effort Miles was looking for, to the point that they played the first eight minutes of the second half, and actually cut the deficit to 17 points.
It mattered little. Later on in his postgame interview, when asked what kind of reaction he was getting from players, Miles' answer gave a look into the guts of a season gone awry.
"A lot of silence. I ask them, and there's not much. They're frustrated," Miles said, before continuing about his team's attention to detail.
"You either don't know or you don't care. If you know what to do, you better do it with as much vigor as possible."
Michigan (25-4, 14-4 Big Ten), using a new starting lineup for the first time this season as Charles Matthews sat out with an injury, shot 65 percent in the first half, hitting 6-of-8 from three-point range. Nebraska missed 23 of its 33 first-half shots, including all eight of its three-point attempts.
The trio of Harris, Borchardt and Akenten combined for 15 of Nebraska's first 17 points as Palmer, Allen and Roby combined to go 0-for-15 in the opening half.
Akenten finished with 11 points in just 10 minutes. Harris had a career-best eight. Glynn Watson had 10 points and four rebounds.
Four Michigan players reached double figures, led by 22 points from Jon Teske and 20 from Ignas Brazdeikis.
How bad was it for NU? Michigan's football team scored 56 points against Nebraska in the fall, meaning they beat the Husker basketball team 56-53. The Huskers on Thursday finished with just six assists on 23 field goals.
Nebraska (15-14, 5-13) also lost a pair of players to injury, though the severity of each remains to be seen. Akenten took a hard fall midway through the second half when he tumbled over a Michigan player on defense and landed on his back.
Miles said an apparent ankle injury to Allen could be "significant." Both players will be evaluated when the team returns to Lincoln.
The 29-point margin of defeat was the most lopsided for Nebraska since a 29-point loss at Michigan State in December 2017. As one-sided as the Michigan-Nebraska series has been — the Wolverines now lead 16-3, with 10 of those victories by double digits — Thursday's result was the second-largest win by the Wolverines in the series behind a 36-point decimation at the end of the 2016-17 season.
Nebraska has now suffered its largest margin of defeat of the season in each of its last two home games: the 24-point loss at Penn State stood as the biggest until Thursday night.
"We've got to get our mind right, and we have to understand what Michigan State (Nebraska's next opponent) is playing for. And if we don't at least meet or exceed that kind of mentality in terms of aggressiveness and physicality, then this could happen again," Miles said. "So I'm going to spend two or three days worrying about how to do that."
Nebraska Michigan Basketball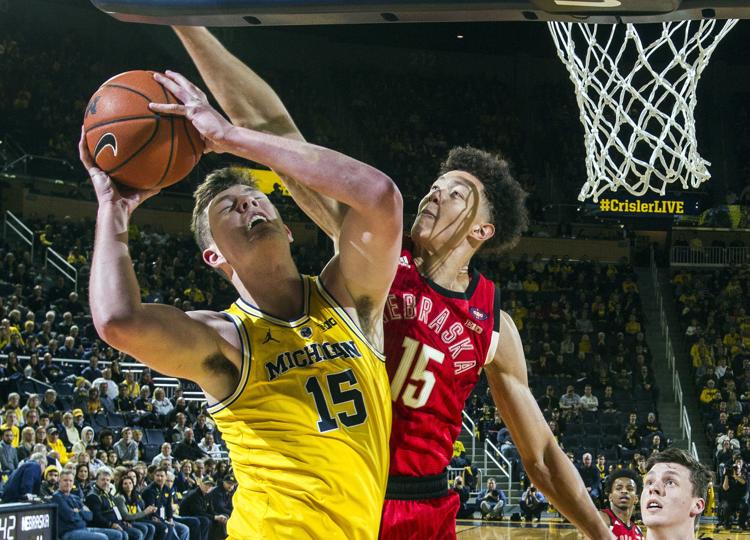 Nebraska Michigan Basketball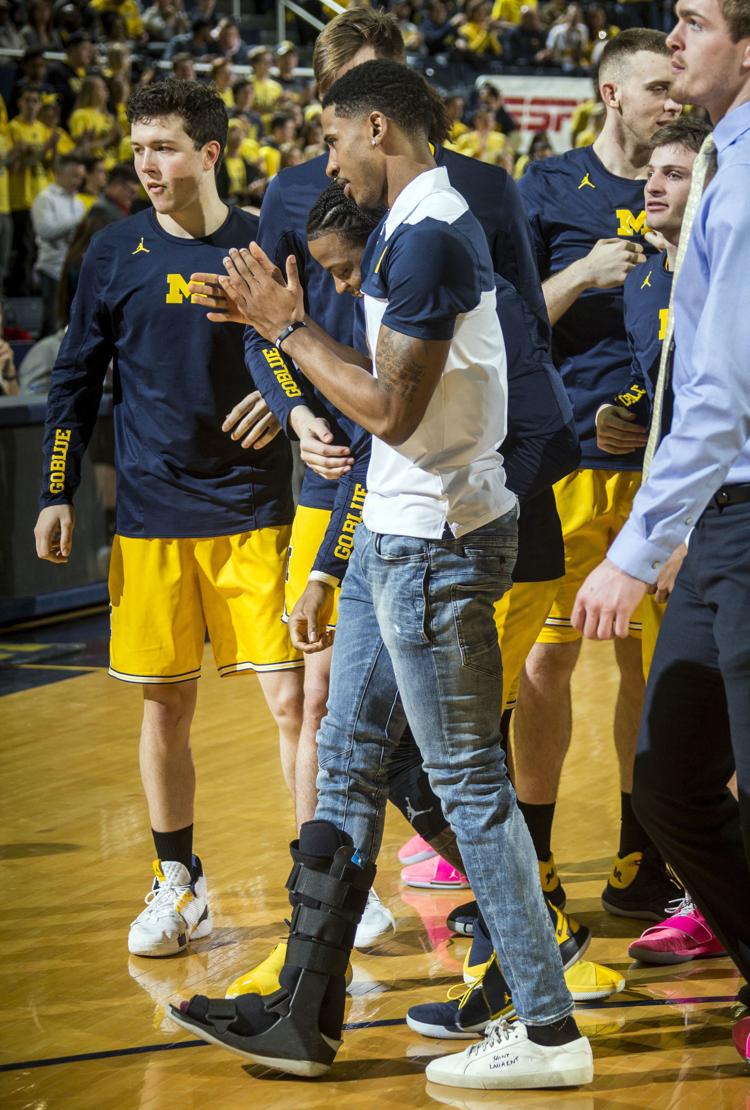 Nebraska Michigan Basketball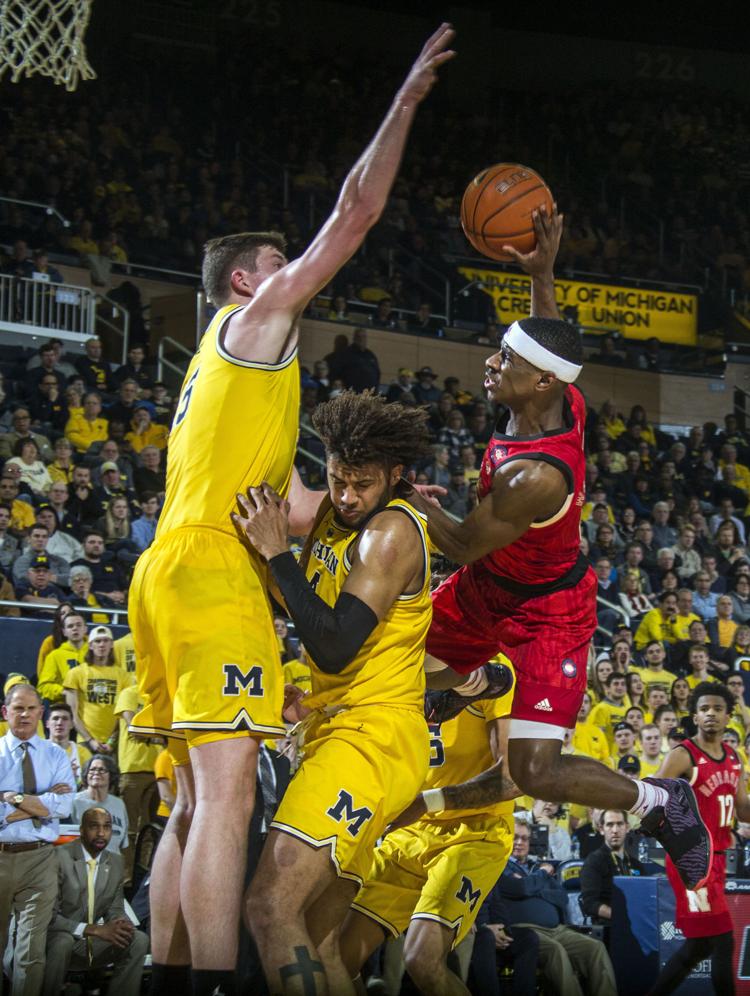 Nebraska Michigan Basketball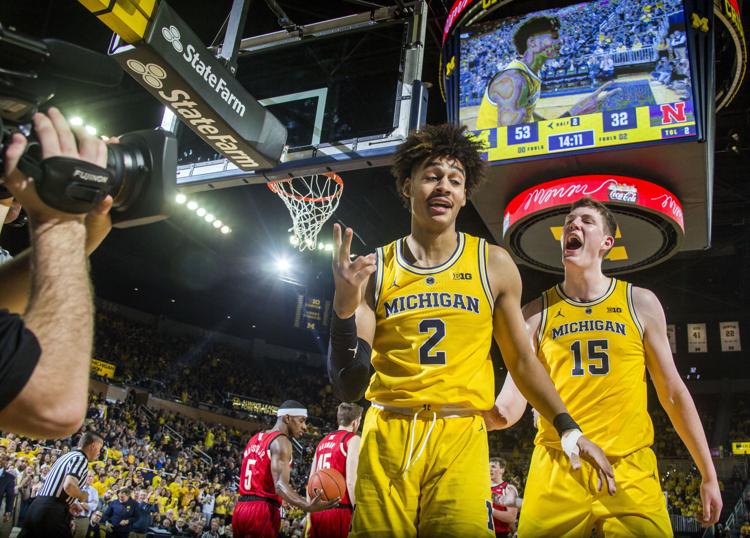 Nebraska Michigan Basketball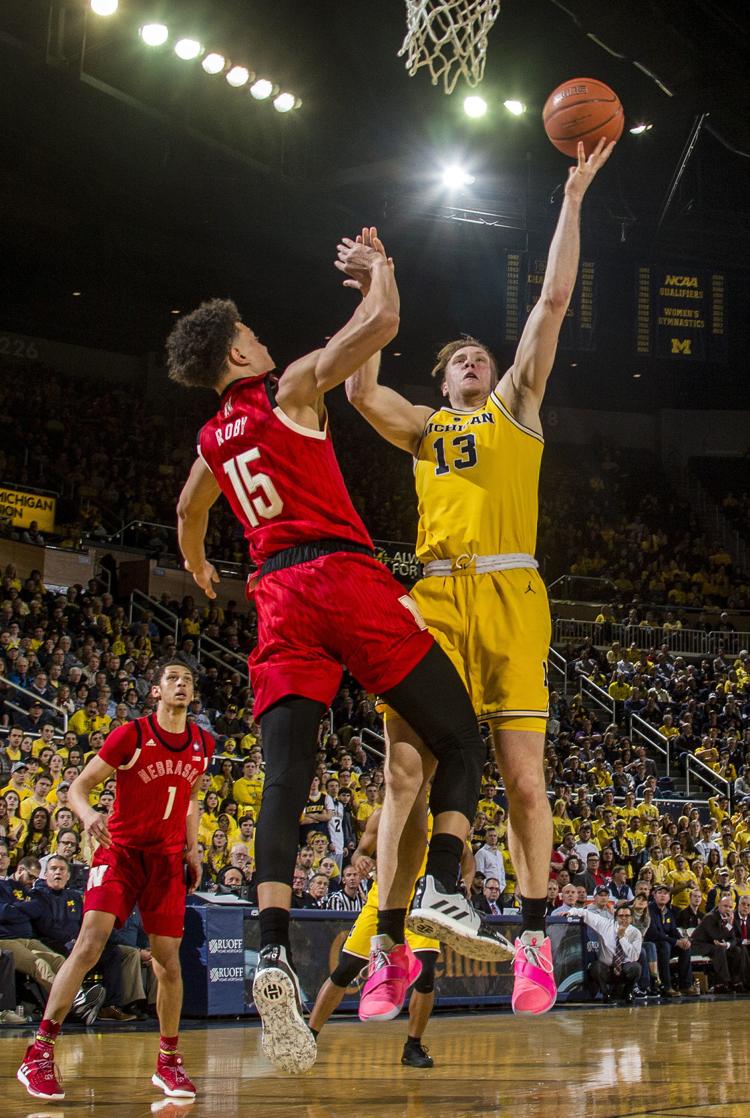 Nebraska Michigan Basketball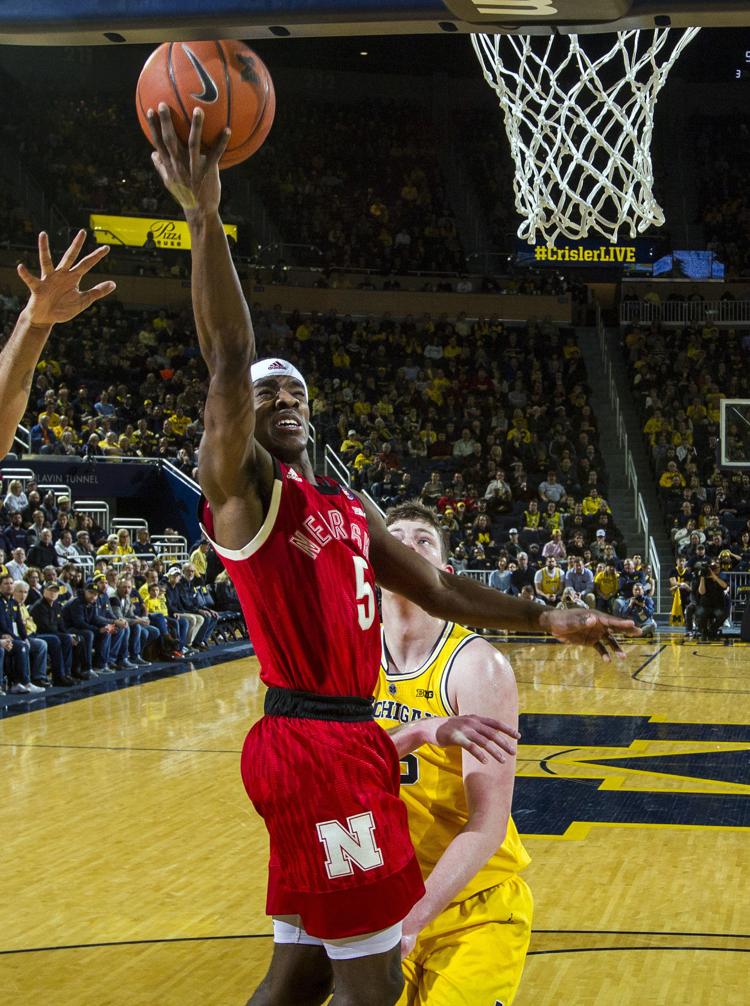 Nebraska Michigan Basketball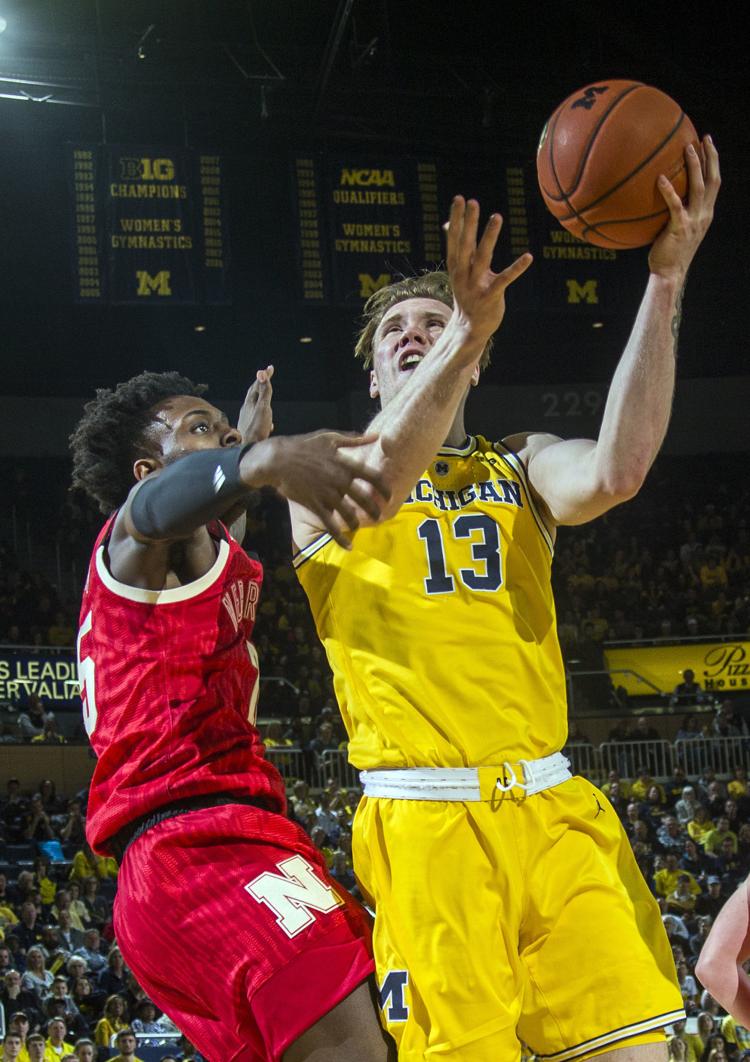 Nebraska Michigan Basketball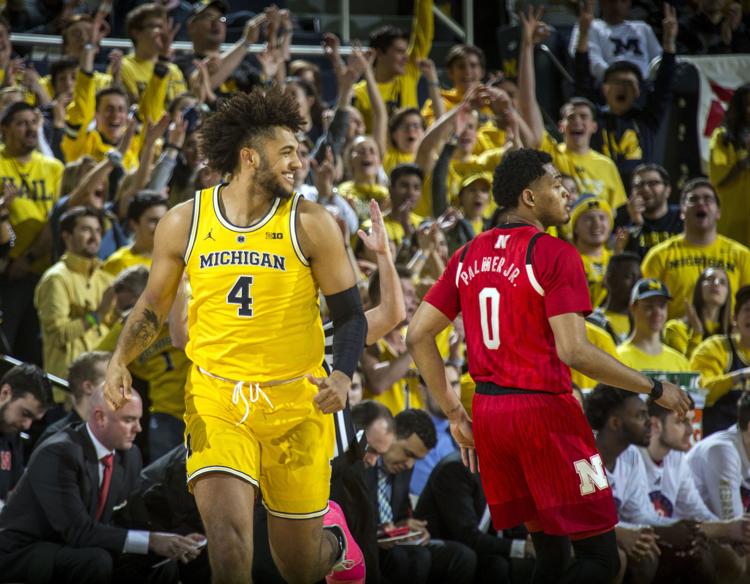 Nebraska Michigan Basketball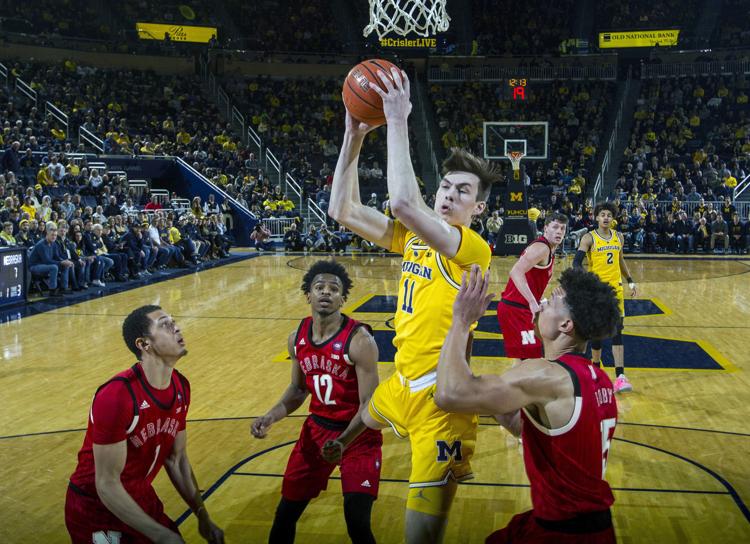 Nebraska Michigan Basketball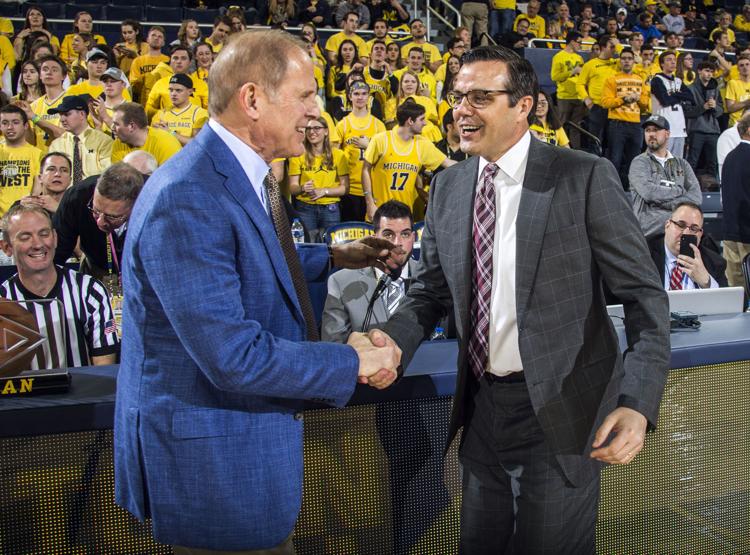 Nebraska Michigan Basketball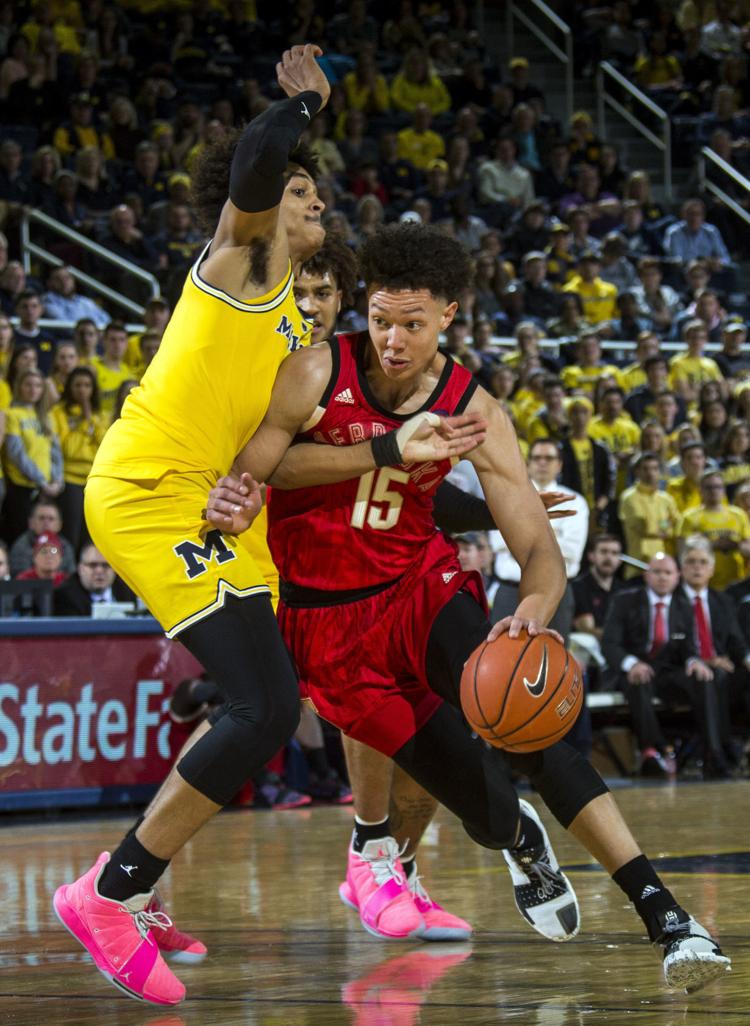 Nebraska Michigan Basketball
Nebraska Michigan Basketball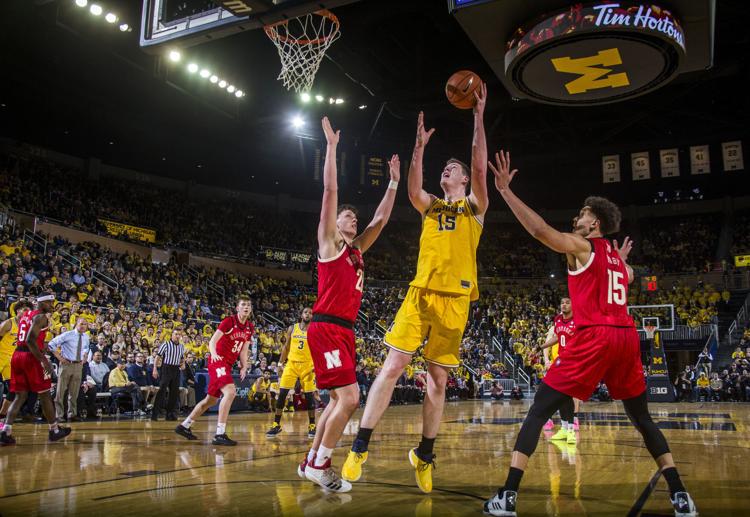 Nebraska Michigan Basketball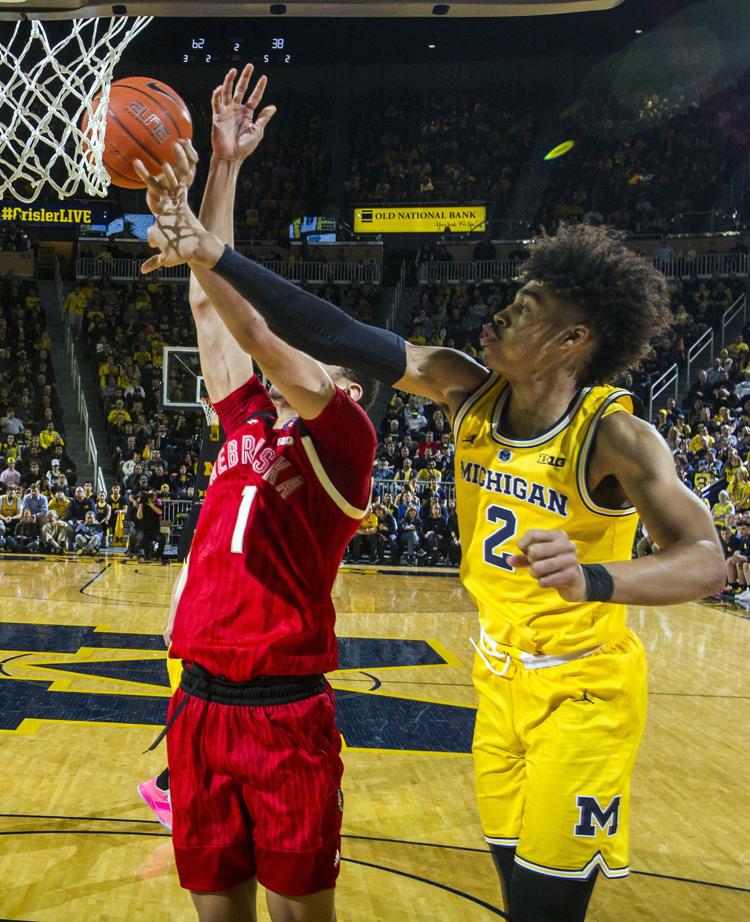 Nebraska Michigan Basketball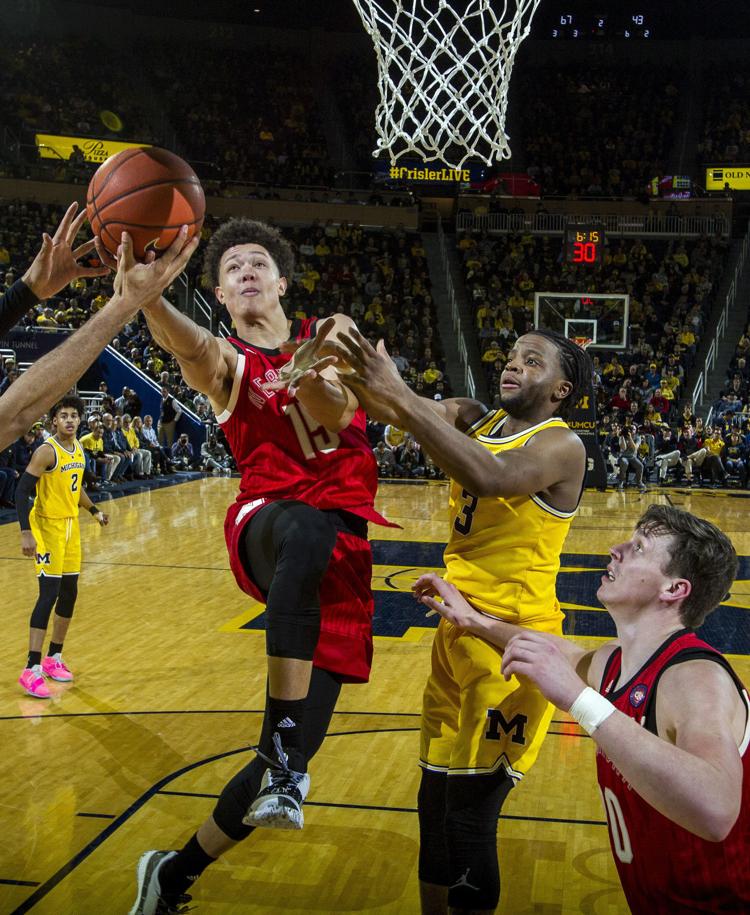 Nebraska Michigan Basketball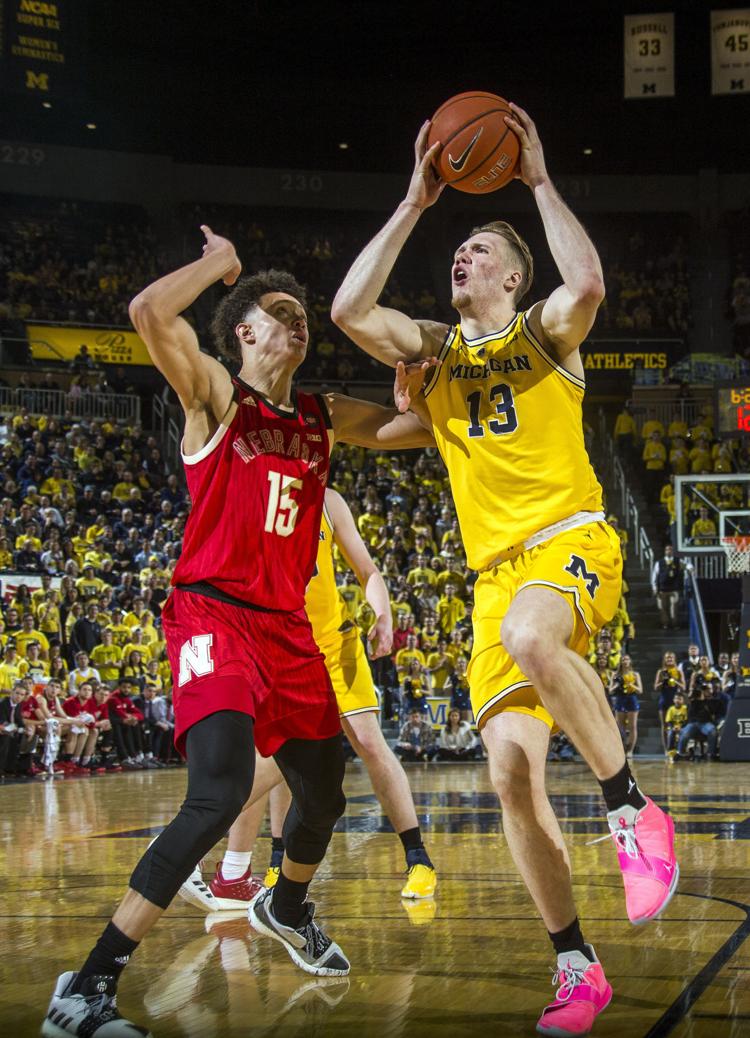 Nebraska Michigan Basketball