If there's one thing this Nebraska men's basketball team is excellent at doing, it's thoroughly outclassing the teams it should outclass.
So it went Saturday at Pinnacle Bank Arena, as the Huskers wrapped up nonconference play with a businesslike 79-38 win against Southwest Minnesota State in front of 12,390 fans.
The NCAA Division II program that NU coach Tim Miles coached in the early 2000s gave the Huskers a game that won't count in their NCAA NET rating (the formula that replaced the RPI). NU paid the Mustangs $30,000 to make the trip, significantly less than it would have paid a Division I opponent, and the game allowed Miles to face his old SMSU point guard in Mustang coach Brad Bigler.
With a short-handed roster, the game came at a perfect time for NU.
Junior forward Isaiah Roby sat out the game as a precaution after he tweaked his groin in practice earlier in the week. Had it been a Big Ten Conference game, Roby would have played, an NU source said.
Still, there is worry as the Huskers reach one of the most challenging parts of their schedule.
"It's always a concern to me. He's getting better every day, but you still have to go out and move. This game's about movement," Miles said of Roby's injury. "So when you have an injury the way he's got it, you're just concerned. And I'm concerned, as anybody would be."
With Amir Harris still recovering from mononucleosis — the freshman returned to practice this week — Nebraska (11-2) was down to eight scholarship players.
Turns out that's all NU would need. The Huskers led 37-18 at halftime despite shooting 36 percent from the field, and quickly put things away in the second half.
By the time Glynn Watson, James Palmer and Isaac Copeland went to the bench for good with nearly eight minutes to play, the trio had combined for 44 points, 14 rebounds and nine assists.
Palmer and Watson each scored 16 points, while Palmer added six rebounds and five assists,  and Watson finished with five boards and four assists.
Copeland had 12 points, and Thomas Allen added 10.
"We just came in and took care of business," Palmer said.
Senior forward Tanner Borchardt, who made his first career start in place of Roby, had four points and nine rebounds, including three in the first two minutes of the game.
All 10 Huskers who played scored, as Nebraska hit 11 three-pointers and finished nonconference play 10-1.
The 10-1 record marks just the fourth time since World War II that NU has gone through nonconference play with one loss, and the first time since the 2003-04 season.
Counting the two early Big Ten games, Nebraska's 11-2 start is its best through 13 games since the 1991-92 season, when NU opened 12-1.
"If you would have told me 11-2 at the beginning of the year, I'm buying. I'm in. I'd be really happy with that," Miles said. "And I am. I feel like there were some efforts out there where we could have played better. But all in all, when you look at the collective work, it's good play. And I'm really happy for the guys."
The victory was also Nebraska's 19th in a row at home, moving the team one win from the school record of 20 straight home wins spanning the 1965-66 and 1966-67 seasons.
The Huskers won't play at home again until Jan. 10 against Penn State. Between now and then are trips to Maryland on Jan. 2 and Iowa on Jan. 6.
In other words, the Huskers will start picking on teams their own size.
"I'm ready to get rolling. Maryland's a good team, then we've got Iowa away, so we've got two away games. We've just got to get ready," Watson said, "and try to get a couple wins."
SW Minnesota State vs. Nebraska, 12.29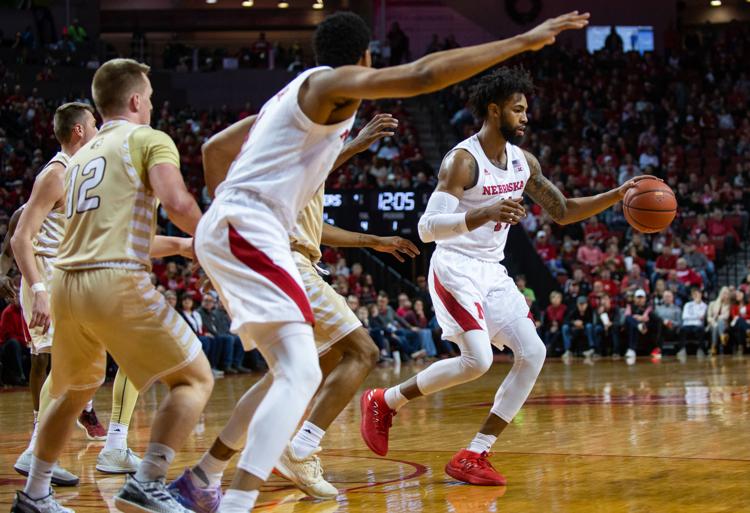 SW Minnesota State vs. Nebraska, 12.29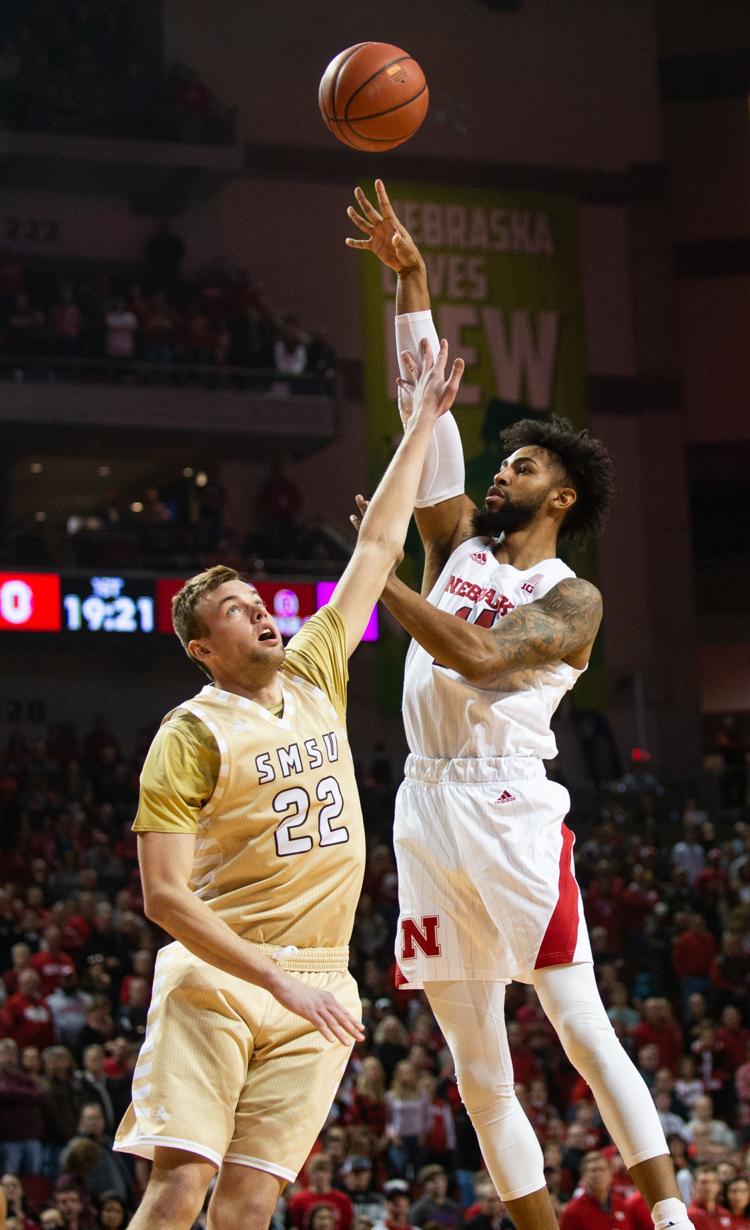 SW Minnesota State vs. Nebraska, 12.29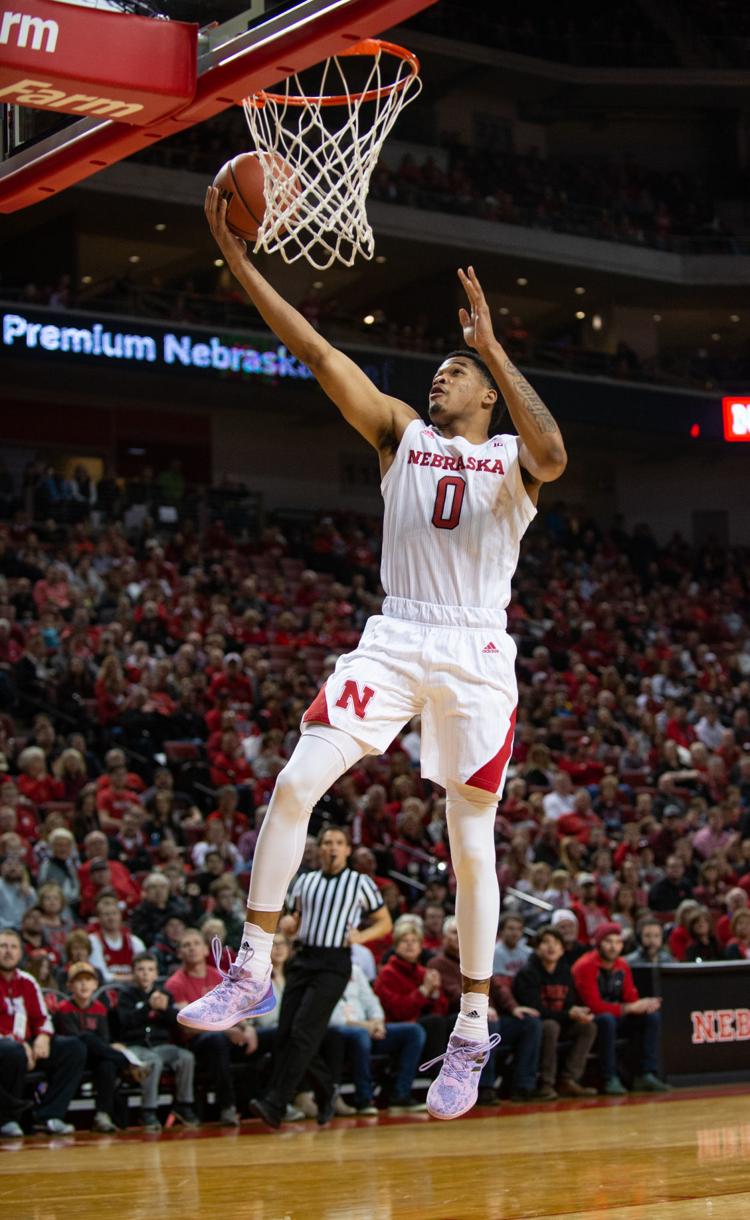 SW Minnesota State vs. Nebraska, 12.29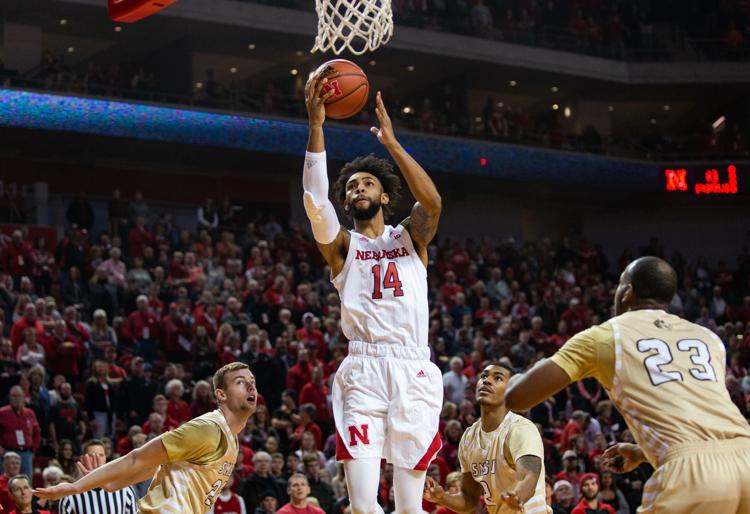 SW Minnesota State vs. Nebraska, 12.29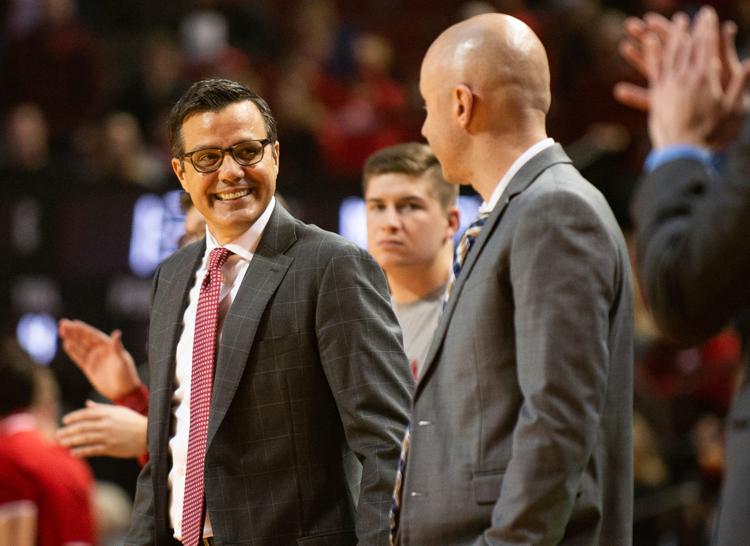 SW Minnesota State vs. Nebraska, 12.29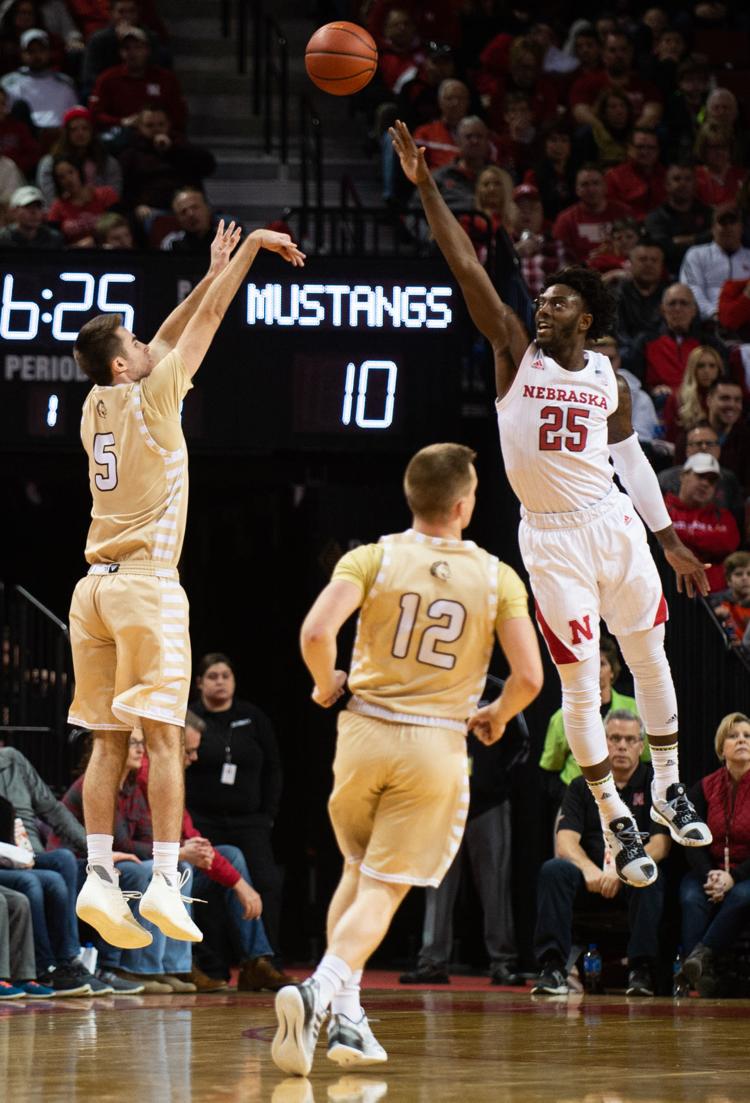 SW Minnesota State vs. Nebraska, 12.29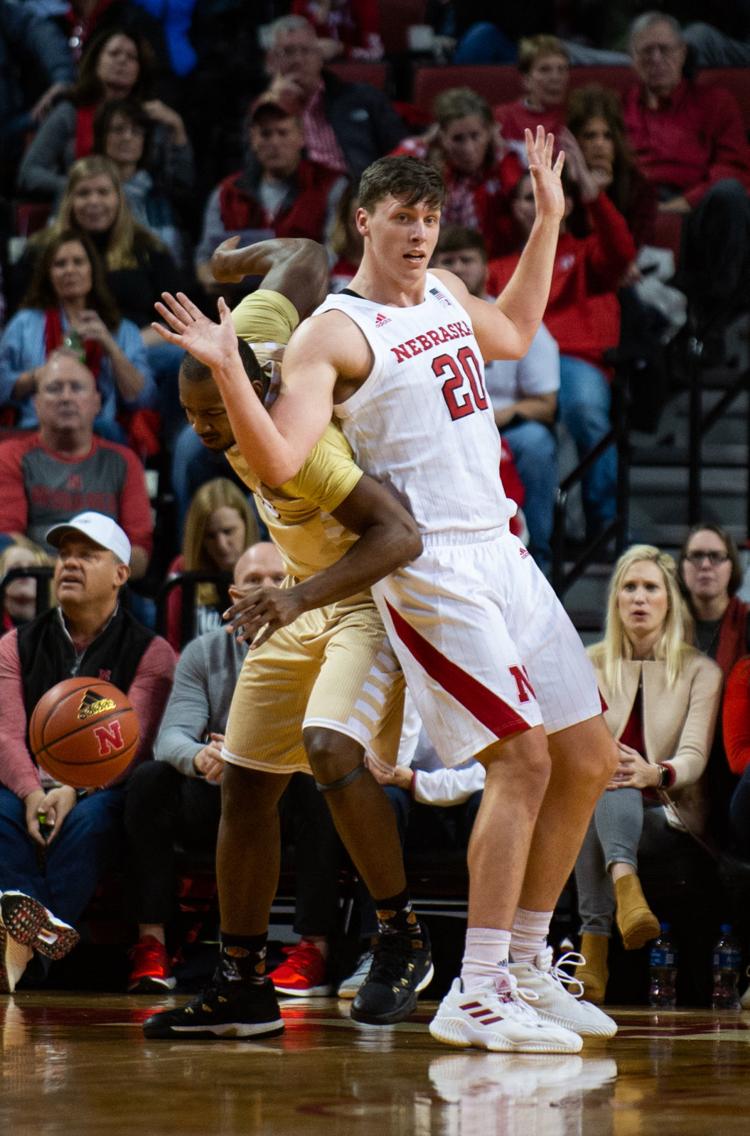 SW Minnesota State vs. Nebraska, 12.29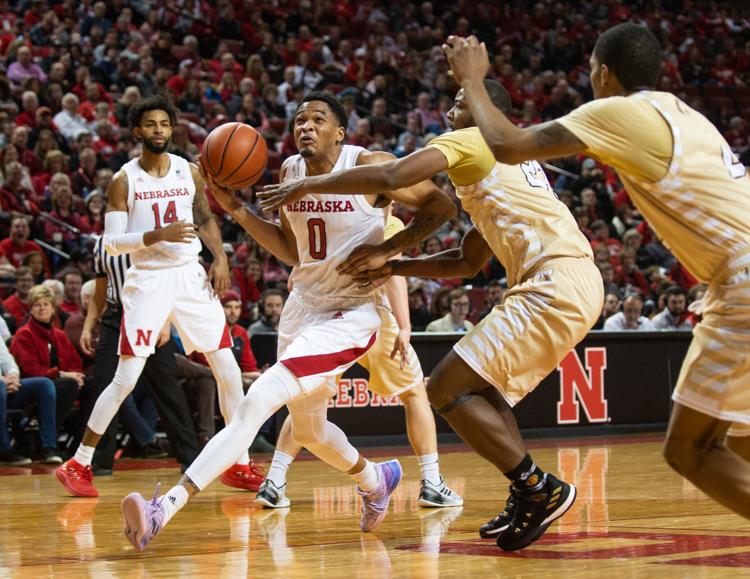 SW Minnesota State vs. Nebraska, 12.29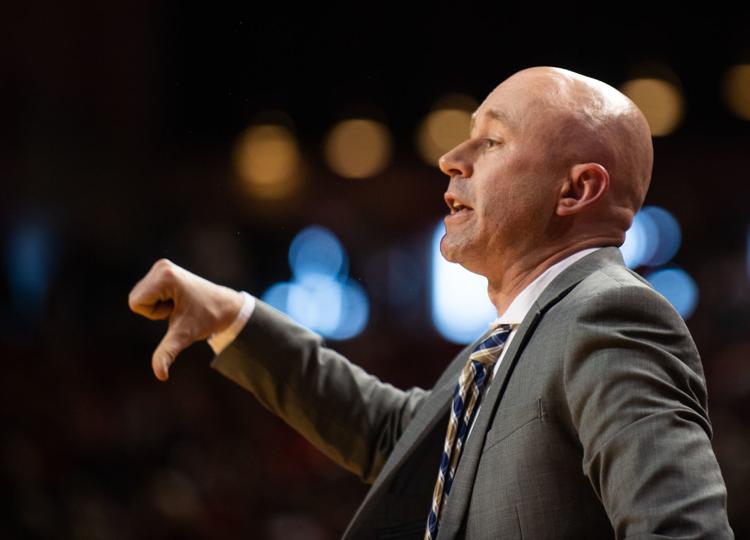 SW Minnesota State vs. Nebraska, 12.29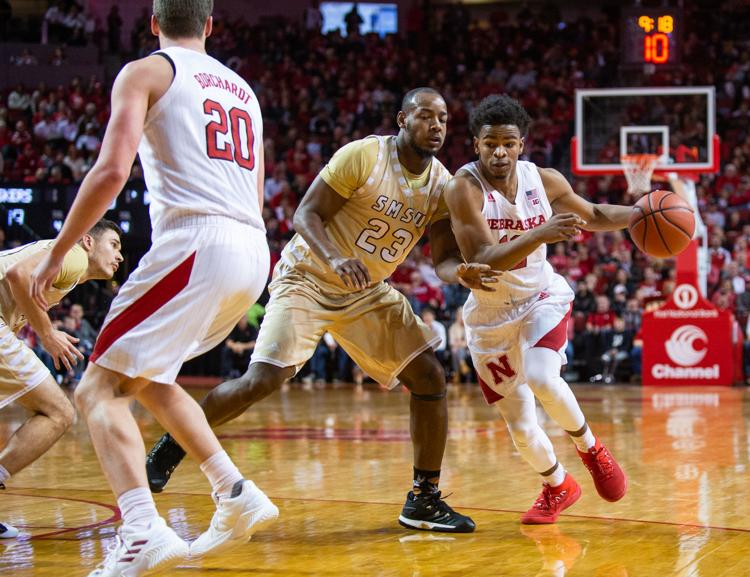 SW Minnesota State vs. Nebraska, 12.29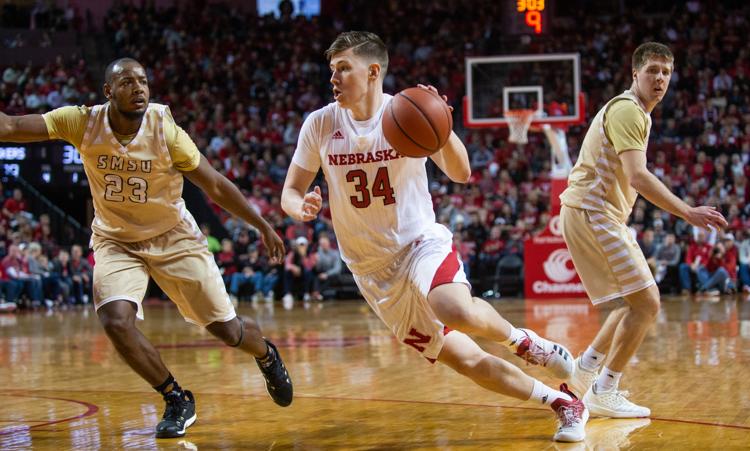 SW Minnesota State vs. Nebraska, 12.29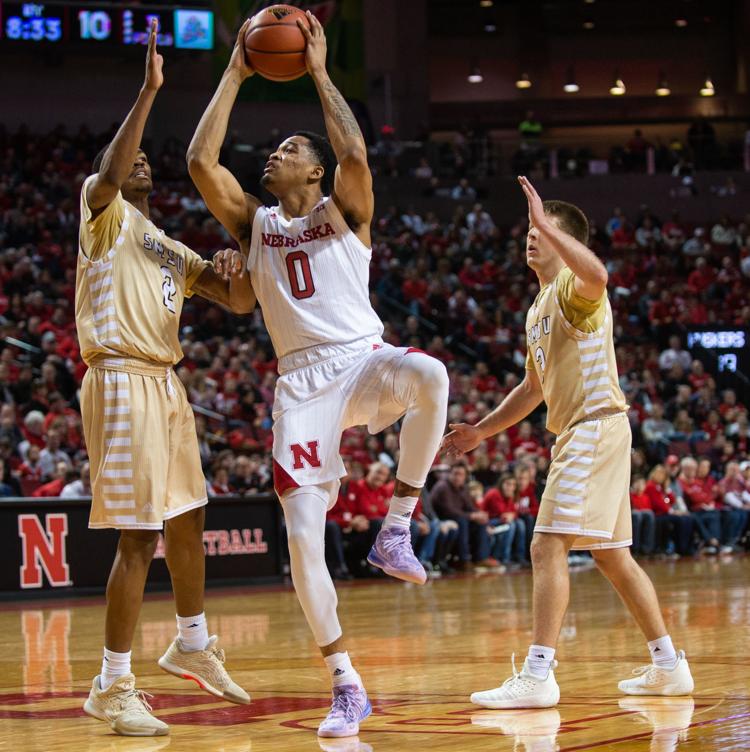 SW Minnesota State vs. Nebraska , 12.29