Northwestern torched Nebraska with its highest-scoring first half of the season, then withstood a Husker rally in the final minutes to win 62-57 Saturday afternoon in Evanston, Illinois.
The Wildcats, who came into the game with the lowest-scoring offense in the Big Ten, made eight three-pointers in the opening 20 minutes while leading by as many as 18 points. Northwestern used a 16-1 run to open up a double-digit lead.
It was a 42-27 Northwestern lead at halftime. The Wildcats had scored 40 points in a first half just once in their previous 14 games, that coming against Providence back on Nov. 13. It was Northwestern's third 40-point half of the season overall.
"It's a great lesson for our guys: you've got to have urgency for 40 minutes. We guarded the heck out of them in the second half, showed what we're capable of," Nebraska coach Fred Hoiberg said during his postgame radio show on the Husker Sports Radio Network. "We had short closeouts in the first half and they shoot 52%. They got comfortable.
"A team like this, you've got to make them put it on the floor and bounce it. We didn't do a good enough job."
Northwestern (6-9, 1-4 Big Ten) led by 12 points with 3:47 left before Nebraska made a trio of threes to get within 60-57 with about 50 seconds to play, the last coming on Cam Mack's banked-in jumper.
The Huskers (7-9, 2-3) then had a chance to tie on Dachon Burke's three-point attempt with about 12 seconds to go but didn't get a whistle on a potential foul on the shot and Northwestern hit a pair of free throws for the final margin.
You have free articles remaining.
Mack finished with 11 points, 10 rebounds and seven assists for Nebraska, playing all 40 minutes. Haanif Cheatham was the only other Husker in double figures, scoring 10.
Nebraska shot 31.3% from the floor, its lowest percentage since shooting 29% in the season opener against UC Riverside.
The Huskers' shooting woes kept them from completing the comeback, despite Northwestern missing 13 of its final 15 shots and going 2-for-5 at the free-throw line over the game's final 9 minutes, 35 seconds. The Wildcats hit their season best-tying 10th three-pointer of the game at the 10:46 mark, then missed their final eight attempts from long range.
Miller Kopp led Northwestern with 15 points. Pat Spencer had 14 points and eight rebounds, while A.J. Turner scored 11 points and Robbie Beran had 10.
"We were 4-for-17 in the paint in the first half. And when they've got size like they do, and length, you've got to drive that thing in there to kick. And when we did that we got open looks, whether they went in or not, you live with those," Hoiberg said. "And we made those in the last game; we made some late (today). But you've got to trust that your teammate will knock those shots down."
There are no breaks in the Big Ten, of course. Nebraska's loss dropped road teams to 5-30 in conference games, and now NU, 0-4 in true road games itself, must now prepare for a Tuesday trip to Ohio State with the Buckeyes looking to stop their own four-game losing streak.
"Tonight we just didn't come out with that same urgency (as NU had against Iowa)," Hoiberg said. "And we got it late, but unfortunately it was too late."
Nebraska at Northwestern, 1.11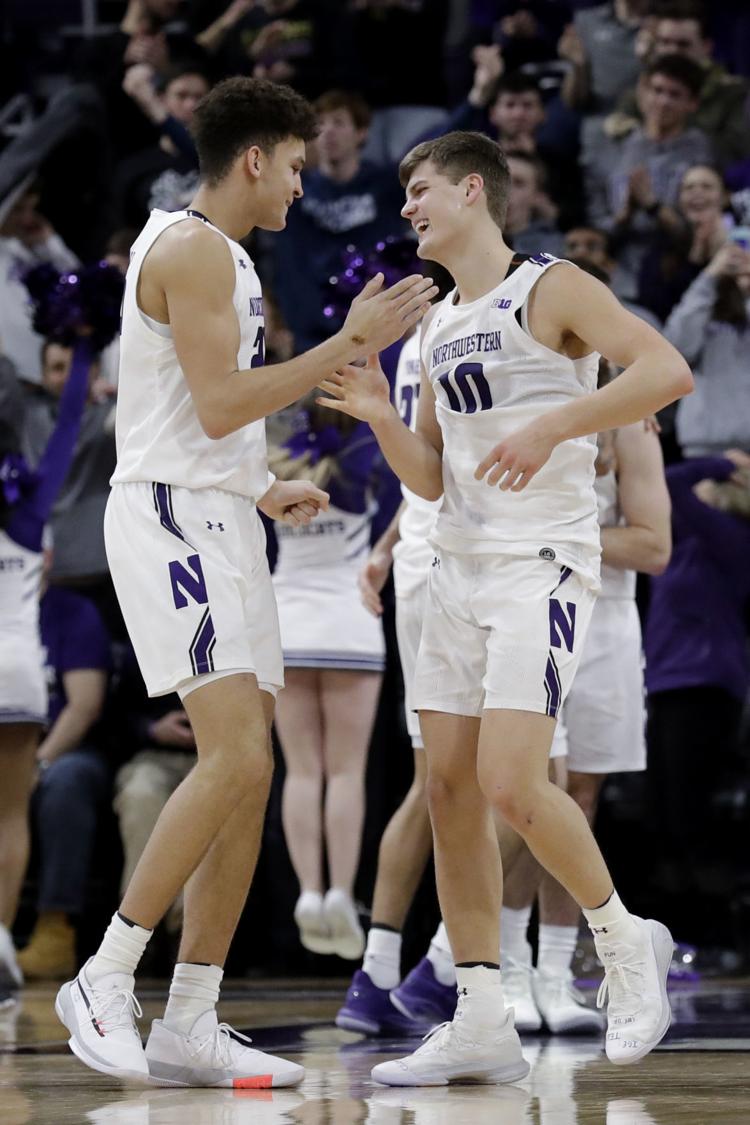 Nebraska at Northwestern, 1.11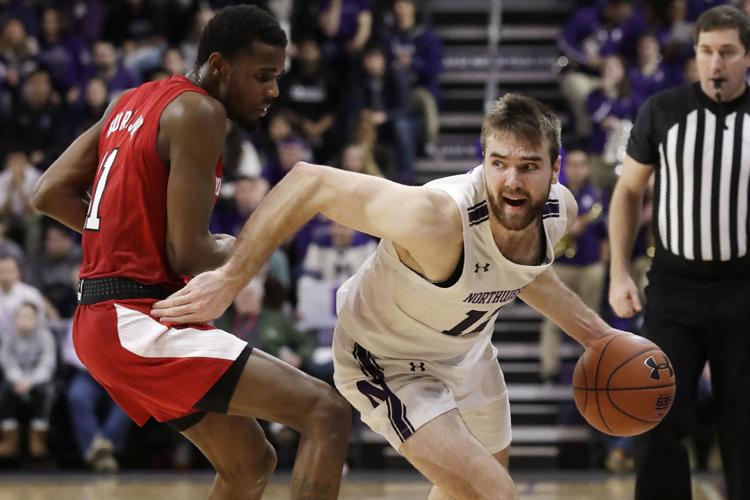 Nebraska at Northwestern, 1.11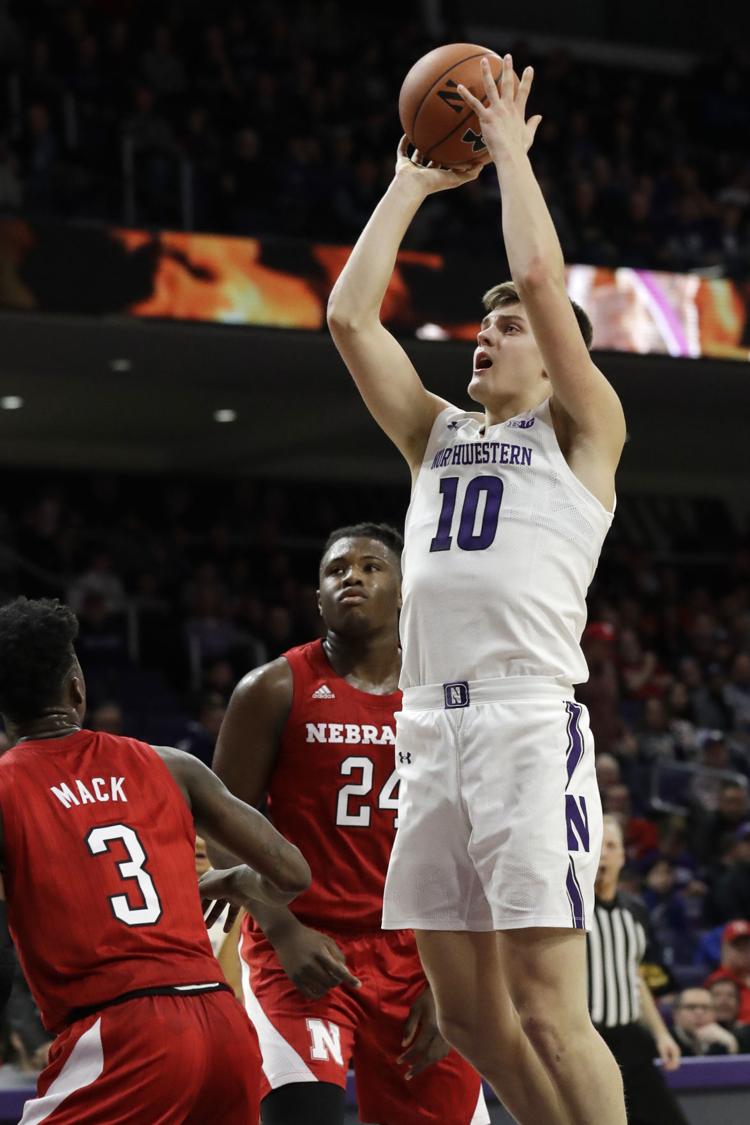 Nebraska at Northwestern, 1.11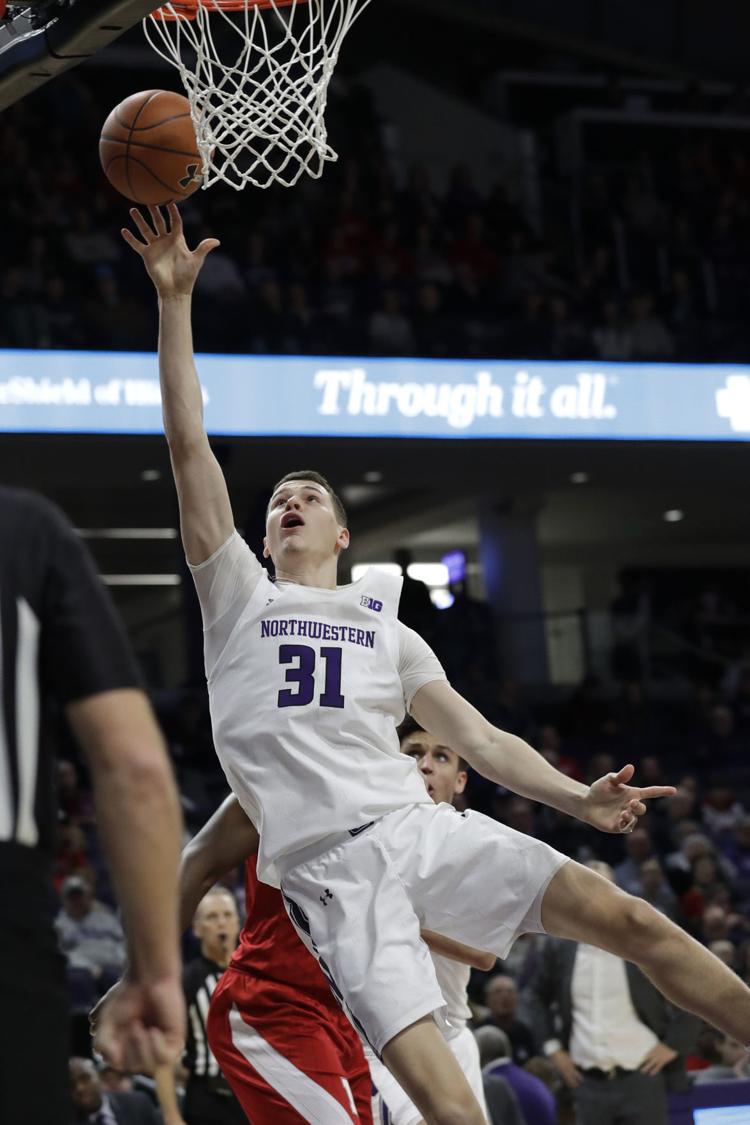 Nebraska at Northwestern, 1.11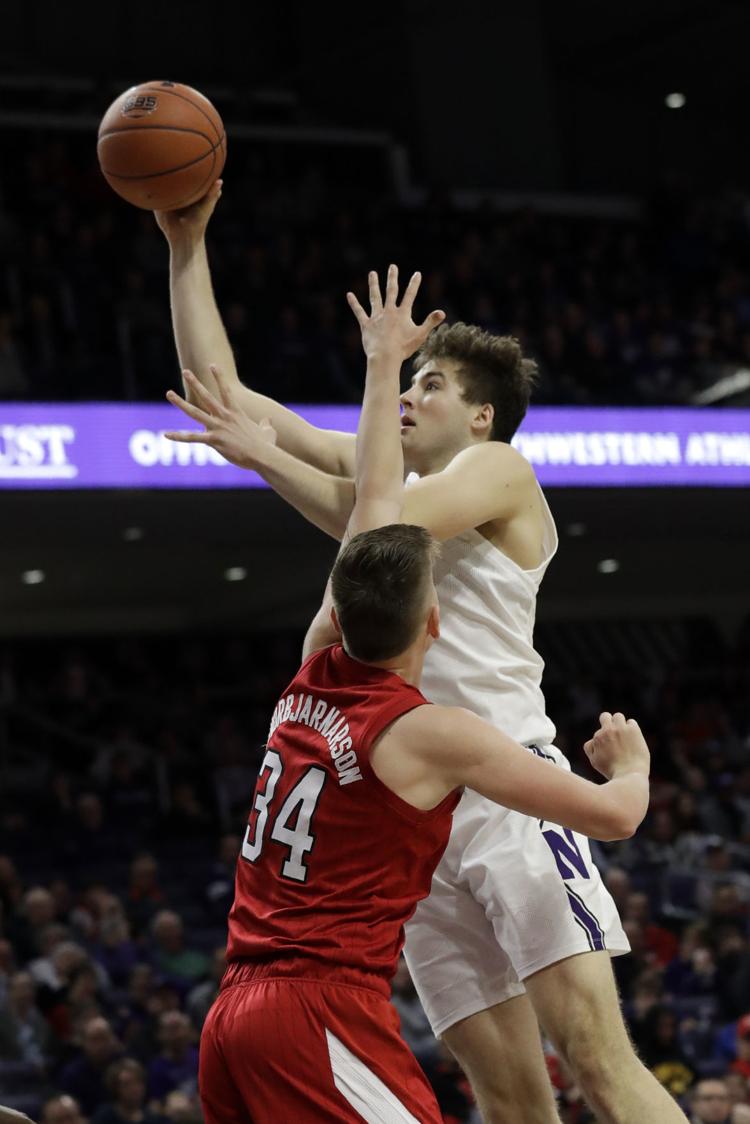 Nebraska at Northwestern, 1.11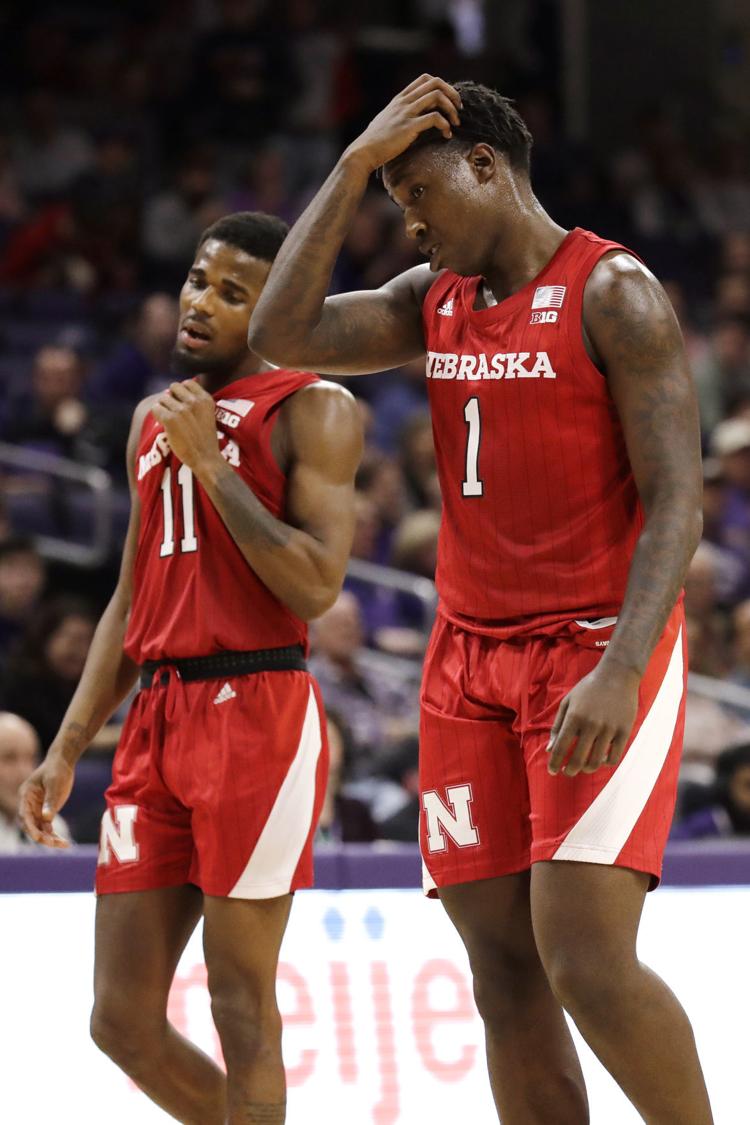 Nebraska at Northwestern, 1.11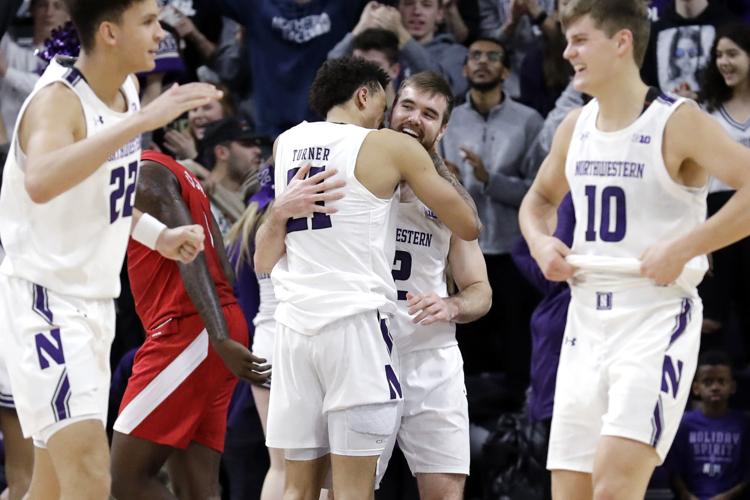 Nebraska at Northwestern, 1.11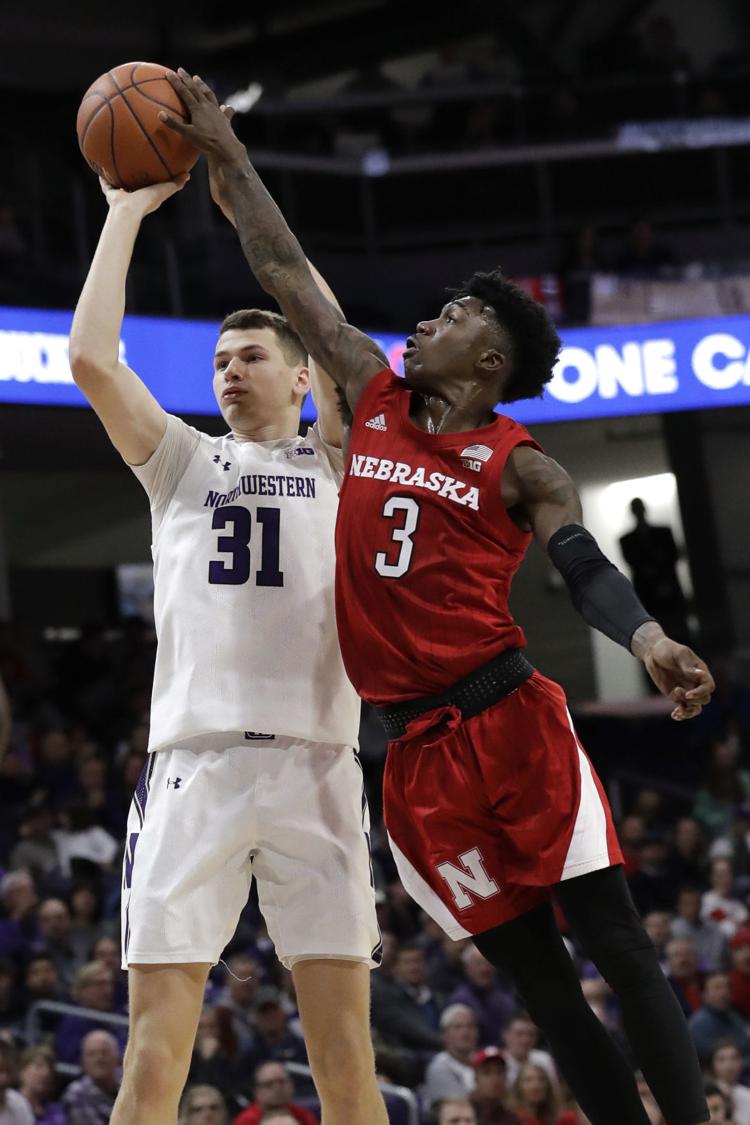 Nebraska at Northwestern, 1.11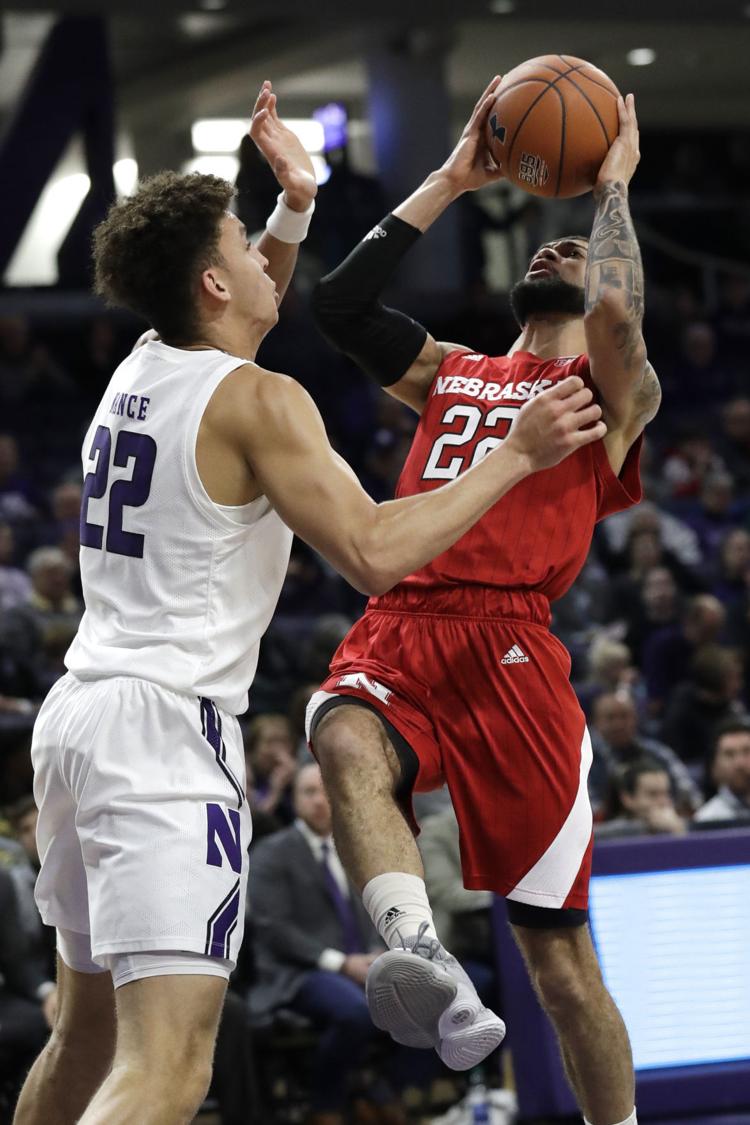 Nebraska at Northwestern, 1.11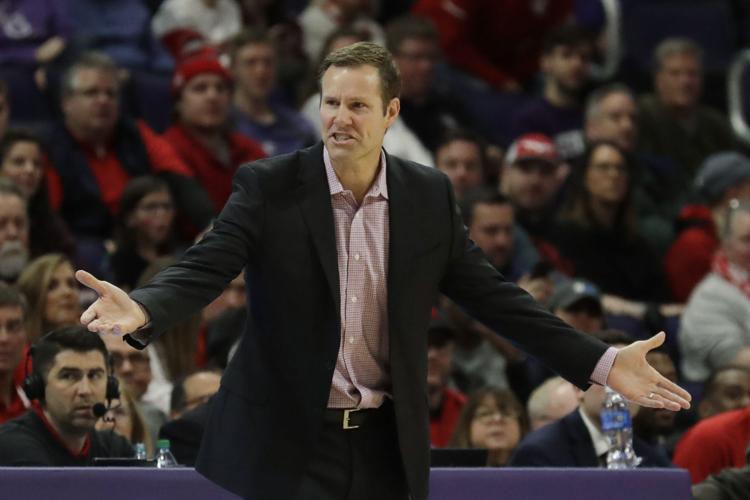 Nebraska at Northwestern, 1.11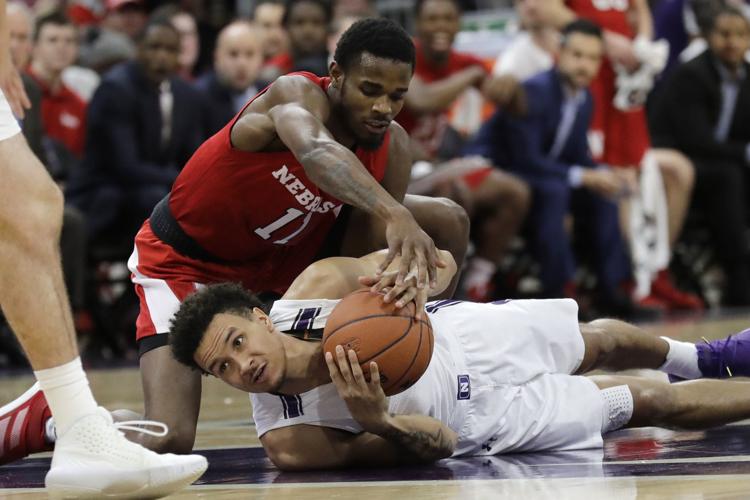 Nebraska at Northwestern, 1.11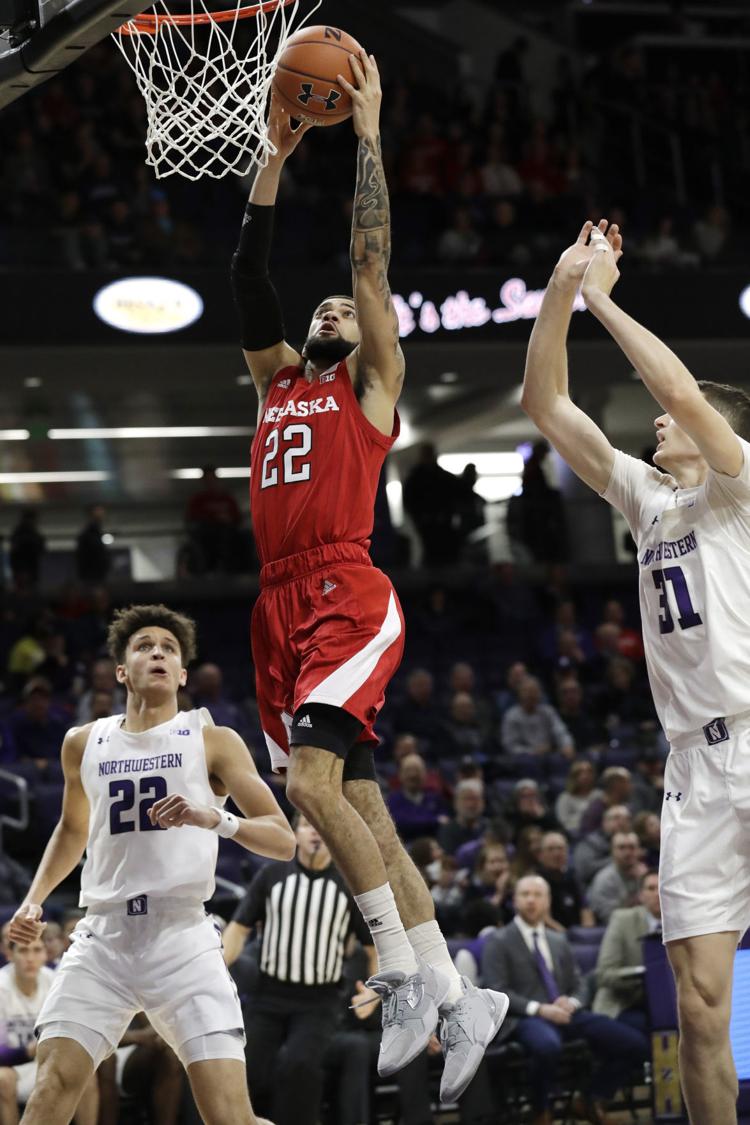 Nebraska at Northwestern, 1.11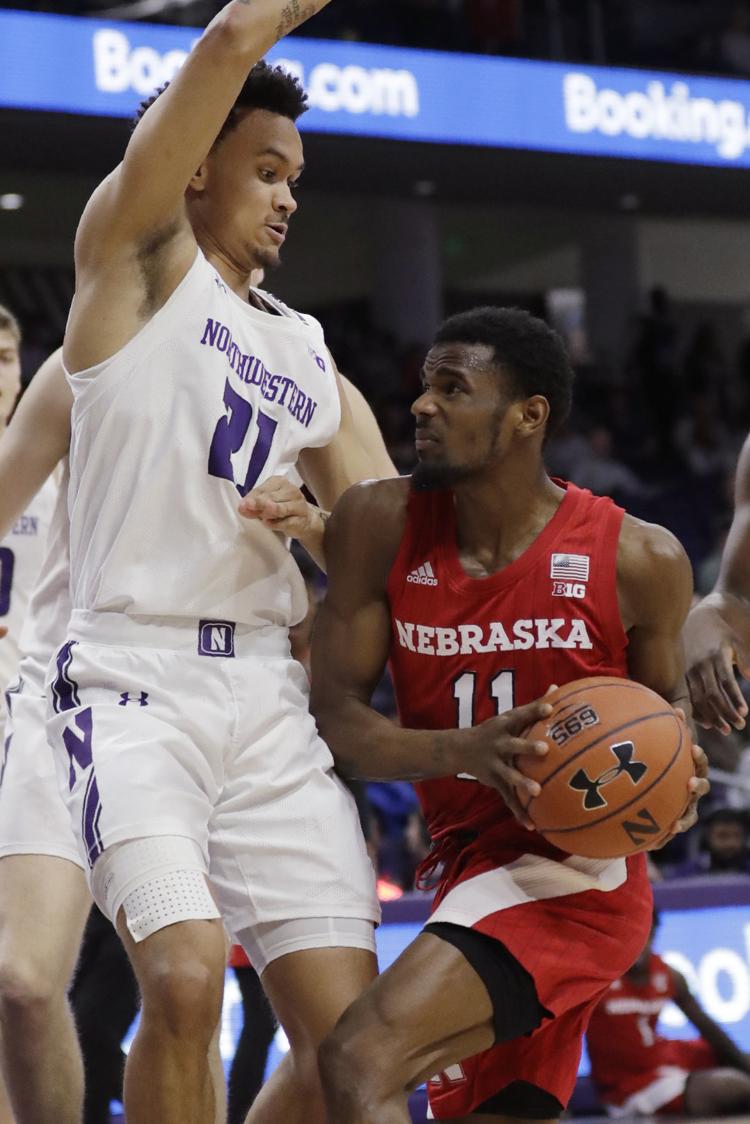 Nebraska at Northwestern, 1.11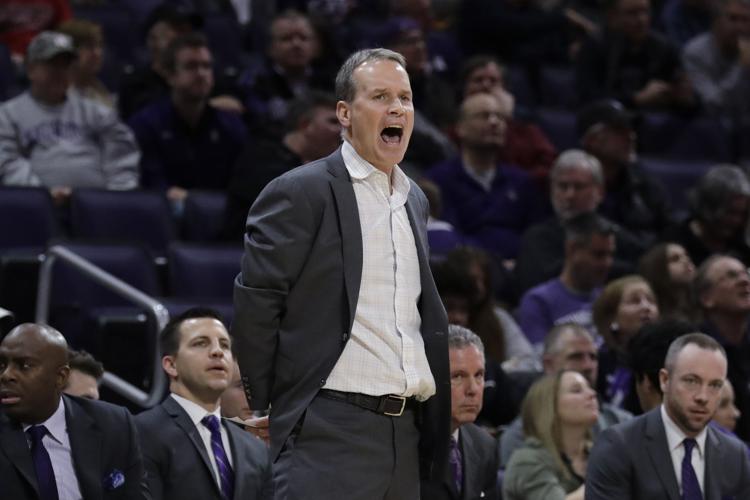 Nebraska at Northwestern, 1.11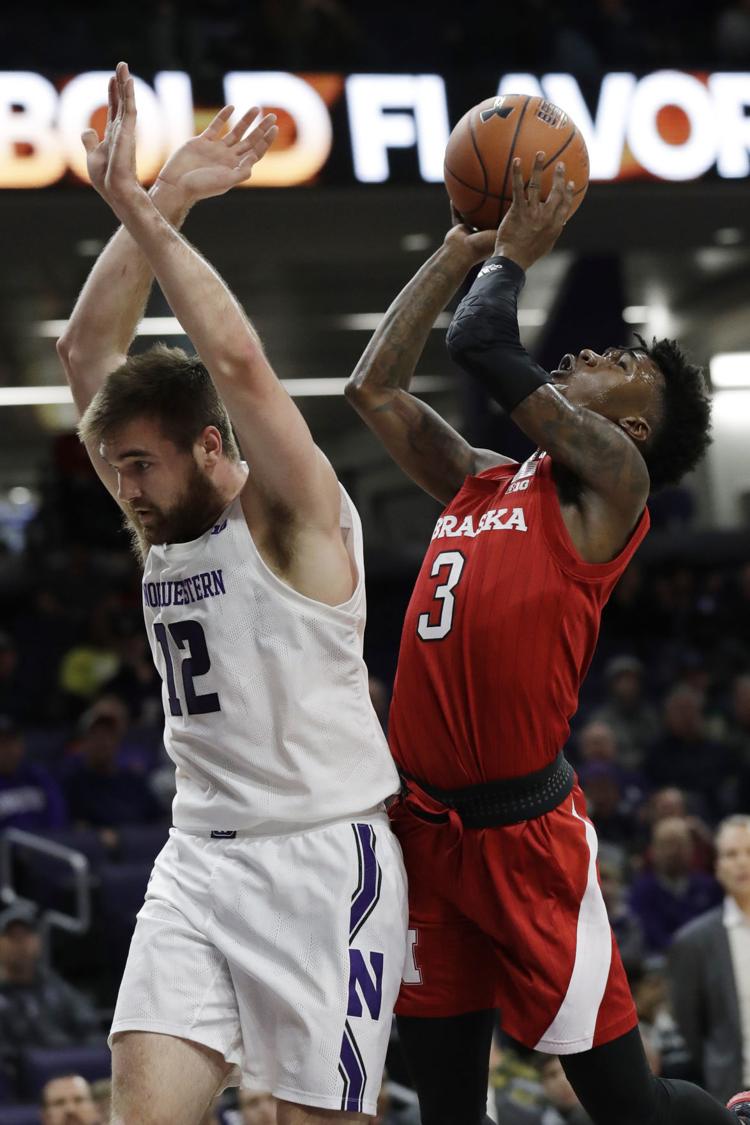 Nebraska at Northwestern, 1.11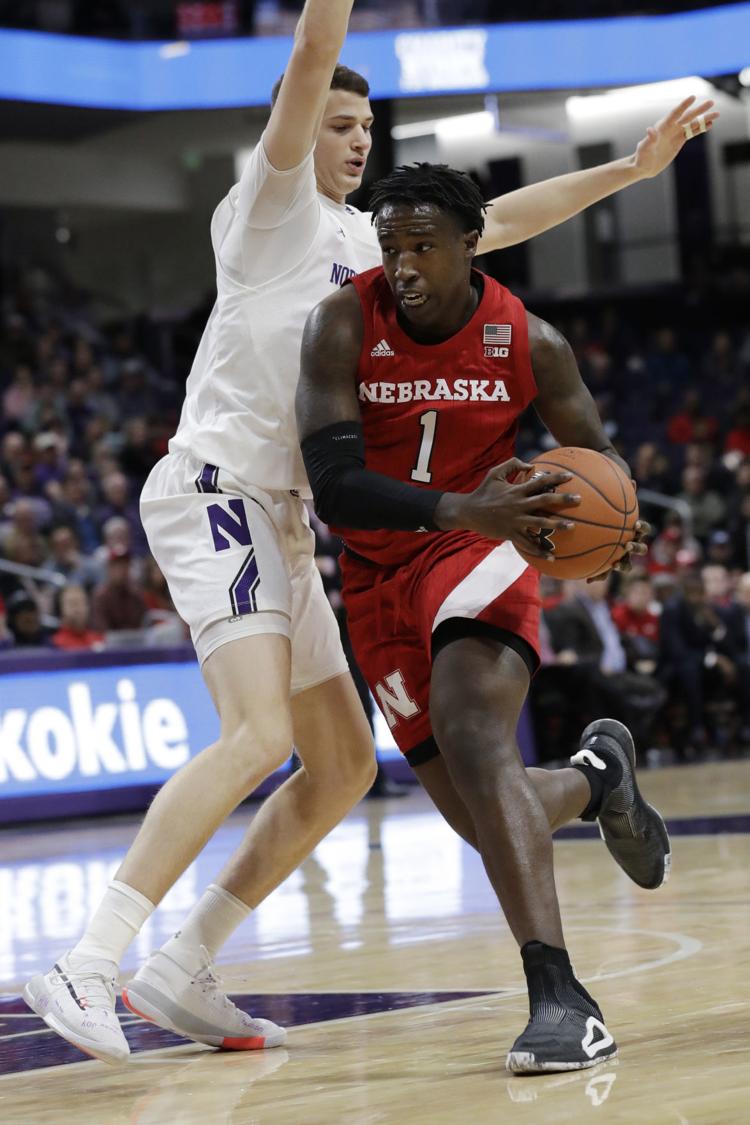 Nebraska at Northwestern, 1.11