The Big Ten Conference has not, for years now, put together a preseason poll for men's basketball. League media members are asked to vote only for individual players to form an all-conference team.
So the league's collective media has gone rogue, in a sense. Adam Jardy of the Columbus Dispatch and Brendan Quinn of The Athletic have for a couple seasons now organized an unofficial media poll.
Two beat writers covering each school are asked to submit a poll ranking the league's 14 teams, along with a player of the year, freshman of the year and a five-man all-conference team.
Not surprisingly, this year's poll has Michigan State as a near-unanimous pick to win the Big Ten with Spartans point guard Cassius Winston as a near-unanimous player of the year.
Of the 28 voters in the poll, 27 picked Michigan State first with one picking Maryland to win the league. It was a similar result in the player of the year voting, with Winston receiving 27 of 28 player of the year votes and Maryland sophomore Jalen Smith getting the other.
Head men's basketball coach Fred Hoiberg talks about the team's trip to Italy and the season opener on Sept. 23, 2019.
As for Fred Hoiberg's first team at Nebraska, the consensus was that the Huskers will finish near the back of the pack. NU was picked 13th, ahead of only Northwestern, and 26 points behind 12th-place Rutgers.
All but one writer had the Huskers ranked between 12th and 14th. The lone dissenter put the Huskers sixth, which would almost certainly result in a NCAA Tournament bid for a roster with 11 new scholarship players.
You have free articles remaining.
The first team consisted of Winston, Penn State's Lamar Stevens, Illinois' Ayo Dosunmu, Maryland's Anthony Cowan and Ohio State's Kaleb Wesson. Ohio State's D.J. Carton was voted the freshman of the year.
This sports writer's poll didn't differ much from the majority of voters. I had Michigan State No. 1 with Winston as the player of the year. My first team was Winston, Stevens, Cowan, Smith and Michigan guard Zavier Simpson, who received the most votes of any player not on the five-first team.
My top three teams after Michigan State were Maryland, Ohio State and Purdue. Mark Turgeon appears to have his best Terps team since he's been with the school. Ohio State returns Wesson and has the top recruiting class in the conference. Purdue loses plenty of firepower, but has shown remarkable consistency and has one of the best coaches in the league in Matt Painter.
At the bottom, it's Rutgers, Minnesota, Nebraska and Northwestern. The Scarlet Knights could prove to be much better, but lost big man Eugene Omoruyi to transfer. Minnesota will be stung by the losses of Jordan Murphy, Amir Coffey and Dupree McBrayer. The unknowns surrounding Nebraska make the Huskers difficult to peg. And Northwestern could struggle even more than last season's outfit after losing mainstays Dererk Pardon and Vic Law from a team that finished last in the league.
Chris Basnett's preseason Big Ten poll: 1. Michigan State, 2. Maryland, 3. Ohio State, 4. Purdue, 5. Michigan, 6. Wisconsin, 7. Illinois, 8. Penn State, 9. Iowa, 10. Indiana, 11. Rutgers, 12. Minnesota, 13. Nebraska, 14. Northwestern.
Basnett's preseason all-conference team: Cassius Winston, Michigan State; Lamar Stevens, Penn State; Anthony Cowan, Maryland; Jalen Smith, Maryland; Zavier Simpson, Michigan.
Basnett's preseason player of the year: Winston
Basnett's preseason freshman of the year: D.J. Carton, Ohio State
NU basketball Opening Night, 9.27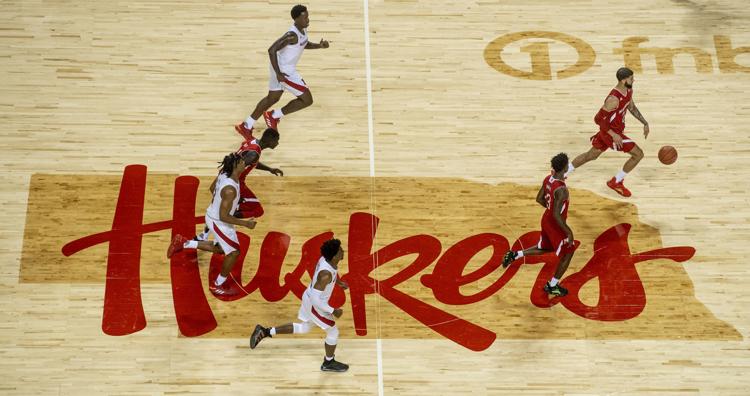 NU basketball Opening Night, 9.27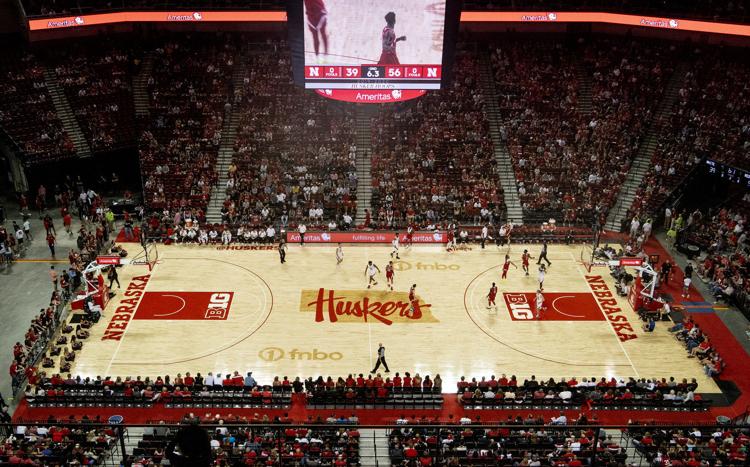 NU basketball Opening Night, 9.27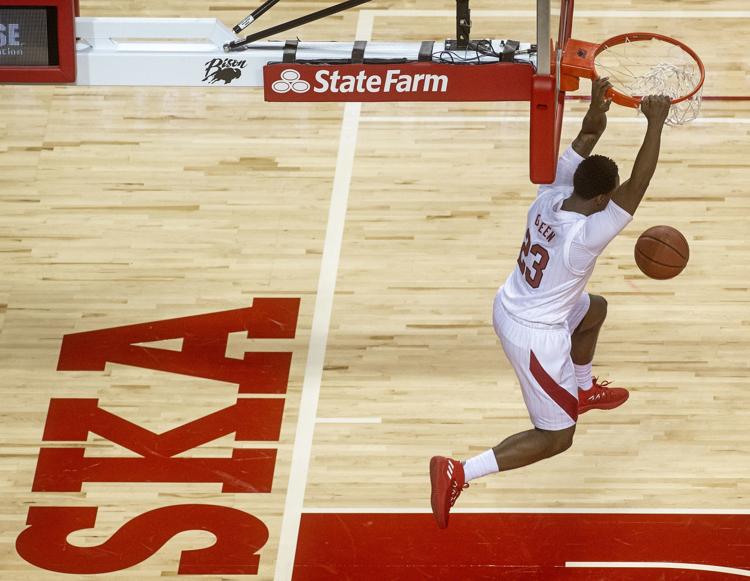 NU basketball Opening Night, 9.27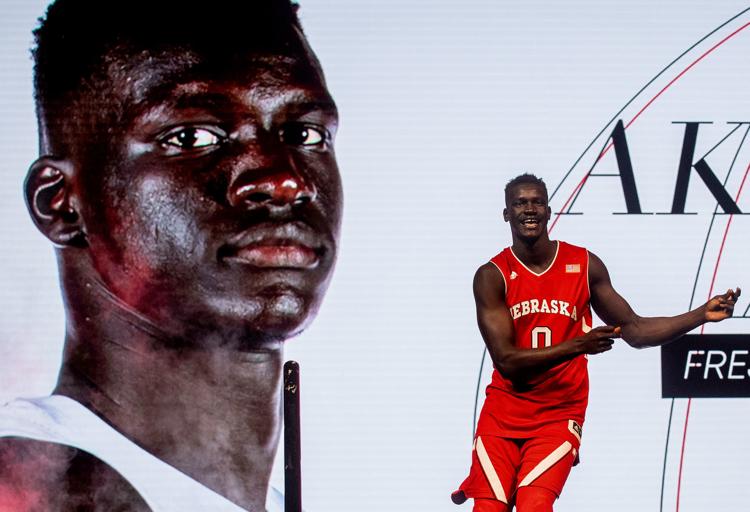 NU basketball Opening Night, 9.27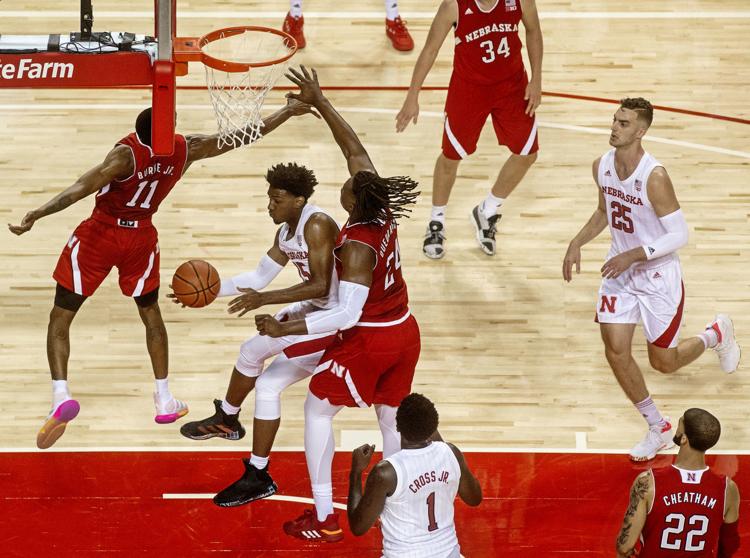 NU basketball Opening Night, 9.27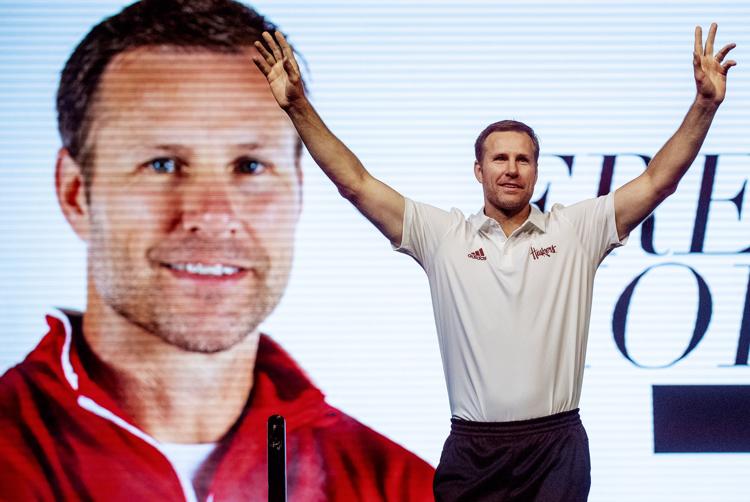 NU basketball Opening Night, 9.27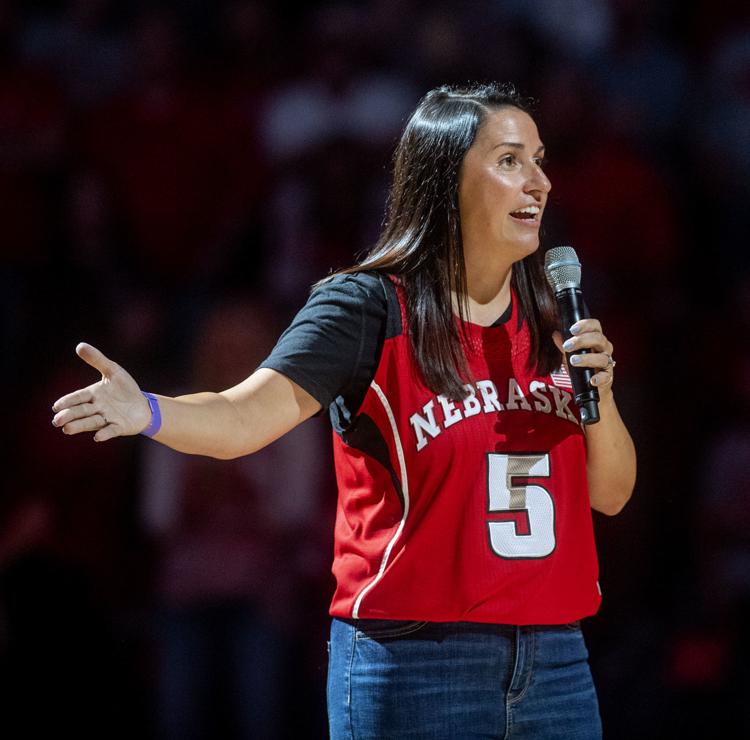 NU basketball Opening Night, 9.27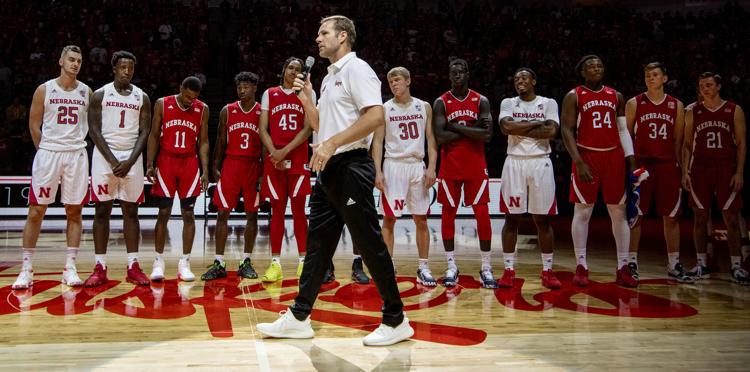 NU basketball Opening Night, 9.27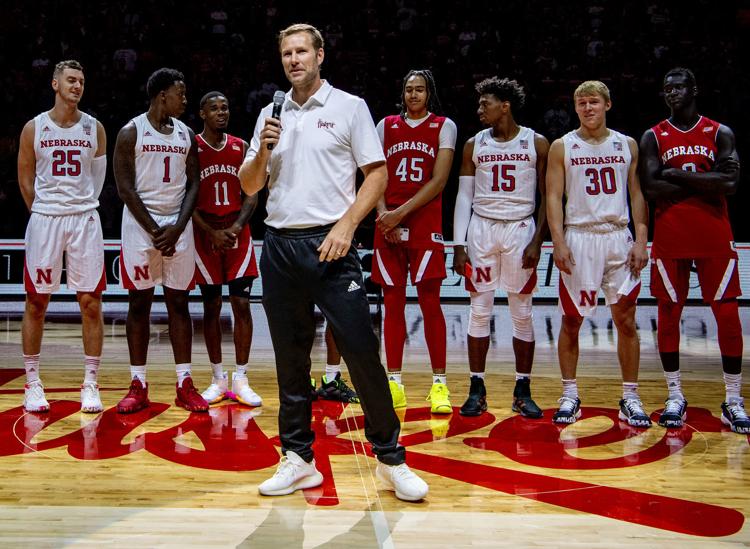 NU basketball Opening Night, 9.27
NU basketball Opening Night, 9.27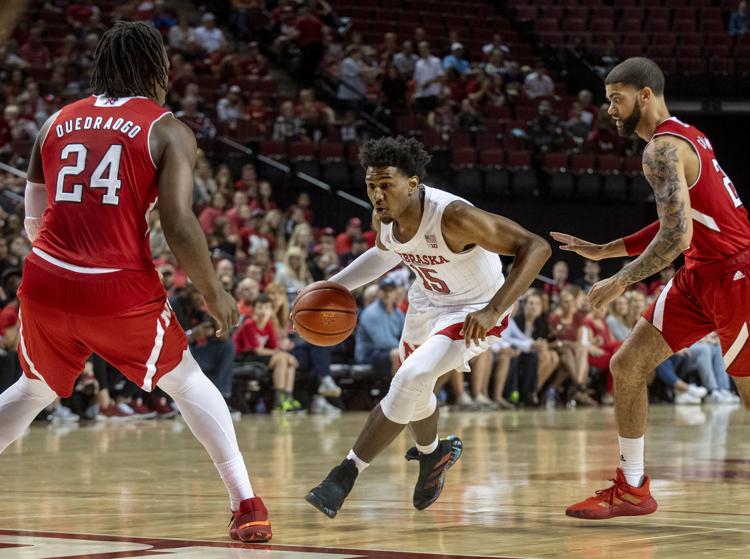 NU basketball Opening Night, 9.27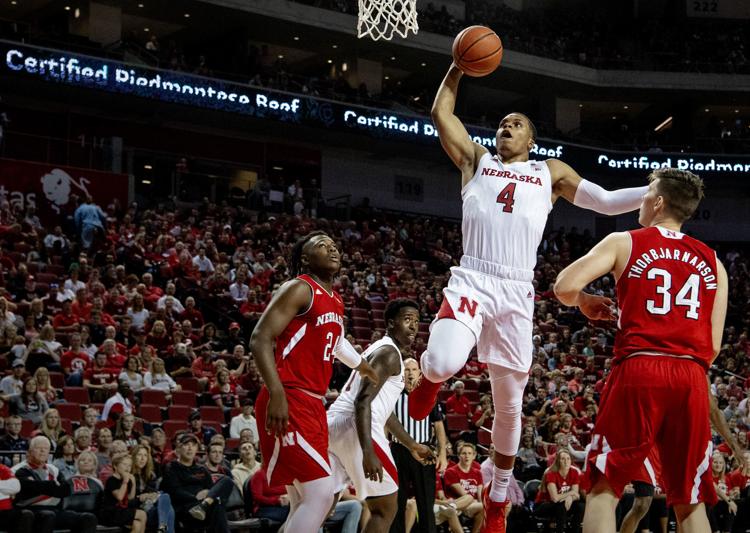 NU basketball Opening Night, 9.27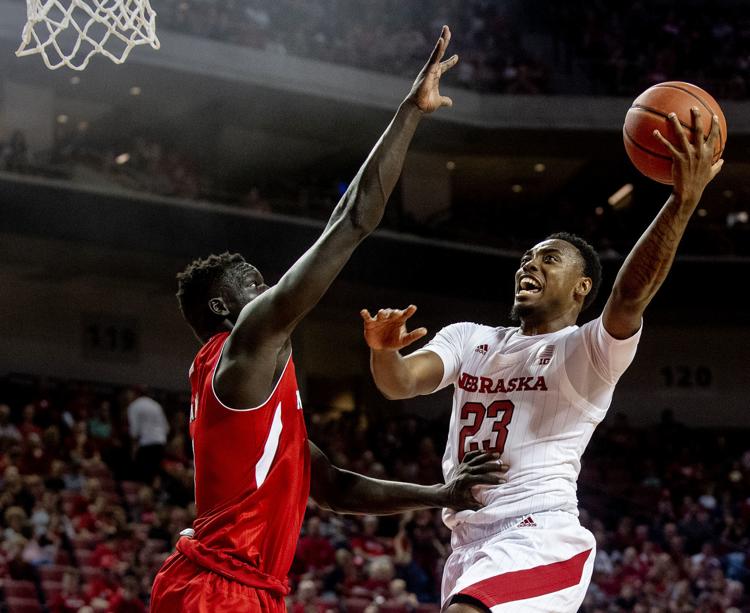 NU basketball Opening Night, 9.27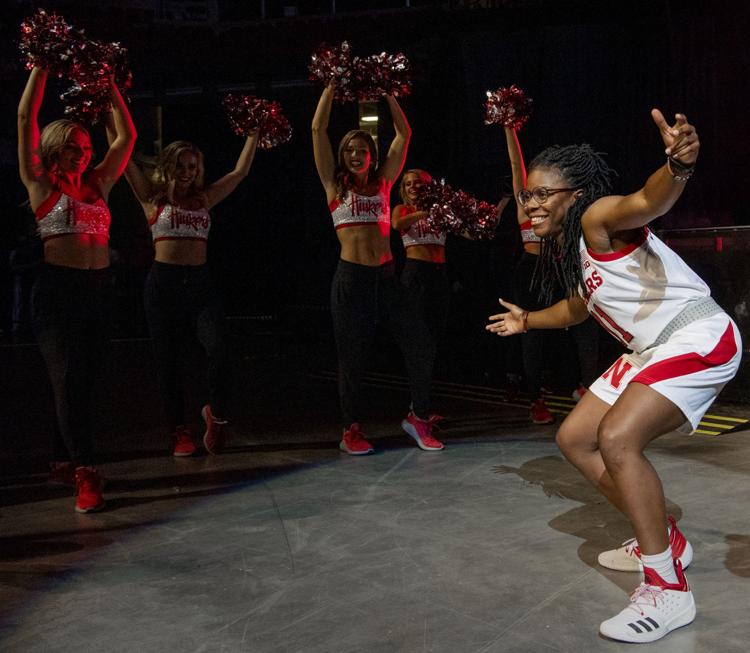 NU basketball Opening Night, 9.27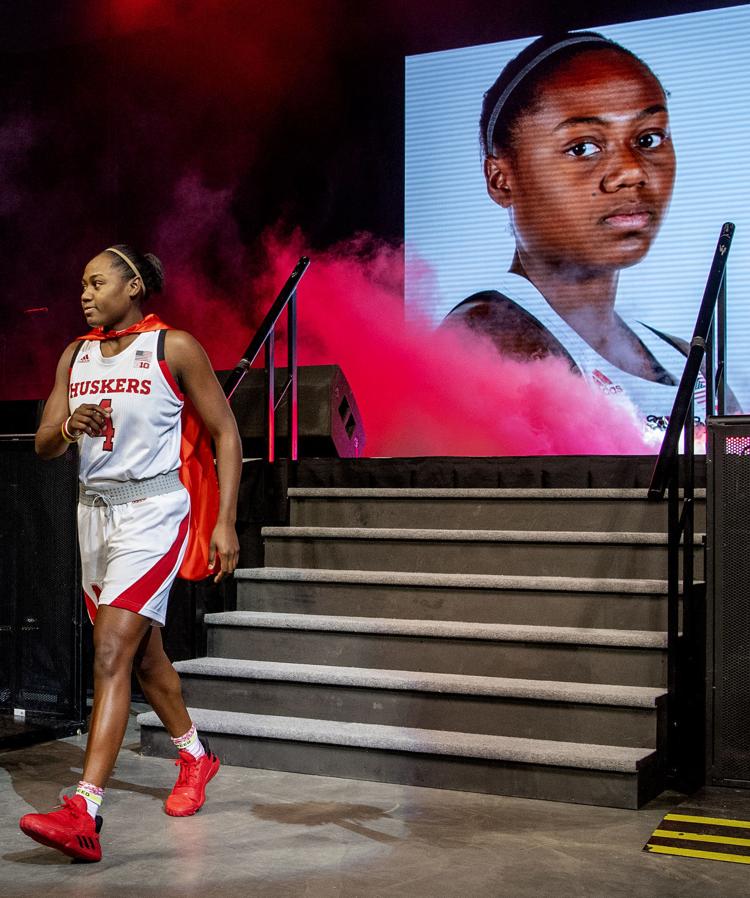 NU basketball Opening Night, 9.27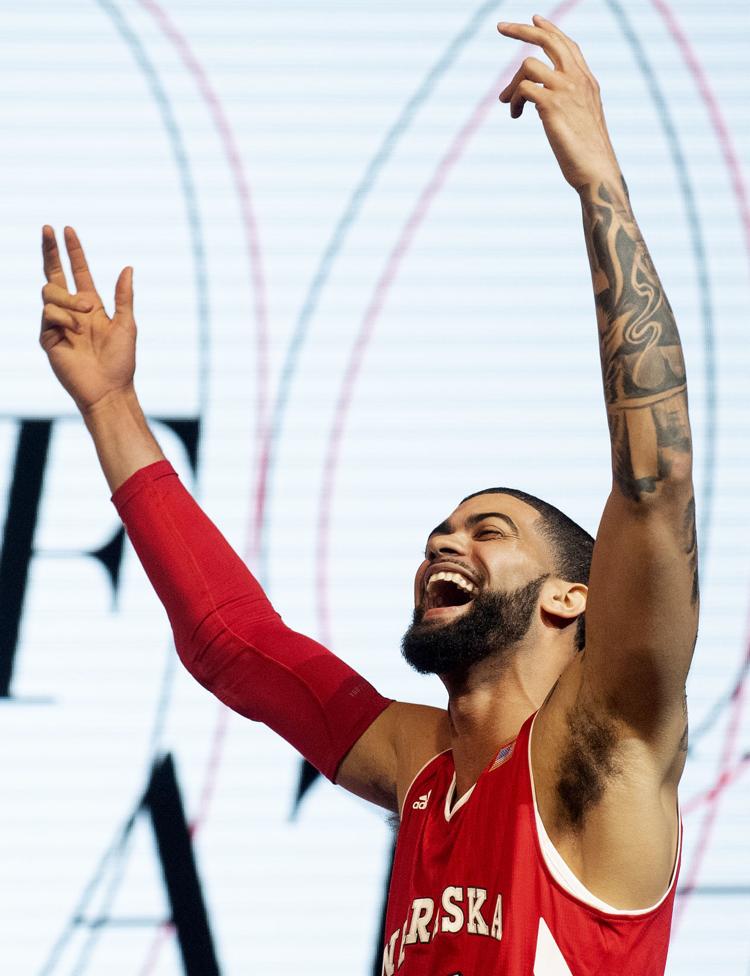 NU Basketball Opening Night, 9.27