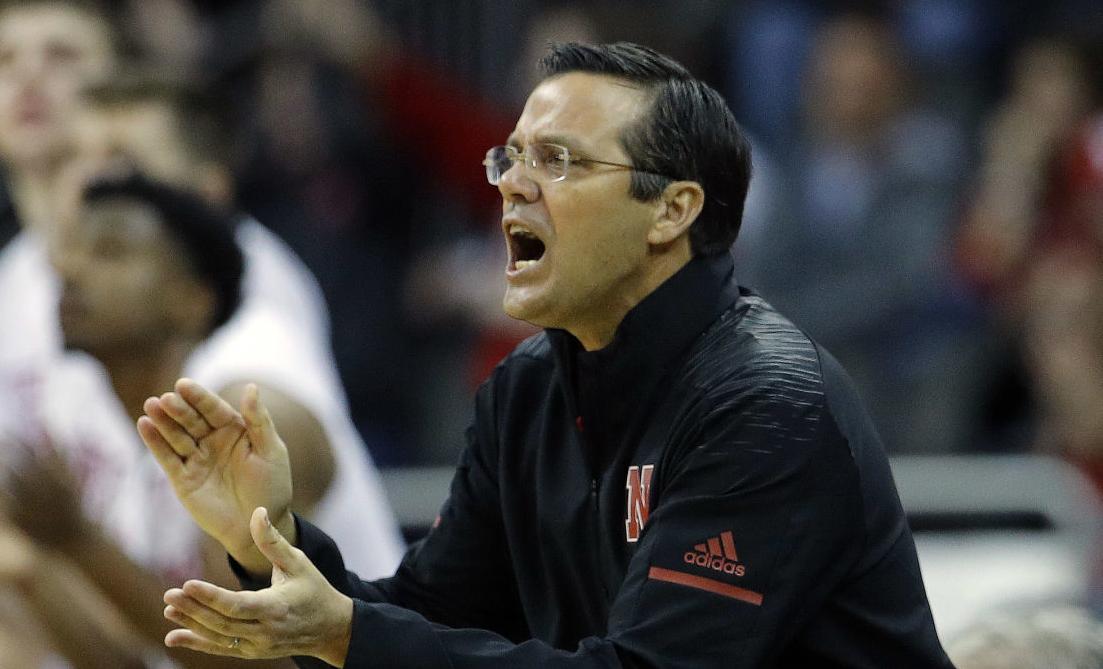 The Nebraska men's basketball team cleared a major hurdle — both physically and mentally — with its 68-66 win at Clemson on Monday.
A road win over a Power Five-conference opponent will go a long way in March. It was the kind of victory the Huskers couldn't secure last season.
Now, with six days to consider what the victory could mean for their season, the Huskers must make sure it actually does end up meaning something.
NU gets back on the horse Sunday with a 4 p.m. game against Illinois at Pinnacle Bank Arena. The Huskers had the longest break between their last game and their league opener of any team in the conference.
"I think it's important that you gain confidence form that, but really, we haven't achieved a lot either," Nebraska coach Tim Miles said. "I think that's clear."
Nebraska is 6-1 and a double-digit favorite against the 2-5 Illini. But it's a game the Huskers know all too well won't be that easy. They needed James Palmer's three-pointer at the horn last season to win by one point in Lincoln. One month later, the Illini led much of the way as NU fell in Champaign in the midst of trying to build an NCAA Tournament case.
Already this season, Illinois has pushed No. 1 Gonzaga to the final minute on a neutral floor and nearly knocked off Notre Dame on the road.
"The Notre Dame game reminded me of the game here last year; it was just one of those, you've got the lead, you think you're OK, and they just keep hanging around," Miles said. "And that's a credit to them and their coaches. I really like what they do — they're hard to guard, they're hard to play against. They haven't had the results that I'm sure they wished they had, but this is a tough league, too."
You have free articles remaining.
Oh yes, it's time for league play.
Two games' worth, at least. After hosting Illinois, Nebraska travels to Minnesota on Wednesday before getting back into its nonconference schedule.
The early games make up a 20-game Big Ten schedule in what is shaping up to be one of the deepest conferences in the country.
Nebraska is in a good spot right now, hovering in or near the top 10 of the early versions of the NCAA's NET (NCAA Evaluation Tool) rankings. The rankings, which have replaced the RPI, mean little in December, of course, and will mean even less if the Huskers are unable to continue their positive early-season momentum.
The plus for NU, while the Huskers would like to avoid it, is that a slow start to conference play wouldn't mean the end of the world.
"We've started 3-0 and gotten like 10th or 12th in the league, and we've started worse than that and done better," Miles said. "I always think that we have to start quickly, but at the same time, I think we have 18 games right now, if you run the numbers, that are within a two-possession game and three others that are seven-point games."
The point being, Miles explained, Nebraska will have plenty of opportunities as the season goes on.
Sunday's game is just the next one.
"So you just can't get too up or two down. Just stay with it, and do your best every time out," Miles said.