Nebraska plays a true road game Sunday night for the first time in nearly three weeks.
The last such game didn't go so well for the Huskers. Neither did the one before that. Or the one before that. Or the — well, you get the idea.
Yes, Nebraska won two games in Chicago at the Big Ten Tournament. But the other guys were playing away from home, too. Playing in TCU's home arena Sunday night in the second round of the NIT will be a different animal, no matter the size of the crowd in 6,800-seat Schollmaier Arena.
"I think, like a Big Ten Tournament, it seems a lot more even and it's just who comes out with the most energy," senior forward Tanner Borchardt said Saturday. "Personally, you can see that our team plays well off of energy (from the crowd). You can see our record at PBA opposed to away games. We just feed off the crowd's energy.
"So yeah, we play a little different on away games as opposed to home and neutral sites, but that's not an excuse for us."
Nebraska's last true road win was more than two months ago, when the Huskers won by 15 points at Indiana.
NU has played six true road games since that Jan. 14 contest, lost all six by seven points or more and trailed by double digits in five of them.
Rock bottom came in the last three.
At Penn State, the Huskers fell behind by double figures less than 10 minutes into the game, trailed by as many as 29 and lost by 24.
At Michigan, in a game broadcast nationally on ESPN, NU was down double figures just 6:40 into the game, trailed by as many as 31 and lost by 29.
And at Michigan State, the Spartans led by double digits 10:47 into the game, extended the lead to 20 and won by 15.
Over those final three contests — 120 minutes of basketball —Nebraska led for a total 4 minutes, 24 seconds.
You have free articles remaining.
Working for Nebraska is that the last of those games was March 5; almost three weeks and a lifetime ago for a team that has breathed new life into its season.
"I feel like, since the second half of Michigan State when we fought with them, we just played with a nothing-to-lose type of mentality. We controlled our own destiny from really that game on," Borchardt said. "If we just started losing games, the season would have been over, and obviously since the Big Ten (Tournament) started if we would have lost a game earlier on, the season would have been over.
"So I think it's just, go out there, have fun, control your own destiny-type play."
A win over the Horned Frogs (21-13) would send Nebraska into an NIT quarterfinal game Tuesday at Creighton, with the winner going to New York for the NIT semifinals at Madison Square Garden.
If the Huskers are to do it, they'll do it in an environment that likely won't match what NU saw in the rigors of the Big Ten season. TCU drew 3,095 for its first-round NIT win over Sam Houston State and averaged 6,369 over 18 home games.
"I was just thinking about that, how different the road game would be. But once you're through the Big Ten, and the way the environments are in the Big Ten on the road, not many things match that," Nebraska coach Tim Miles said. "And I'm sure there will be a great crowd and they'll do a good job, but I don't think it will be as punishing as some of those other venues are."
Nebraska also has a team that believes it can do the job, which may not have been the case in late February. A limited roster has led to renewed camaraderie, which has led to wins, which has led to confidence.
Sometimes that's half the battle.
"We've got them in a good place, and we're going to do everything we can to keep them there," Miles said. "And it's a group that's mixed very well together, and we're just going to keep going from there."
2011: Wichita State 76, Nebraska 49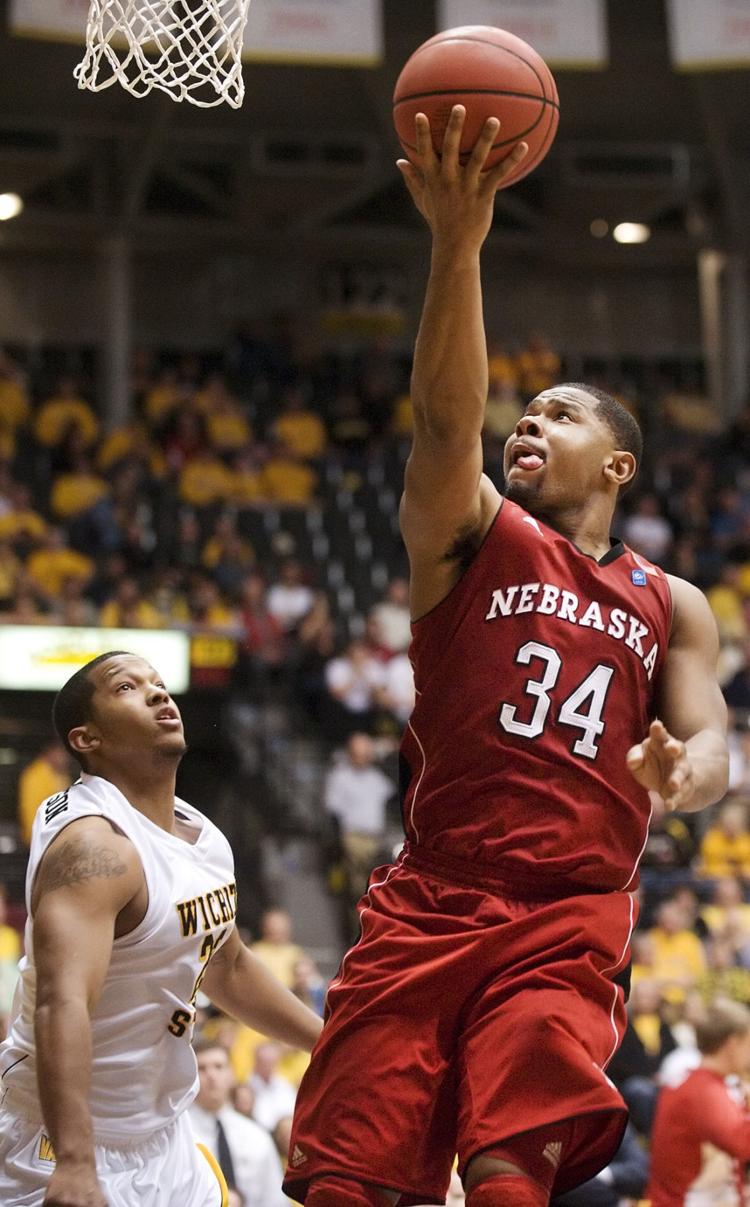 2009: New Mexico 83, Nebraska 71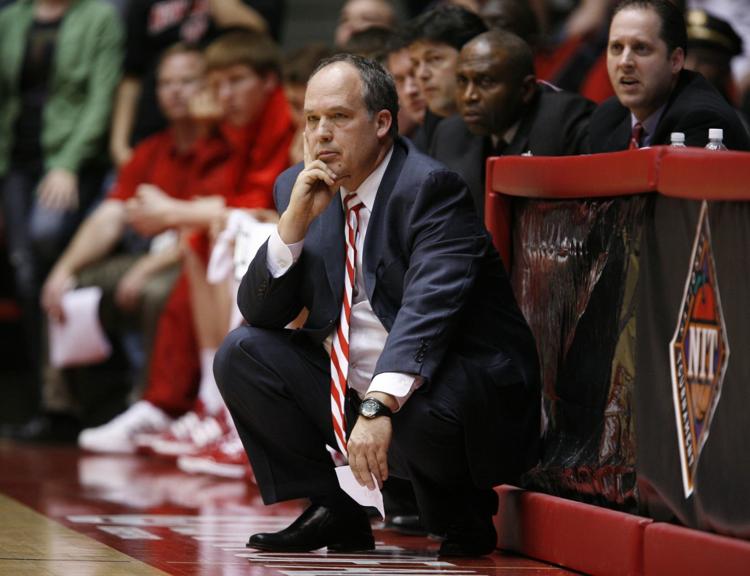 2008: Mississippi 85, Nebraska 75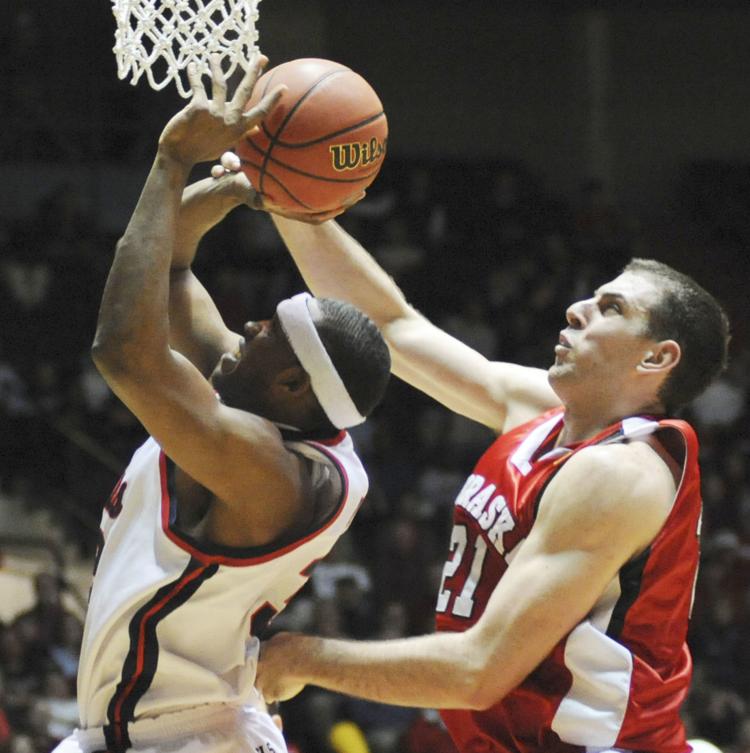 2008: Nebraska 67, Charlotte 48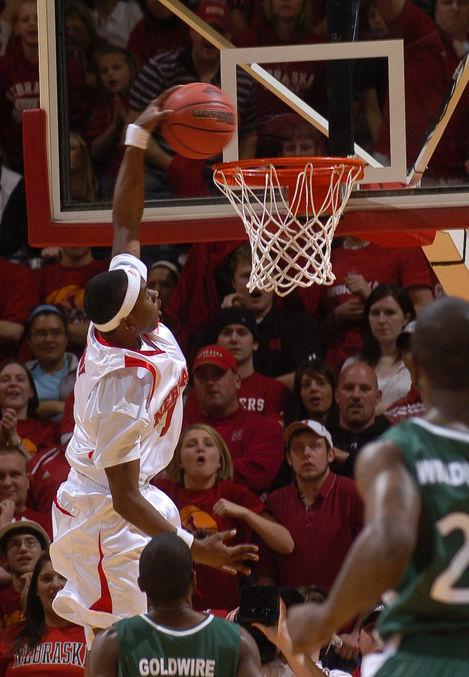 2004: Nebraska 78, Niagara 70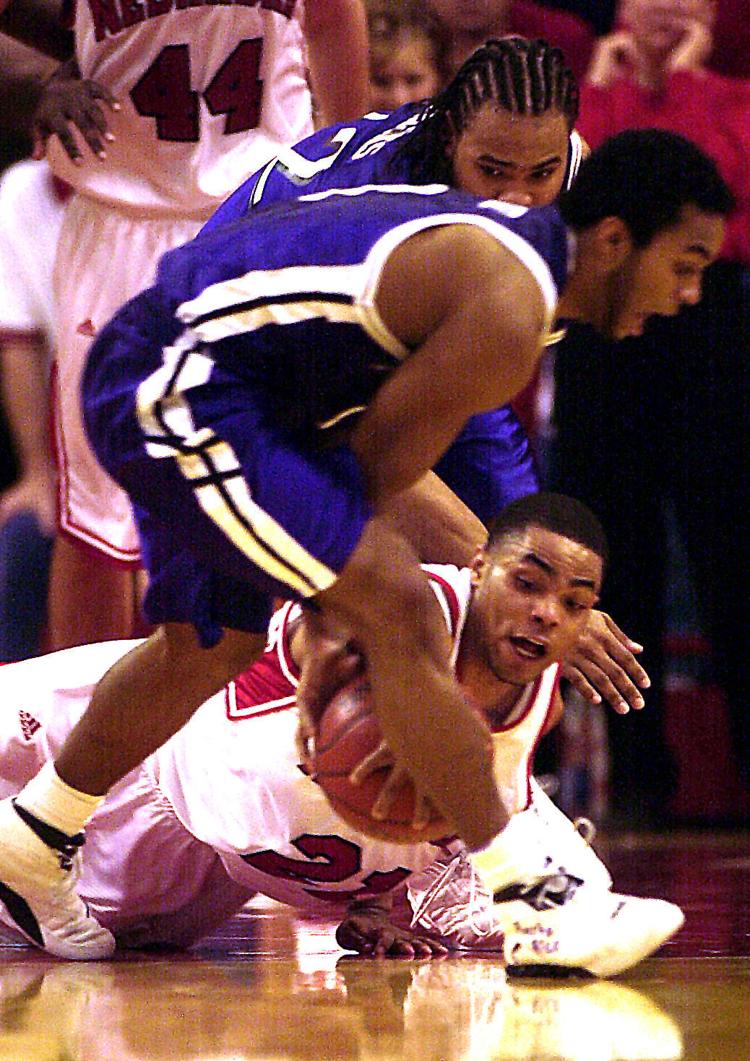 2004: Nebraska 71, Creighton 70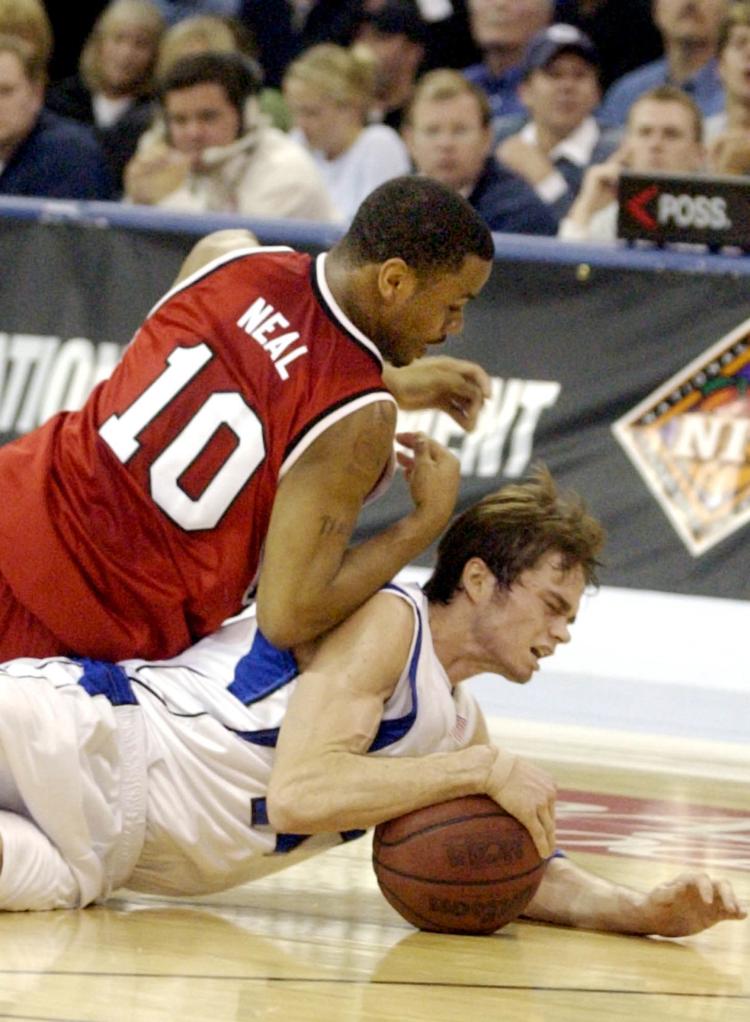 1997: Nebraska 67, Washington 63
1996: Nebraska 60, St. Joseph's 56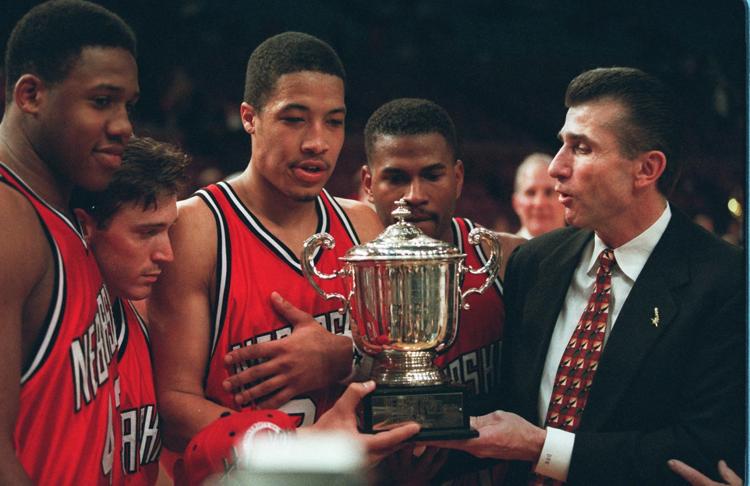 1996: Nebraska 82, Washington State 73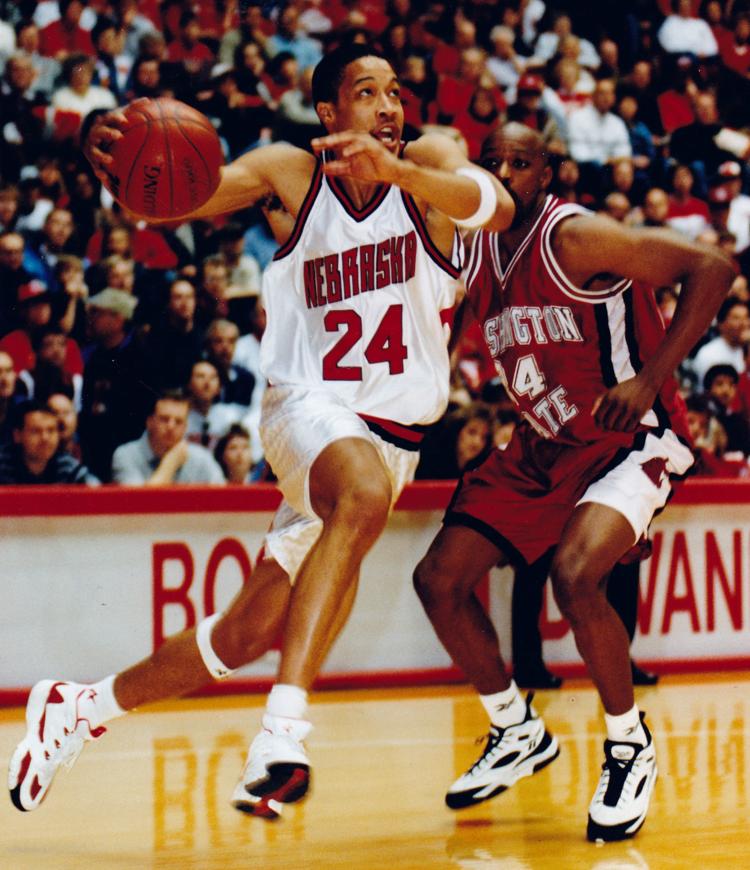 1995: Penn State 65, Nebraska 59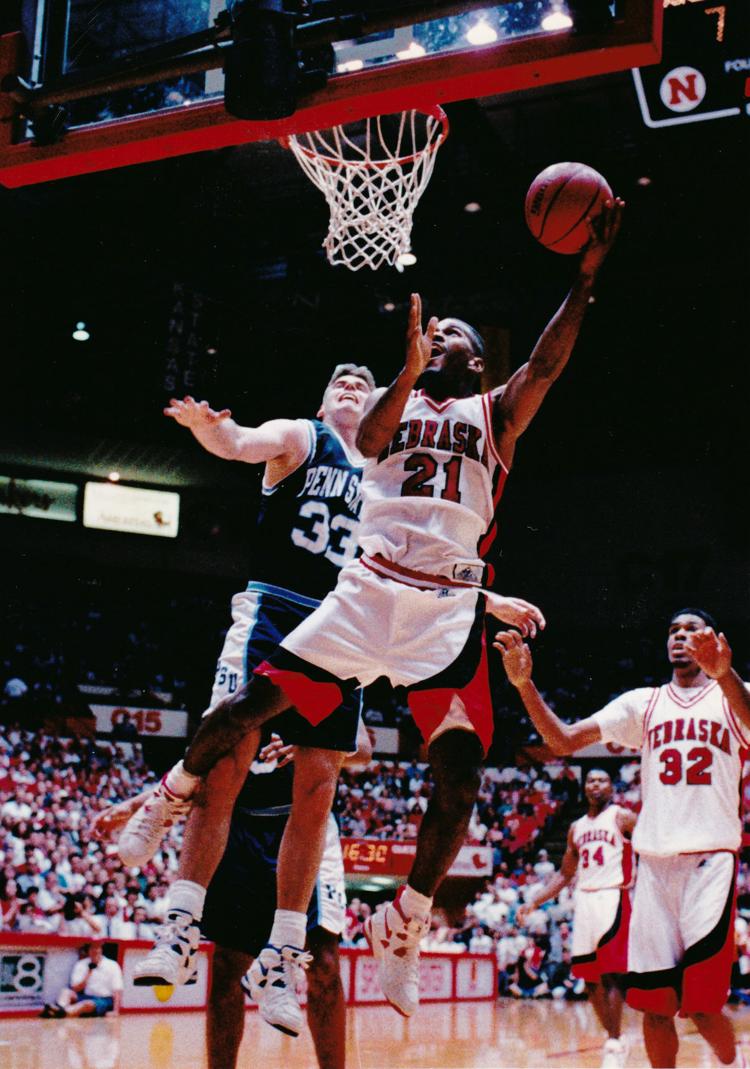 1995: Nebraska 69, Georgia 61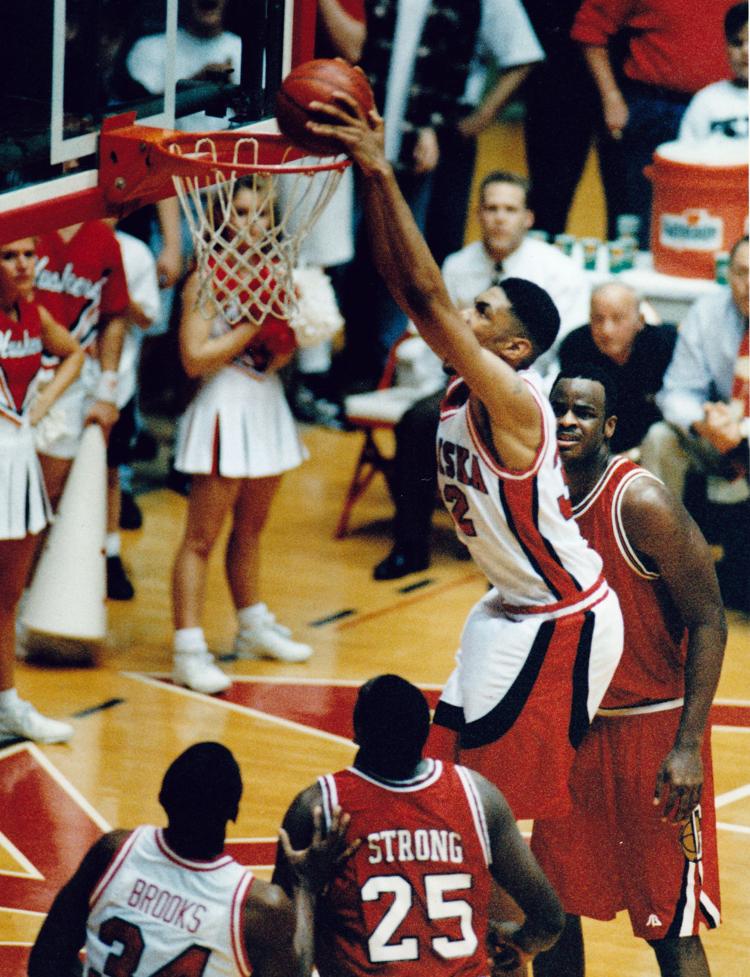 1987: Nebraska's NIT run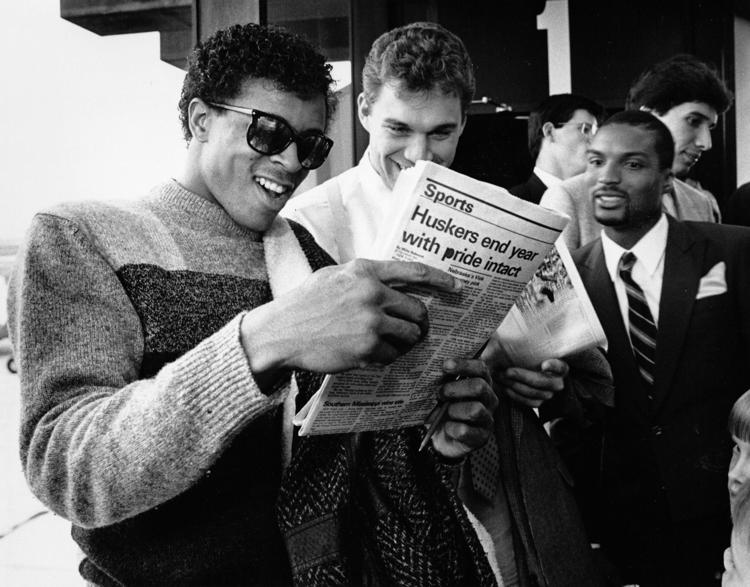 1987: Nebraska 76, Arkansas-Little Rock 67, OT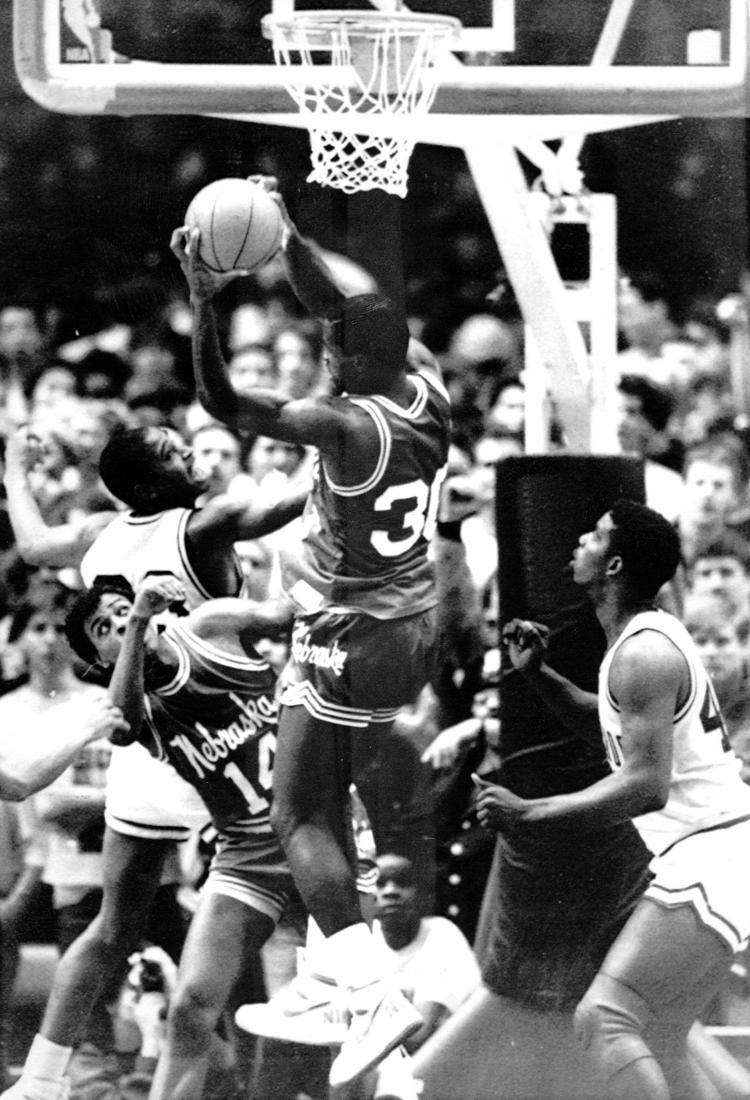 1987: Southern Mississippi 82, Nebraska 75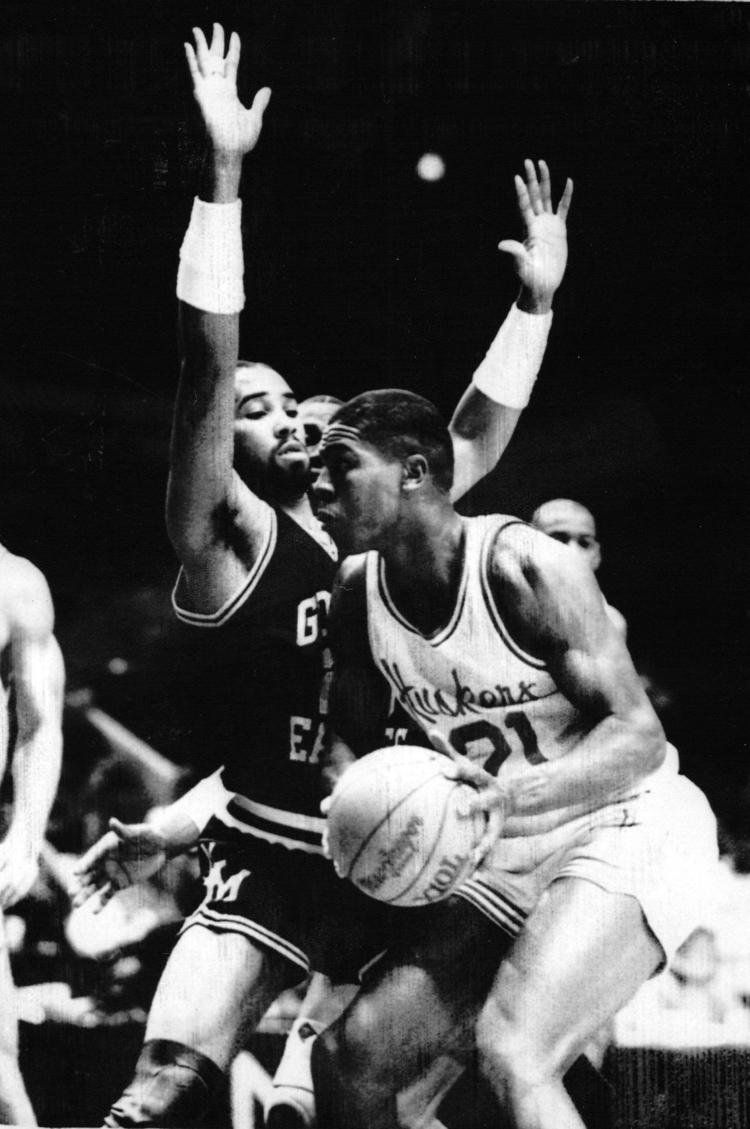 1987: Nebraska 81, Washington 76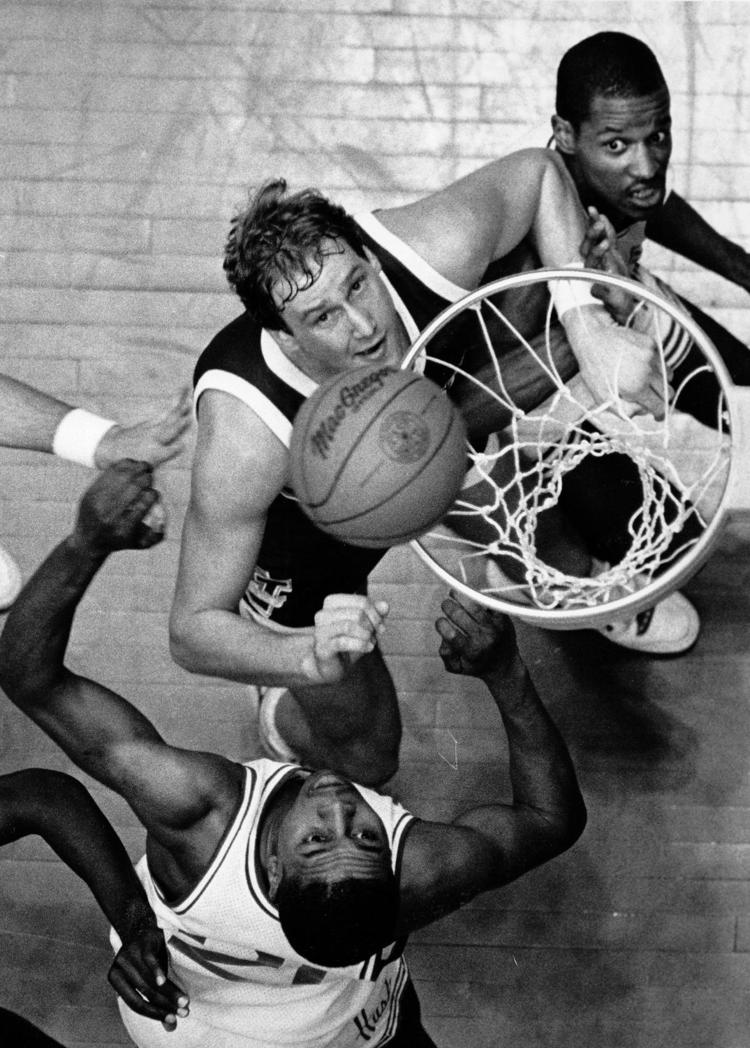 1987: Nebraska 78, Arkansas 71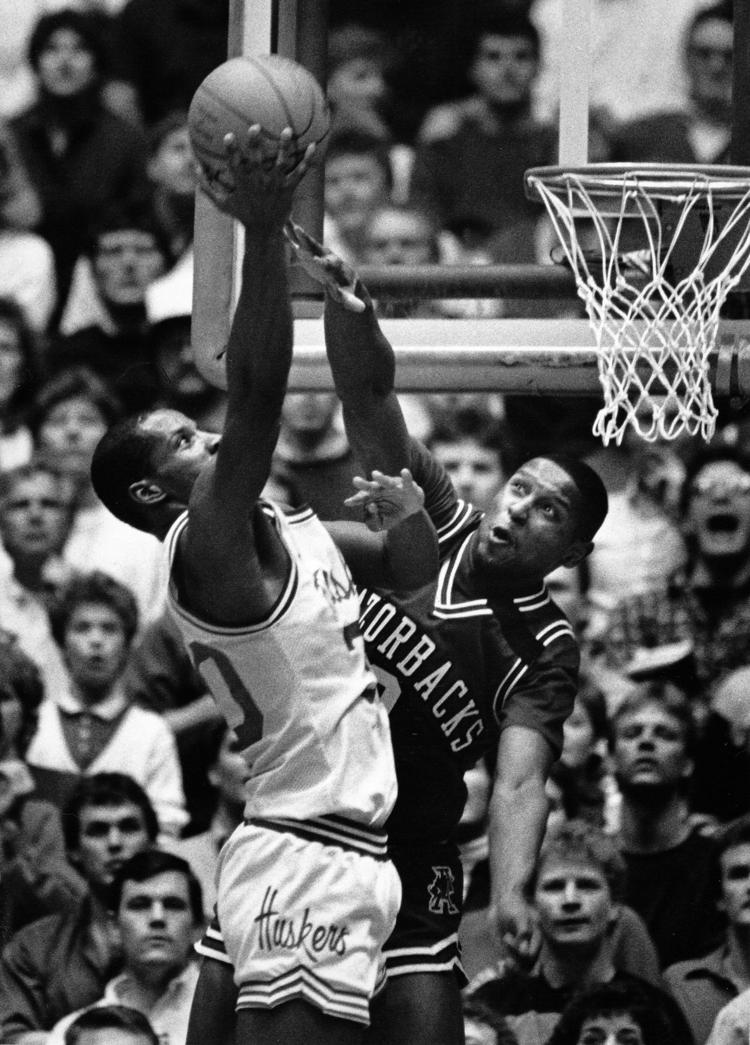 1987: Nebraska 78, Marquette 76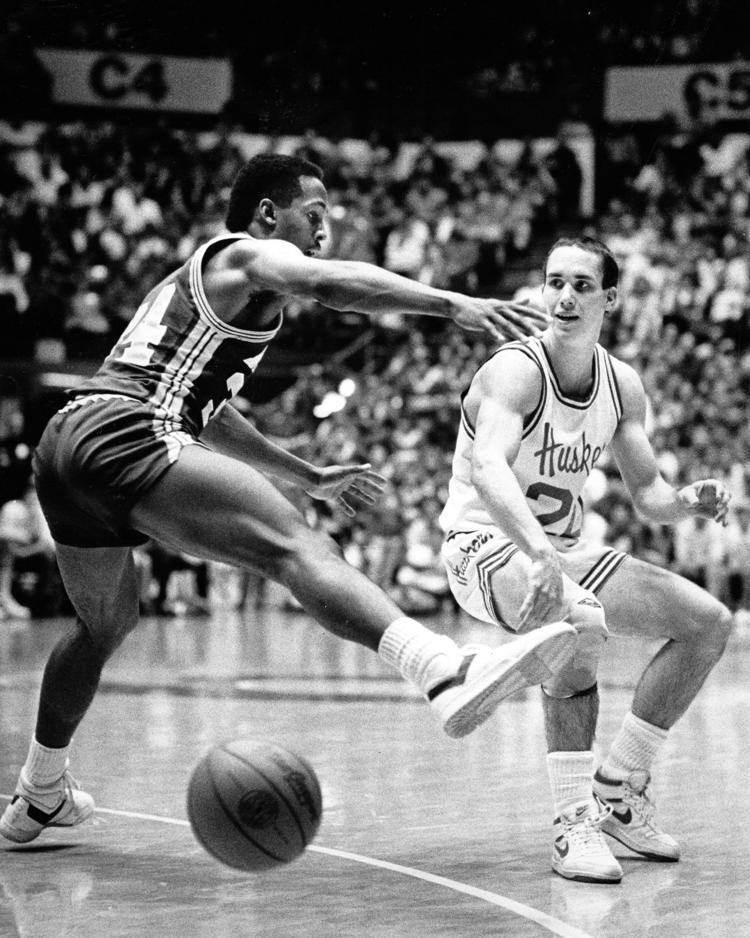 1978: Texas 67, Nebraska 48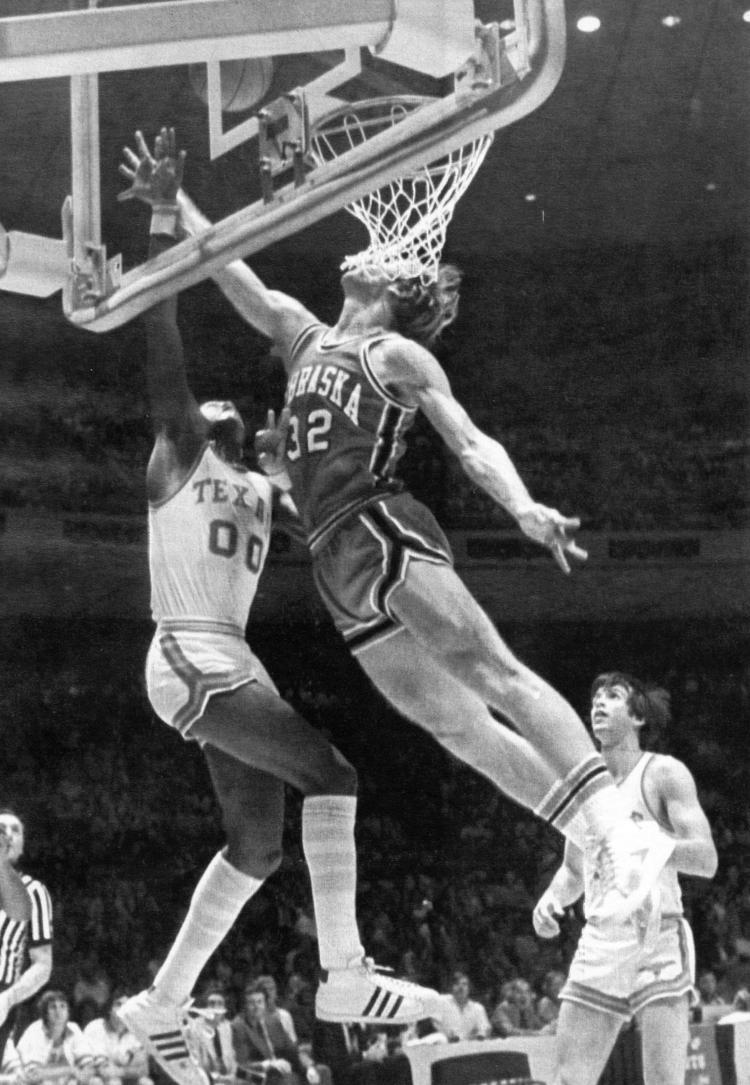 1978: Nebraska 67, Utah State 66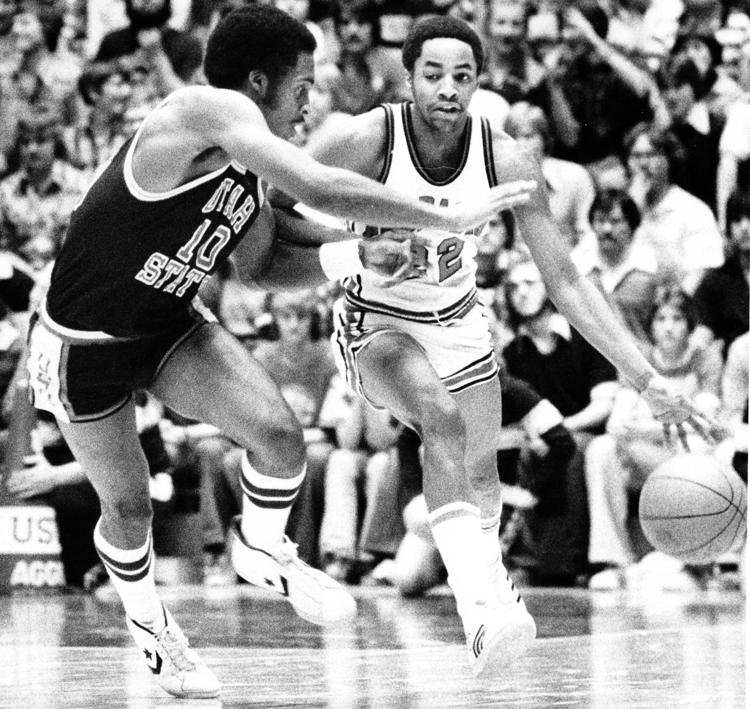 1967: Marshall 119, Nebraska 88