The process isn't always pretty, no matter if it's something in everyday life or trying to put together a major college basketball team.
So it goes for the Nebraska Cornhuskers, as they work to build a new identity under new coach Fred Hoiberg.
"Right now we're going through our caterpillar phase. We're not at the butterfly yet," junior guard Dachon Burke said. "We're a new team, we've only been here like a month. So it's fast-paced, but also breaking it down piece-by-piece — going through the sets, certain play calling, certain actions. So far it's been good."
Nebraska practiced for the third time Tuesday in preparation for its trip to Italy Aug. 3-13. For those not good with dates, Tuesday was July 23. It's still more than three months before the Huskers will play an official game.
Hoiberg said Tuesday his team is "poor" when it comes to communicating with each other. When things aren't going well, guys are struggling to fight through it.
"But that happens at every level," Hoiberg said.
That's also what makes the work done in the summer so important. NU pulled back the curtain on a portion of that work by opening practice to members of the media on Tuesday. It marked the first time anyone outside of Nebraska's coaching staff was able to get a first-hand look at a roster that includes 11 new scholarship players and three new walk-ons.
The Huskers were far from a well-oiled machine Tuesday. There were turnovers. There was confusion and uncertainty. It was a long way from a Saturday night in January with Michigan State in town.
You have free articles remaining.
"You have to be comfortable being uncomfortable," Burke said.
That goes for what happens on the court, and what happens off it. The Huskers need leaders to guide them through the tough times and shepherd the younger players through the grind of summer work.
Hoiberg said that leadership quality is innate in some players, among them Haanif Cheatham.
"I come in every day trying to lead us, be vocal, just pick everybody up when times feel down. Just understanding that, 'Listen guys, it's early. We've still got time to improve, but let's just do it and make sure we're going hard with everything we do,'" Cheatham said Tuesday. "You play how you practice. So once we go hard once we continue to grind throughout the summer, things will be good for us."
As much as learning new offensive and defensive schemes is important to earning playing time, so too is being able to fight through the bad days. Players such as Burke and Cheatham, with their experience in the college game, have seen those days. They've also seen what can happen if a player sticks with it through the difficult times. 
"It's very different. The pace, guys are coming in trying to play their game a little bit, and when you get to college it's kind of different," Burke said. "You have to embrace the challenge, embrace the process. You come in and you think you know, but you've got to be open (to change)."
Nebraska men's hoops practice, 7.23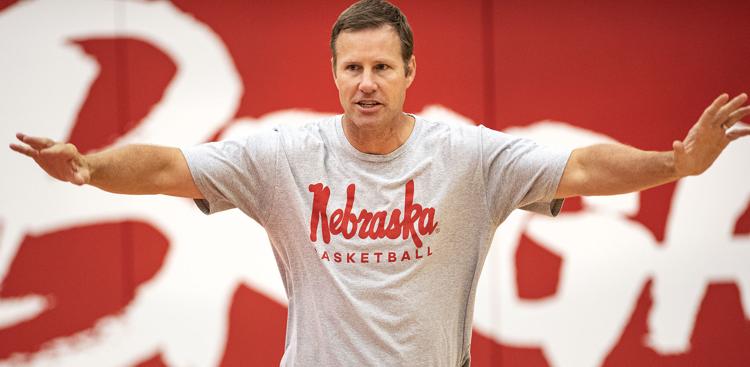 Nebraska men's hoops practice, 7.23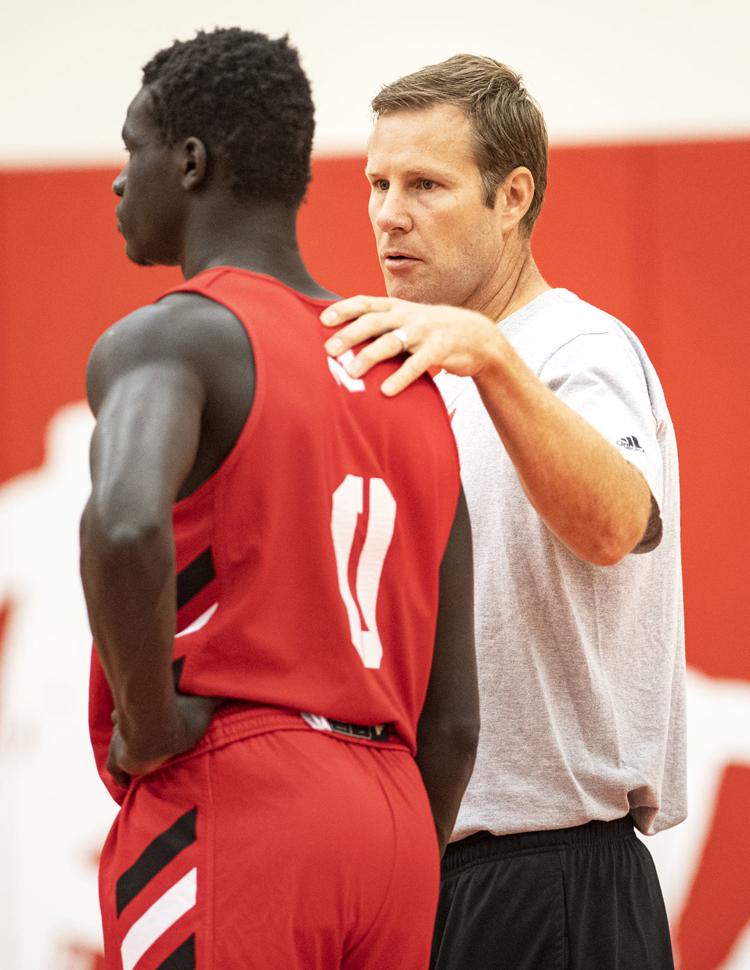 Nebraska men's hoops practice, 7.23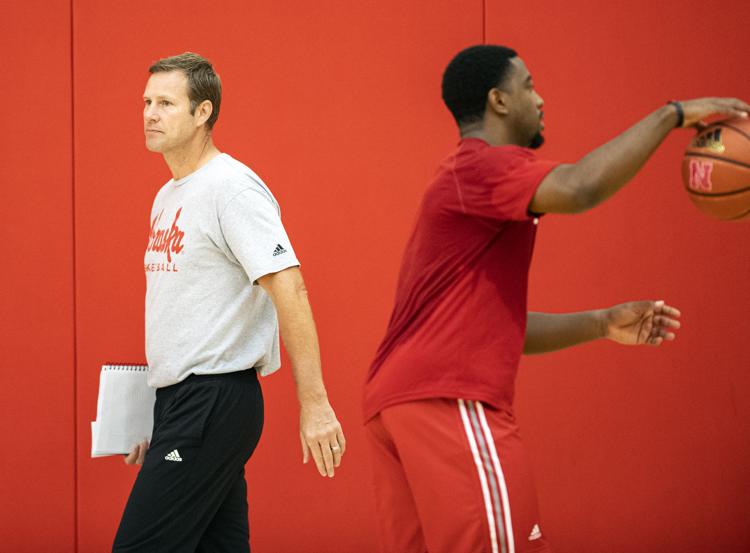 Nebraska men's hoops practice, 7.23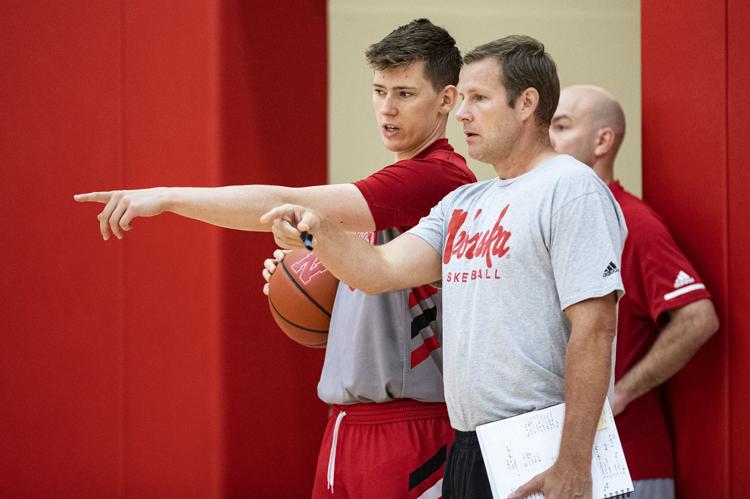 Nebraska men's hoops practice, 7.23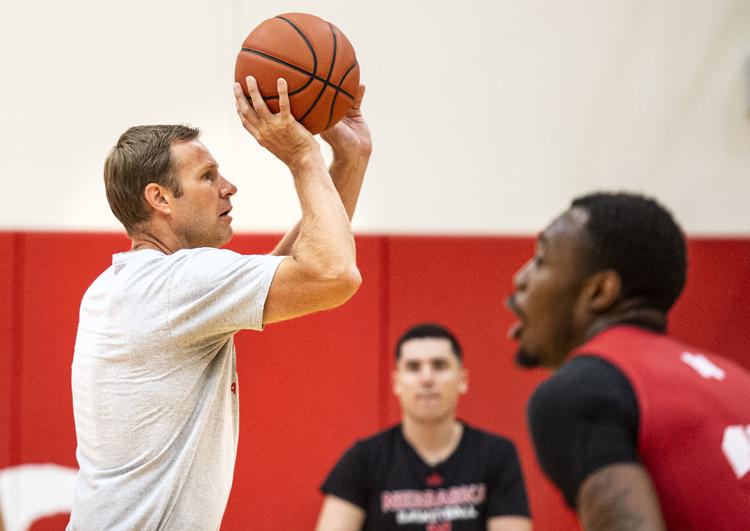 Nebraska men's hoops practice, 7.23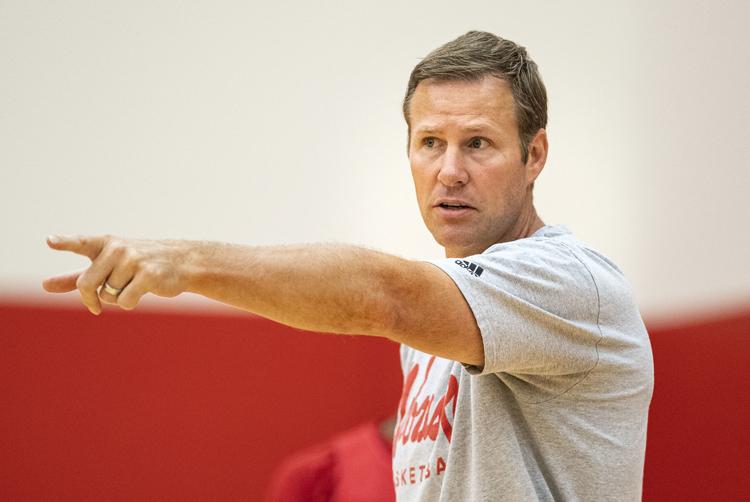 Nebraska men's hoops practice, 7.23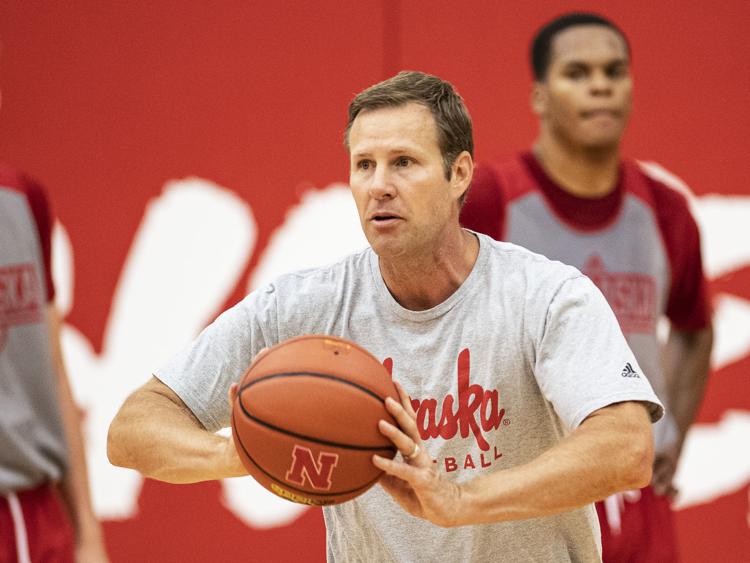 Nebraska men's hoops practice, 7.23
Nebraska men's hoops practice, 7.23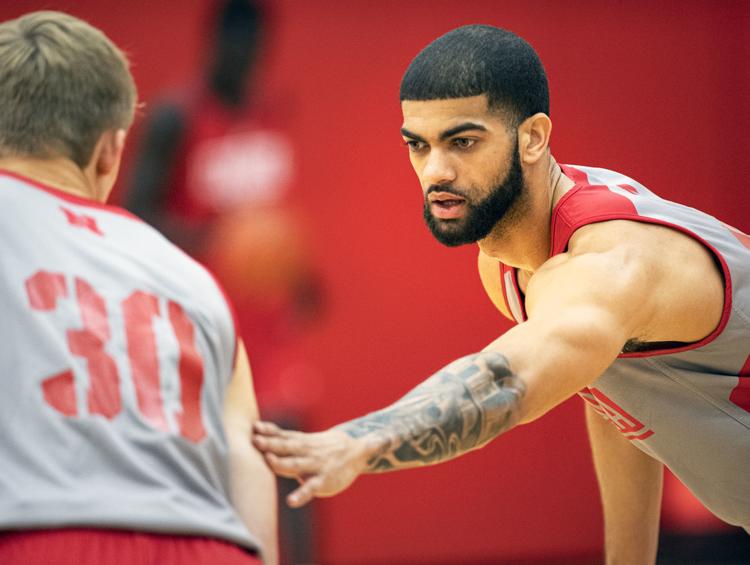 Nebraska men's hoops practice, 7.23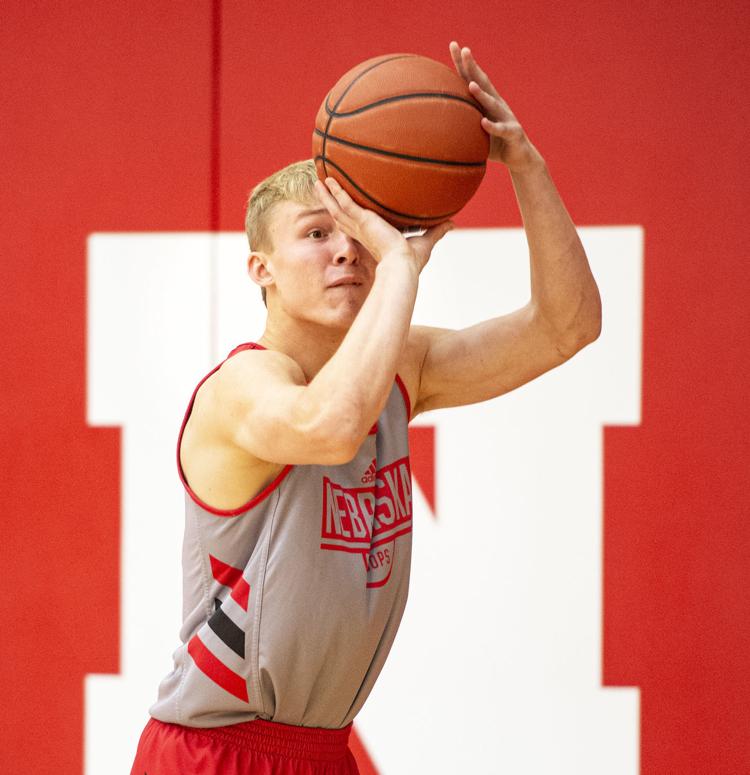 Nebraska men's hoops practice, 7.23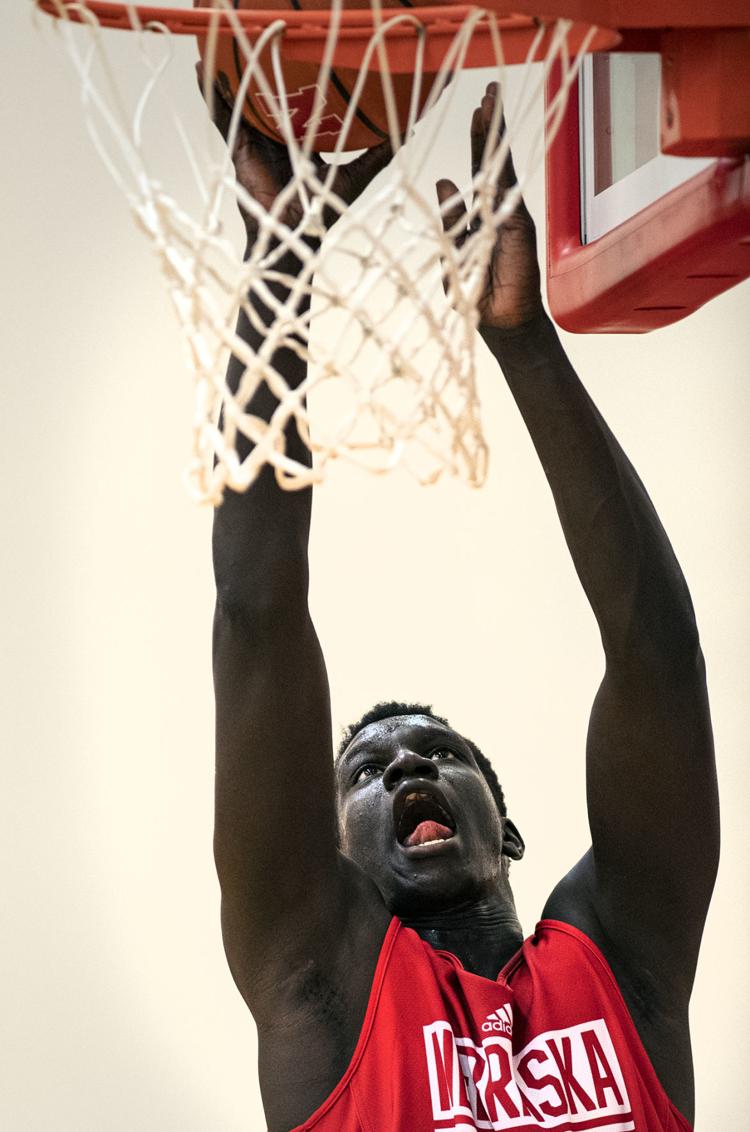 Nebraska men's hoops practice, 7.23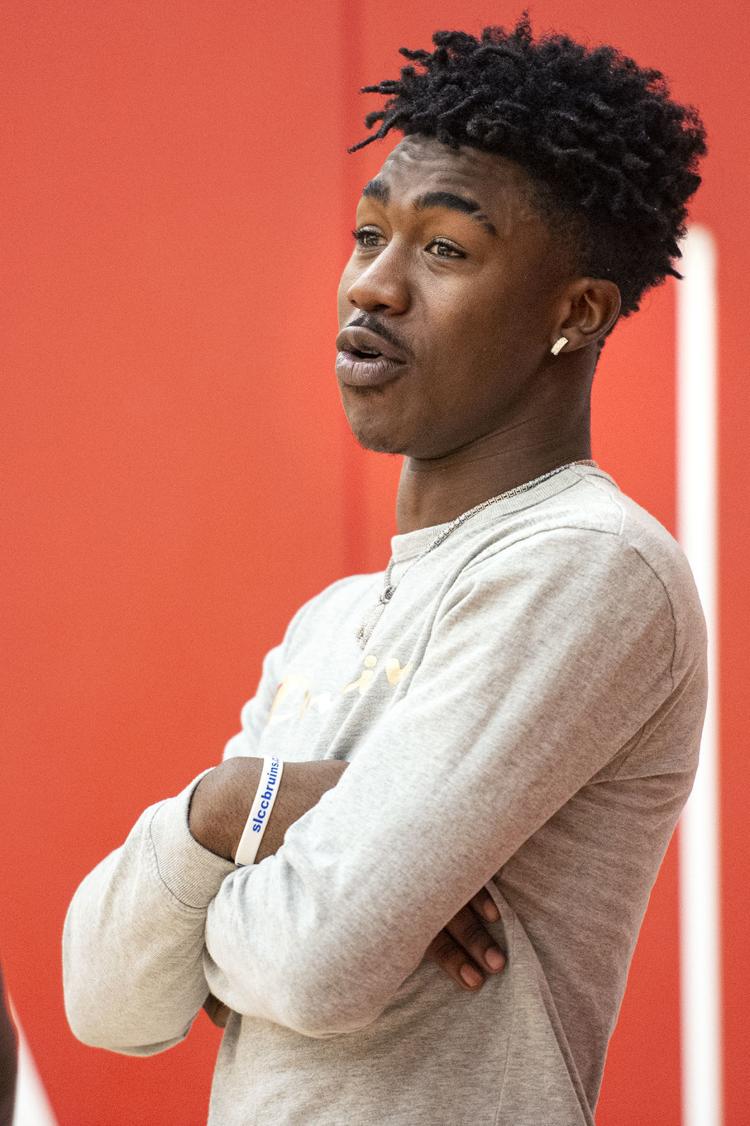 Nebraska men's hoops practice, 7.23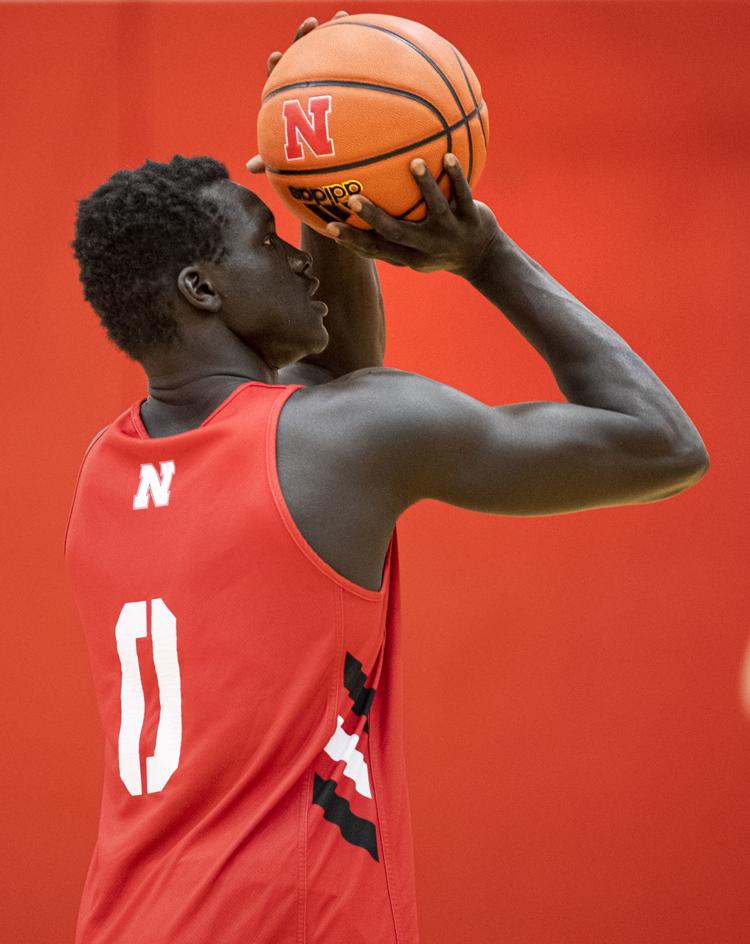 Nebraska men's hoops practice, 7.23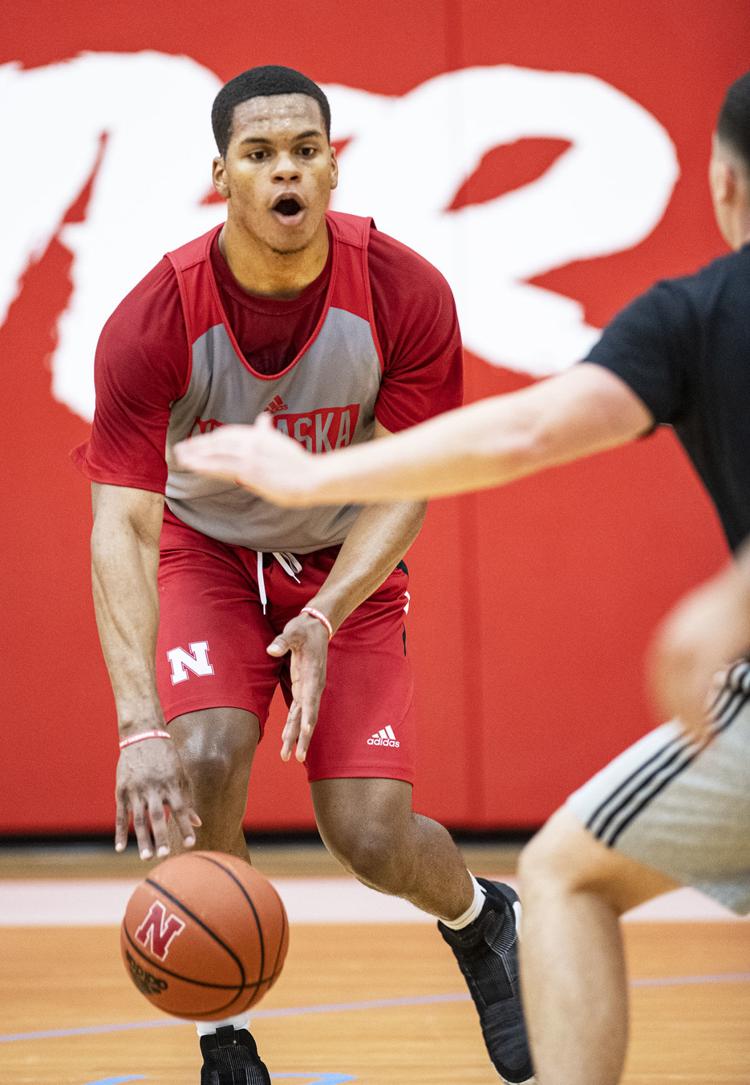 Nebraska men's hoops practice, 7.23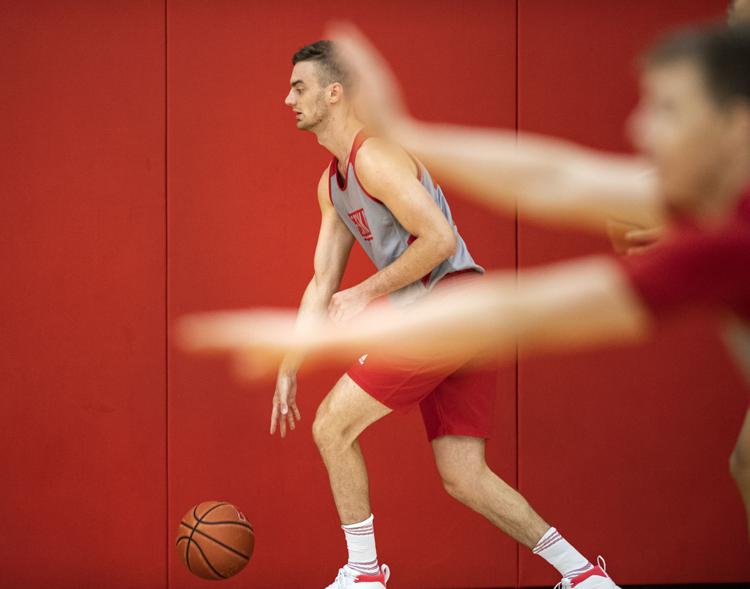 Nebraska men's hoops practice, 7.23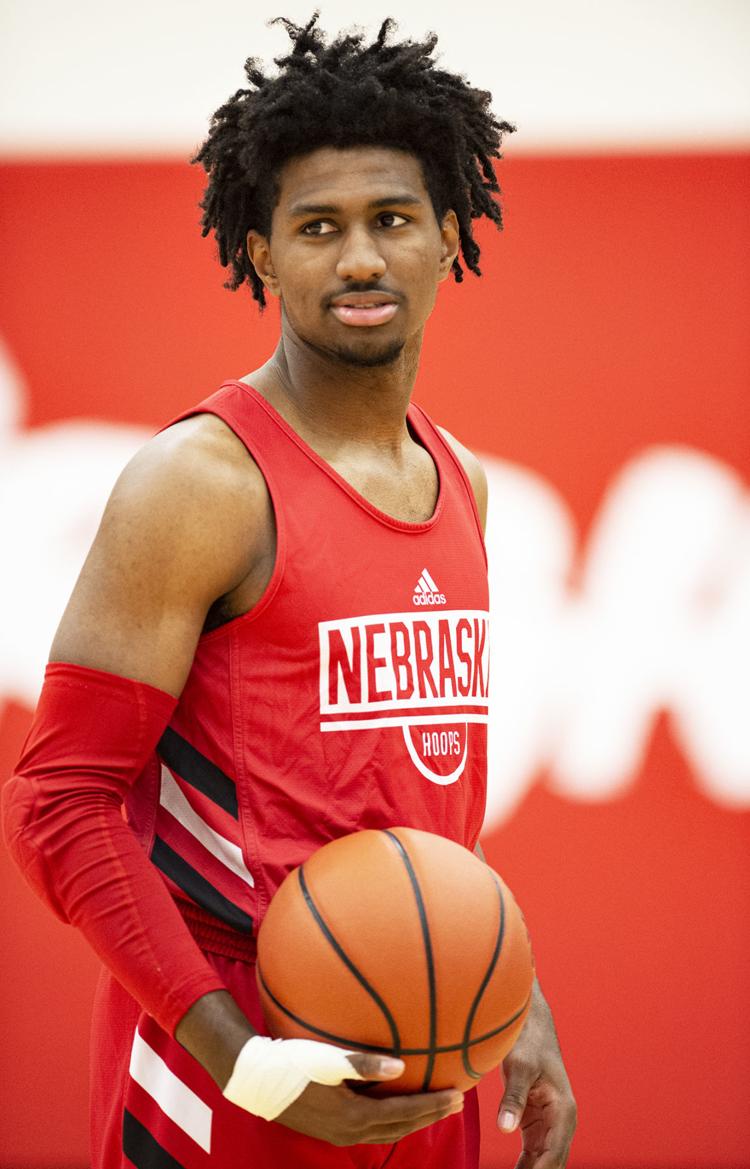 Nebraska men's hoops practice, 7.23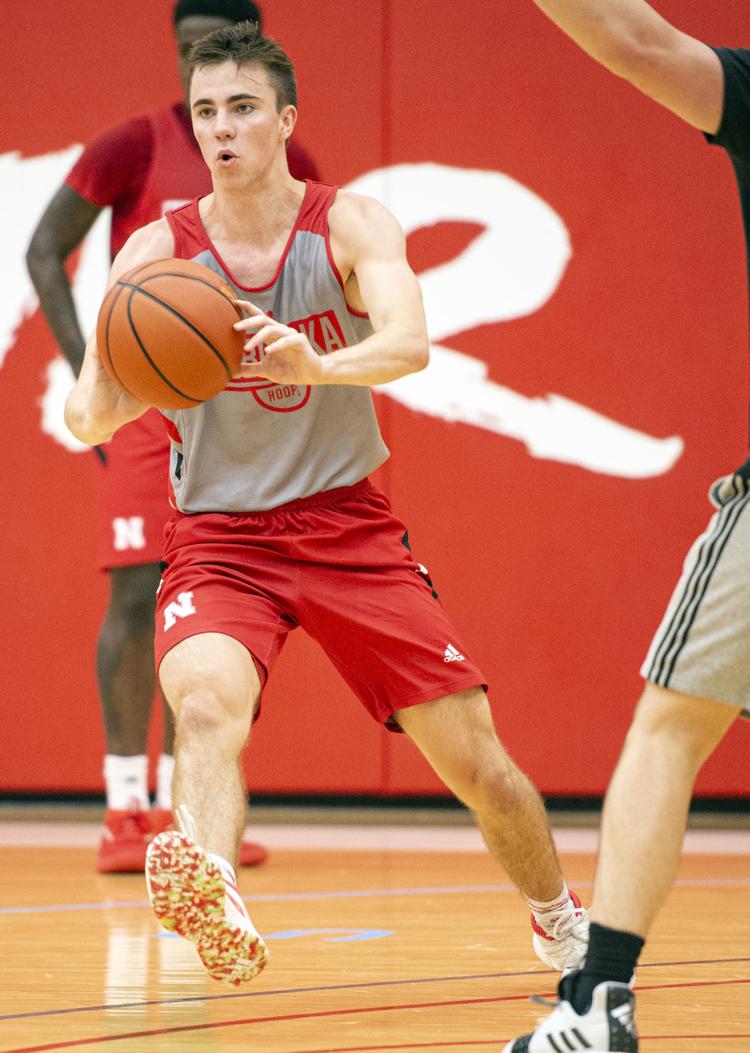 Nebraska men's hoops practice, 7.23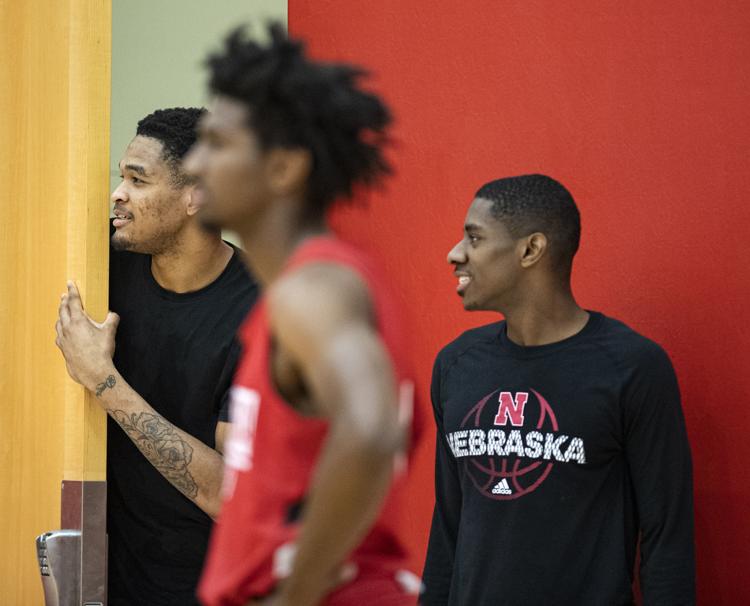 Nebraska men's hoops practice, 7.23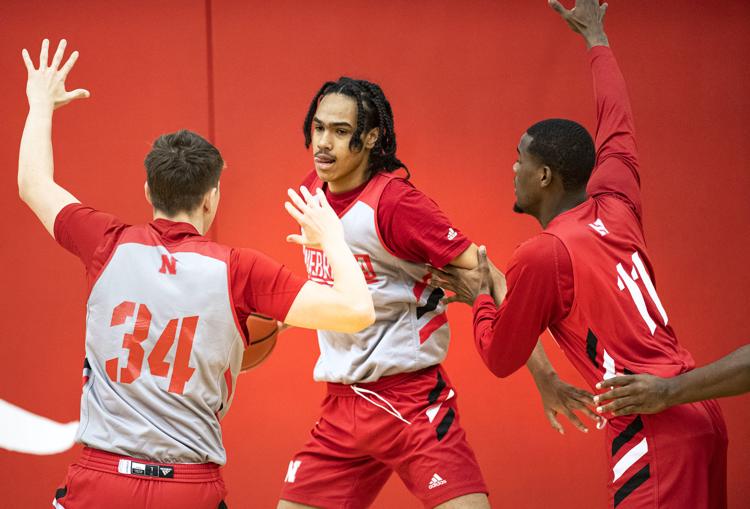 Nebraska men's hoops practice, 7.23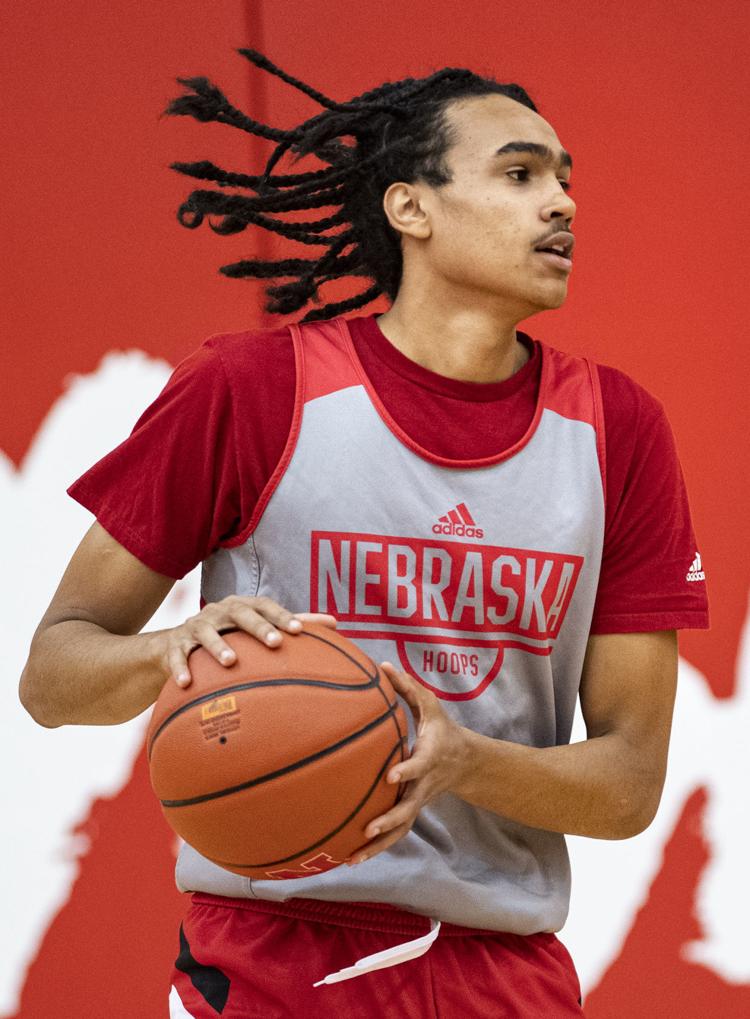 Nebraska men's hoops practice, 7.23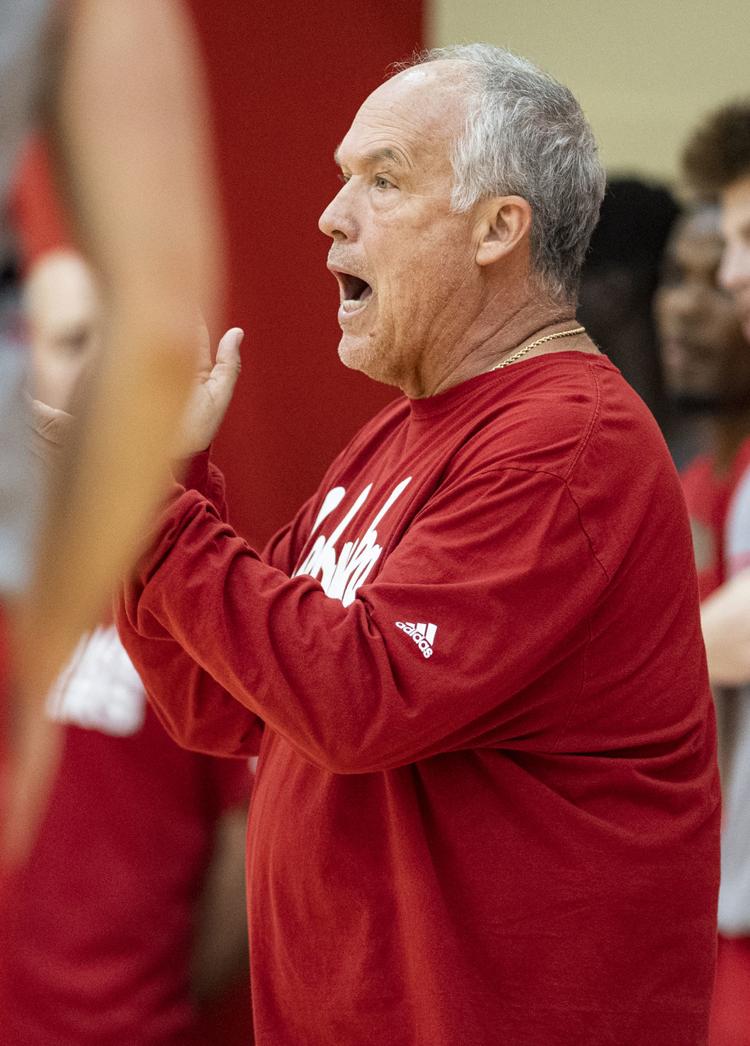 Nebraska men's hoops practice, 7.23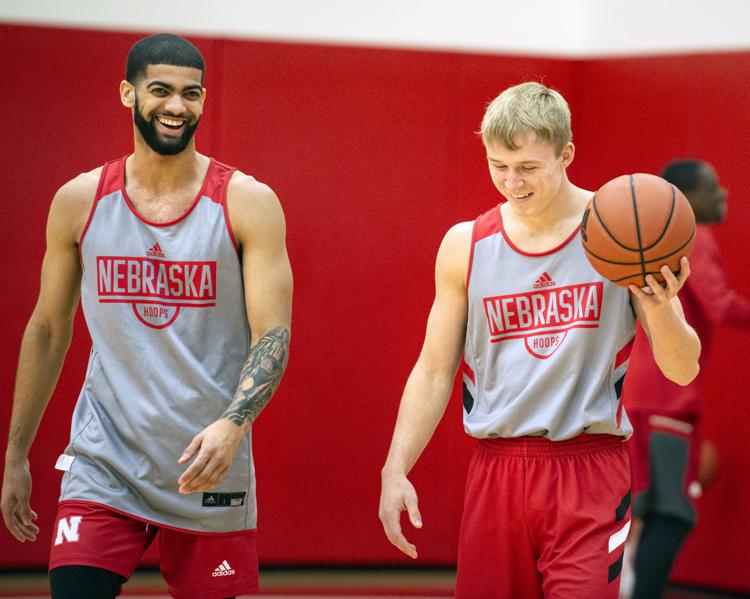 Nebraska men's hoops practice, 7.23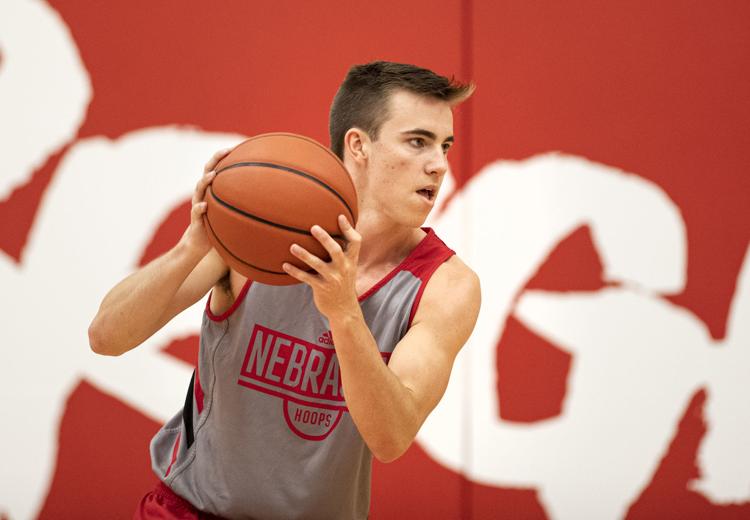 Nebraska men's hoops practice, 7.23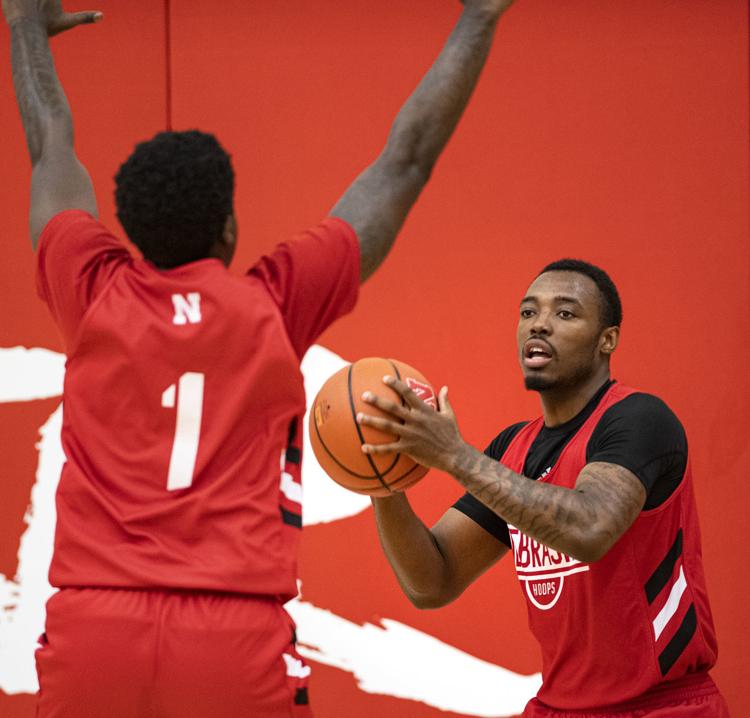 Nebraska men's hoops practice, 7.23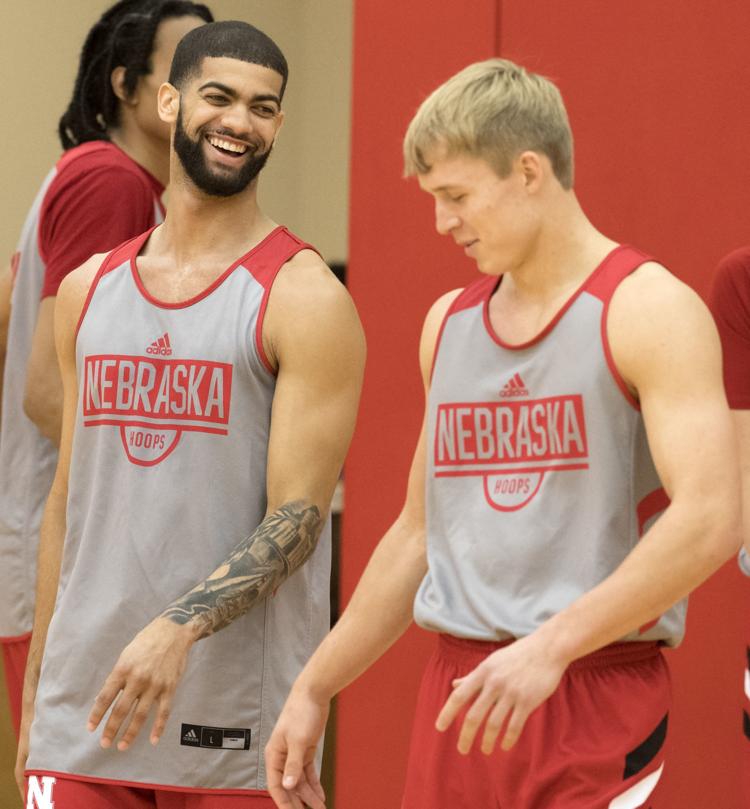 Nebraska men's hoops practice, 7.23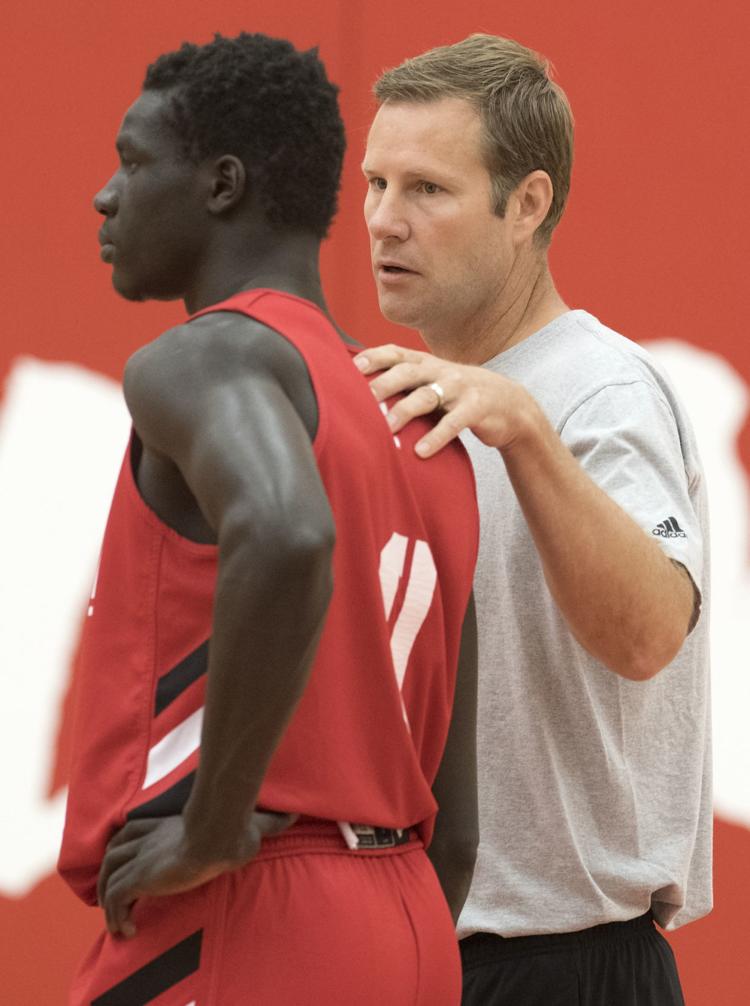 Nebraska men's hoops practice, 7.23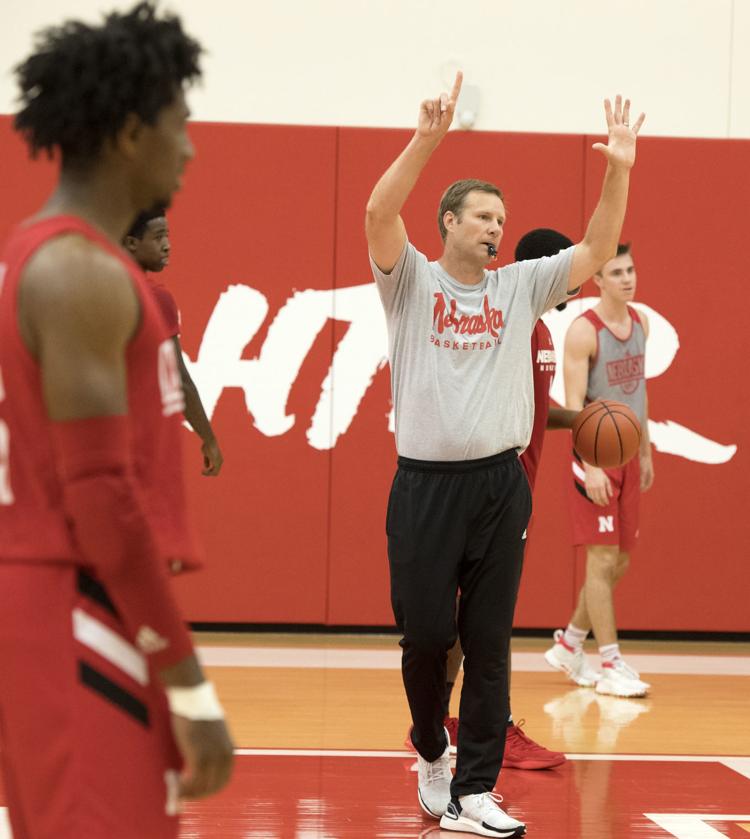 Nebraska men's hoops practice, 7.23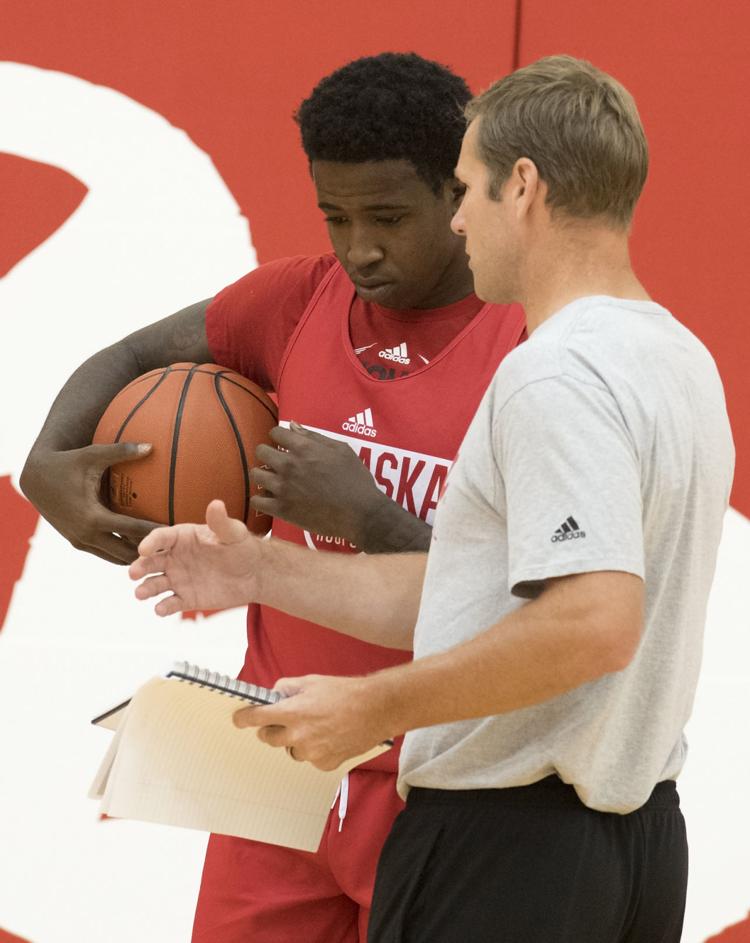 Nebraska men's hoops practice, 7.23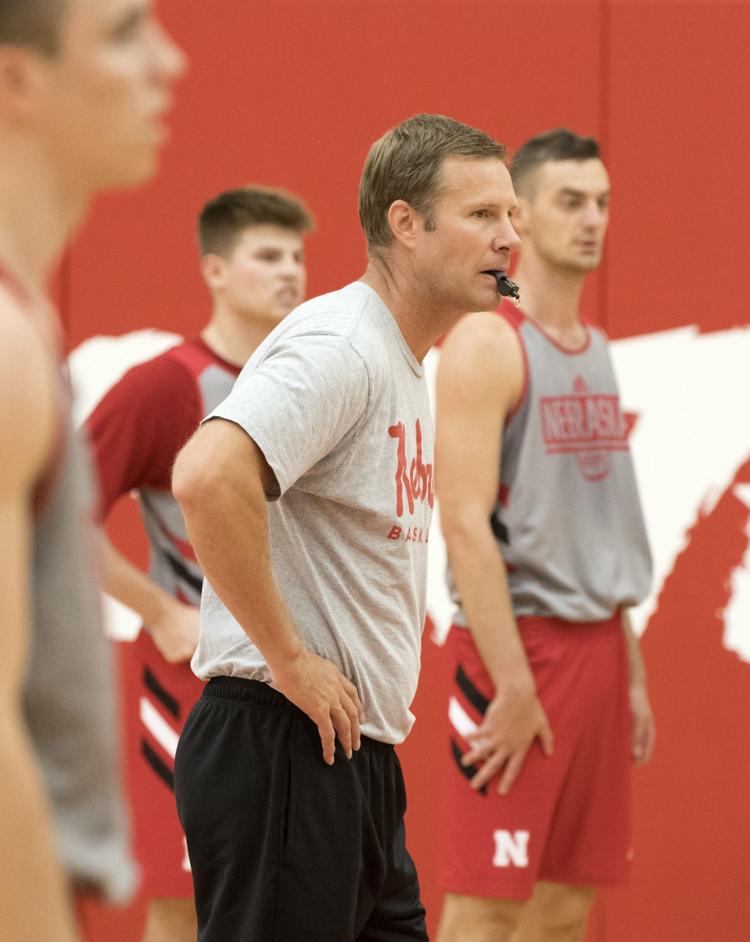 Nebraska men's hoops practice, 7.23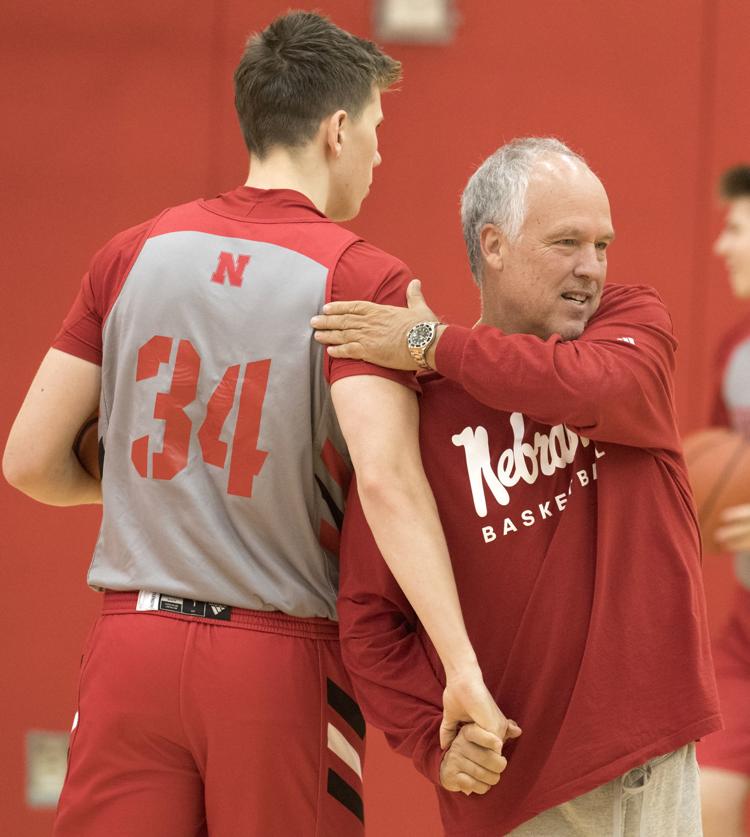 Nebraska men's hoops practice, 7.23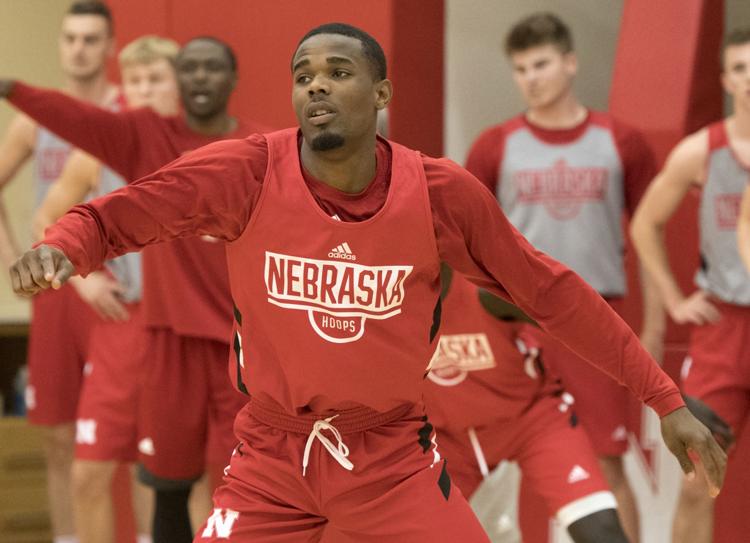 Nebraska men's hoops practice, 7.23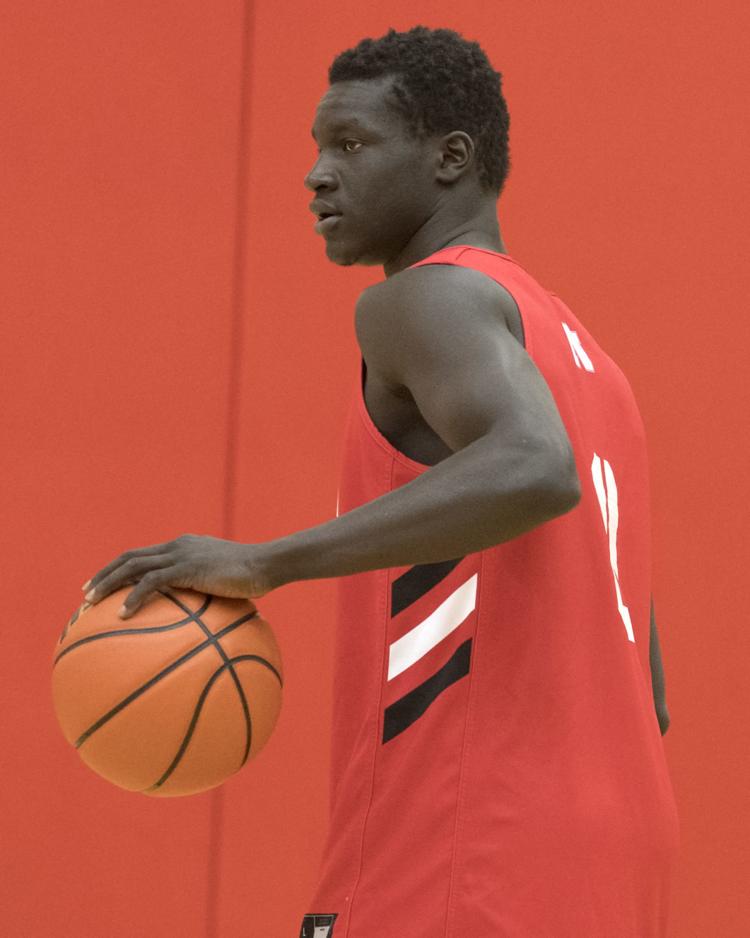 Nebraska men's hoops practice, 7.23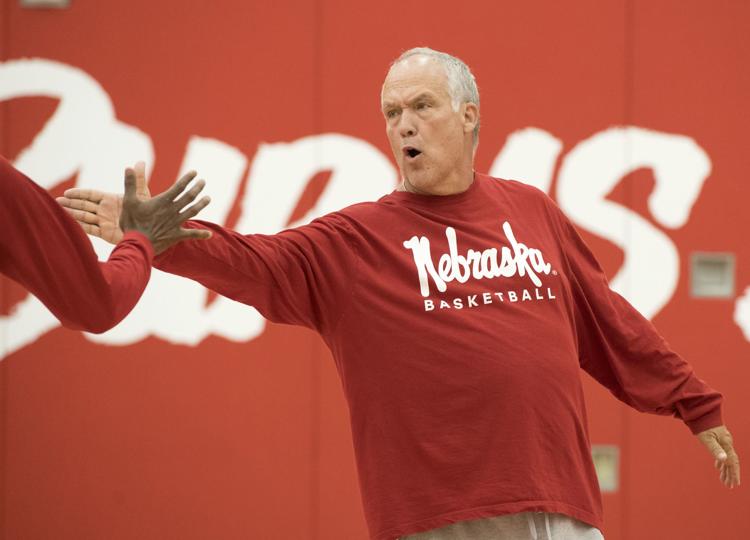 Nebraska men's hoops practice, 7.23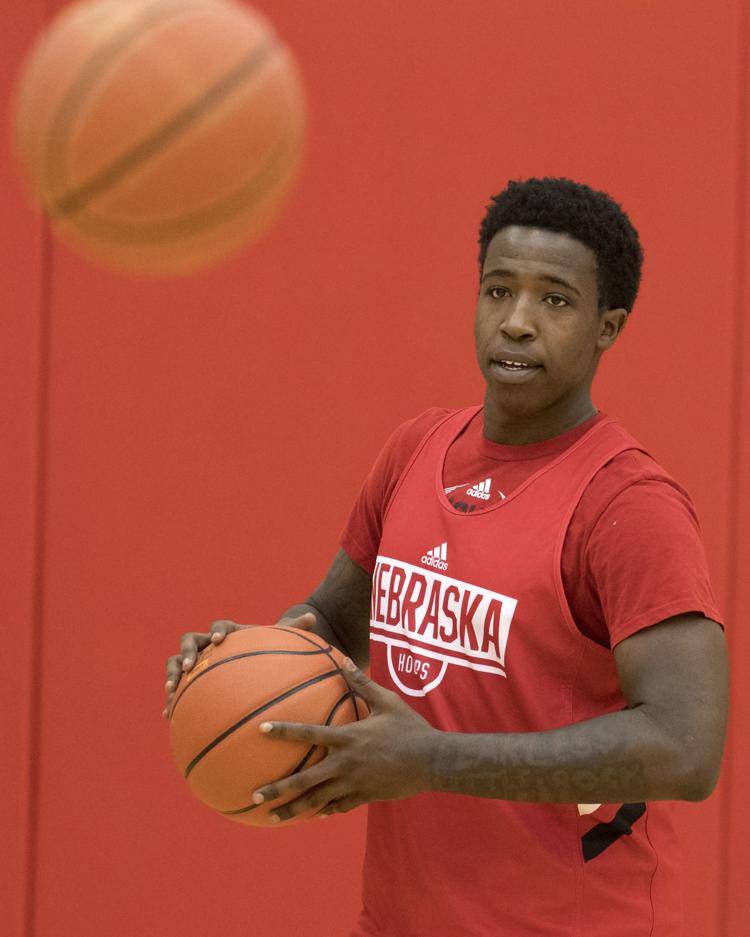 Nebraska men's hoops practice, 7.23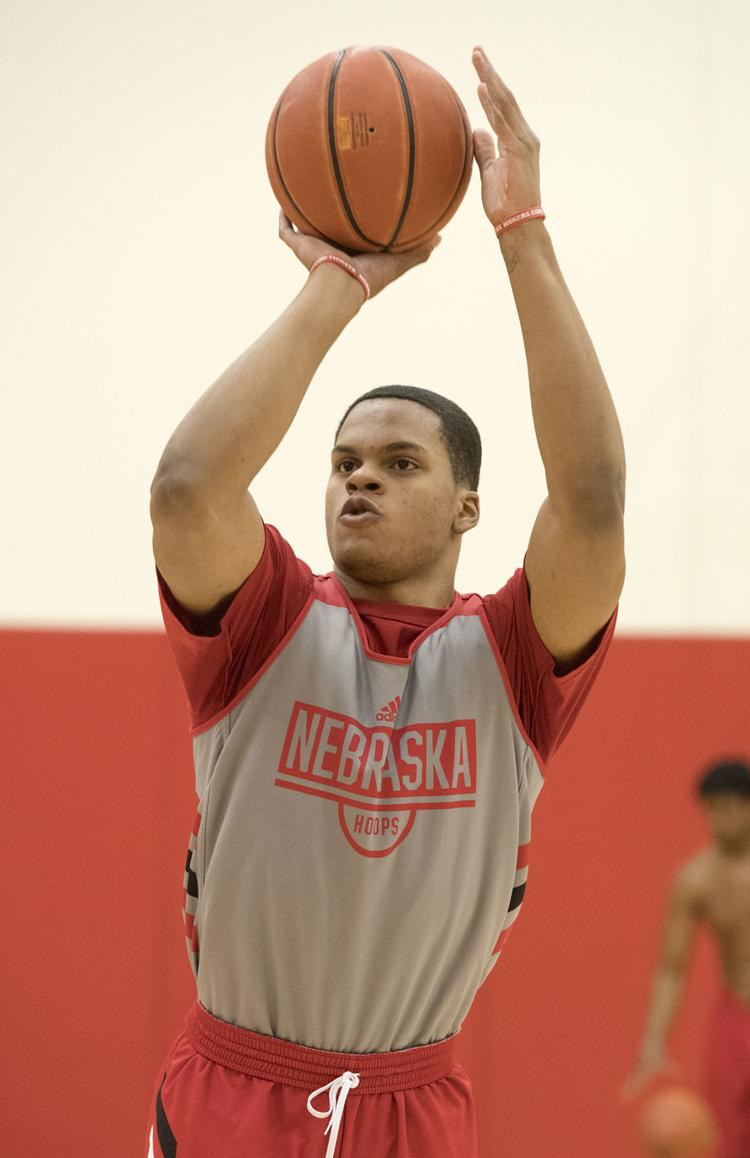 Nebraska men's hoops practice, 7.23