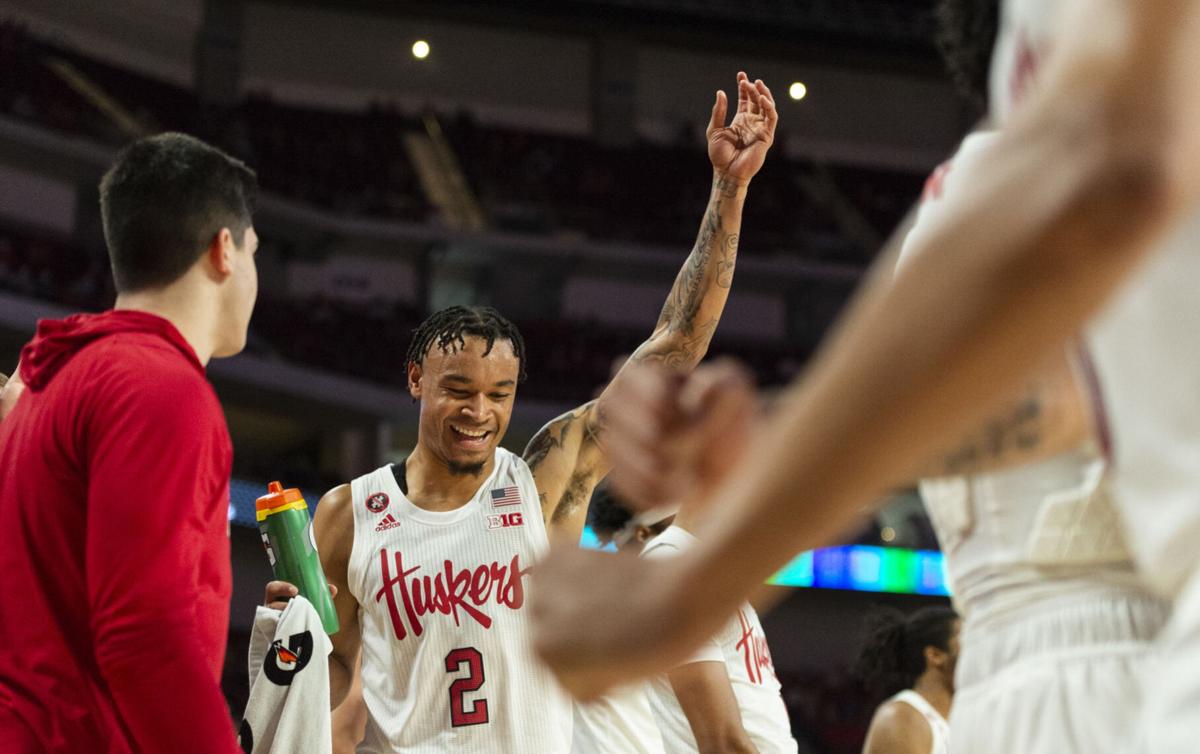 Husker men's writer Chris Basnett takes a look at each player on the roster:
6-5, 221, fr., Plainfield, N.J.
Coaches have raved about the Xavier transfer's shooting ability since he arrived on campus. Will be one of the first players off the bench for NU all season.
A late transfer portal pickup after Dalano Banton was picked in the NBA Draft, Verge has proved to be an electric addition to NU's backcourt.
6-4, 196, jr., Pendleton, S.C.
Nebraska's best defensive player, best overall athlete, and a veteran presence entering his fourth year of college hoops.
6-3, 199, fr., Queens, N.Y.
Coaches like McPherson's potential, but he may not see the floor much this season with Nebraska's depth at guard. A hard-nosed defender.
6-1, 187, fr., Great Neck, N.Y.
Walk-on averaged 21.3 points in eight games as a high school senior last season. A two-time all-Nassau County selection.
6-7, 179, fr., Pendleton, S.C.
The highest-ranked recruit in program history, McGowens has stepped into the starting lineup immediately. A potential one-and-done talent.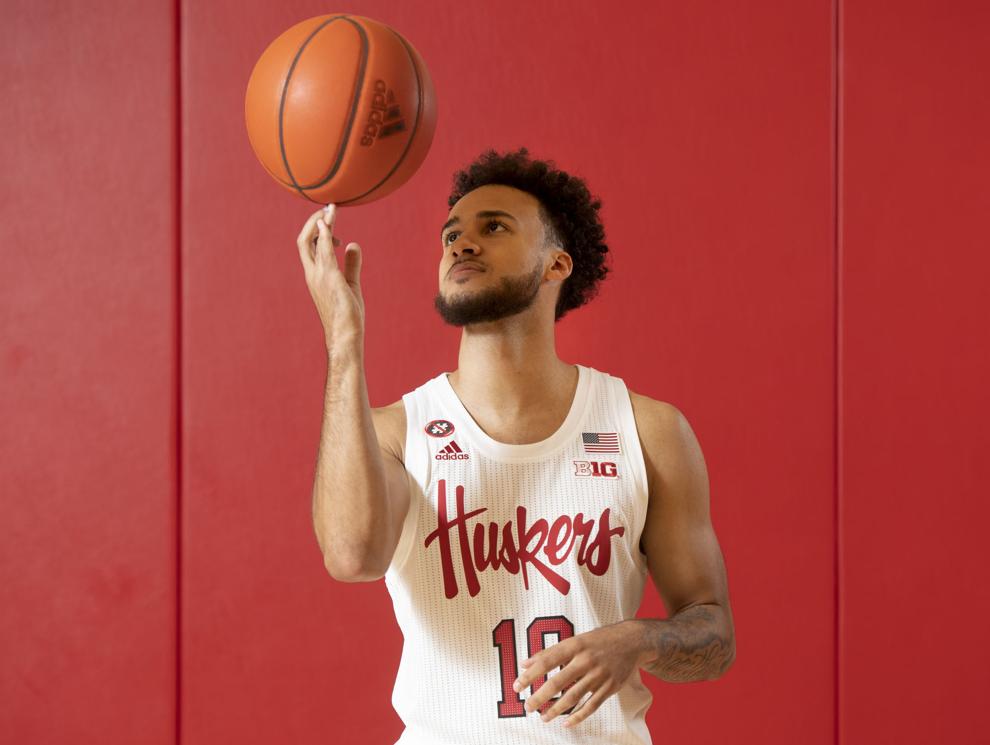 6-0, 176, sr., Indianapolis
Considered turning professional before coming back for one more season. May not have as large a role this year, but will be a critical piece of NU's leadership.
6-9, 217, jr., Adelaide, Australia
One of two Huskers to start all 27 games last season, Mayen led the team with 48 made three-pointers on 35% shooting from behind the arc.
The son of head coach Fred Hoiberg, Sam will redshirt this season after averaging 15 points per game for Lincoln Pius X last season.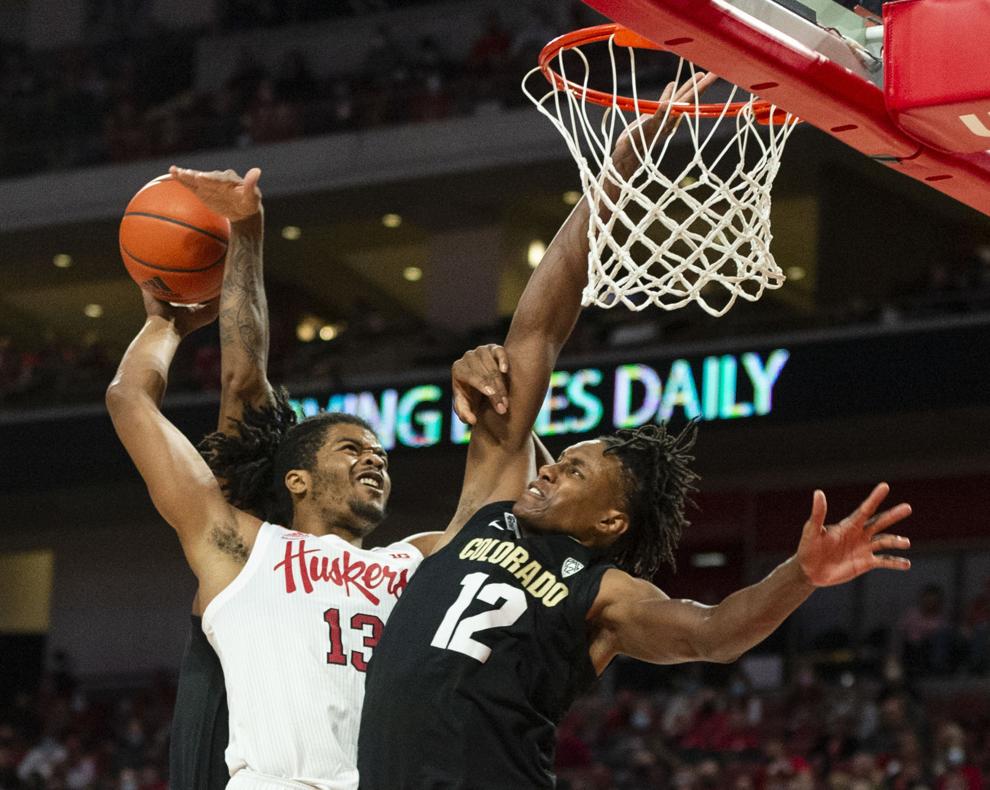 6-9, 239, jr., Kansas City, Mo.
Now in his fifth season of college basketball, Walker is a respected leader in the Nebraska locker room and a critical piece of NU's frontcourt after averaging 5.9 points and 4.8 rebounds per game last season.
6-8, 220, sr., Lebanon, Ind.
Offseason shoulder surgery has Lakes fully healthy, and his shooting ability should get him on the floor in spot situations this season.
6-0, 176, so., Columbus, Ohio
A second-year walk-on, McGraw is in his fourth year of college basketball. Was a teammate of Trey McGowens at Hargrave Military Academy in 2017-18.
The son of Husker legend Eric Piatkowski, Jace appeared in 10 games last season and made his only basket of the year, a three-pointer, in the season-opener against McNeese State.
Primed for a big role after enrolling at DePaul midway through last season and transferring after the school year. A consensus top-100 recruit out of high school.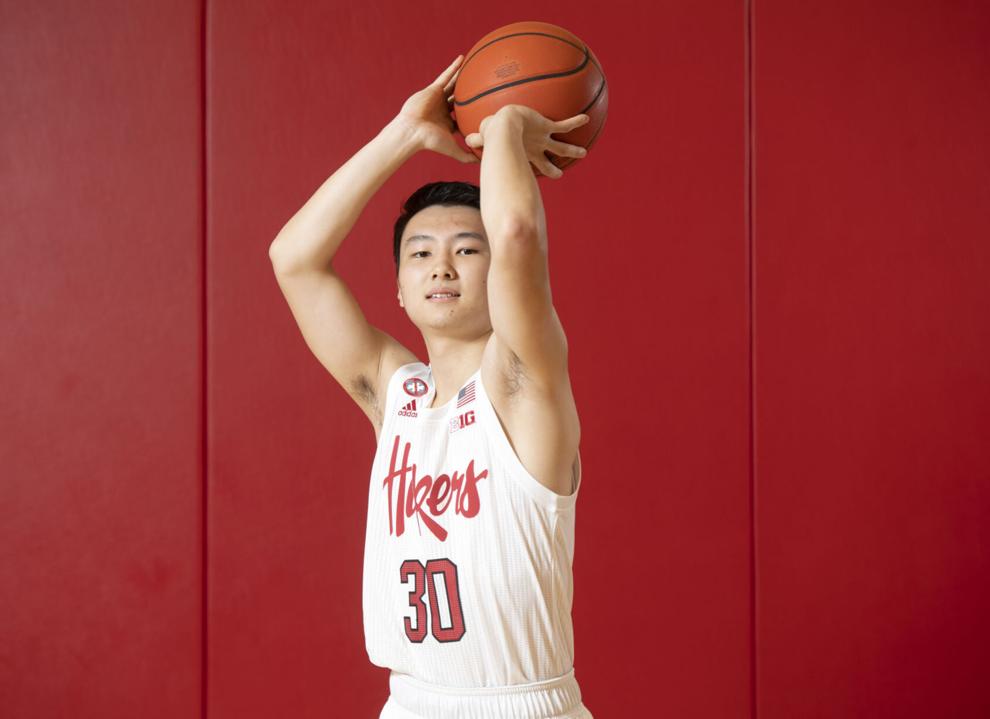 6-2, 178, so., Moriyama Nagoya Aichi, Japan
Already a fan favorite, Tominaga's unlimited range and infectious energy have him in position to make an immediate impact after two standout seasons at Ranger College in Texas.
6-10, 227, fr., Rancho Santa Margarita, Calif.
Don't be surprised to see Breidenbach's role increase as the season goes along. Has the ability to handle the ball and shoot the three, and coaches love how hard he plays.
7-0, 223, fr., Kaunas, Lithuania
Probably a year away from contributing, but gives NU an intriguing package to work with his size, and the bloodlines of two parents who played college basketball.
Came on strong at the end of last season. One of NU's toughest competitors, he'll have a role when the Huskers run into the big men of the Big Ten.
Meet some Husker hoops fanatics
Nebrasketball has its share of fanatics. Let's meet some of them
Team connection leads to unique wedding memories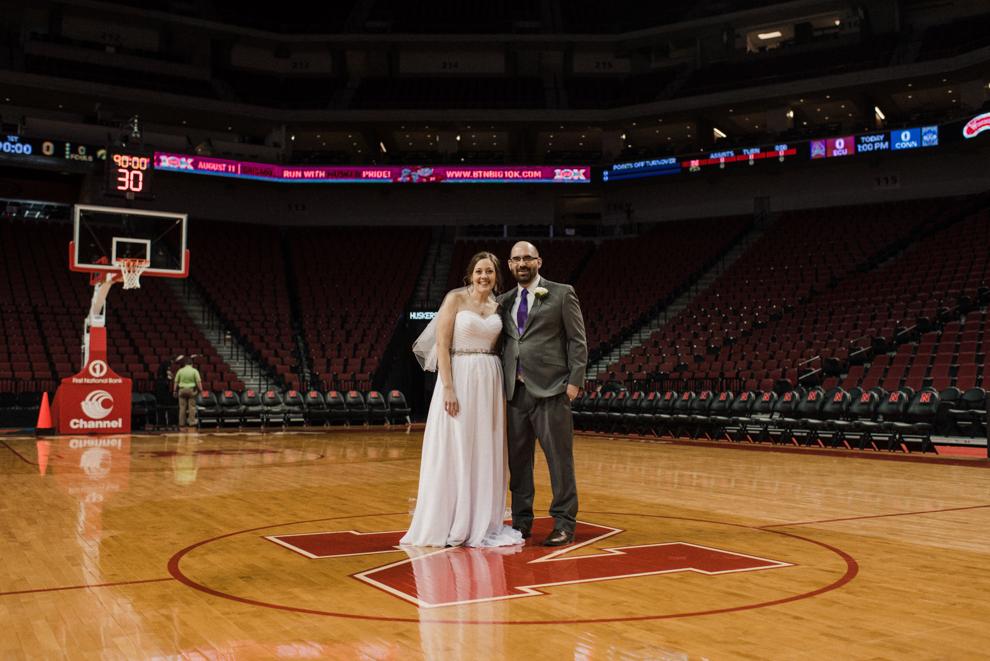 Fan from Lincoln loves being close to the action at PBA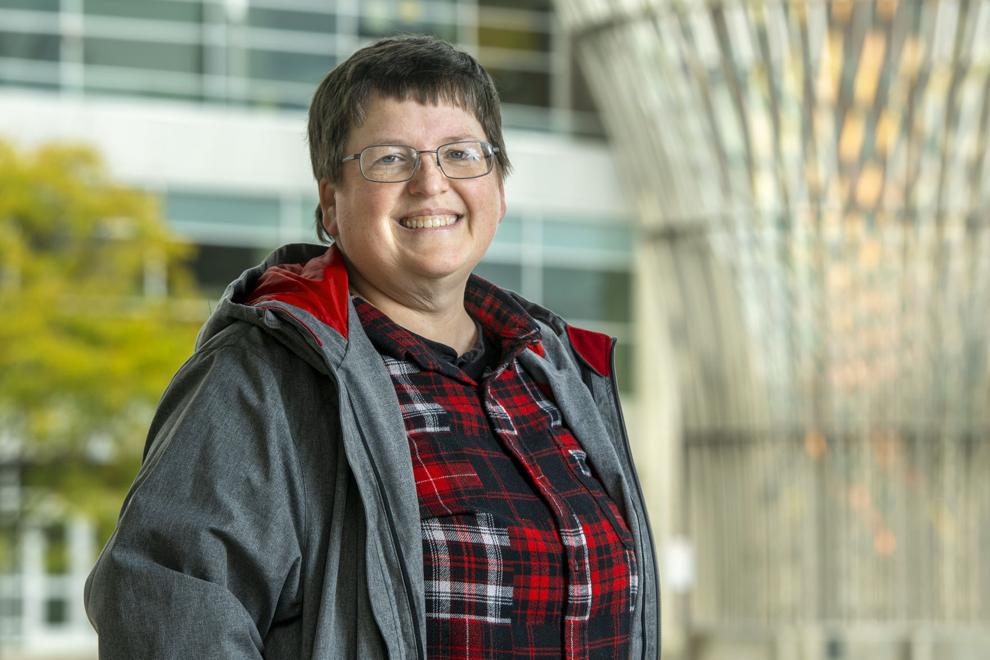 Fan from Raymond was one of program's first season-ticket holders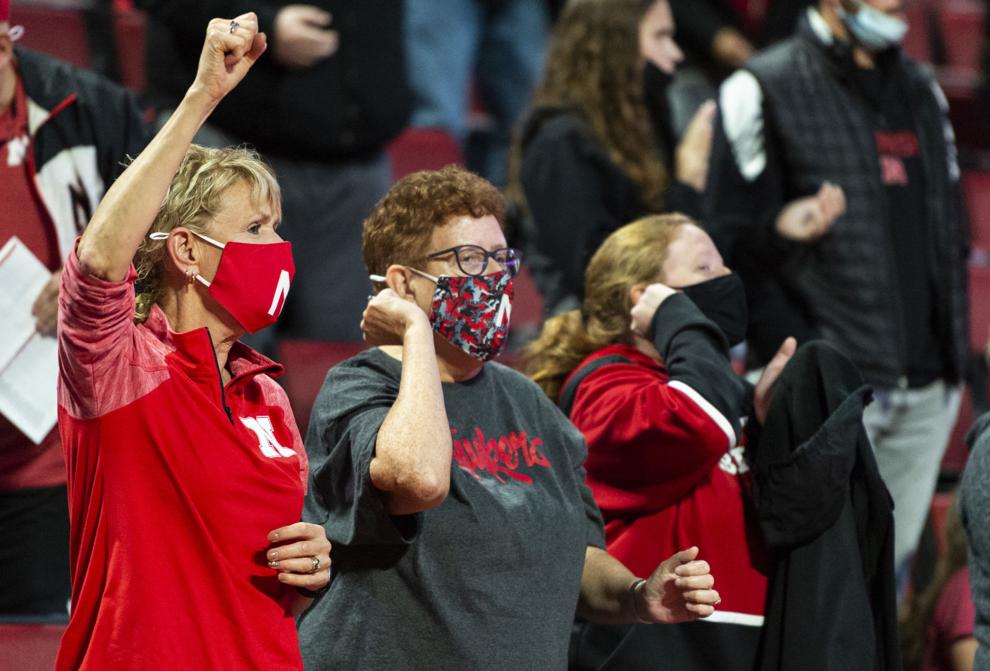 Family ties make bringing young son to PBA a special experience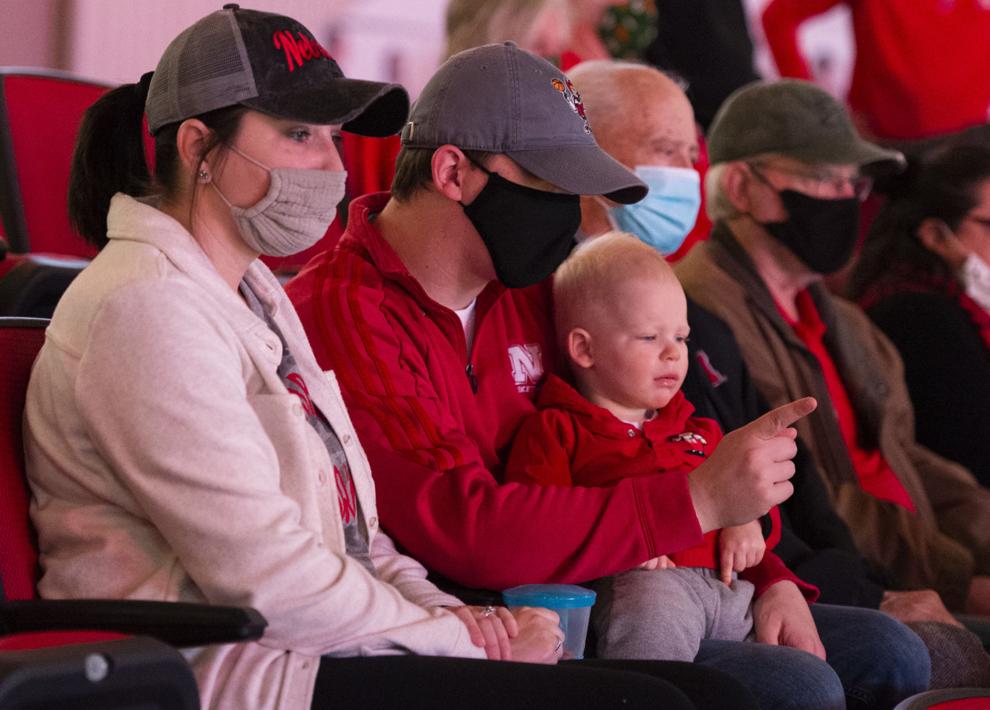 Band fans got hooked on women's team, too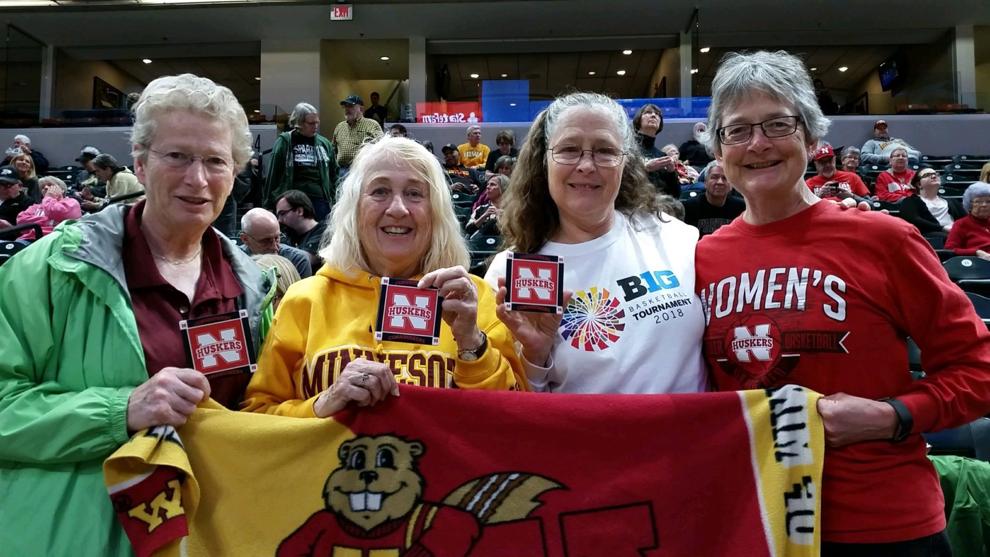 There's pride in the journey for longtime fan