Nebraska played like a team that was tired of getting beat.
The 24th-ranked Huskers blitzed Creighton with their best half of basketball this season, survived the shaky moments that have sunk them against the Bluejays time and again in the past, and broke a seven-game losing streak to their in-state rivals with a 94-75 win Saturday at Pinnacle Bank Arena.
"We just … we never looked back," senior point guard Glynn Watson said.
James Palmer scored 30 points for the Huskers, going 6-of-7 on three-pointers, plus getting fouled on two more tries and cashing in all six free throws. Thomas Allen played his best game as a Husker, scoring a career-high 18 points to go with five rebounds and four assists as all five NU starters scored in double figures.
Nebraska (8-2) led by as many as 21 points in the first half and never let the lead dip below nine in the second half.
The final margin of victory was the largest for Nebraska against Creighton since 1997, when it also won by 19. The 94 points were the most by a Husker team against Creighton since scoring 100 in 1992. NU scored at least 70 against the Jays for the first time since 2006. They scored more than 80 for the first time since 1995.
"We had no answer for them defensively," Creighton coach Greg McDermott said. "They won the 50-50 plays. They played like a veteran team that was desperate for a win."
What looked like desperation to the losing coach looked different to the veterans wearing red.
"Before the game and all week in practice, we've just been locked-in and focused," Palmer said. "And today we were just so hyped before the game. We were just ready to play. And it really showed in the first half."
For Nebraska coach Tim Miles, it was his first career win against McDermott. He's now 1-14 against his old foe, dating back to their days as NCAA Division II coaches.
And that one has to feel pretty good, even if Miles wouldn't quite admit it after the game.
"We had to get it. This is the kind of team that should get it," Miles said. "And I thought our guys were locked-in and played a really good game."
Creighton led for all of 27 seconds. Nebraska was tied or ahead for the final 38-plus minutes.
And while sophomore Mitch Ballock nearly willed the Bluejays back into the game by hitting his first six three-point attempts and scoring 23 points, he never could get Creighton over the hump.
After failing to close out Minnesota after building a double-digit lead Wednesday, Nebraska hit its final four shots Saturday.
"I think the one thing we did between here and Minnesota was, we stayed aggressive. At Minnesota we started to coast; we started running offense slow. And, obviously you're not going to score much doing that," said Isaiah Roby, who finished with 15 points, eight rebounds, four assists and two blocked shots.
"So all five guys on the court were being aggressive, and we were just attacking them."
Even as Creighton stormed out of the locker room by scoring on eight of its first 12 possessions of the second half, Nebraska kept pace. The Huskers scored 1.45 points per possession for the game, and at one point extended the lead despite CU hitting 4 of 5 shots in one stretch. That run was capped by an Isaac Copeland follow dunk that lifted the PBA roof in a way that few moments have.
Nebraska has now earned some time off. The Huskers won't play until next Sunday, when they take on Oklahoma State in Sioux Falls, South Dakota.
The work never really stops, of course. But perhaps NU will let itself bask, ever so briefly, in the joy of a soul-cleansing kind of day.
"I was just so happy for our program and our fans," Miles said. "Much has been made about it. And today was a great Husker day, that's for sure."
Creighton vs. Nebraska, 12.8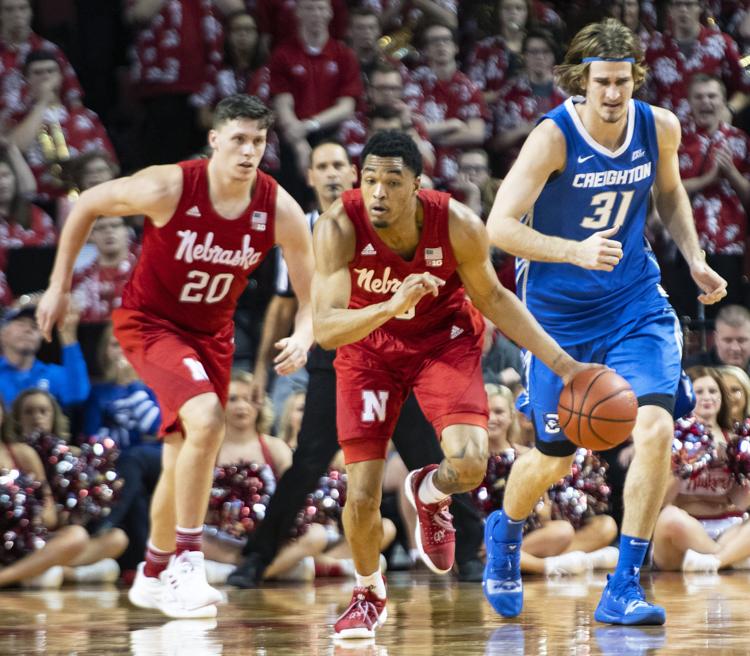 Tim Miles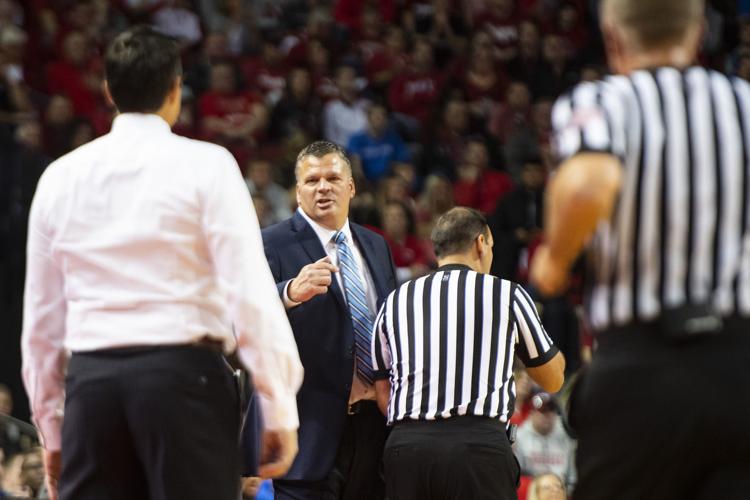 Creighton vs. Nebraska, 12.8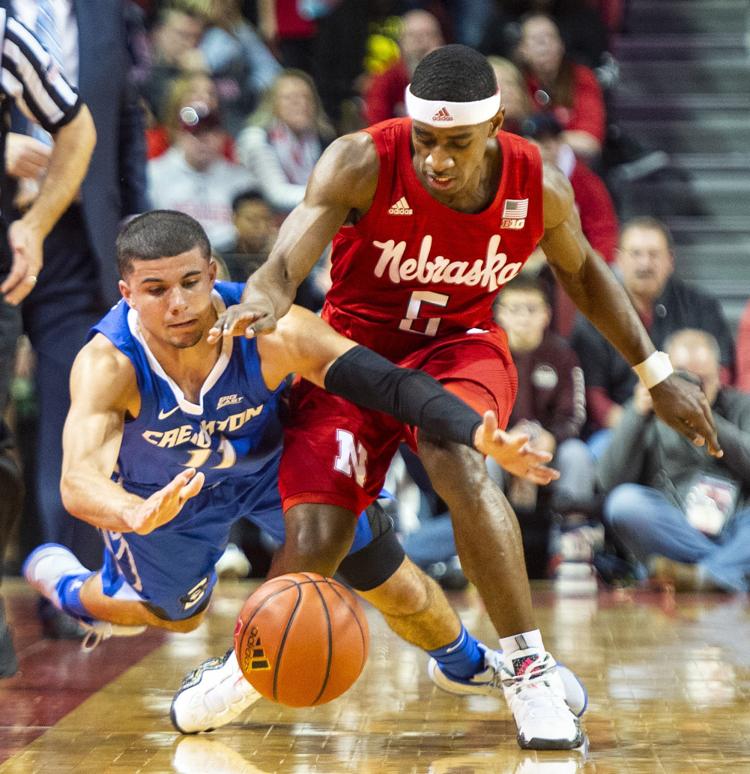 Creighton vs. Nebraska, 12.8
Creighton vs. Nebraska, 12.8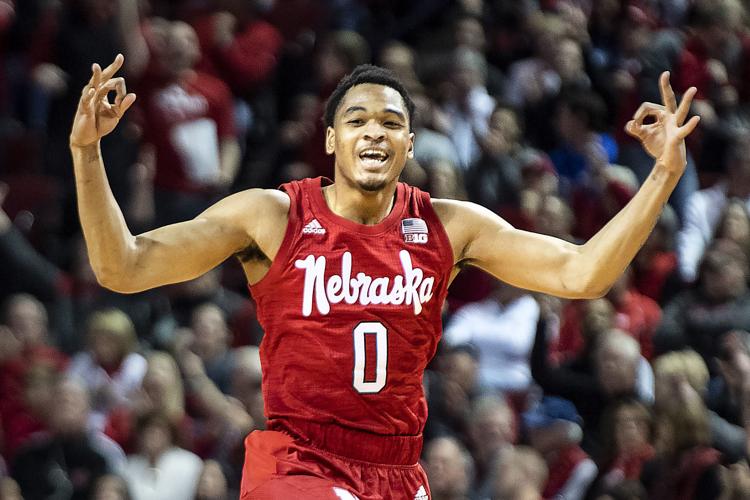 Creighton vs. Nebraska, 12.8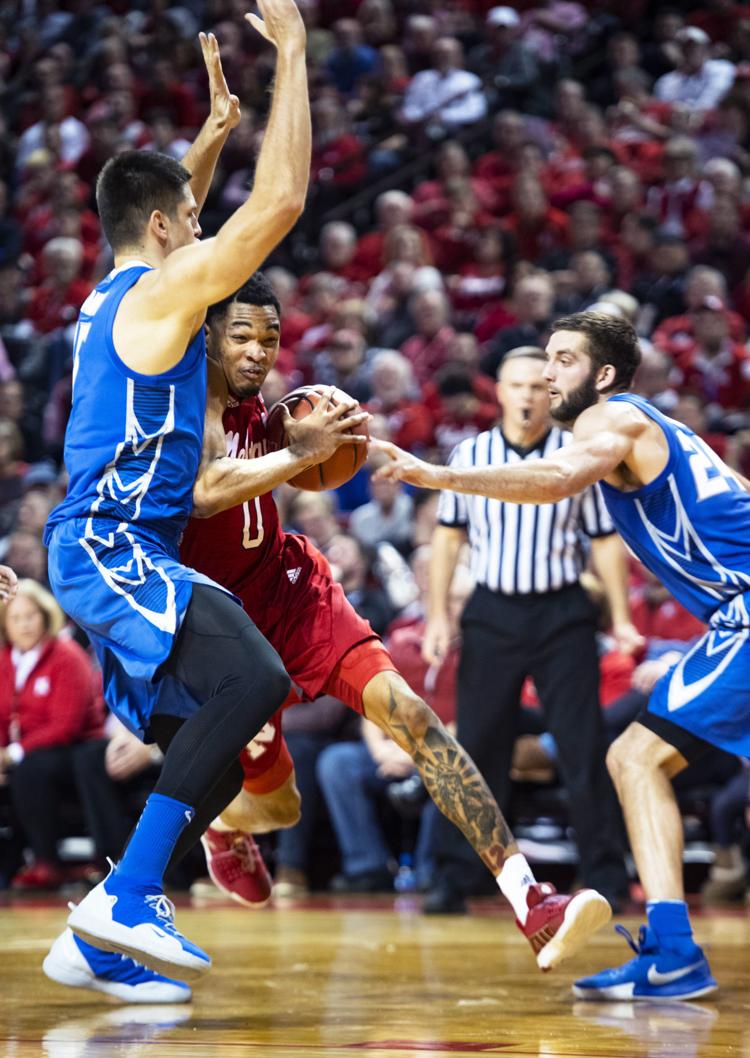 Creighton vs. Nebraska, 12.8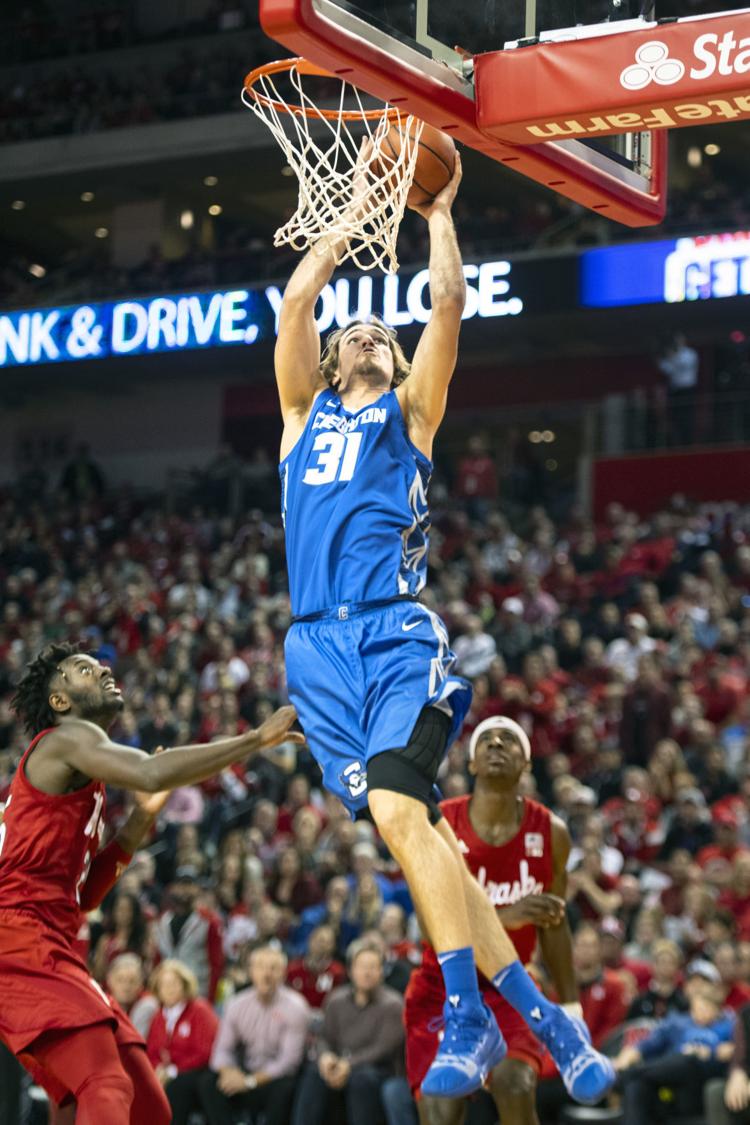 Creighton vs. Nebraska, 12.8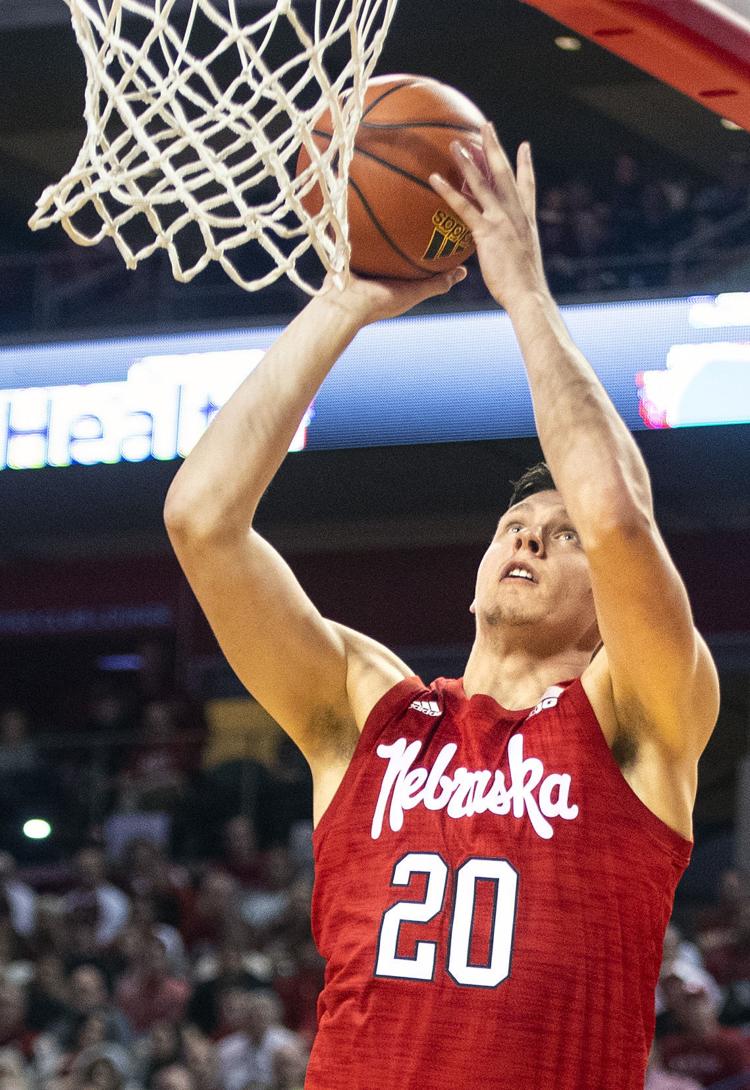 Creighton vs. Nebraska, 12.8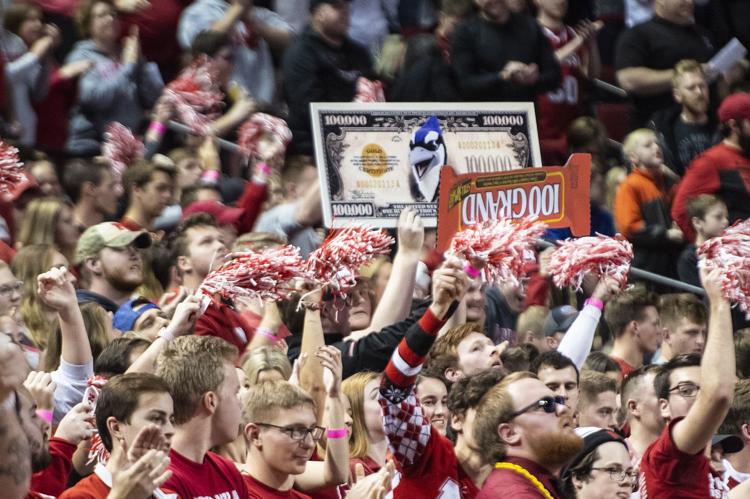 Creighton vs. Nebraska, 12.8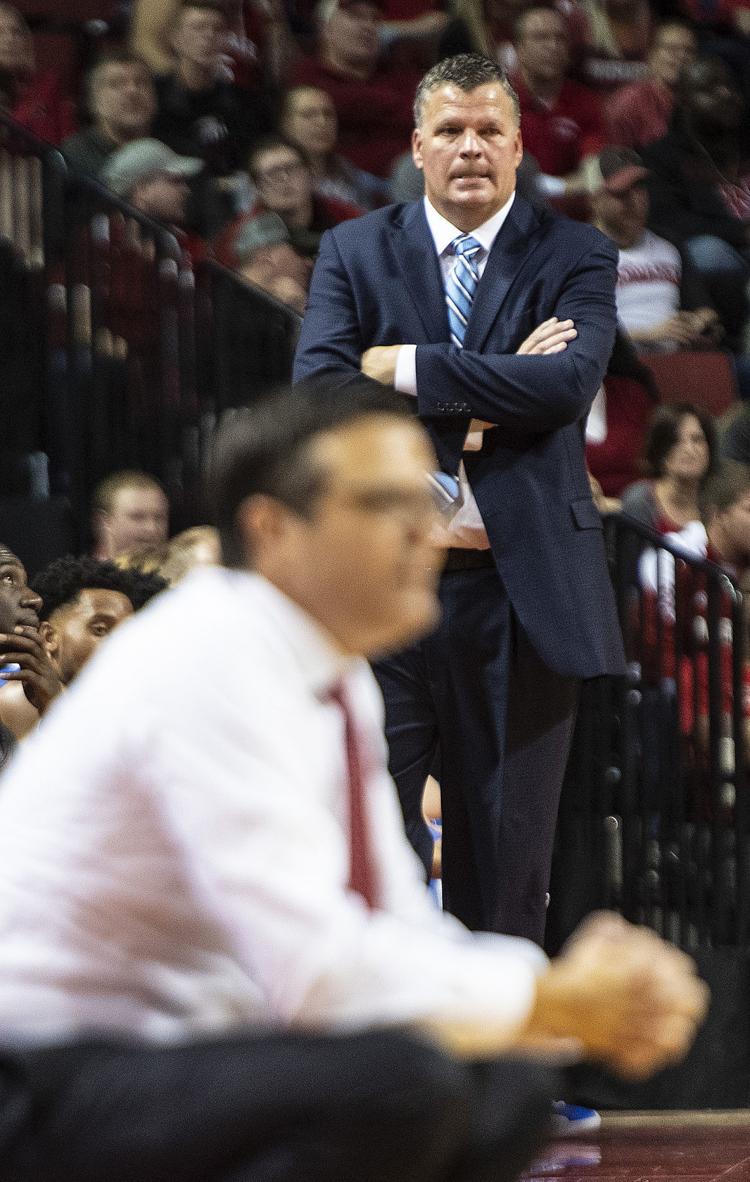 Creighton vs. Nebraska, 12.8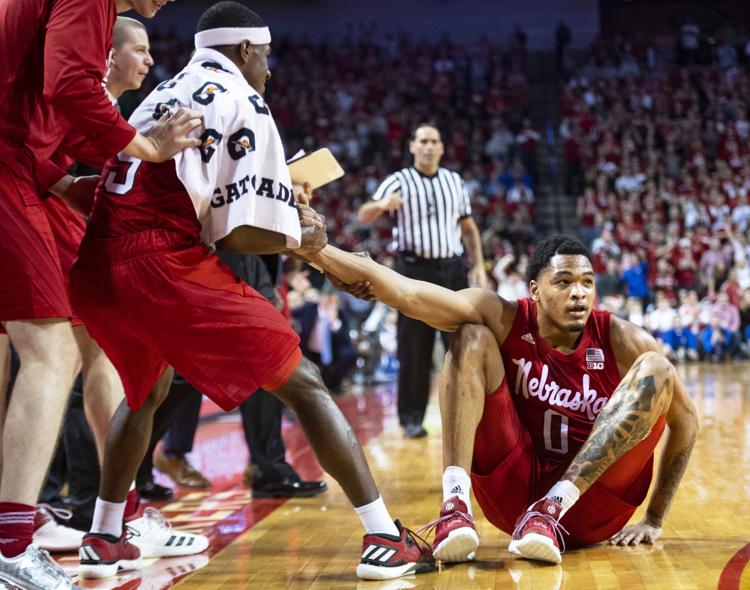 Creighton vs. Nebraska, 12.8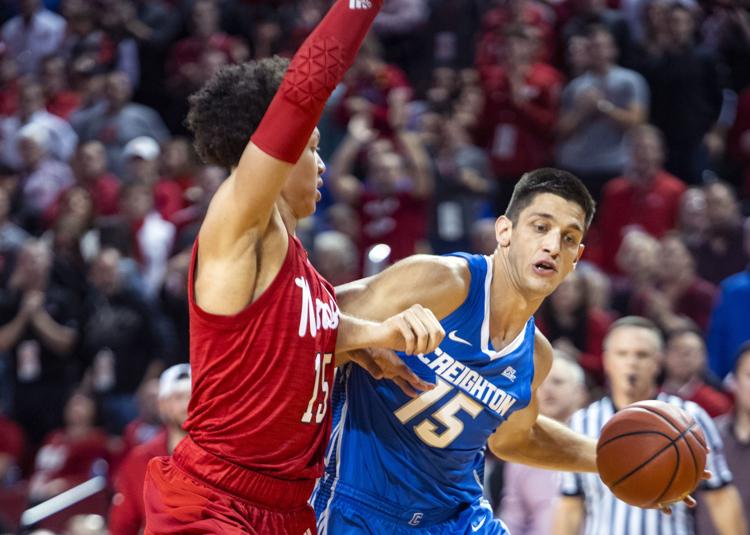 Creighton vs. Nebraska, 12.8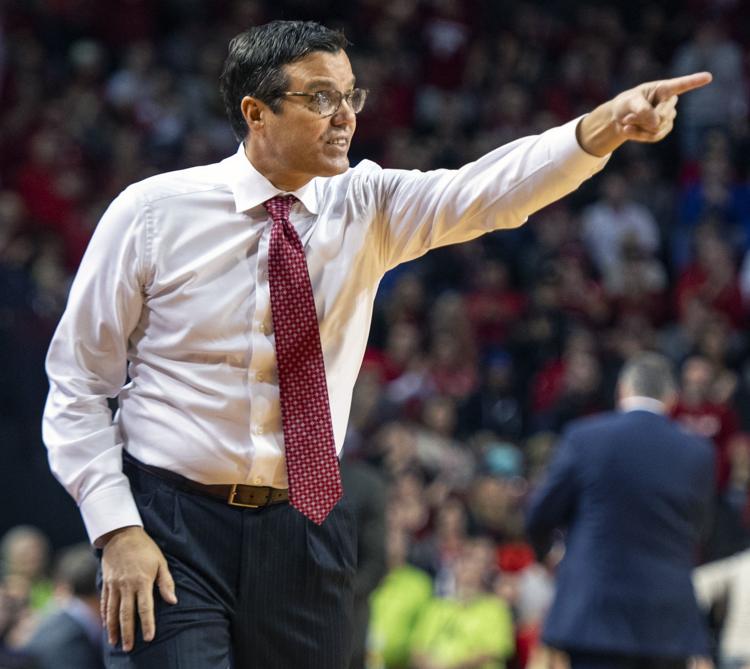 Creighton vs. Nebraska, 12.8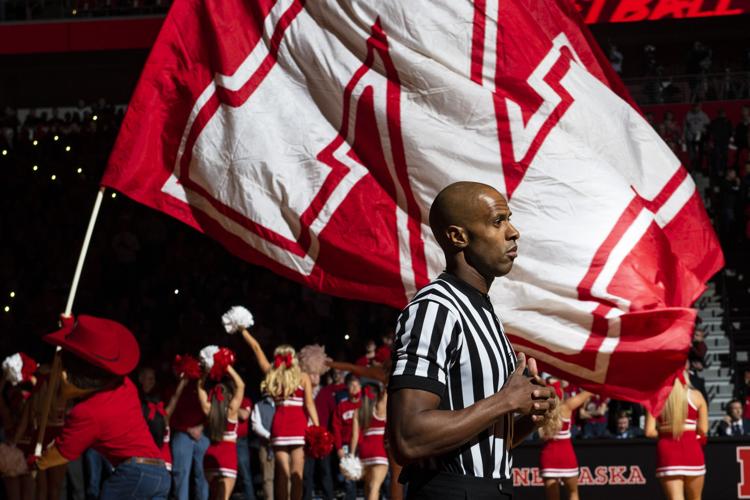 Creighton vs. Nebraska, 12.8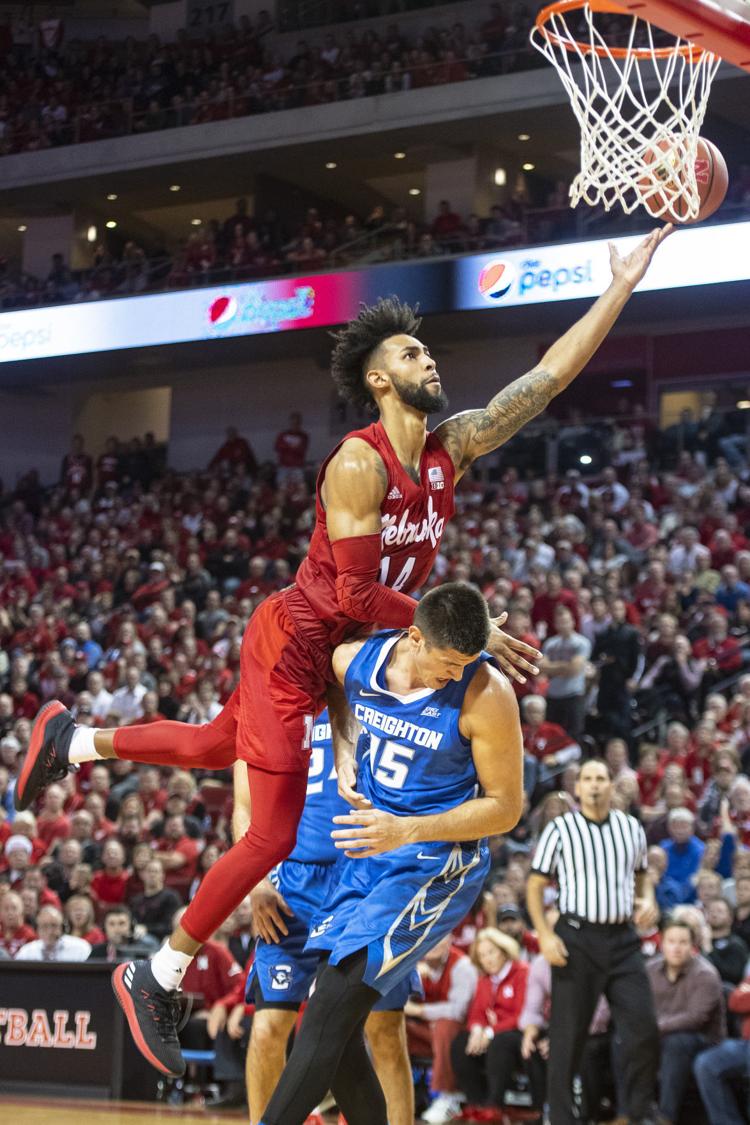 Creighton vs. Nebraska, 12.8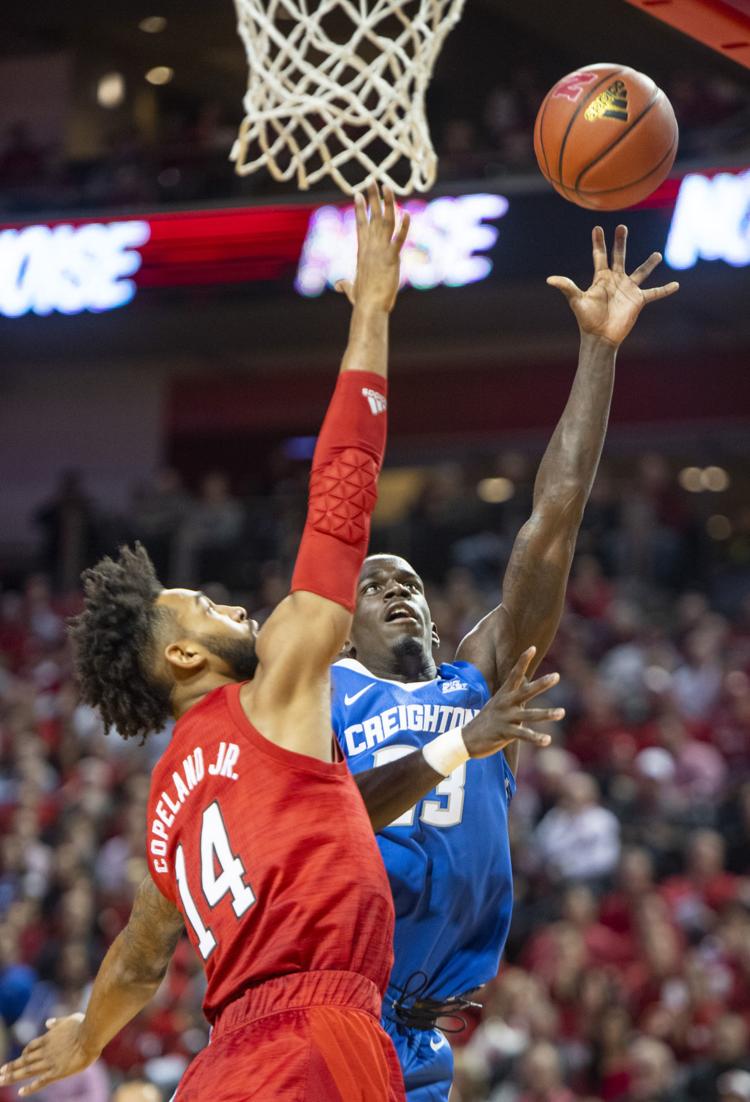 Creighton vs. Nebraska, 12.8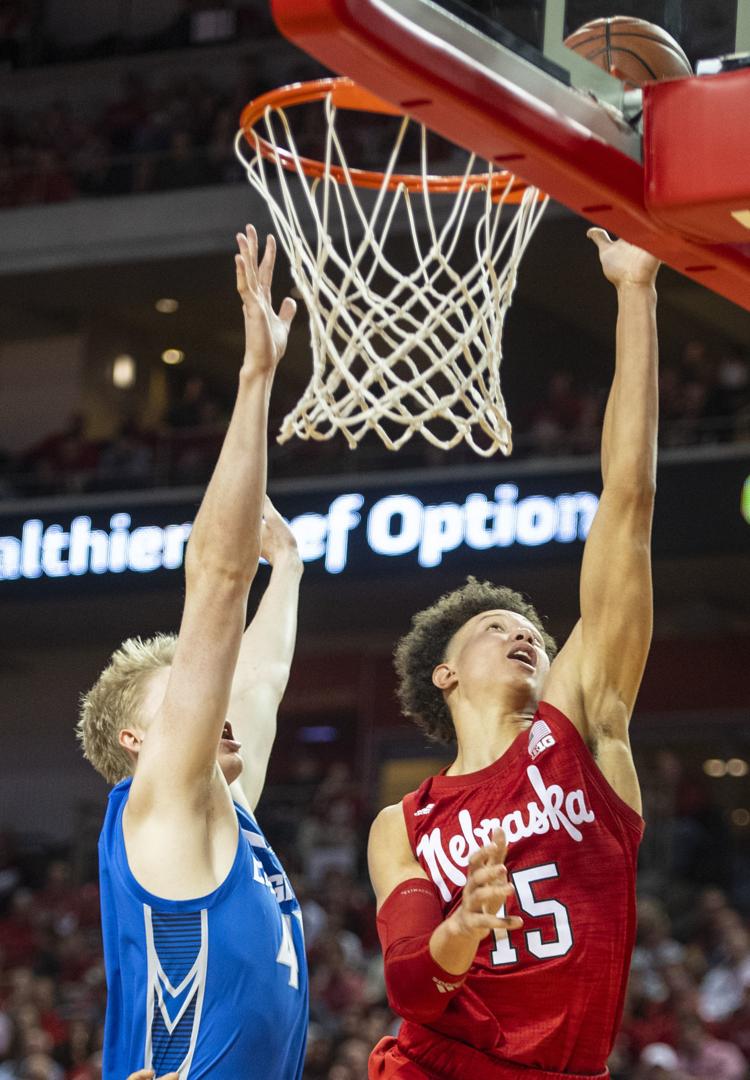 Creighton vs. Nebraska, 12.8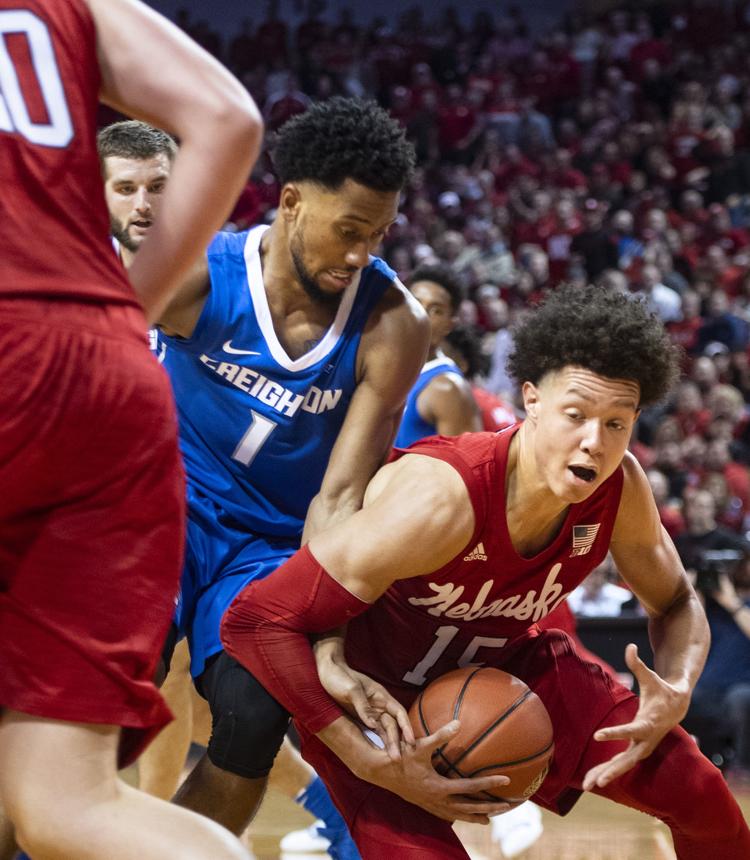 Creighton vs. Nebraska, 12.8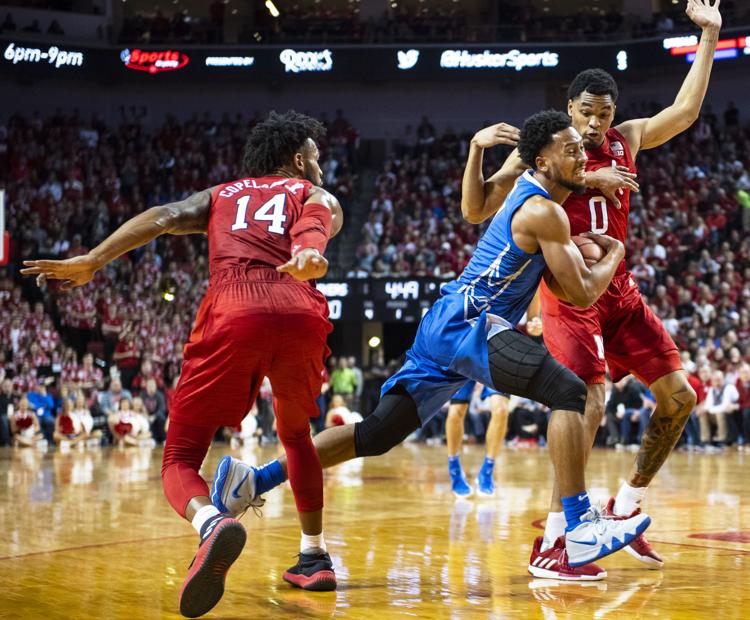 Creighton vs. Nebraska, 12.8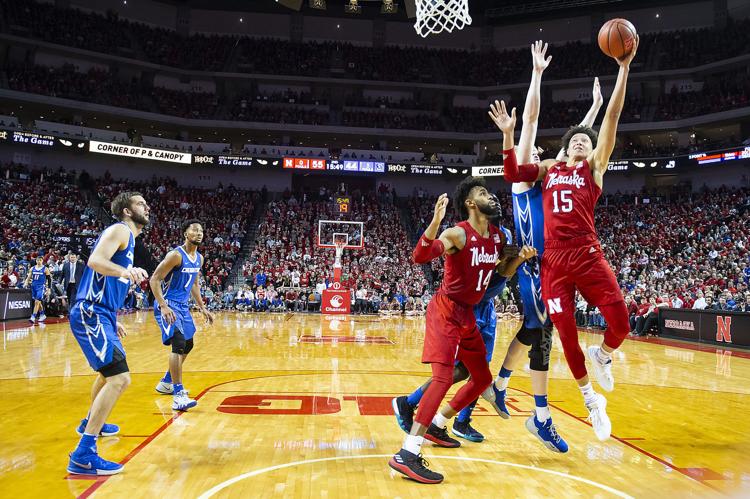 Creighton vs. Nebraska, 12.8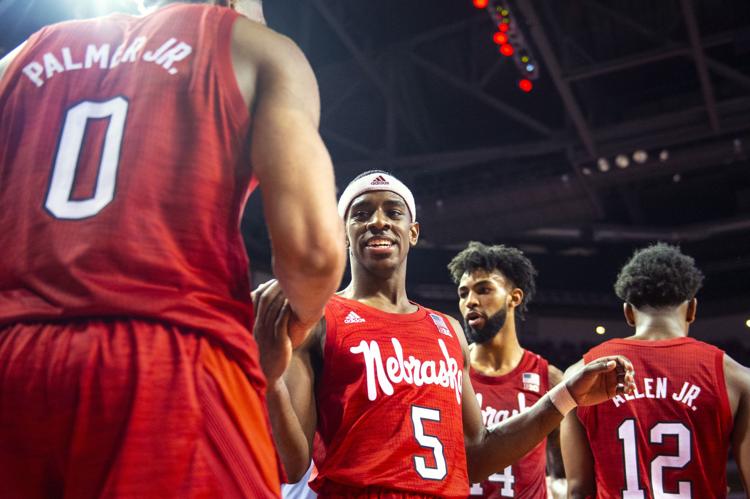 Creighton vs. Nebraska, 12.8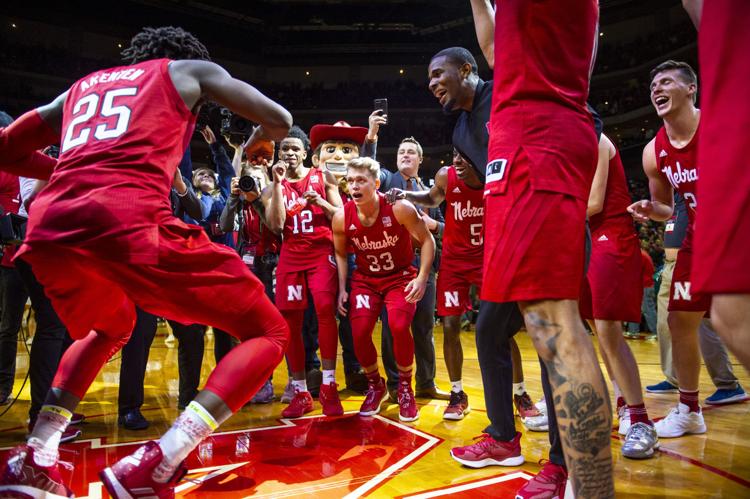 Creighton vs. Nebraska, 12.8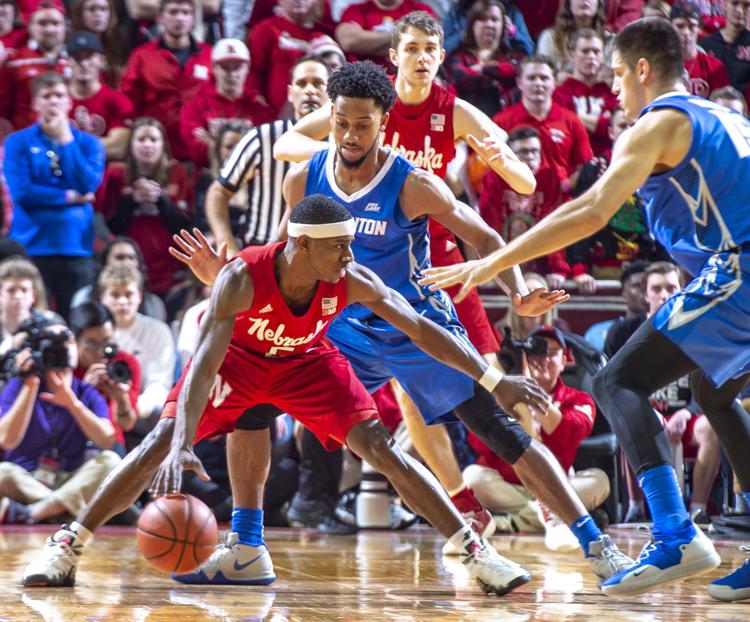 Creighton vs. Nebraska, 12.8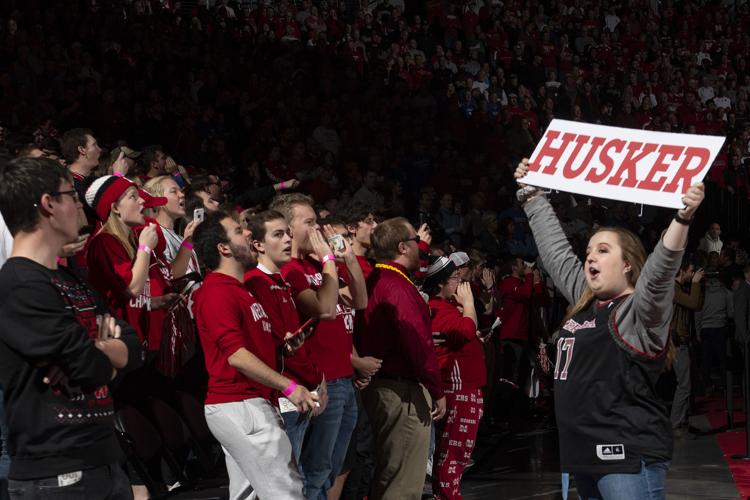 Creighton vs. Nebraska, 12.8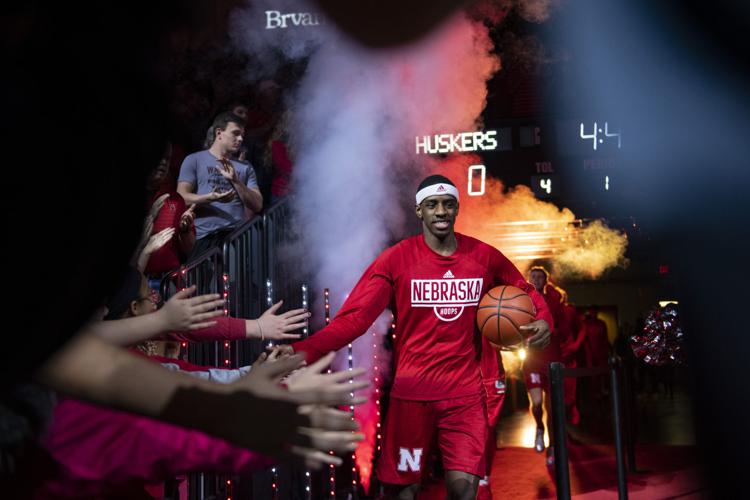 Creighton vs. Nebraska, 12.8