The Nebraska men's basketball team will play at least its next two games as a ranked squad.
The Huskers were 24th in the Associated Press Top 25 poll released Monday morning. It is the first time Nebraska has been ranked in the AP poll since November 17, 2014, when the program was coming off a NCAA Tournament appearance the previous season. NU has been ranked in the USA Today coaches poll each of the last two weeks.
Nebraska's 7-1 start is the program's best since the 2003-04 season.
The Huskers are one of seven Big Ten teams in the AP poll. Red-hot Michigan leads the way at No. 5, followed by Michigan State at No. 10, Wisconsin at No. 12, Iowa at No. 18, Ohio State at No. 19 and Maryland at No. 23.
Purdue and Indiana are among the teams receiving votes in the poll. This marks the second straight week that seven Big Ten teams are ranked, which hasn't happened since February of 1999.
Nebraska plays at Minnesota (6-2) Wednesday night before hosting Creighton Saturday. The Bluejays (6-2) are also among the teams receiving votes in the AP poll.
Illinois vs. Nebraska, 12.2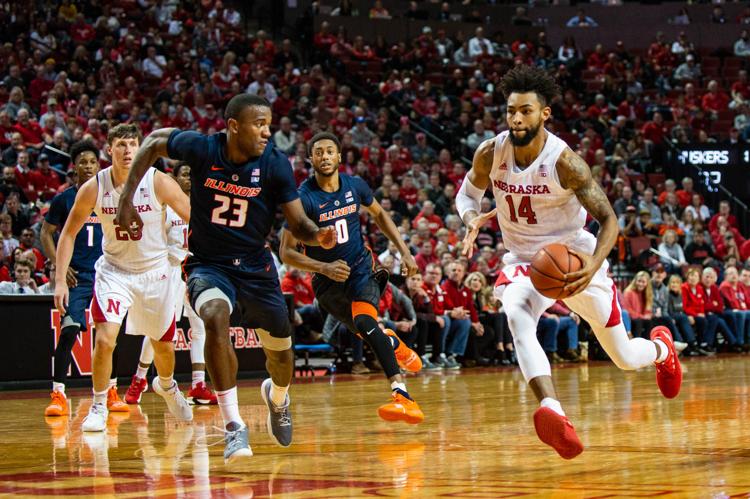 Illinois vs. Nebraska, 12.2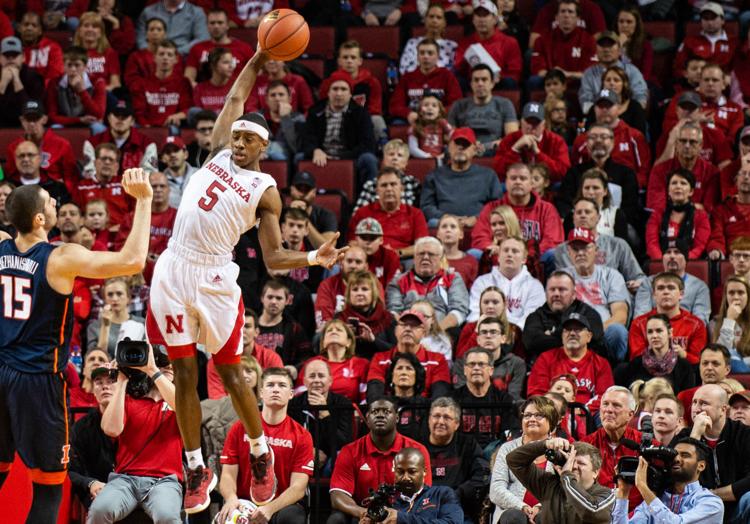 Illinois vs. Nebraska, 12.2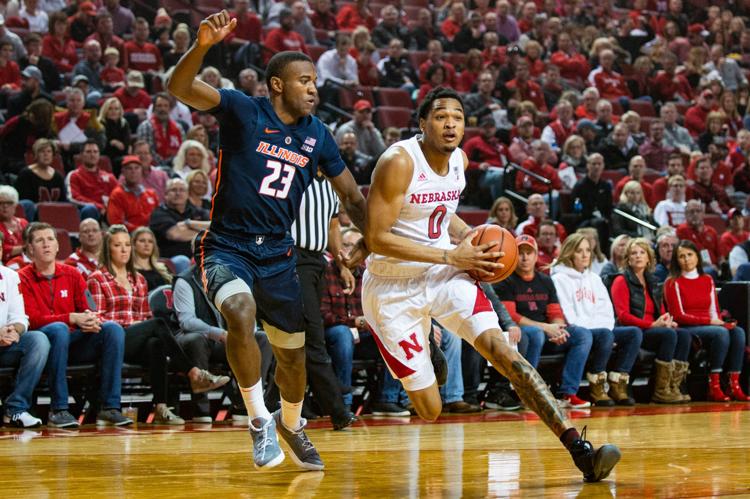 Illinois vs. Nebraska, 12.2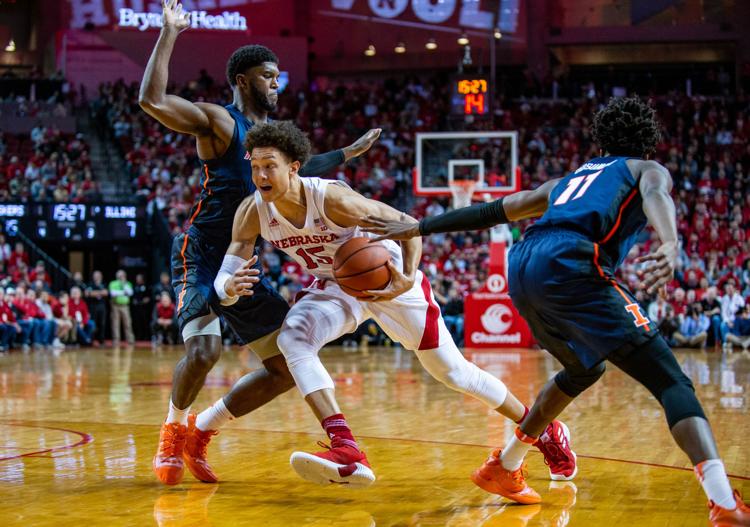 Illinois vs. Nebraska, 12.2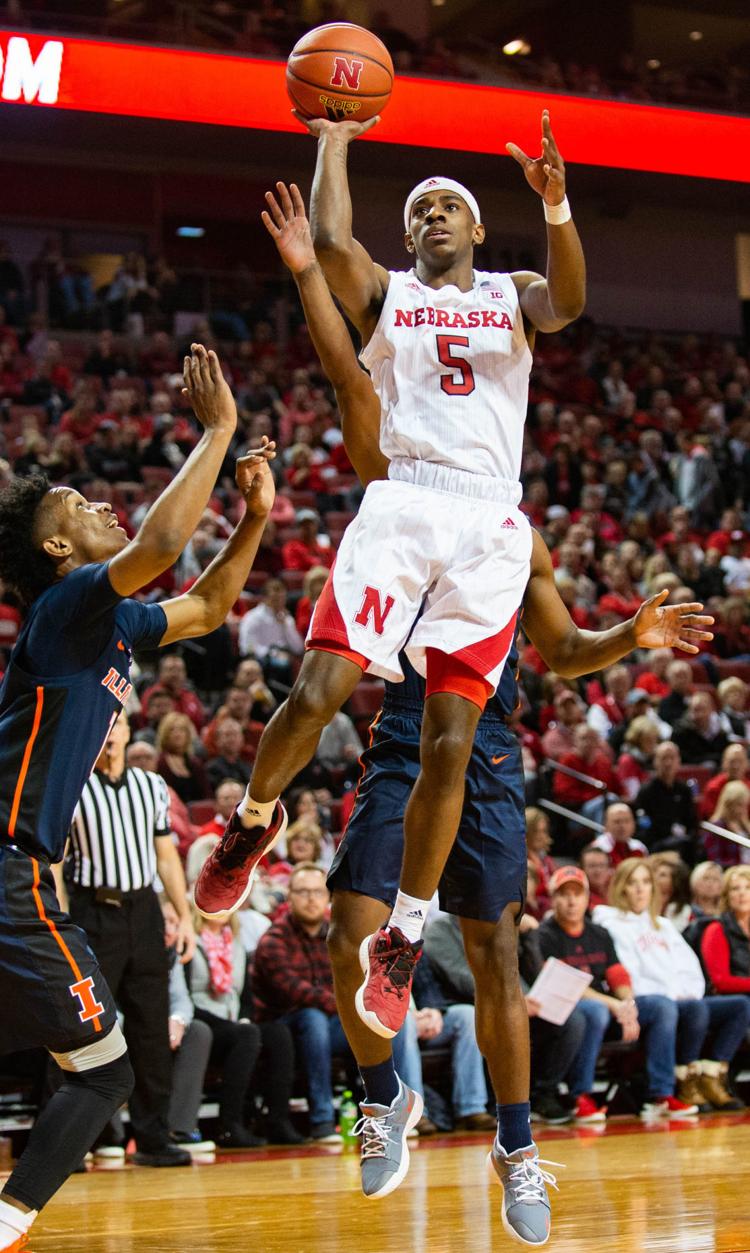 Illinois vs. Nebraska, 12.2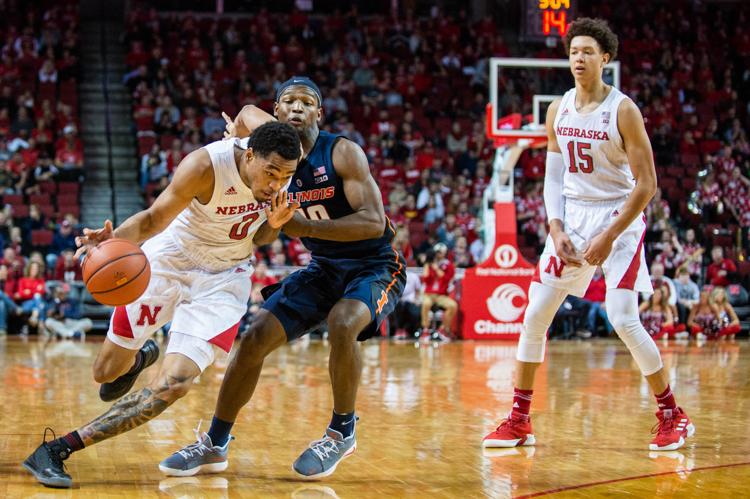 Illinois vs. Nebraska, 12.2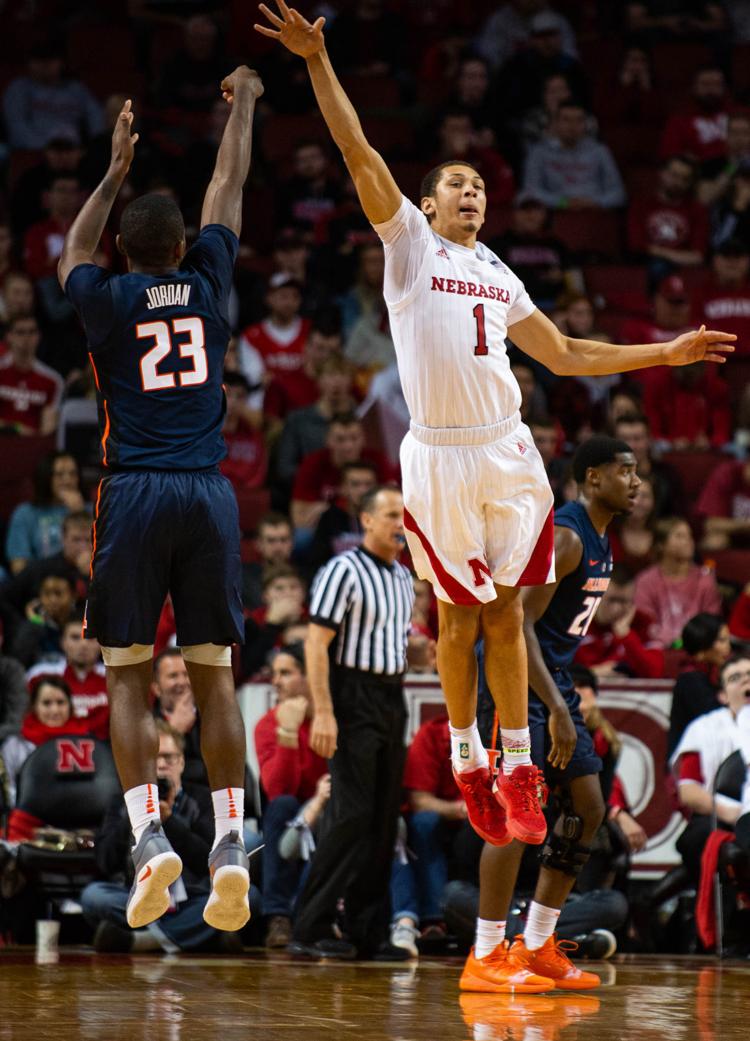 Illinois vs. Nebraska, 12.2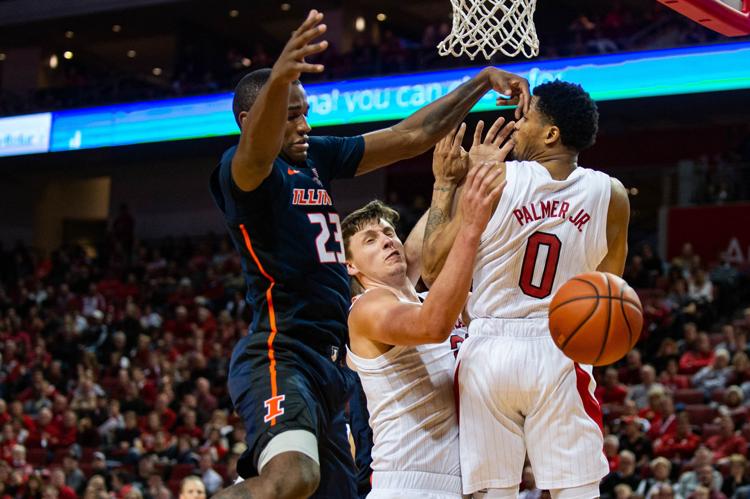 Illinois vs. Nebraska, 12.2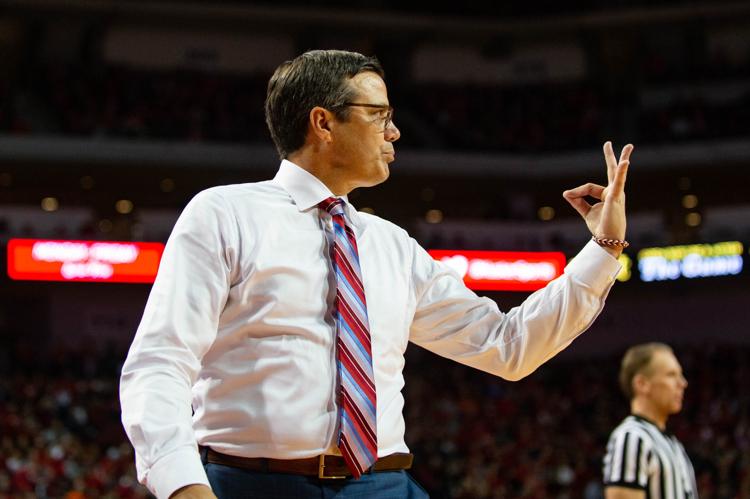 Illinois vs. Nebraska, 12.2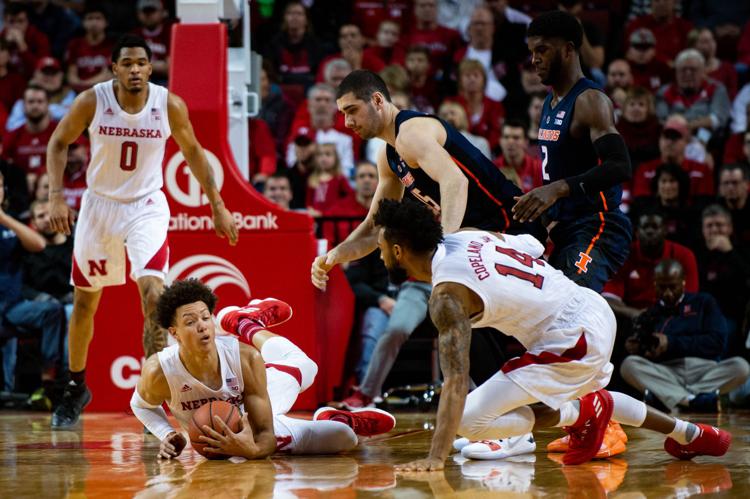 Illinois vs. Nebraska, 12.2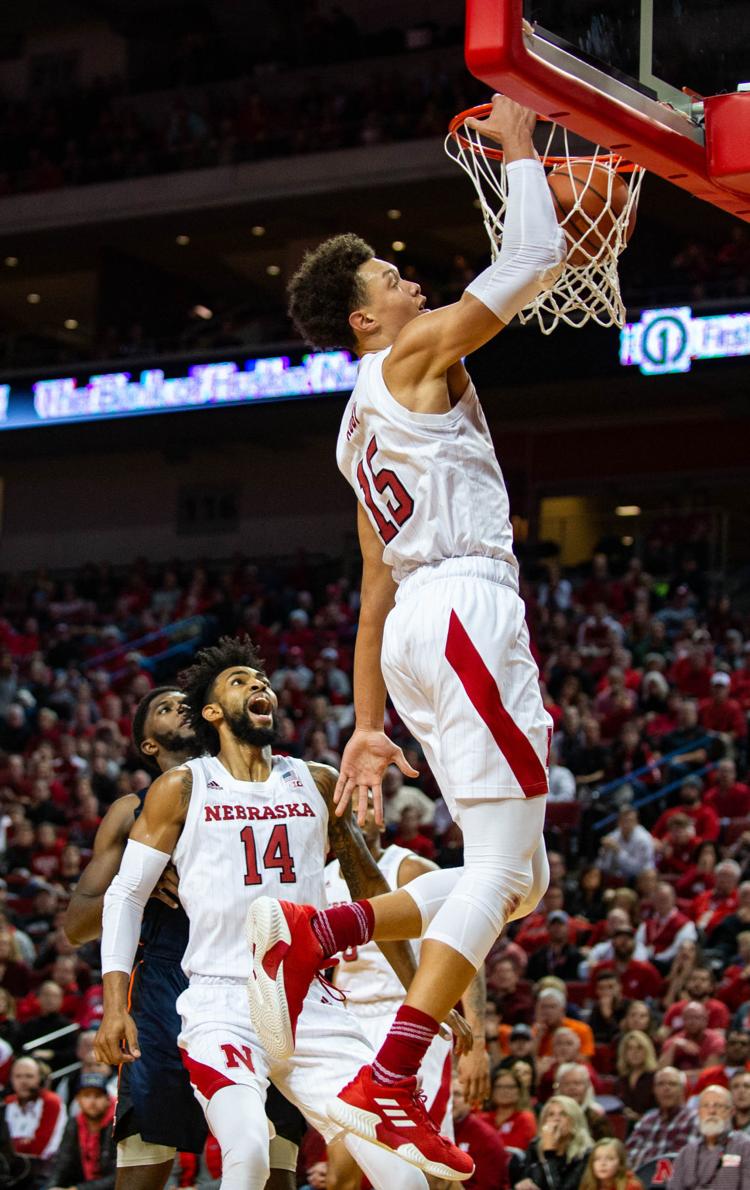 Illinois vs. Nebraska, 12.2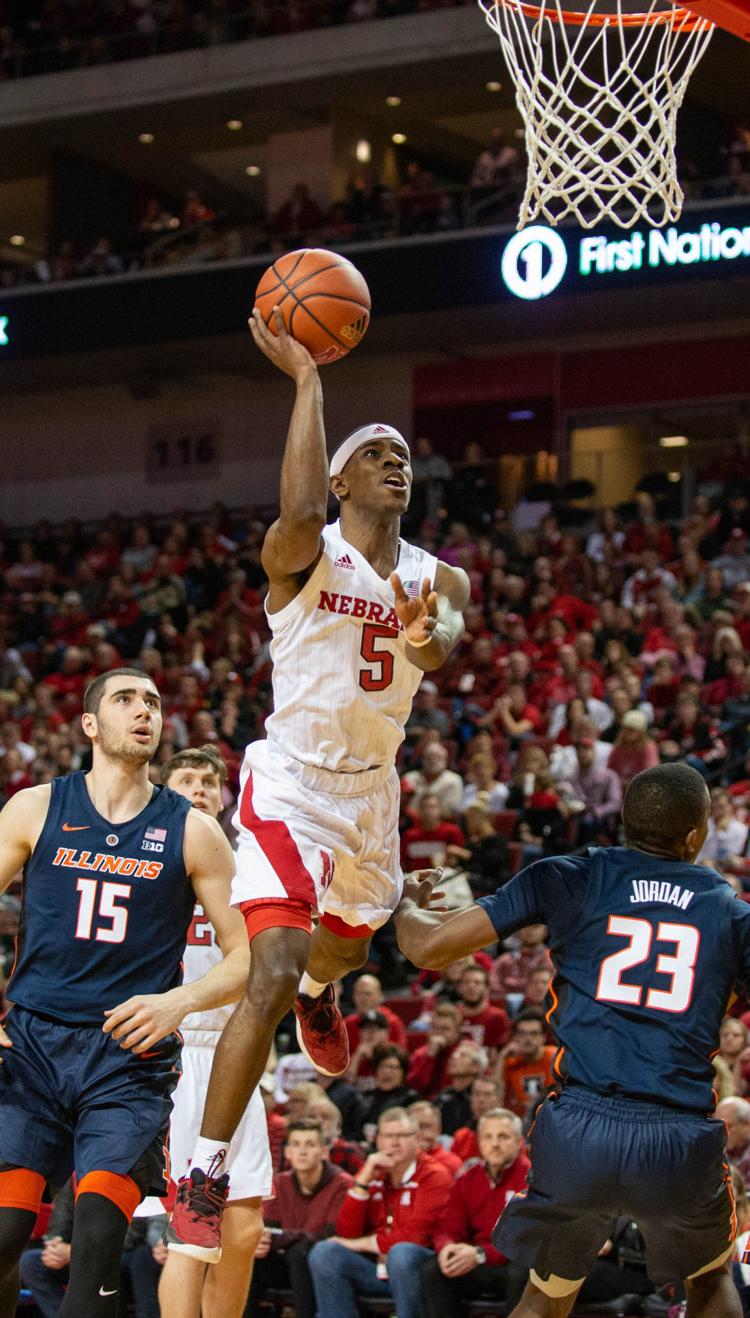 Illinois vs. Nebraska, 12.2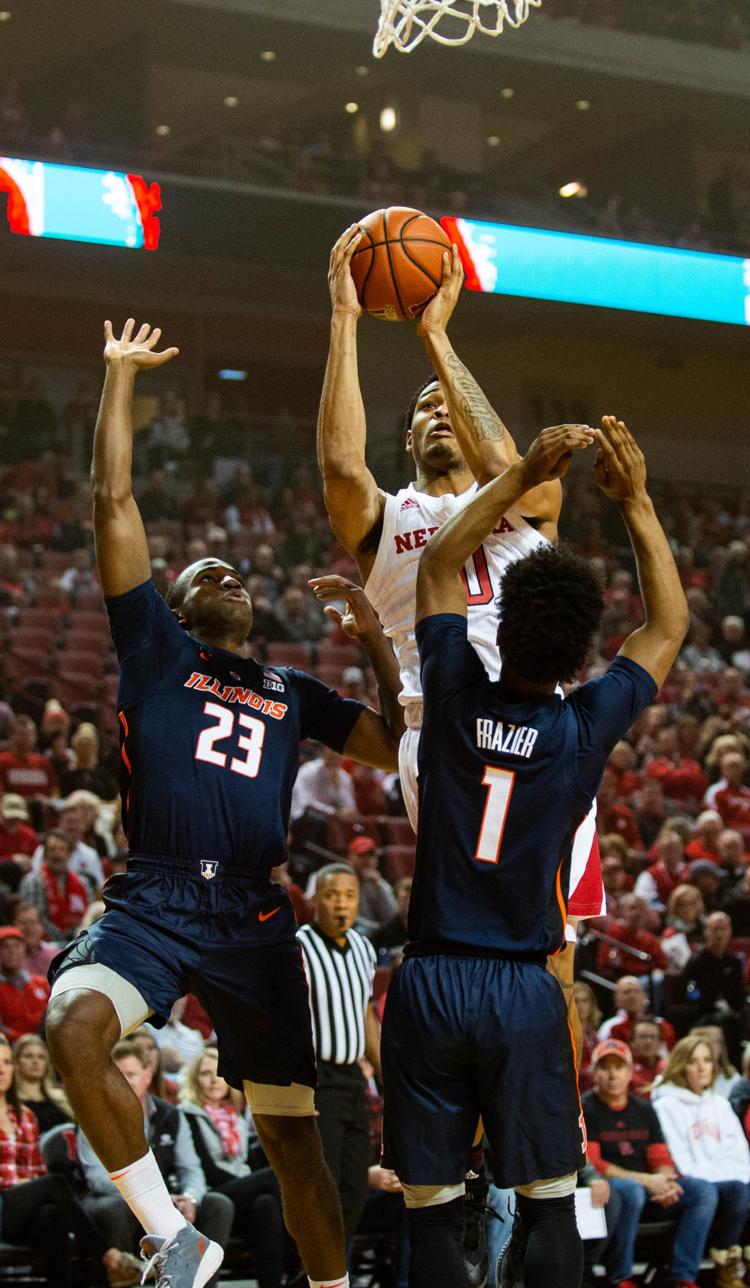 Illinois vs. Nebraska, 12.2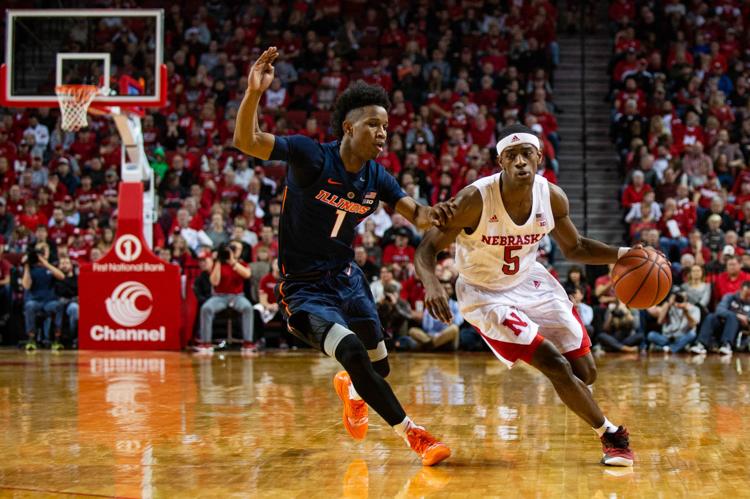 Illinois vs. Nebraska, 12.2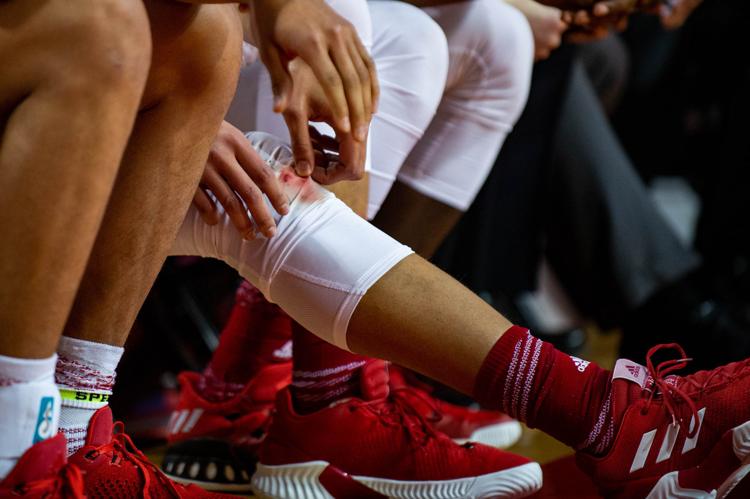 Illinois vs. Nebraska, 12.2