Instead of their normal postgame huddle near midcourt, Nebraska players made their way to the sideline Sunday at Pinnacle Bank Arena.
There, they exchanged fist bumps and high fives with radio play-by-play man Kent Pavelka, who called his 1,000th Husker basketball game in Nebraska's 75-60 win over Illinois.
Pavelka started calling games in 1974, when Nebraska head coach Tim Miles was all of 8 years old. There was the memorable stint calling NU football games too, of course, including being on the mic for the best Husker teams in program history.
But basketball is where he started. Sunday he received the game ball and was honored at halftime. He called it "an honor and a thrill" after receiving a standing ovation from the Pinnacle Bank Arena crowd.
"First of all, not many people get to 1,000 games. So for him to do it — and he's great with the call, and he's a homer. He truly is with us. He travels with us, and he's part of the team," Miles said after the game. "So for us to present a game ball to him, honoring him and be able to get him a jersey and honor him at halftime, it's well-deserved."
Getting by without Glynn: Glynn Watson sat the final 8 minutes, 41 seconds of the first half after picking up his second foul and picked up his third less than two minutes into the second half.
Against an Illinois defense that is among the best in the nation in forcing turnovers, that could have spelled trouble.
But the Huskers got solid minutes from sophomore Thomas Allen and freshman Amir Harris — not to mention James Palmer — and were able to weather the storm with Watson on the bench.
"It wasn't always pretty, but they're (Illinois) going to muck it up, so to speak, and you're going to have to deal with it," Miles said. "It was unfortunate, but it's part of the deal. I was happy with how our guys did, but I was not comfortable in any stretch, at any point, without him."
Nebraska's 16 turnovers were a season-high, and at one point, the Huskers had 15 shot attempts in the first 16 minutes of the game to go with field-goal droughts of 6:51 and 5:18.
Finding his stroke: After going through a stretch where he missed 11 consecutive threes and was shooting about 17 percent from behind the arc, Palmer is now 5-for-9 from downtown over Nebraska's last two games.
He was 3-for-6 Sunday, with his three-point percentage rising seven points in the last week.
Palmer ended one of the Huskers' first-half field-goal droughts with a challenged three from the wing that led to a warning from the officials after he let the Illinois bench hear about it.
Home sweet home: Nebraska won its 10th consecutive conference home game Sunday, the longest such streak since the Huskers won 12 in a row spanning the 1965-66 and 1966-67 seasons. NU's home winning streak is up to 16 straight, and the Huskers are 21-1 at home over the last two seasons.
By the numbers: Isaac Copeland shot better than 50 percent from the field and scored in double figures for the seventh time in eight games. ... Watson moved into the top 20 on Nebraska's all-time scoring list, taking sole possession of 20th Sunday after passing Brian Banks. Watson has 1,158 career points.
Illinois vs. Nebraska, 12.2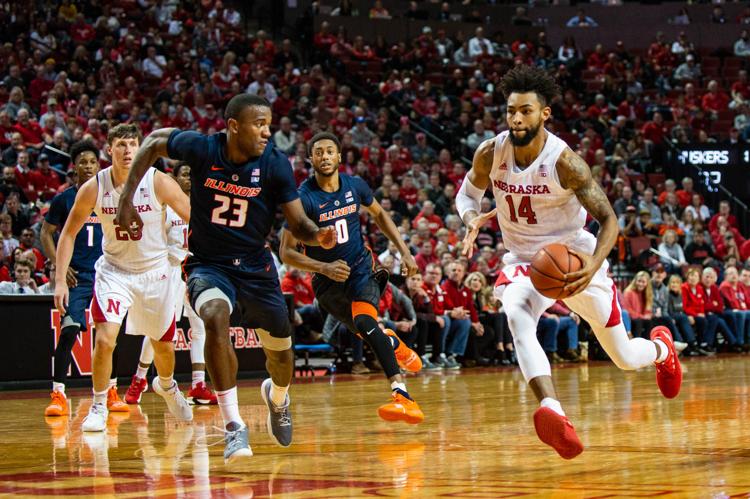 Illinois vs. Nebraska, 12.2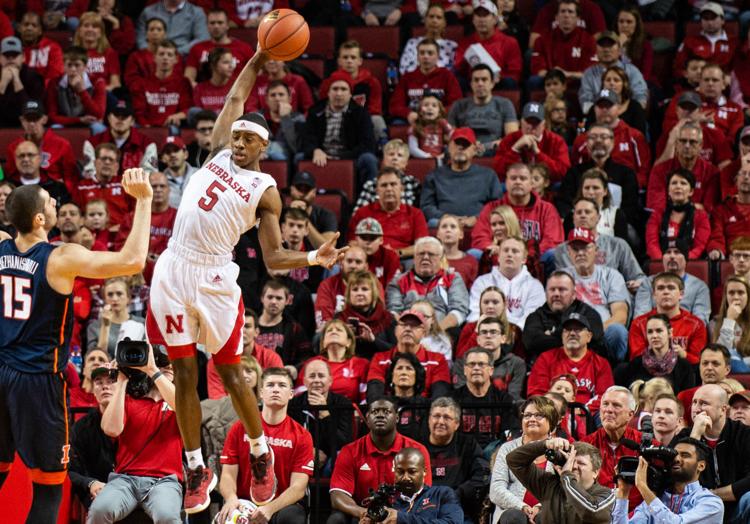 Illinois vs. Nebraska, 12.2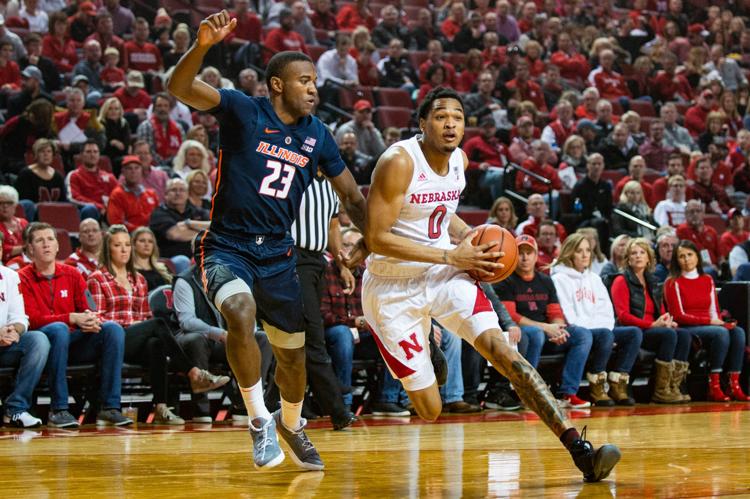 Illinois vs. Nebraska, 12.2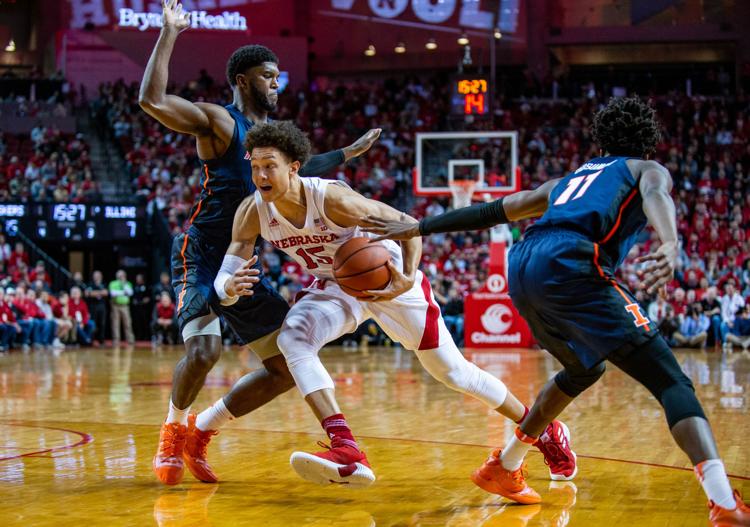 Illinois vs. Nebraska, 12.2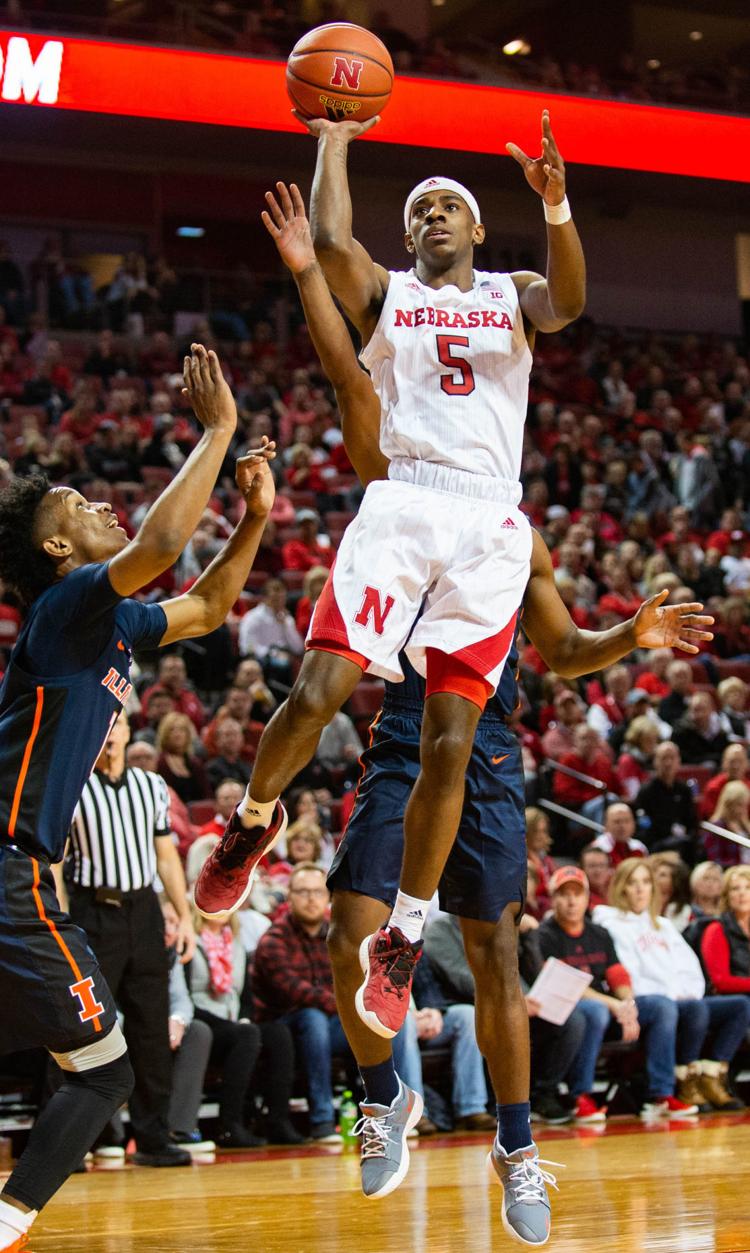 Illinois vs. Nebraska, 12.2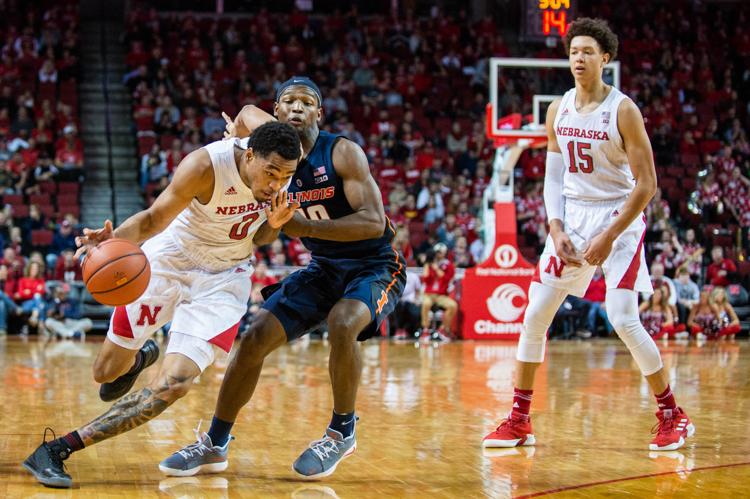 Illinois vs. Nebraska, 12.2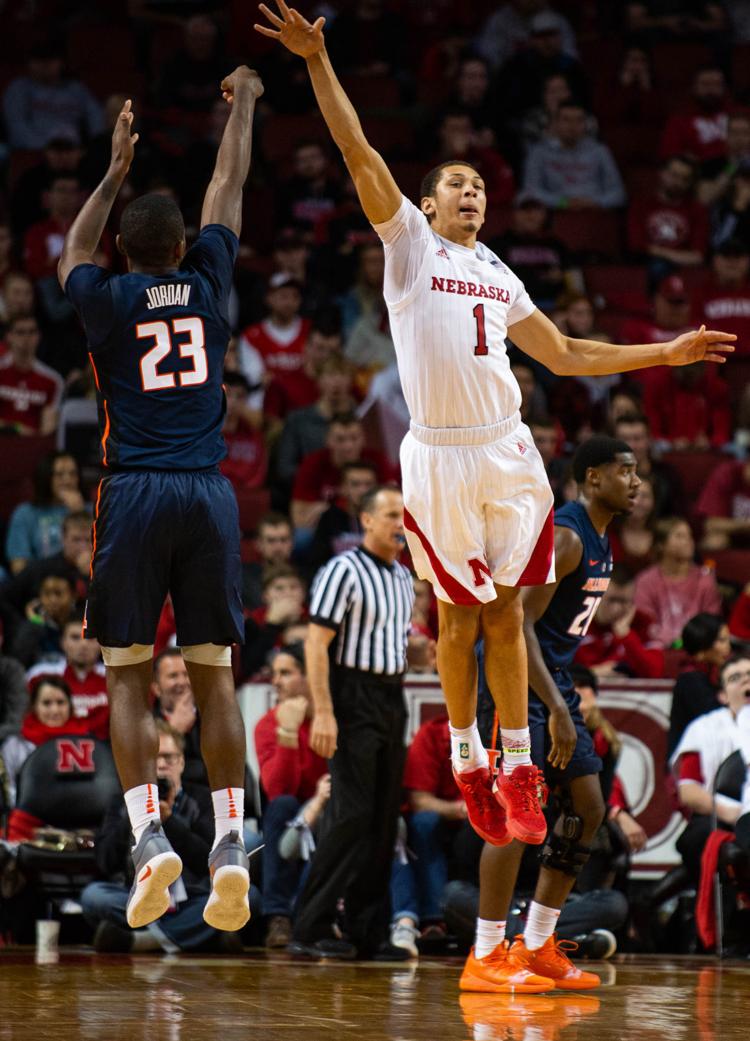 Illinois vs. Nebraska, 12.2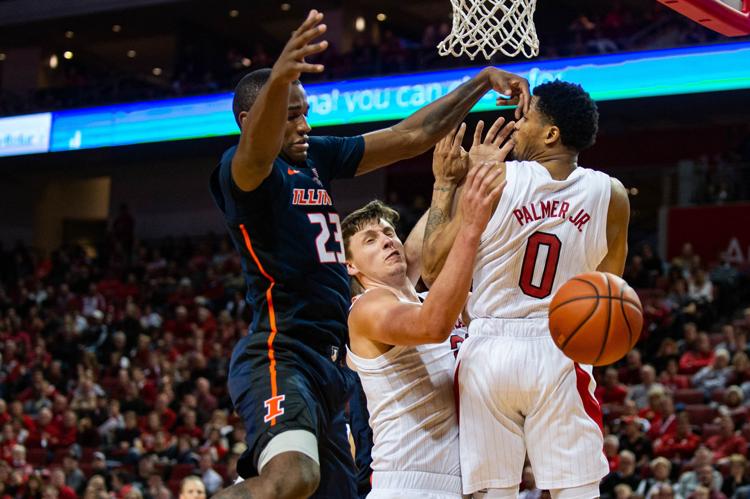 Illinois vs. Nebraska, 12.2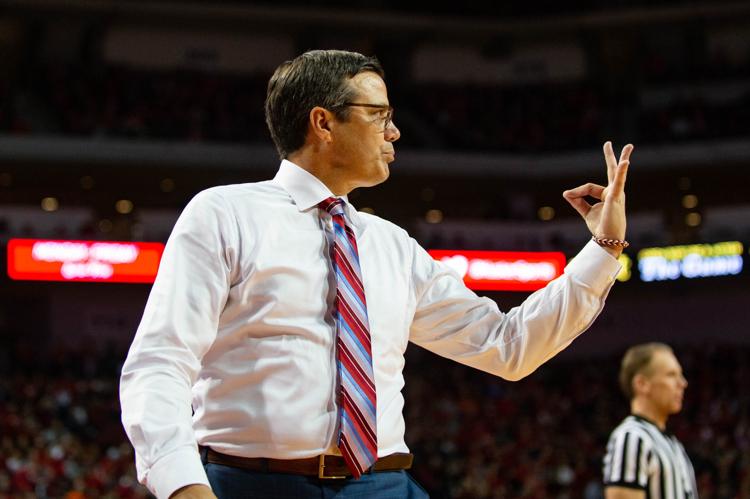 Illinois vs. Nebraska, 12.2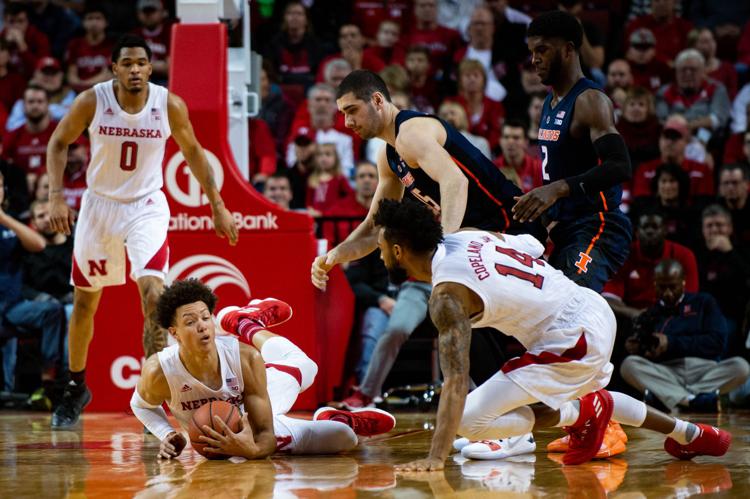 Illinois vs. Nebraska, 12.2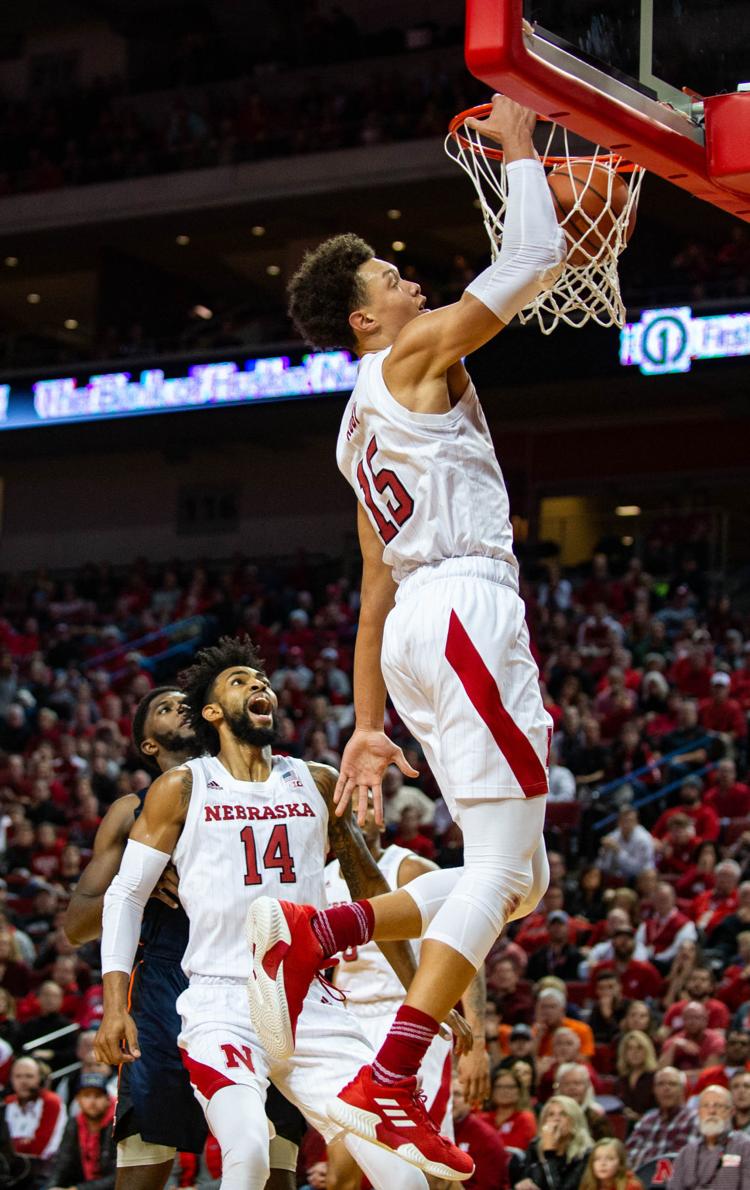 Illinois vs. Nebraska, 12.2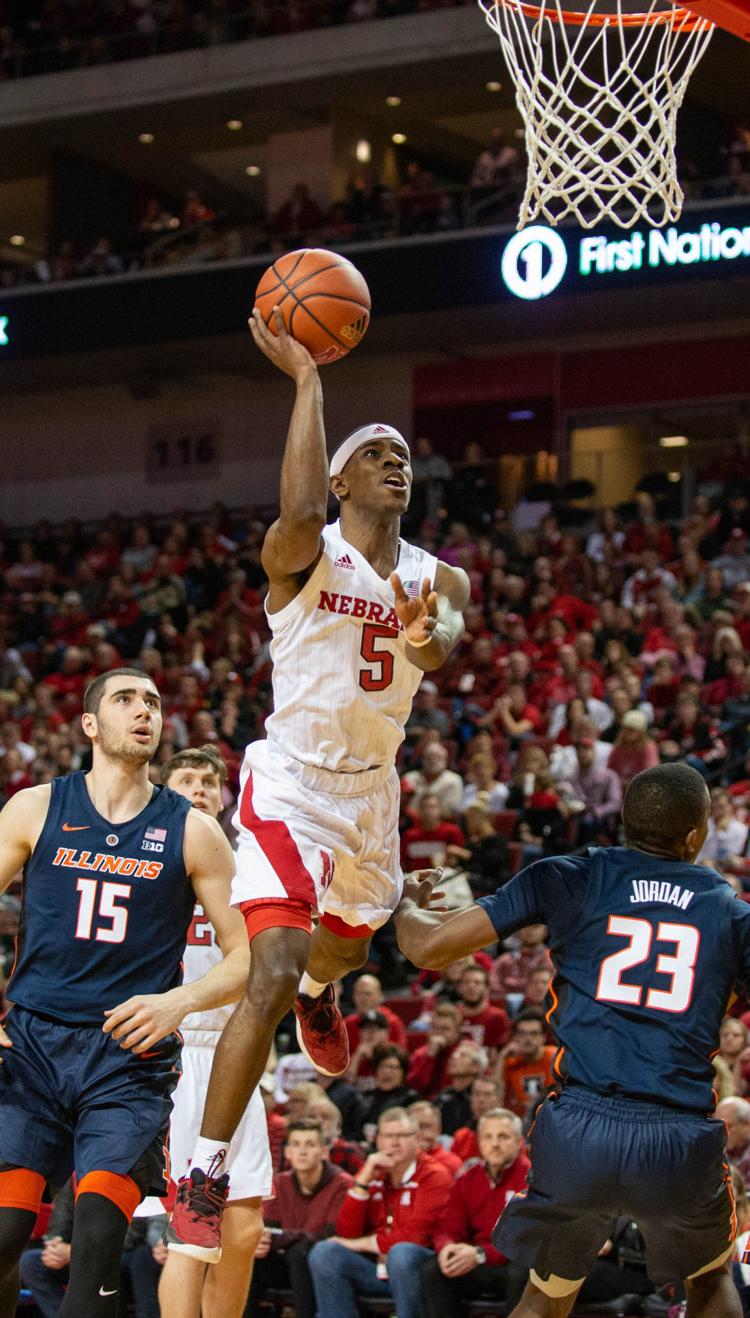 Illinois vs. Nebraska, 12.2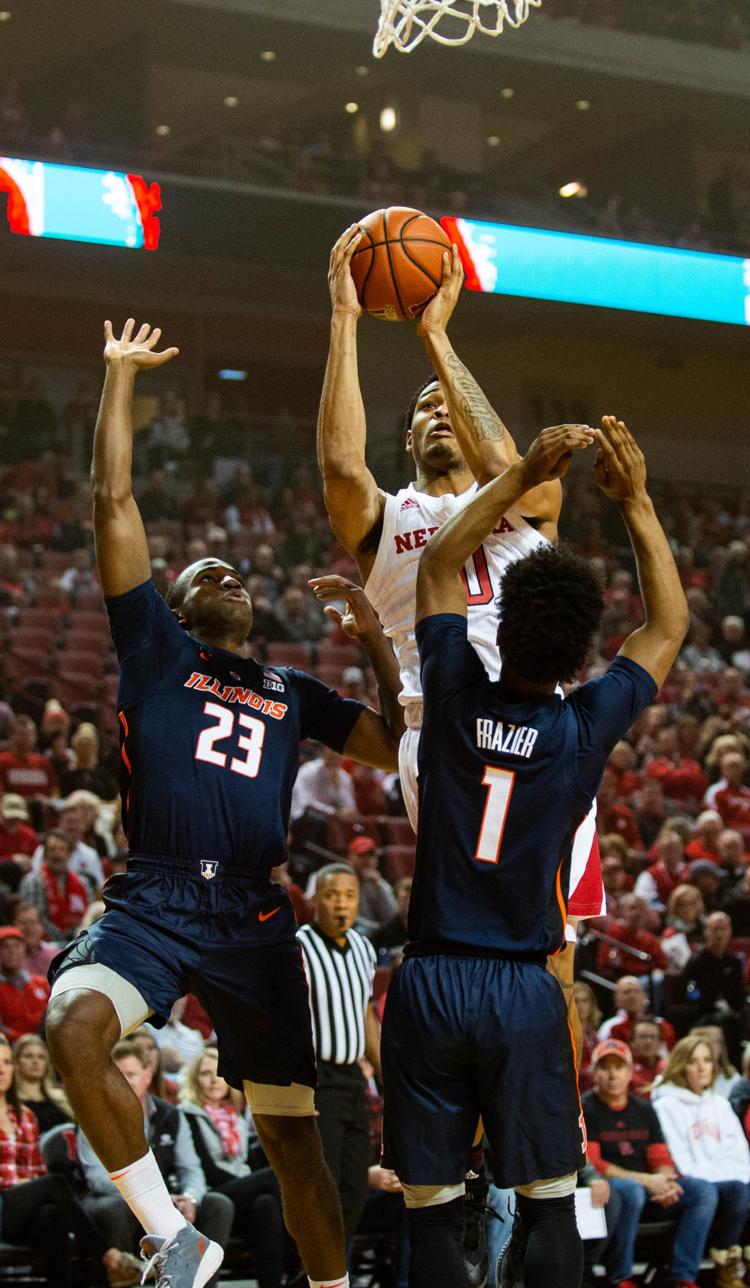 Illinois vs. Nebraska, 12.2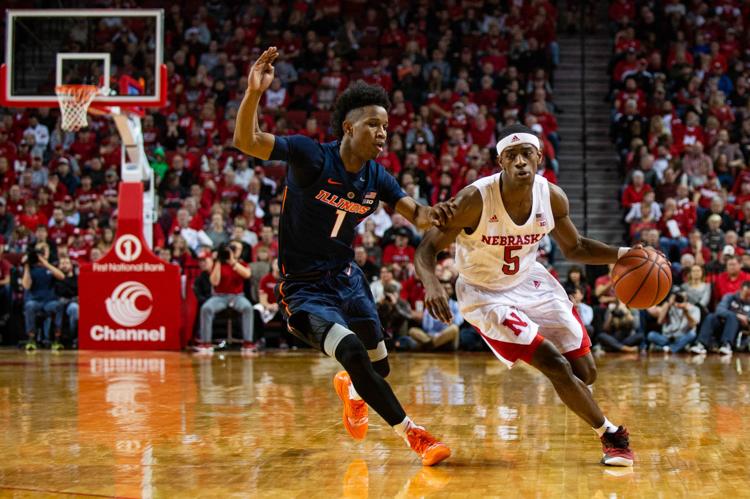 Illinois vs. Nebraska, 12.2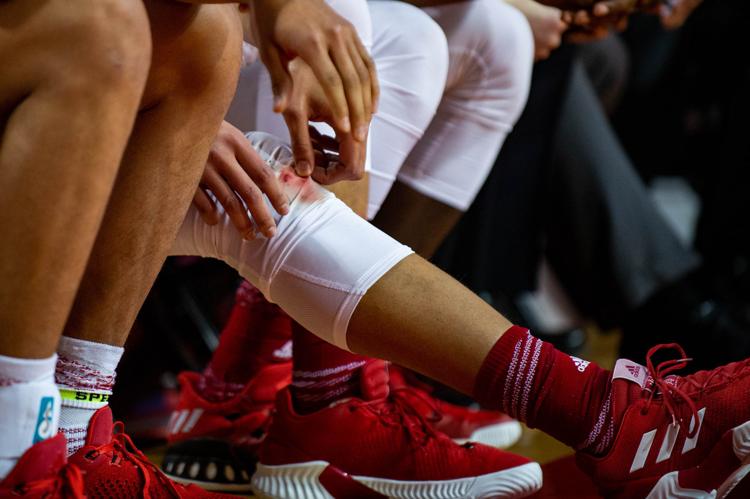 Illinois vs. Nebraska, 12.2