KANSAS CITY, Mo. -- When James Palmer went to the bench with his second foul and Nebraska leading Missouri State by just five with more than eight minutes to play in the first half, things didn't change much for the Huskers.
That speaks to another strong effort from the NU bench, which continued to show signs of being a group the Huskers can rely on as the season progresses.
Nebraska extended the lead to as many as 12 points in the first half before settling for a seven-point halftime lead en route to an 85-62 win against Missouri State at the Sprint Center. Nana Akenten had five points in that stretch, while Tanner Borchardt grabbed four rebounds, blocked a shot and took a charge.
"I thought Nana and Tanner were excellent," Nebraska coach Tim Miles said. "I think we had Nana, Tanner and Amir (Harris) in the game in the first half with James in foul trouble, and we extended the lead, and that was encouraging. Those two were really big for us tonight."
Akenten finished with 11 points and didn't commit a turnover. Borchardt ended up with three points and five rebounds.
Copeland finds his spots: Isaac Copeland's first 20-point game of the season came in large part because the senior was able to find openings against both Missouri State's man and zone defenses. 
The Bears packed the lane and dared Nebraska to take midrange jumpers, something the Huskers would rather avoid if possible.
But Copeland is good in the midrange game, and his even-keeled personality kept him from growing frustrated during Nebraska's somewhat choppy first half.
"You wouldn't know if he had 30, 25 or five. He's so even-keeled. And that's fun to coach," Miles said. "It's on to the next for him, and that's a mature young man that I love having in our program, because he's really good for us."
Missouri State coach Dana Ford knew Copeland would be a handful for his young team.
"He's so skilled there," Ford said. "We were in a pretty good stance, but we weren't contesting shots. (And) we can't get too close to him because he'll rip and drive by our guys. Part of the game he's being guarded by a freshman, so the kid didn't have a shot. He's a good player."
Passing grade: Nebraska has scored 80-plus points in its first four games for the first time since the 1992-93 season, and has won all four games by at least 23 points.
The Huskers shot 51 percent from the floor, including 58 percent in the second half, and knocked down seven of their 16 second-half three-point attempts.
Using the ShotTracker technology available during the game, Miles said, the NU coaching staff was able to show the Husker players how, on possessions with one or two passes, NU was getting just .25 points per possession. 
"And then anything after that was good," Miles said. "I thought it was really important the second half to come out, and I don't know how many assists we had, but it was a lot. You could just see we had a better rhythm."
Nebraska finished with 12 assists on 17 baskets in the second half.
By the numbers: Thomas Allen had a career-high five steals, including four in the first half. His previous high was three against Southeastern Louisiana. ... Nebraska has shot 50 percent or higher in three of its four games, while holding all four opponents under 42 percent. ... Isaiah Roby's four assists were a career high. ... Palmer saw his streak of 18 consecutive games scoring in double figures come to an end.
Missouri State vs. Nebraska, 11.19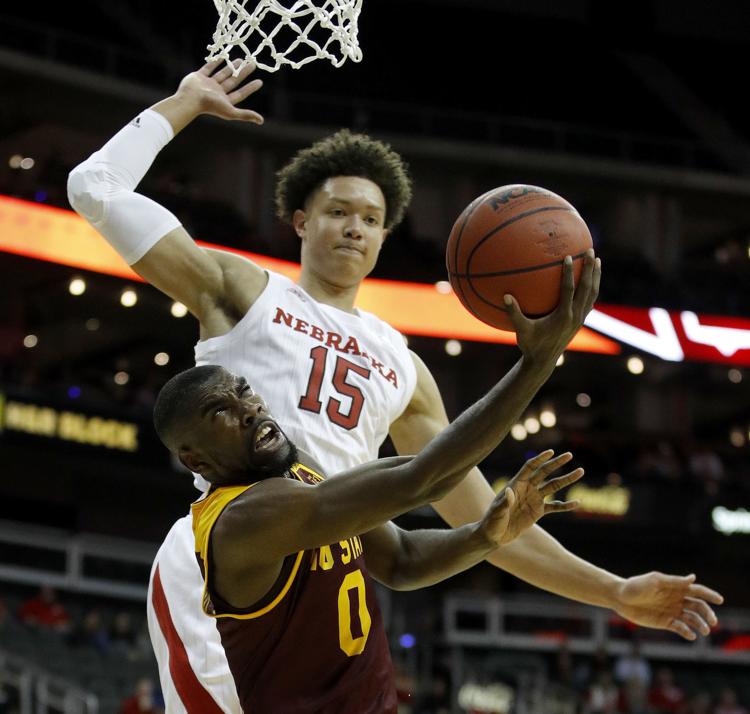 Missouri State vs. Nebraska, 11.19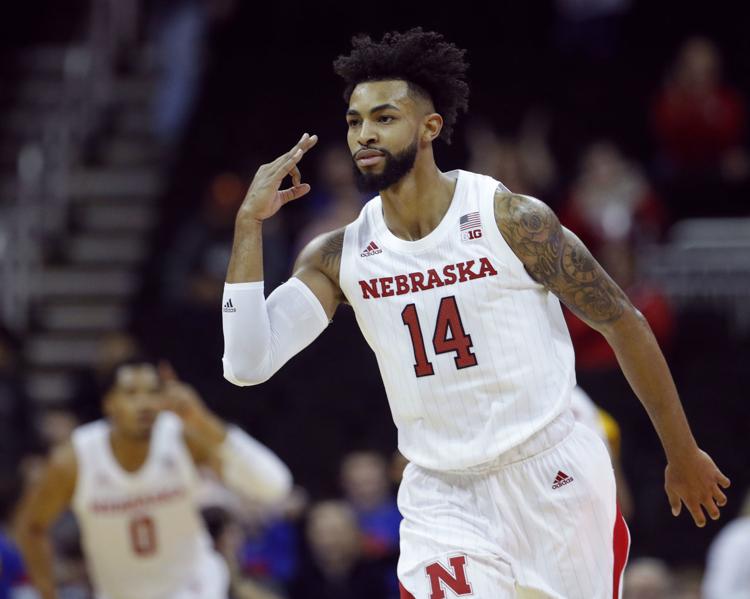 Missouri State vs. Nebraska, 11.19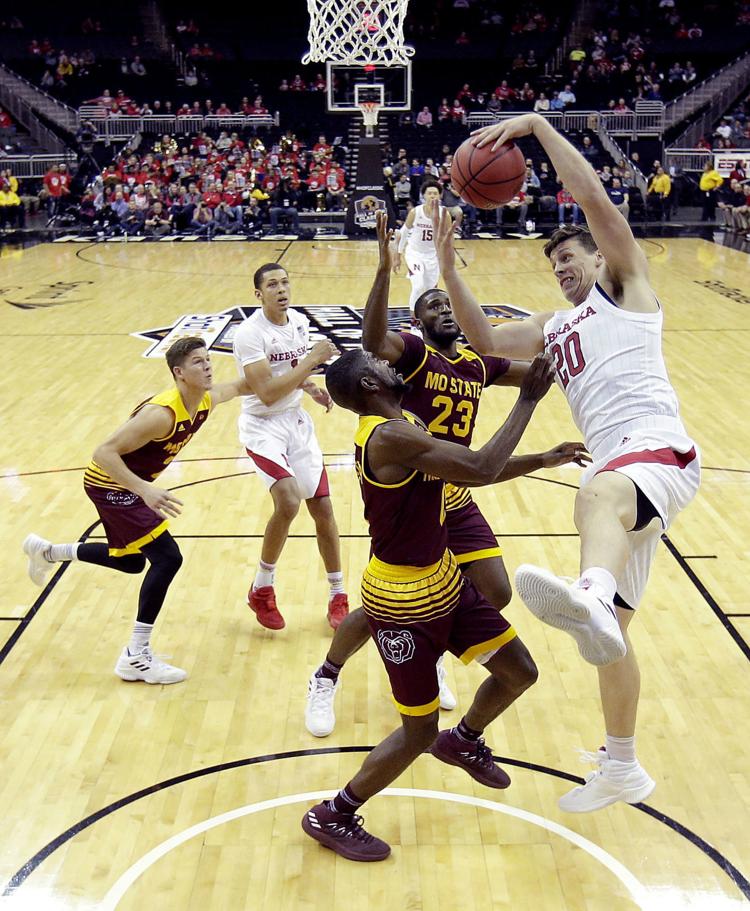 Missouri State vs. Nebraska, 11.19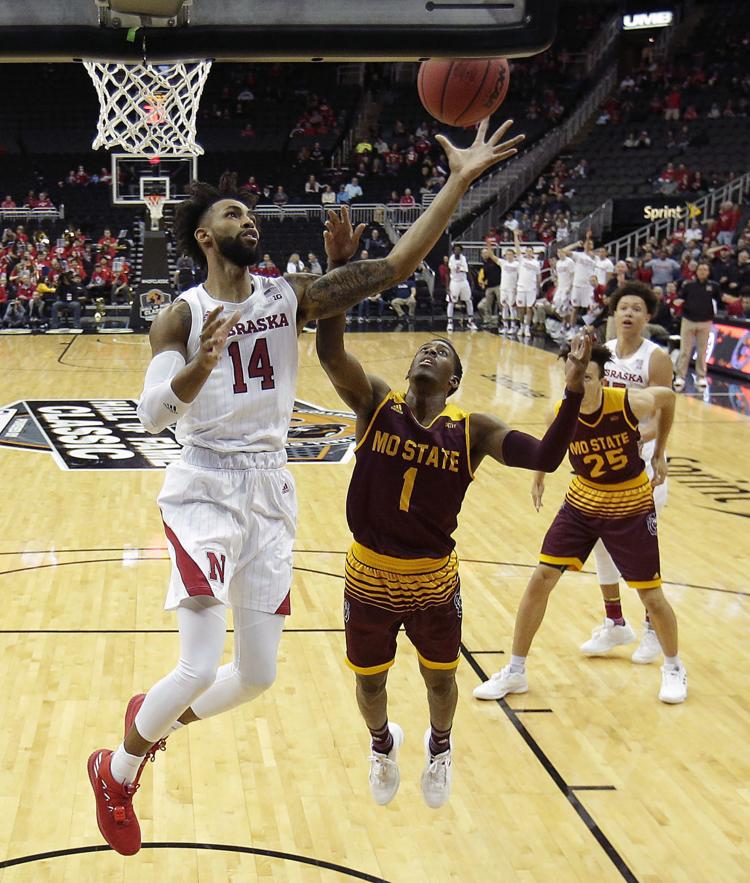 Missouri State vs. Nebraska, 11.19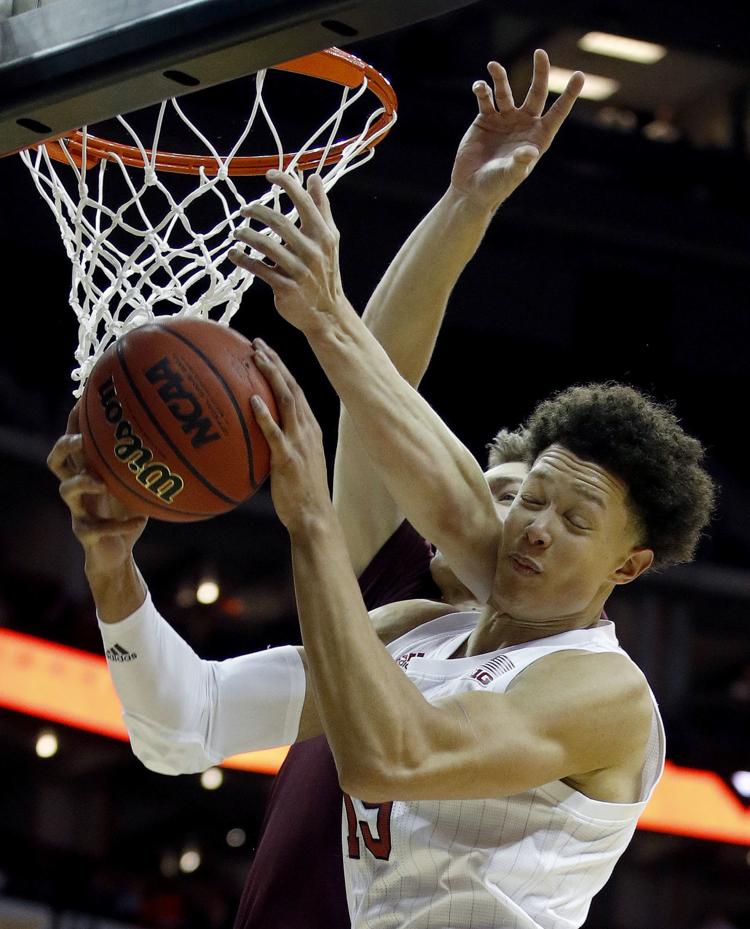 Missouri State vs. Nebraska, 11.19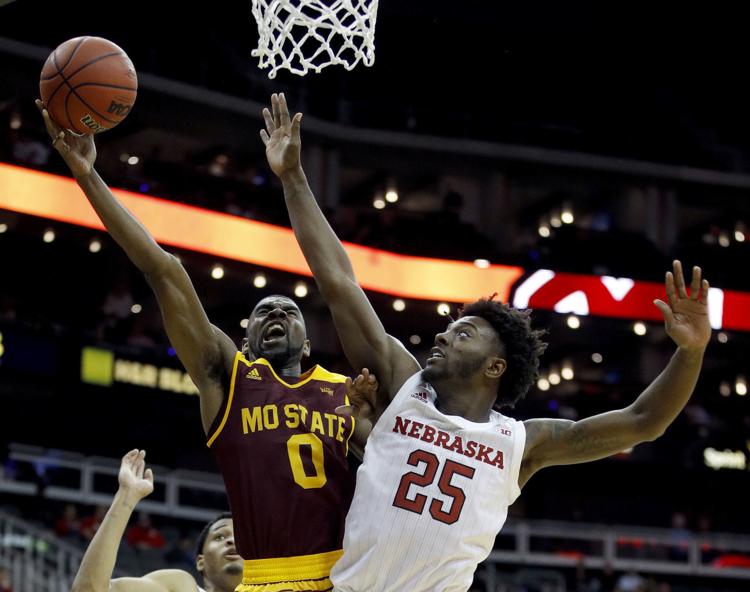 Missouri State vs. Nebraska, 11.19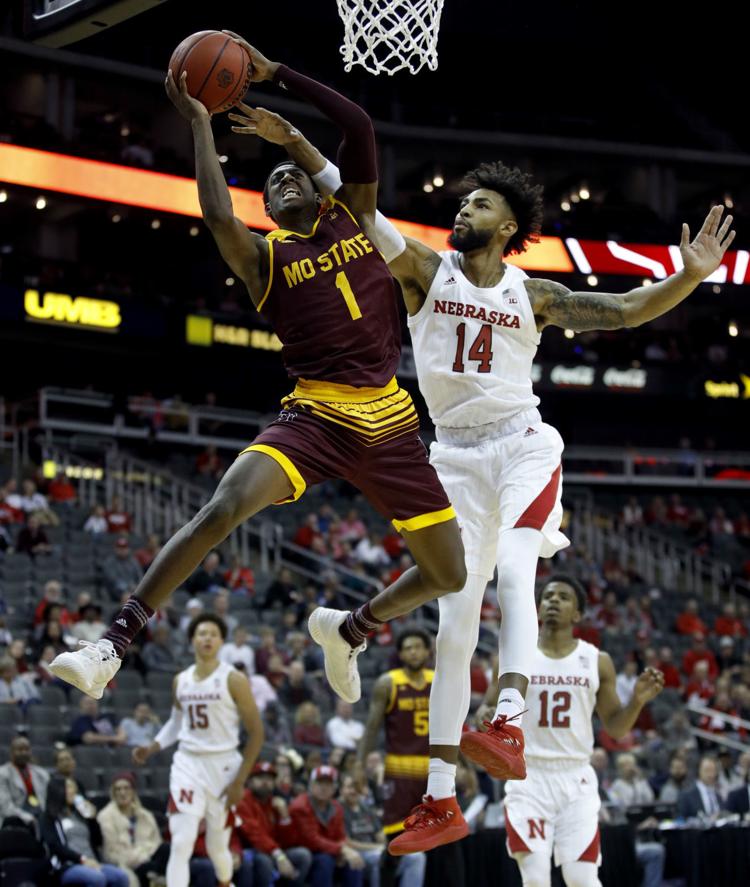 Missouri State vs. Nebraska, 11.19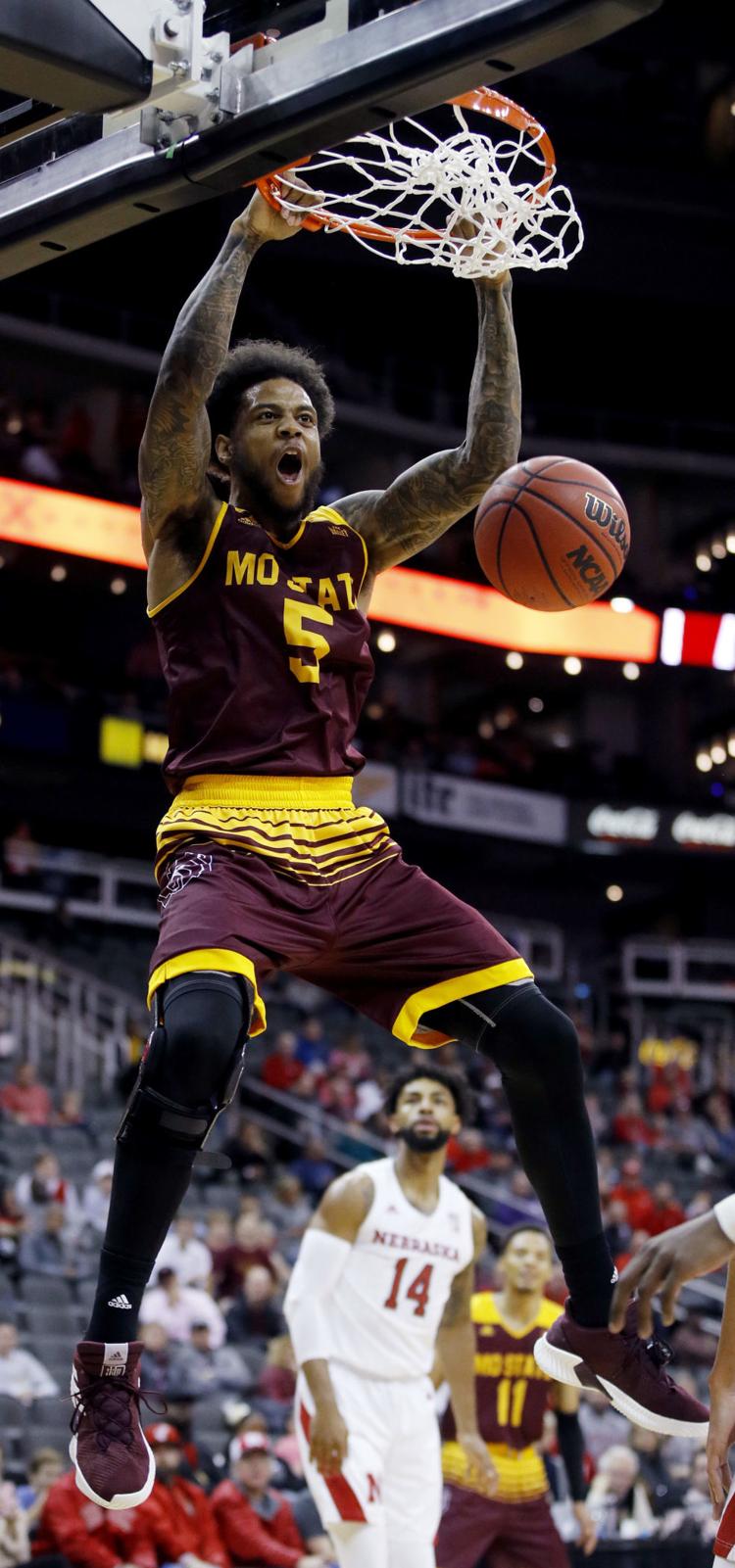 Missouri State vs. Nebraska, 11.19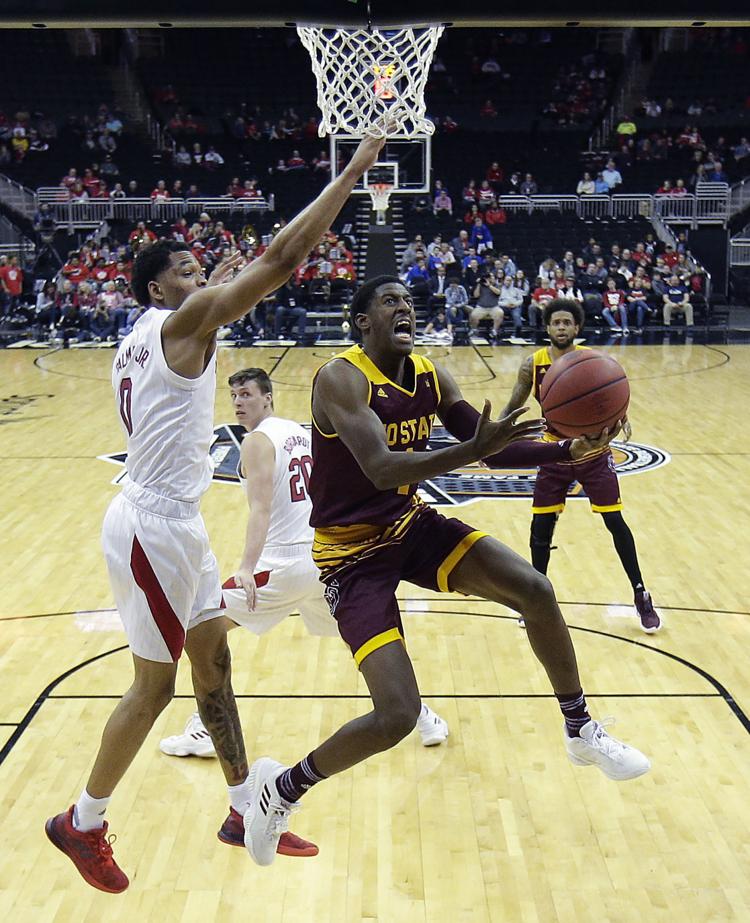 Missouri State vs. Nebraska, 11.19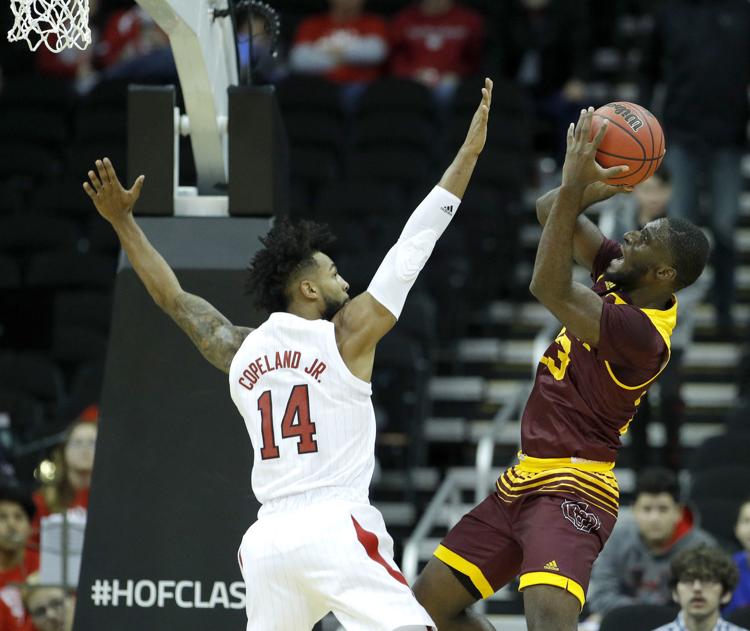 Missouri State vs. Nebraska, 11.19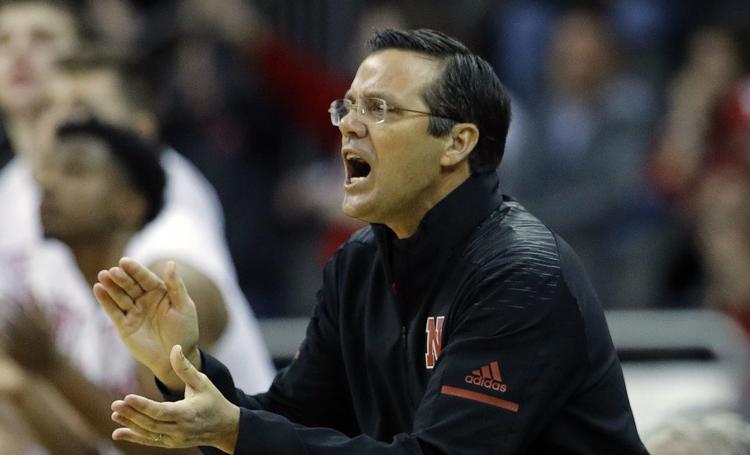 Missouri State vs. Nebraska, 11.19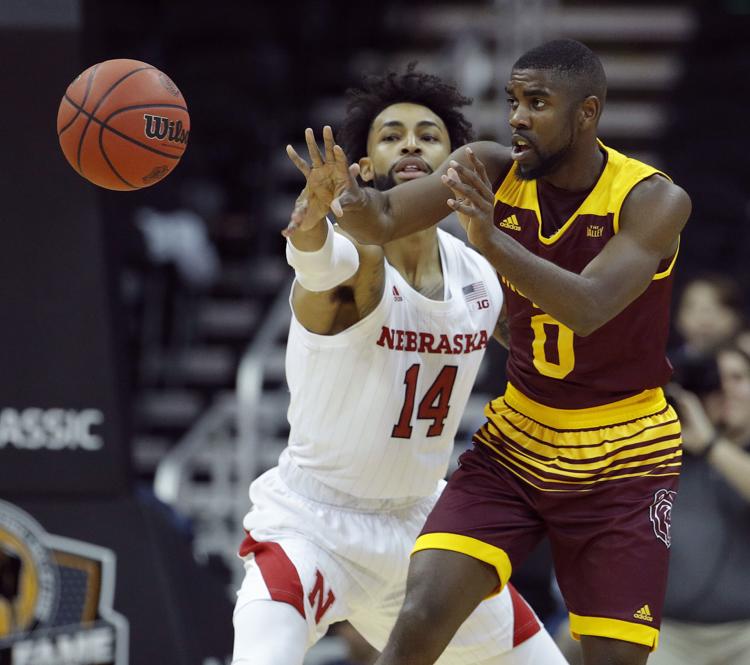 Missouri State vs. Nebraska, 11.19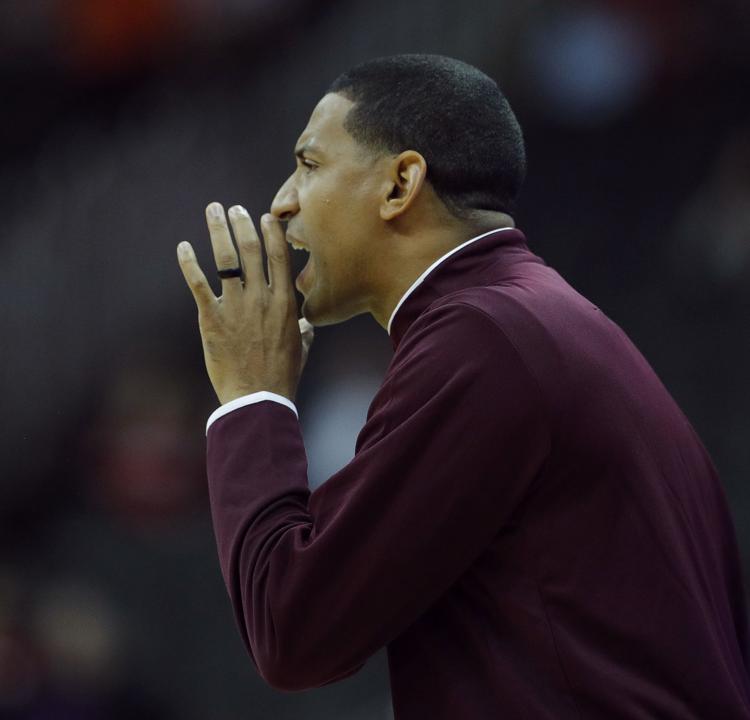 Missouri State vs. Nebraska, 11.19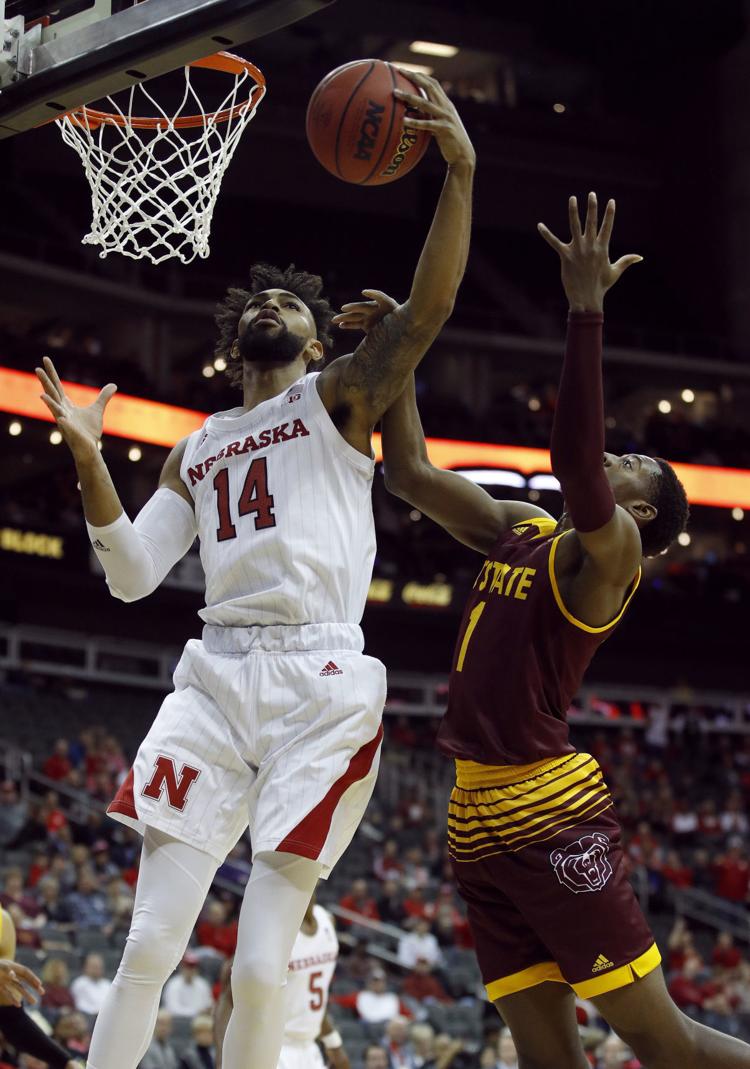 Missouri State vs. Nebraska, 11.19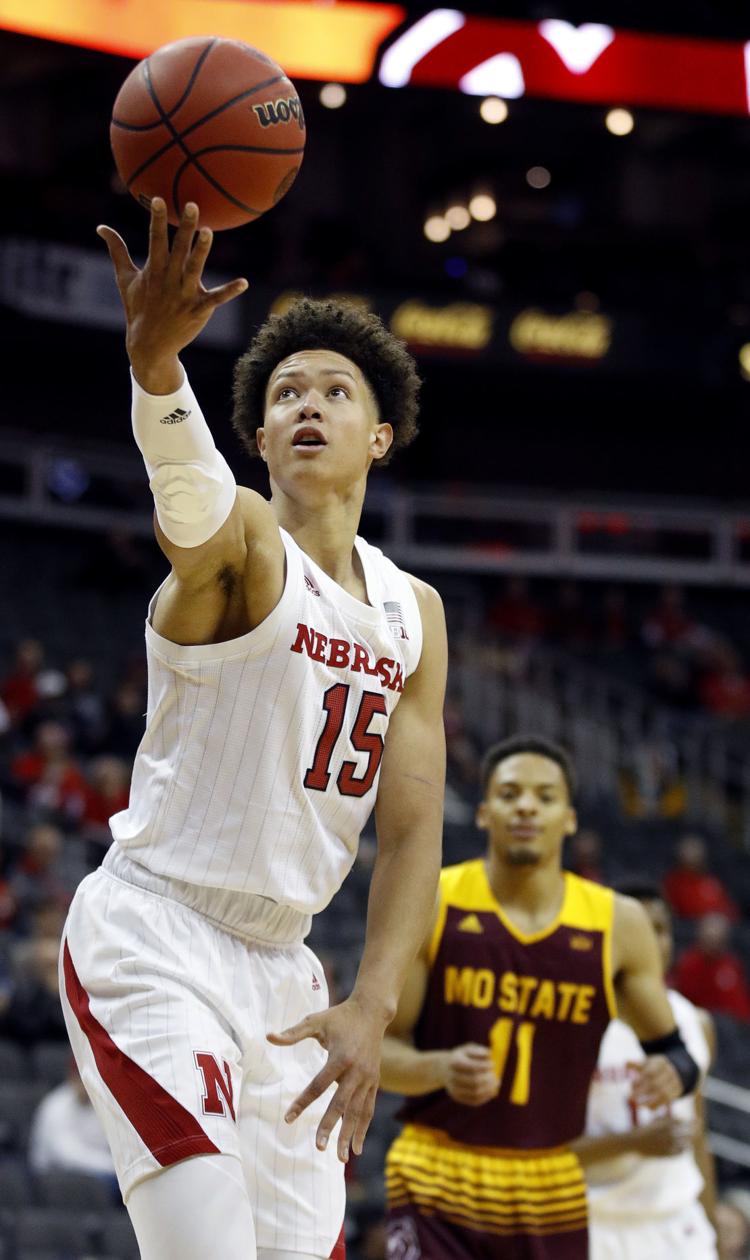 Missouri State vs. Nebraska, 11.19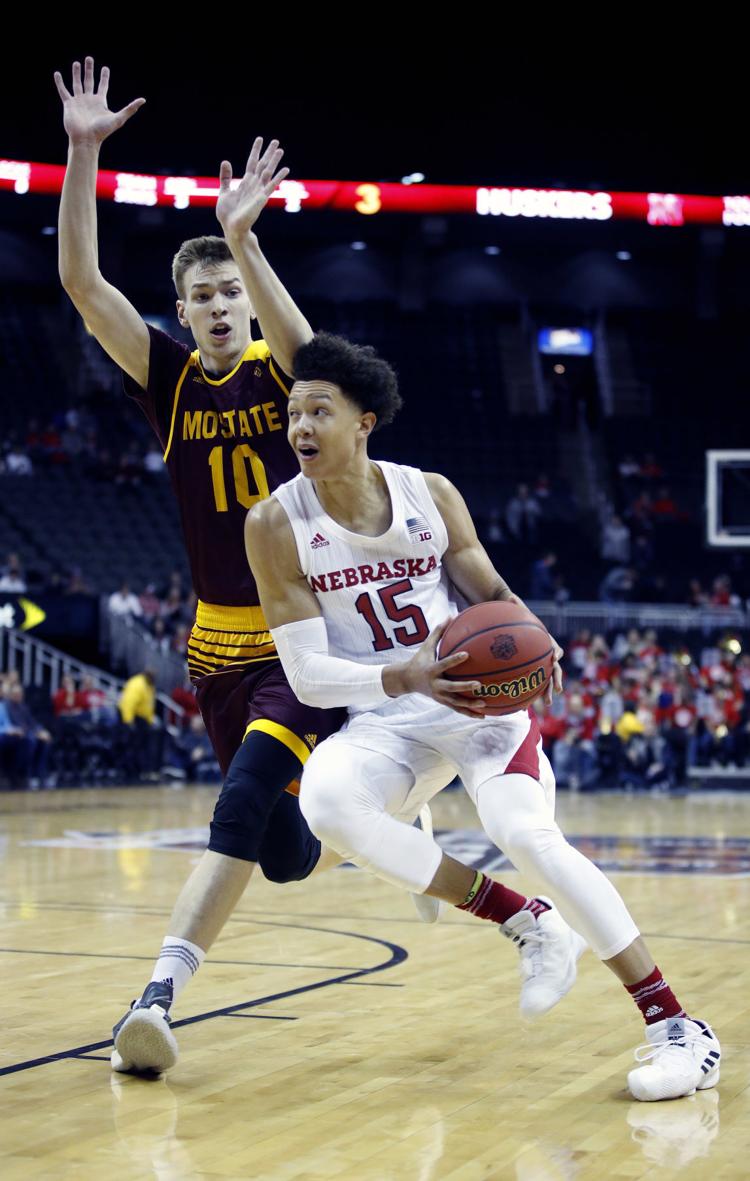 Missouri State vs. Nebraska, 11.19