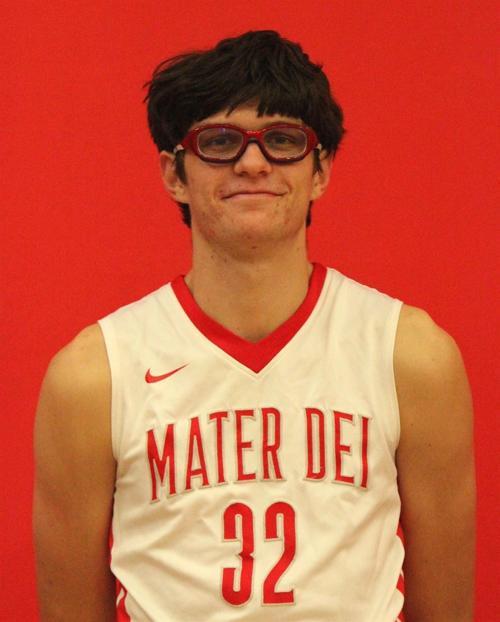 After a couple of near misses on the recruiting trail, the Nebraska men's basketball team connected for a big hit.
Forward Wilhelm Breidenbach, a 6-foot-9, 210-pound prospect in the 2021 recruiting class, announced Thursday he has committed to Fred Hoiberg and the Huskers.
"I think for me, it was obviously not a snap decision," said Breidenbach, who will enroll at NU next fall. "There were a lot of different things that went into it, but I think ultimately it was just where I felt most comfortable and felt like I could see myself for four years."
A California native, Breidenbach has been near the top of Nebraska's recruiting board since NU first offered him in June 2019.
He is ranked as the No. 133 player in the nation by Rivals and No. 92 by 247Sports which has him as a four-star recruit in the 247Sports composite rankings. ESPN ranks him as the No. 53 player in the class.
Depending on which recruiting service you prefer, Breidenbach is either the highest or second-highest rated recruit in Nebraska history: former NU guard Glynn Watson was ranked No. 73 by ESPN and No. 76 by 247 when he committed to the Huskers in 2014.
According to research from ESPN, Breidenbach is the fourth ESPN top-100 prospect to commit to Fred Hoiberg. The other three — Georges Niang, Monte Morris and Matt Thomas — all starred for Hoiberg at Iowa State before making it to the NBA.
"We've watched a lot of film, and I know how they play, and we've talked about it a lot," Breidenbach said of his talks with Nebraska's coaching staff. "Obviously they run a pretty fast-paced offense, get the ball up the floor, and pretty free-flowing. So I think I'll be able to fit right in there and just help any way I can."
Breidenbach's commitment had to be a breath of fresh air for Nebraska's coaching staff, who had seen two previous high-profile recruits — forward Adama Sanogo and guard Carter Whitt — bypass the Huskers in favor of other schools after both appeared to be ready to commit to NU.
Like Whitt, Breidenbach briefly entertained the idea of reclassifying into the 2020 class before deciding to stay in 2021. His commitment means Nebraska currently has no open scholarships for that class. Guard Keisei Tominaga, in his second year at Ranger College in Texas, is the Huskers' other 2021 commit.
Breidenbach officially visited Nebraska in September 2019 during the Huskers' season kickoff event that featured a concert from Rick Ross. That visit played large in Breidenbach's mind, especially after in-person recruiting was shut down in March shortly after the start of the COVID-19 pandemic.
"It definitely helped out and made it a lot easier to kind of get a view of the school and just a feel for the area and the campus and everything," Breidenbach said.
Breidenbach averaged 11.9 points and 7.0 rebounds per game last season for Mater Dei High School in Santa Ana, California, a national power in prep hoops that last season featured Kentucky commit Devin Askew and a host of other Division I players.
He chose Nebraska over several offers, including Marquette, California, Southern Cal, Vanderbilt and Stanford.
"It'll be a good experience for me. And obviously, having talked to everybody, I know that it's going to be like a home away from home, which is important for me having to come all the way from California," Breidenbach said. "But I have not worries about it at all."
Relive Husker hoops' Opening Night in 2019 
Photos: Husker hoops rolls out the Big Red carpet at Opening Night
NU basketball Opening Night, 9.27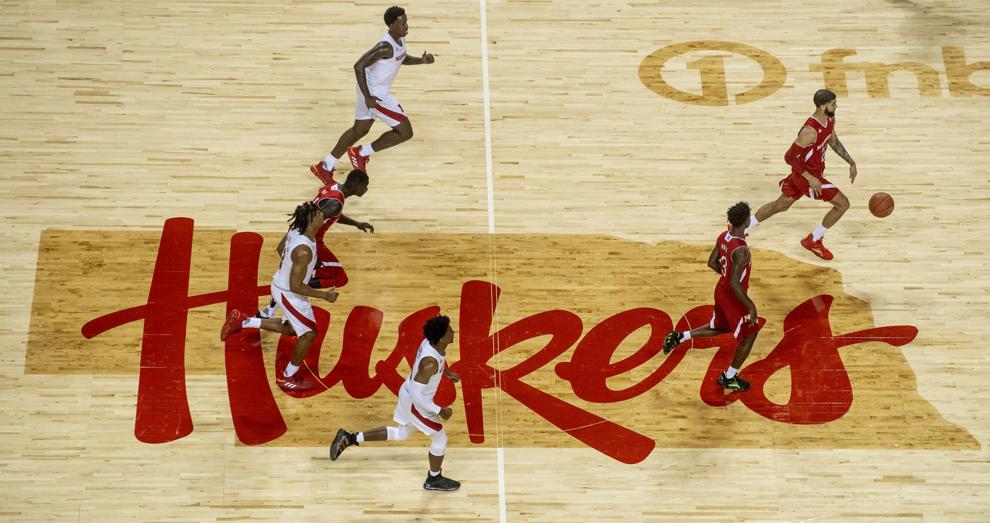 NU basketball Opening Night, 9.27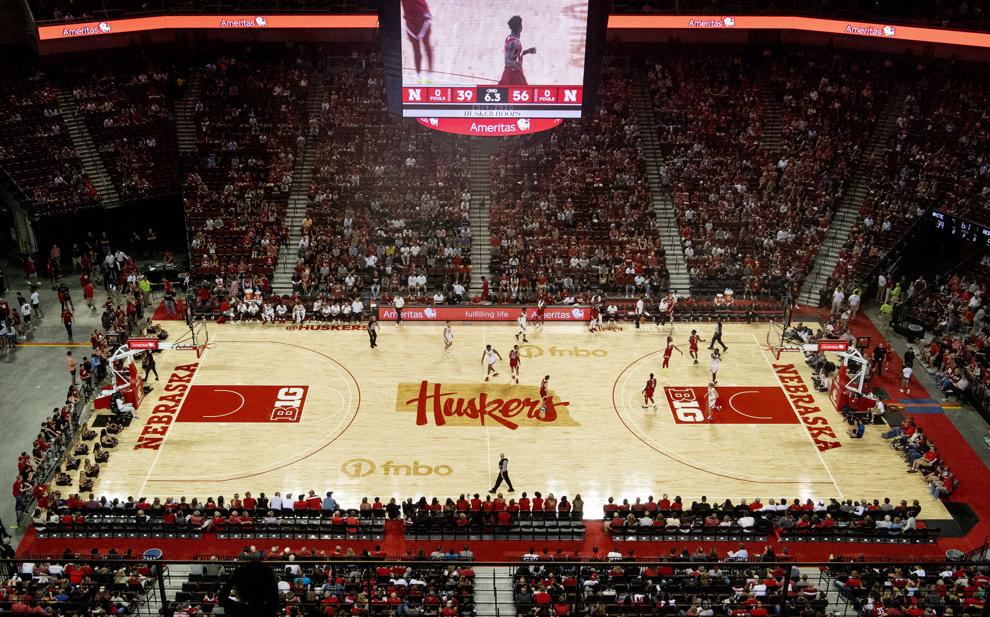 NU basketball Opening Night, 9.27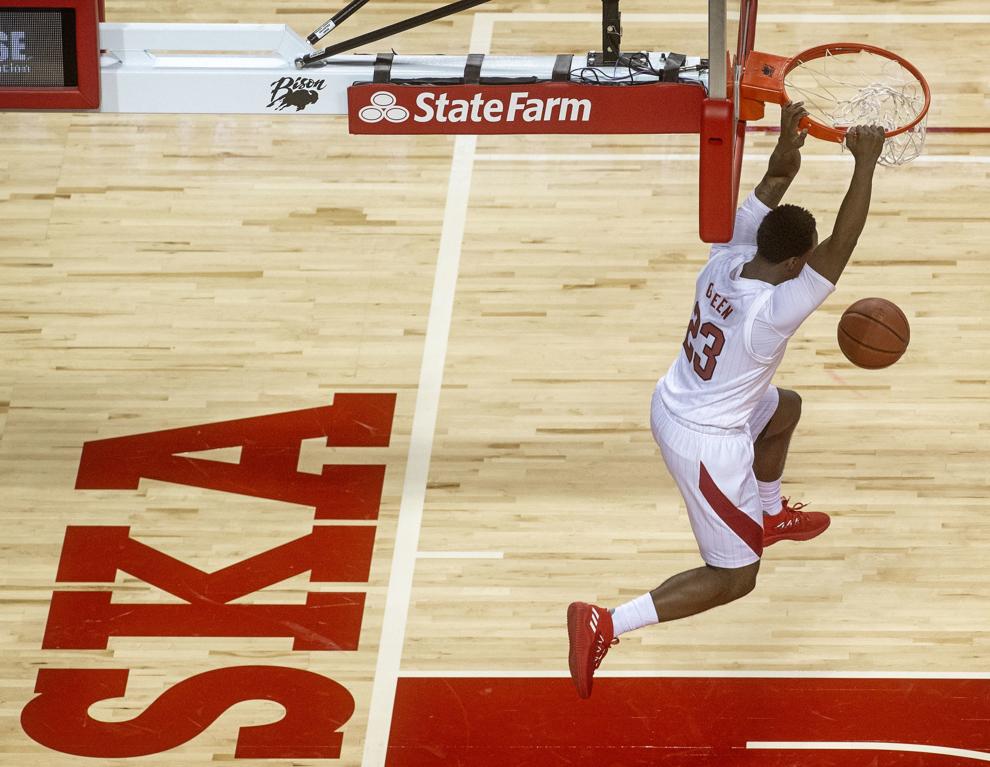 NU basketball Opening Night, 9.27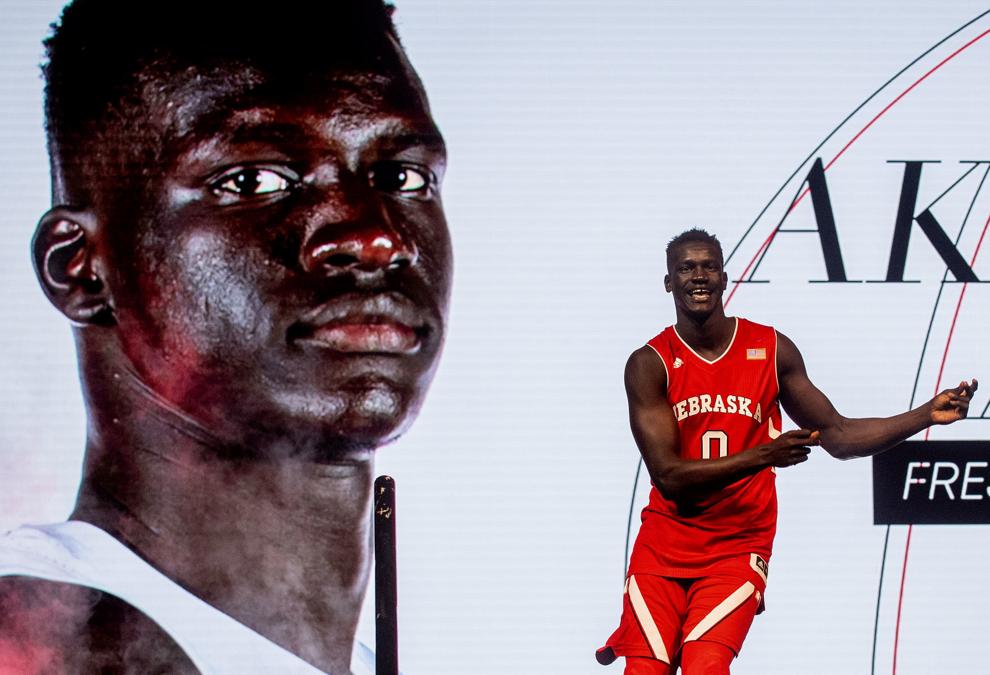 NU basketball Opening Night, 9.27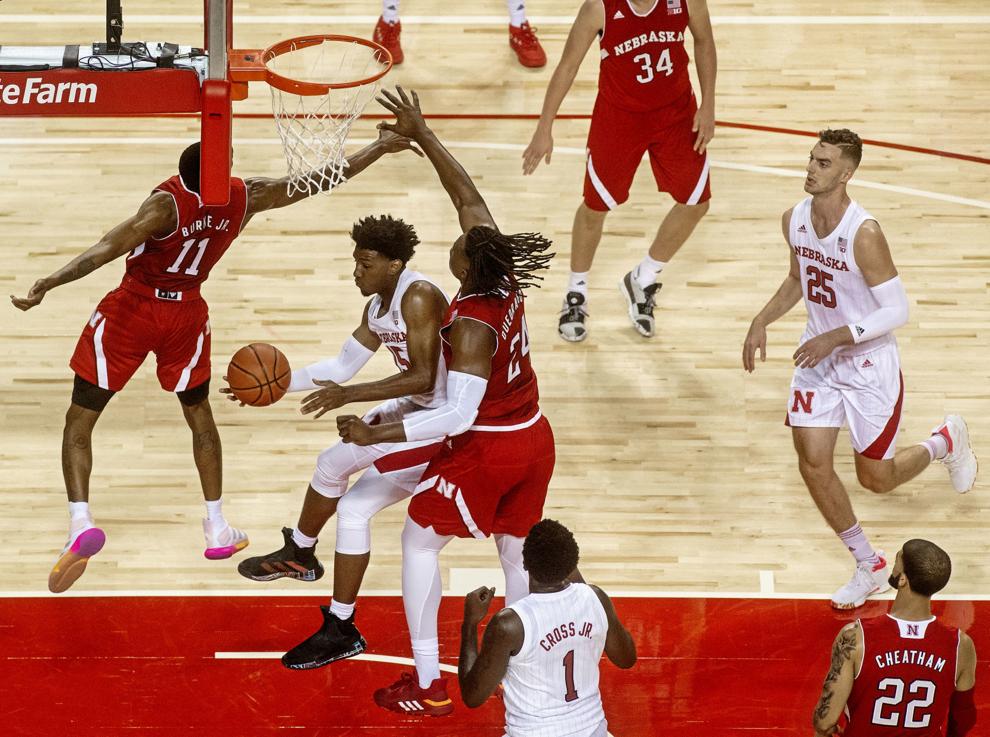 NU basketball Opening Night, 9.27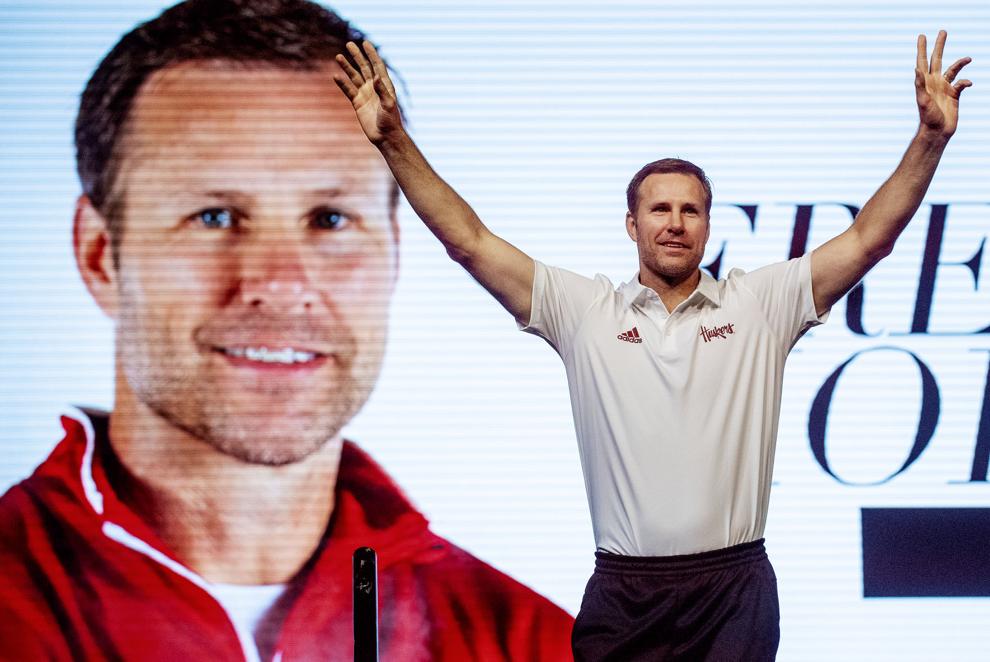 NU basketball Opening Night, 9.27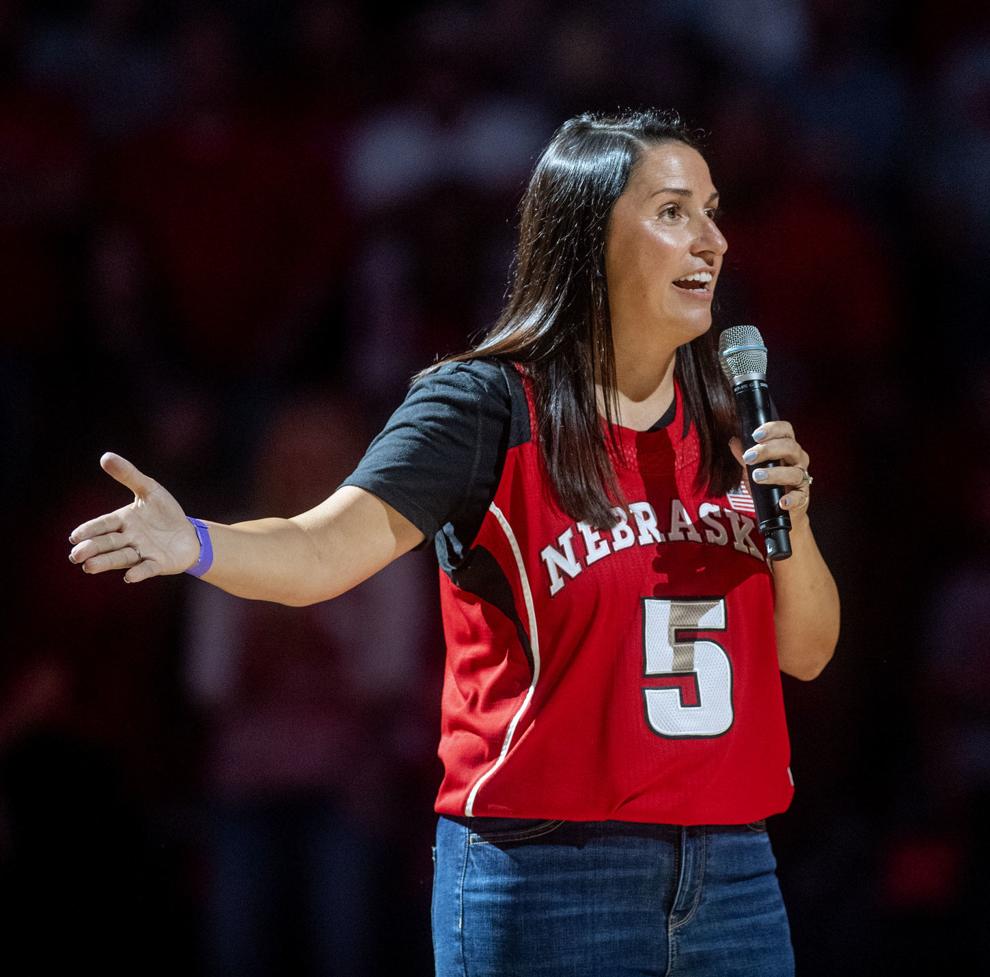 NU basketball Opening Night, 9.27
NU basketball Opening Night, 9.27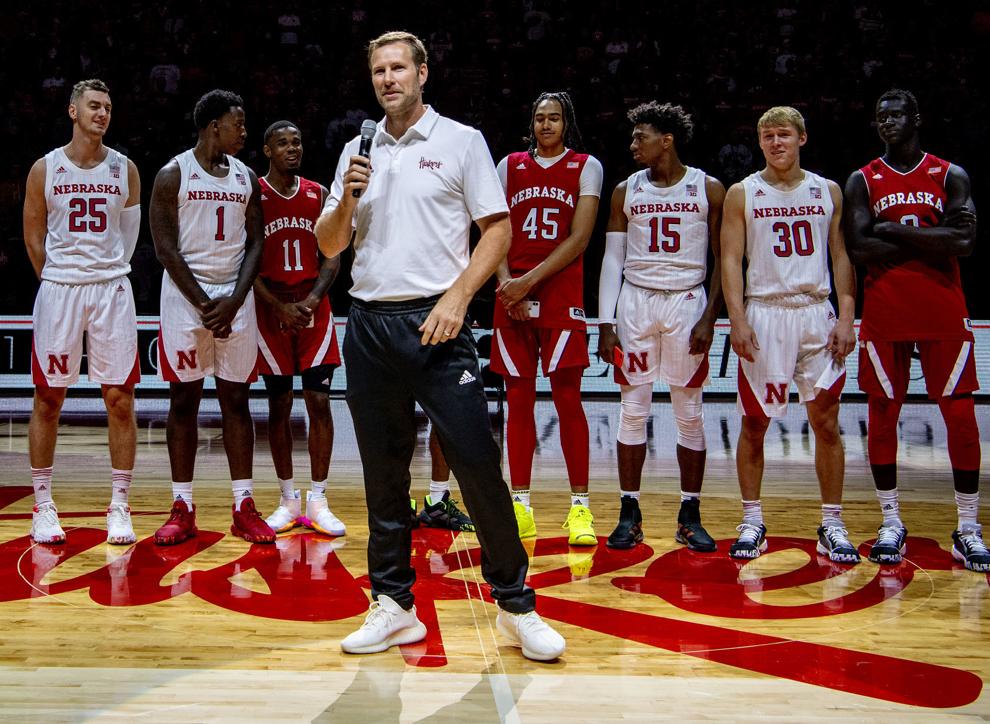 NU basketball Opening Night, 9.27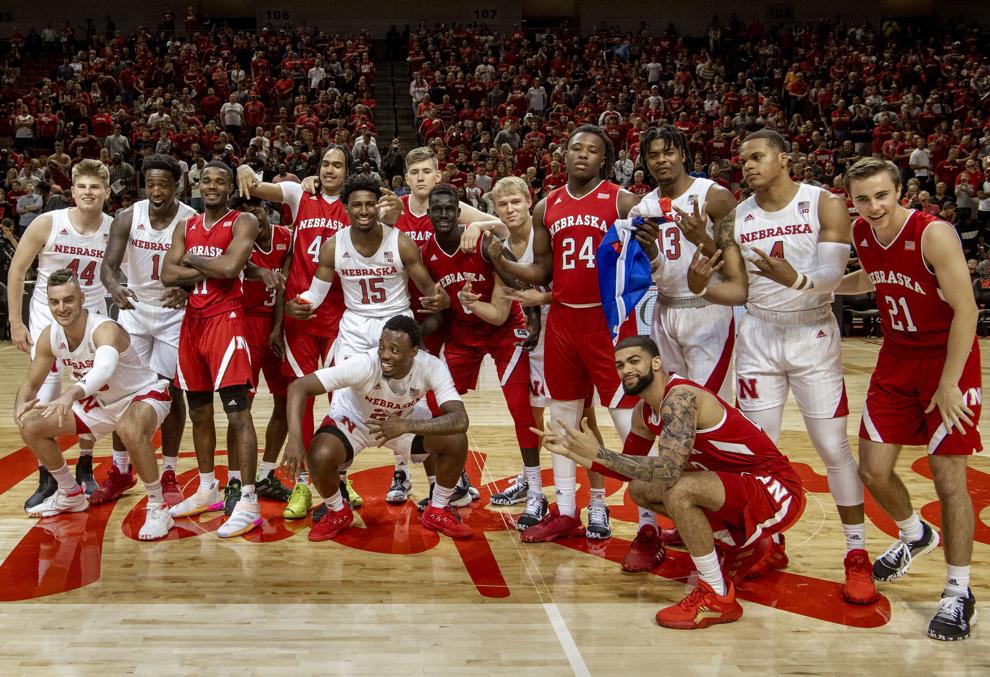 NU basketball Opening Night, 9.27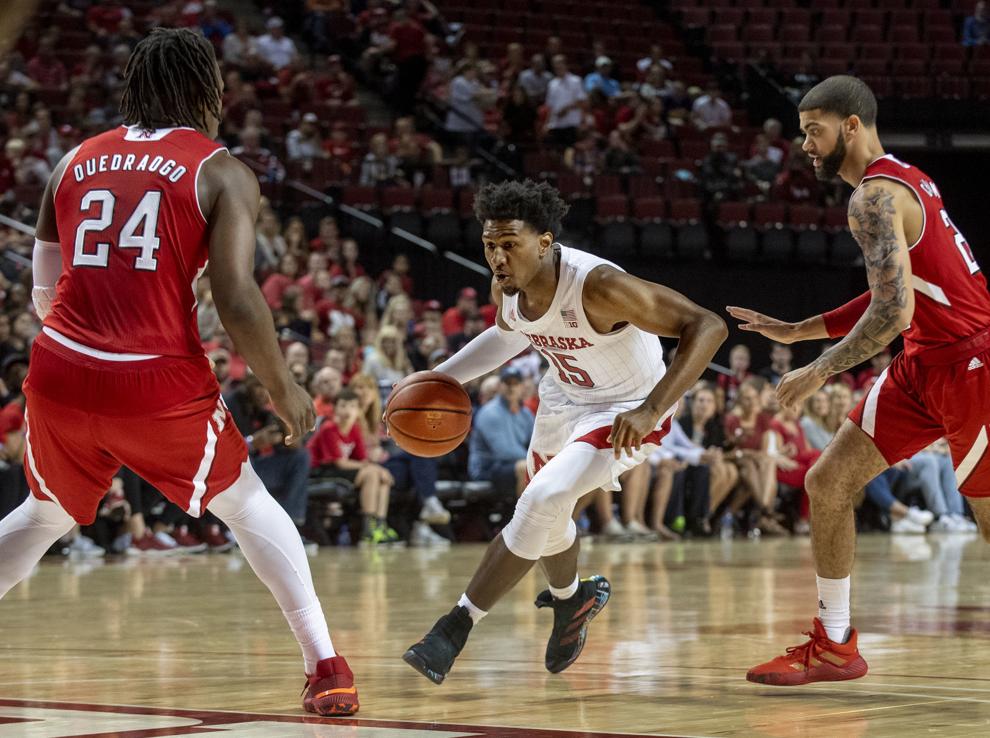 NU basketball Opening Night, 9.27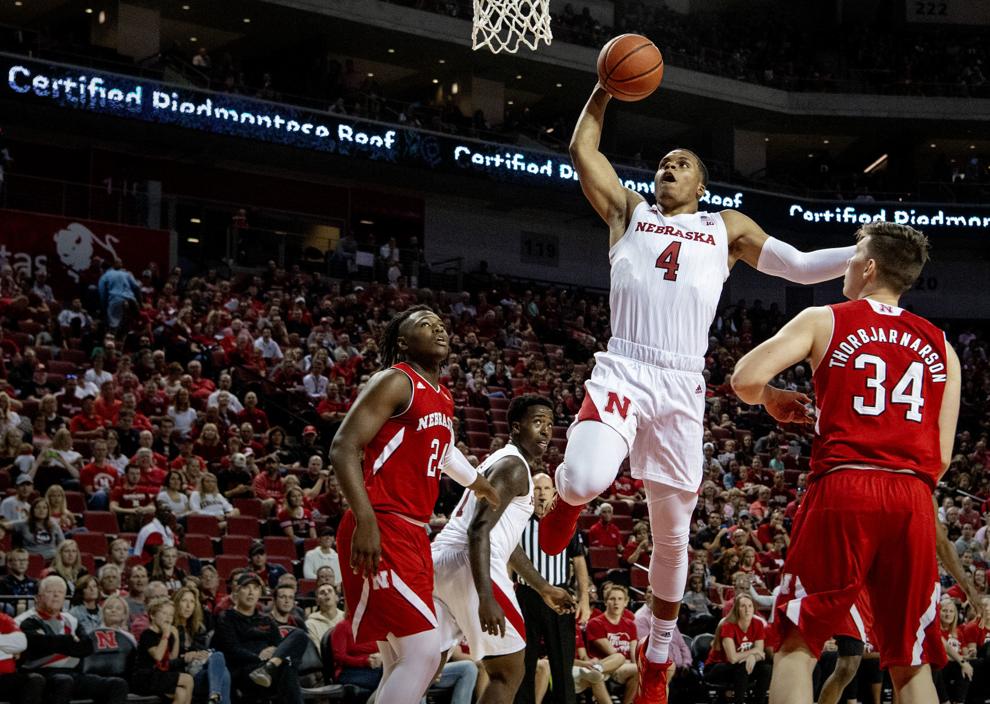 NU basketball Opening Night, 9.27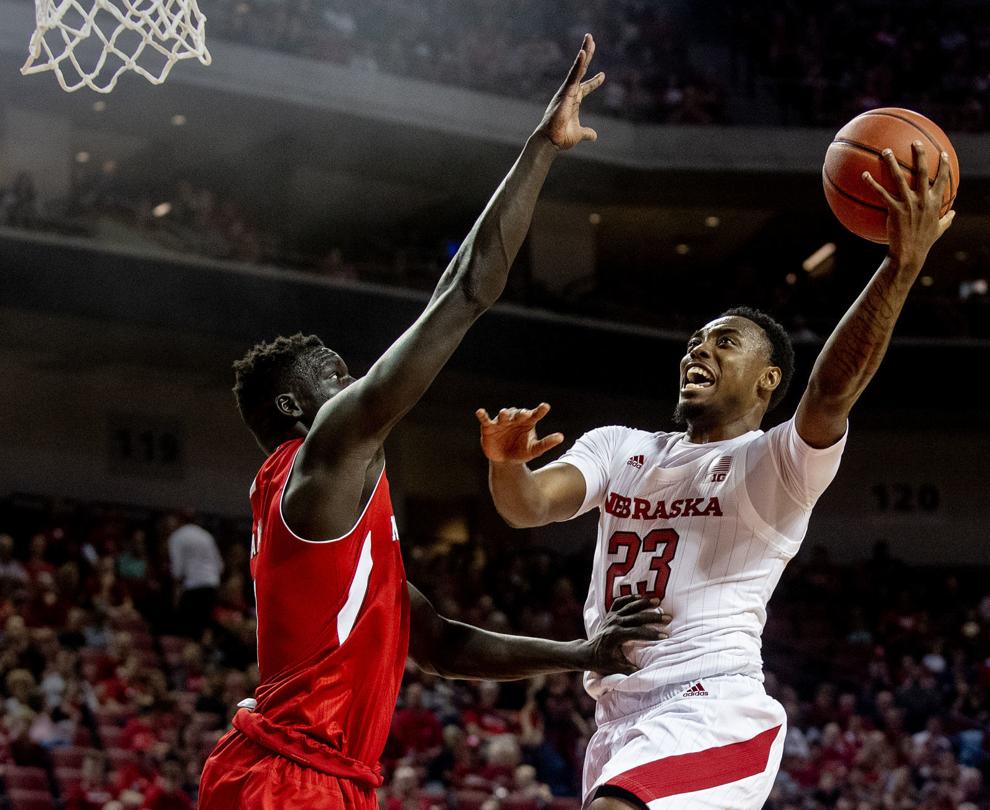 NU basketball Opening Night, 9.27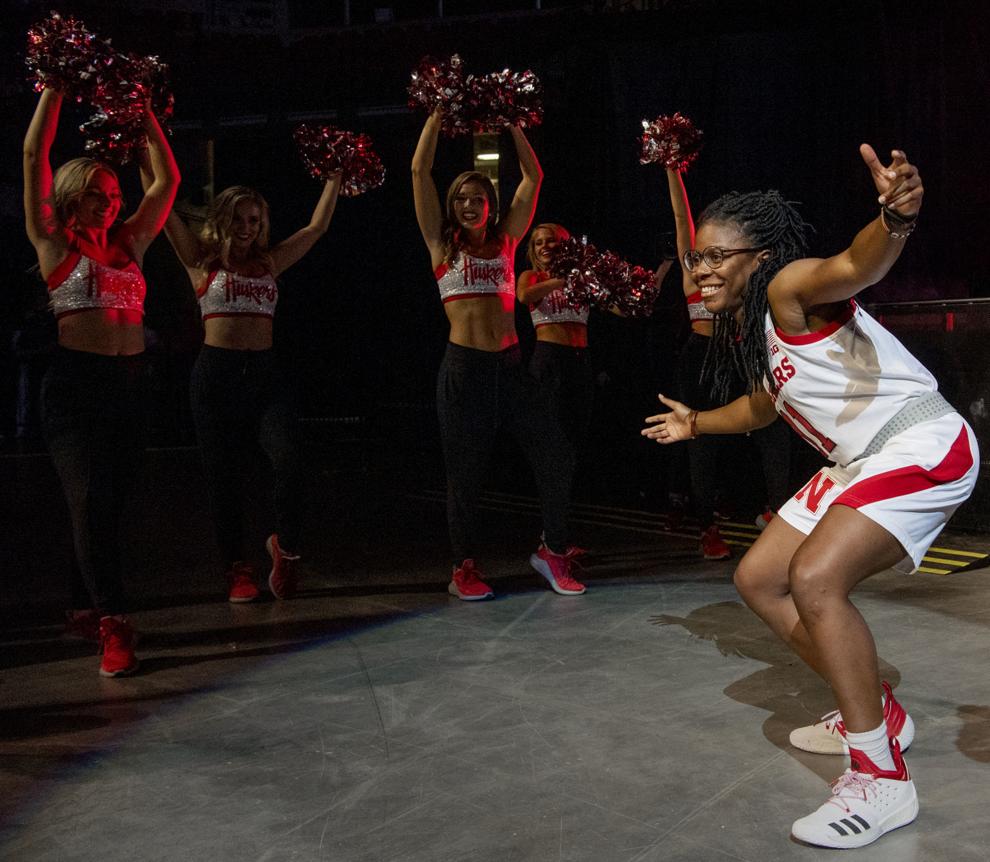 NU basketball Opening Night, 9.27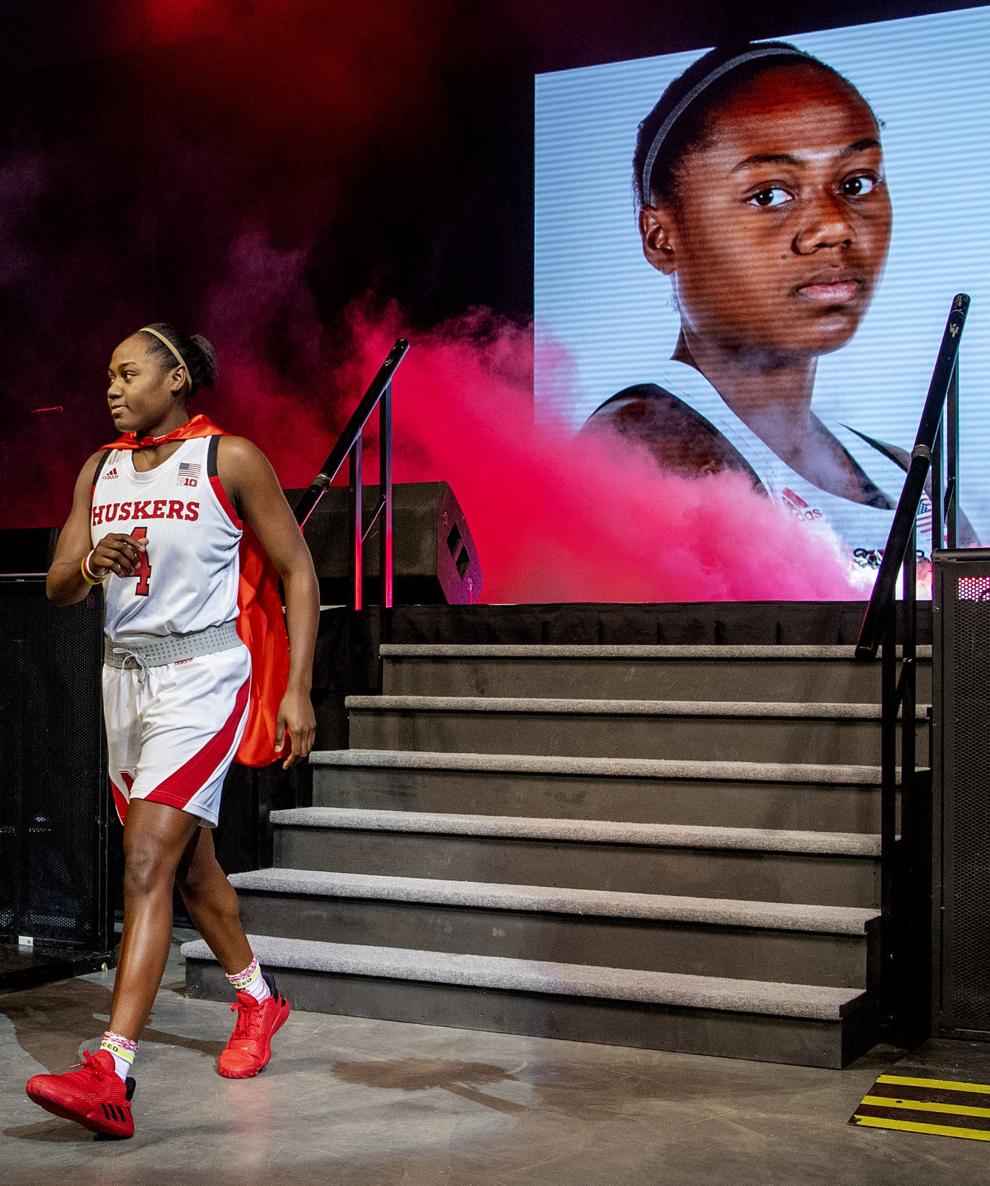 NU basketball Opening Night, 9.27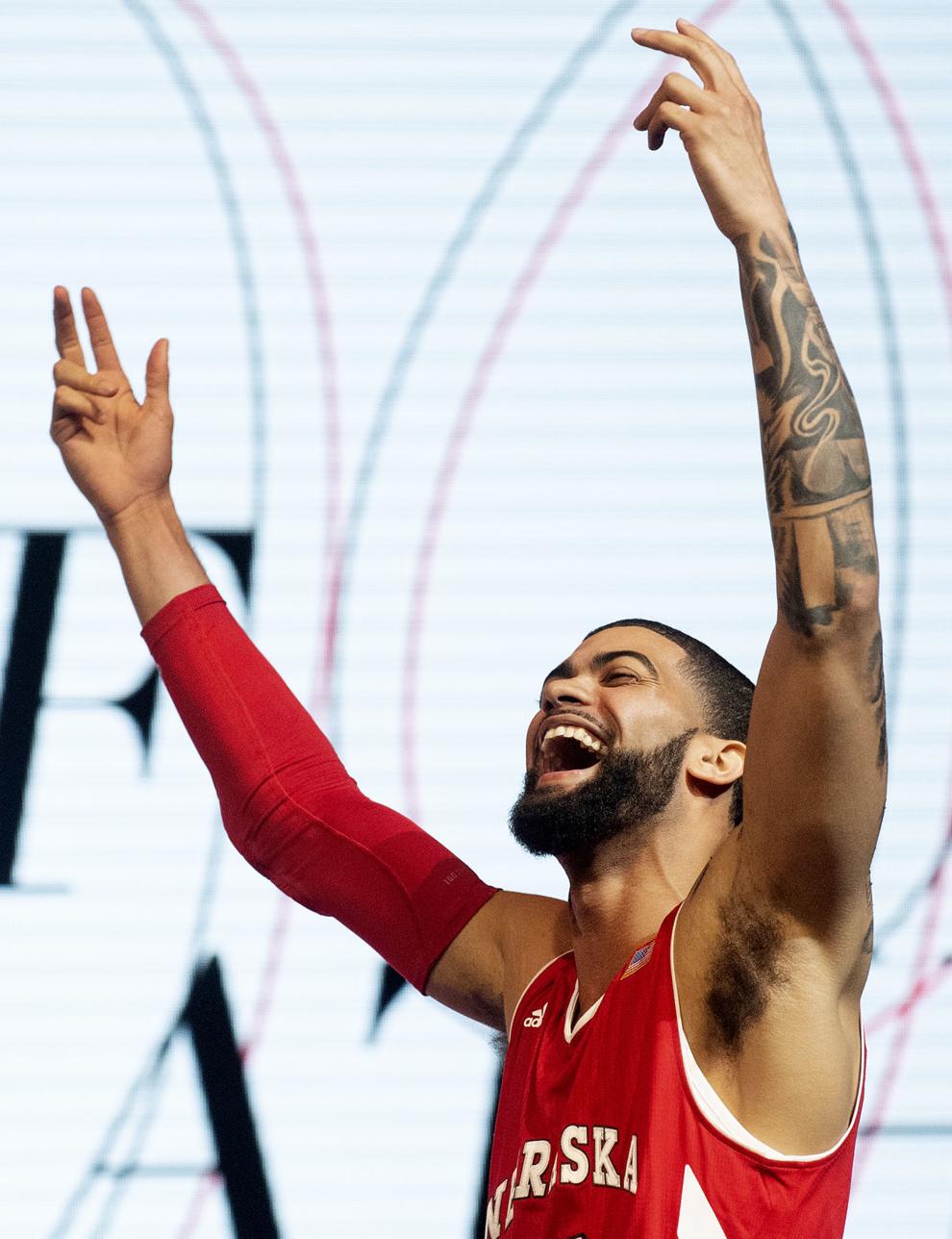 NU Basketball Opening Night, 9.27