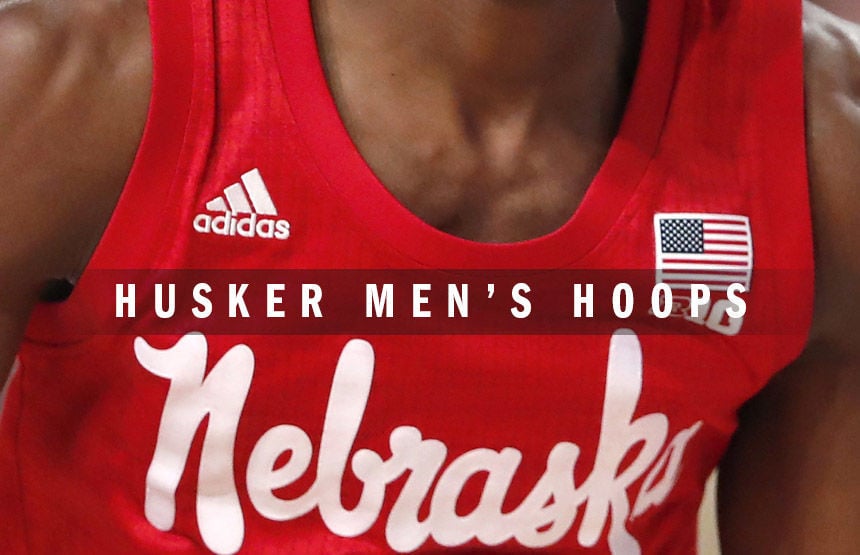 Nebraska basketball will make a trip to the islands this fall.
The Husker men are a part of the eight-team field for the third annual Cayman Islands Classic set for Nov. 25-27 on the island of Grand Cayman, the event announced Tuesday.
Nebraska will be joined by New Mexico State, Old Dominion, Loyola-Chicago, South Florida, Colorado State, George Mason and Washington State.
"The Cayman Islands Classic will provide us a good early-season test," Nebraska coach Fred Hoiberg said in a news release. "With so many newcomers, having the opportunity to play three games over three days will help us learn about our team before Big Ten play begins. It also provides our players an opportunity to experience the culture and hospitality of the Cayman Islands."
The Cayman Islands are located about 430 miles south of Miami and 227 miles south of Cuba in the Caribbean Sea. Creighton won the event last season, defeating Clemson in the championship game.
The event will be played the Monday, Tuesday and Wednesday of the final week of the regular season for Nebraska football, with NU football hosting Iowa that Friday.
The 2019 field features a pair of teams that qualified for the NCAA Tournament in New Mexico State (30-5 last season) and Old Dominion (25-6). Loyola-Chicago and South Florida joined Nebraska in the NIT. 
Nebraska will also play Creighton in the nonconference schedule, along with an ACC foe in the ACC/Big Ten Challenge. NU will announce the remainder of its nonconference schedule this summer. 
You have free articles remaining.
Ticket information for the Cayman Islands Classic will be announced later this summer.
7-footer picks Marquette over NU
Jayce Johnson, a 7-foot graduate transfer from Utah, picked Marquette over Nebraska, a source told the Milwaukee Journal Sentinel on Tuesday.
Johnson was one of the top targets for one of Nebraska's two remaining scholarships. He officially visited Lincoln on April 26-28, and Marquette shortly after that.
Johnson averaged 7.1 points, 7.7 rebounds and 1.2 blocked shots per game last season for Utah while shooting 60 percent from the field.
The tallest players on Nebraska's roster are 6-8 Isaiah Roby, who is currently testing the NBA Draft waters, and 6-8 transfer Matej Kavas, who is a three-point shooting specialist.
Nebraska has hosted 6-8, 240-pound prep power forward Kevin Cross and 6-8, 230-pound French power forward Yvan Ouedraogo on official visits.
NU is also set to host 6-6, 245-pound transfer guard-forward Shamiel Stevenson this weekend. Stevenson played his freshman season at Pittsburgh, averaging 8.5 points and 4.4 rebounds per game, before transferring to Nevada shortly after the start of his sophomore season.
Stevenson never played a game for the Wolf Pack, reopening his recruitment after Nevada coach Eric Musselman took the Arkansas job. Stevenson would not be eligible until the end of December, unless he is able to secure a waiver from the NCAA.