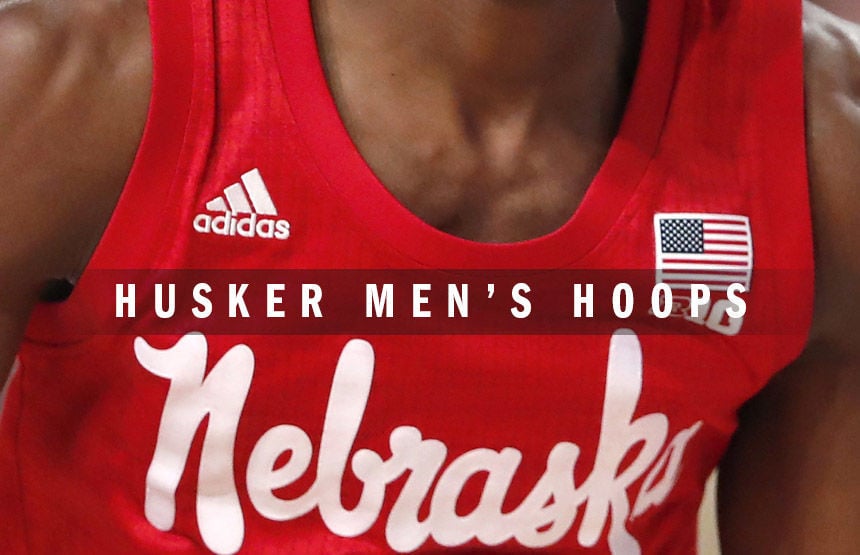 Nebraska basketball commit Blaise Keita turned in a career performance to lead Coffeyville (Kansas) Community College to a national title Saturday.
Keita scored 27 points, including seven of his team's first 11, as the Red Ravens defeated Cowley County (Kansas) CC 108-99 in the NJCAA final in Hutchinson, Kansas.
The 6-foot-10 Keita, a Class of 2022 forward, connected on 13 of 16 attempts and added nine rebounds. He had 15 points and four dunks in the first half.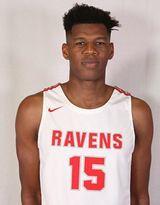 Keita fouled out with 2:57 left in regulation, as Cowley nearly dug out of a second-half deficit that swelled to as many as 24 points.
He will have three years of eligibility with the Huskers.