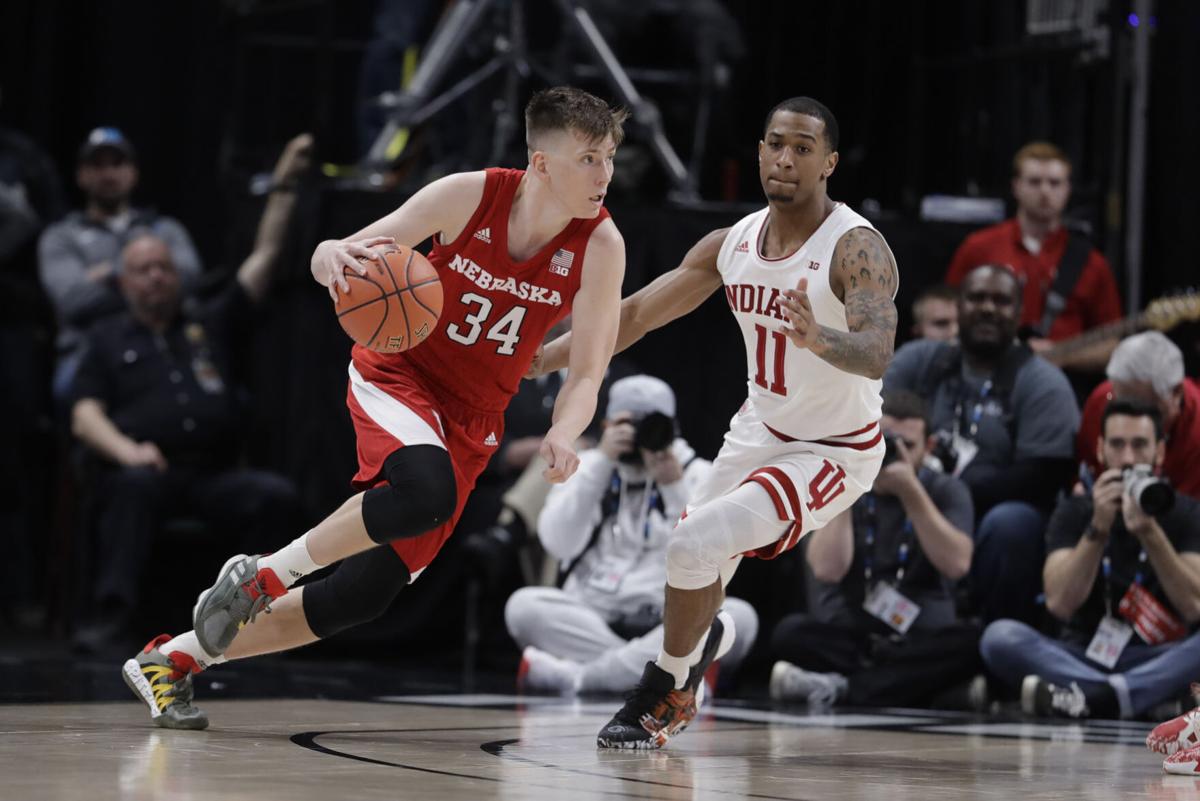 Like their counterparts in the spring and fall, NCAA Division I athletes who compete in a winter sport during 2021 will receive another year of eligibility.
The move was approved Wednesday by the NCAA Division I Council.
More specifically, those athletes will get another year of eligibility and a another year in which to use that eligibility.
The move was long expected to be approved because it would move winter sports into the same boat as spring and fall sports.
While all athletes can use the extra year if they choose, three Nebraska men's basketball players would be affected more than others. Senior Thorir Thorbjarnarson and graduate transfer Kobe Webster are each in their final year of eligibility and could come back if they want.
Another graduate transfer, Trevor Lakes, is expected to redshirt this season. The rule change would give him two seasons with the Huskers if he chooses to play them.
"We'll cross that bridge if and when it happens," NU coach Fred Hoiberg said Tuesday, before the legislation was officially passed. "We'll see how it all plays out as far as if they do grant those situations for transfers and for the winter sports athletes."
It is unclear how the extra year would affect scholarship limits and availability for winter sports teams. Division I men's basketball teams are allowed 13 scholarships, and all of Nebraska's scholarships for next season are filled. Winter sports could potentially go the same direction as spring sports, which eased scholarship limits for one year to account for larger rosters.
In baseball, for example, teams will be allowed to carry more athletes on scholarship next season to account for incoming recruits and athletes in their final year of eligibility who decide to return. It will be left up to each school how it allocates scholarship resources for athletes who were in their final years of eligibility and decide to return. Schools will be able to offer less aid to those athletes next year or match what was provided this year.
Meet this year's Husker men's basketball team
Be the first to know
Get local news delivered to your inbox!