Fred Hoiberg walked onto the court. "Welcome to My House" boomed from the speakers. Nebraska hit six of its first seven shots.
Then the reality of what the new-look Huskers face became crystal clear.
UC Riverside, a team picked seventh in the nine-team Big West Conference preseason poll, strolled into Pinnacle Bank Arena, withstood an early salvo, and then proceeded to hammer the Huskers 66-47 Tuesday night.
"That is the thing that will ultimately tell you what kind of group you have is when that adversity hits in a real game setting," Hoiberg said. "You can use the excuse of, well, we've got so many new faces, new players. We're not going to do that. We got outplayed today. And we're going to find a way to bounce back with effort and preparation. 
"That's all we can do moving forward."
Hoiberg has told anyone who will listen that building the Huskers will be a process, and that this team needed to learn how to respond to tough times. Nebraska fans got an up-close look as to why Tuesday.
Nebraska's 47 points were the fewest a Hoiberg-coached team has scored at the college level, "bettering" a 51-point output in Hoiberg's third season at Iowa State. Nebraska was outrebounded 49-29. 
The loss was Nebraska's first in a season-opener since 2000, and the first in a season-opener at home since a 62-59 loss to Wyoming in 1980. The loss was NU's third in its last 30 season openers.
"That was a big example. I don't think we really got tested yet, and I think today, us being tested and us not knowing what to expect, I think it's going to make us realize what we need to do in preparation," senior guard Haanif Cheatham said. "And then once we realize what we've got to do, we'll come out more prepared."
You have free articles remaining.
Keep reading for FREE!
Enjoy more articles by signing up or logging in. No credit card required.
UC Riverside opened the second half by hitting seven of nine three-point attempts to open up an 18-point lead with less than 12 minutes to play.
From there, the Highlanders were content to milk the clock offensively, and still found a way to extend the lead. At one point, the Highlanders took the shot clock under 2 seconds and got layups on back-to-back possessions.
The biggest second-half noise from the PBA crowd came with 6:09 left, when Dachon Burke hit back-to-back free throws to draw mock cheers. The consecutive makes improved NU to 7-for-16 at the line.
After the opening charge, Nebraska's offense went into a shell.
Callum McCrae, Riverside's 7-foot-1 center, played the entire first half without a foul. Nebraska became more hesitant to attack and couldn't convert when it did, missing four layups or dunks and going 5-for-10 from the free-throw line in the first 20 minutes.
Riverside put together a 16-2 run, erasing a nine-point deficit to take a six-point lead of its own with back-to-back three-pointers late in the first half. Nebraska got back within two before the Highlanders got a tip-in just before the horn to lead 32-28 at the break. 
NU's first 20 minutes of the Hoiberg era saw 10 missed three-pointers and a closing stretch of offensive basketball in which the Huskers went 4-for-22 and scored eight points in the final nine minutes of the half.
Nebraska basketball vs. UC Riverside, 11.5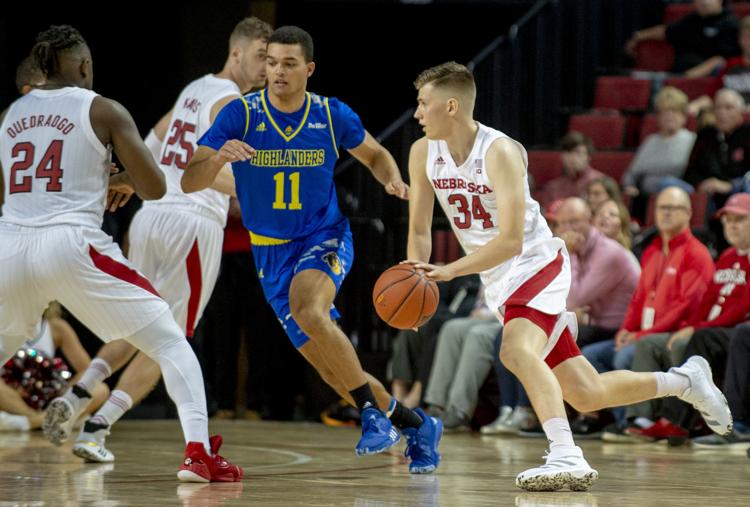 Nebraska basketball vs. UC Riverside, 11.5
Nebraska basketball vs. UC Riverside, 11.5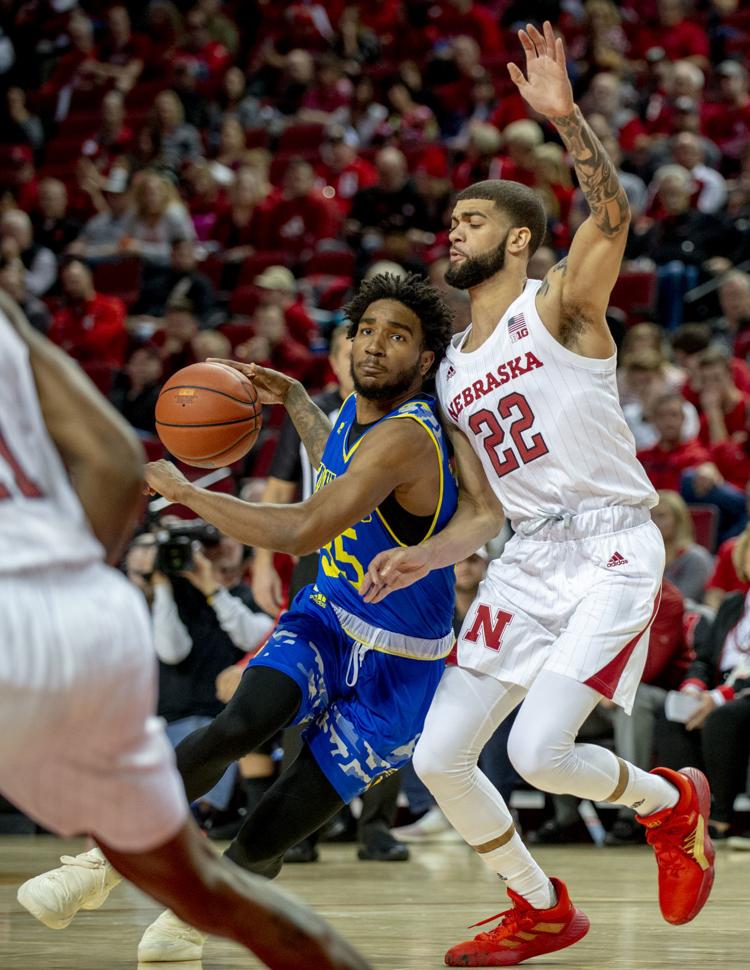 Nebraska basketball vs. UC Riverside, 11.5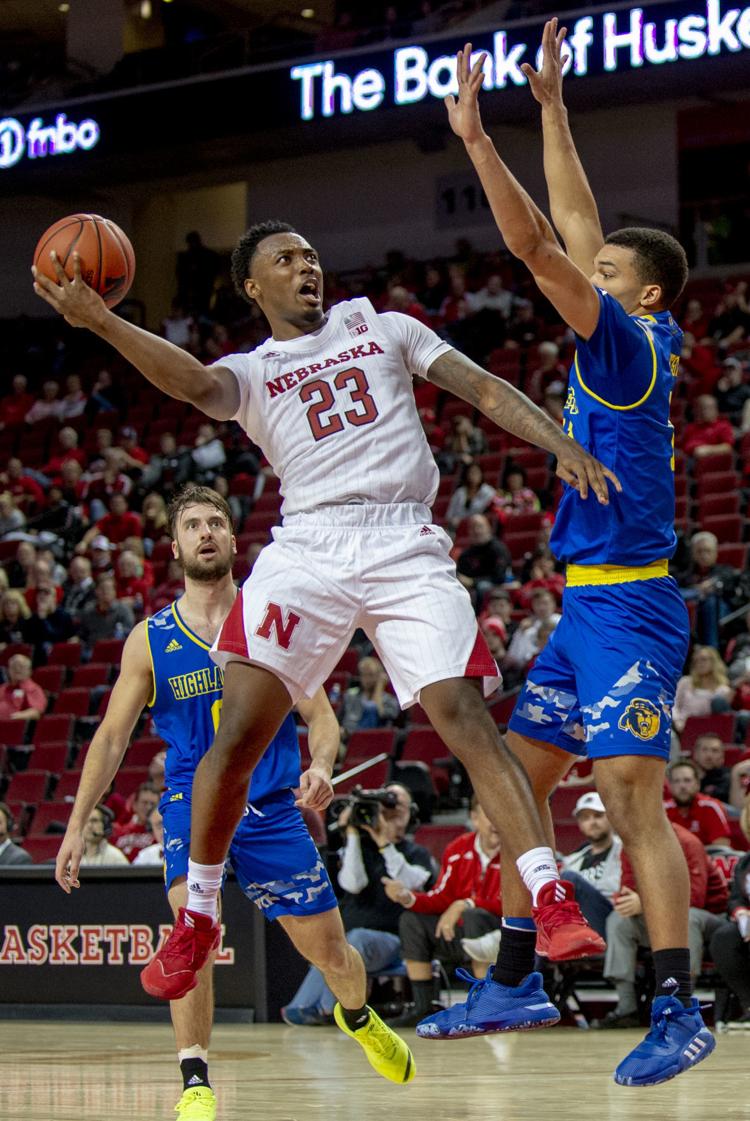 Nebraska basketball vs. UC Riverside, 11.5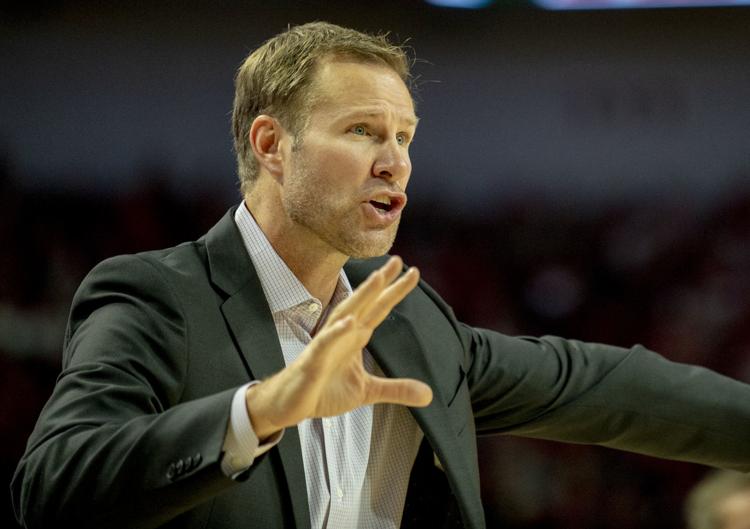 Nebraska basketball vs. UC Riverside, 11.5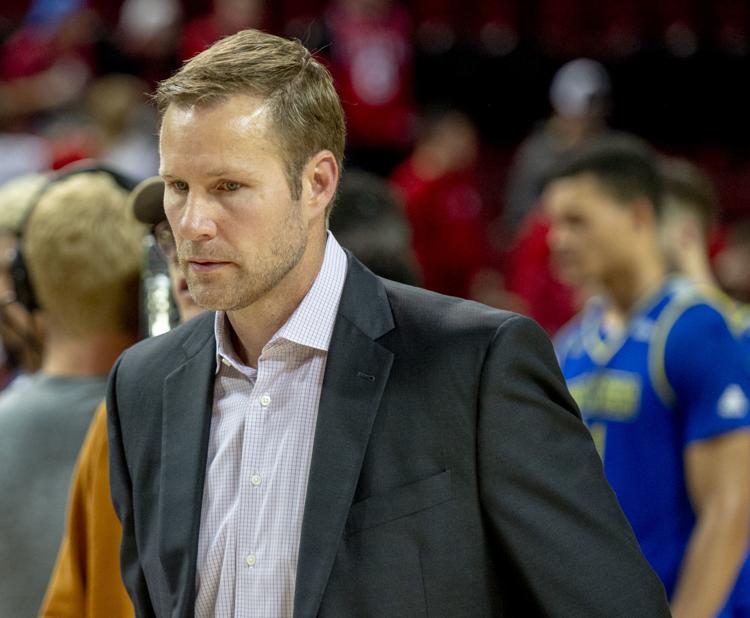 Nebraska basketball vs. UC Riverside, 11.5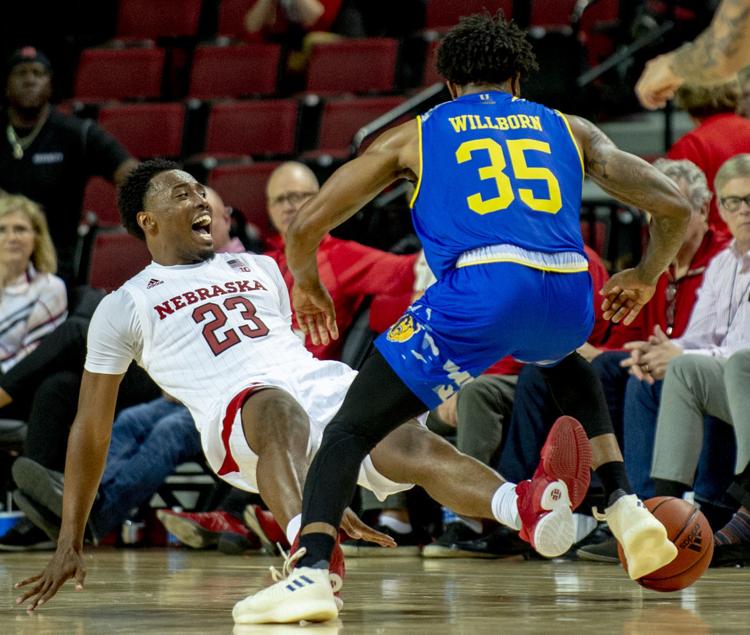 Nebraska basketball vs. UC Riverside, 11.5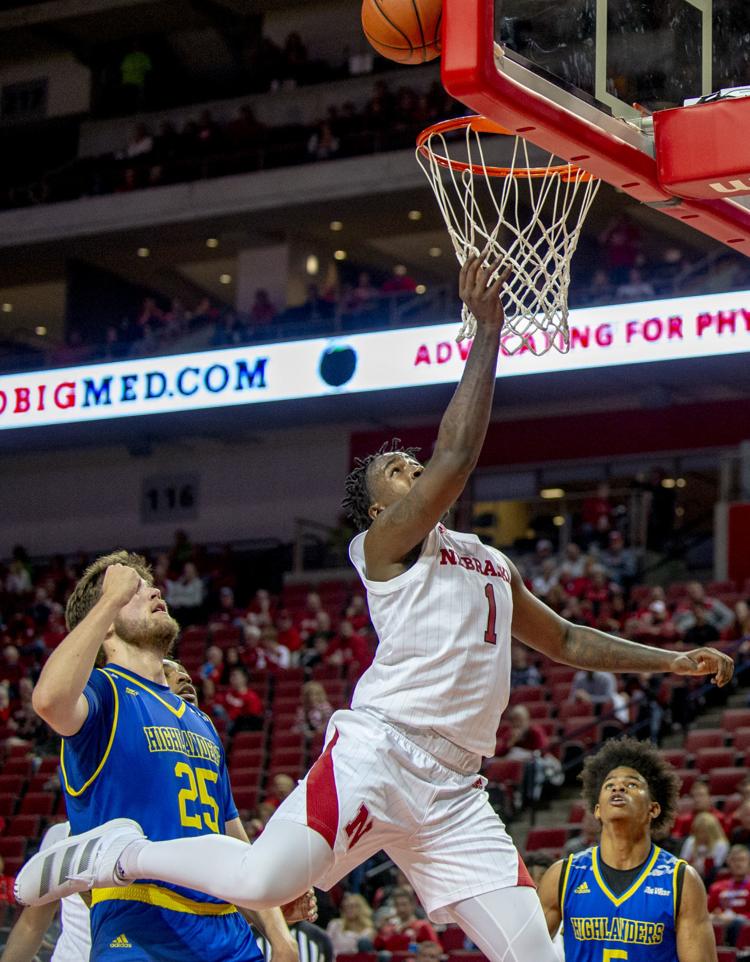 Nebraska basketball vs. UC Riverside, 11.5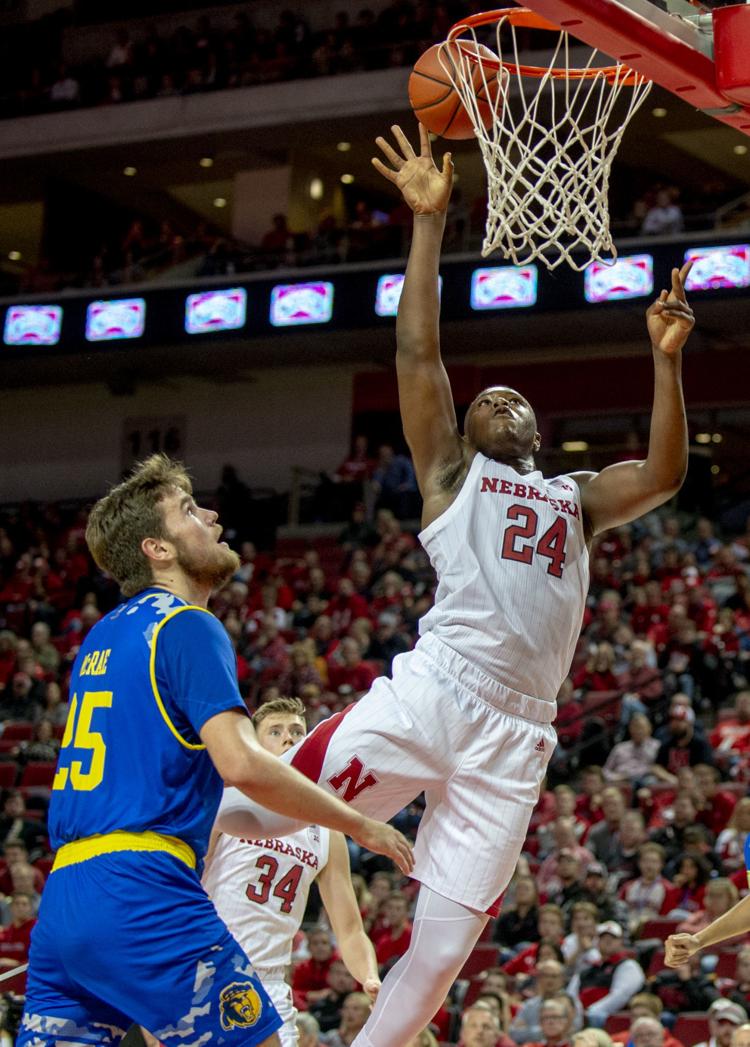 Nebraska basketball vs. UC Riverside, 11.5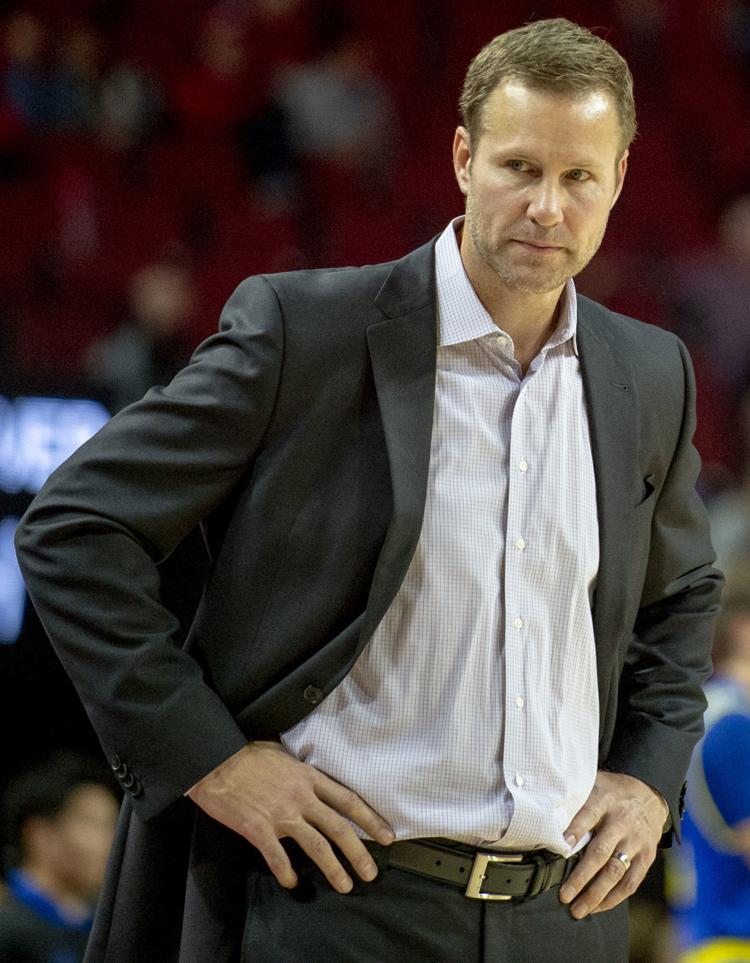 Nebraska basketball vs. UC Riverside, 11.5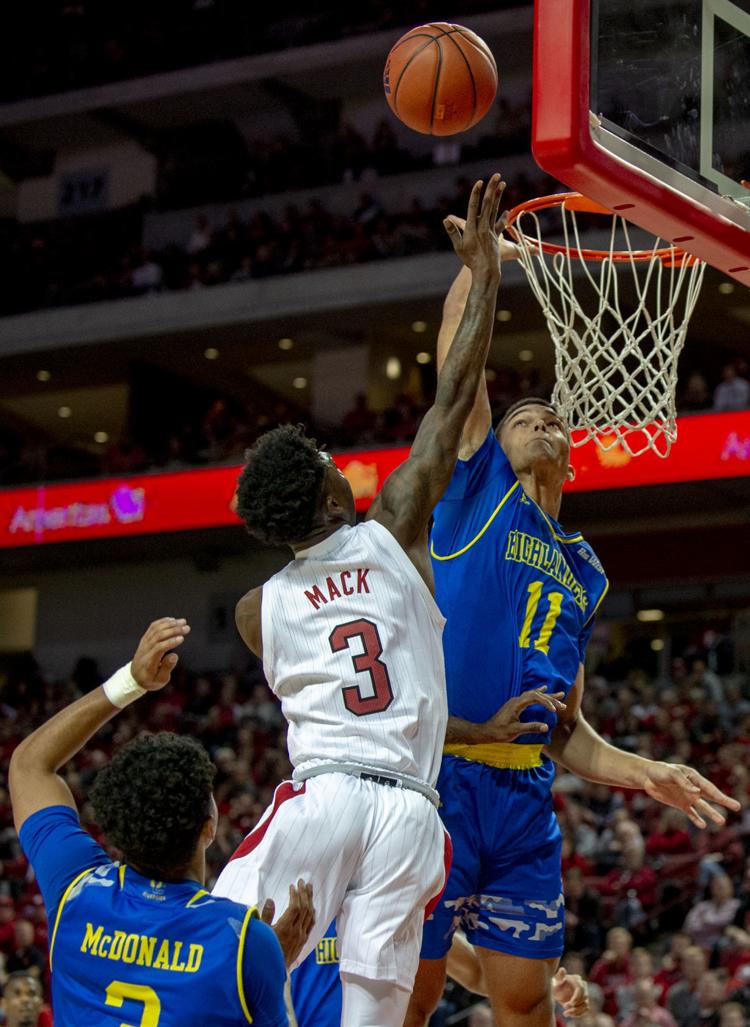 Nebraska basketball vs. UC Riverside, 11.5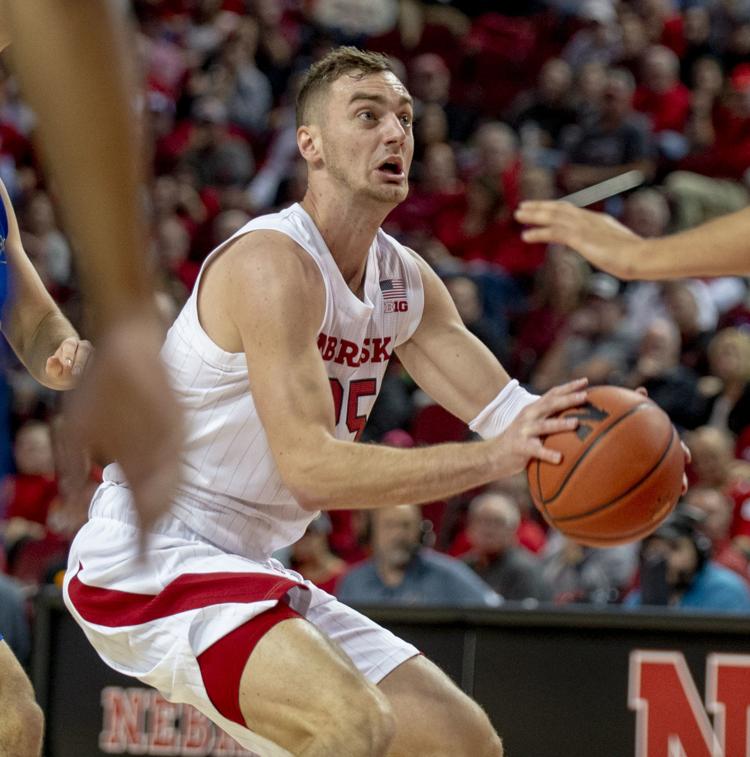 Nebraska basketball vs. UC Riverside, 11.5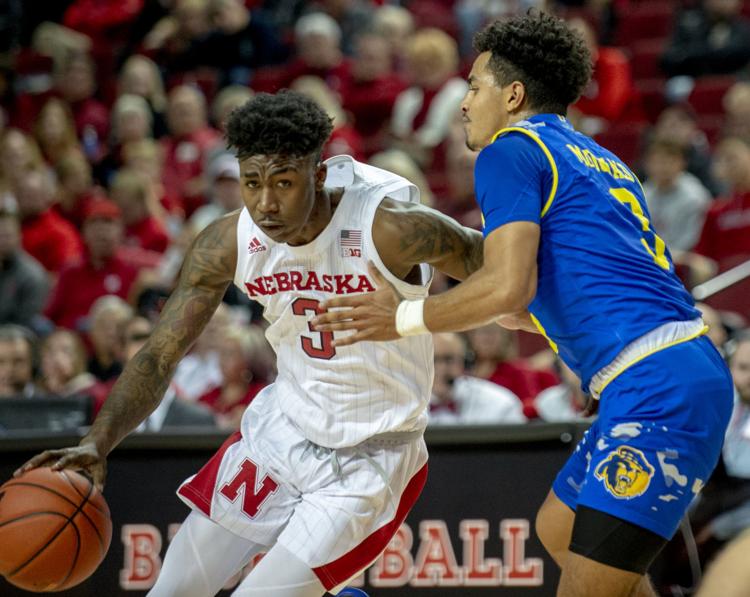 Nebraska basketball vs. UC Riverside, 11.5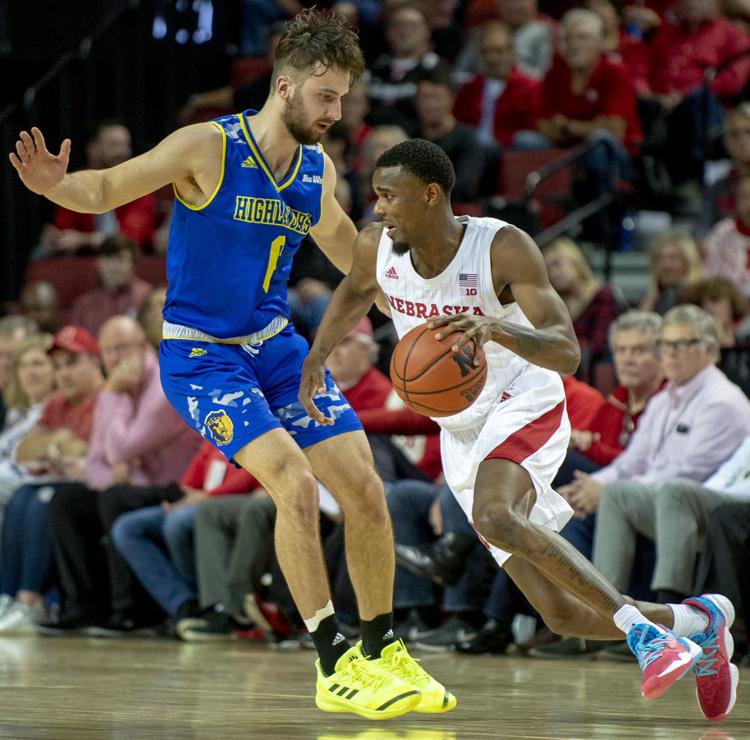 Nebraska basketball vs. UC Riverside, 11.5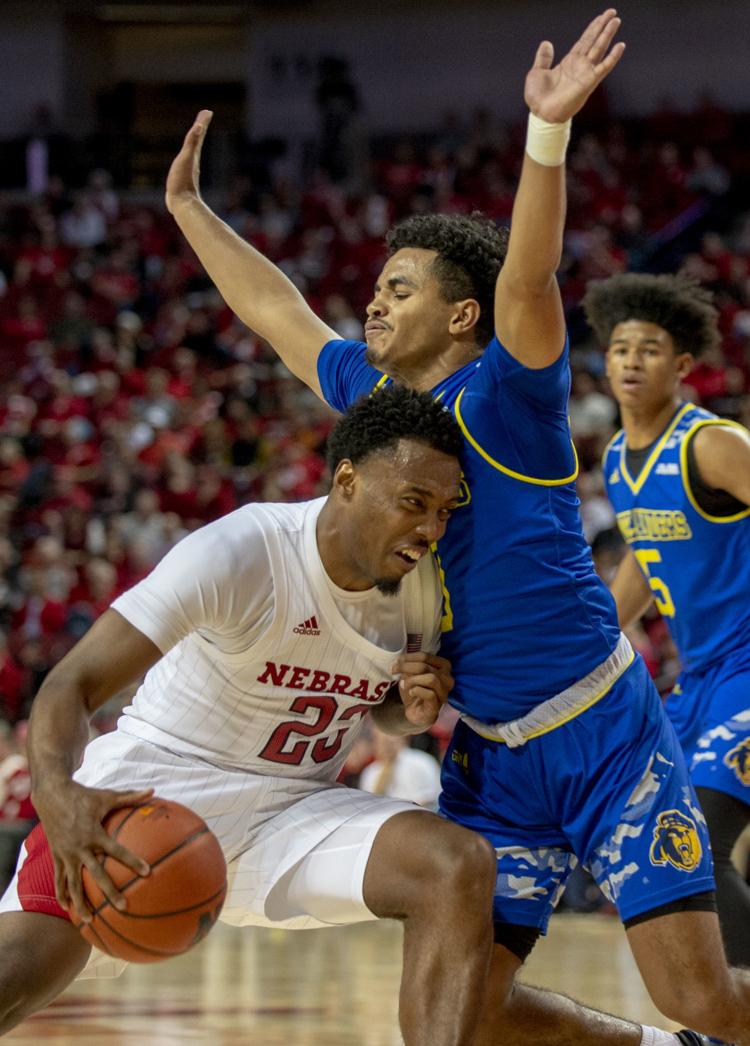 Nebraska basketball vs. UC Riverside, 11.5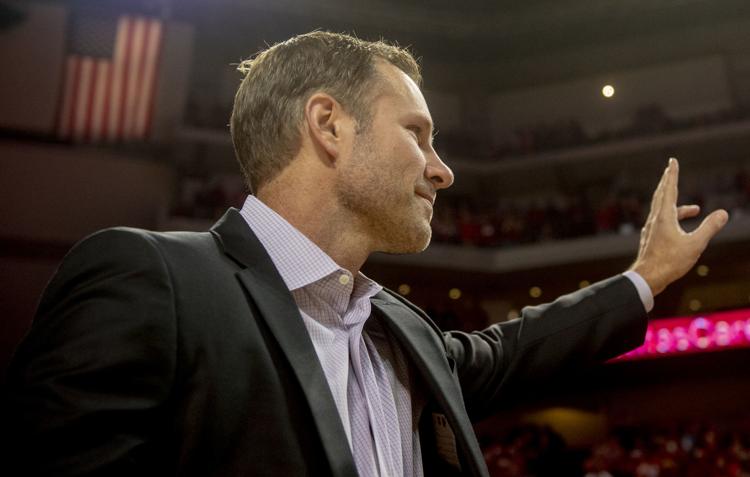 Nebraska basketball vs. UC Riverside, 11.5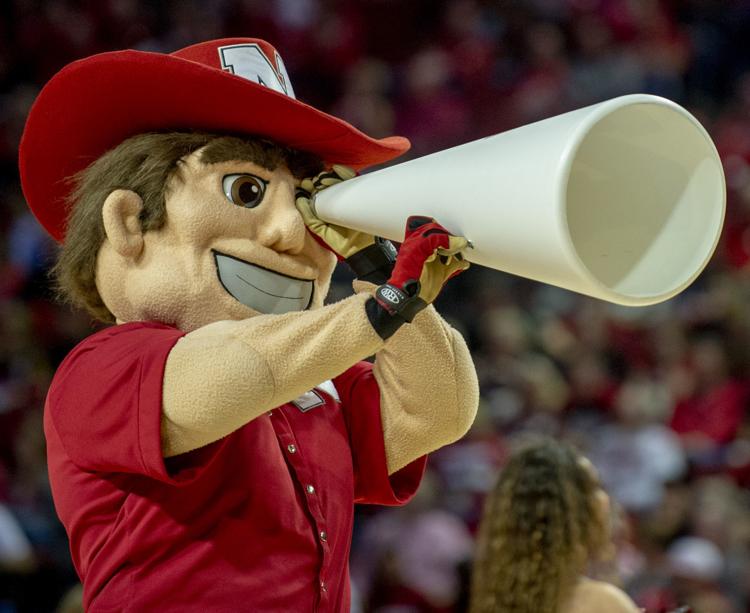 Nebraska basketball vs. UC Riverside, 11.5