A promising start quickly disappeared in a flurry of missed three-pointers as the Nebraska men's basketball team lost to Indiana 68-55 Saturday at Assembly Hall in Bloomington, Indiana.
The Huskers (5-4, 0-1 Big Ten) jumped to a 14-4 lead less than 72 hours after dropping a 104-100 quadruple-overtime heartbreaker at North Carolina State, and arriving back in Lincoln at 3 a.m. after the game.
But Indiana (7-1, 1-0) turned to its bench, rallying to take the lead with all five starters sitting on the sideline. The Hoosiers' reserves scored 18 of the team's final 20 points of the half.
Meanwhile, Nebraska continued a season-long trend of firing blanks from three-point range.
Coming into the game shooting less than 28% from three-point land, the Huskers finished just 5-for-22 from beyond the arc, at one point missing 14 consecutive attempts and sitting at 1-for-16 with more than nine minutes still to play before making four of their final six in the game's final six minutes.
"Whether it was legs not being back from the other night or whatever it was, we just could not convert whenever we had opportunity and had open looks," NU coach Fred Hoiberg said on his postgame radio show on the Husker Radio Network.
The ice-cold offensive effort wasted a good defensive day from the Huskers, who held Indiana to 40% shooting from the floor and kept star forward Trayce Jackson-Davis to 14 points, eight below his season average.
"Half-court defense was the best it's been all year. That's certainly something we can build off of," Hoiberg said. "We hung in there when the ball wasn't going in … I thought our effort was there, especially on the defensive end, and that's a step we really needed to take."
After drawing within 26-24 on a Derrick Walker layup to open the second half, Nebraska gave up a three-pointer on the other end and threw a lazy inbound pass that was stolen and laid in to put the Hoosiers up seven. Nebraska got no closer than five points the rest of the way, and no closer than seven for the game's final 16 minutes.
"Part of it was missing shots. And a couple of them were bad shots, and they led to transition opportunities, which, that's what happens when you don't have a good possession," Hoiberg said. "I thought we had great possessions to start the game. And then they got back into it with a couple transition opportunities."
Alonzo Verge was the only Husker in double figures, scoring 15 points on 6-for-13 shooting to go with five rebounds, three assists and six turnovers.
Bryce McGowens was held to eight points on 3-for-14 shooting, and added five rebounds. The freshman's final points came with 6:33 left in the first half. Walker also scored eight points, finishing 4-of-5 from the field.
Jackson-Davis' 14 points led Indiana, and he added seven rebounds, four blocked shots and three steals. Tamar Bates came off the bench to score 11 of his 13 points in the first half, and Race Thompson had 11 points and 11 rebounds for the Hoosiers.
Things won't get any easier for NU after the weekend. The Huskers host Michigan on Tuesday.
Meet the 2021-22 Nebraska men's basketball team
𝘾.𝙅. 𝙒𝙞𝙡𝙘𝙝𝙚𝙧
𝘼𝙡𝙤𝙣𝙯𝙤 𝙑𝙚𝙧𝙜𝙚 𝙅𝙧.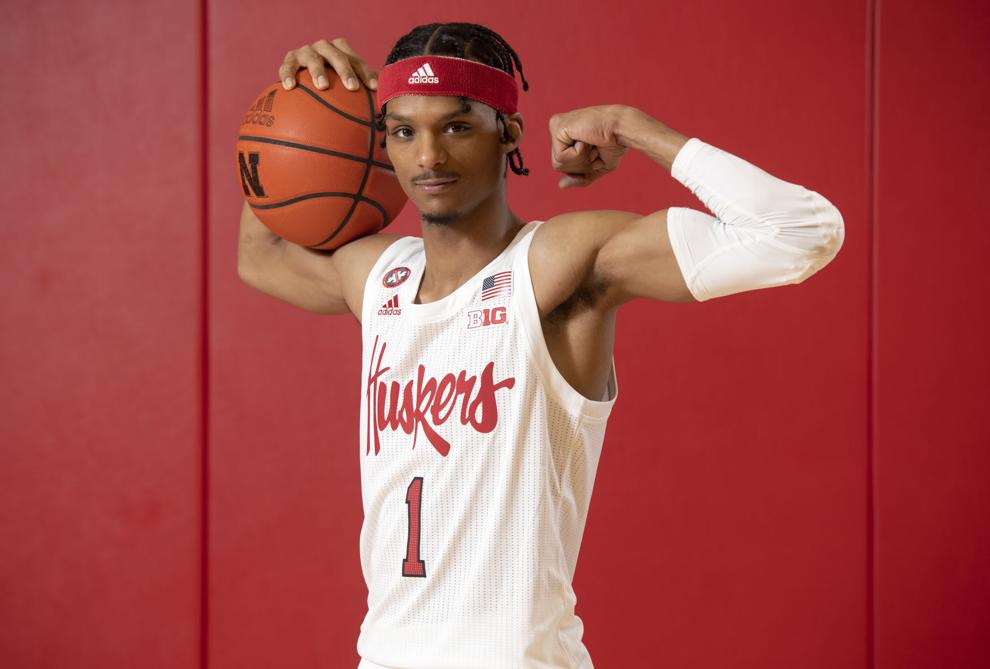 𝙏𝙧𝙚𝙮 𝙈𝙘𝙂𝙤𝙬𝙚𝙣𝙨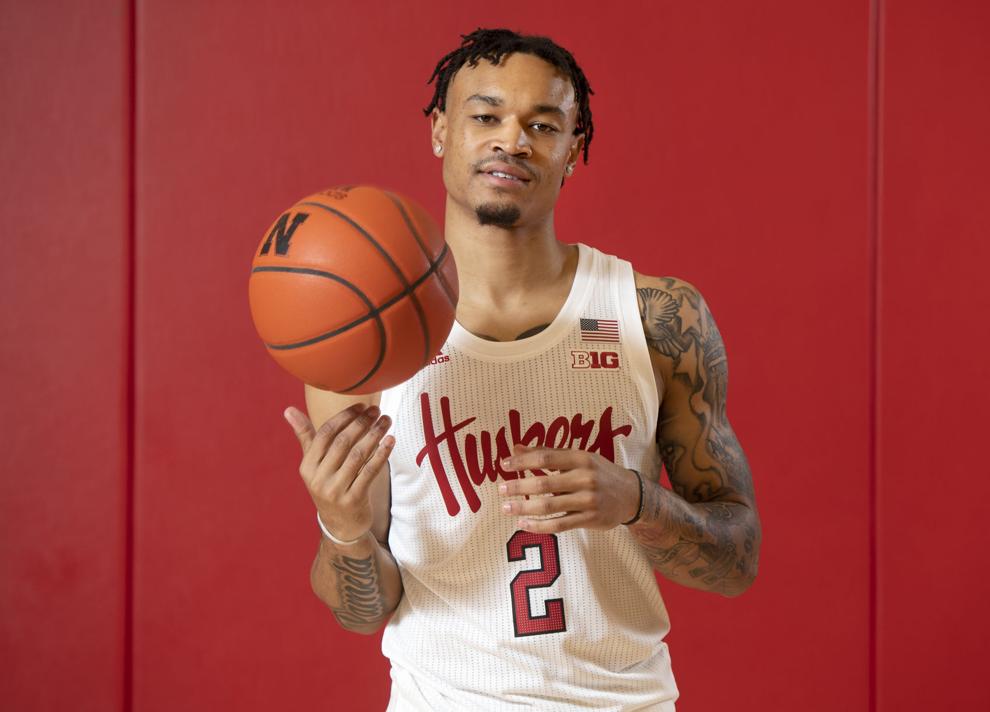 𝙌𝙪𝙖𝙧𝙖𝙣 𝙈𝙘𝙋𝙝𝙚𝙧𝙨𝙤𝙣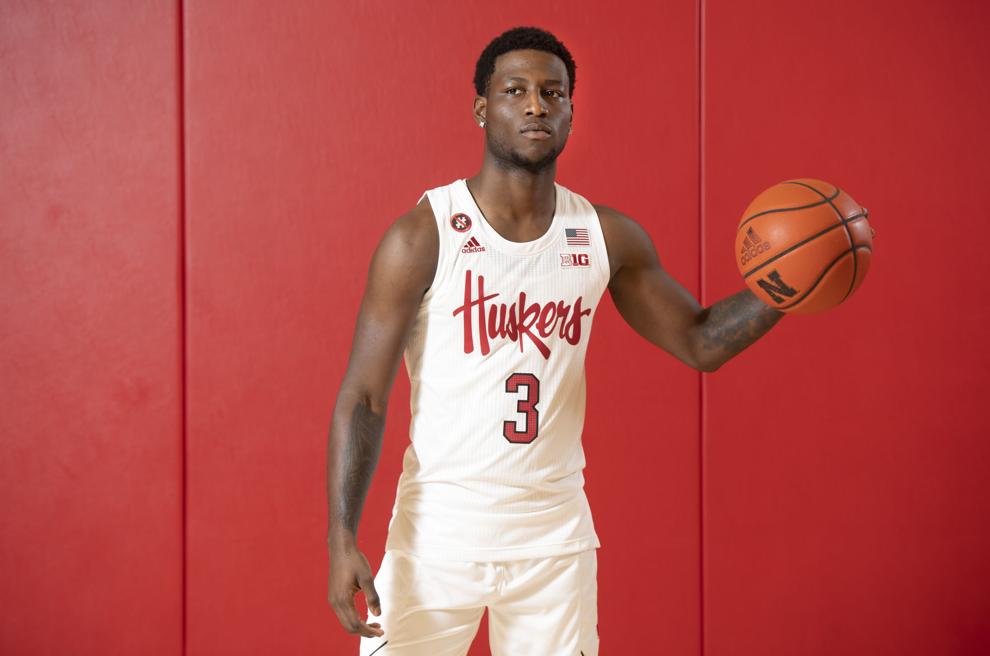 𝙅𝙖𝙘𝙠𝙨𝙤𝙣 𝘾𝙧𝙤𝙣𝙞𝙣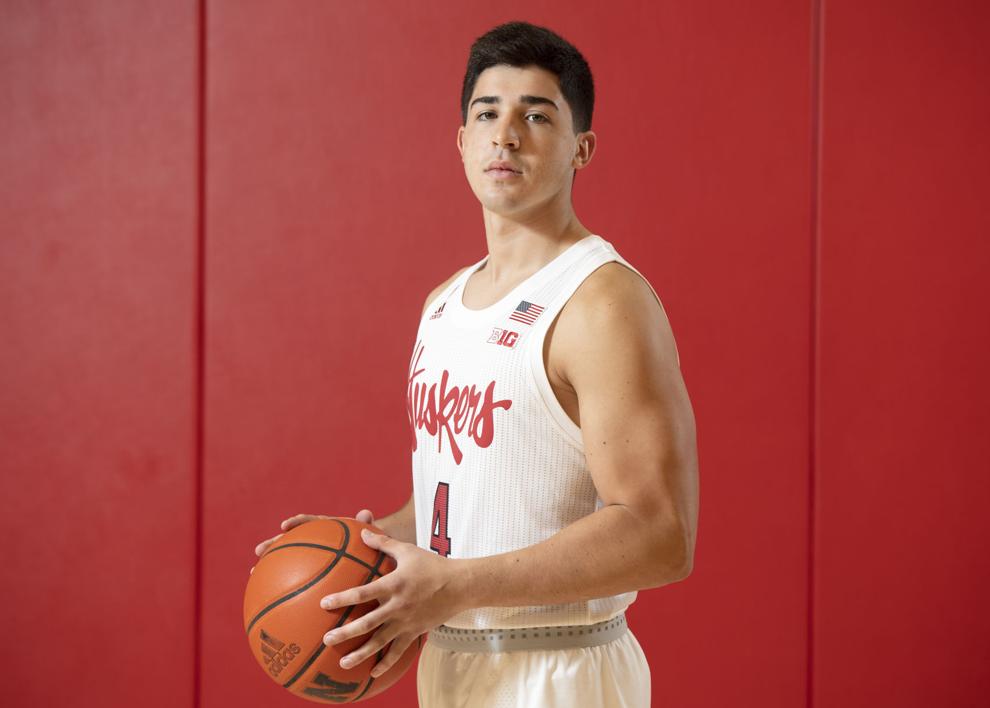 𝘽𝙧𝙮𝙘𝙚 𝙈𝙘𝙂𝙤𝙬𝙚𝙣𝙨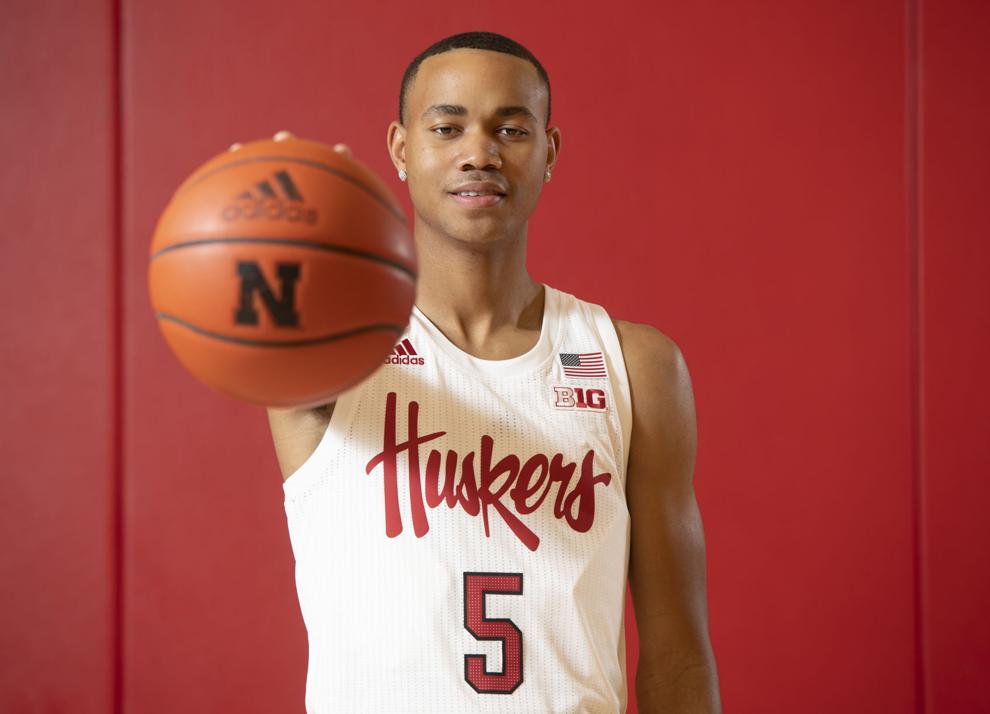 𝙆𝙤𝙗𝙚 𝙒𝙚𝙗𝙨𝙩𝙚𝙧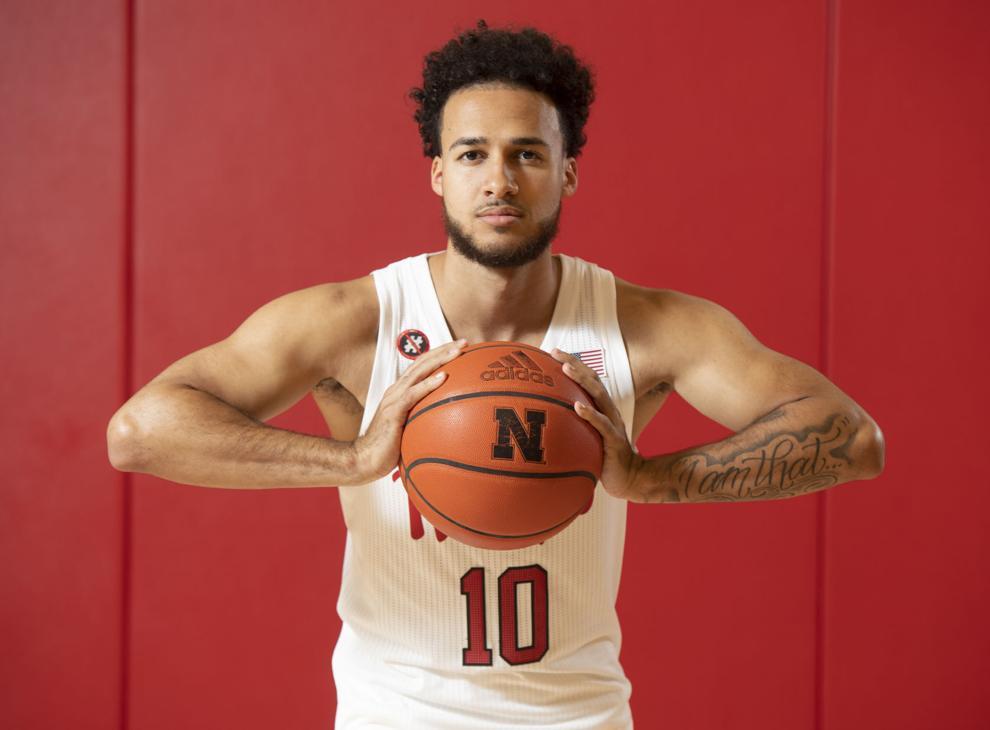 𝙇𝙖𝙩 𝙈𝙖𝙮𝙚𝙣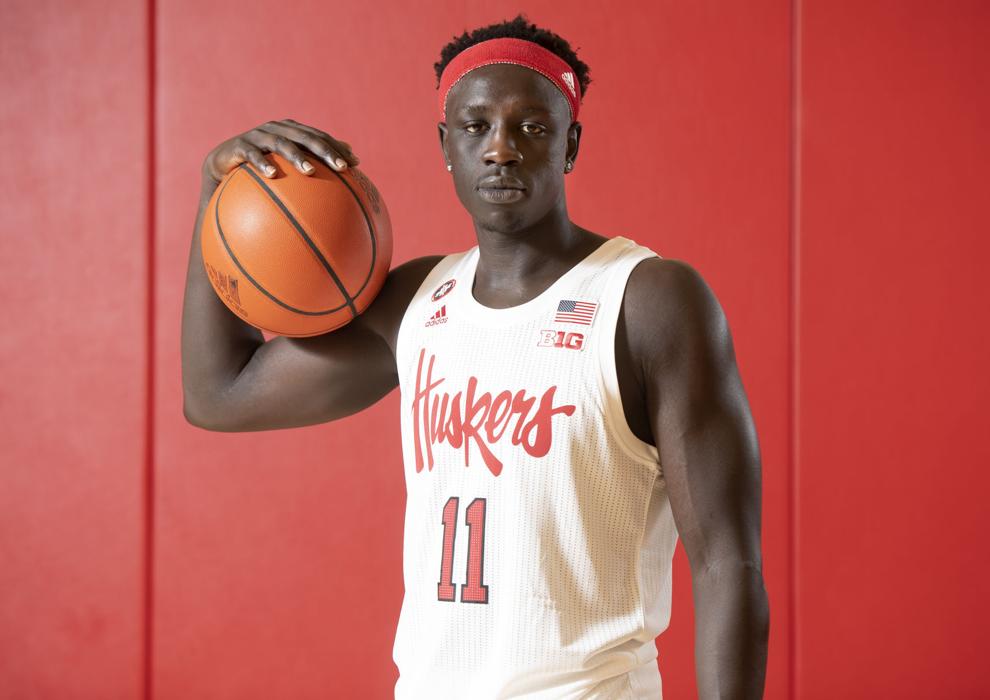 𝙎𝙖𝙢 𝙃𝙤𝙞𝙗𝙚𝙧𝙜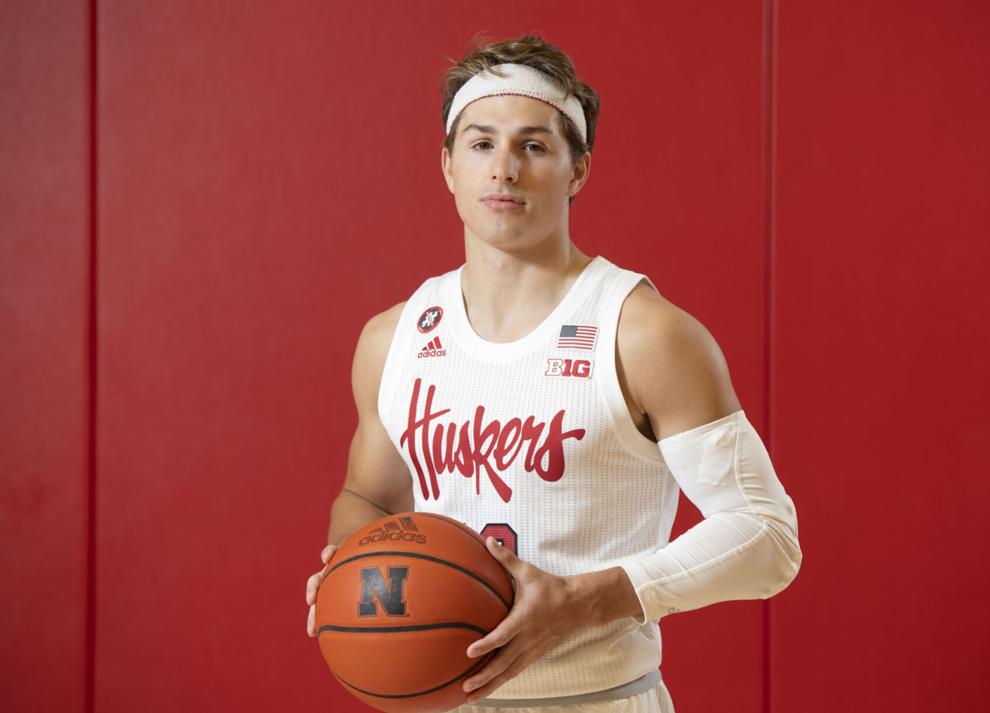 𝘿𝙚𝙧𝙧𝙞𝙘𝙠 𝙒𝙖𝙡𝙠𝙚𝙧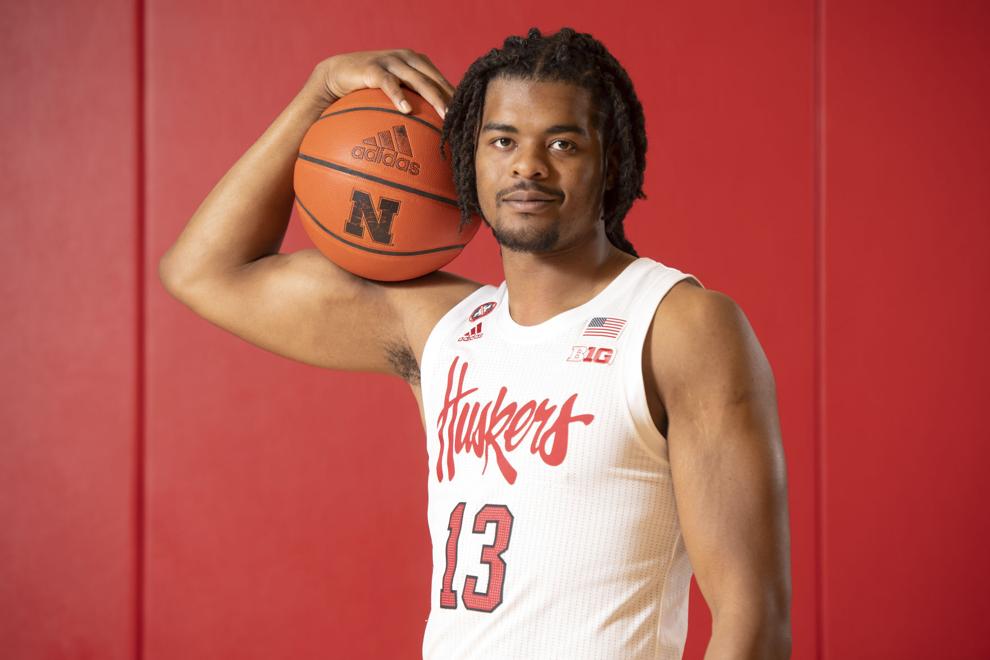 𝙏𝙧𝙚𝙫𝙤𝙧 𝙇𝙖𝙠𝙚𝙨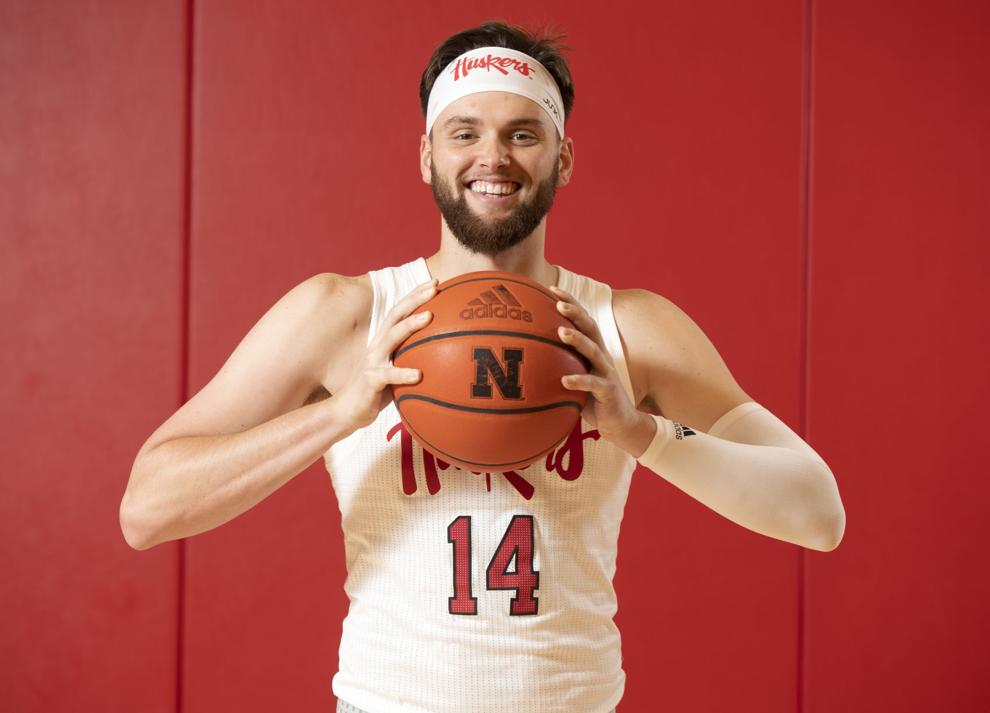 𝘾𝙝𝙧𝙞𝙨 𝙈𝙘𝙂𝙧𝙖𝙬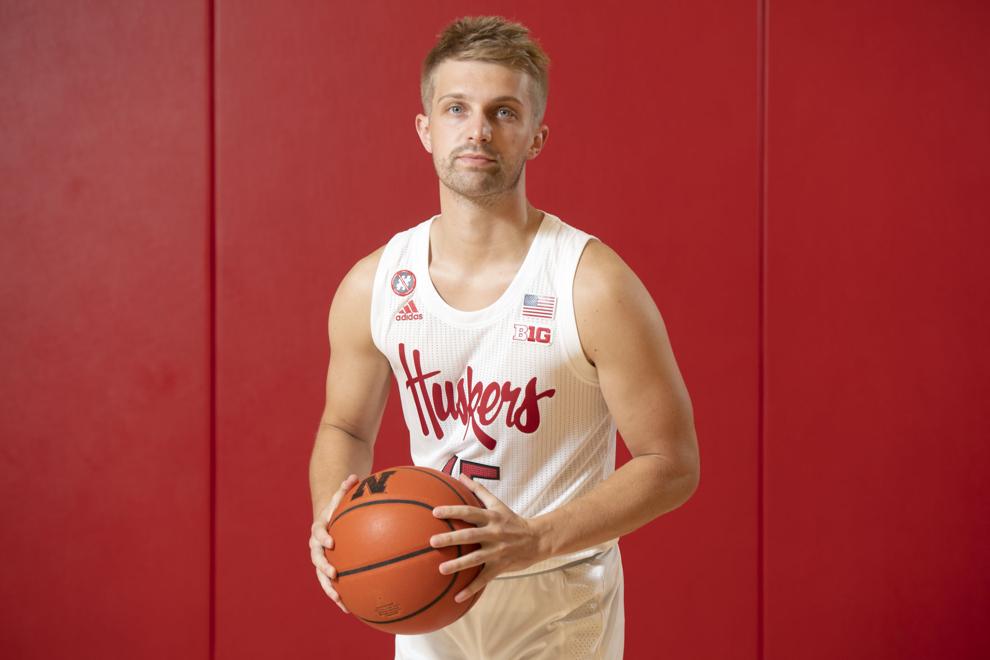 𝙅𝙖𝙘𝙚 𝙋𝙞𝙖𝙩𝙠𝙤𝙬𝙨𝙠𝙞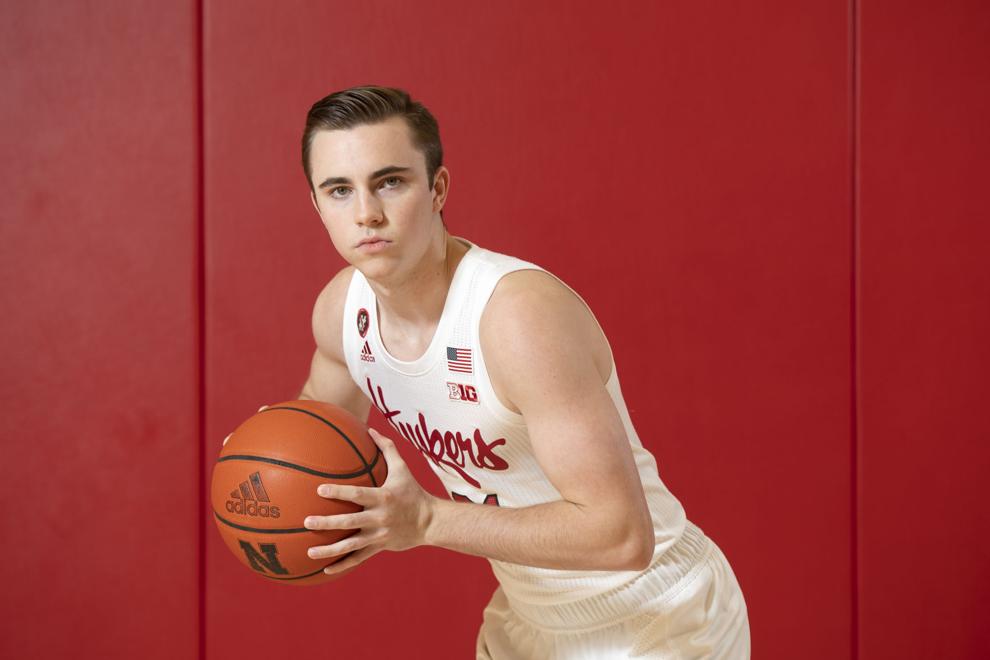 𝙆𝙚𝙤𝙣 𝙀𝙙𝙬𝙖𝙧𝙙𝙨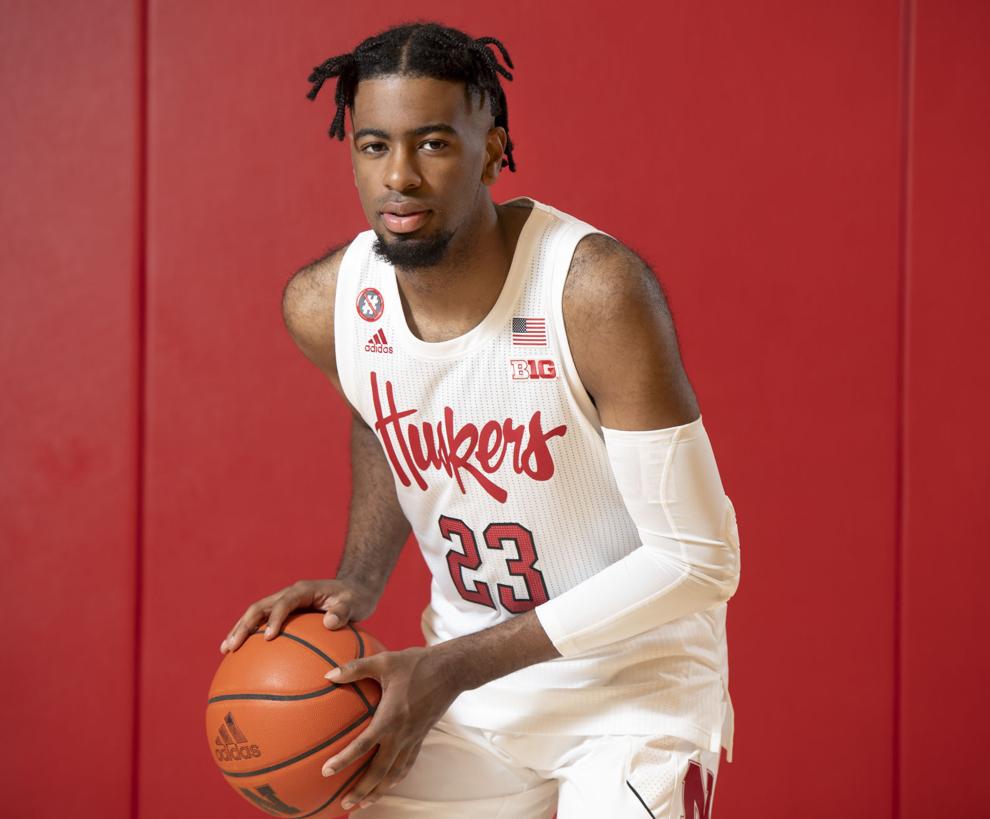 𝙆𝙚𝙞𝙨𝙚𝙞 𝙏𝙤𝙢𝙞𝙣𝙖𝙜𝙖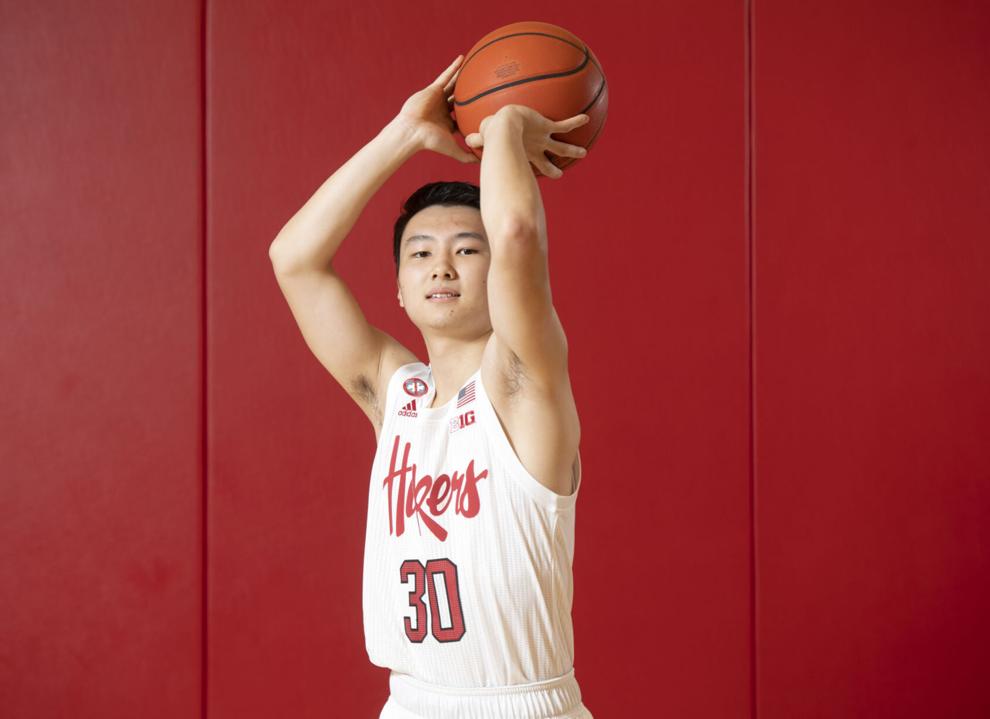 𝙒𝙞𝙡𝙝𝙚𝙡𝙢 𝘽𝙧𝙚𝙞𝙙𝙚𝙣𝙗𝙖𝙘𝙝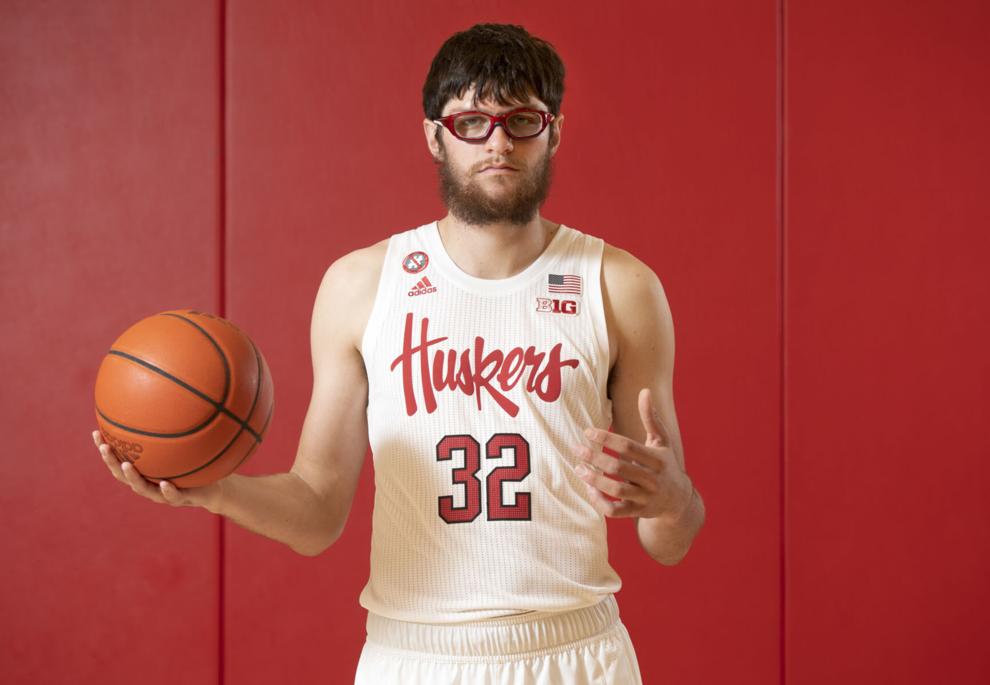 𝙊𝙡𝙚𝙜 𝙆𝙤𝙟𝙚𝙣𝙚𝙩𝙨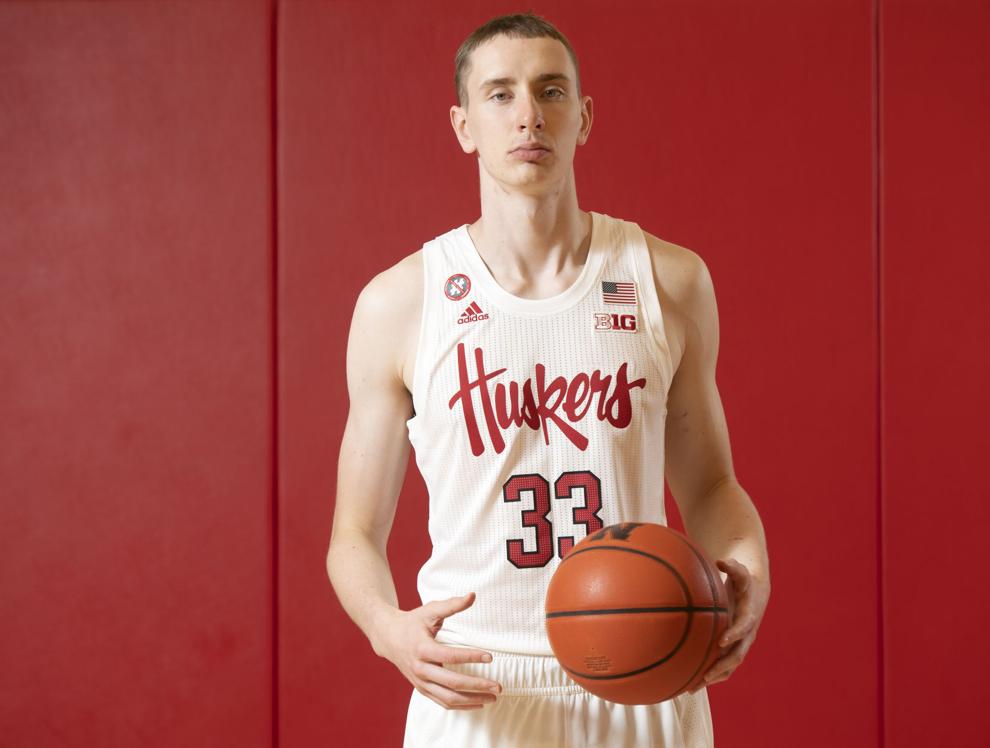 𝙀𝙙𝙪𝙖𝙧𝙙𝙤 𝘼𝙣𝙙𝙧𝙚