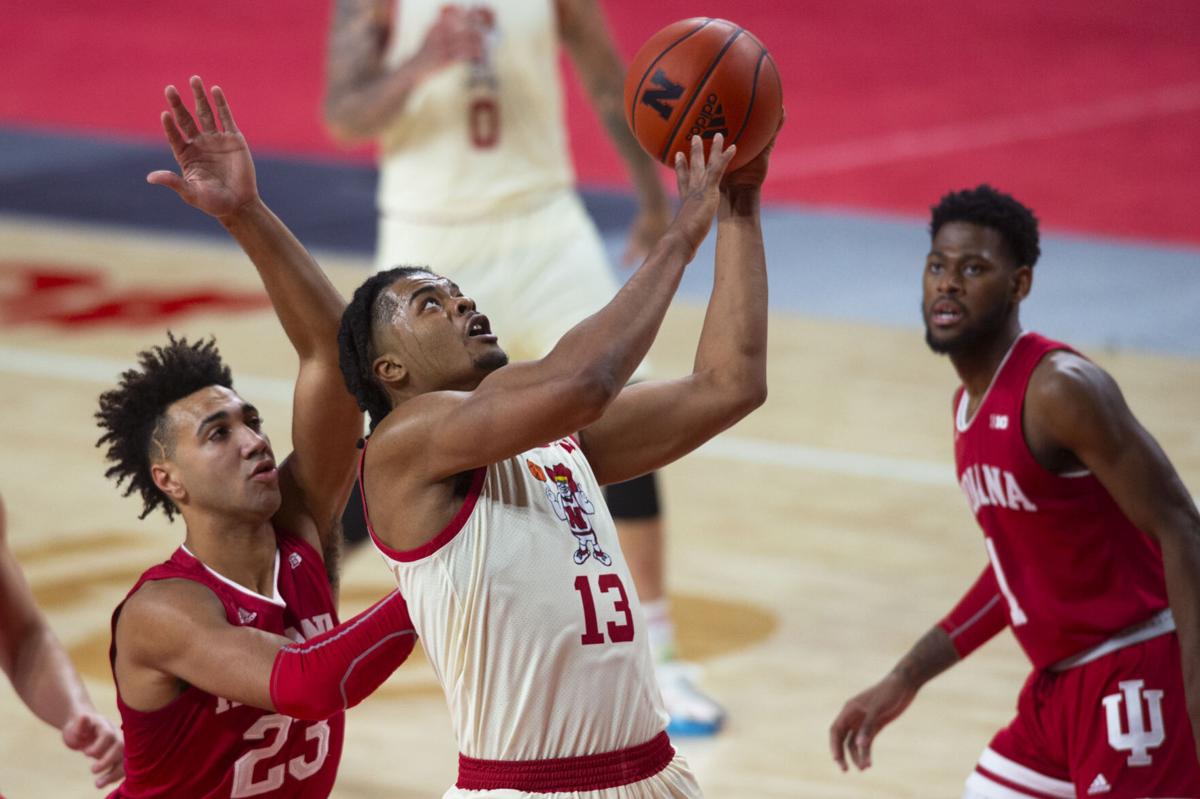 Nothing is ever going to top last season's stretch, when the Nebraska men's basketball team played 15 games in 32 days to end the 2020-21 season, all coming after a monthlong COVID-19 pause.
With that in mind, Nebraska's 2021-21 schedule, which became complete Wednesday with the revealing of the 20-game Big Ten conference slate, will present its own set of challenges as the Huskers try to take a step forward in Fred Hoiberg's third season.
Here are four takeaways after sifting through Nebraska's full schedule.
Talk about front-loaded: Both December and January feature challenging stretches.
The first 11 days of December will see the Huskers play four games, three of them away from home, and all against power conference opponents: at North Carolina State, at Indiana, home vs. Michigan and vs. Auburn in Atlanta, which is less than two hours from the Tigers' campus.
Michigan, of course, is the defending Big Ten champion and brought in the league's top recruiting class (Nebraska's class was third). Auburn could very well be a top-10 team when it meets the Huskers.
January is even tougher: Nebraska will play nine games in the month, with eight coming against teams that made last year's NCAA Tournament.
That includes two each against Ohio State and Rutgers, along with road trips to arguably the two toughest road environments in the Big Ten at Purdue and Michigan State.
The first part of the month will see NU play five games in 13 days, with three of them on the road.
The only game against a non-NCAA Tournament team is a Jan. 17 home date against Indiana, which spend most of last season on the bubble, then brought back Trayce Jackson-Davis and added Pitt transfer and former NU commit Xavier Johnson in the offseason.
Despite all that, NU has a chance to make a statement: From Jan. 25 through Feb. 9, Nebraska will play four of five games at Pinnacle Bank Arena. Extend that over a full month — Jan. 17 through Feb. 18 — and the Huskers will play six of nine games in the Vault.
If NU is serious about moving up in the Big Ten, that's a stretch of games that could define what this season means.
Nothing is easy in the Big Ten, but it's maybe a little easier if the challenges are in your own backyard.
The nonconference slate is manageable: There are the games against NC State and Auburn, but there are also home games against a Creighton team replacing its entire starting lineup and a Kansas State squad that finished ninth in the 10-team Big 12 last season.
Of Nebraska's non-power conference foes, none were inside the top 150 in KenPom's rankings at the end of last season. The highest-ranked team in that group was South Dakota at No. 159, and five of the seven teams were outside the top 250.
It's not unrealistic to think the Huskers could surpass seven wins before Christmas. Considering that hasn't happened in either of the past two seasons — and considering NU won seven total games in each of those two years — that would be a significant step in the right direction.
Nebraska's 2021-22 schedule
Oct. 27, Peru State (exhibition)
Oct. 31, Colorado (exhibition)
Nov. 12, Sam Houston State
Dec. 1, NC State (Big Ten/ACC Challenge)
Dec. 11, Auburn (Atlanta)
Jan. 5, at Michigan State
Revisiting the leading scorers in the past 10 Nebraska men's basketball seasons
2020-21: TEDDY ALLEN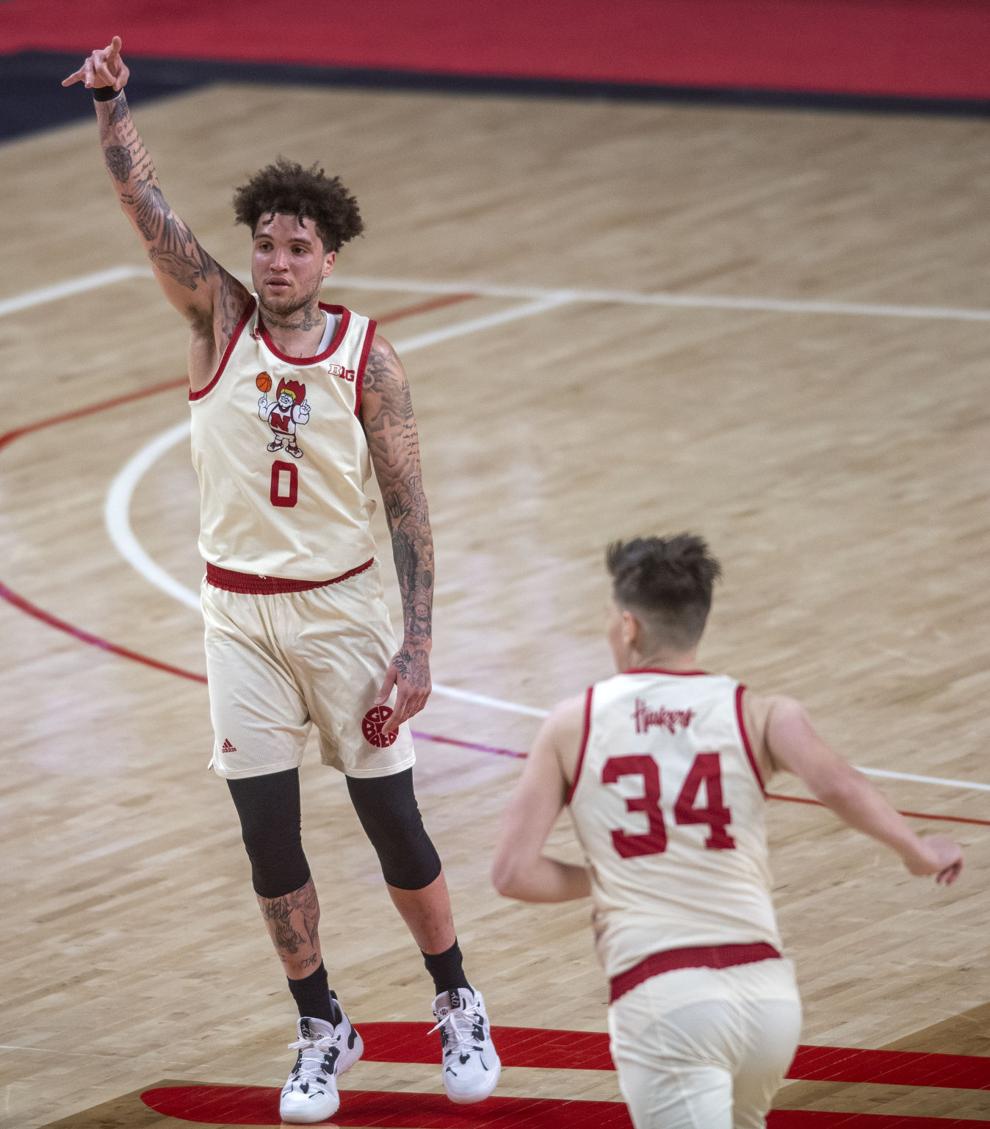 2019-20: HAANIF CHEATHAM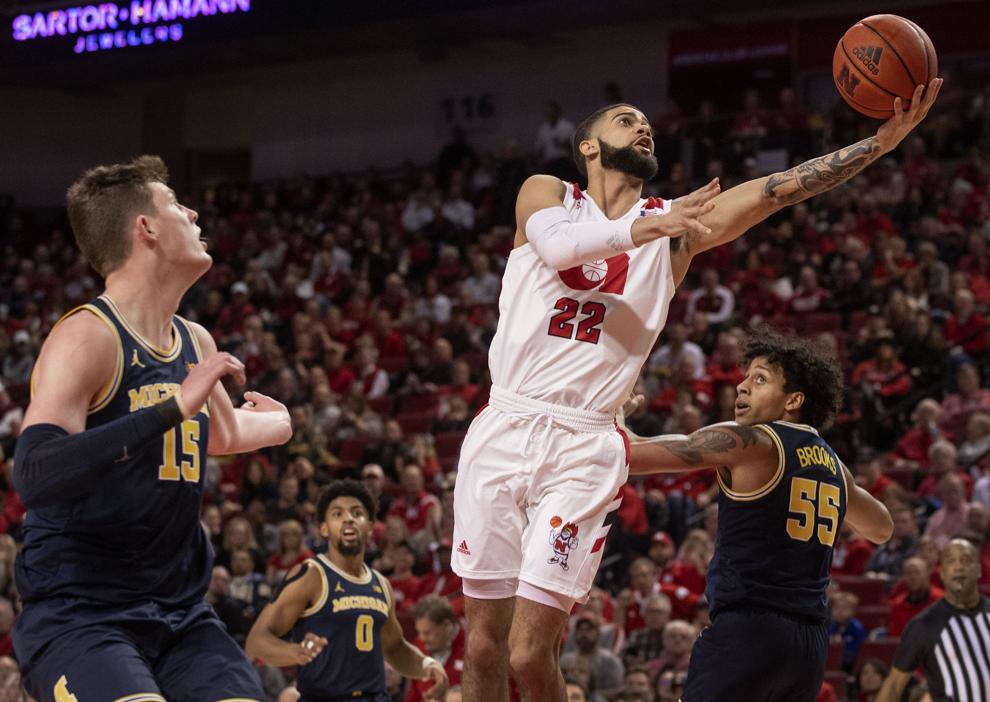 2018-19: JAMES PALMER JR.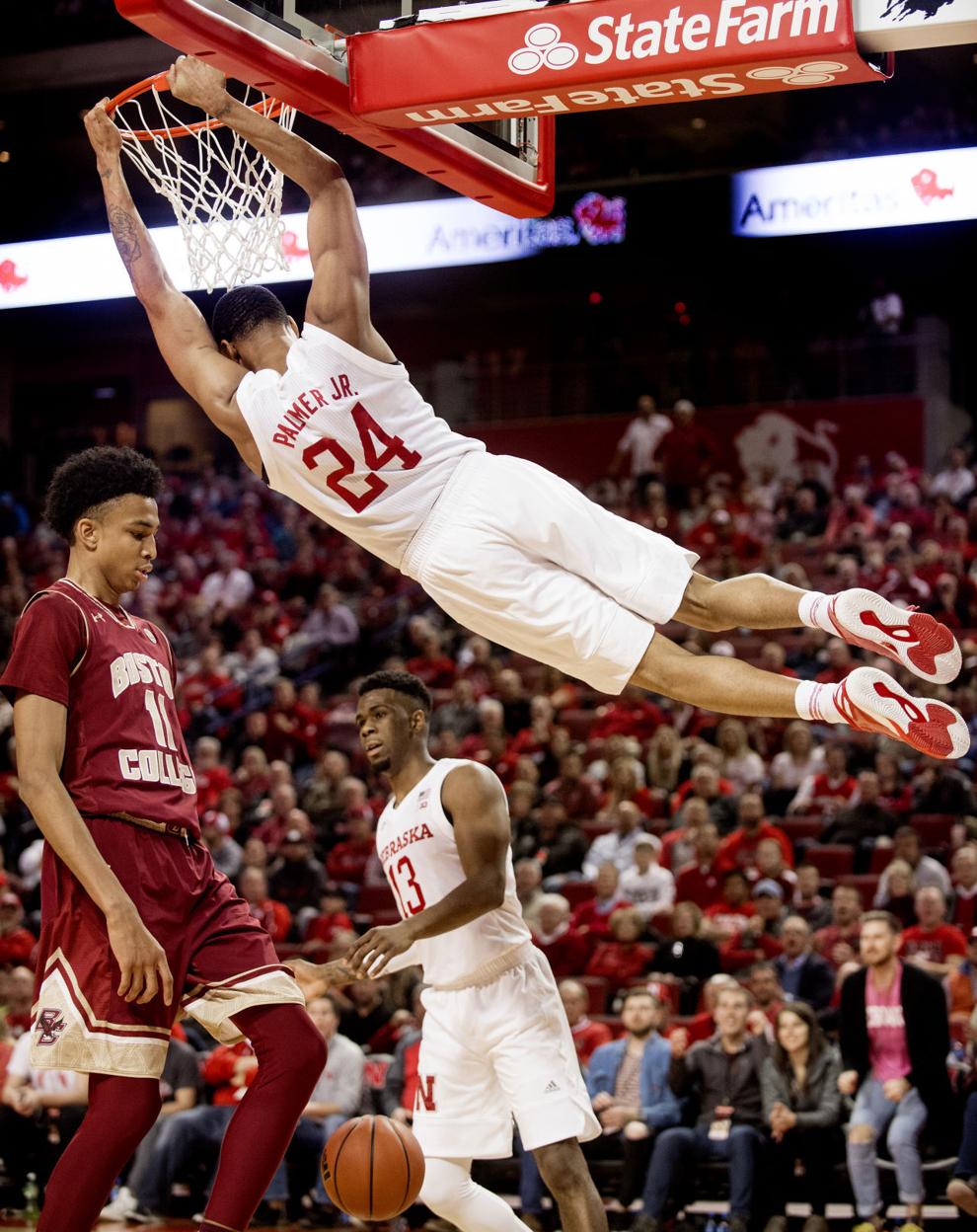 2017-18: JAMES PALMER JR.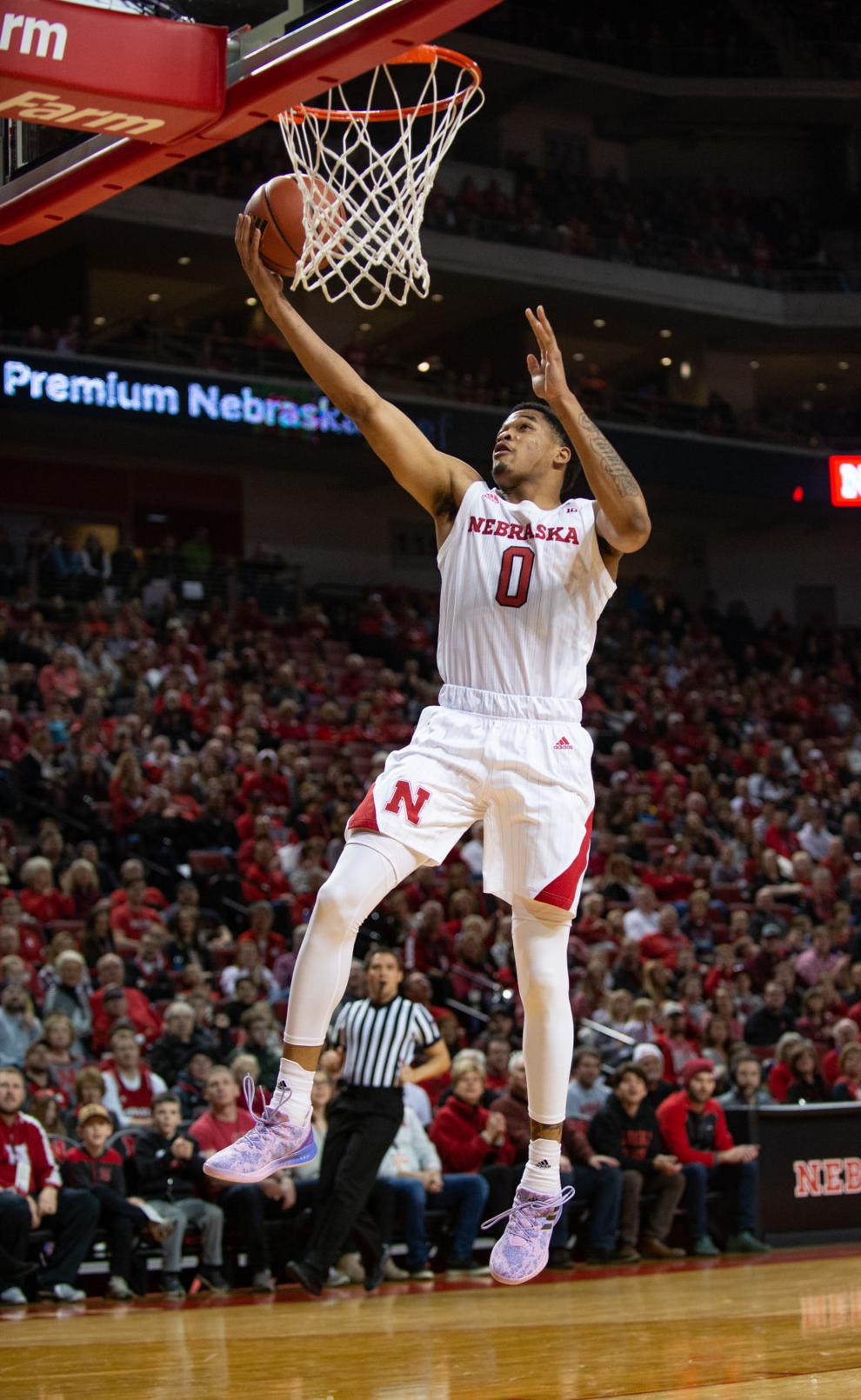 2016-17: TAI WEBSTER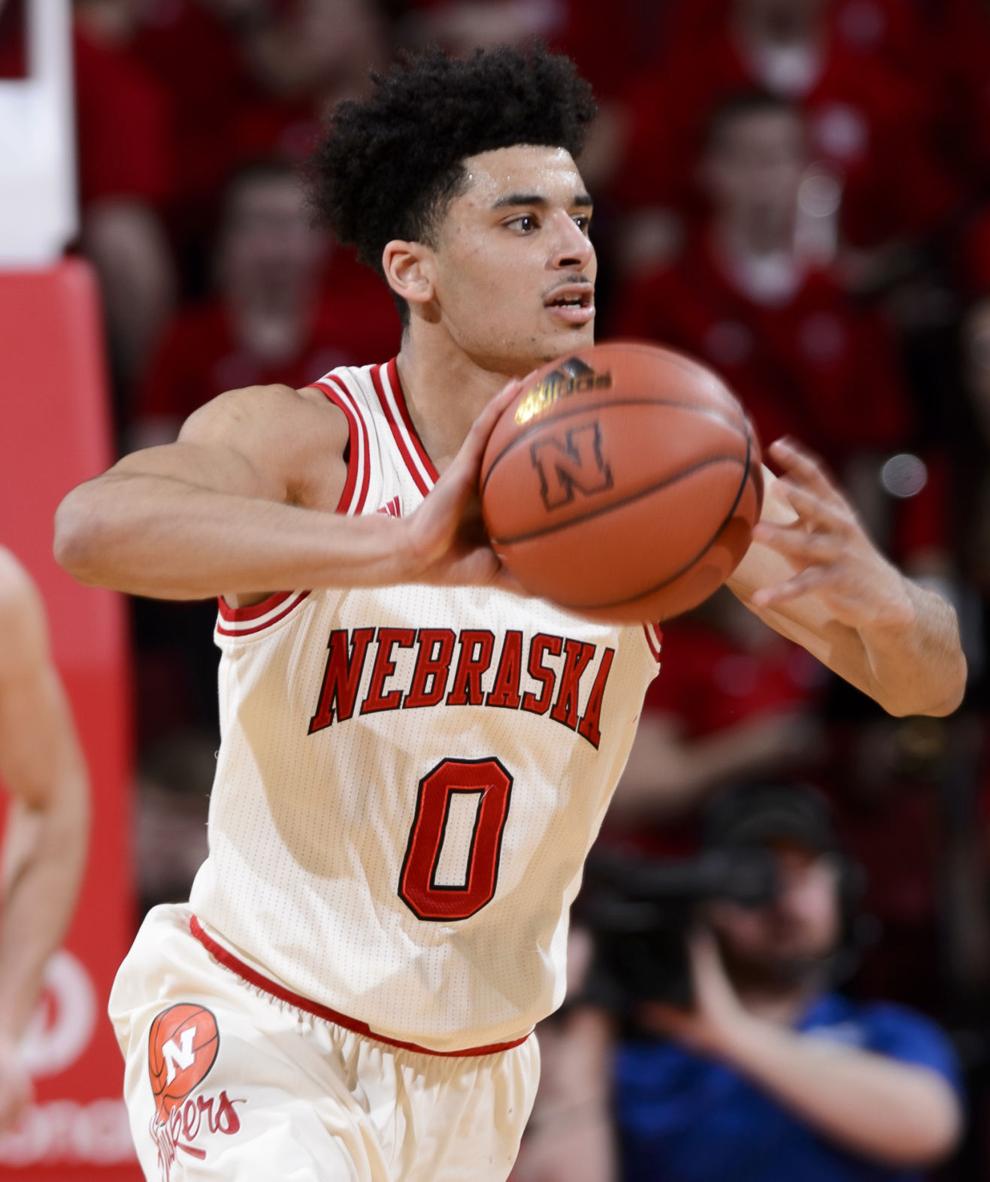 2015-16: SHAVON SHIELDS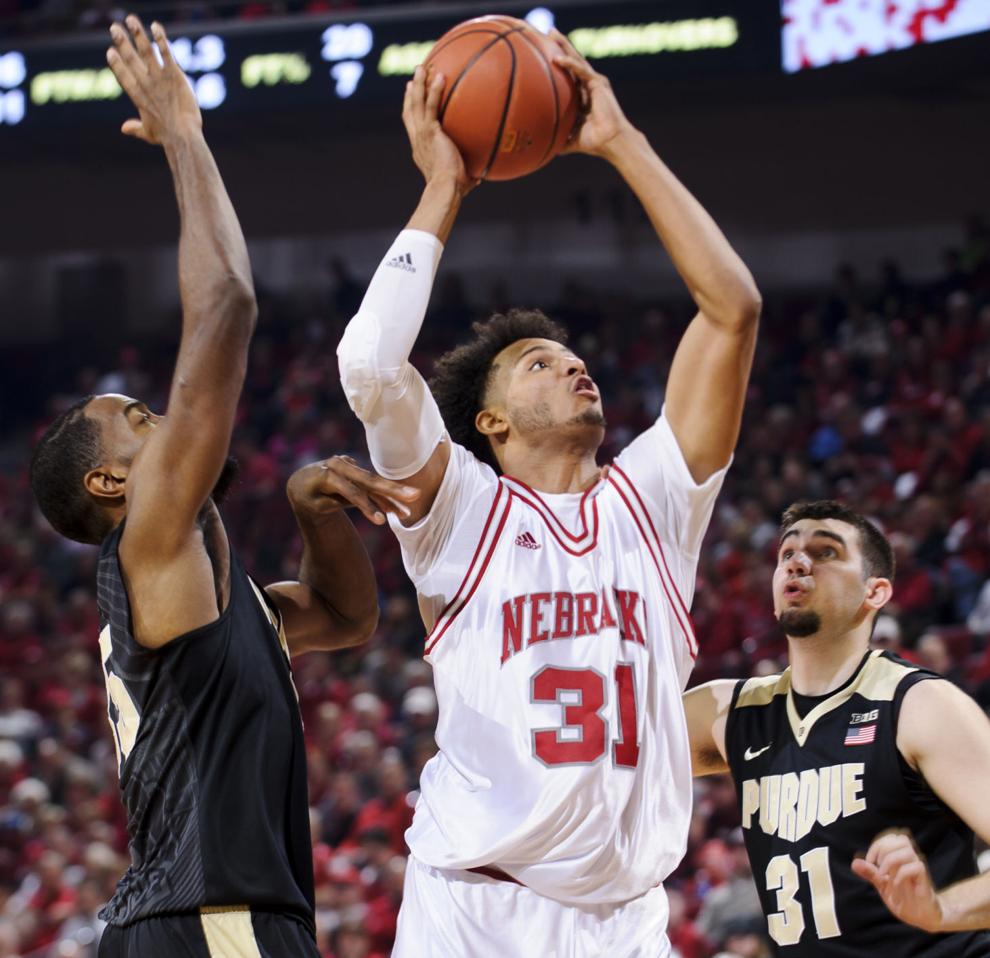 2014-15: TERRAN PETTEWAY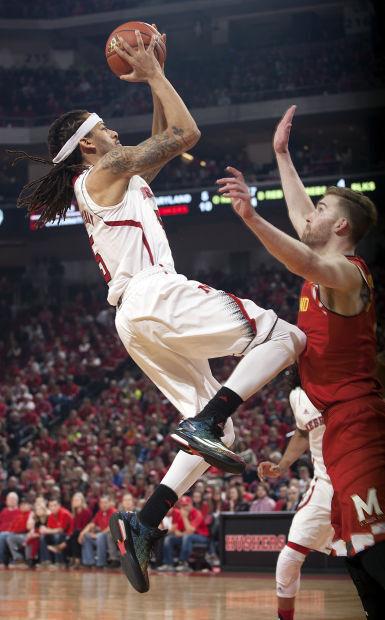 2013-14: TERRAN PETTEWAY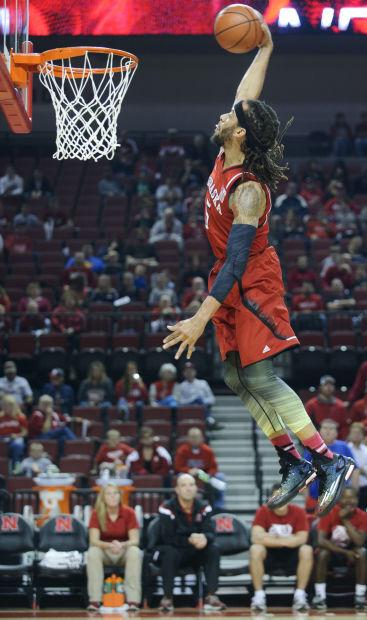 2012-13: DYLAN TALLEY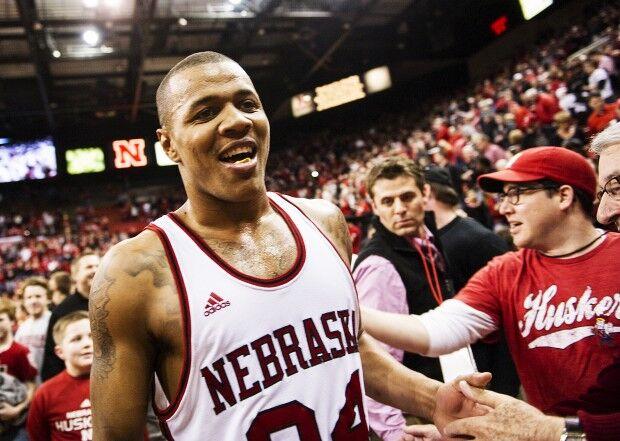 2011-12: BO SPENCER