Former Nebraska men's basketball coach Tim Miles will be on the sideline in a new role this season.
Miles will work for Fox Sports as a television analyst for the network's college basketball broadcasts, the network announced Thursday.
It will be Miles' first stint behind the mic after 24 years as a college head coach. Miles was fired last season after seven seasons at Nebraska.
You have free articles remaining.
Keep reading for FREE!
Enjoy more articles by signing up or logging in. No credit card required.
Miles' quick wit and colorful personality would seem to be a perfect fit for television. While the coach has expressed interest in continuing to coach, an opportunity to move on from Nebraska didn't present itself this offseason.
Miles could be on a path similar to that of Georgia coach Tom Crean. After being fired by Indiana in 2017, Crean spent one season working in television before being hired by the Bulldogs.
Doane vs. Nebraska, 10.30
Doane vs. Nebraska, 10.30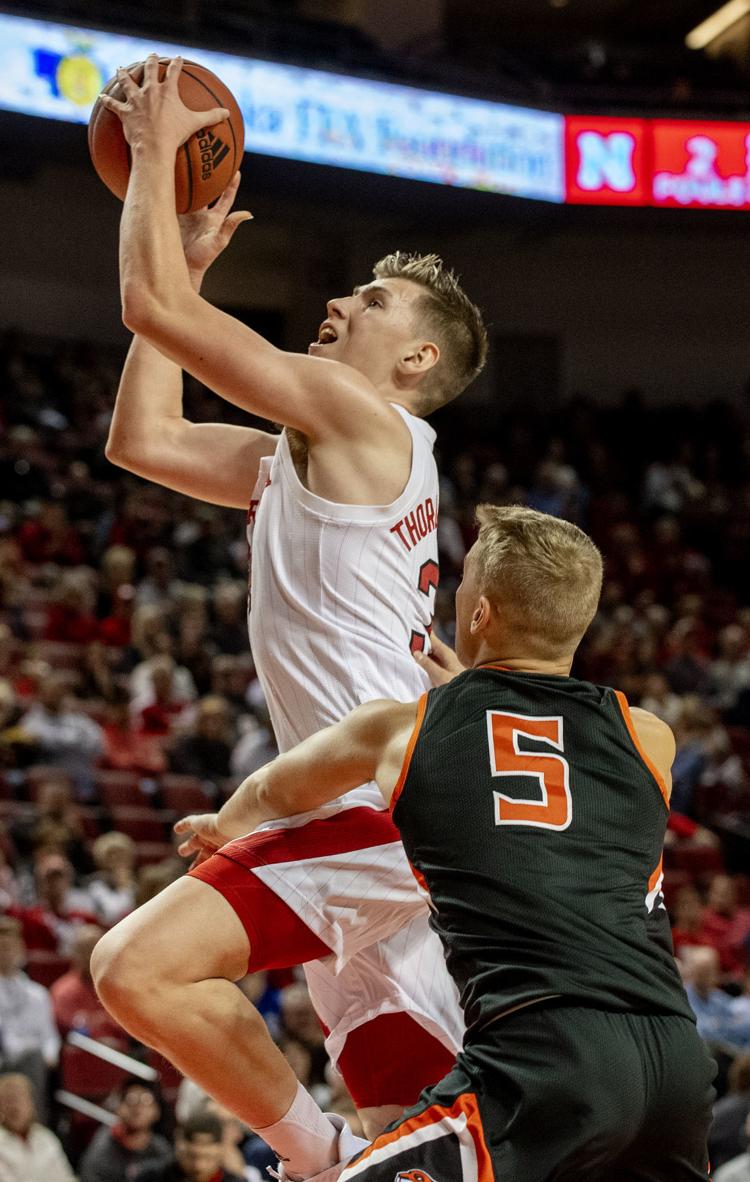 Doane vs. Nebraska, 10.30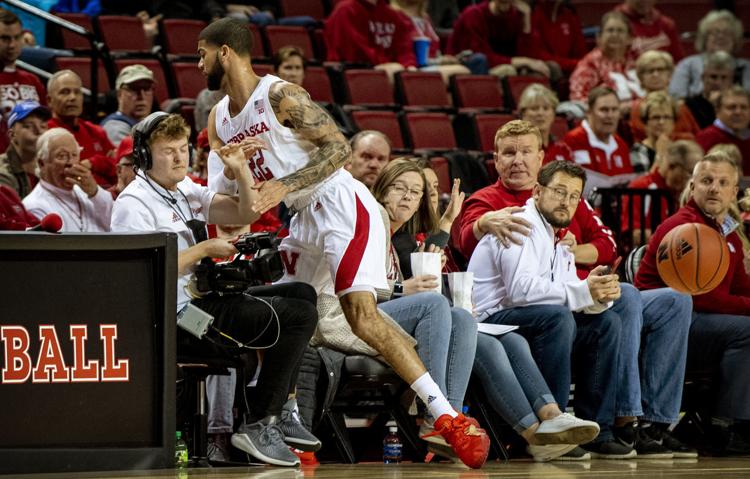 Doane vs. Nebraska, 10.30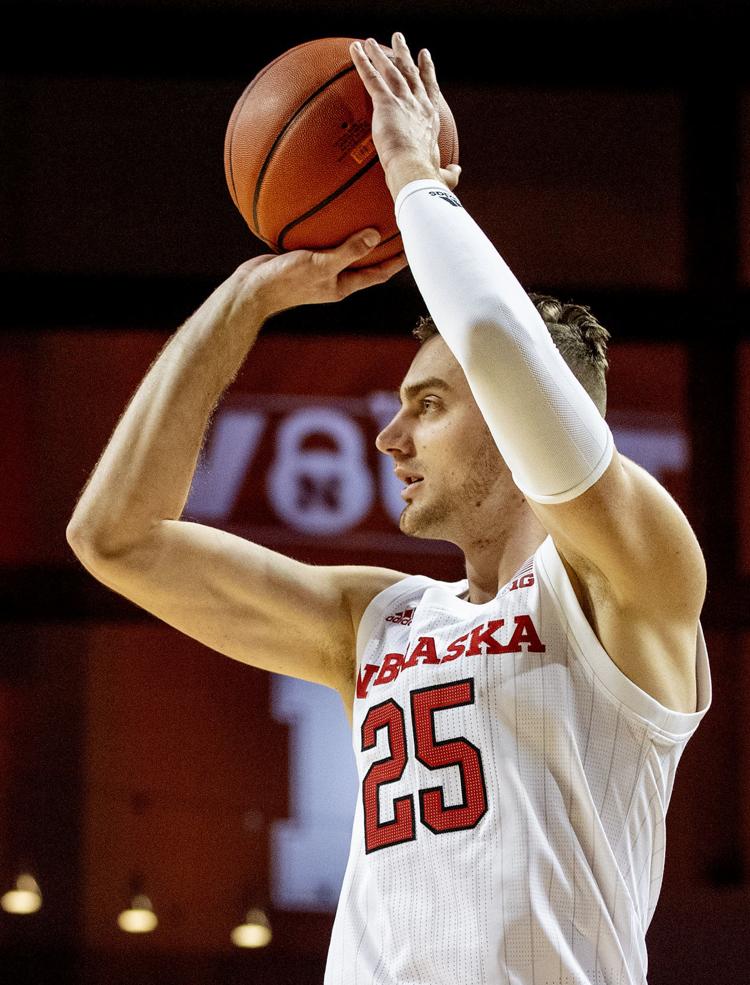 Doane vs. Nebraska, 10.30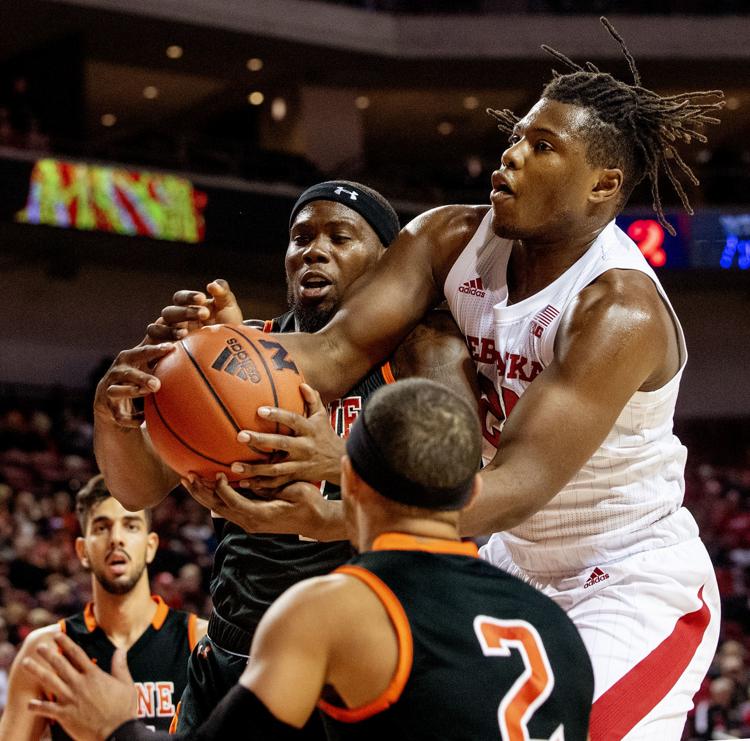 Doane vs. Nebraska, 10.30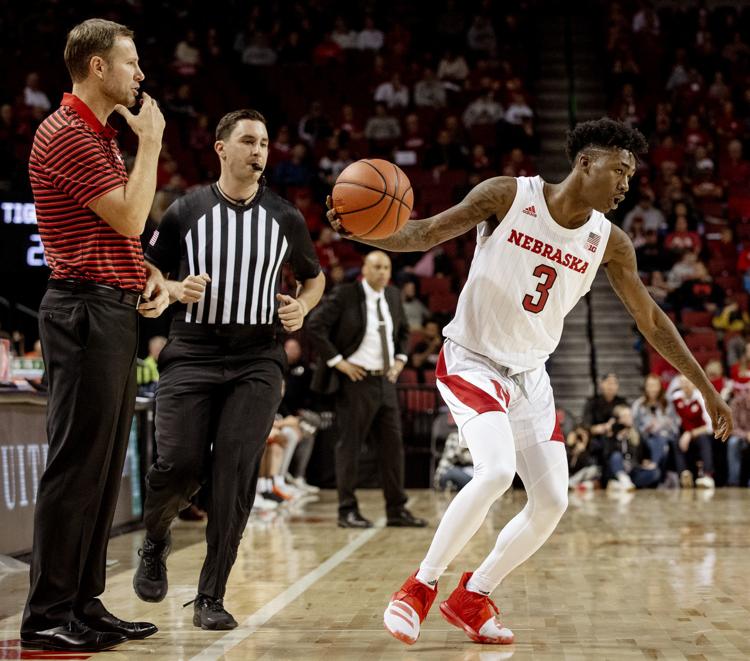 Doane vs. Nebraska, 10.30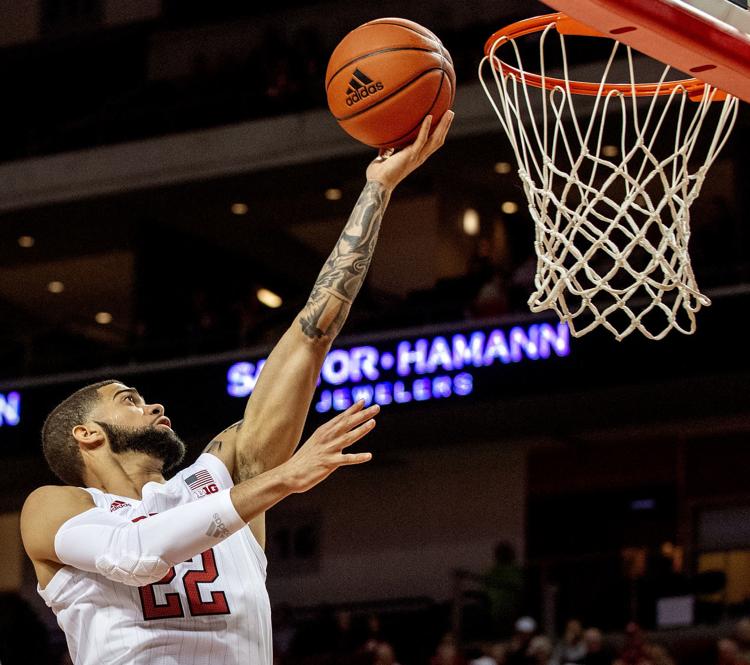 Doane vs. Nebraska, 10.30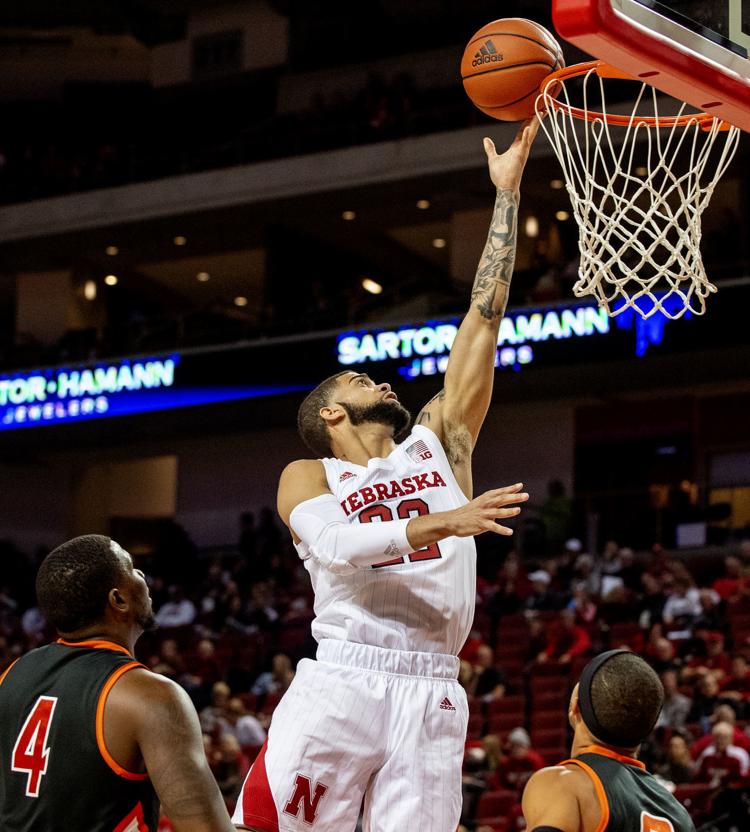 Doane vs. Nebraska, 10.30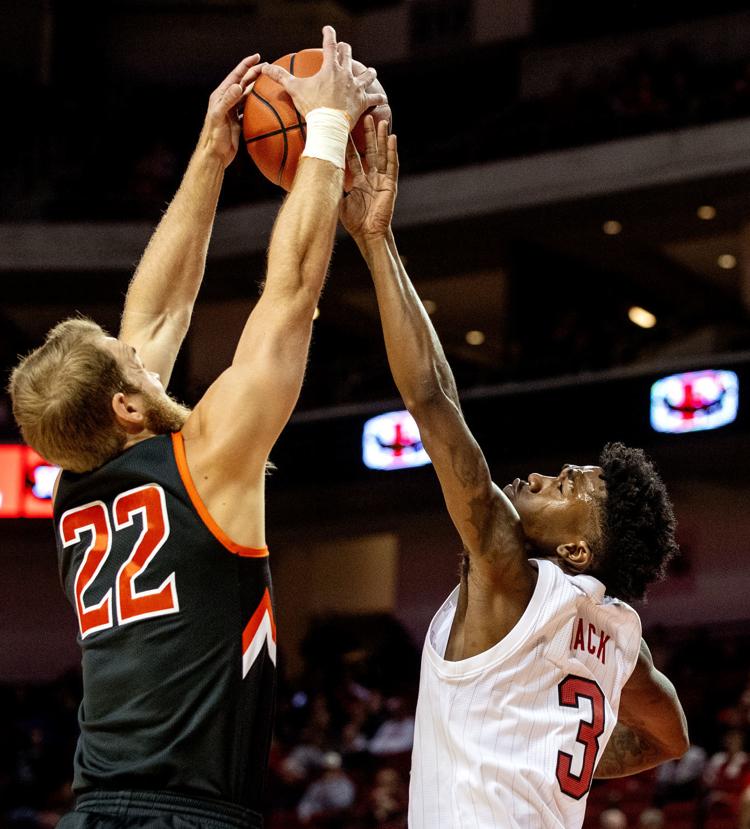 Doane vs. Nebraska, 10.30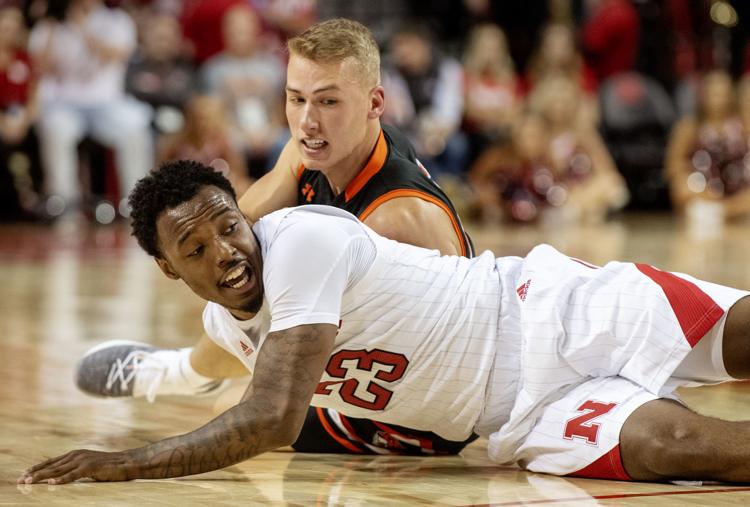 Doane vs. Nebraska, 10.30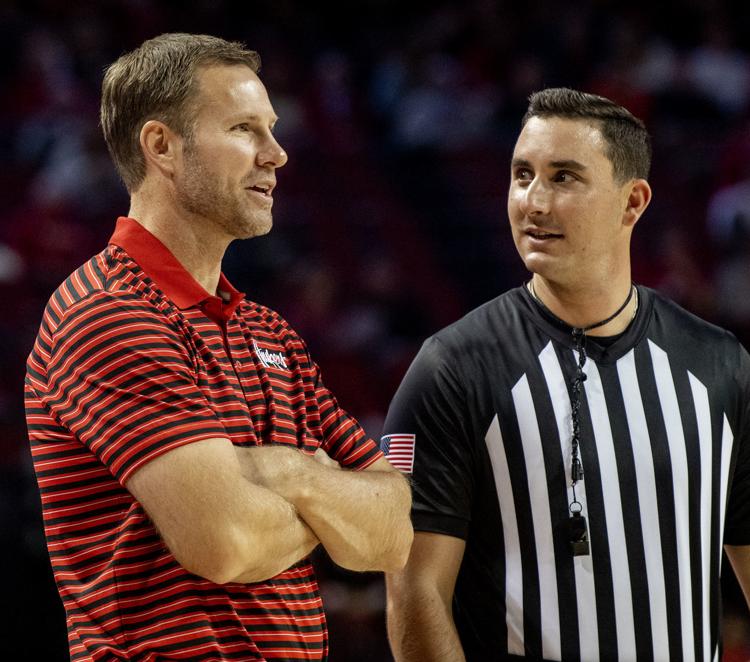 Doane vs. Nebraska, 10.30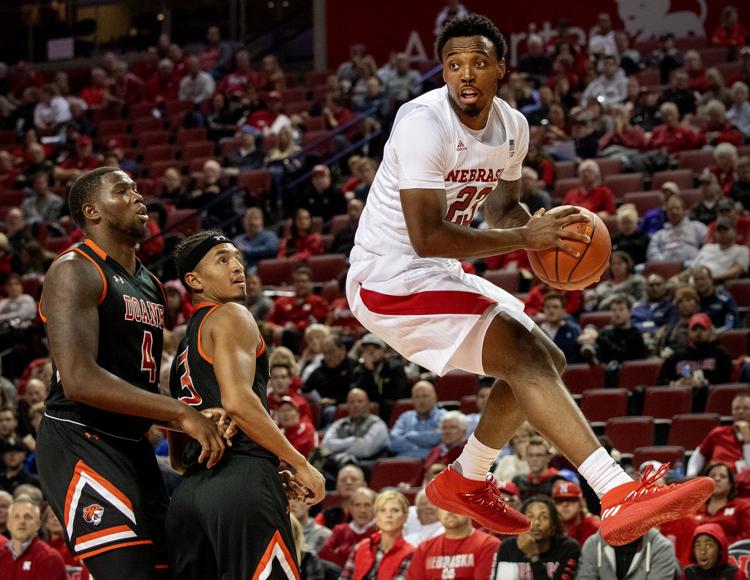 Doane vs. Nebraska, 10.30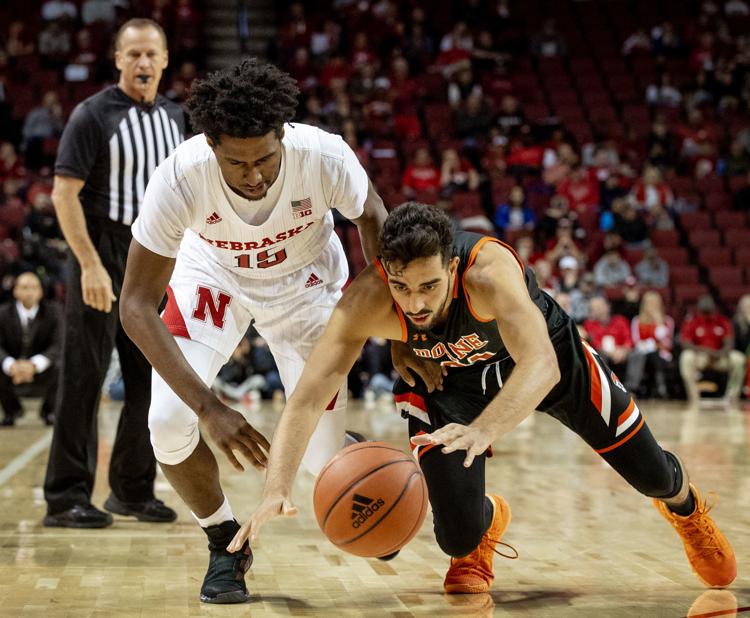 Doane vs. Nebraska, 10.30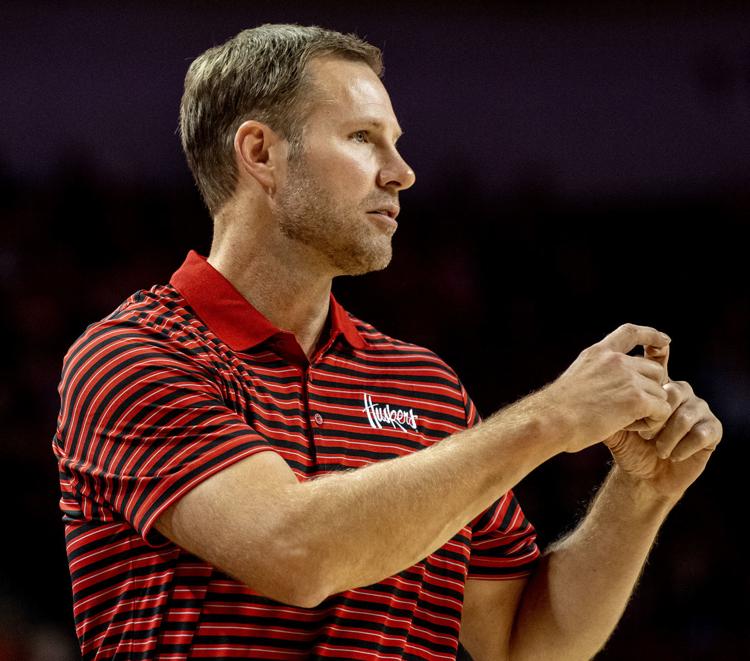 Doane vs. Nebraska, 10.30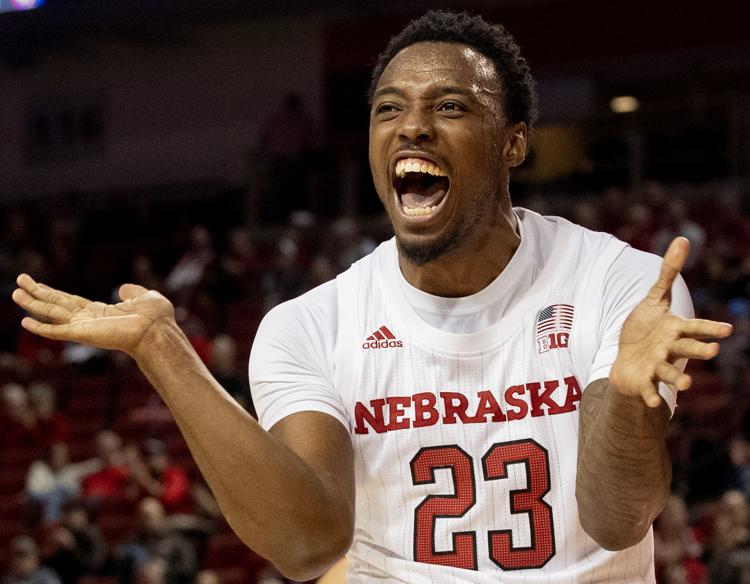 Doane vs. Nebraska, 10.30
Doane vs. Nebraska, 10.30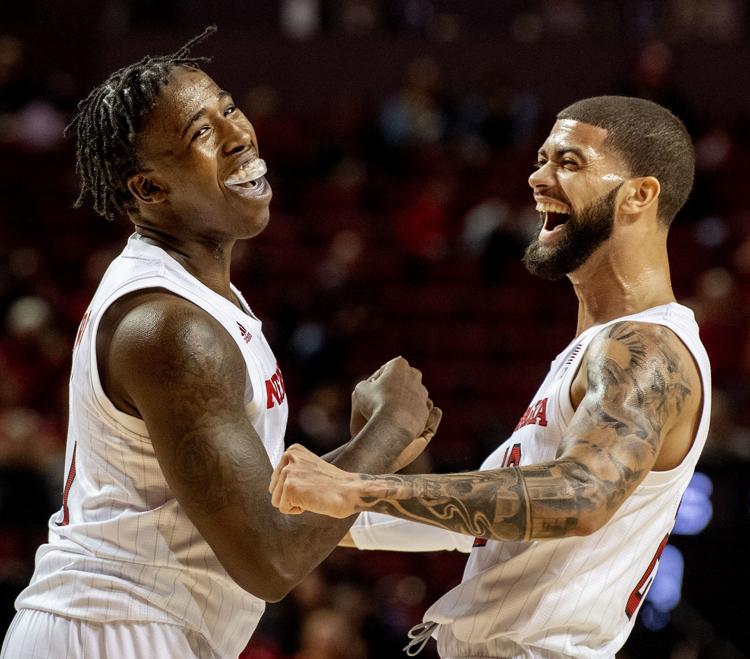 Doane vs. Nebraska, 10.30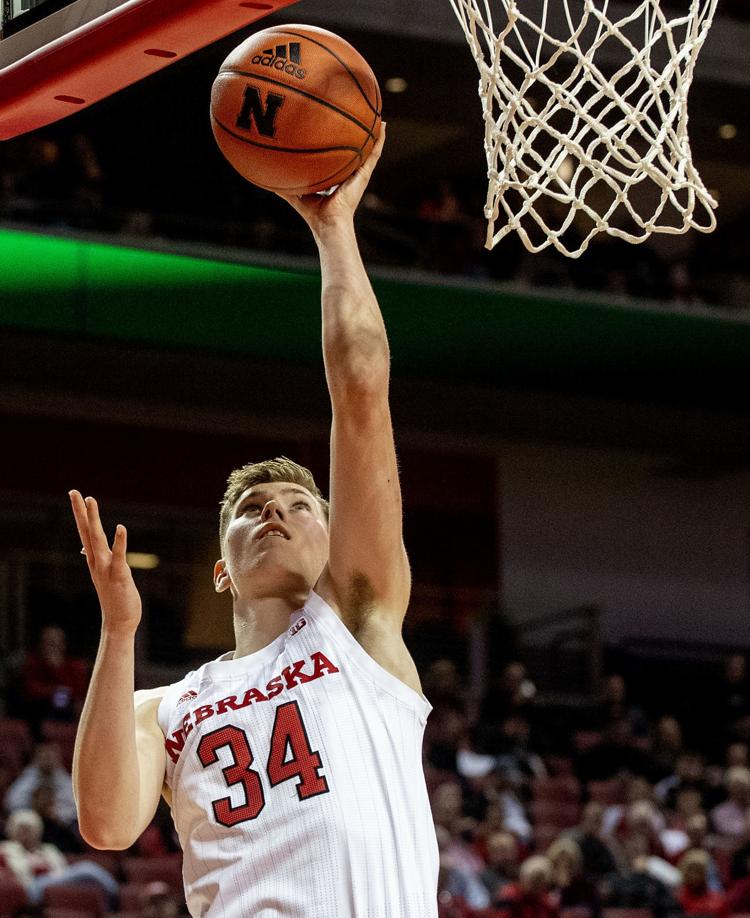 Doane vs. Nebraska, 10.30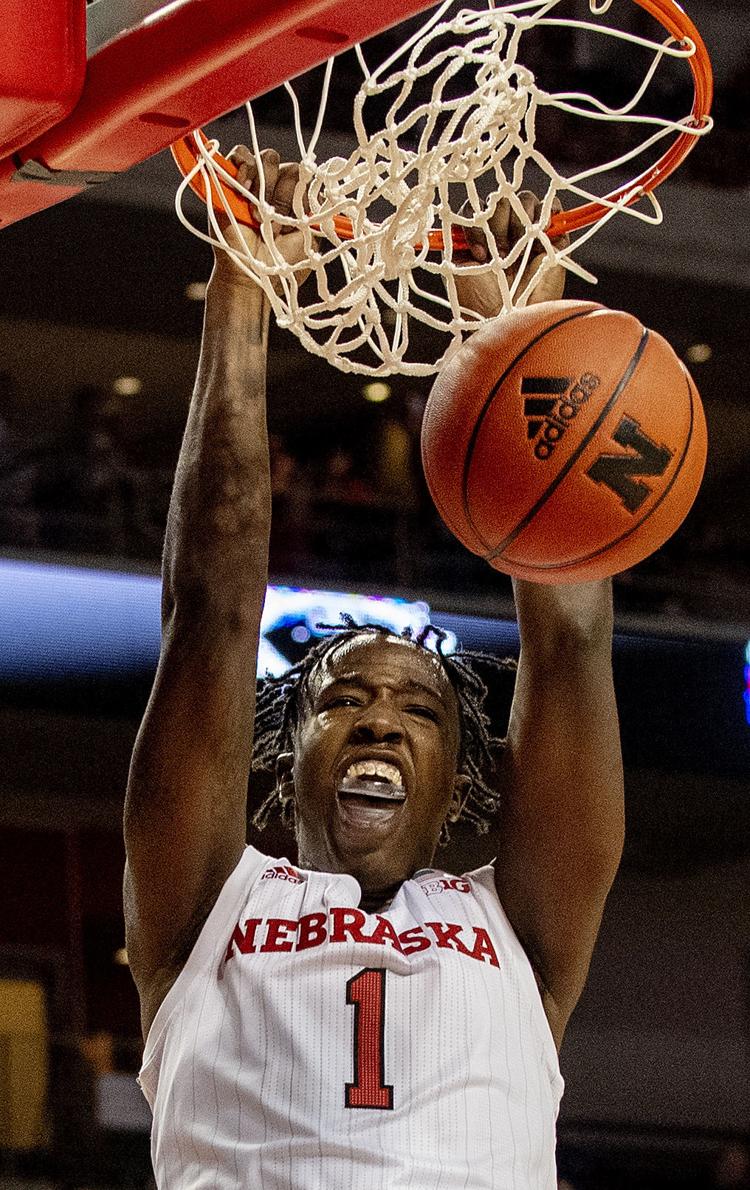 Doane vs. Nebraska, 10.30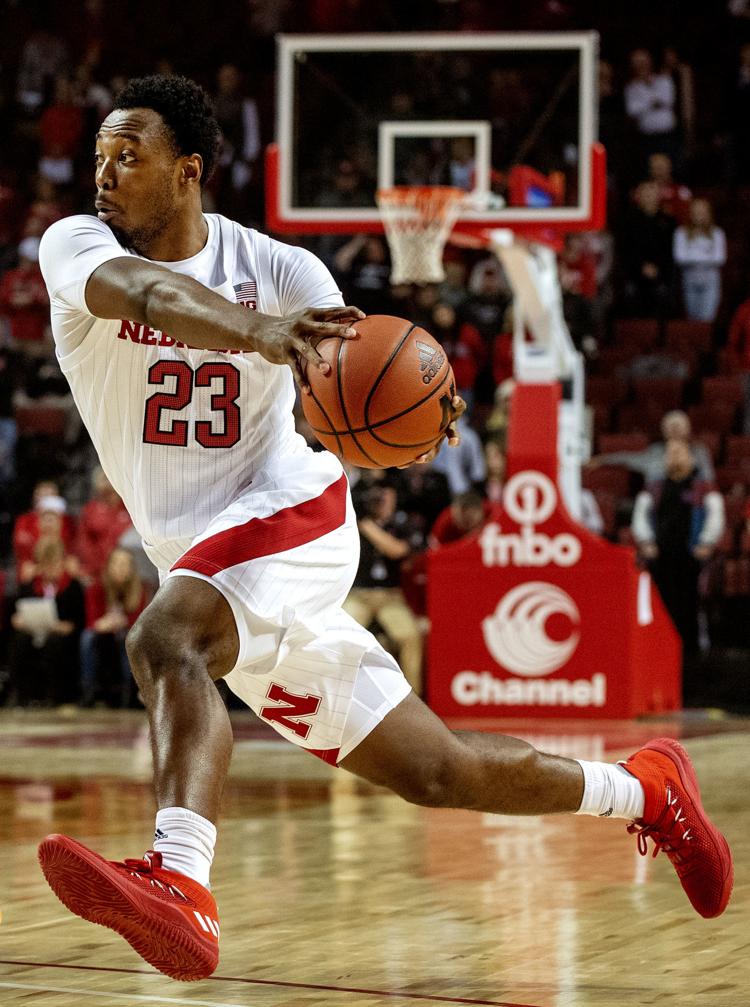 Doane vs. Nebraska, 10.30