Five minutes before tip Wednesday night, the Pinnacle Bank Arena lights went down and Jervay Green skipped onto the floor.
One of the first players Fred Hoiberg and this new Nebraska basketball coaching staff secured for its new roster wore his million-dollar smile and bounced all the way to the layup line.
It was one of the first signs of the new era of Husker hoops.
And then Doane led 8-0 two minutes into the game.
No, it probably wasn't the start Hoiberg or this revamped roster expected. But before long, the Huskers had things under control and cruised to a 91-63 exhibition win over Doane.
As his players finished warmups, Hoiberg walked alone to the court about three minutes before the starting lineups were announced. When he left the Nebraska locker room, his thoughts turned to his grandfather, Jerry Bush, who coached NU from 1955-1963.
"It was emotional," Hoiberg said. As soon as I walked out of the locker room I absolutely thought about my grandfather."
Then Hoiberg's team went out and played a style of basketball neither his grandfather nor the Husker faithful were familiar with.
A team with no expectations with a fanbase unsure of what to expect got its first taste of life under the lights Wednesday. And in this new offense-first era, it was an old friend who helped NU get control.
Doc Sadler's defense keyed a 26-3 run after NU fell behind. The teams combined to miss their first 18 three-pointers before Dachon Burke broke the drought for Nebraska.
Burke's 15 points were a game-high, and the junior's first in a Nebraska uniform.
"For me personally, I was a little nervous the first couple minutes, I'm not going to lie," Burke said. "It was like 'Wow, I've waited a year and a half.' And (nothing) can compare to PBA. So it felt good to get out there and play."
The Huskers scored all 43 of their first-half points in a little more than 16 minutes, and the signs of just what all this will look like began to emerge.
You have free articles remaining.
Keep reading for FREE!
Enjoy more articles by signing up or logging in. No credit card required.
All but three of Nebraska's 68 shot attempts were three-pointers, layups, or dunks. It won't be that easy when the Michigan States of the world come calling, but it gave a window into how Hoiberg's pace-and-space style will look when executed properly.
The one shot that upset Hoiberg the most? Burke's step-back mid-range jumper in the second half.
"It kind of pissed me off that he made it," Hoiberg cracked. "But for the most part I thought our shot selection was good."
Cam Mack showed off the skills that make him perhaps Nebraska's most intriguing player by going for five points, seven rebounds and eight assists. He had six boards and seven helpers in the first half when Hoiberg said he took control of the game.
"I'm trying to enjoy every minute of it. I missed Italy with my brothers and it kind of set me back," Mack said. "But (going through) warmups (PBA) was getting filled up, and this was my first time in PBA, so it was crazy, definitely."
Nebraska's only returning player who stepped on the court in a Nebraska uniform last season, junior Thorir Thorbjarnarson scored 10 points and grabbed four rebounds off the bench. He looked as comfortable as anyone with all the newness around him.
"It felt great (to be back)," Thorbjarnarson said. "We got off to a little slow start, but it's probably just the nerves of having not played in PBA for a long time. But it was great.
Freshman Samari Curtis had 12 points and five rebounds. Another freshman, Kevin Cross, delivered a double-double with 10 points and 10 rebounds. Haanif Cheatham also had 10 points.
It was a night for a fan base and a basketball team to get to know each other. Things start for real on Tuesday against UC Riverside. There will be tougher nights, and better nights ahead.
But everyone has to start somewhere.
"The last two weeks I've seen tremendous growth in a lot of areas. And it was starting to click a little bit," Hoiberg said. "Now, once we get out there and we start playing for real on Tuesday, we'll see how they handle the adversity... But I'm confident that they'll do that, and go out and play hard, and hopefully, win or lose, we're going to take steps in the right direction."
Doane vs. Nebraska, 10.30
Doane vs. Nebraska, 10.30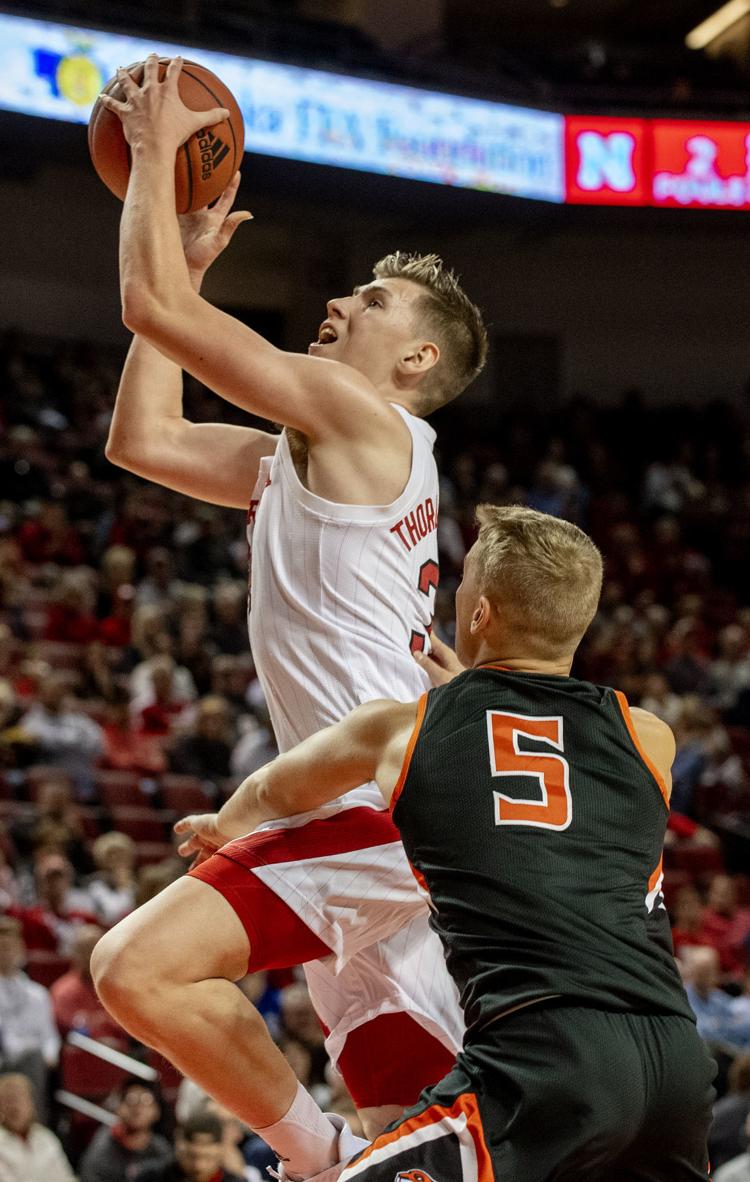 Doane vs. Nebraska, 10.30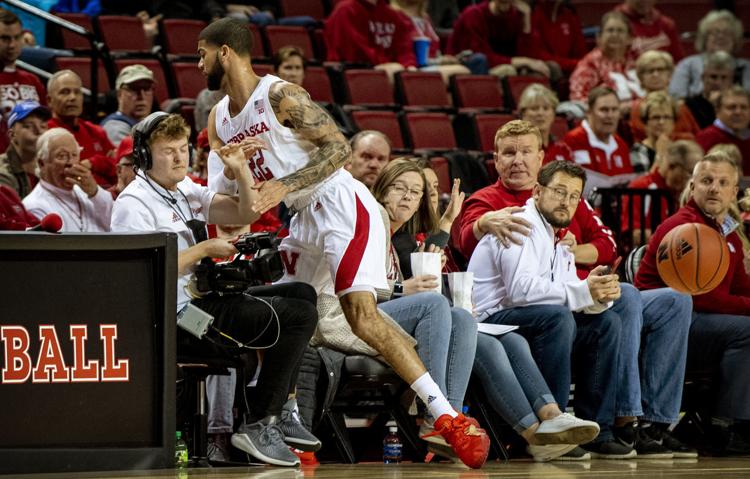 Doane vs. Nebraska, 10.30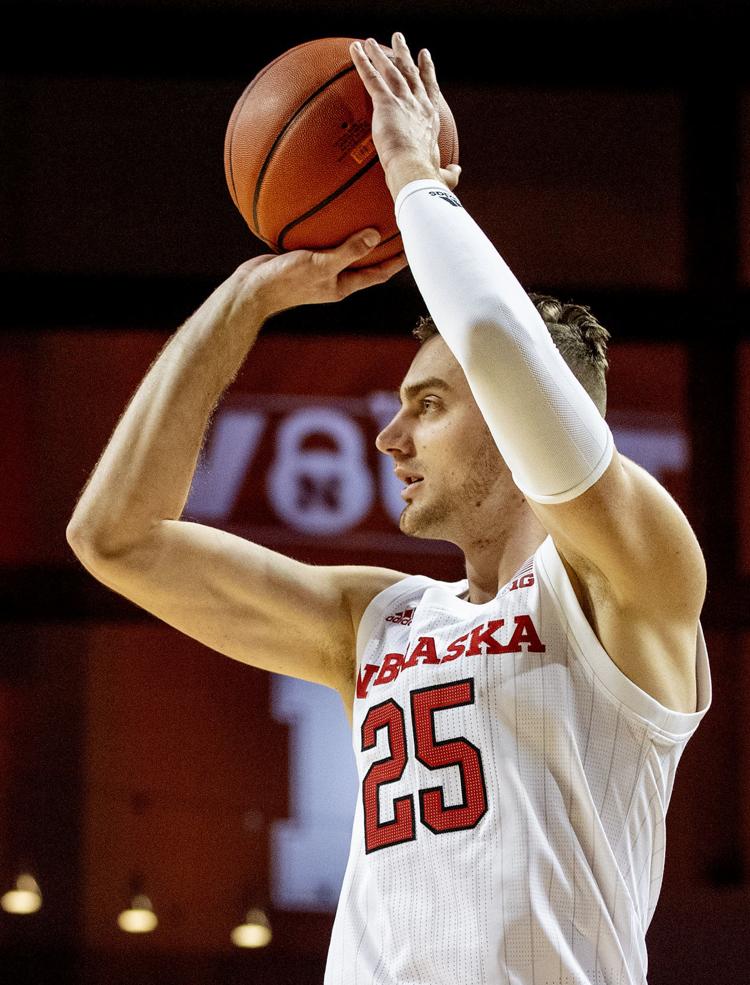 Doane vs. Nebraska, 10.30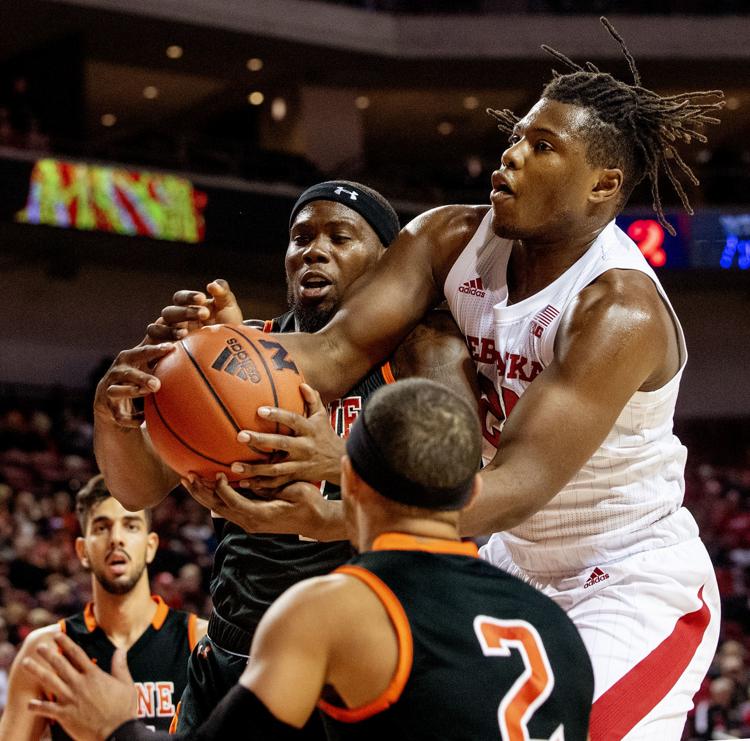 Doane vs. Nebraska, 10.30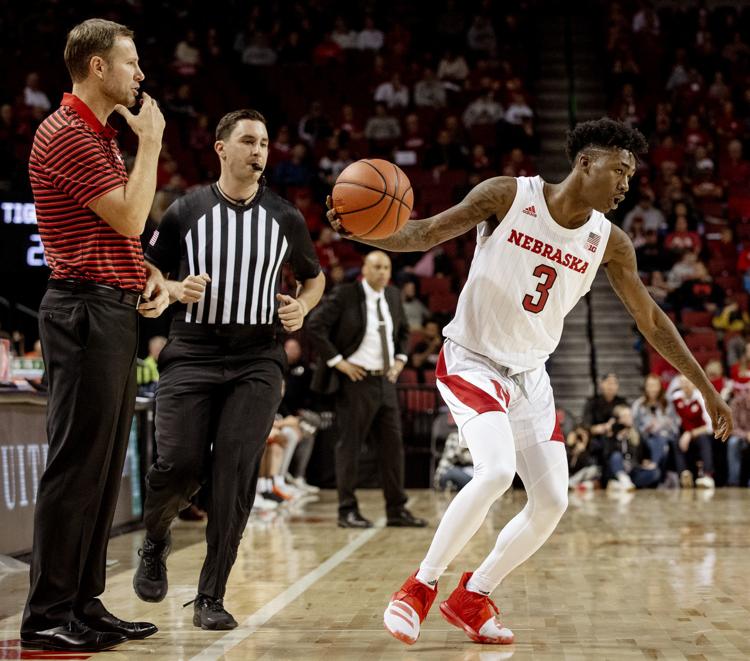 Doane vs. Nebraska, 10.30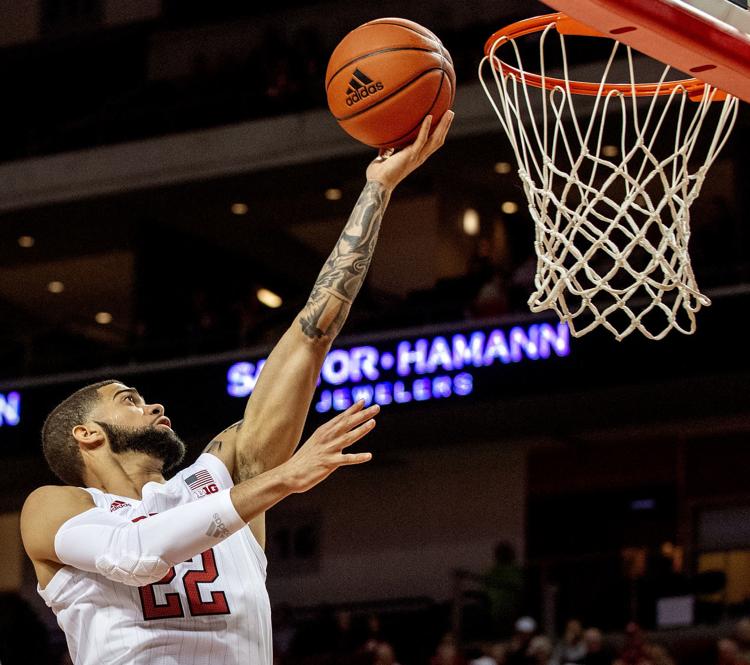 Doane vs. Nebraska, 10.30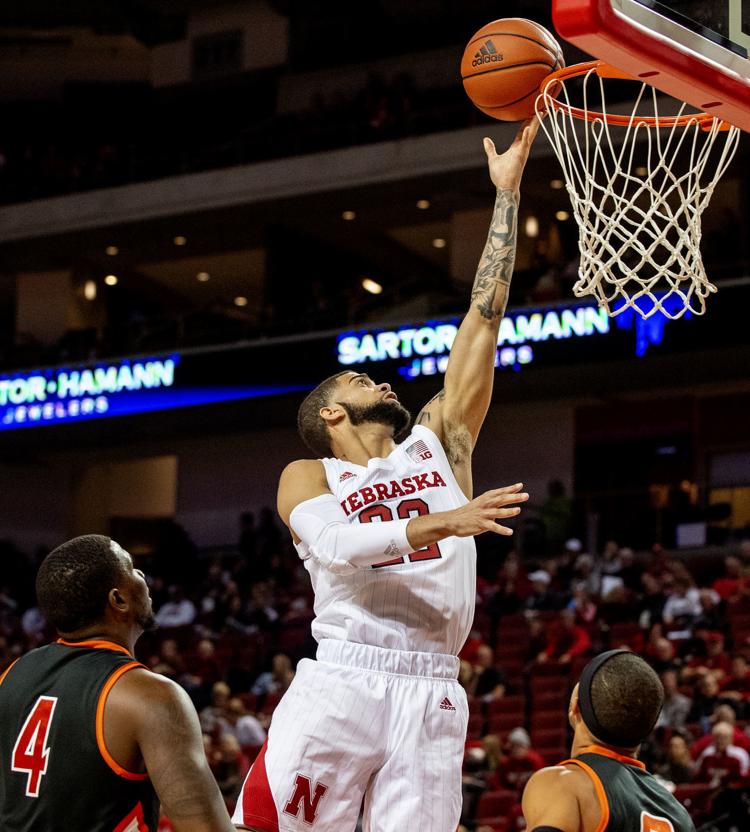 Doane vs. Nebraska, 10.30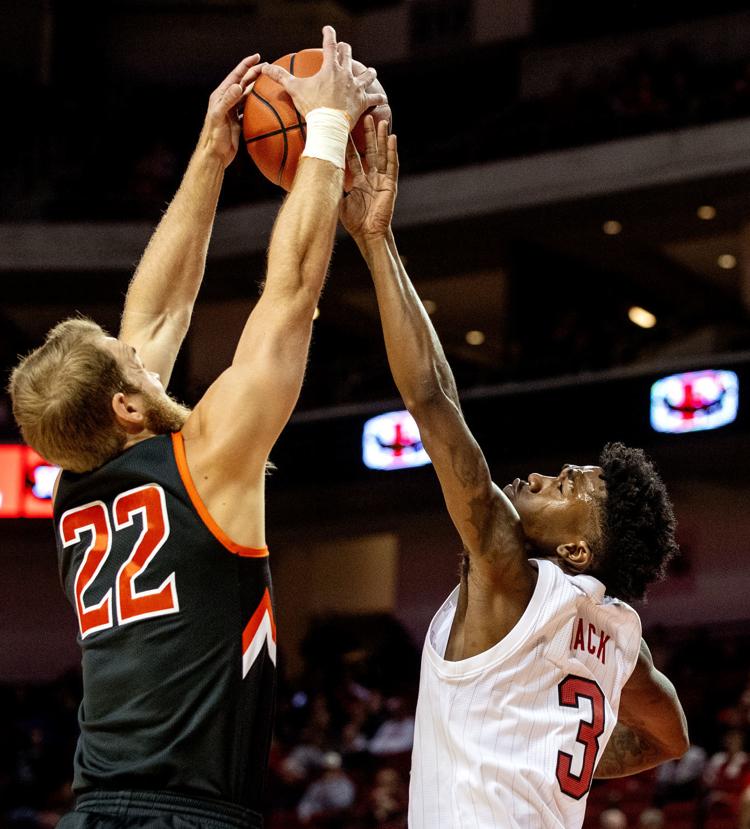 Doane vs. Nebraska, 10.30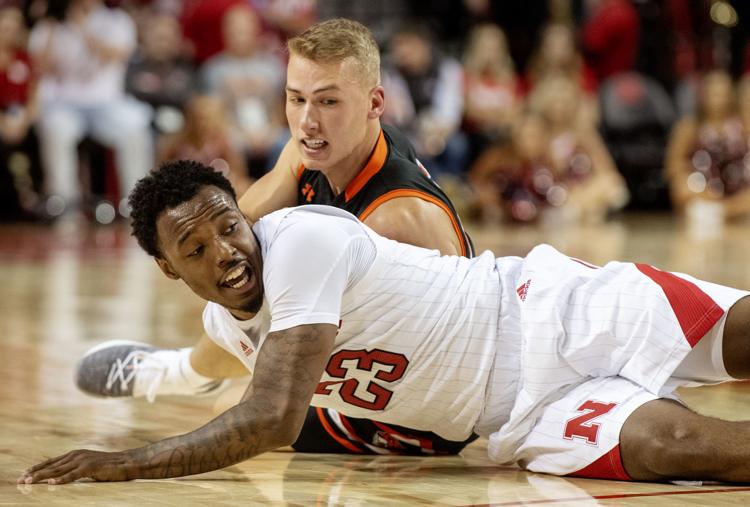 Doane vs. Nebraska, 10.30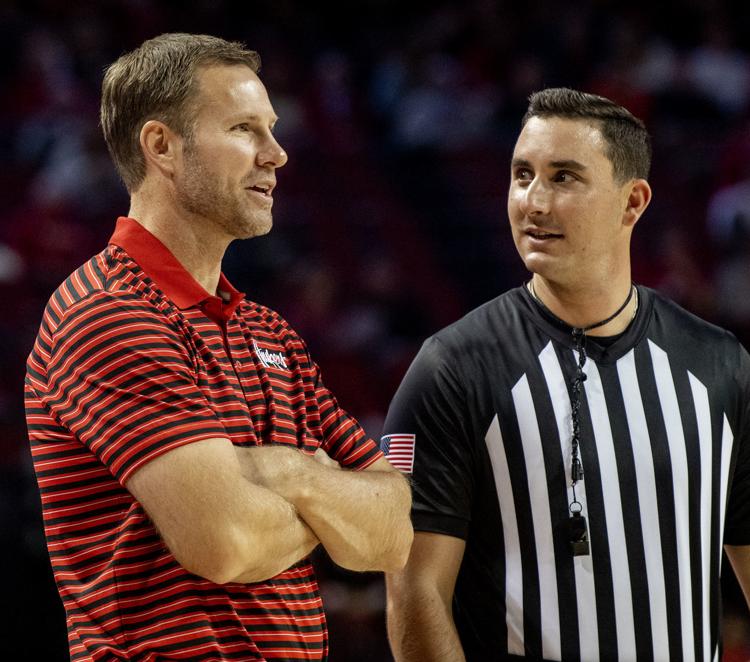 Doane vs. Nebraska, 10.30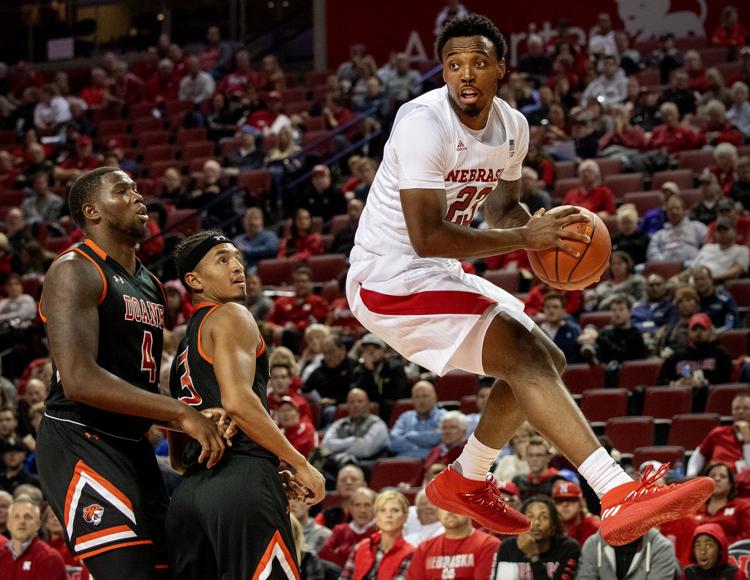 Doane vs. Nebraska, 10.30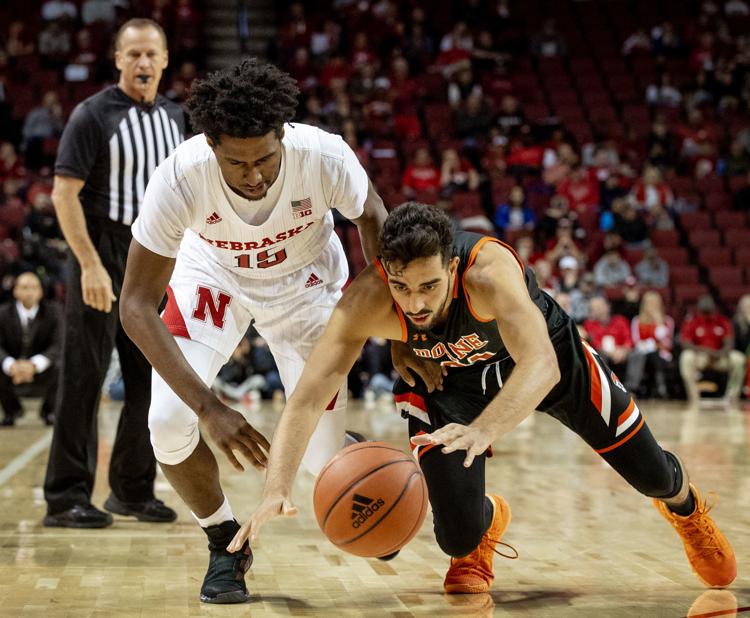 Doane vs. Nebraska, 10.30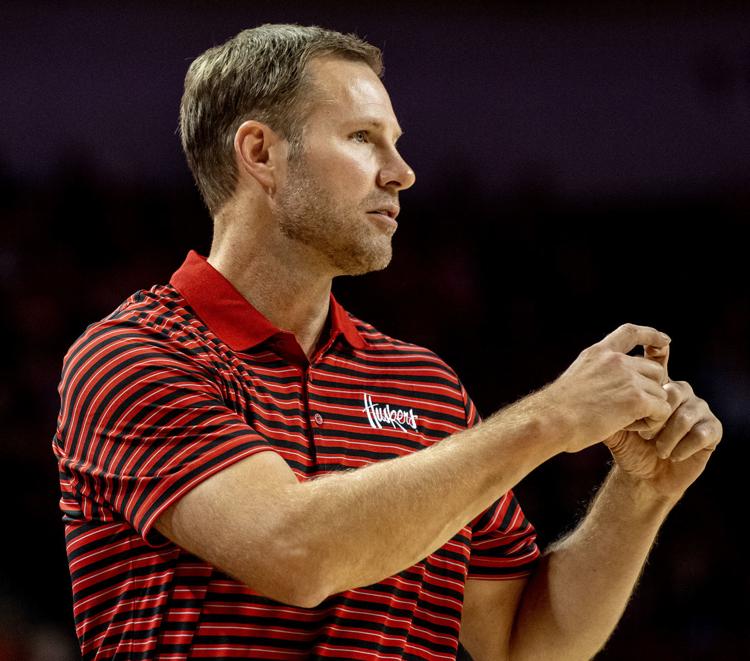 Doane vs. Nebraska, 10.30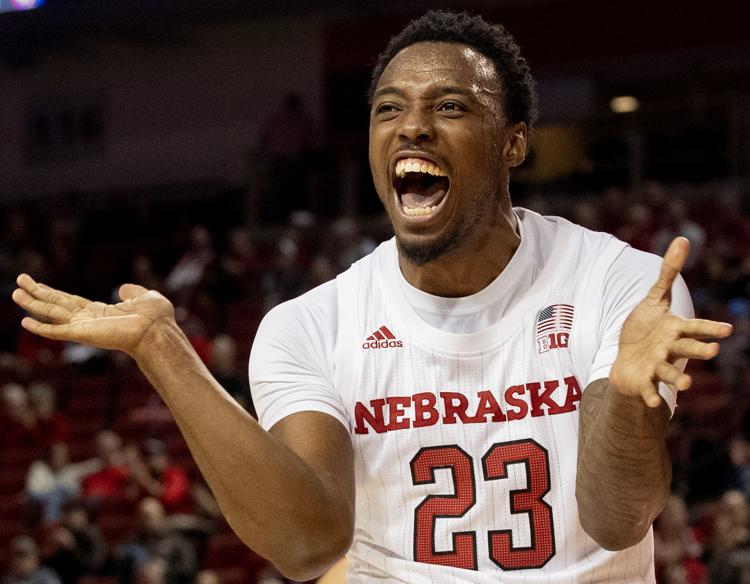 Doane vs. Nebraska, 10.30
Doane vs. Nebraska, 10.30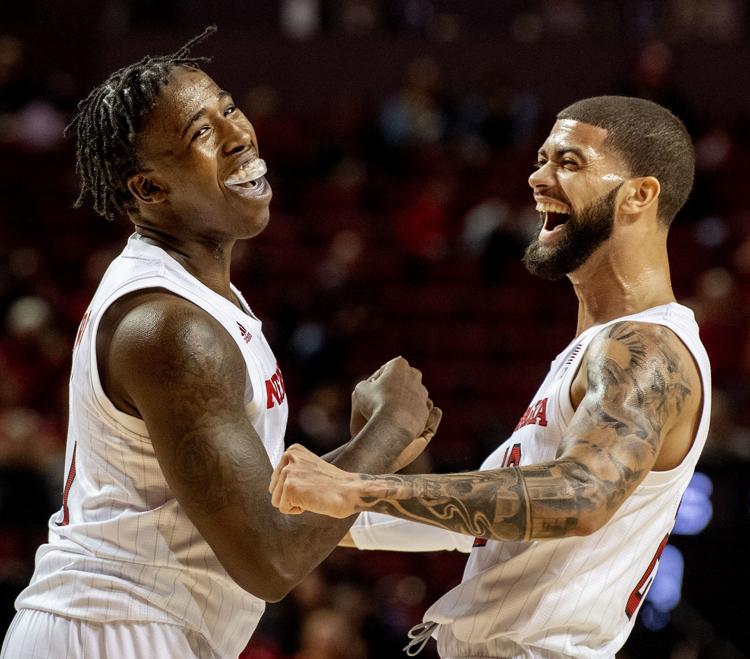 Doane vs. Nebraska, 10.30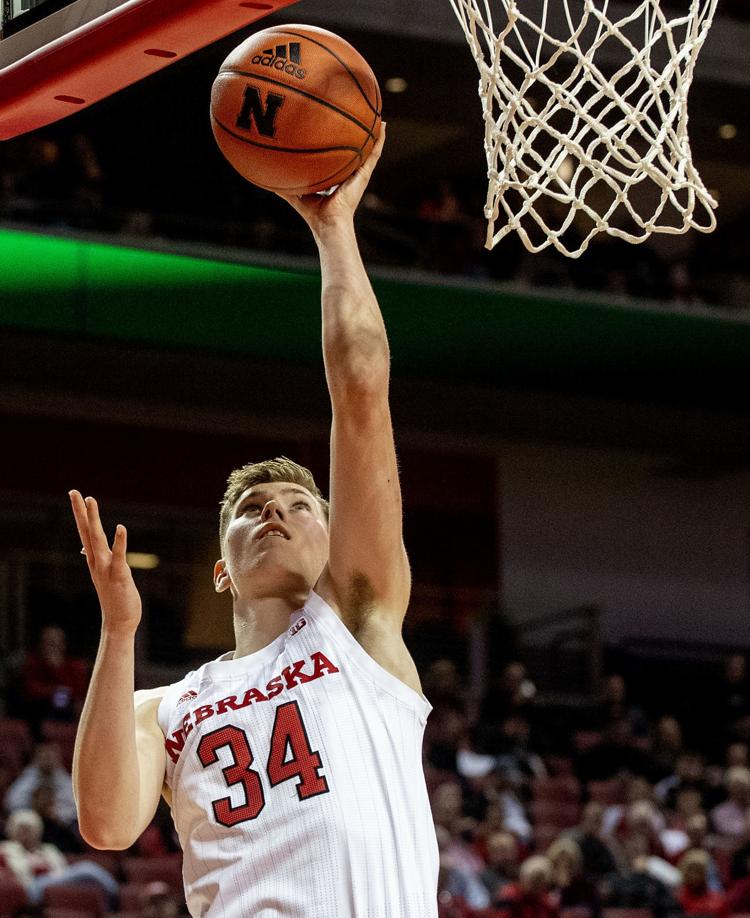 Doane vs. Nebraska, 10.30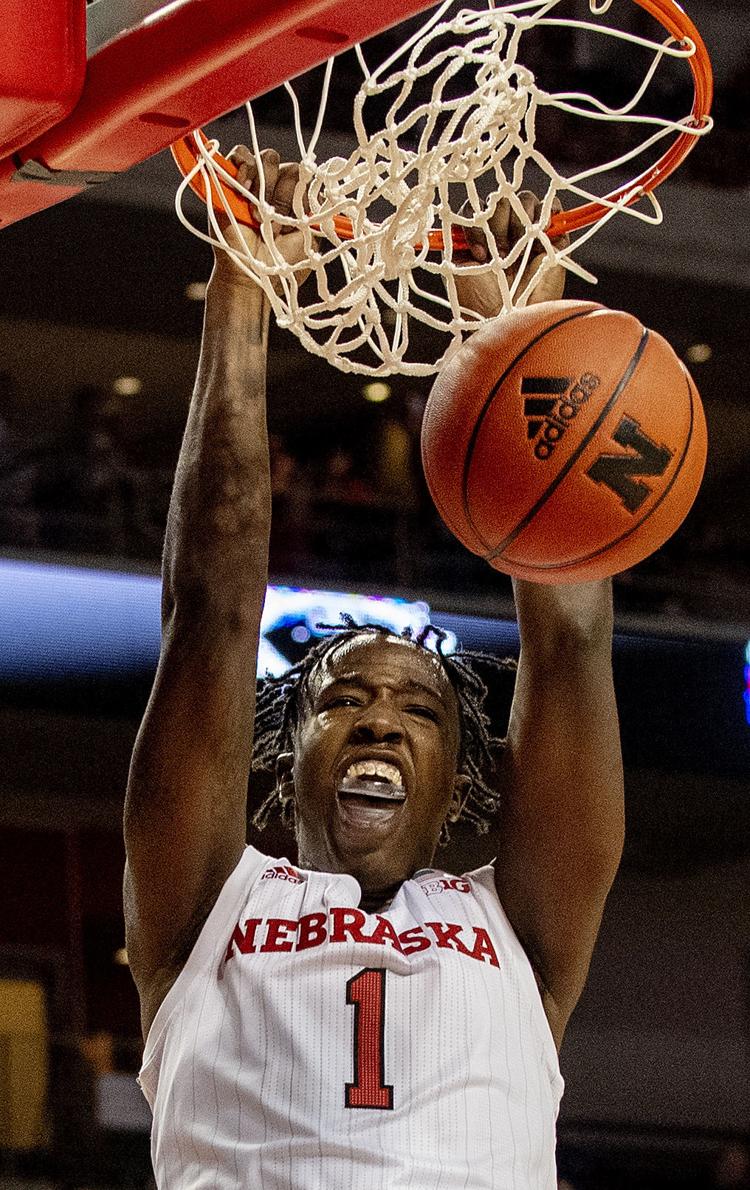 Doane vs. Nebraska, 10.30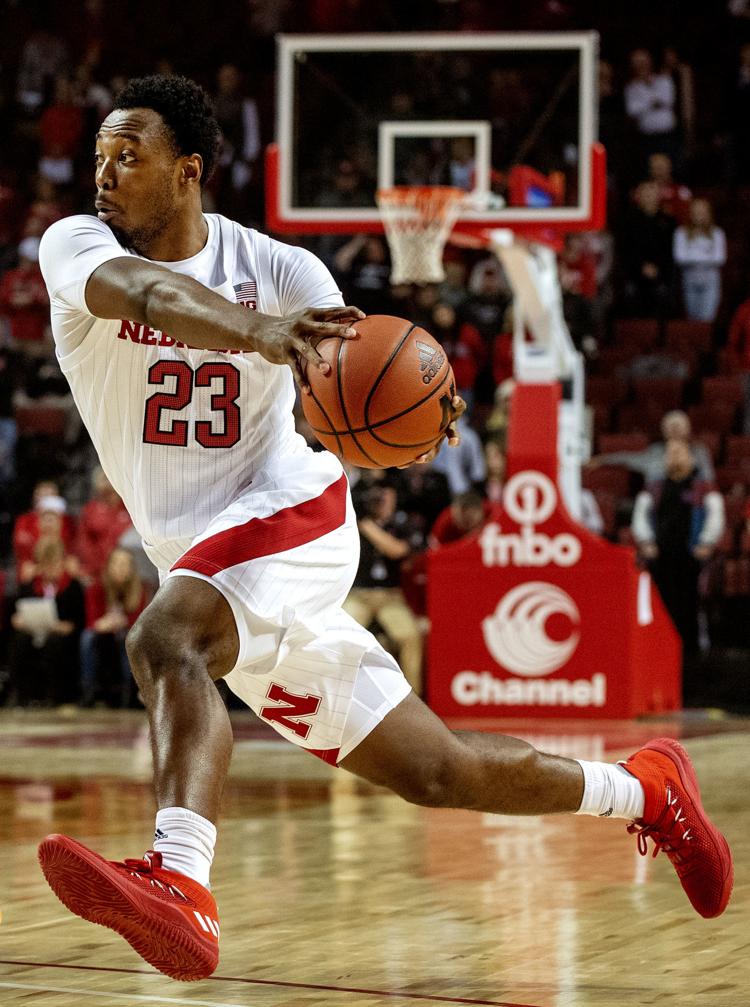 Doane vs. Nebraska, 10.30