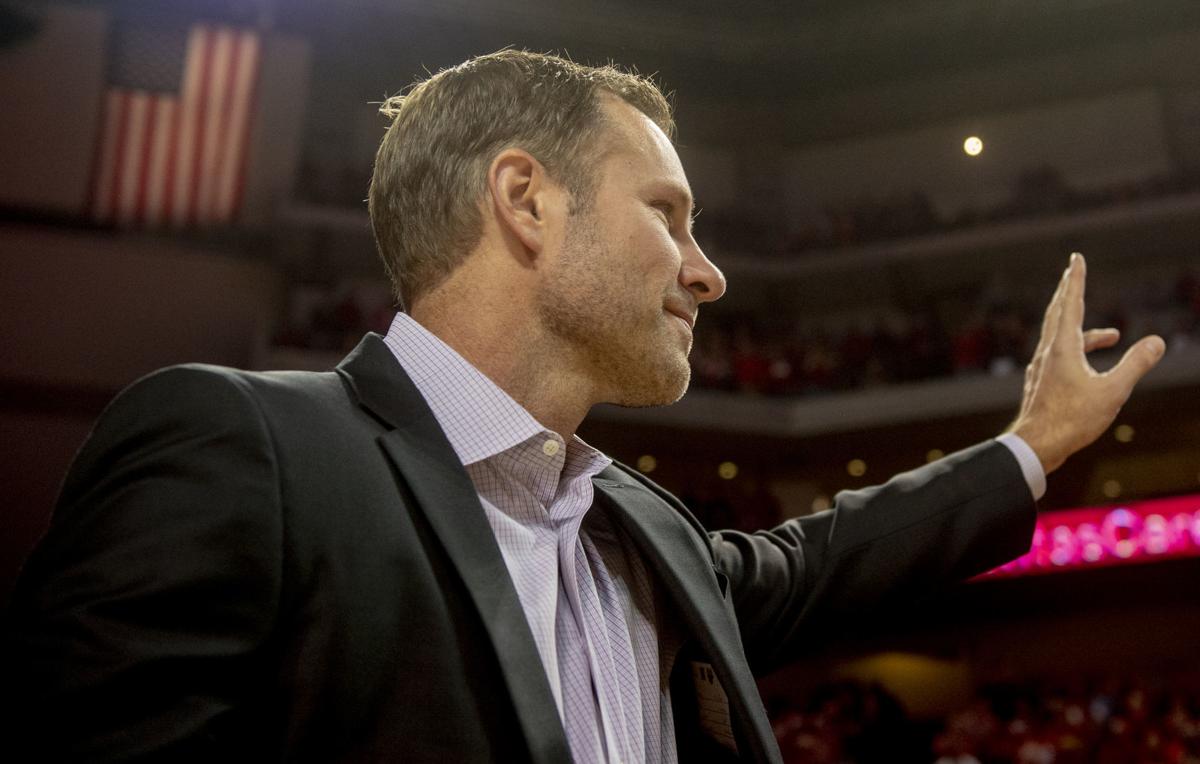 | Player | Height | Year | Points per game | Rebounds per game |
| --- | --- | --- | --- | --- |
| G) Bubba Parham | 5-10 | Junior | 6.4 | 3.2 |
| G) Michael Devoe | 6-5 | Sophomore | 23.4 | 4.0 |
| F) Khalid Moore | 6-7 | Sophomore | 6.4 | 4.8 |
| F) Moses Wright | 6-9 | Junior | 10.0 | 8.0 |
| F) James Banks | 6-19 | Senior | 13.4 | 9.6 |
| | | | | |
| Player | Height | Year | Points per game | Rebounds per game |
| --- | --- | --- | --- | --- |
| G) Cam Mack | 6-2 | Sophomore | 13.0 | 4.7 |
| G) Dachon Burke | 6-4 | Junior | 12.2 | 4.2 |
| G) Thorir Thorbjarnarson | 6-6 | Junior | 8.3 | 4.3 |
| G) Haanif Cheatham | 6-5 | Senior | 12.2 | 3.8 |
| F) Yvan Ouedraogo | 6-9 | Freshman | 5.8 | 6.3 |
You have free articles remaining.
Time, TV and radio: 1 p.m., BTN+, 1400.
Scouting: Cameron Oluyitan was the Big Sky Conference newcomer of the year last season after transferring from Boise State. He had 15 points, seven assists and four steals in Southern Utah's season opener.
Trending: Traditionally a bottom-feeder in the Big Sky Conference, Southern Utah has increased its win total in each season under fourth-year head coach Todd Simon. The Thunderbirds went 17-17 last year, their most wins since 2000-01, but haven't had a winning season since 2006-07.
Forecasting: Tough to say what could happen here. Southern Utah certainly isn't a power, but neither was UC Riverside. For the Huskers it's about finding a way to start fixing some of the issues that doomed them against Riverside, and worry about the results later.