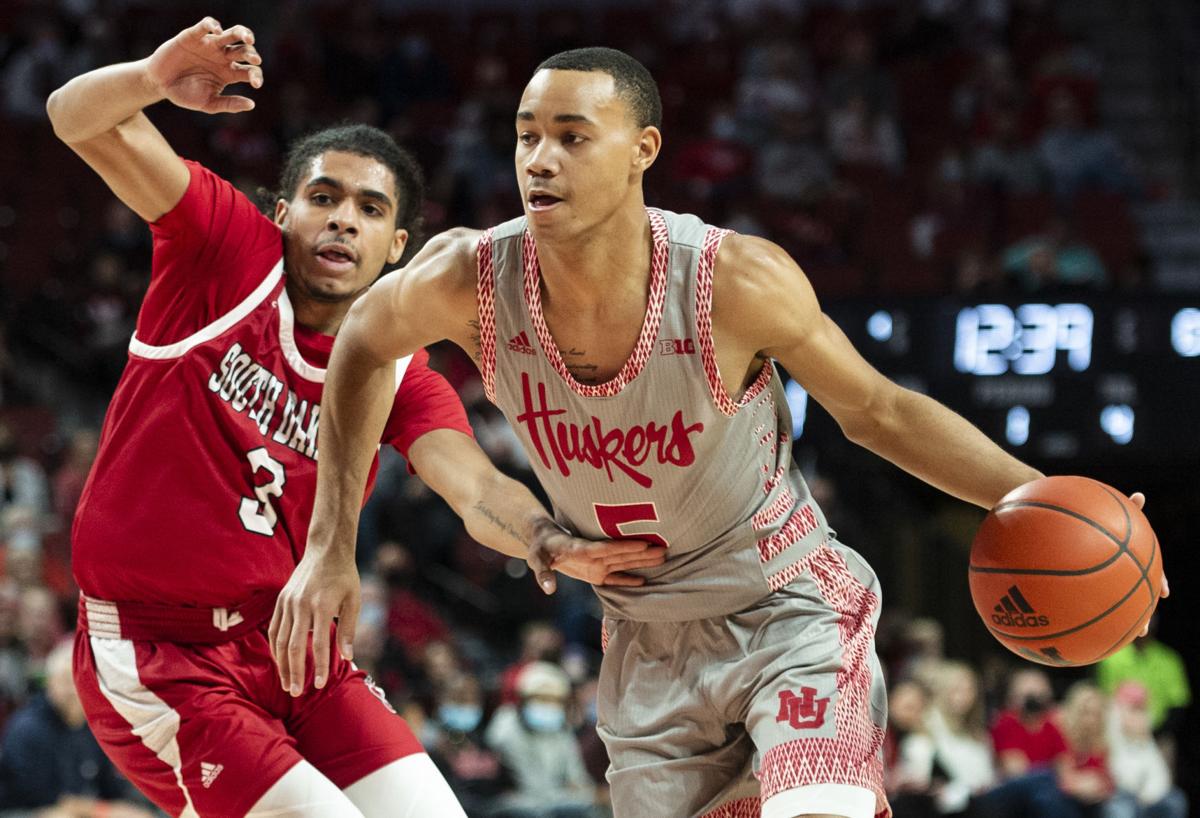 Chris Basnett takes a closer look at the Nebraska men's basketball team's matchup against Indiana on Saturday.
Probable starters (Ht., yr., PPG, RPG): G Alonzo Verge, 6-4, sr., 15.0, 5.6; G Bryce McGowens, 6-7, fr., 18.5, 7.1; G Keon Edwards, 6-7, fr., 0.5, 1.0; F Lat Mayen, 6-9, jr., 4.9, 3.0; F Derrick Walker, 6-9, jr., 10.1, 6.5.
Probable starters (Ht., yr., PPG, RPG): G Xavier Johnson, 6-3, jr., 10.7, 3.4; G Parker Stewart, 6-5, jr., 8.6, 2.1; F Miller Kopp, 6-7, jr., 10.1, 3.6; F Race Thompson, 6-8, jr., 9.9, 8.6; F Trayce Jackson-Davis, 6-9, so., 22.0, 8.9.
Time, TV, location and radio: 11 a.m.; BTN; Bloomington, Indiana; 1400.
Scouting: Like Nebraska, Indiana is coming off a multiple-overtime heartbreaker of a loss after falling 112-110 to Syracuse in double overtime Tuesday. The Hoosiers will pound the ball inside to forward Trayce Jackson-Davis, one of the best big men in the Big Ten — and the country.
Trending: Indiana ranks 326th of 350 nationally in turnovers per game, averaging nearly 17 per contest. That includes 25 against Syracuse and its 2-3 zone on Tuesday. Nebraska should have an opportunity to create some havoc defensively.
Forecasting: NU will have its hands full with the Hoosiers, who represent the most physical team the Huskers will have played in this early portion of the season. Should be an aesthetically pleasing game to watch, with both teams employing up-tempo, NBA-style systems.
Nebrasketball has its share of fanatics. Let's meet some of them
Team connection leads to unique wedding memories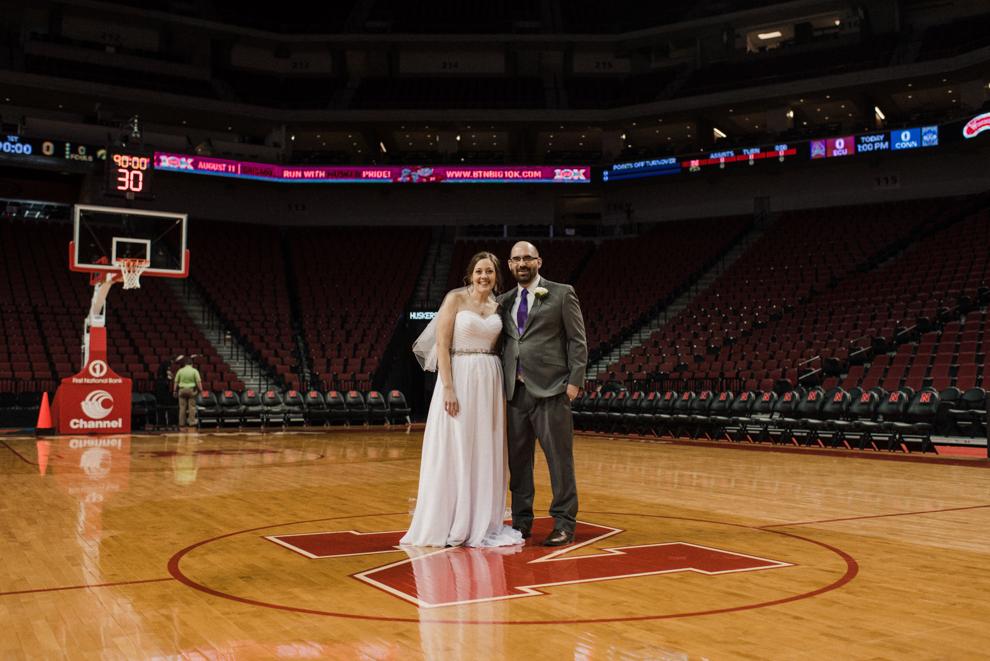 Fan from Lincoln loves being close to the action at PBA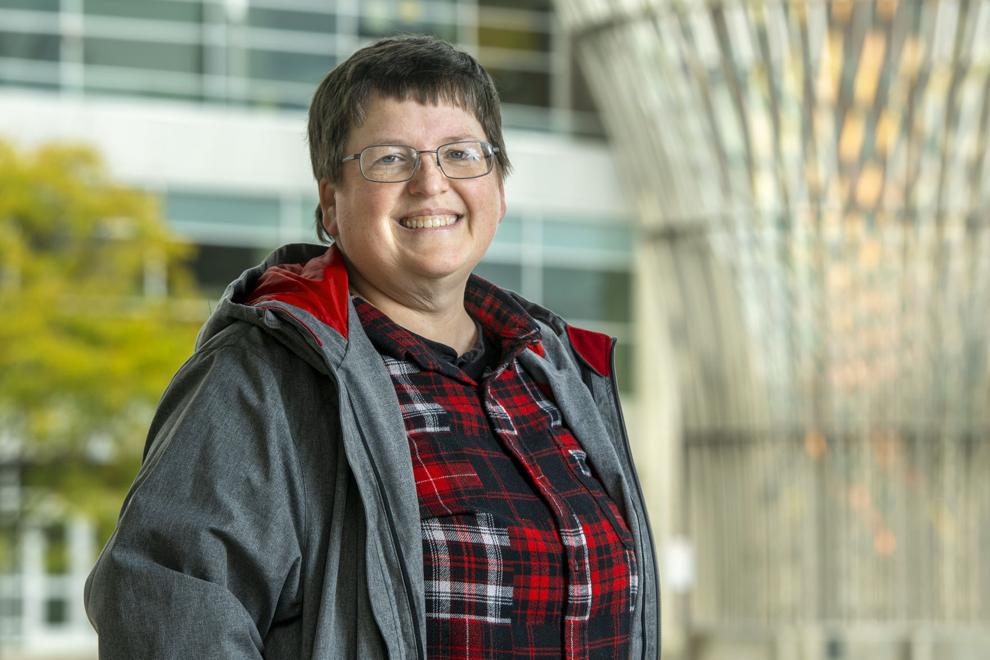 Fan from Raymond was one of program's first season-ticket holders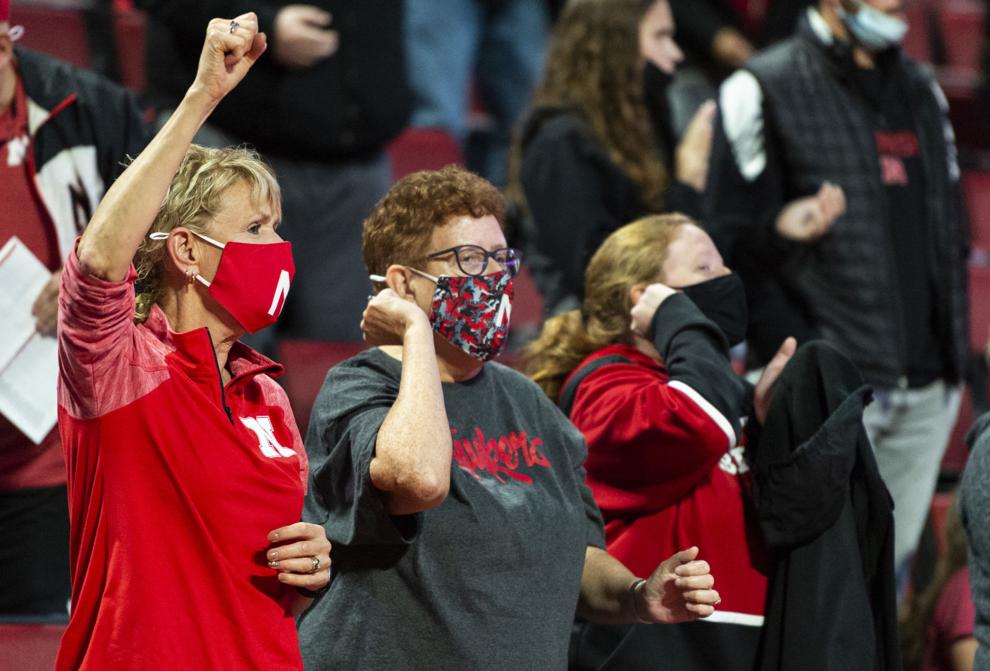 Family ties make bringing young son to PBA a special experience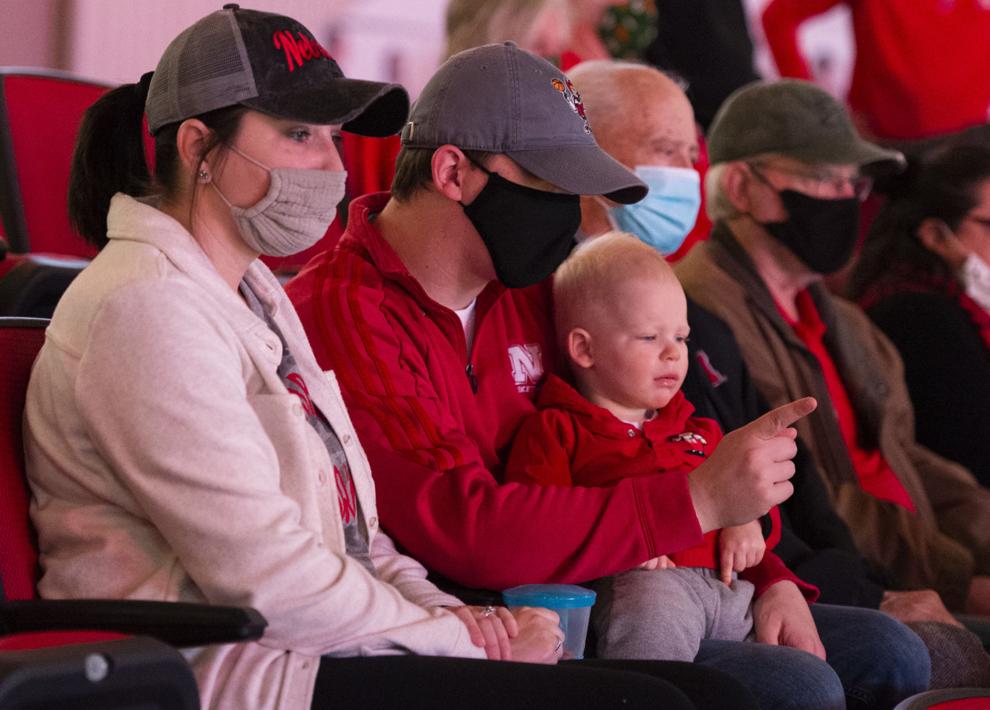 Band fans got hooked on women's team, too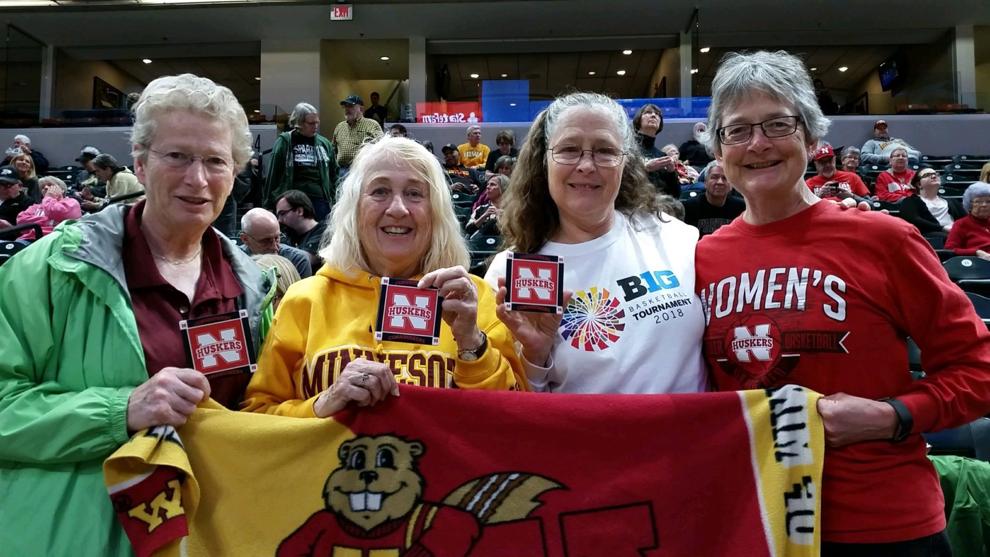 There's pride in the journey for longtime fan