Player; Ht.; Yr.; PPG; RPG
G Marcquise Reed; 6-3; Sr.; 19.8; 6.0
G Shelton Mitchell; 6-4; Sr.; 14.7; 2.0
F Aamir Simms; 6-7; So.; 11.0; 4.5
F David Skara; 6-8; Sr.; 8.2; 4.2
F Elijah Thomas; 6-9; Sr.; 10.2; 7.0
Player; Ht.; Yr.; PPG; RPG
G Glynn Watson; 6-0; Sr.; 15.2; 4.7
G James Palmer; 6-6; Sr.; 17.2; 3.7
G Thomas Allen; 6-1; So.; 6.8; 2.5
F Isaac Copeland; 6-9; Sr.; 14.8; 6.0
F Isaiah Roby; 6-8; Jr.; 8.5; 6.0
Scouting: Marcquise Reed makes Clemson go. One of four fifth-year senior starters for Clemson, Reed averages nearly 20 points, six rebounds and three assists per game and had 27 against Creighton. Forward Elijah Thomas visited Nebraska during his recruitment before picking the Tigers.
Trending: You probably won't find many games this season with more experienced players on the court at one time than Monday's tilt. Clemson and Nebraska combine to start seven seniors, a junior and two sophomores. There won't be a lot the guys on these teams haven't seen. Six of the seven seniors are averaging double-figure scoring.
Forecasting: Clemson will be perhaps Nebraska's toughest challenge in the non-conference slate. The Tigers returned three starters and nine letterwinners from last season's team that came within a couple of possessions of advancing to the Elite Eight in an 80-76 loss to Kansas. All five Tigers starters Monday played in that game as head coach Brad Brownell has found some stability after an up-and-down start to his tenure at Clemson. 
Western Illinois vs. Nebraska, 11/25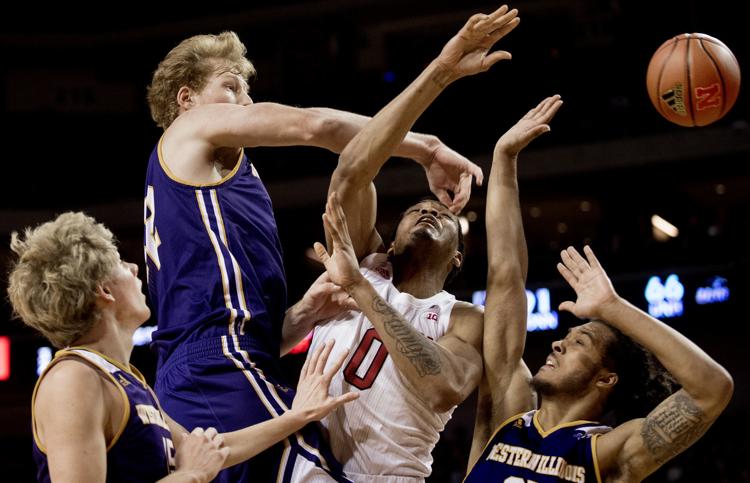 Western Illinois vs. Nebraska, 11/25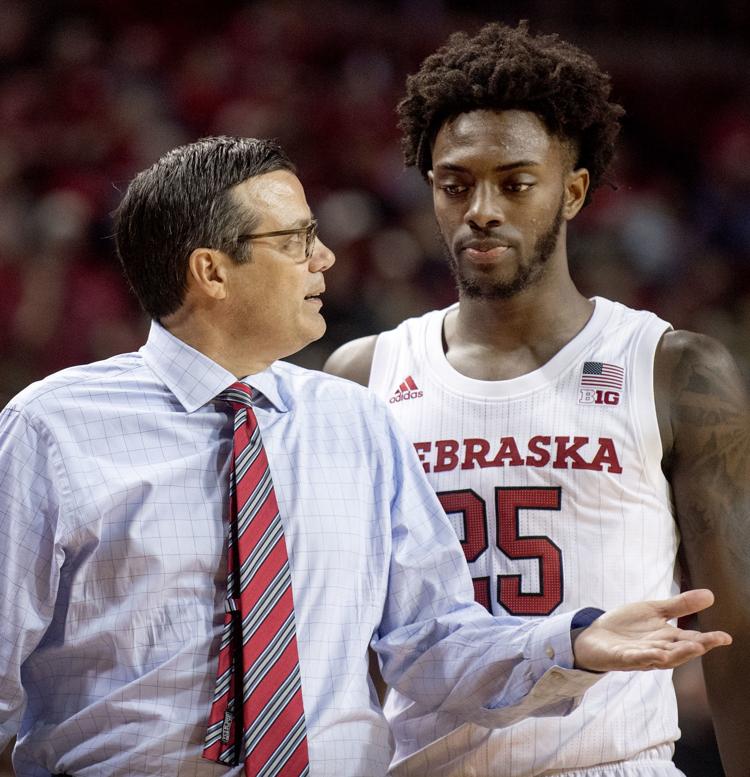 Western Illinois vs. Nebraska, 11/25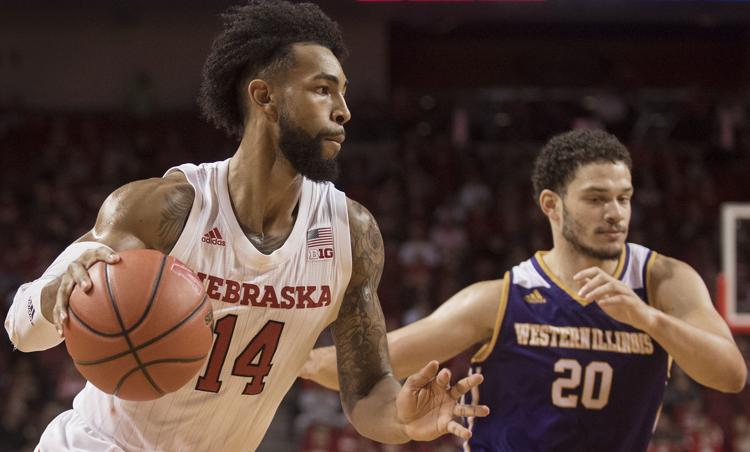 Western Illinois vs. Nebraska, 11/25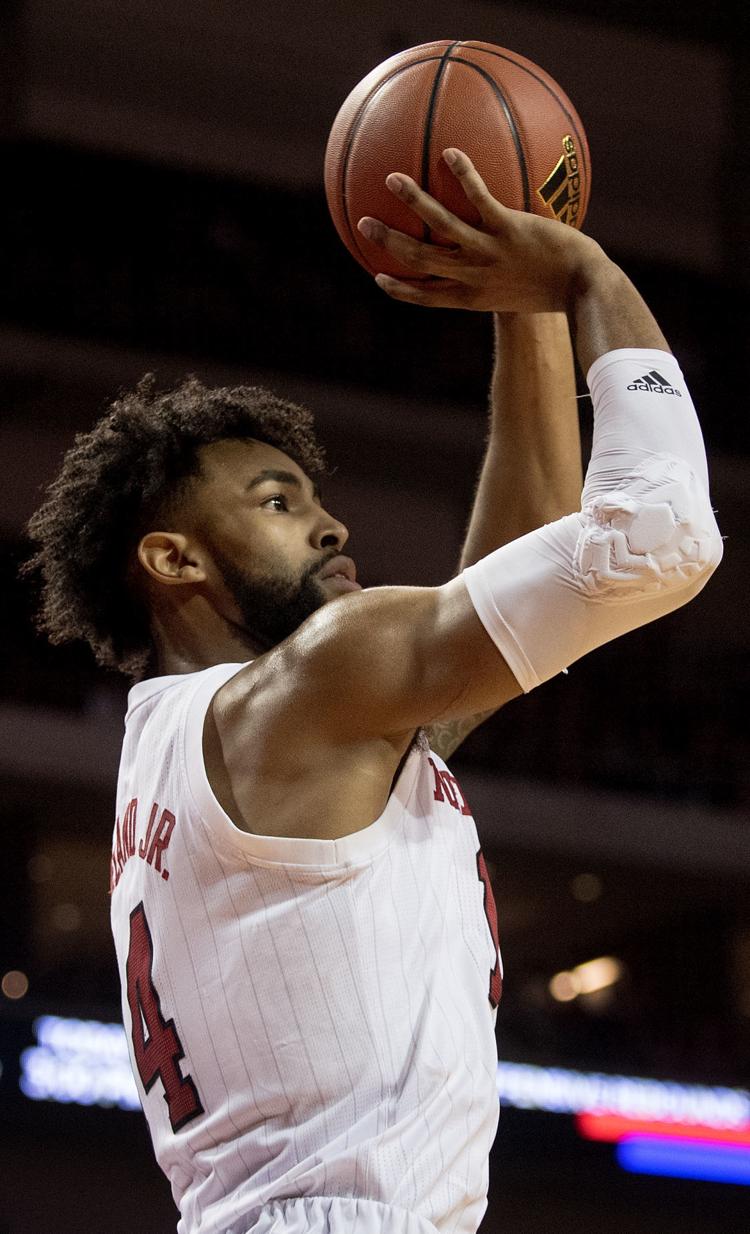 Western Illinois vs. Nebraska, 11/25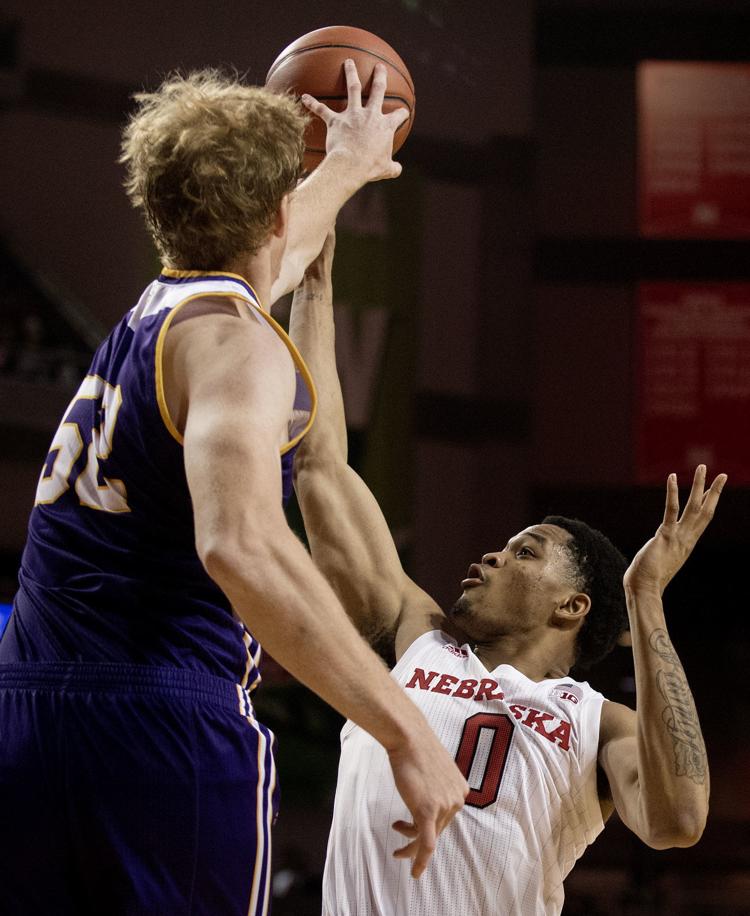 Western Illinois vs. Nebraska, 11/25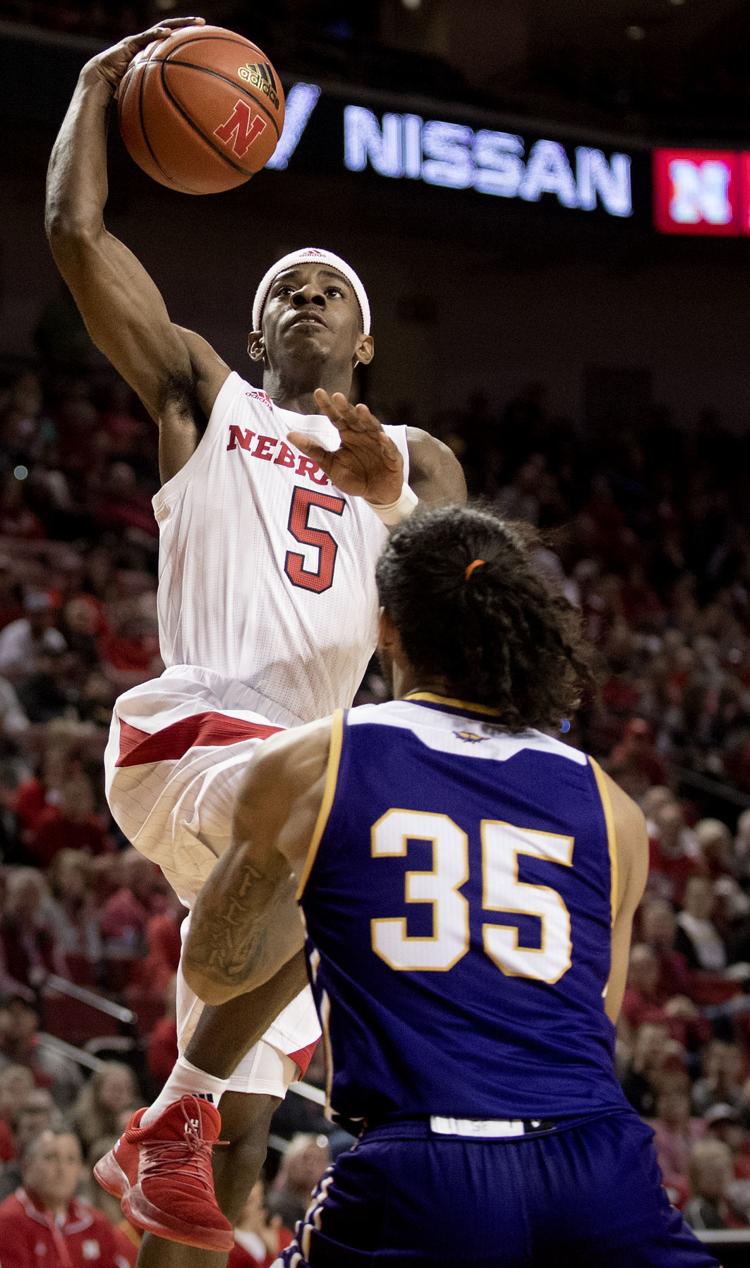 Western Illinois vs. Nebraska, 11/25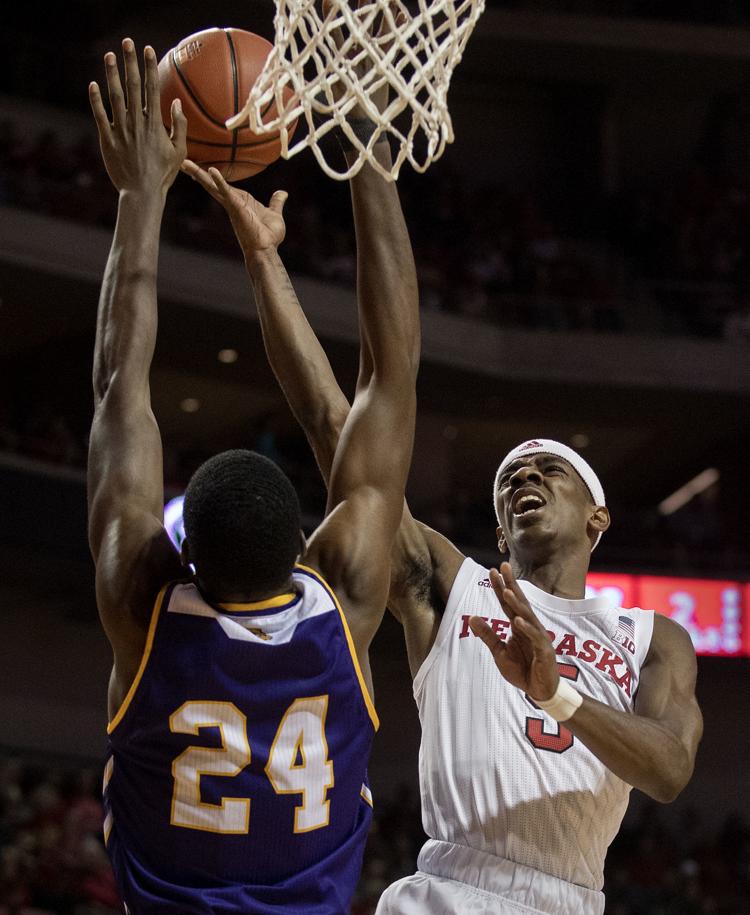 Western Illinois vs. Nebraska, 11/25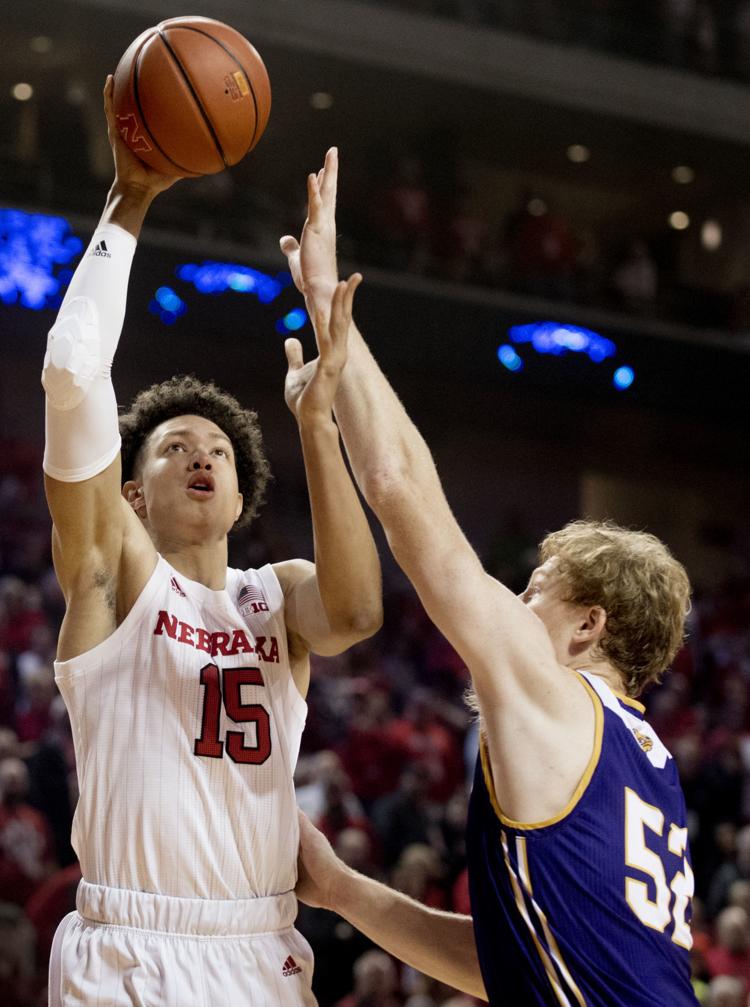 Western Illinois vs. Nebraska, 11/25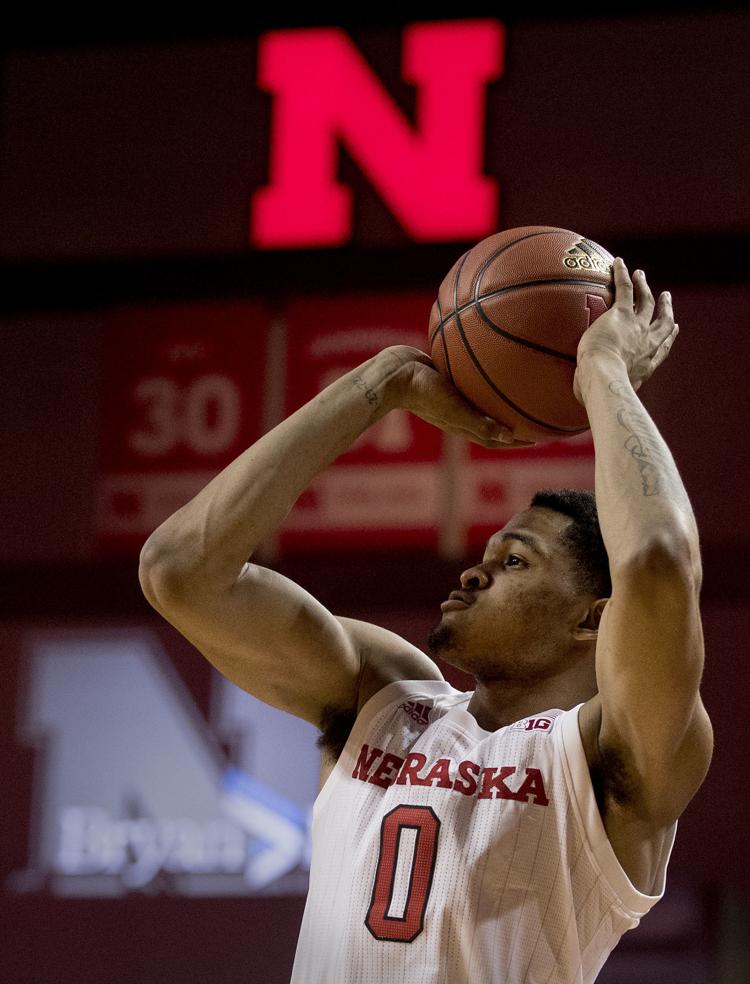 Western Illinois vs. Nebraska, 11/25