Fred Hoiberg and Nebraska quietly agreed to a contract extension in June 2020, shortly after the completion of Hoiberg's first season with NU, that added one year and $3.5 million to the Husker men's basketball coach's contract.
Signed by Hoiberg on June 9 of 2020, and by former NU athletic director Bill Moos 13 days later, the extension adds one year to Hoiberg's original contract, which was set to run through the end of the 2025-26 season.
Hoiberg's deal now runs through the end of the 2026-27 season — he is making $3.5 million this year and in each of the remaining five years of the deal.
Athletic director Trev Alberts, who was hired more than a year after Moos negotiated the extension for Hoiberg, weighed in on Tuesday.
That extra year makes what was already a hefty buyout number even larger should Hoiberg (20-55 overall going into Tuesday's game against Illinois, 5-39 against the Big Ten, 6-49 against power conference opponents and 1-26 in road games at Nebraska) be fired without cause.
According to the language of Hoiberg's contract, should the coach be fired without cause, he would be owed all the remaining money on his deal, and a total of $1 million in retention bonuses due to him in 2024 and 2025.
That means Hoiberg would be owed $18.5 million if he were fired after this season — $3.5 million for each of the five years after this season plus the $1 million in retention bonuses.
"Here, you inherit a lot of stuff," he said when comparing the NU job to the teardown and rebuild he oversaw previously at UNO. "You inherit a lot of existing business deals, some of which we've been unwinding because they didn't make much sense to me. And you also inherit contracts. That's a challenge.
"I've said this before when we talked about (football coach Scott Frost): I will never be a guy that is going to try to manipulate. I didn't hire Fred. I didn't hire Scott. I didn't hire (baseball coach Will Bolt), but I'm telling you, they're all great people. I love working with Fred. I'm going to work as hard as I possibly can and my senior staff to try to help Fred be successful.
"At the end of the day, results matter." 
The buyout number would decrease by $3.5 million for each season Hoiberg remains employed by NU. There is also mitigation language in Hoiberg's contract that would decrease a potential buyout based on Hoiberg's salary at his next job.
Hoiberg's original deal, signed in March 2020, paid him $2.5 million for his first year in Lincoln and $3 million last year before increasing to $3.5 million this year.
Hoiberg is among the highest-paid coaches in the Big Ten and the nation, ranking behind only Michigan State's Tom Izzo in terms of compensation in the league.
Hoiberg was due a $1 million bonus for still being NU's coach on July 1, 2020, per the terms of his original contract.
Hoiberg is also due $500,000 if still employed by NU on March 31, 2024, and another $500,000 if employed on March 31, 2025.
"There are realities of a business strategy that we inherited that we didn't create," Alberts said. "It's not our job to complain about it. Our job is to solve it."
The language of Hoiberg's contract would also make it financially difficult for the coach to leave for another Division I job in the first five years of his deal.
If Hoiberg was to resign at Nebraska for another DI job, he would have owed Nebraska $11.5 million after Year 1, $10.25 million after Year 2, $8.75 million after Year 3 (this year), $7 million after Year 4, and $5.25 million after Year 5.
However, if Hoiberg were to resign for a basketball position (coaching or executive position) outside of NCAA DI (i.e. the NBA), he would owe Nebraska $2.5 million after Year 1, $2 million after Year 2, $1.5 million after Year 3, $500,000 after Year 4 and $250,000 after Year 5.
In either scenario, Hoiberg would not owe the school anything should he leave in the final two years of his deal.
Photos: Nebraska, Michigan State tangle in East Lansing
Nebraska vs. Michigan State, 1.5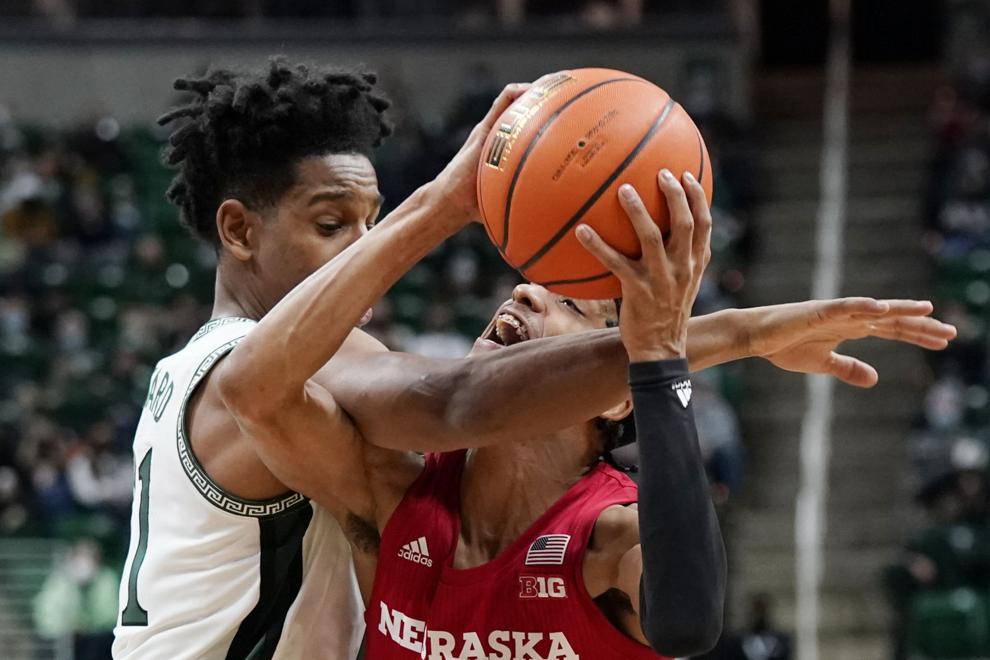 Nebraska vs. Michigan State, 1.5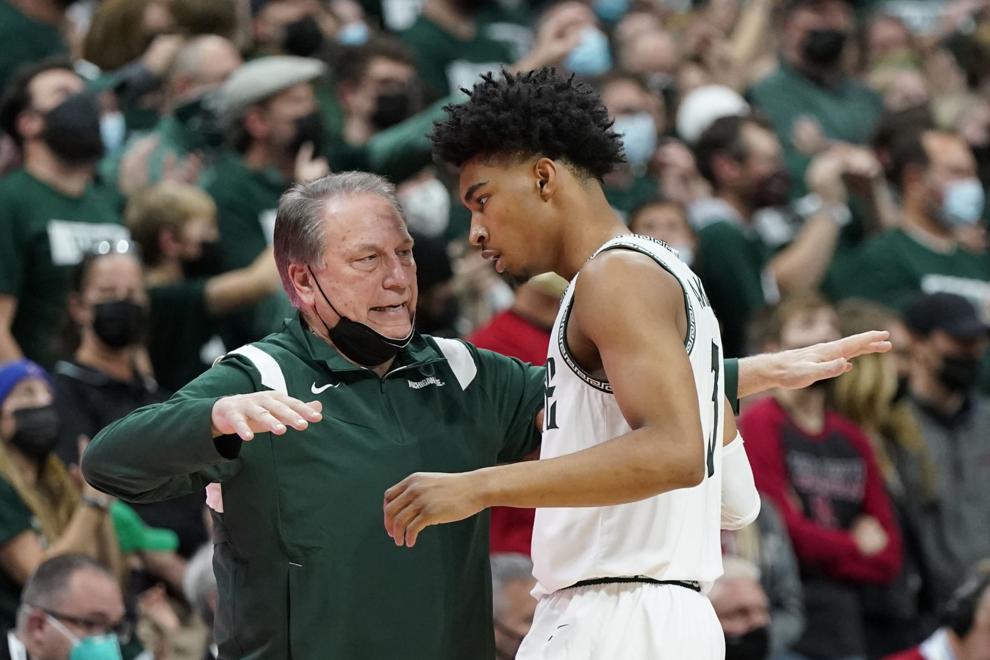 Nebraska vs. Michigan State, 1.5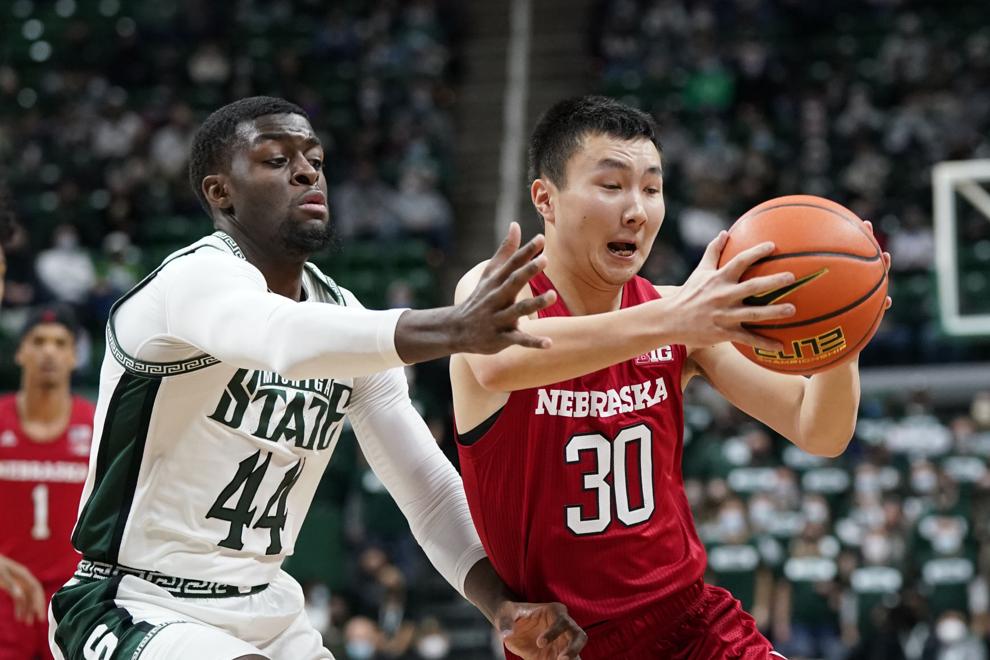 Nebraska vs. Michigan State, 1.5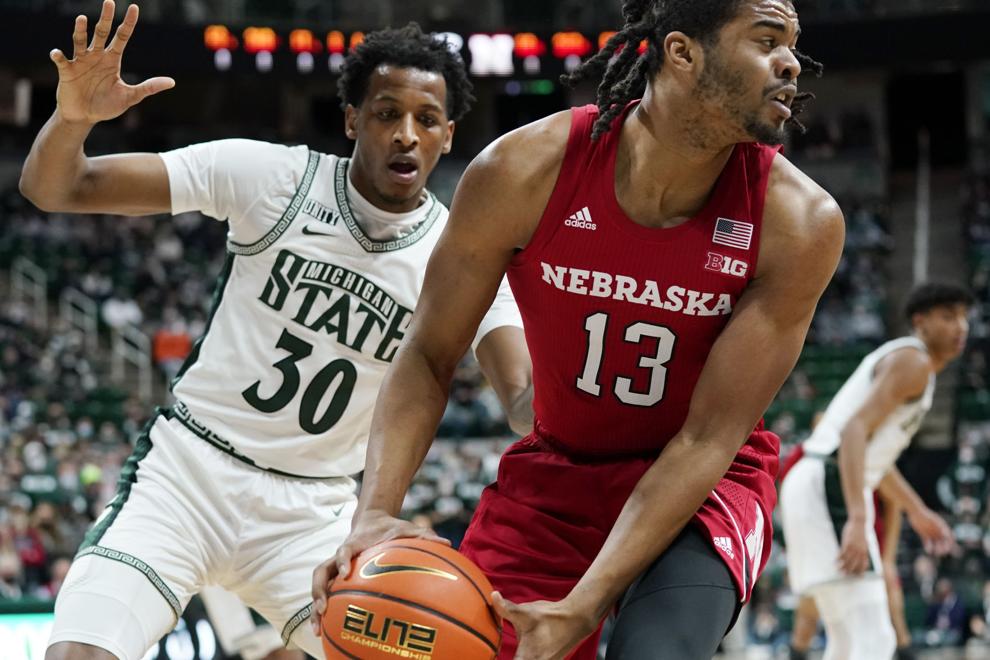 Nebraska vs. Michigan State, 1.5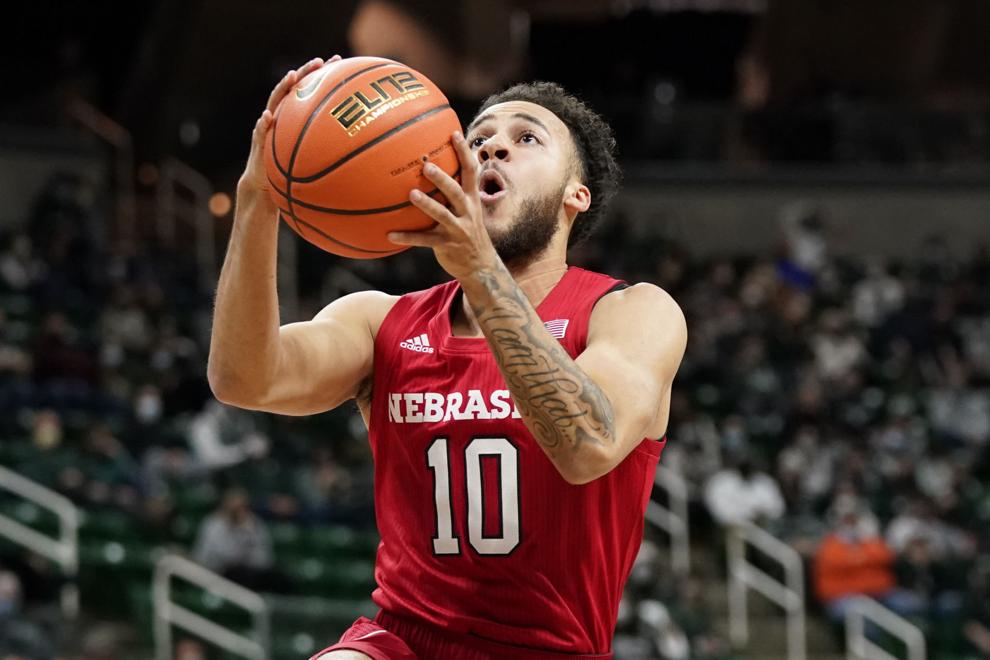 Nebraska vs. Michigan State, 1.5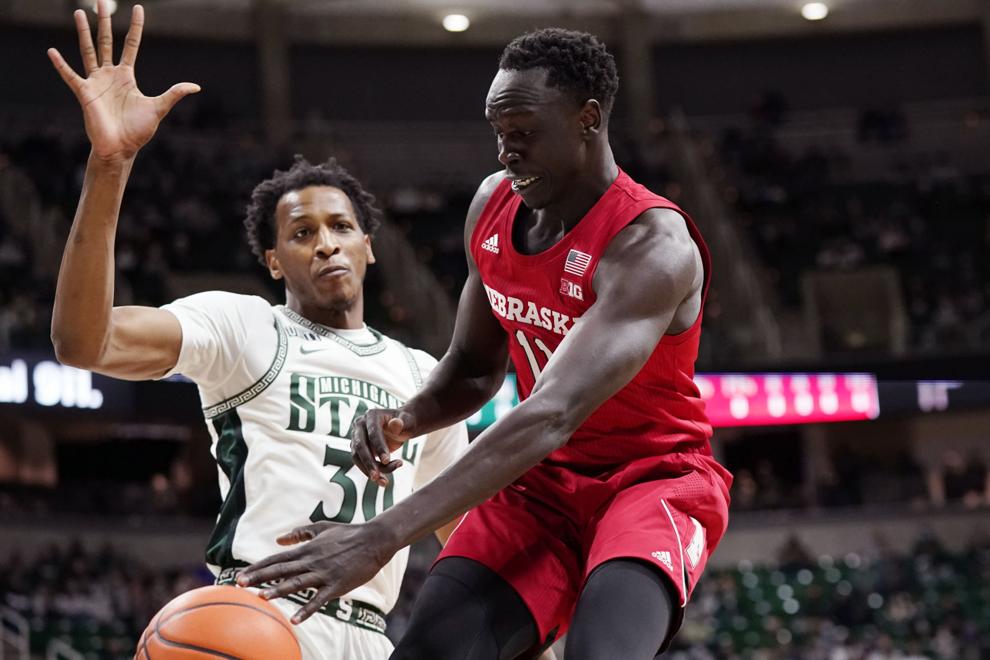 Nebraska vs. Michigan State, 1.5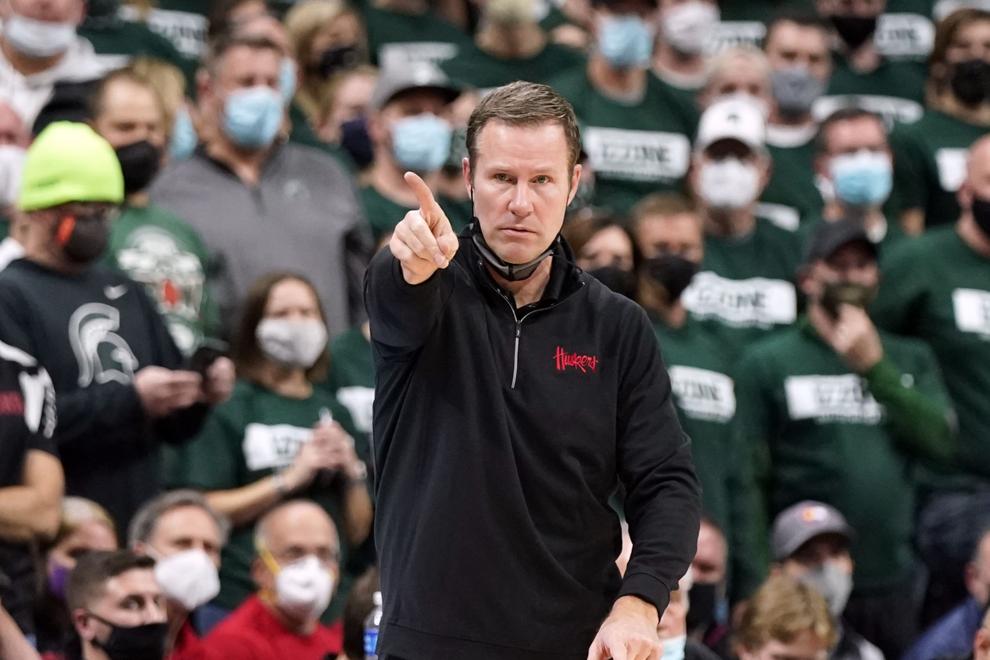 Nebraska vs. Michigan State, 1.5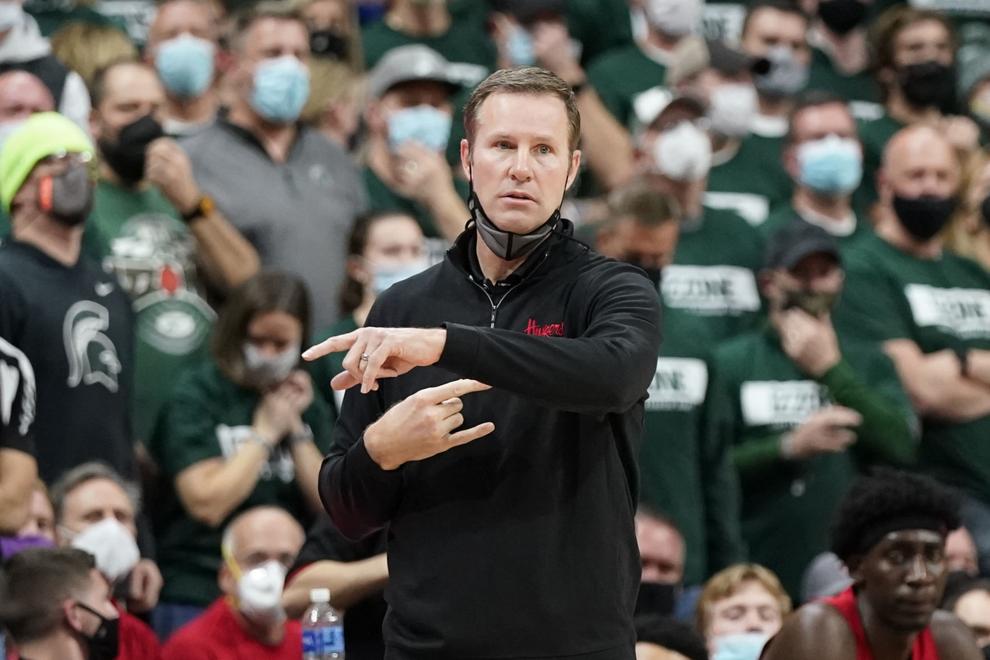 Nebraska vs. Michigan State, 1.5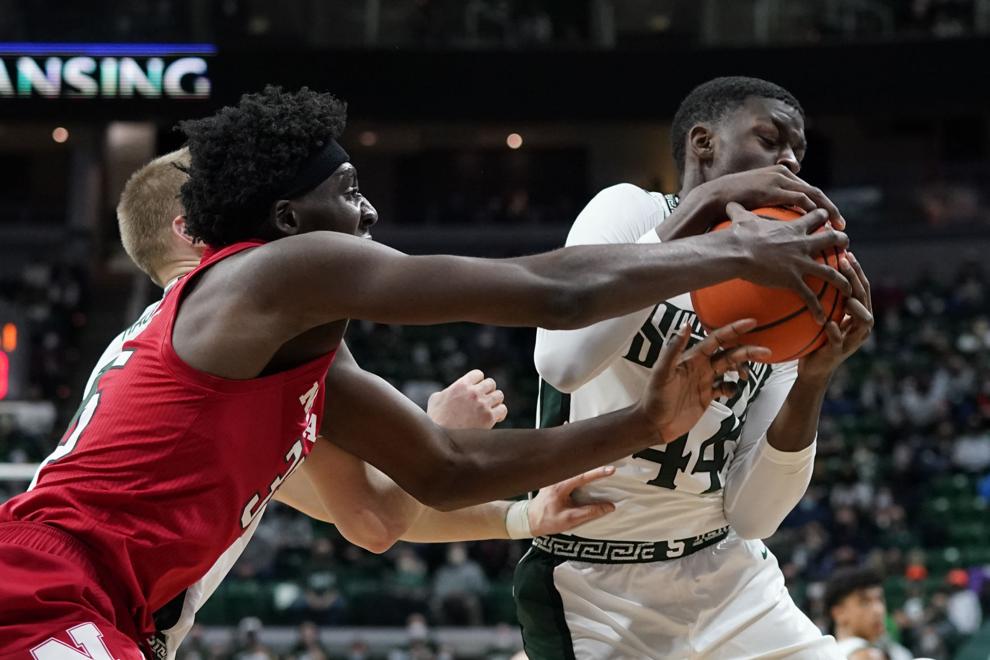 Nebraska vs. Michigan State, 1.5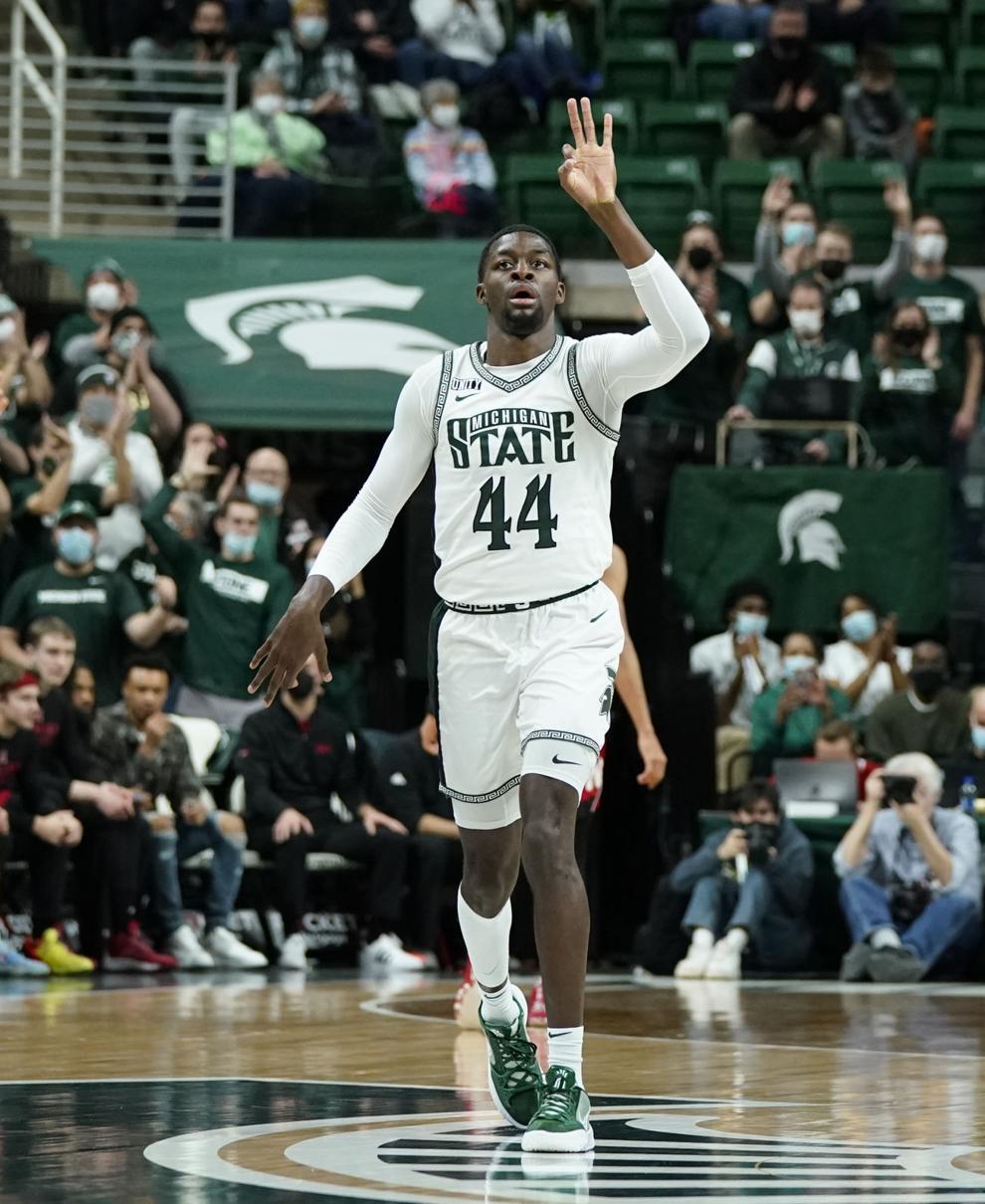 Nebraska vs. Michigan State, 1.5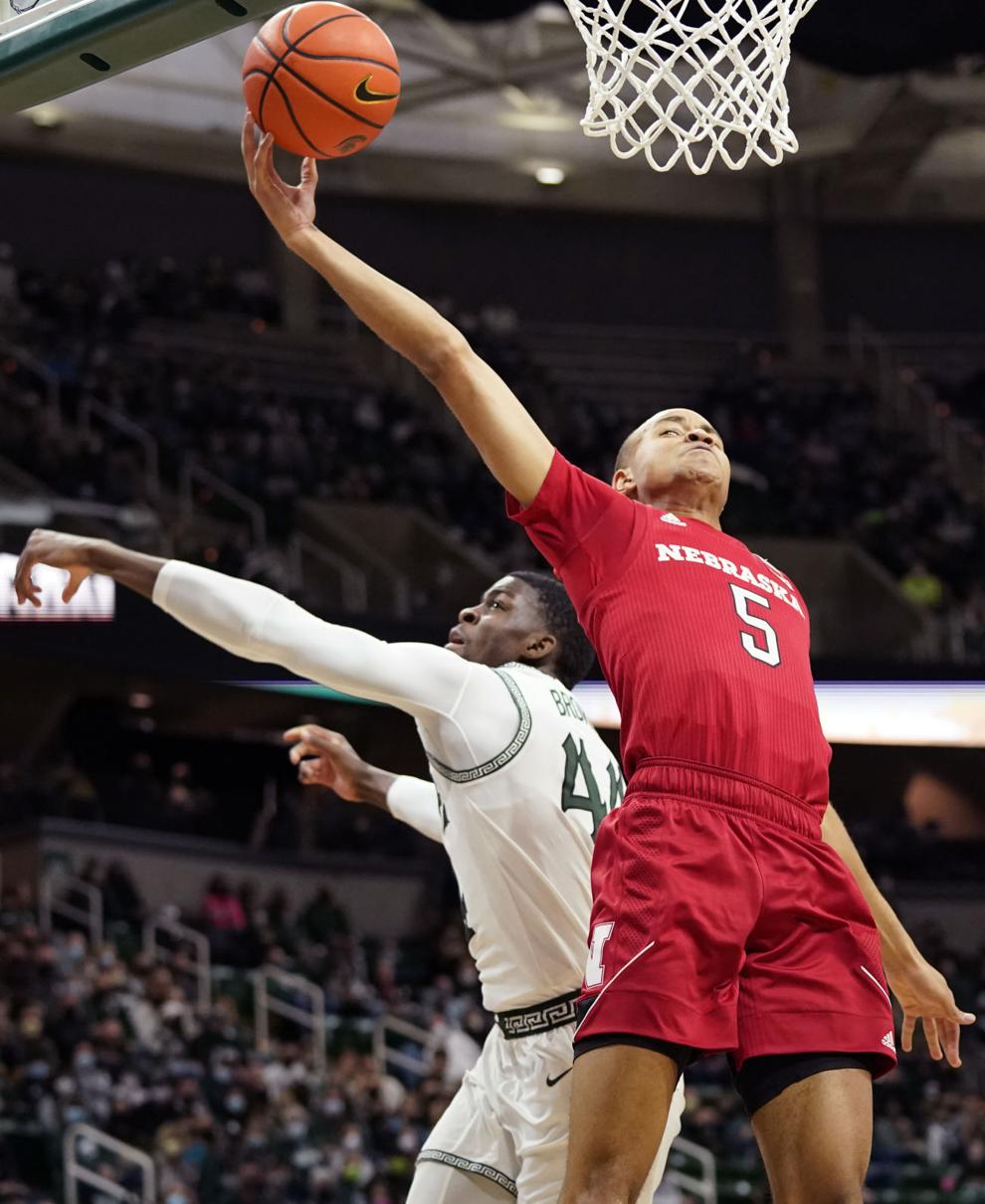 Nebraska Michigan St Basketball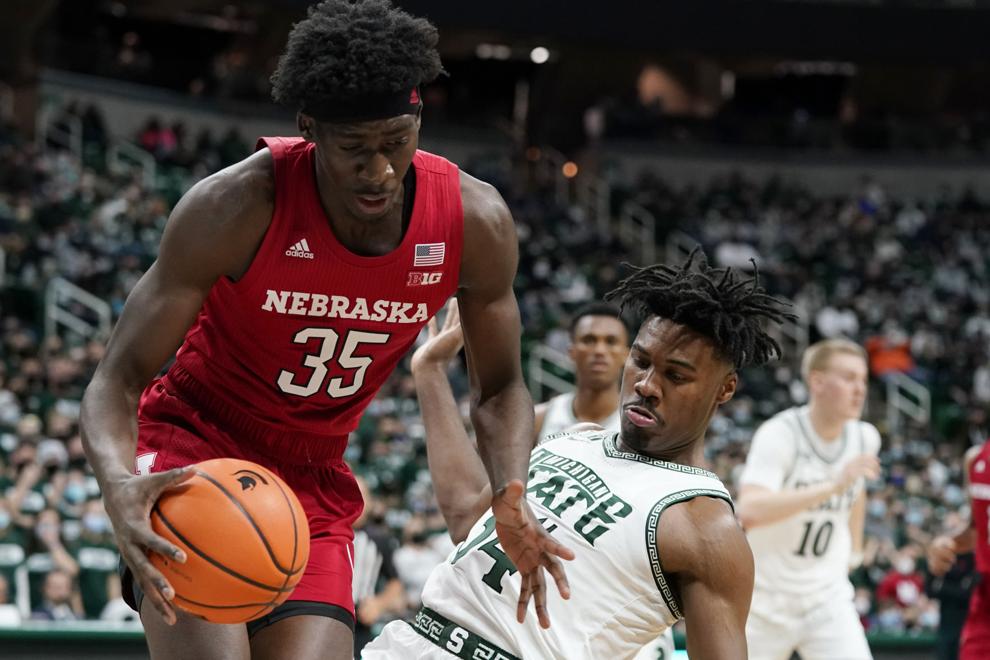 Nebraska vs. Michigan State, 1.5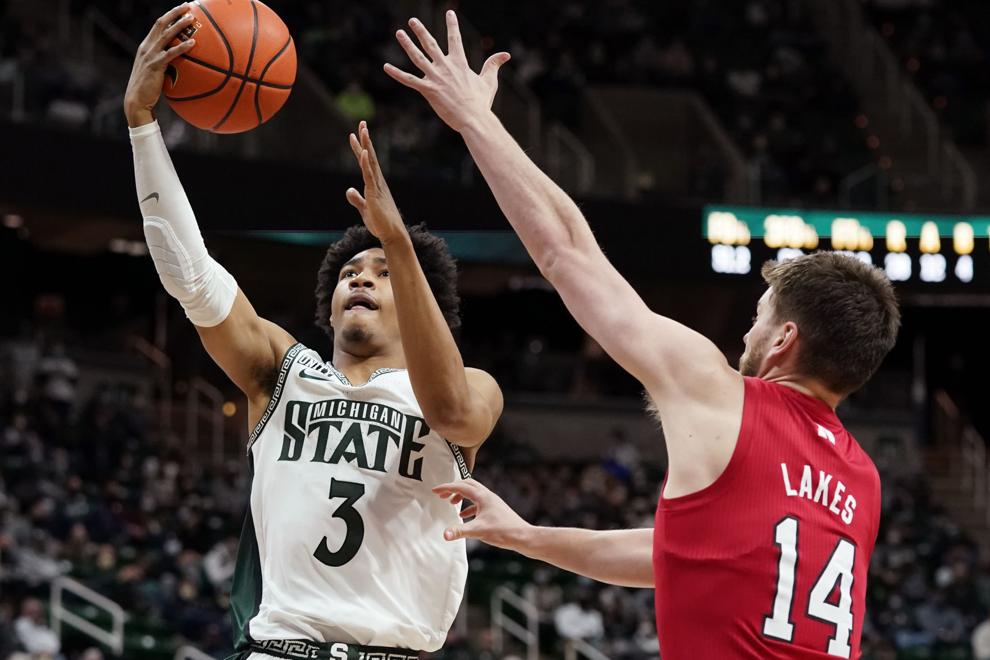 Nebraska vs. Michigan State, 1.5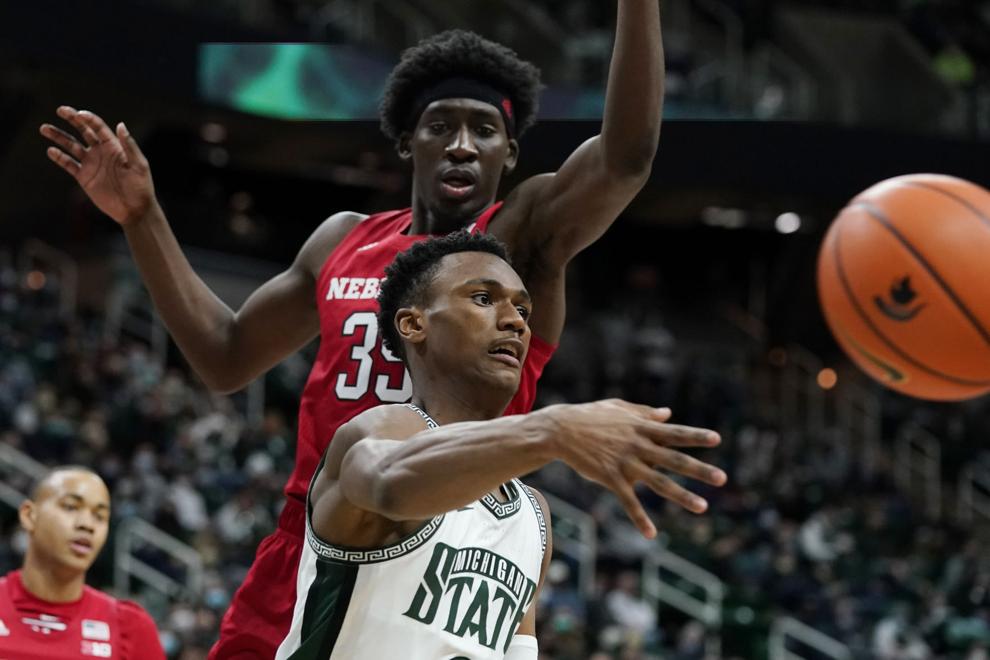 Nebraska vs. Michigan State, 1.5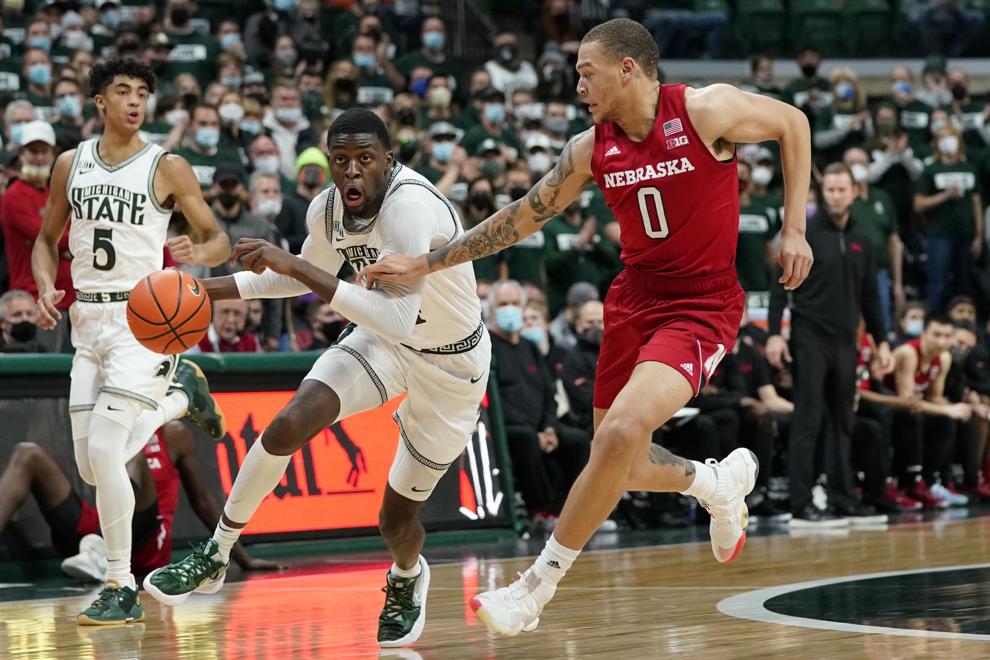 Nebraska vs. Michigan State, 1.5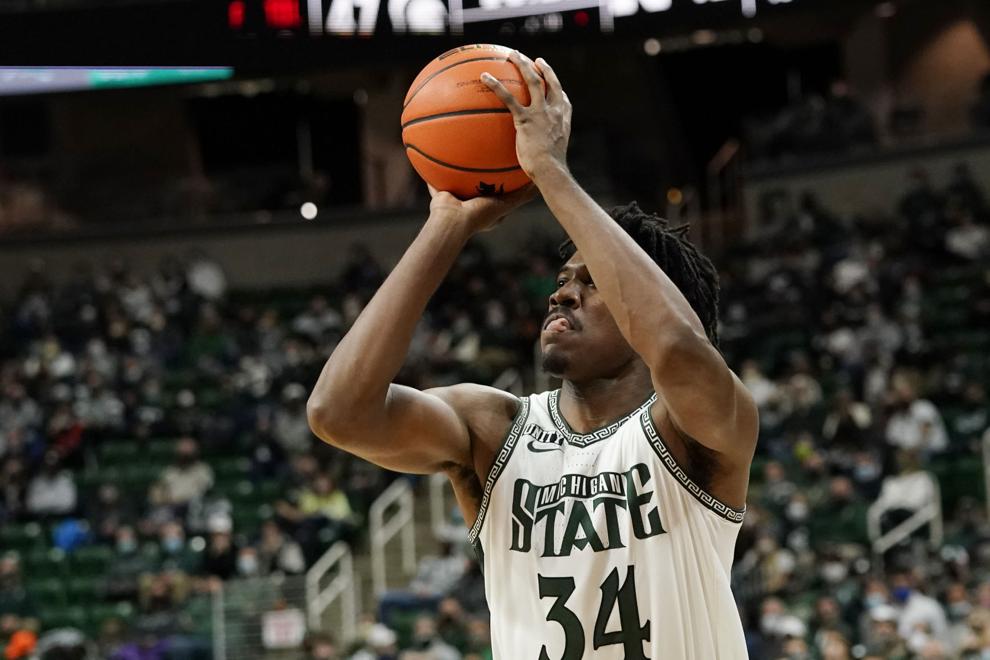 Nebraska vs. Michigan State, 1.5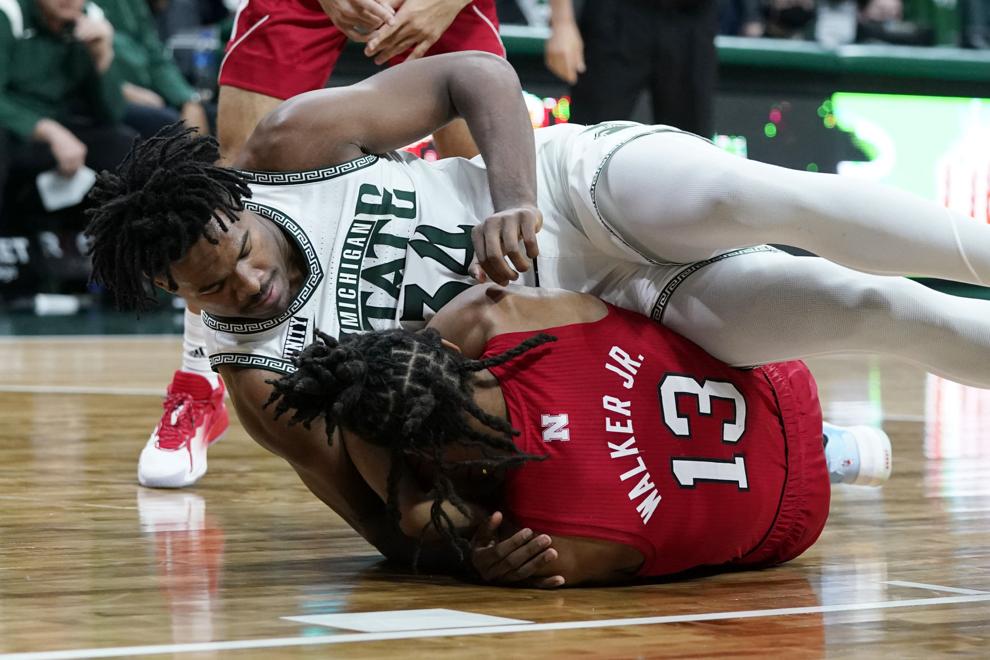 Nebraska vs. Michigan State, 1.5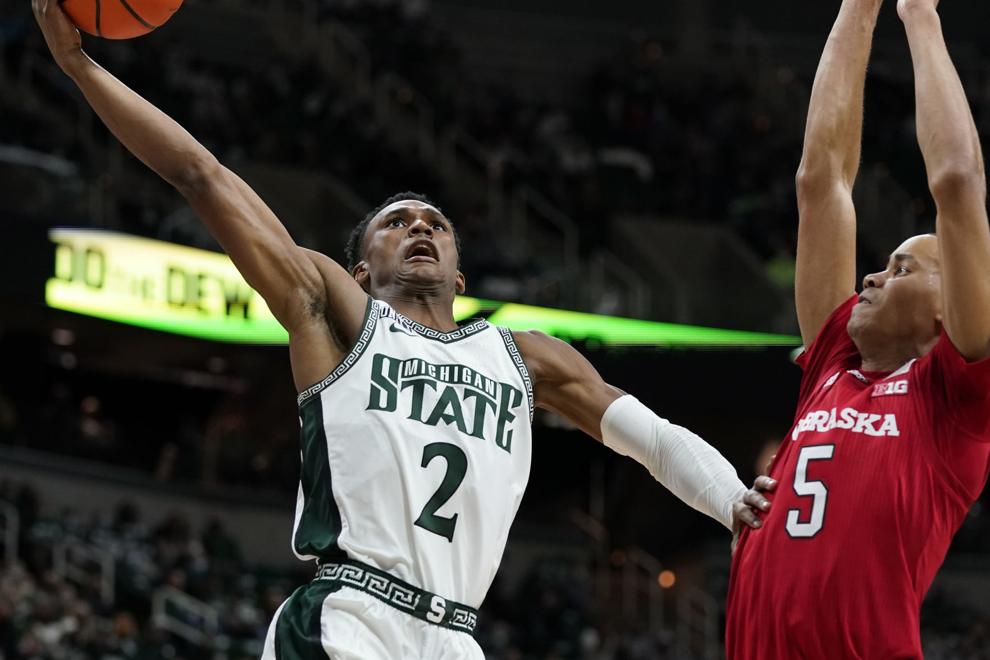 Nebraska vs. Michigan State, 1.5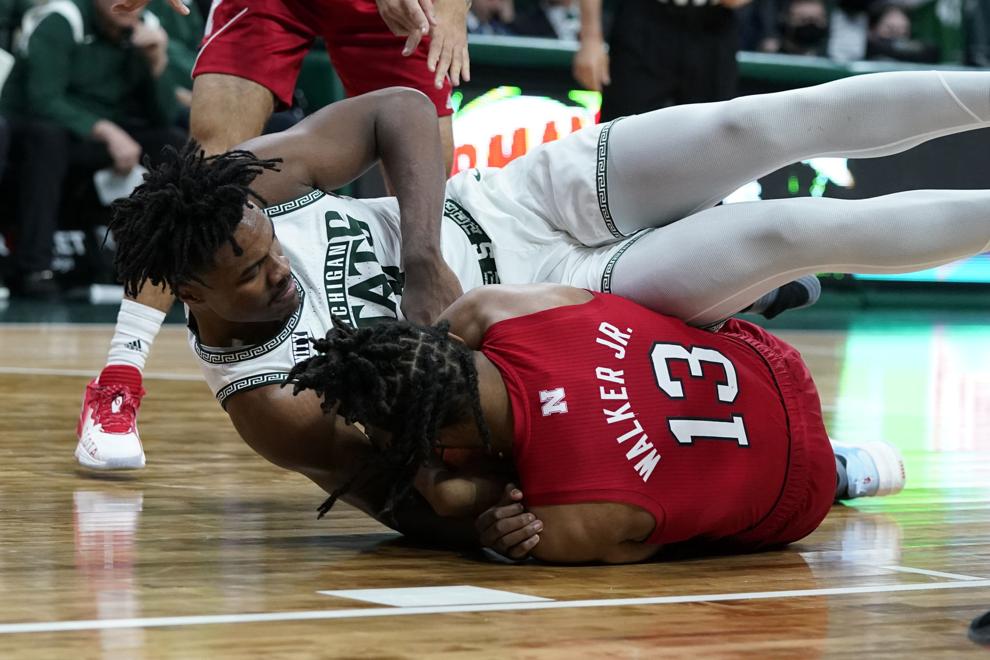 Nebraska vs. Michigan State, 1.5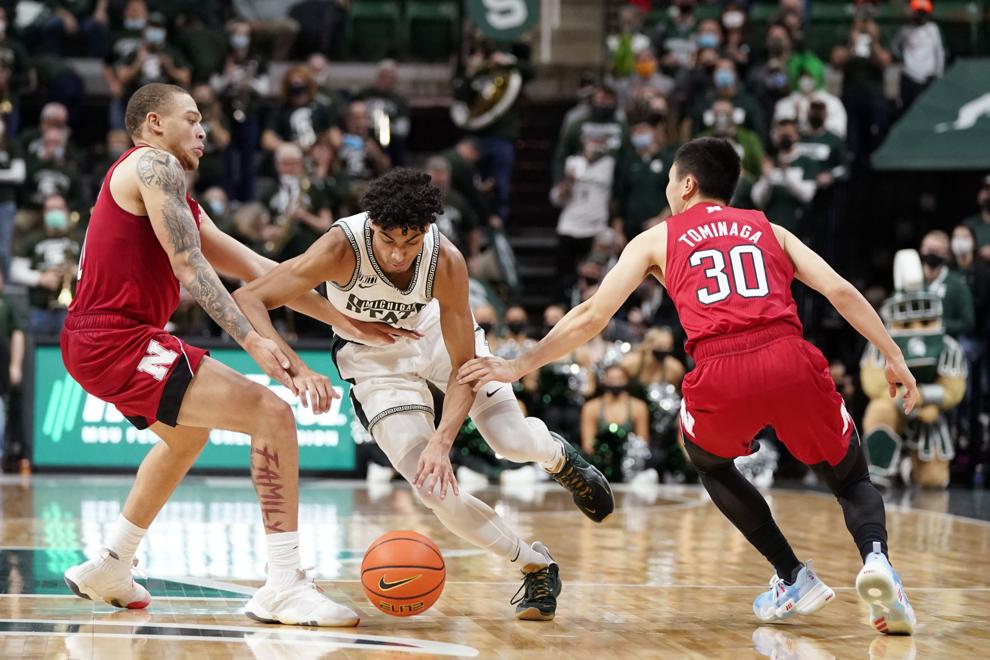 Nebraska vs. Michigan State, 1.5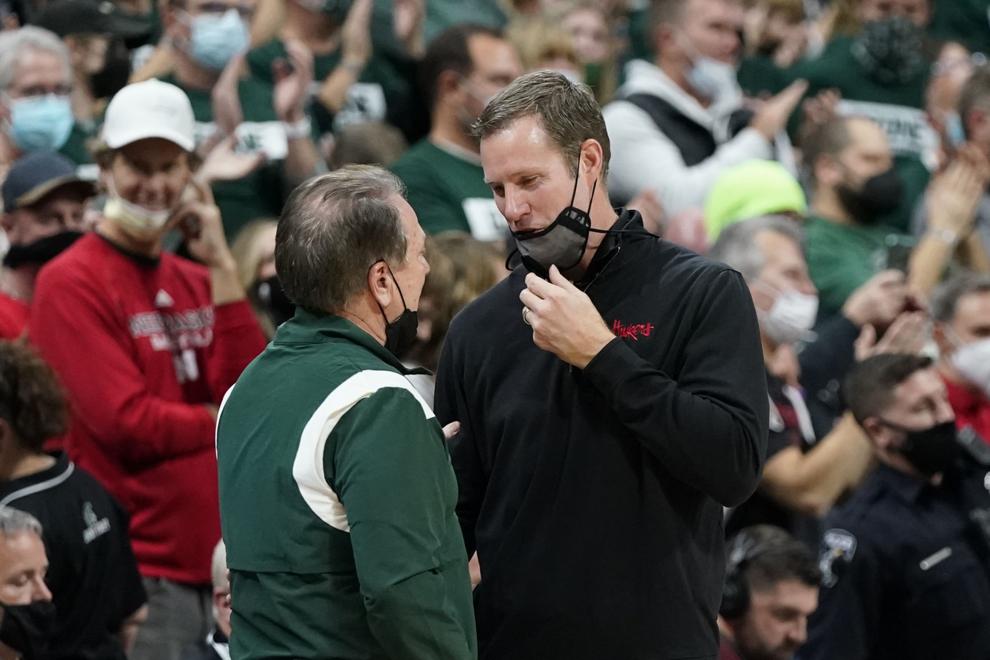 Nebraska vs. Michigan State, 1.5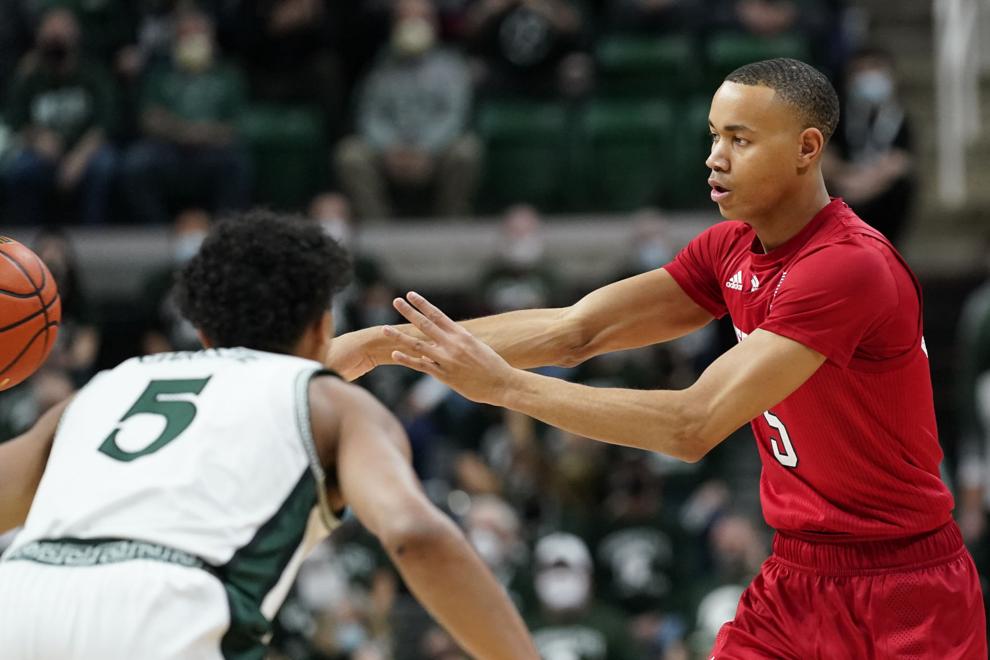 Nebraska vs. Michigan State, 1.5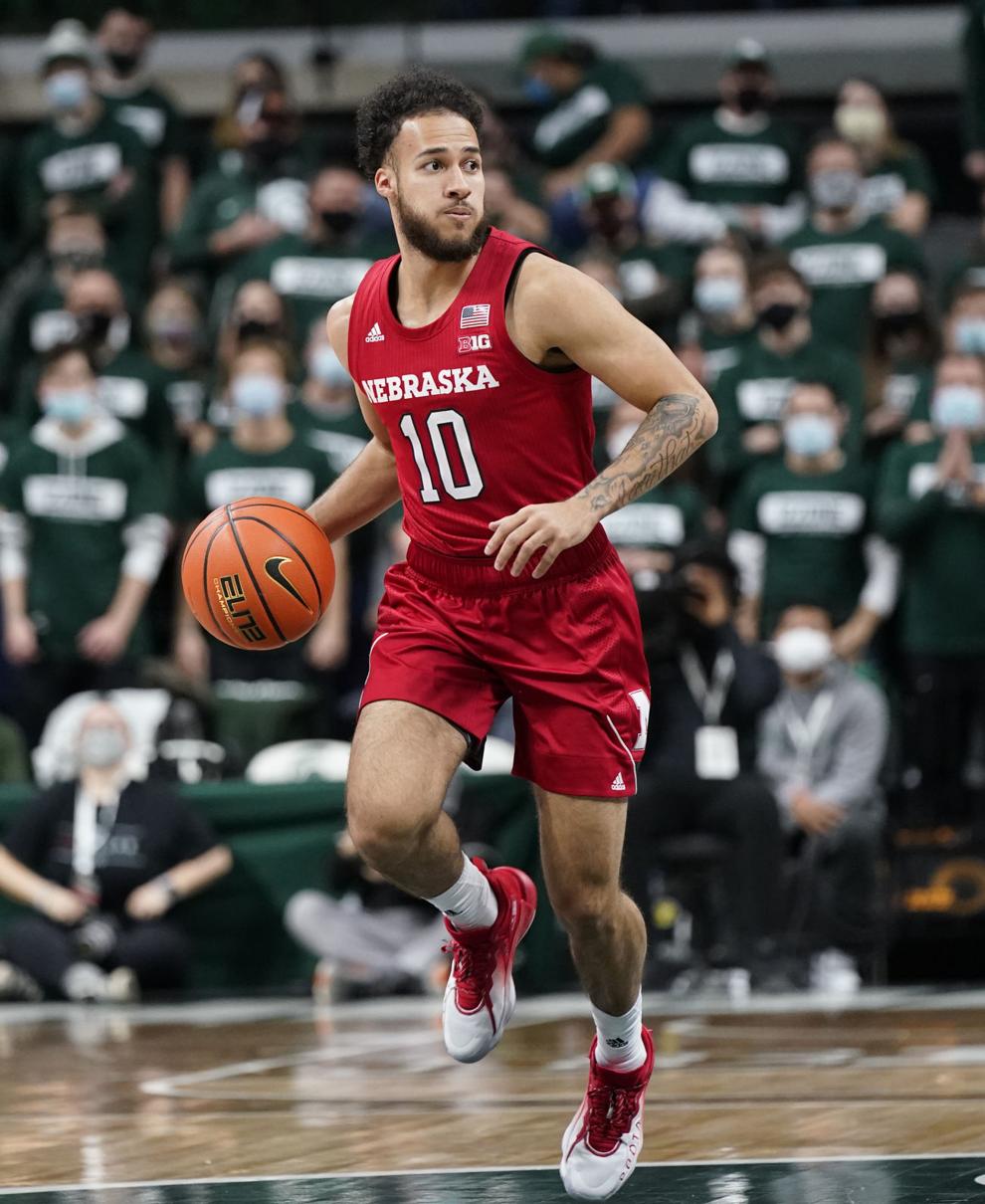 Nebraska vs. Michigan State, 1.5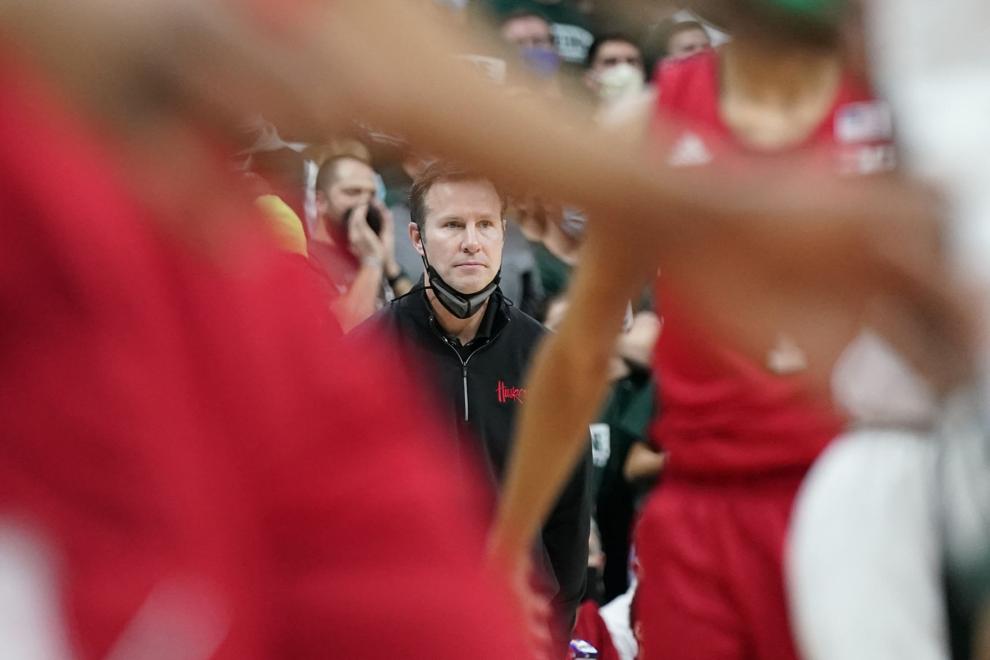 Nebraska vs. Michigan State, 1.5