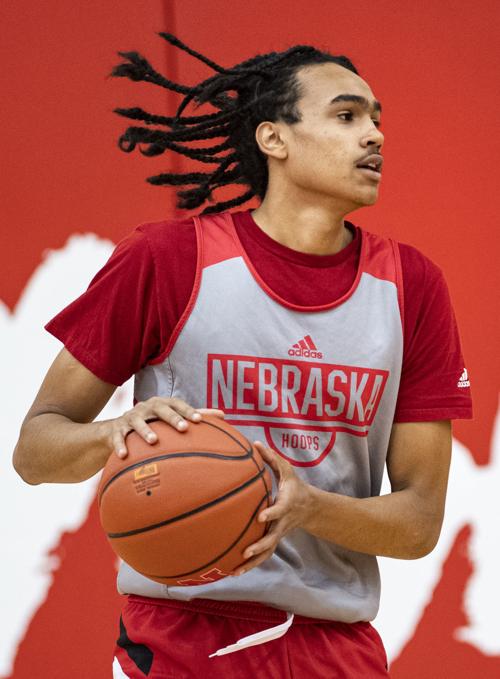 The Nebraska men's basketball team opened Tuesday's practice to the media as the Huskers begin preparations for their trip to Italy on Aug. 3-13. Let's drive down the lane with some takeaways from the workout.
1. It's still early. The Huskers looked like a team with 14 new players who didn't really know each other until workouts started. Things were sloppy. A lot of time was spent on fundamentals. There was some, but not a lot, in the way of installing offensive and defensive schemes. As coach Fred Hoiberg said afterward, NU has a long way to go. Which is probably how it should be in July.
2. Cam Mack didn't practice. But the juco point guard should know his status in the next 48 hours. Mack was at practice Tuesday but not suited up as he waits to see how he performed in one final class at Salt Lake Community College. Hoiberg didn't seem overly concerned with whether Mack would get good news about his class, and the point guard will be able to play with the team in Italy. Still, that will be a nice hurdle for the Huskers to have out of the way.
3. Derrick Walker is a physical specimen. The Tennessee transfer wasn't a full participant Tuesday, but it's easy to envision him playing a huge role for NU next season after he sits out this year. Listed at 6-foot-8 and 235 pounds, Walker is every bit of that. It's difficult to take too much from watching one workout, but Walker looks like a guy who will be a key figure for the Huskers for the next three years, whether on the bench as a leader or on the court.
You have free articles remaining.
4. Speaking of transfers, Dalano Banton (Western Kentucky) and Shamiel Stevenson (Nevada, Pitt) are both very intriguing. Banton's 6-8 frame is mostly arms and legs — he has a unique build and a unique skill set. Banton played the point in a few drills Tuesday, and he can cover a lot of ground in a small number of strides. Like Walker, Banton will sit out this season before being eligible next year. 
Stevenson, who currently isn't eligible until December, looks like a dude. Nebraska will try to get a waiver to get the 6-6, 245-pound Stevenson eligible immediately, and you can see why. He can do a little bit of everything, and on an undersized roster, he might be the team's best rebounder already. The Huskers will be a better team the second Stevenson steps on the floor.
5. Seeing Kevin Cross and Samari Curtis up close was eye-opening. Two of Nebraska's four scholarship freshmen stood out. Cross isn't the 6-8 he's listed at on NU's roster. Probably closer to 6-6. But the Arkansas native was really smooth with the ball, showing good handles, and he made a couple of corner threes. It remains to be seen how much Cross will play this year, but you can see potential there. Someone to keep an eye on.
As for Curtis, Ohio's Mr. Basketball showed a fearlessness that has also been noticed by his new teammates. Both Dachon Burke and and Haanif Cheatham mentioned Curtis as a player who has stood out. He has an unorthodox jump shot — the ball spins like a top coming out of his hands — but it goes in plenty. And Curtis has a knack for getting to the rim. Who knows if he'll be able to do it against the big boys of the Big Ten, but it looks like his scoring prowess in high school (he averaged 34 points per game as a senior) was no fluke.
6. Thorir Thorbjarnarson is fitting in just fine. The lone player on the roster who saw minutes for NU last season looked very comfortable Tuesday. Thorbjarnarson watched as one teammate after another left this spring, soon becoming the lone holdover from last season (Dachon Burke was also in Lincoln last year, but didn't play due to NCAA transfer rules). Unprompted, Hoiberg on Tuesday said he was "very pleased" with Thorbjarnarson in the team's early workouts. The space-and-pace system Nebraska now employs really seems to fit Thorbjarnarson's skills. It would be no surprise if he worked his way into the rotation this year.
Nebraska men's hoops practice, 7.23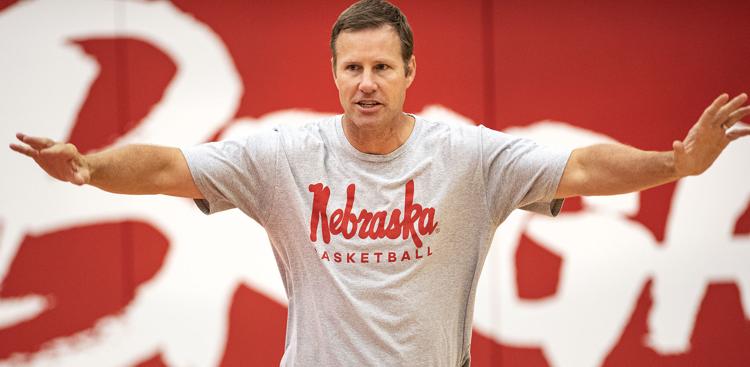 Nebraska men's hoops practice, 7.23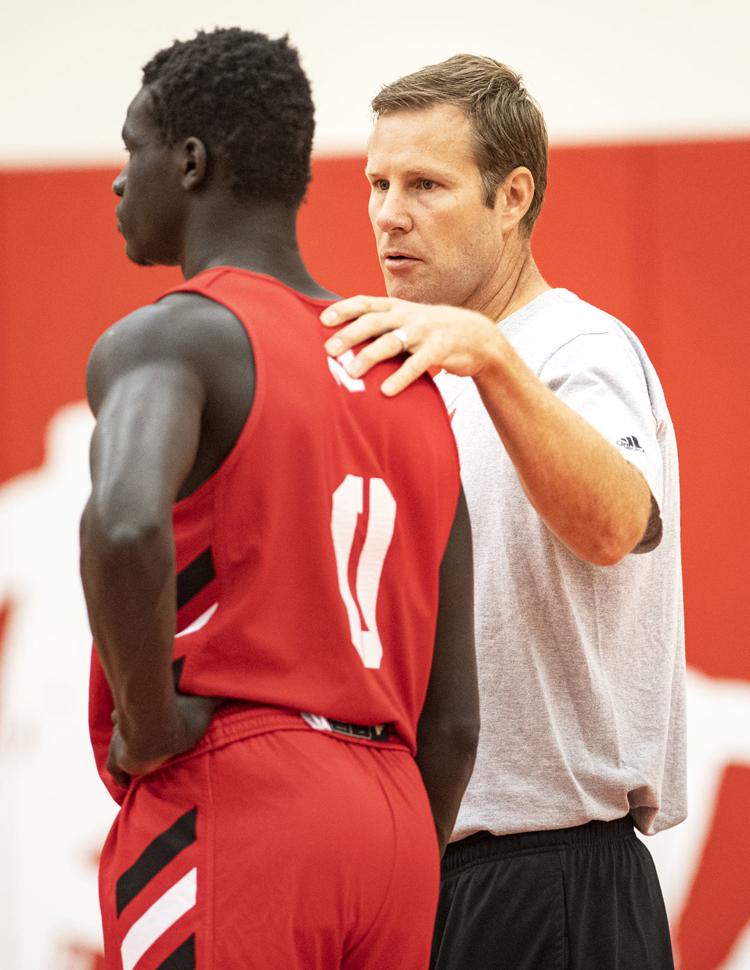 Nebraska men's hoops practice, 7.23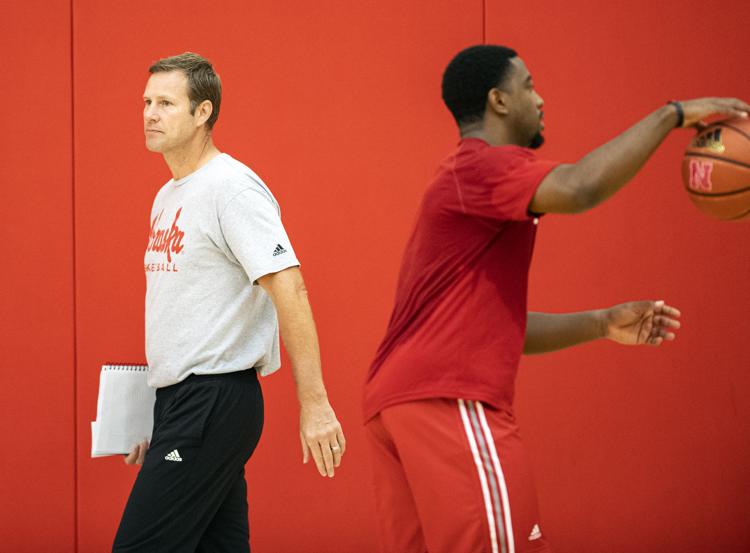 Nebraska men's hoops practice, 7.23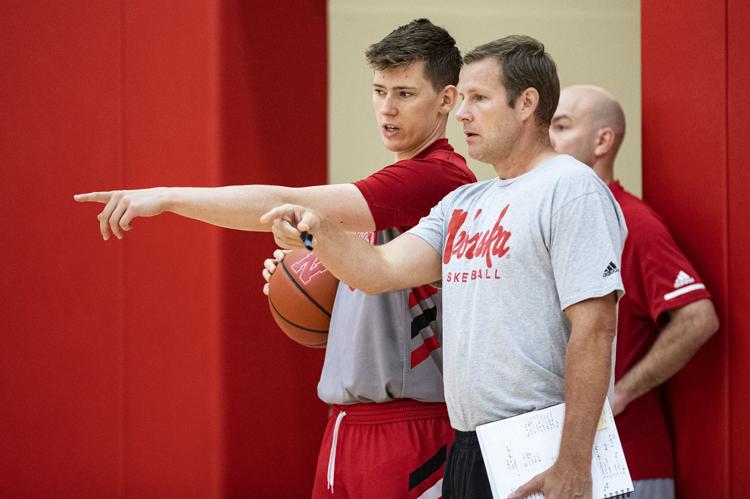 Nebraska men's hoops practice, 7.23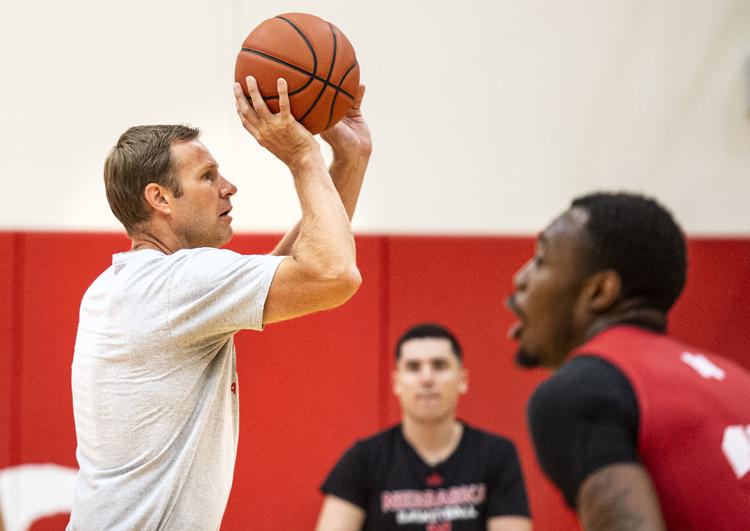 Nebraska men's hoops practice, 7.23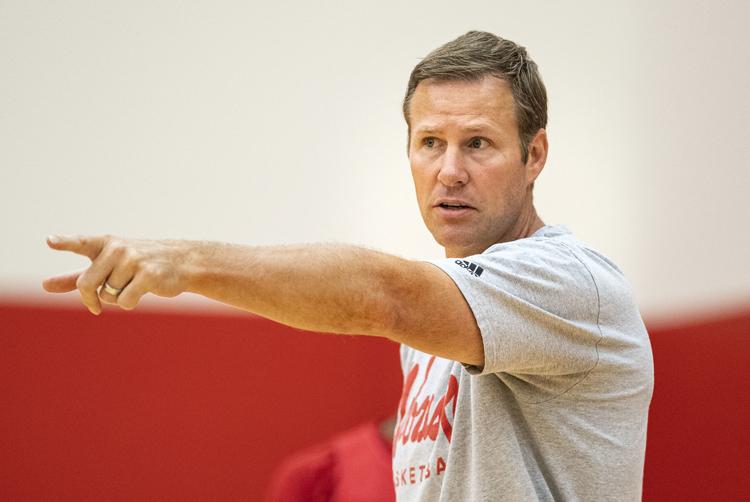 Nebraska men's hoops practice, 7.23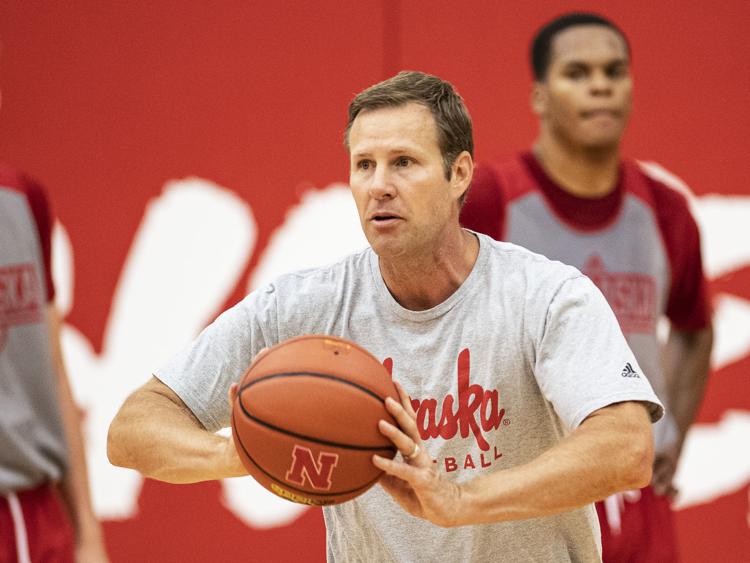 Nebraska men's hoops practice, 7.23
Nebraska men's hoops practice, 7.23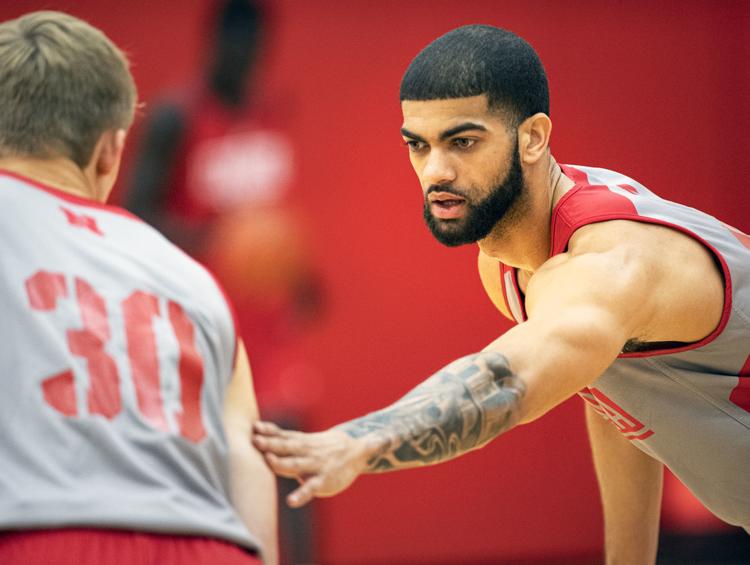 Nebraska men's hoops practice, 7.23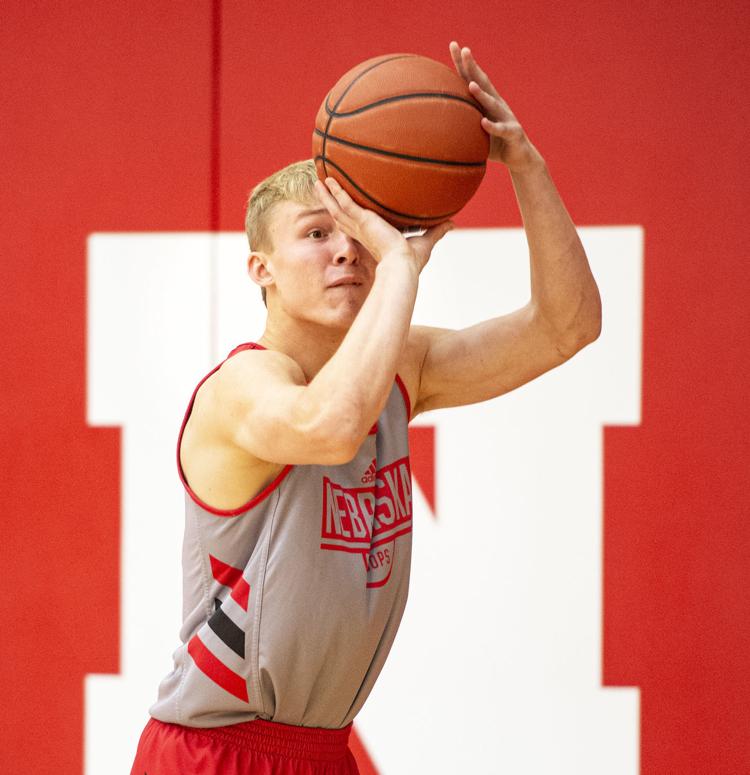 Nebraska men's hoops practice, 7.23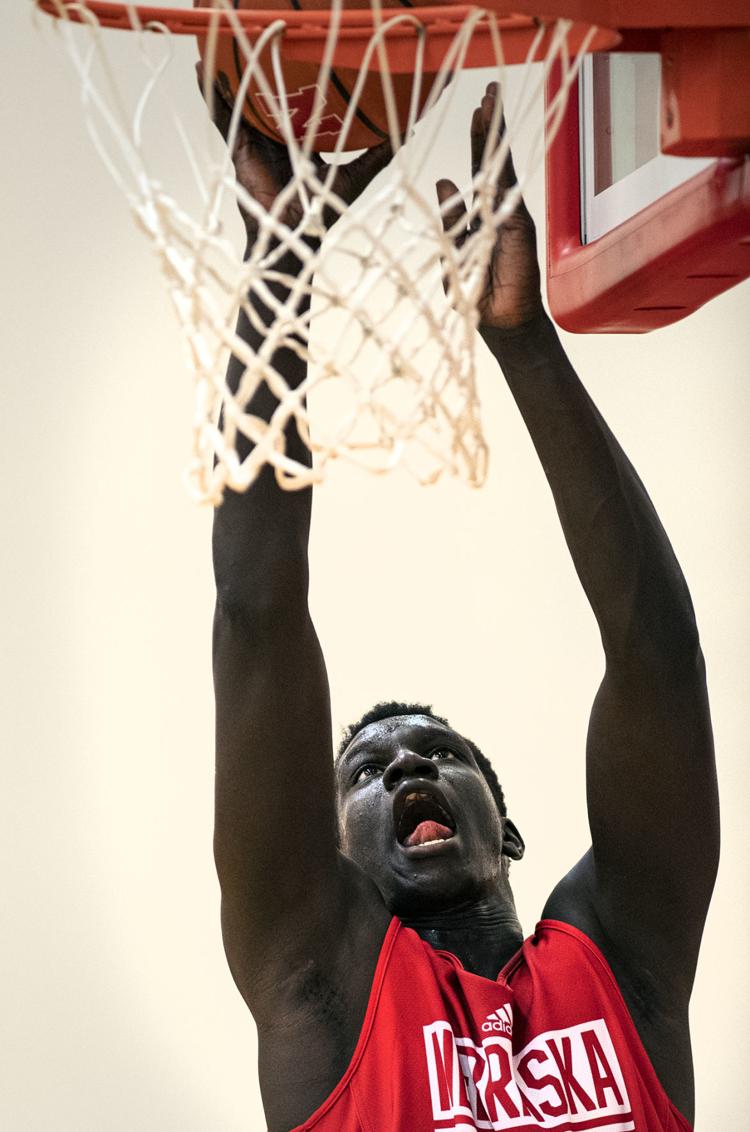 Nebraska men's hoops practice, 7.23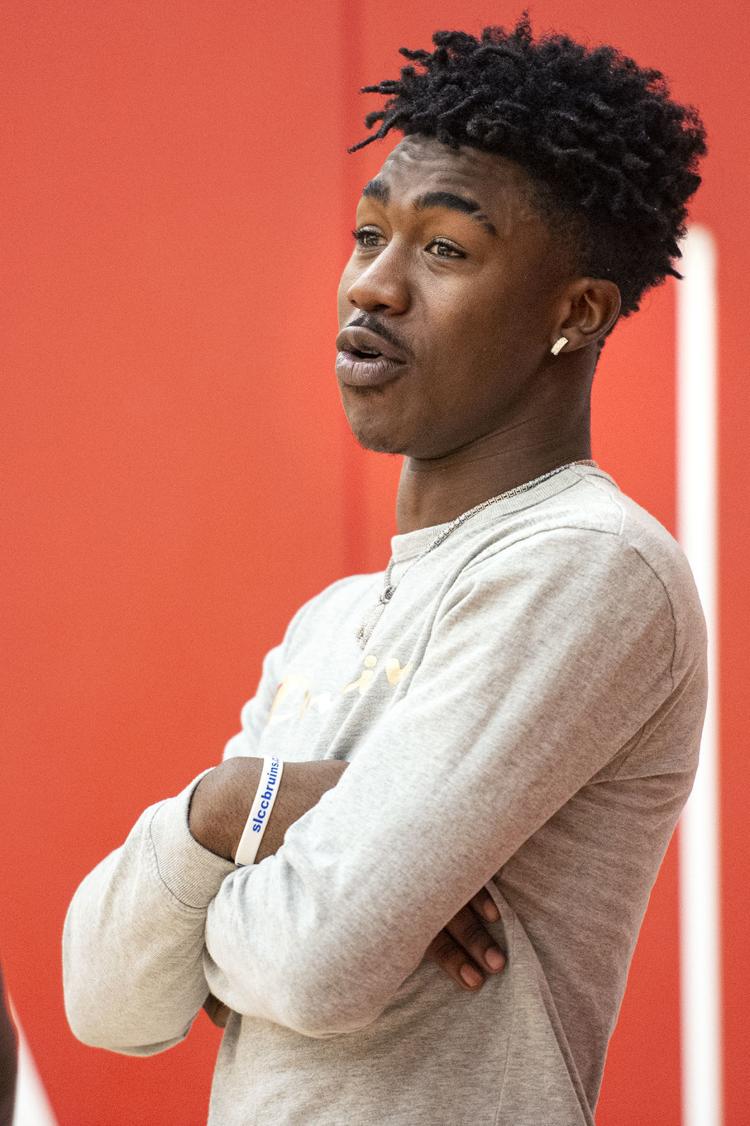 Nebraska men's hoops practice, 7.23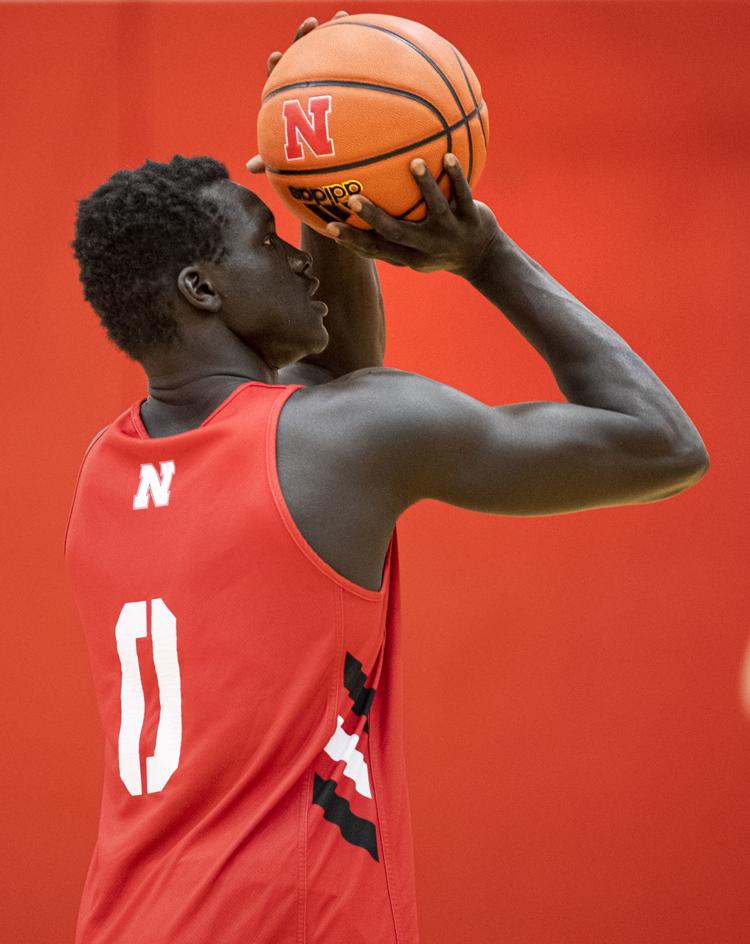 Nebraska men's hoops practice, 7.23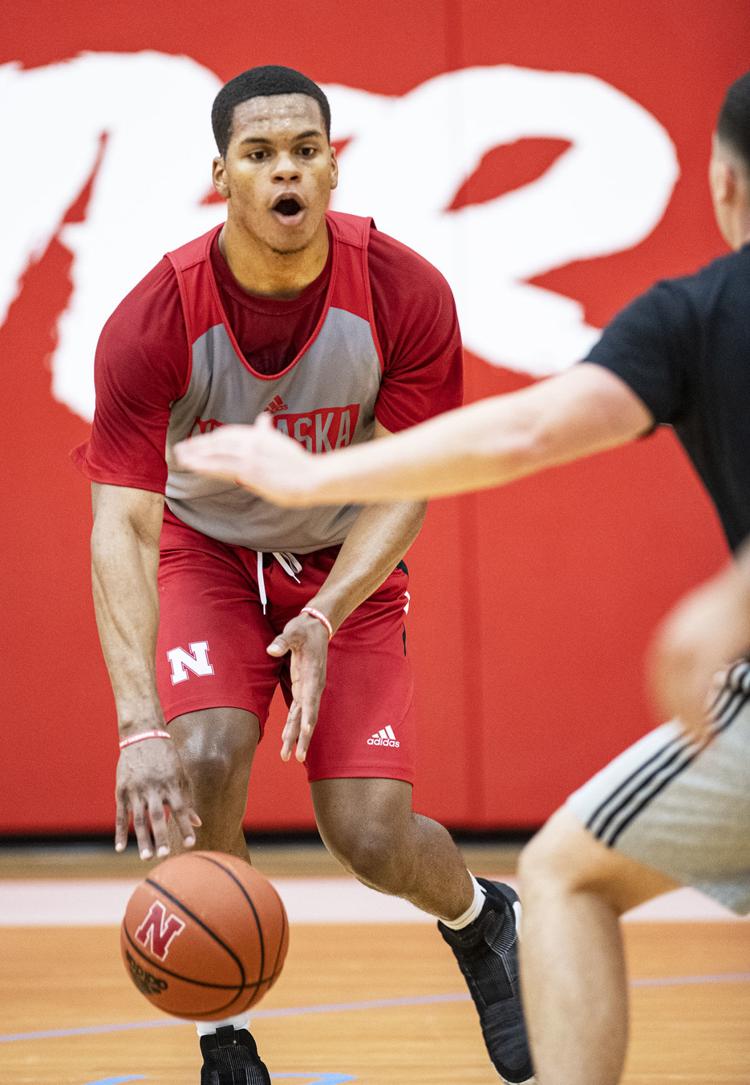 Nebraska men's hoops practice, 7.23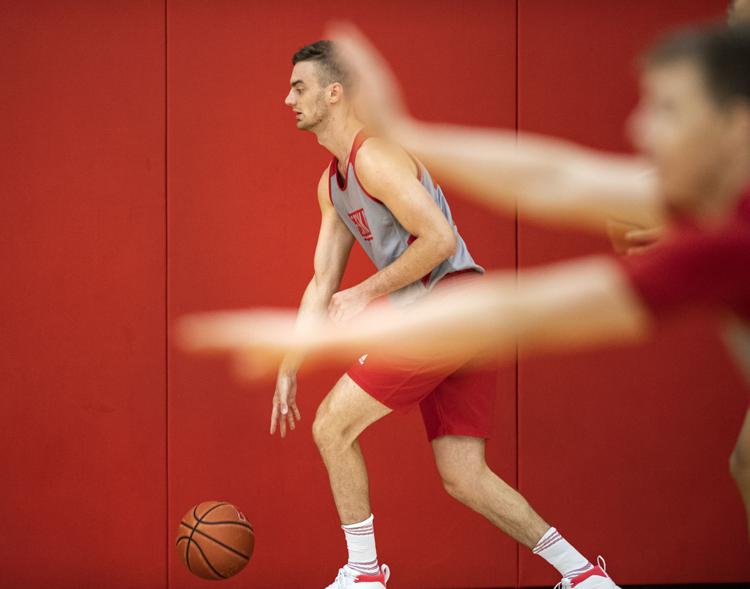 Nebraska men's hoops practice, 7.23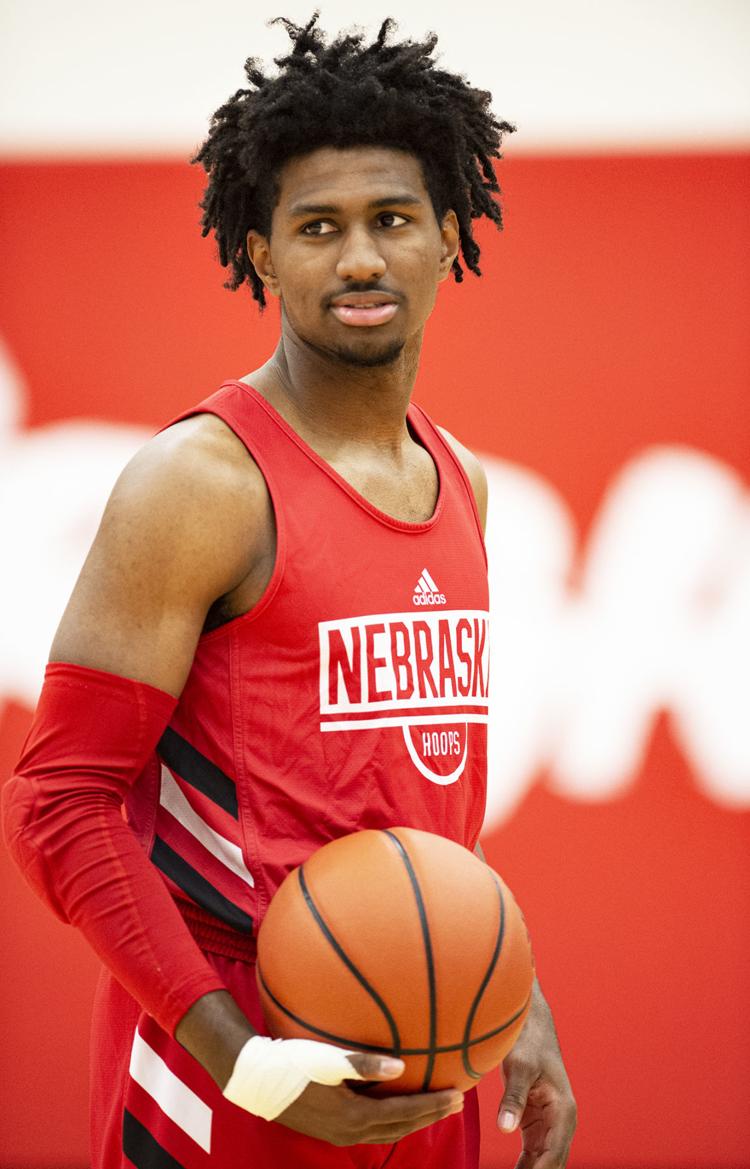 Nebraska men's hoops practice, 7.23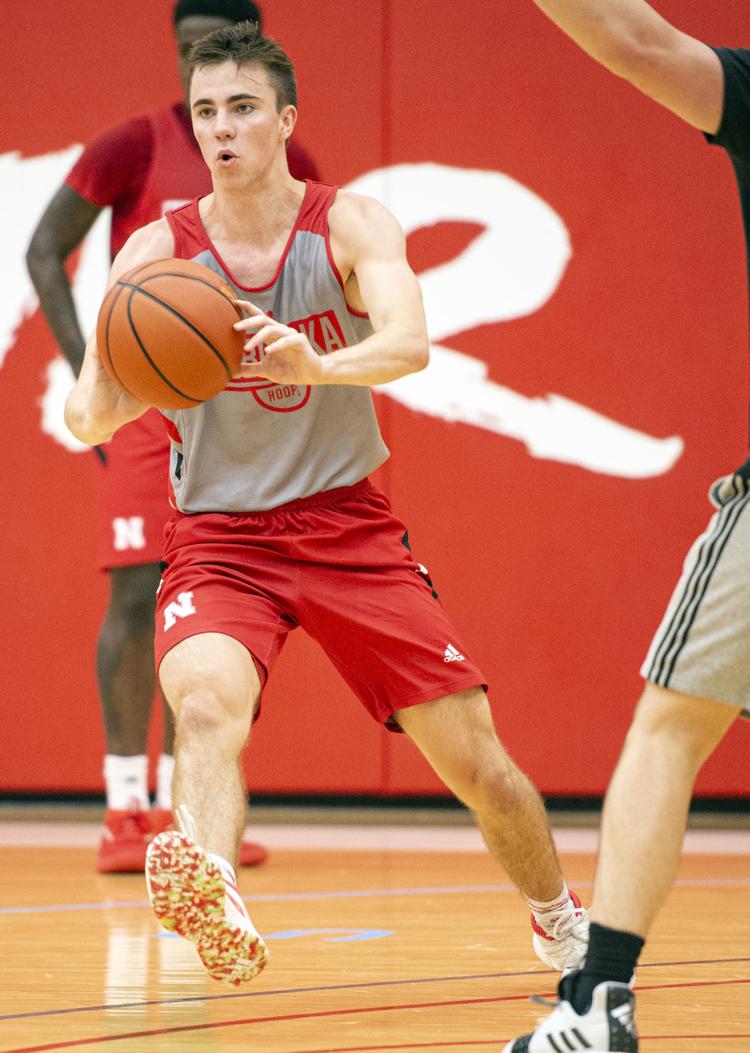 Nebraska men's hoops practice, 7.23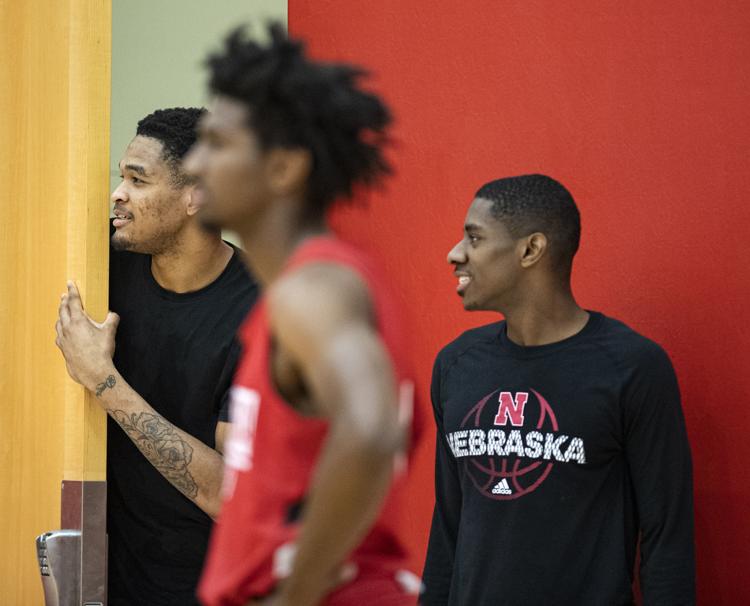 Nebraska men's hoops practice, 7.23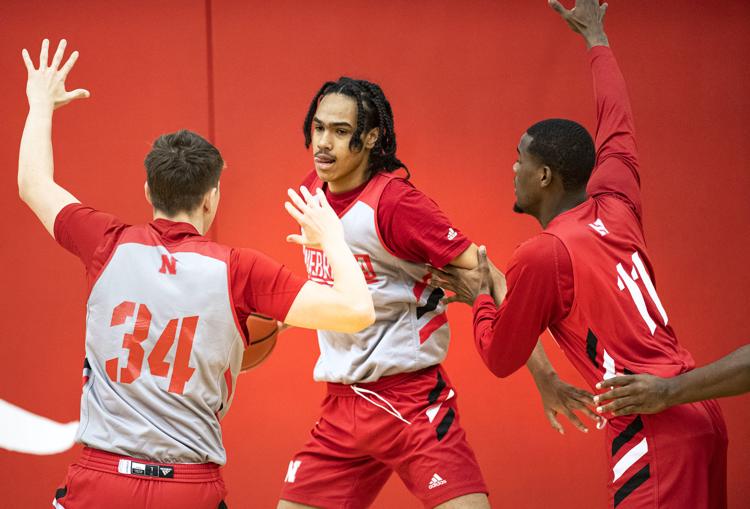 Nebraska men's hoops practice, 7.23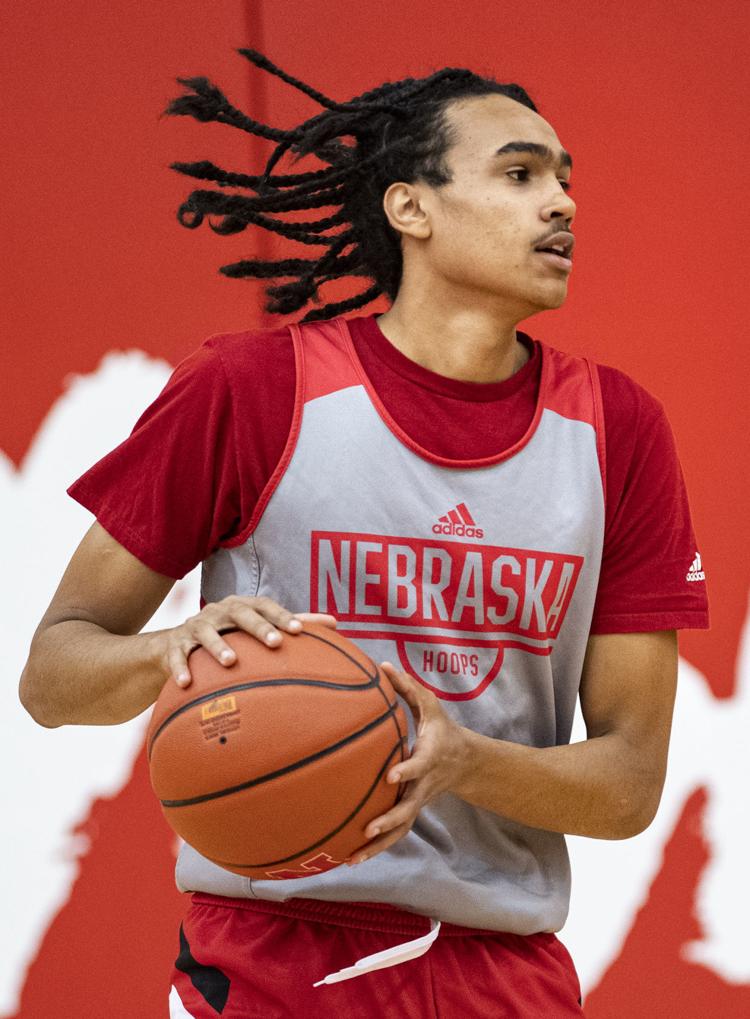 Nebraska men's hoops practice, 7.23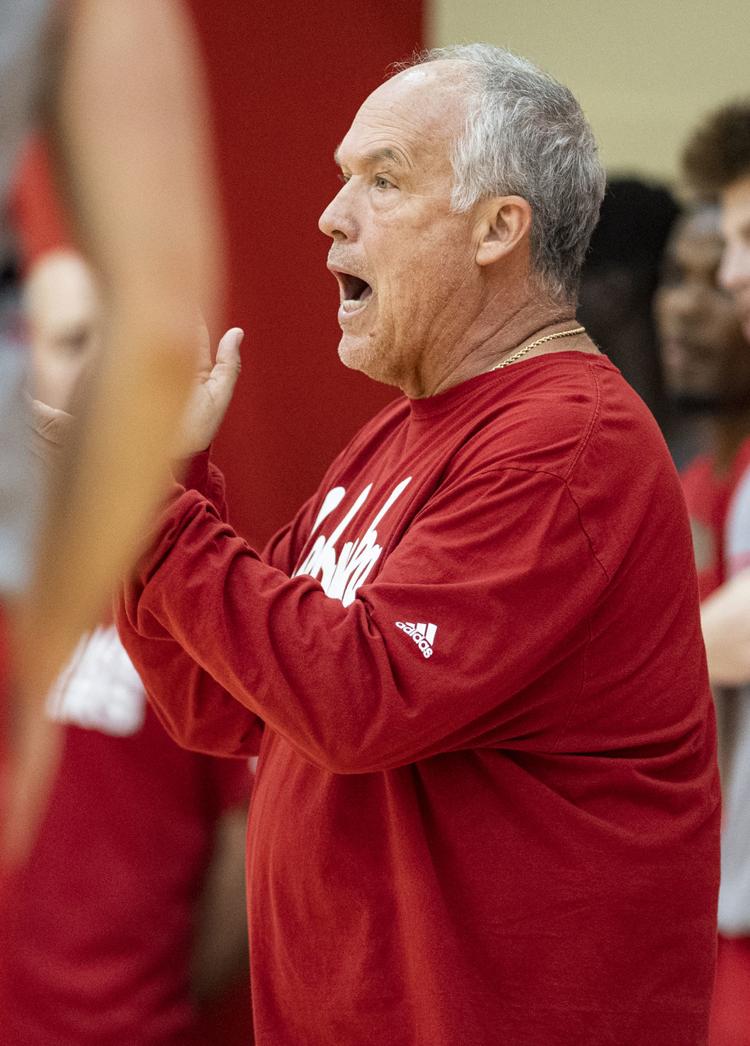 Nebraska men's hoops practice, 7.23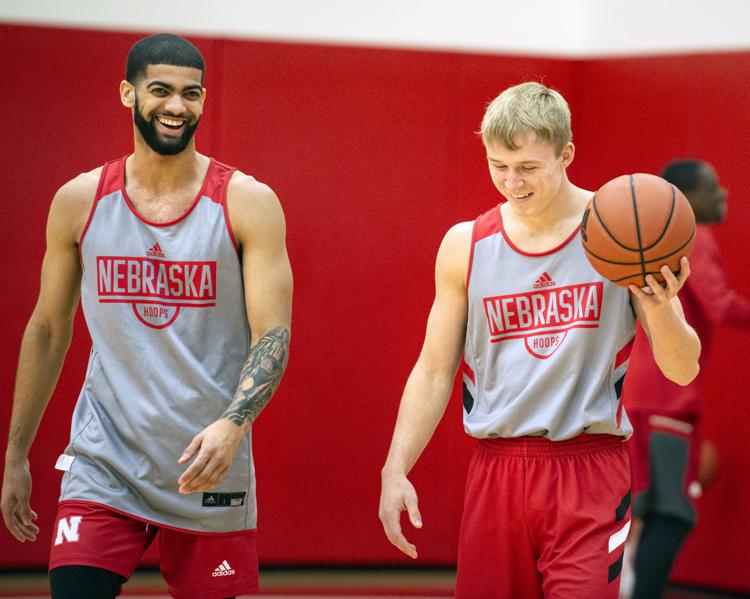 Nebraska men's hoops practice, 7.23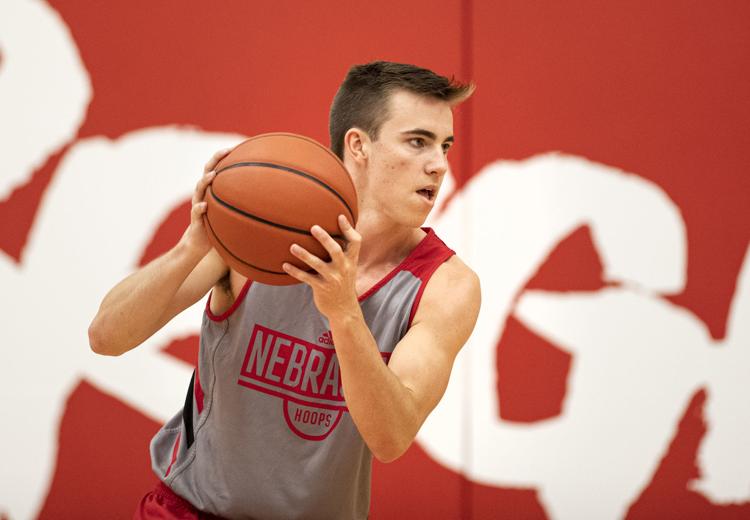 Nebraska men's hoops practice, 7.23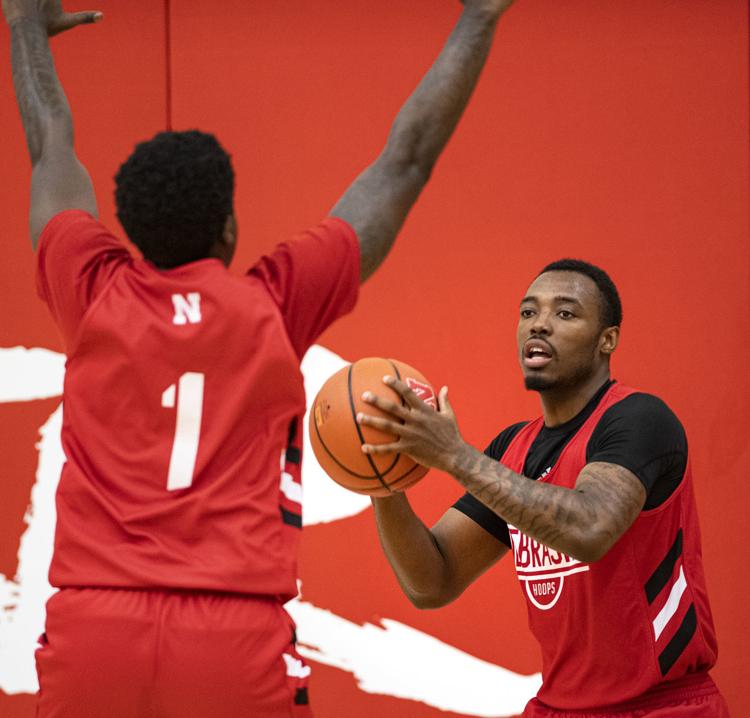 Nebraska men's hoops practice, 7.23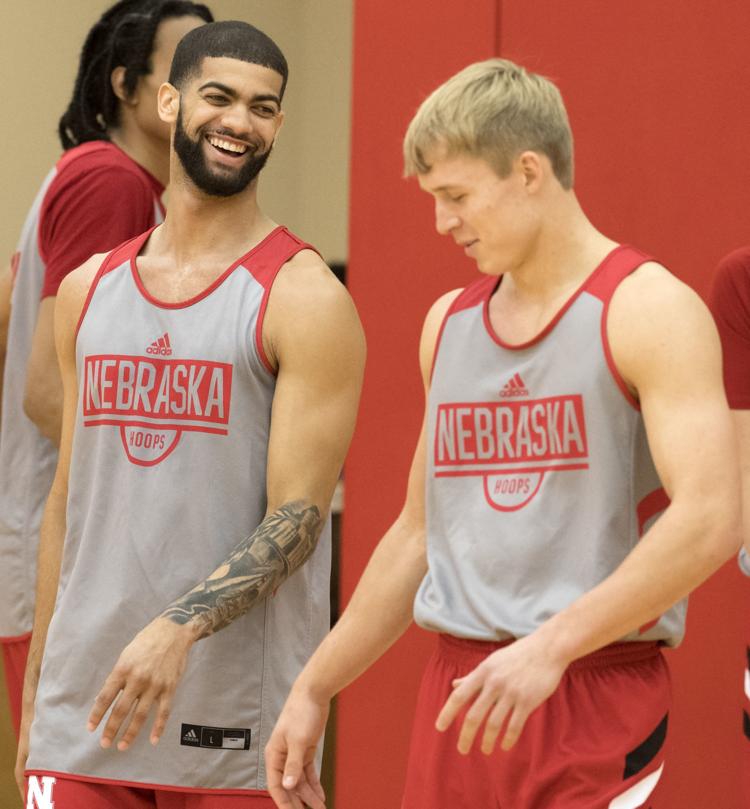 Nebraska men's hoops practice, 7.23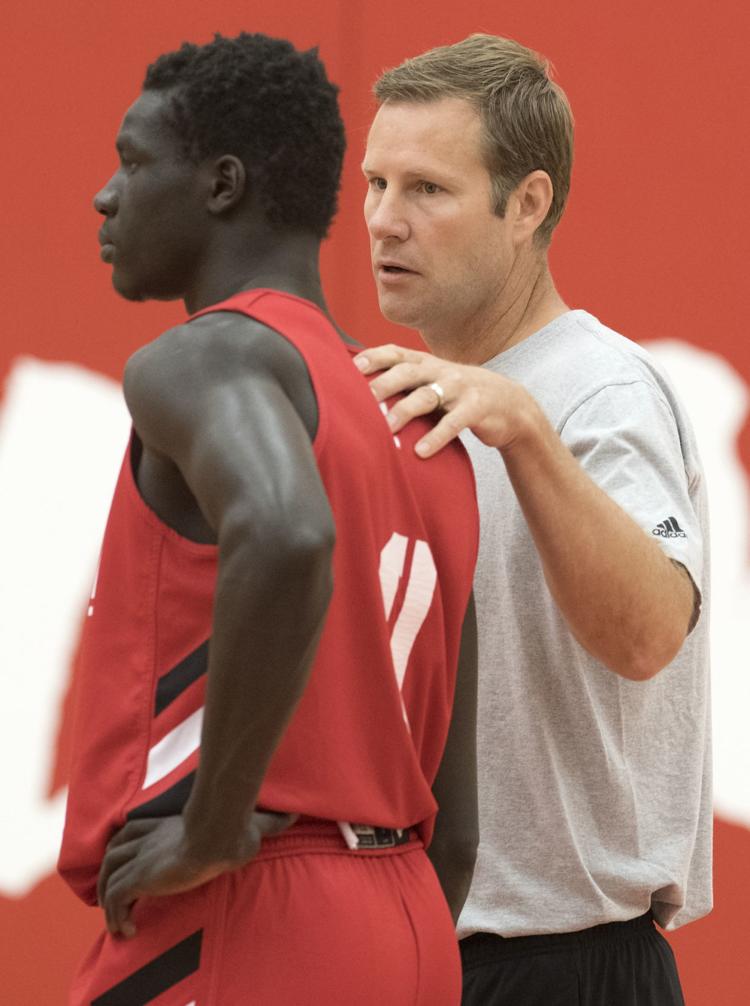 Nebraska men's hoops practice, 7.23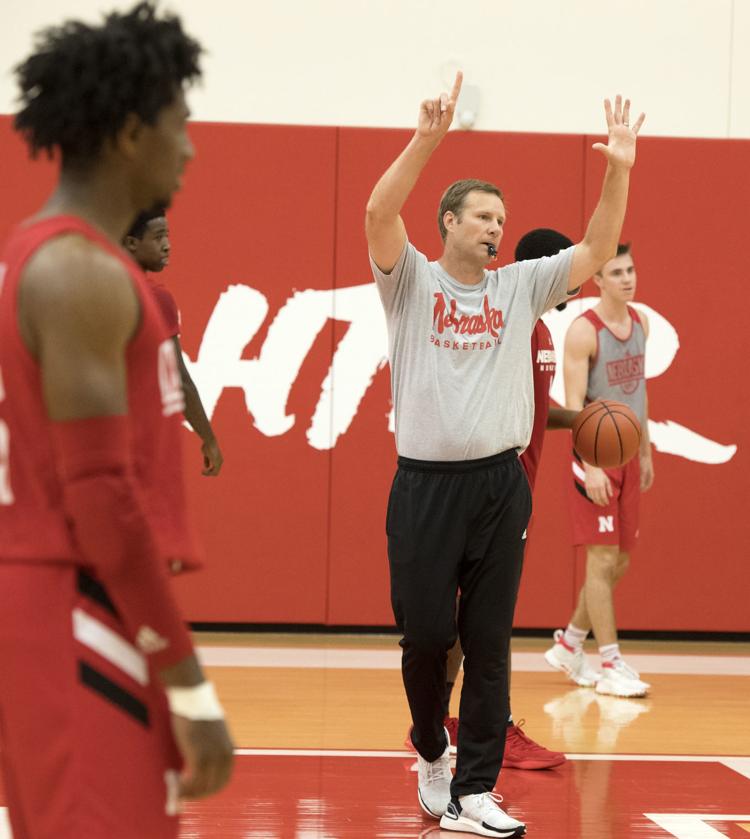 Nebraska men's hoops practice, 7.23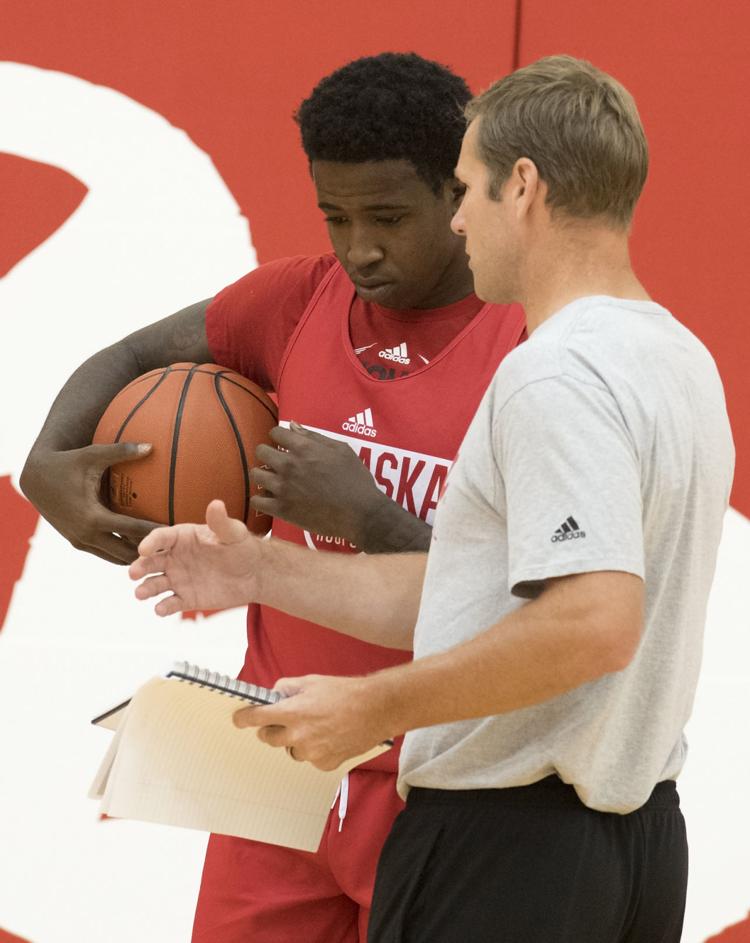 Nebraska men's hoops practice, 7.23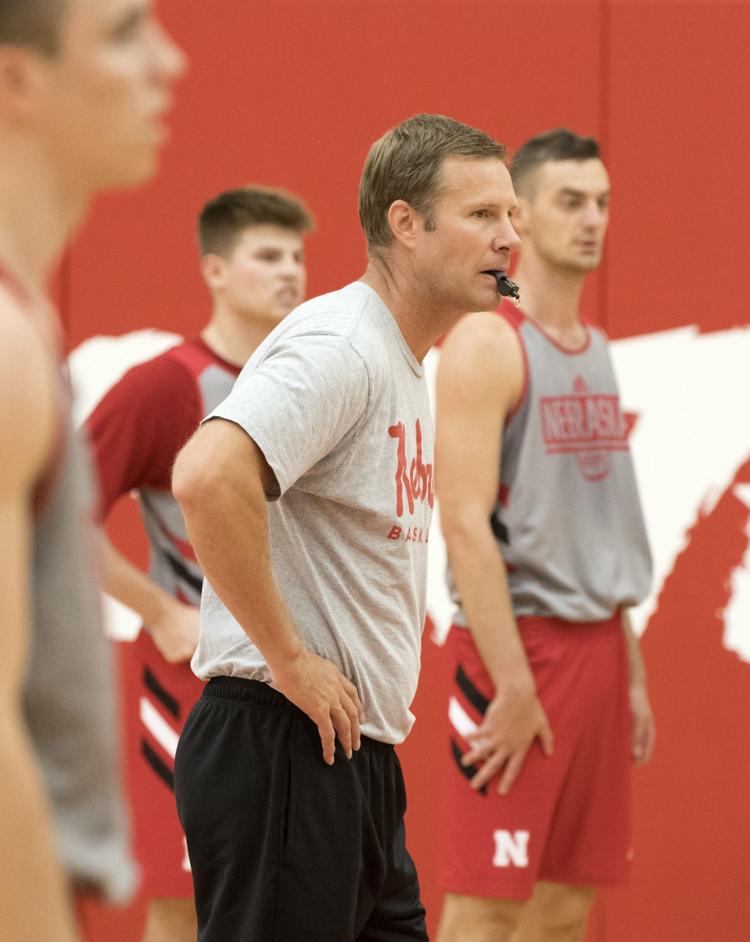 Nebraska men's hoops practice, 7.23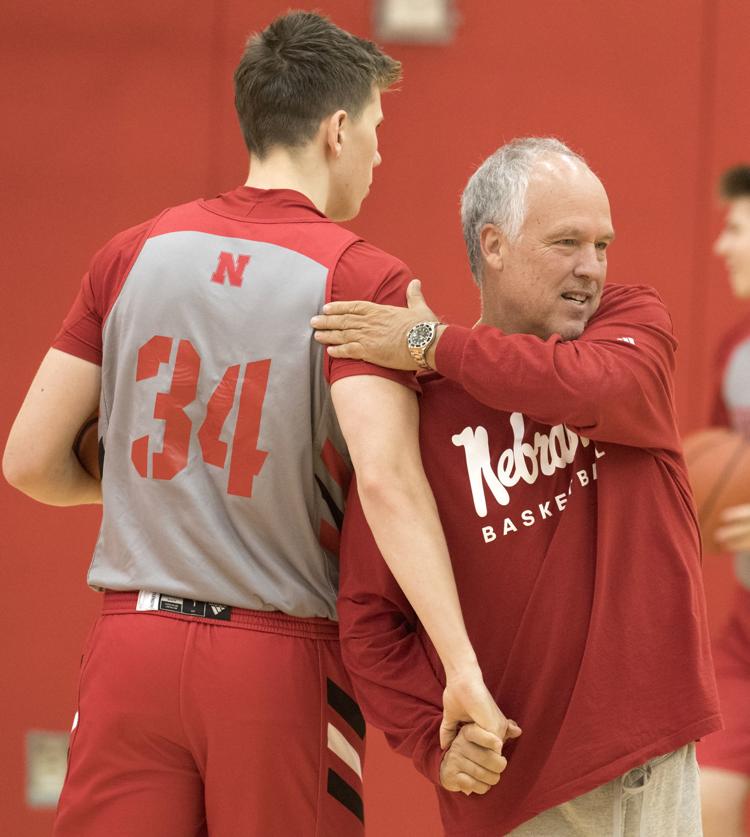 Nebraska men's hoops practice, 7.23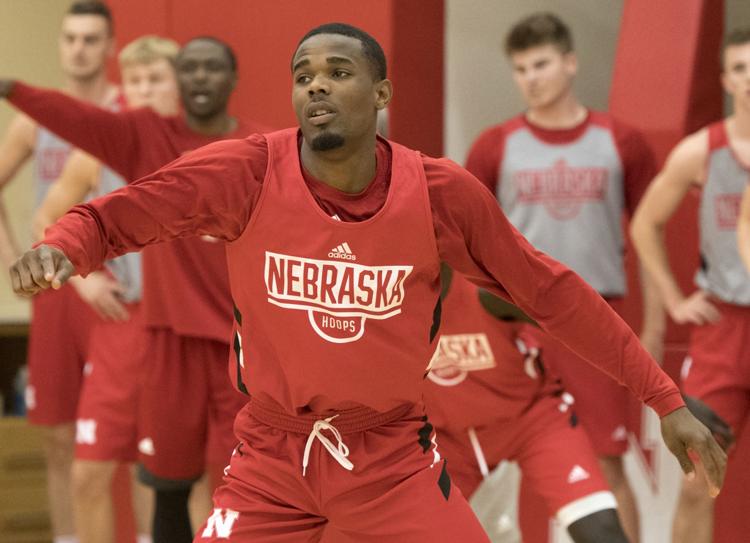 Nebraska men's hoops practice, 7.23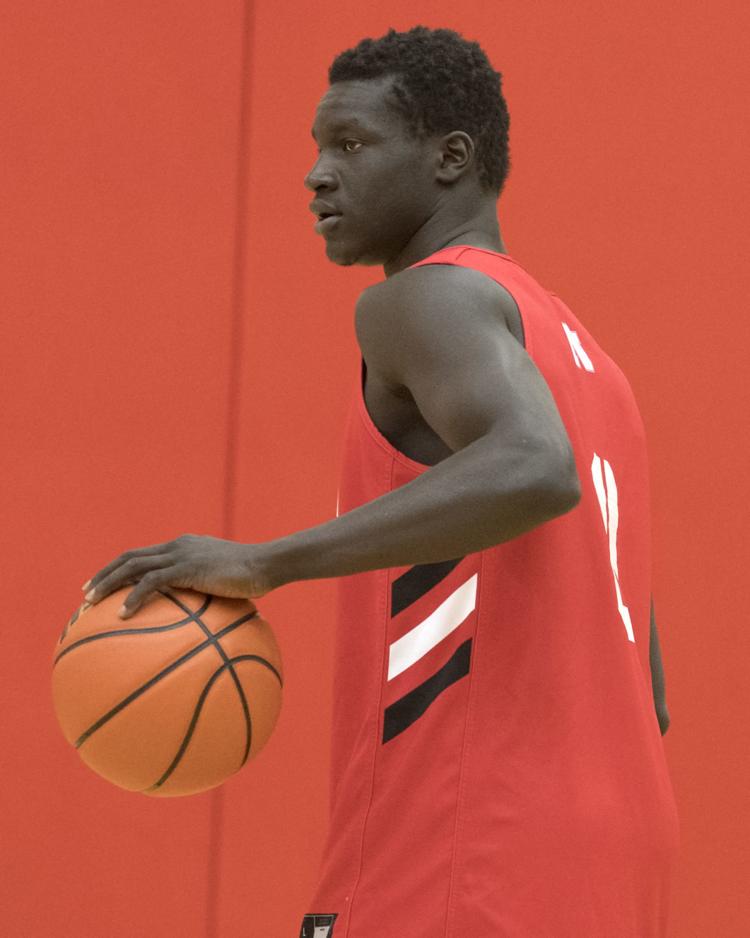 Nebraska men's hoops practice, 7.23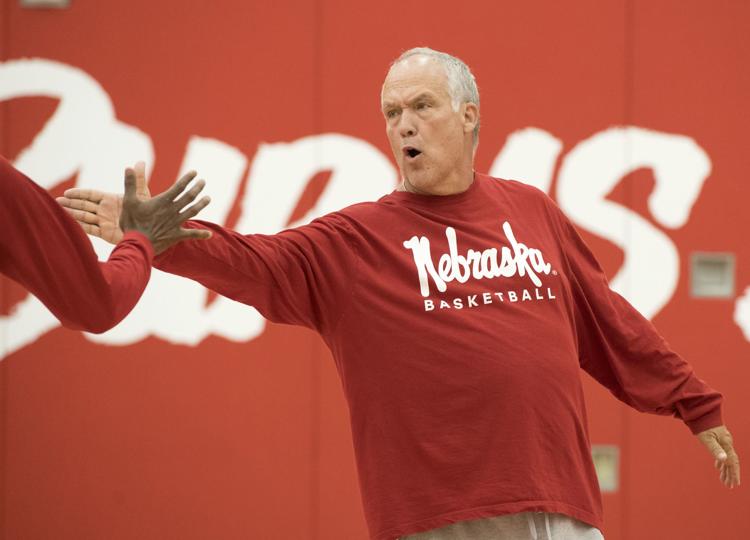 Nebraska men's hoops practice, 7.23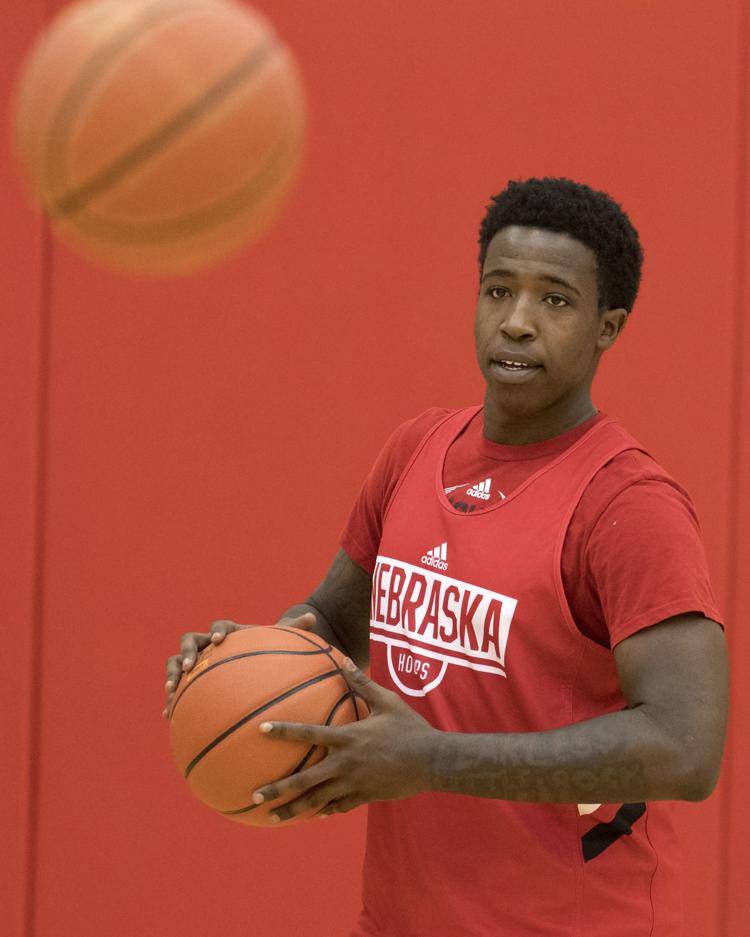 Nebraska men's hoops practice, 7.23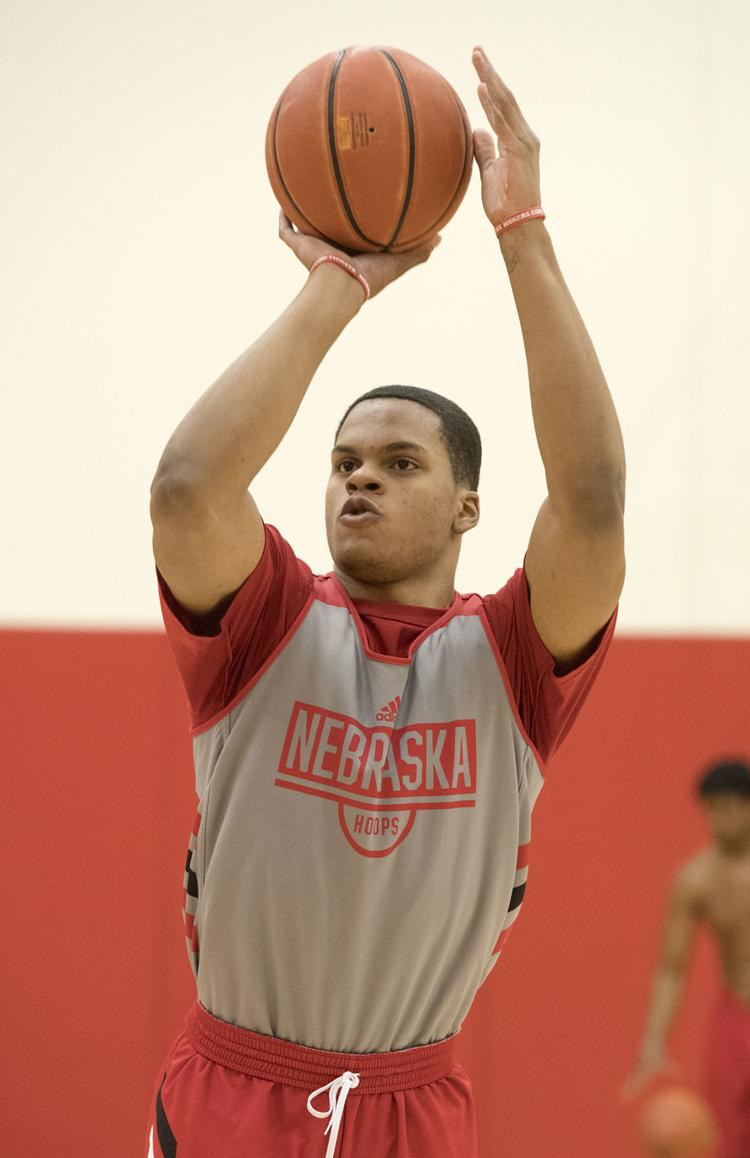 Nebraska men's hoops practice, 7.23