For a group that was put together during a pandemic, that at first met only on video calls, that spent a decent amount of time not even practicing together as one unit, the newest version of the Nebraska men's basketball team seems to be well into building something that last year's team at times seemed to lack.
This version of the Huskers, two of the team's most veteran players say, hasn't had any problems building cohesiveness on the court and off.
With the actual basketball part of the equation yet to be tested anywhere outside of Nebraska's practices, that's about as good a start as head coach Fred Hoiberg could hope for as he shapes his second team in Lincoln.
"It's been fairly easy. Most of us live in the same apartment complex, and then obviously the guys who don't live in the same place, we see each other every day, whether that's on the court, whether that's on an off day when we have yoga or we go to the mall," graduate transfer guard Kobe Webster said. "It's been fairly easy, a lot easier than I've had experience with. So it was a fairly simple process."
Few things have been simple over the past seven months, so the ability to build anything positive with a minimum of complications will be welcomed.
"It's hard to single anyone out, because the team has just kind of blended together pretty smoothly," transfer guard Teddy Allen said when asked who he's built chemistry with. "I would say probably the other transfers, and the guys who are around my age, speaking for all of us, I would say it's pretty seamless, because we're all around the same age, we all have the same goals.
"Just good chemistry with those guys — Lat (Mayen), Trey (McGowens), Kobe — those guys who transferred. I couldn't single out anyone because it's all been going pretty smooth. There's no cliques. We're all good, and we're all just working."
The biggest difference over past year comes in the roster's collective experiences, even if many of those players don't have experience playing for Nebraska.
It is a roster full of guys who have been through the fires, even if it wasn't with each other. Of the players currently eligible to take the floor, 10 have playing experience at the Division I level. Another, Trevor Lakes, played for a high-level Division II program for three seasons before transferring to NU, where he will redshirt this season.
With the start of in-season practice (Oct. 14) just more than a week away, and the beginning of the season coming six weeks after that, NU's players understanding each other is just as important as making shots or grabbing rebounds.
Nebraska went 7-25 last year, 2-18 in the Big Ten, and too often came apart at critical times in games the Huskers could have won.
Or, the Huskers didn't show up to begin with.
The hope is that an improved team dynamic could play a role in changing some results for a program that last season lost nine games by eight points or fewer, including three in overtime and seven by two possessions or fewer.
"I think that comes from being so close off the court. You kind of just naturally have those same relationships on the court. And it was easy to learn everyone's strengths, and understand how they want to play," Webster said. "And we all have a common goal, so that makes everything easier."
1993: Nebraska vs. New Mexico State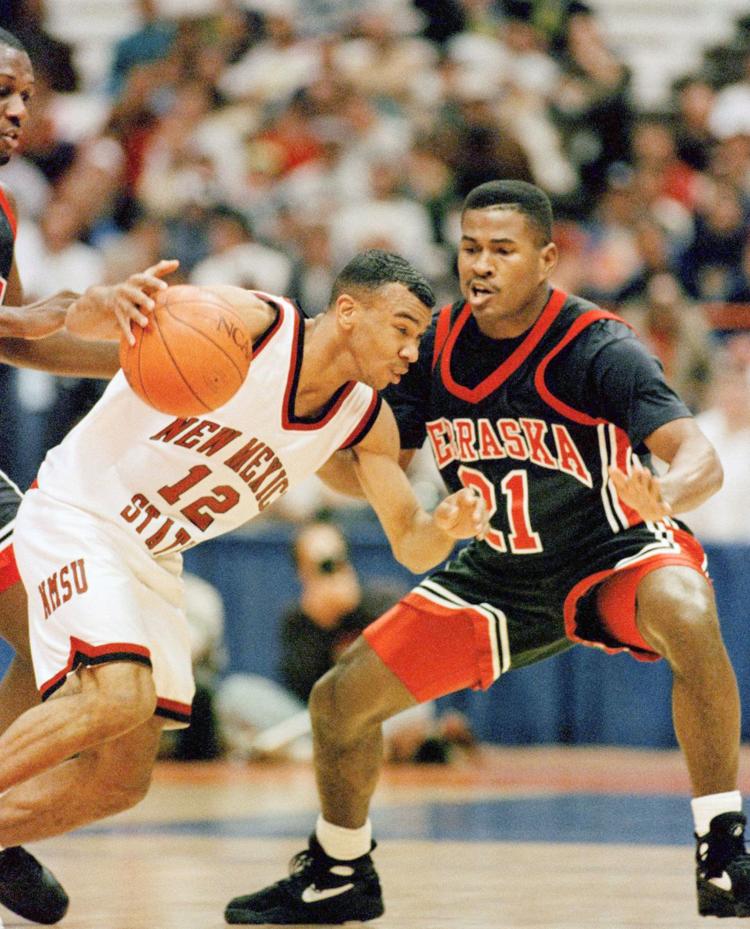 1993: Nebraska vs. New Mexico State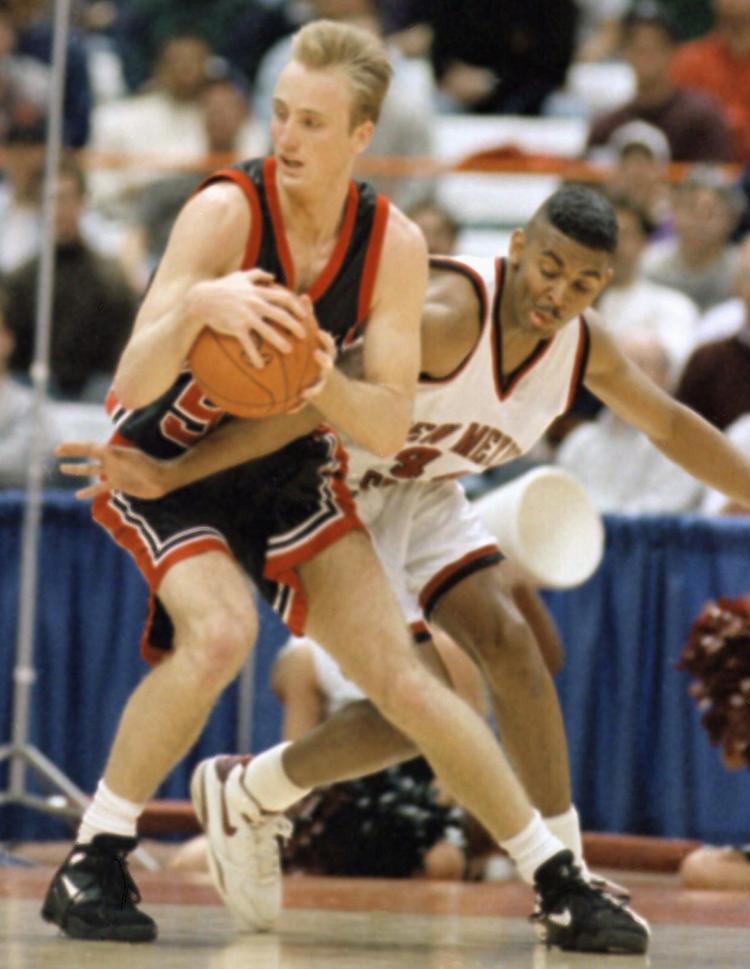 1994: Nebraska vs. Penn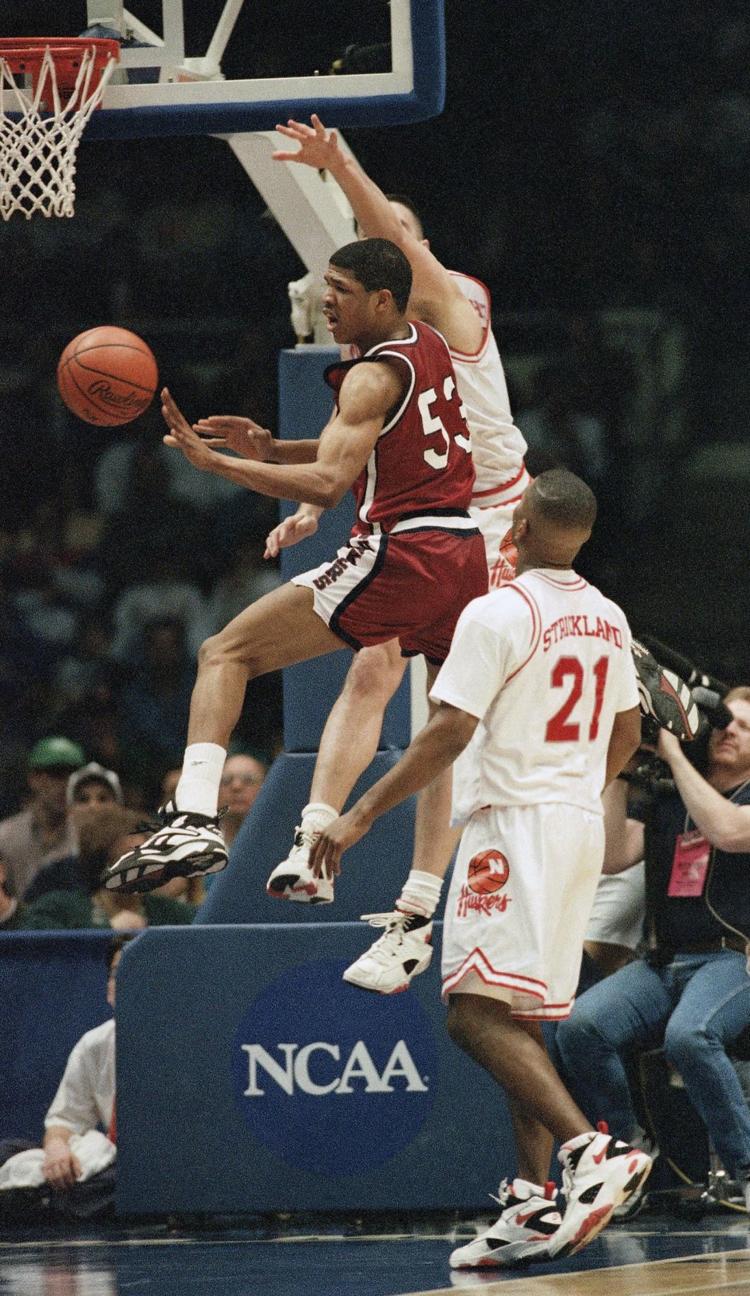 1994: Nebraska vs. Penn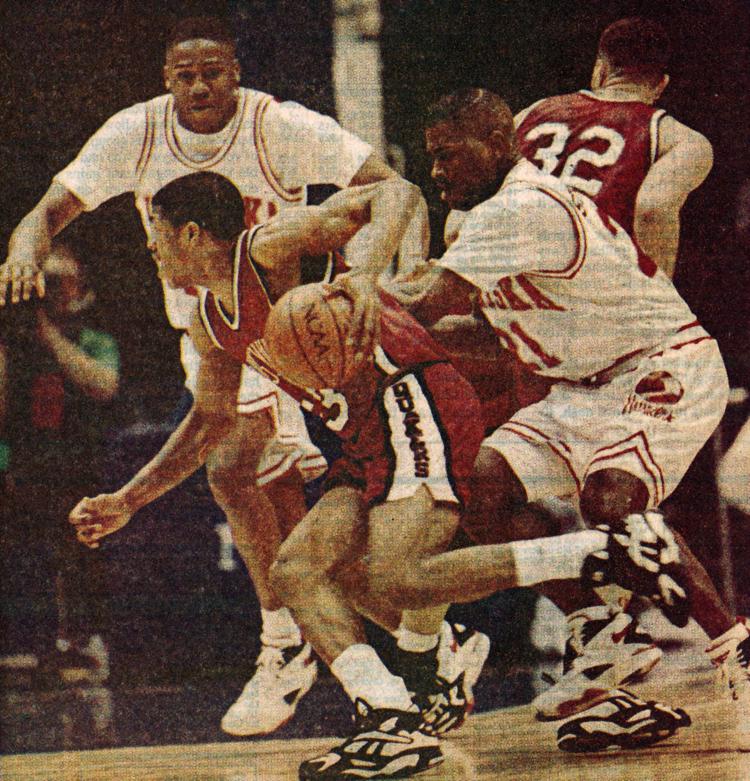 1994: Nebraska vs. Penn

1996: NIT -- Nebraska vs. St. Joseph's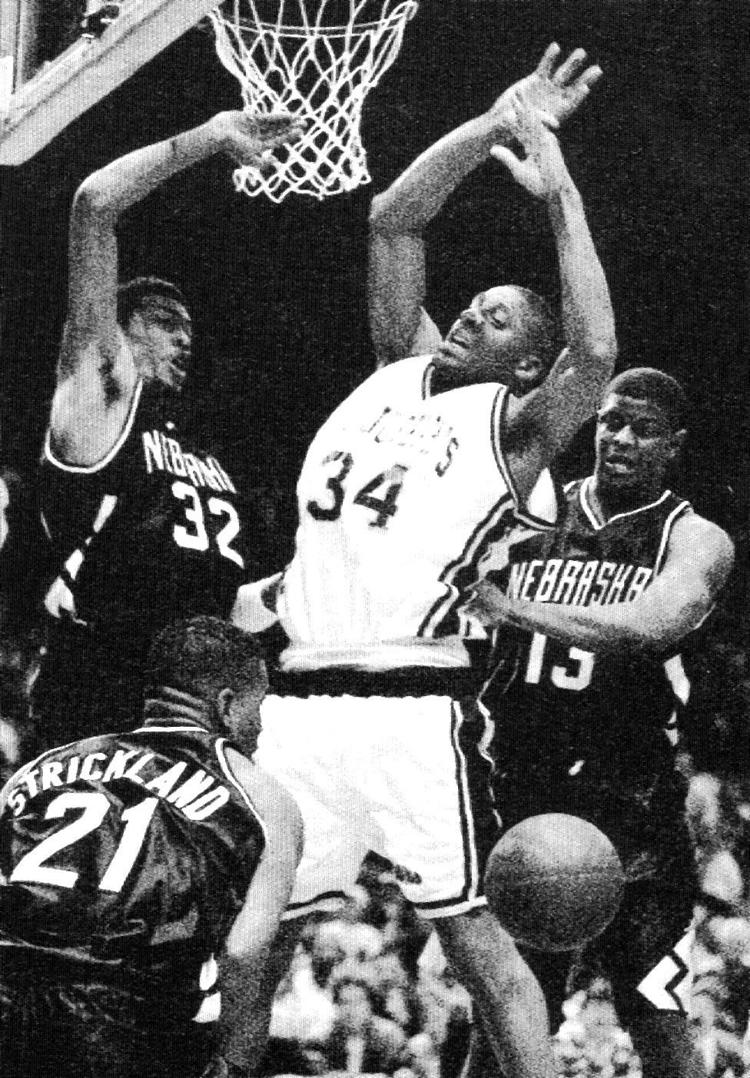 1996: NIT semis -- Nebraska vs. Tulane
1986: Nebraska vs. W. Kentucky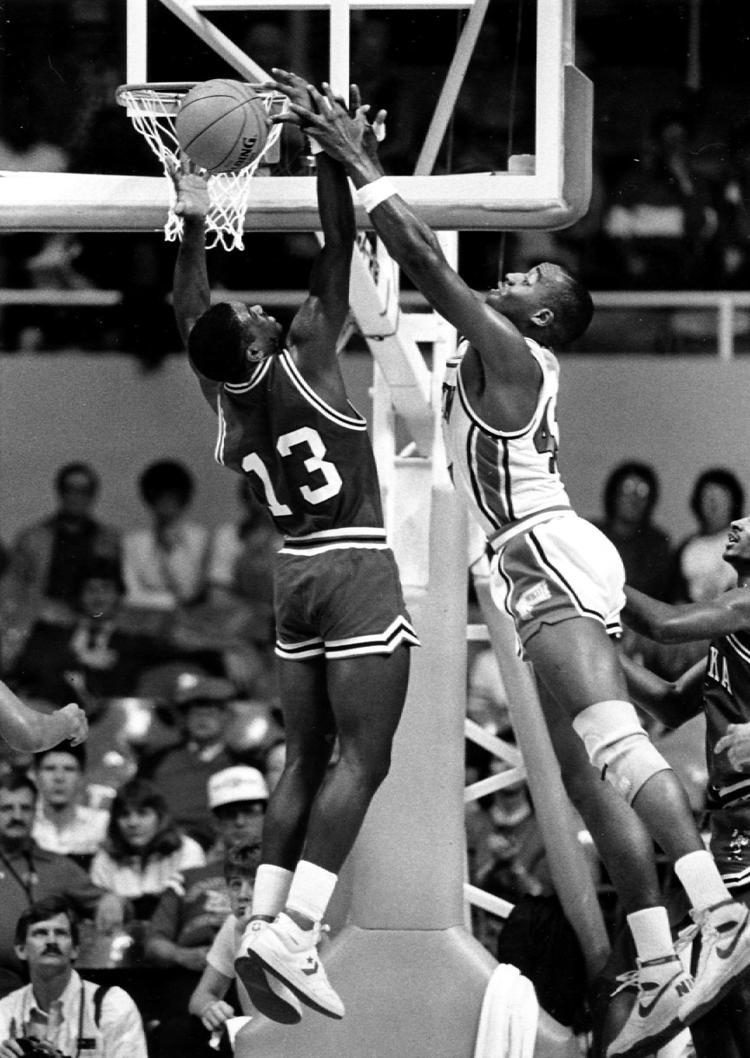 1986: Nebraska vs. W. Kentucky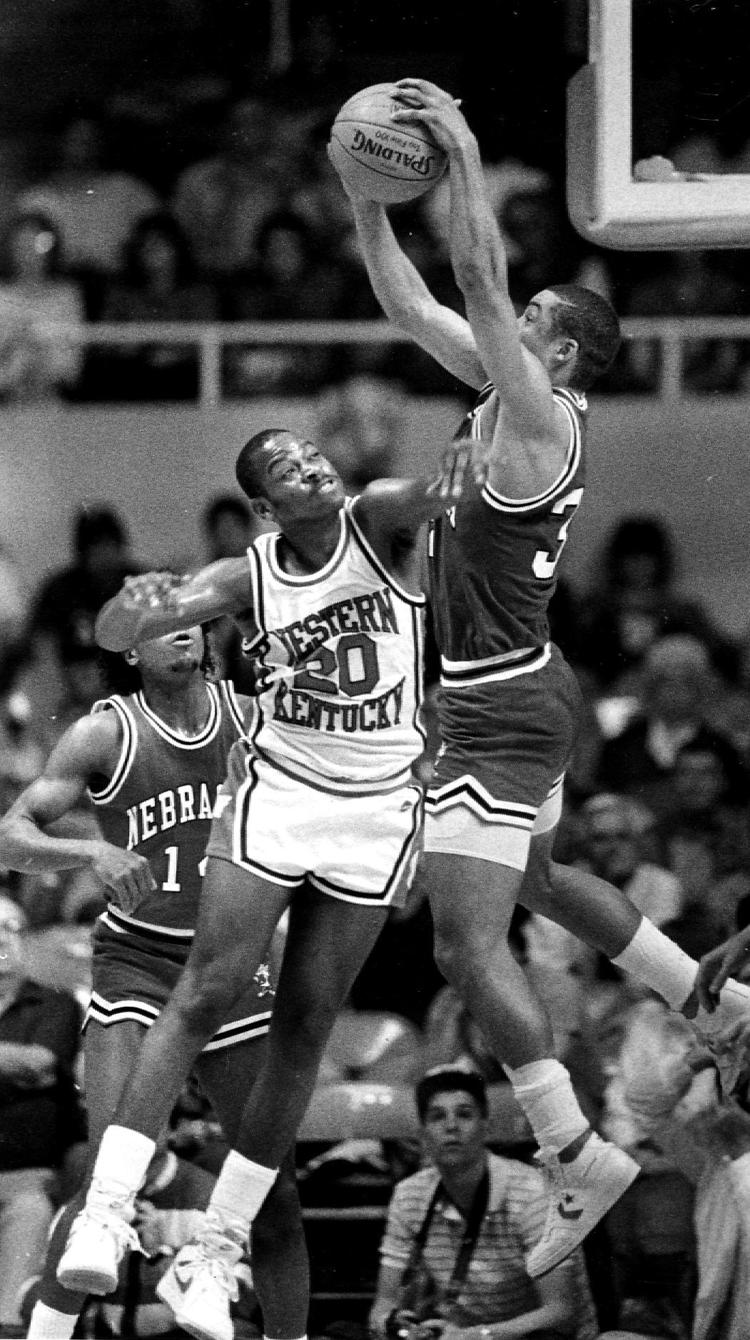 1991: Nebraska vs. Xavier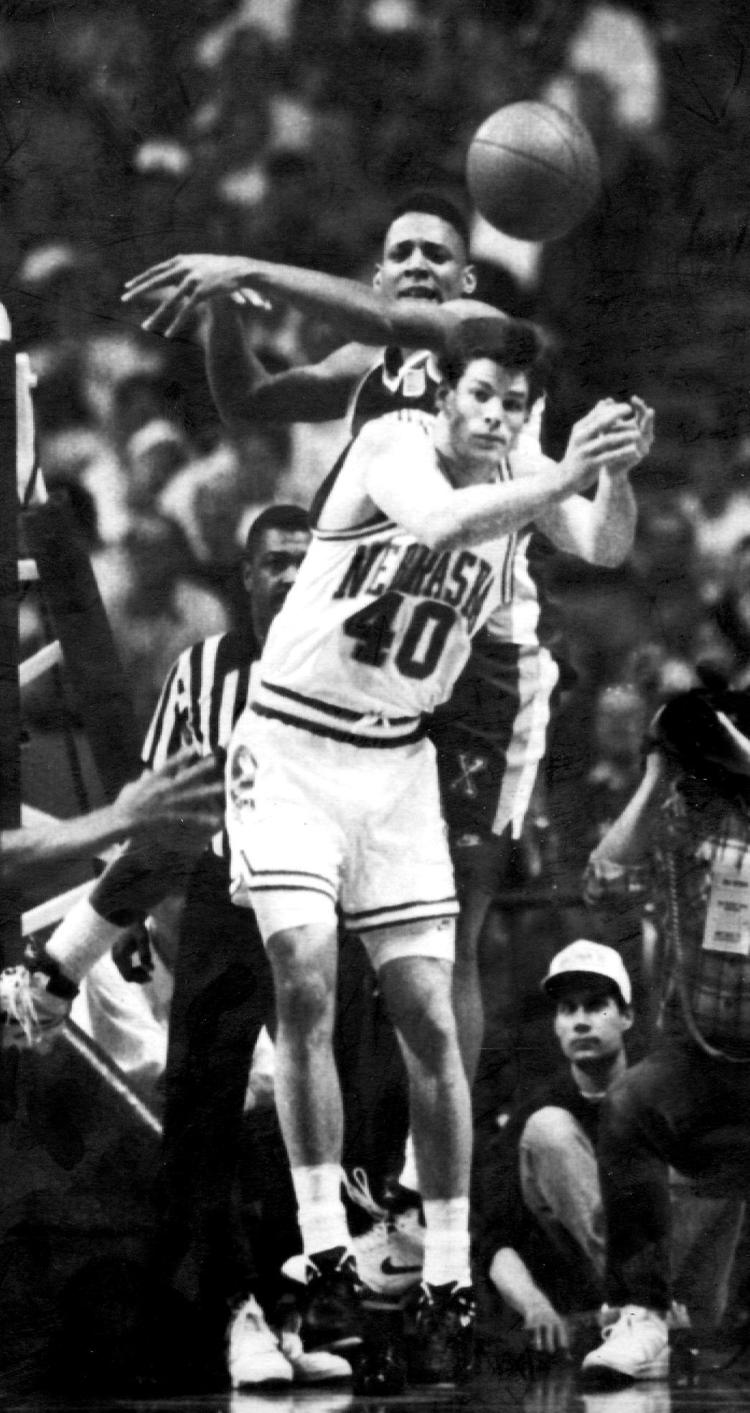 1991: Nebraska vs. Xavier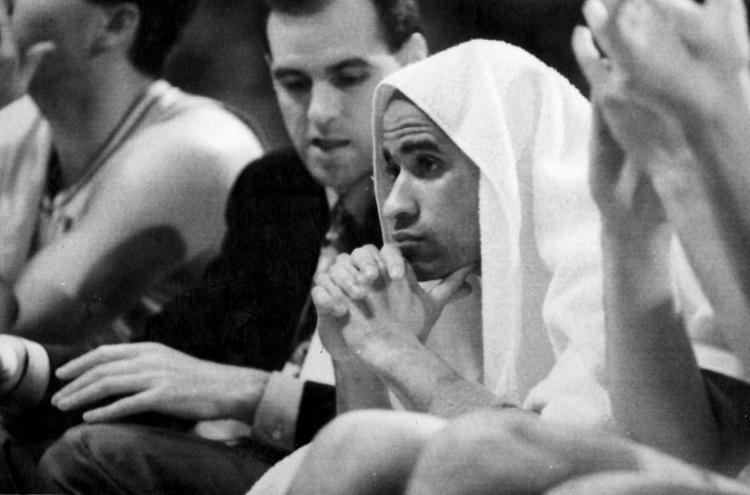 1991: Nebraska vs. Xavier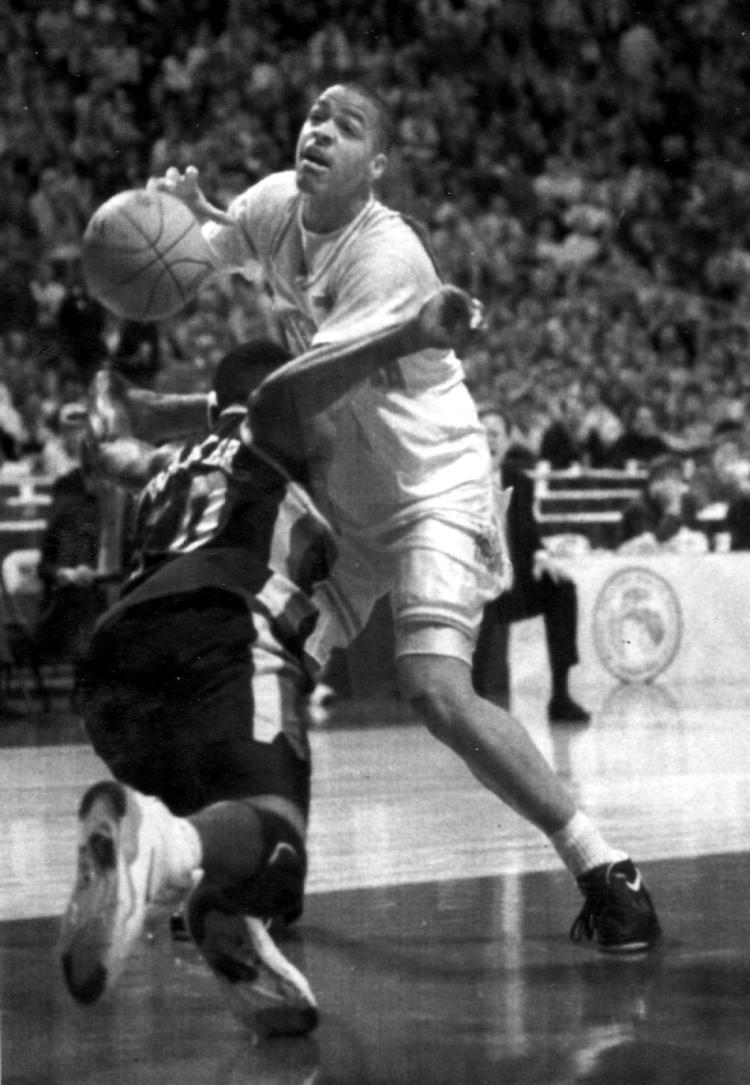 1992: Nebraska vs. UConn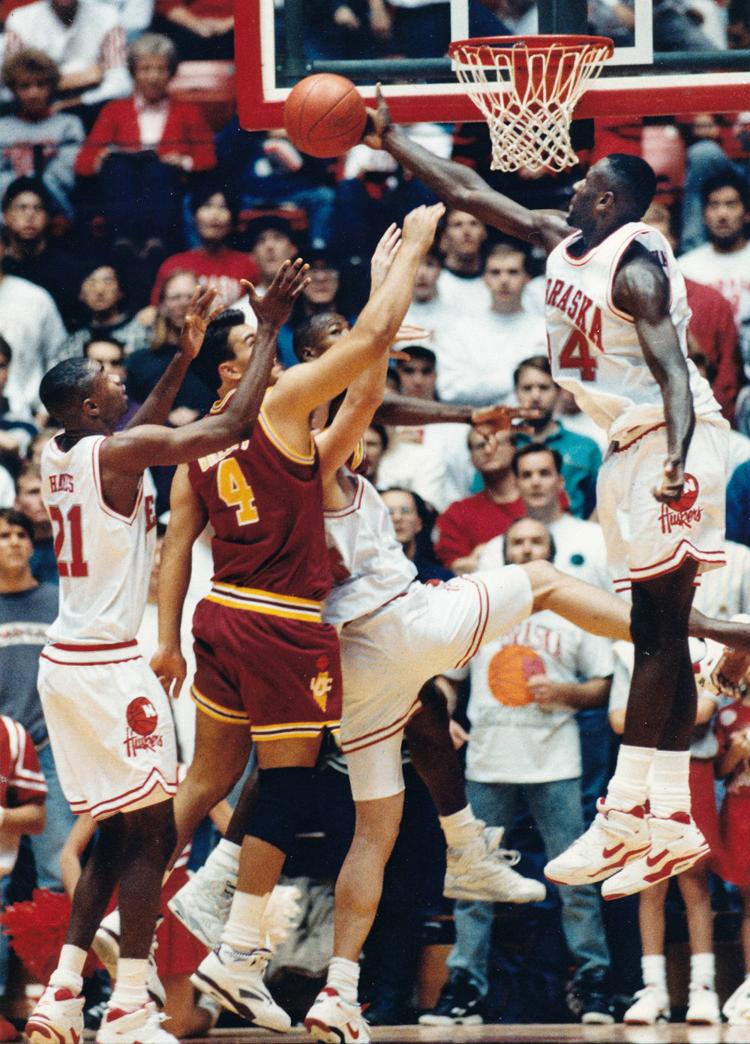 1998: Nebraska-Arkansas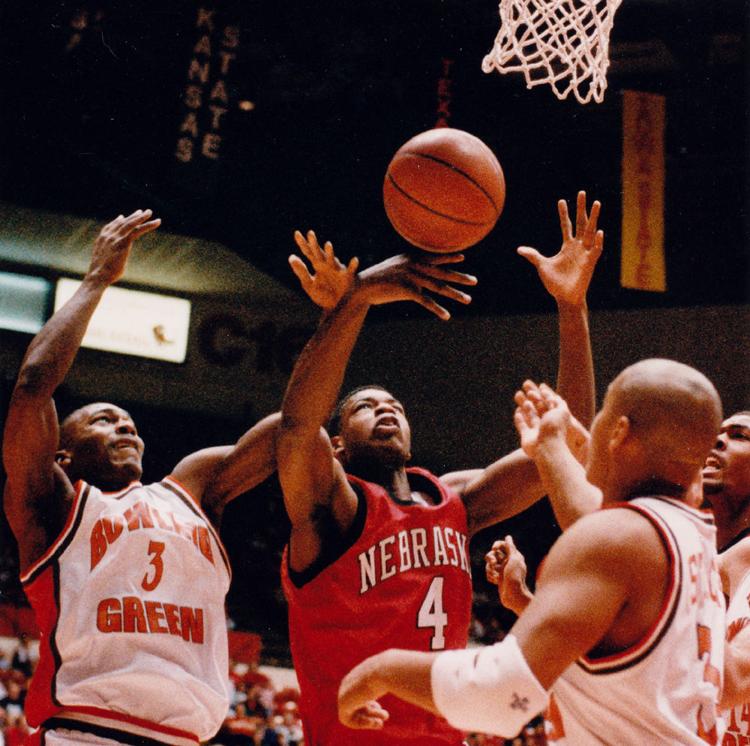 2014: Nebraska vs. Baylor