As the number of game postponements and cancellations begins to increase, conferences are beginning to revisit forfeiture policies.
That now includes the Big Ten.
The conference announced Wednesday that it's in the process of evaluating its policy for Big Ten game cancelations because of COVID-19.
"The health, safety and well-being of our student-athletes and our campus communities is our top priority," Dr. James Borchers, the Big Ten's chief medical officer, said in a statement. "We will continue to work diligently and collaboratively with the Big Ten Conference Administrators Council, chancellors and presidents, the Task Force for Emerging Infectious Diseases and the sports medicine committee to determine next steps."
The Big Ten's current policy states any conference game canceled because of COVID-19 will result in a forfeit and a loss for the team unable to play.
Forfeit victories, however, will not be recognized during the NCAA Tournament selection process.
The policy was put in place in the summer when COVID-19 numbers were down and vaccination numbers were up.
Since then, new COVID variants that are more transmissible have swept across the country and it's leading to some new challenges for professional and college sports.
Because of that, college conferences are revising their policies. The ACC and Big 12 announced they will now try to reschedule games affected by COVID.
According to a CBS report, more than 50 men's games had been canceled or postponed entering this week. Creighton was to play at DePaul on Monday, but virus issues within the DePaul program led to a forfeit victory for the Bluejays.
All but two Big Ten team men's basketball teams have played two conference games. There have been no forfeits, however, three Big Ten men's teams — Ohio State, Penn State and Rutgers — are on pause due to rising COVID-19 cases within their programs. Each team canceled two nonconference games in recent days.
The NU men are currently scheduled to resume Big Ten play on Jan. 2 against Ohio State. The NU women will return to league action Dec. 30 at Michigan State.
The Nebraska men's and women's basketball programs have yet to have any games impacted by COVID-19.
The Husker volleyball team earned a win via forfeit against Rutgers because of illness issues within the Scarlet Knights' program.
The turning point in every Nebraska football game in 2021
𝙏𝙝𝙚 𝙙𝙤𝙪𝙗𝙡𝙚 𝙥𝙚𝙧𝙨𝙤𝙣𝙖𝙡 𝙛𝙤𝙪𝙡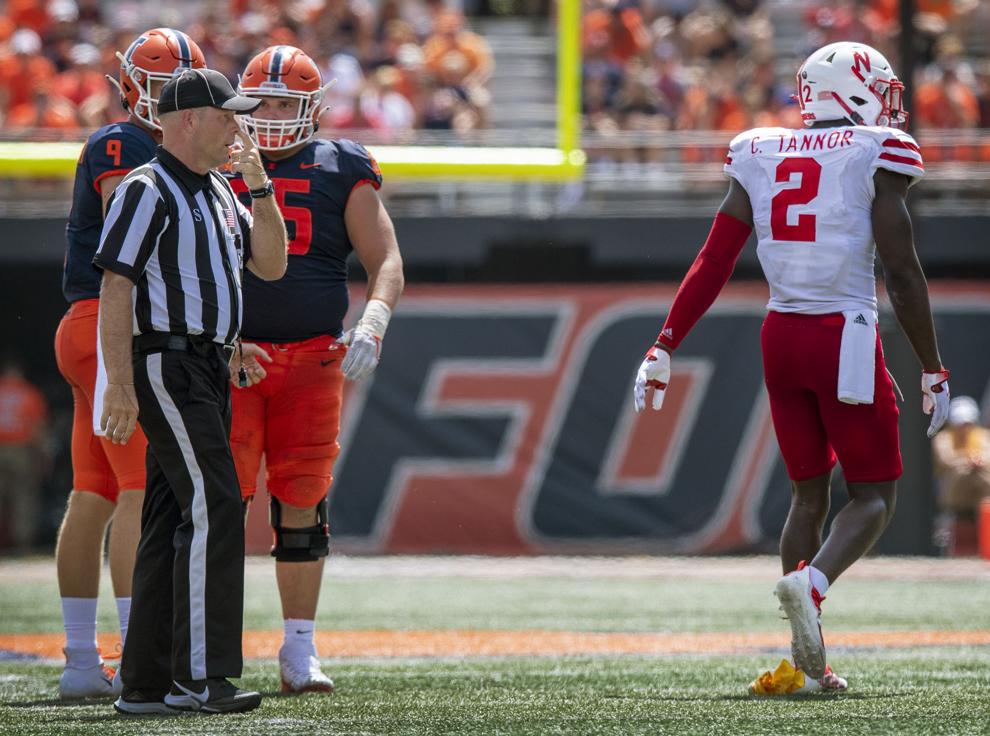 𝙏𝙪𝙧𝙣𝙚𝙙 𝙖𝙬𝙖𝙮 𝙗𝙮 𝘿𝙞𝙨𝙢𝙪𝙠𝙚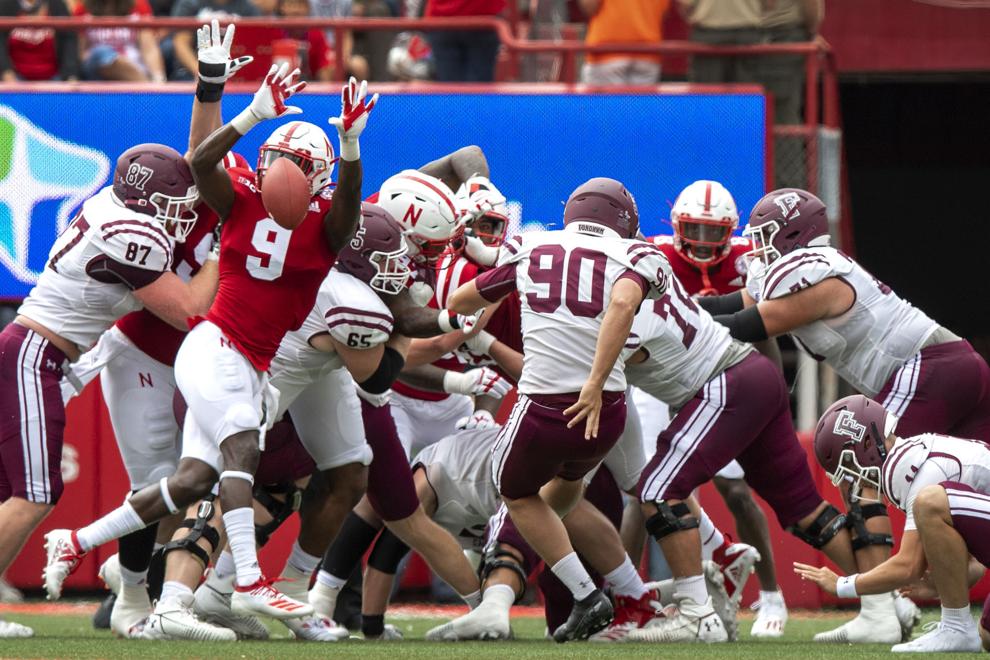 𝙈𝙖𝙧𝙩𝙞𝙣𝙚𝙯 𝙗𝙧𝙚𝙖𝙠𝙨 𝙛𝙧𝙚𝙚
𝘾𝙪𝙡𝙥'𝙨 𝙢𝙞𝙨𝙨 𝙛𝙡𝙞𝙥𝙨 𝙜𝙖𝙢𝙚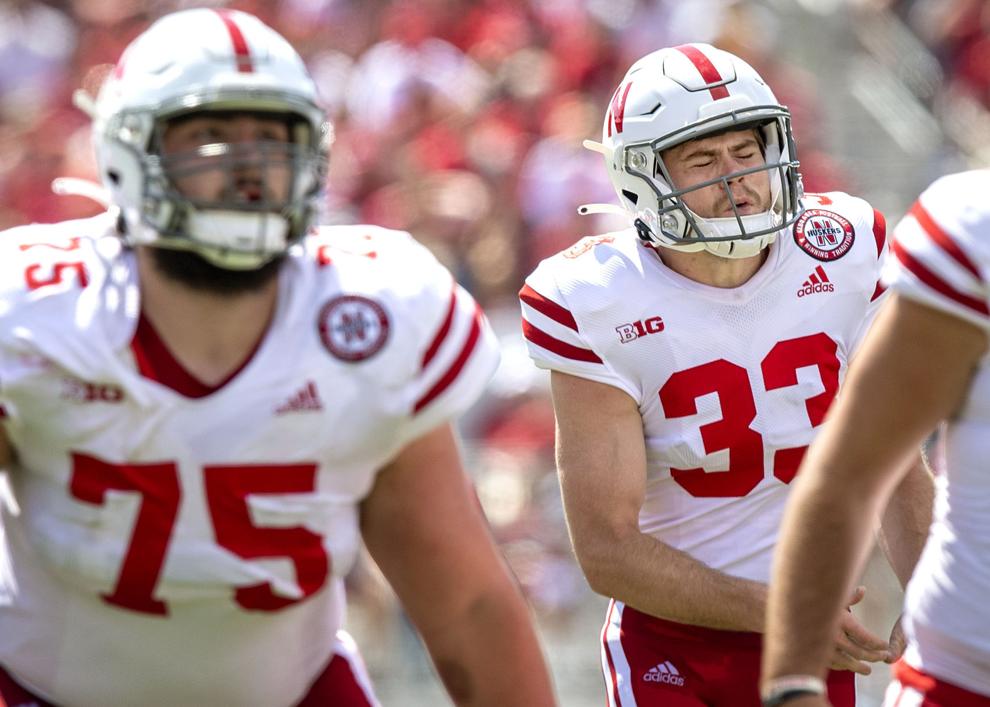 𝙊𝙣𝙚 𝙙𝙞𝙨𝙖𝙨𝙩𝙧𝙤𝙪𝙨 𝙥𝙪𝙣𝙩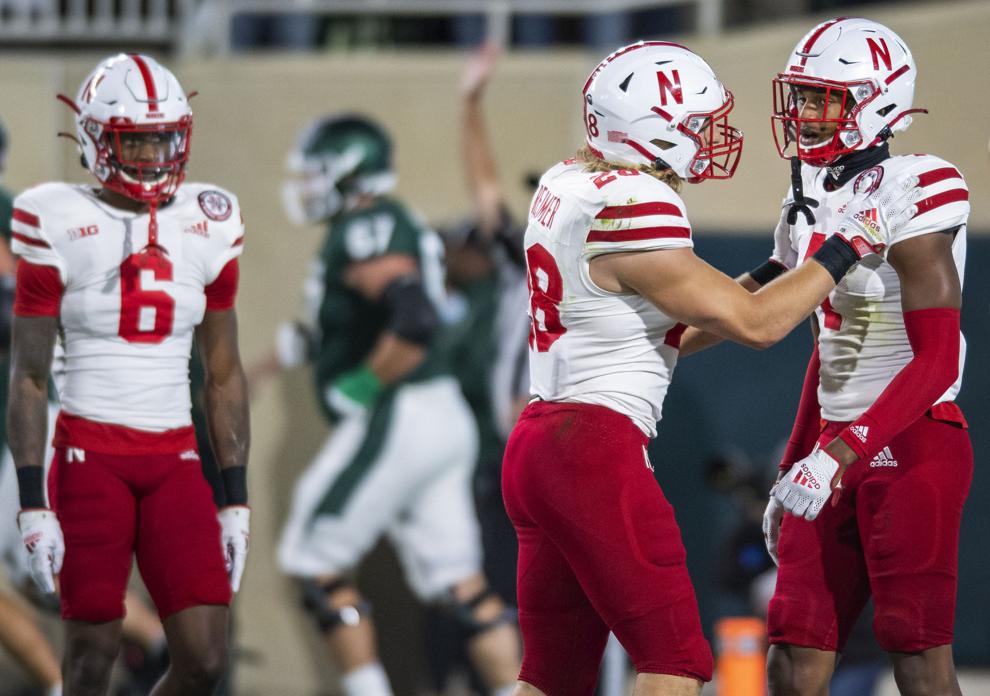 𝘿𝙤𝙢𝙖𝙣𝙣, 𝙏𝙝𝙤𝙢𝙖𝙨 𝙘𝙤𝙢𝙗𝙞𝙣𝙚 𝙛𝙤𝙧 𝙩𝙪𝙧𝙣𝙤𝙫𝙚𝙧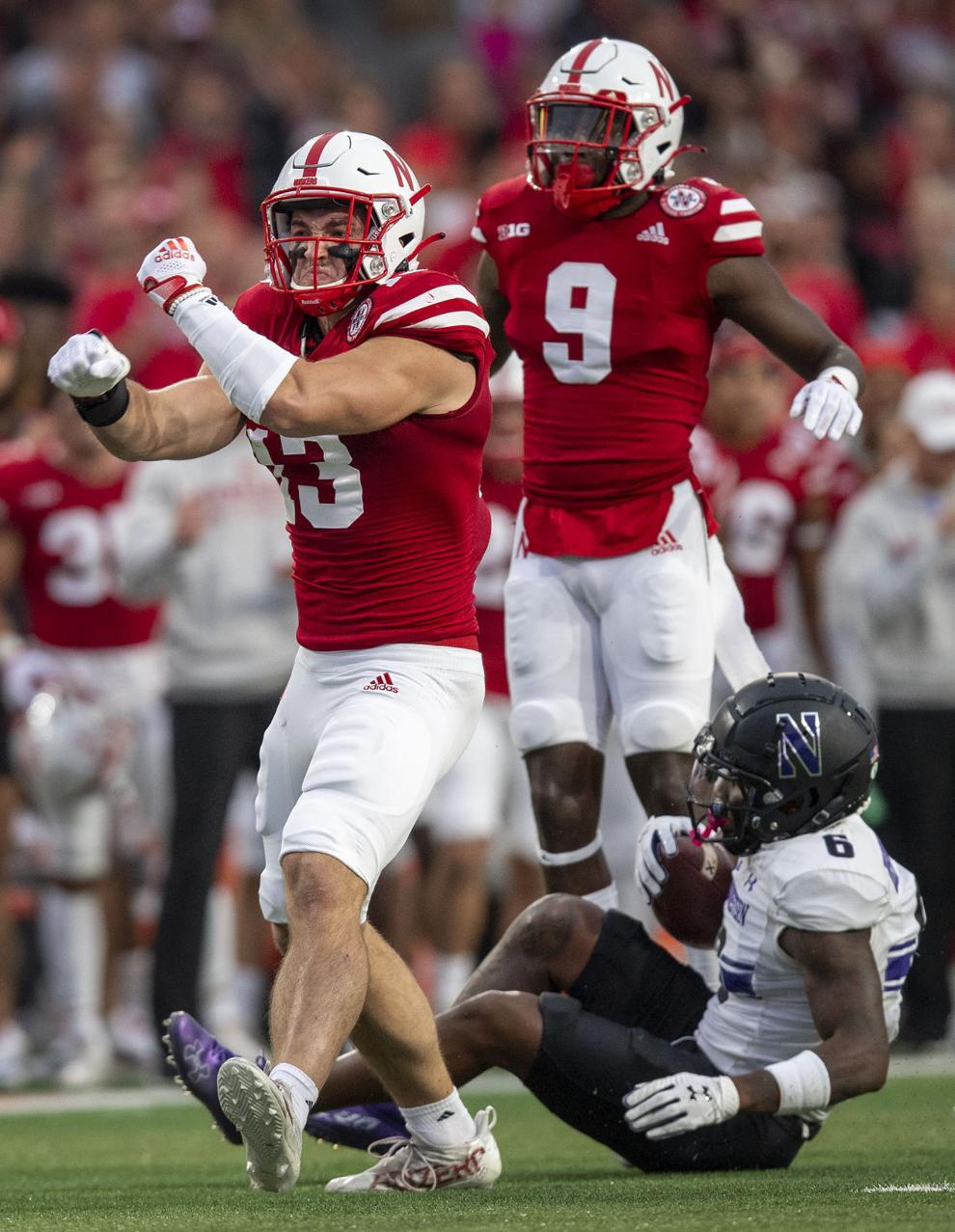 𝙈𝙖𝙧𝙩𝙞𝙣𝙚𝙯'𝙨 𝙡𝙖𝙩𝙚 𝙛𝙪𝙢𝙗𝙡𝙚 𝙨𝙥𝙤𝙞𝙡𝙨 𝙪𝙥𝙨𝙚𝙩 𝙗𝙞𝙙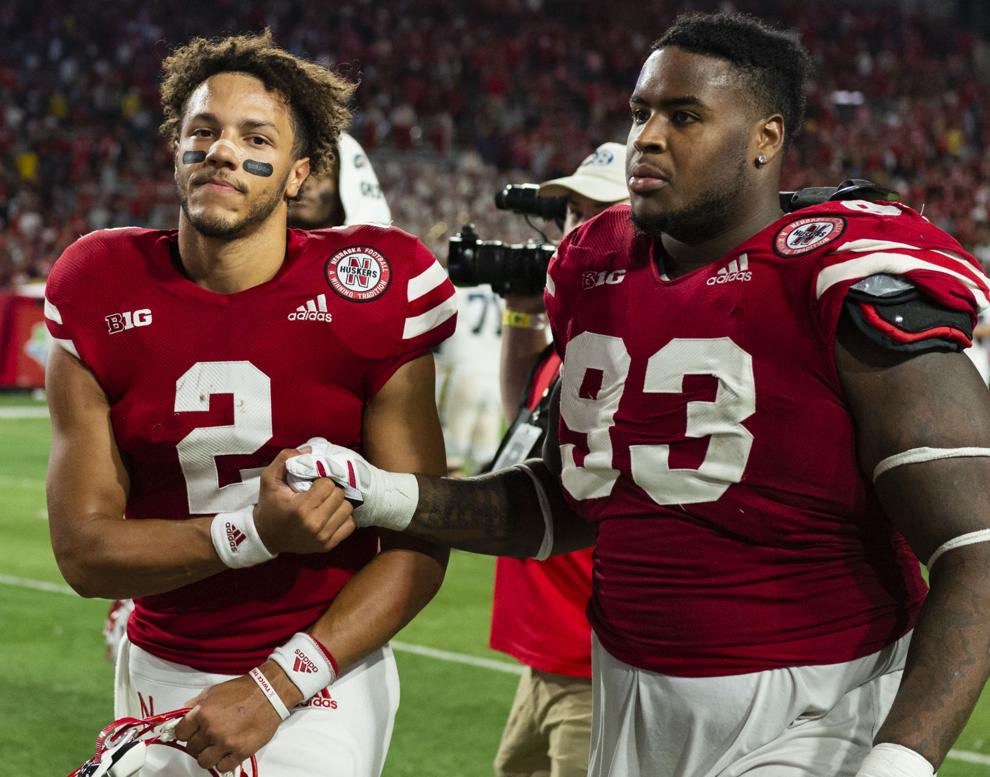 𝘼𝙣 𝙪𝙣𝙩𝙞𝙢𝙚𝙡𝙮 𝙨𝙩𝙪𝙢𝙗𝙡𝙚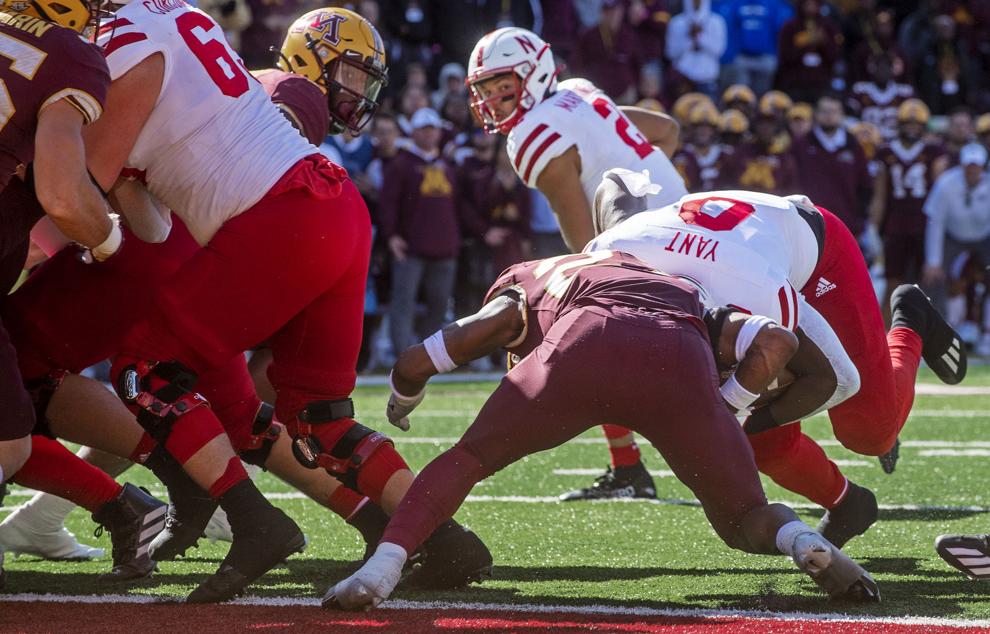 𝙅𝙪𝙨𝙩 𝙖 𝙗𝙞𝙩 𝙤𝙪𝙩 𝙤𝙛 𝙧𝙚𝙖𝙘𝙝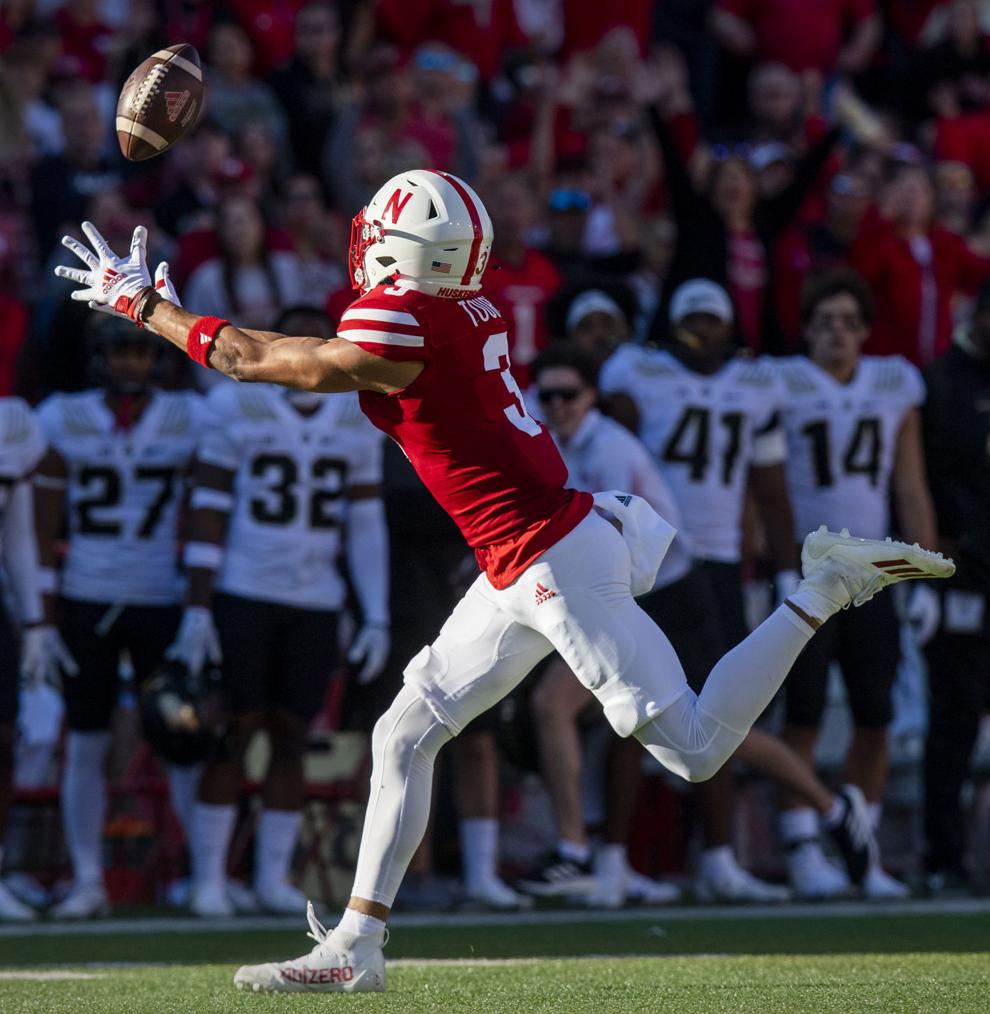 𝙁𝙧𝙤𝙨𝙩'𝙨 𝙛𝙞𝙚𝙡𝙙 𝙜𝙤𝙖𝙡 𝙜𝙖𝙢𝙗𝙡𝙚 𝙙𝙤𝙚𝙨𝙣'𝙩 𝙥𝙖𝙮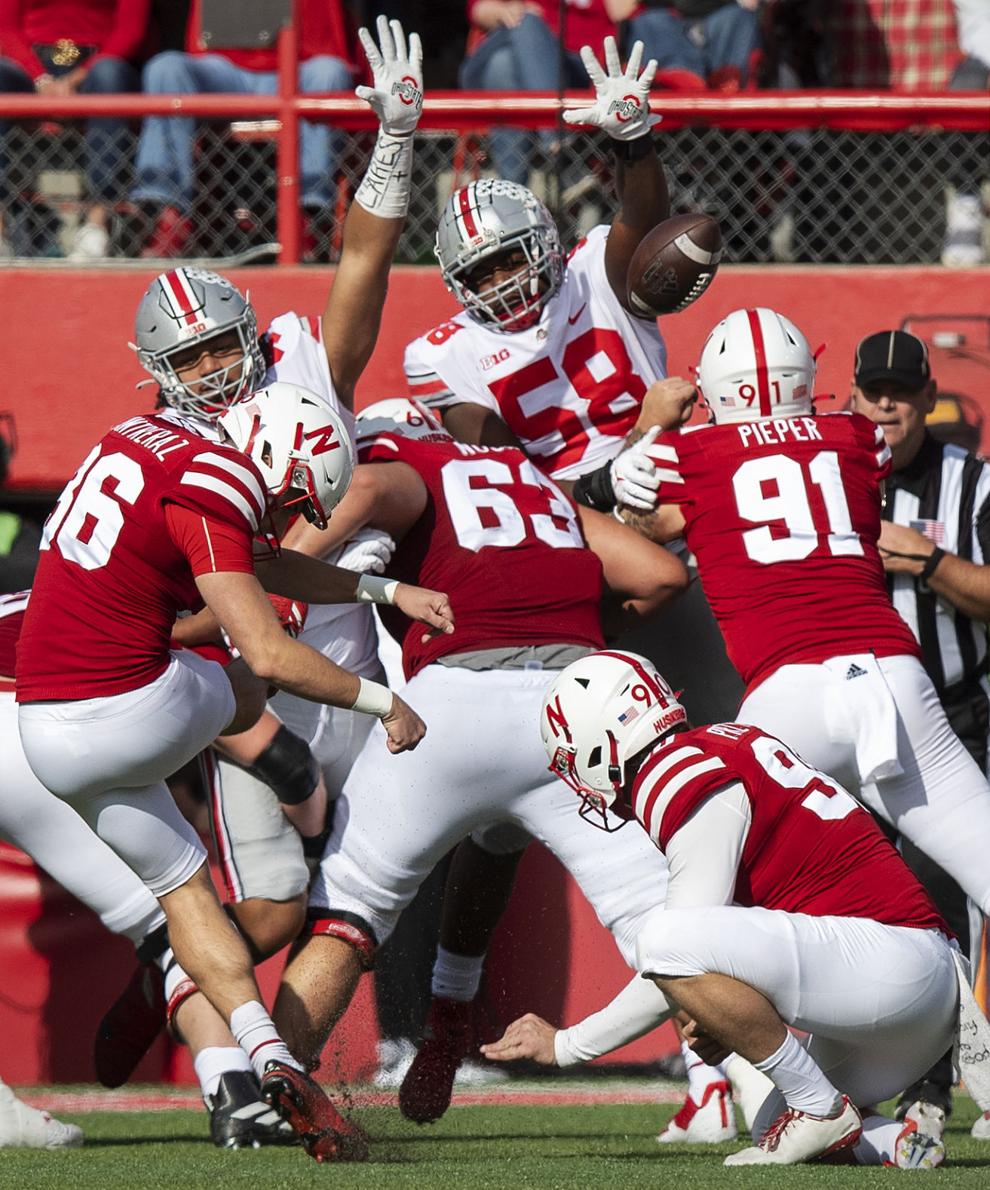 𝘿𝙞𝙙𝙣'𝙩 𝙩𝙖𝙠𝙚 𝙡𝙤𝙣𝙜 ...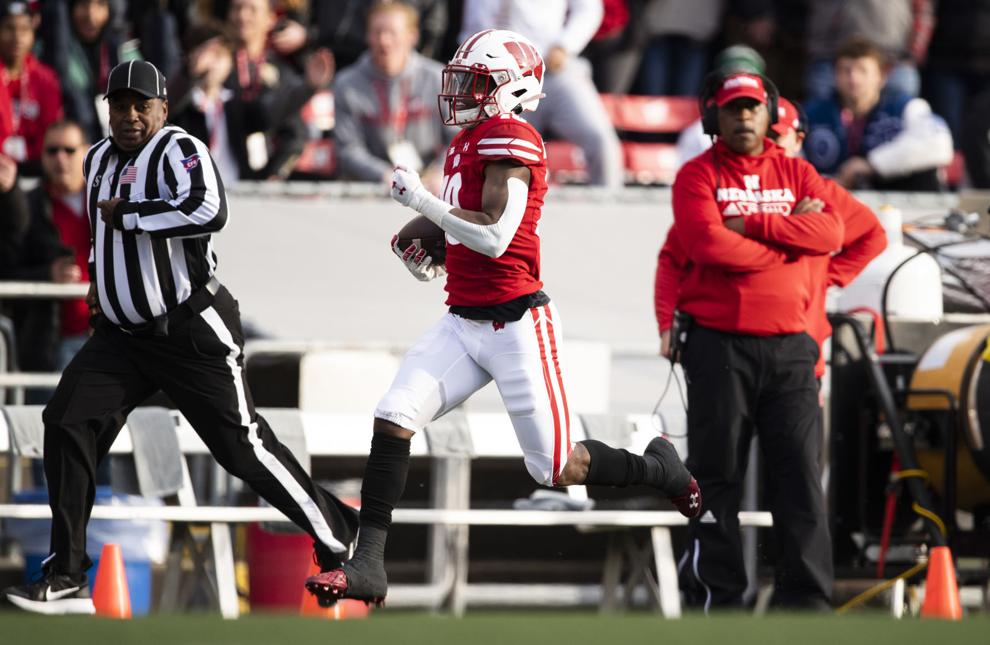 𝙎𝙥𝙚𝙘𝙞𝙖𝙡 𝙩𝙚𝙖𝙢𝙨 𝙨𝙩𝙧𝙞𝙠𝙚𝙨 𝙤𝙣𝙚 𝙡𝙖𝙨𝙩 𝙩𝙞𝙢𝙚