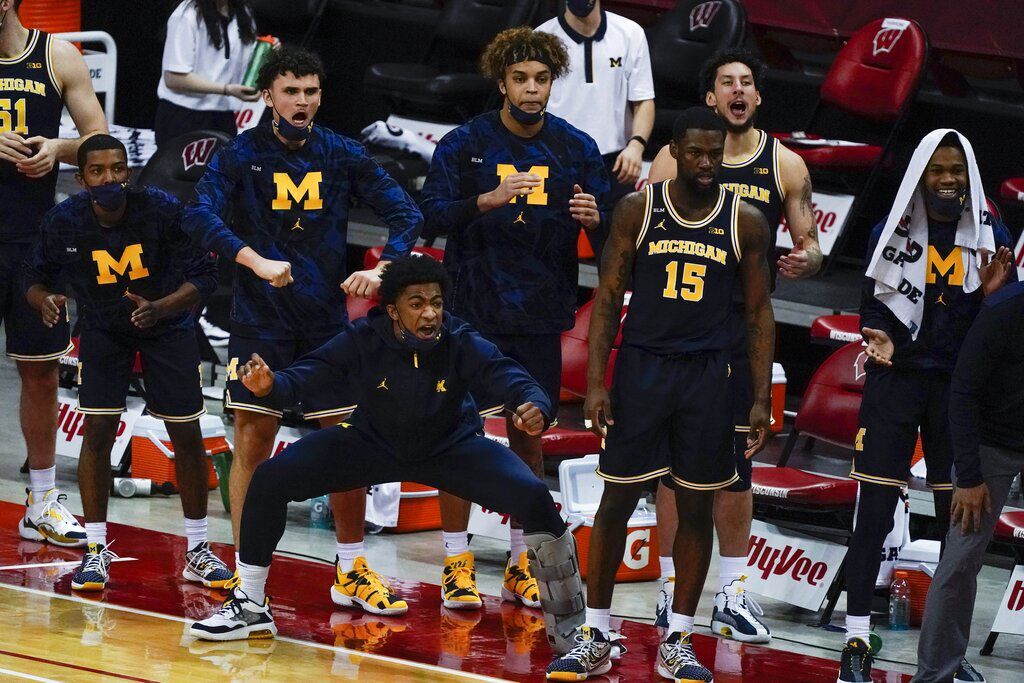 Monday marked the latest date in the history of The Associated Press Top 25 Poll that three Big Ten teams (No. 3 Michigan, No. 4 Ohio State, No. 5 Illinois) were ranked in the top five. Most NCAA Tournament projections have the Wolverines and Buckeyes as No. 1 seeds. The depth of the league is impressive, but the strength at the top is the real deal.
1. Michigan (14-1, 9-1 Big Ten)
Michigan reasserted itself as the league favorite with a dominant second-half performance on the road at Wisconsin. In their first game back from a three-week COVID-19 pause, the Wolverines outscored the Badgers 40-20 in the second half and ended the game with an 8-0 run.
Up next: vs. Rutgers Thu.; at Ohio State Sun.
2. Ohio State (17-4, 11-4)
KenPom has the Buckeyes as the slightest of favorites in Sunday's matchup against Michigan. Could be the game of the year in the conference, and one that shakes up the whole title race if Ohio State is able to get the job done.
Up next: at Penn State Thu.; vs. Michigan Sun.
3. Illinois (14-5, 10-3)
Up next: vs. Northwestern Tue.; at Minnesota Sat.
4. Iowa (15-6, 9-5)
Took down a hot Rutgers team, then went on the road and handed Michigan State its most lopsided loss of the Tom Izzo era in an 88-58 win. If the Hawkeyes are able to get guard C.J. Fredrick fully healthy, look out.
Up next: at Wisconsin Thu.; vs. Penn State Sun.
5. Rutgers (12-7, 8-7)
At this point Rutgers is basically a better version of Wisconsin, which makes Thursday's game against Michigan pretty interesting. The Scarlet Knights are winning the games they should win, but could use a signature victory.
Up next: at Michigan Thu.; vs. Maryland Sun.
6. Purdue (13-8, 8-6)
The Boilermakers are a one-point loss at Maryland and a three-point loss at Minnesota away from being 8-1 in their last nine games. A top-four Big Ten Tournament seed is in reach if Purdue can get and stay hot.
Up next: vs. Michigan State Tue.; at Nebraska Sat.
Just doesn't seem like the Badgers have the firepower to be a major threat in the Big Ten. UW went just 7-for-28 from the field Sunday against a Michigan team coming off a 23-day COVID-19 pause.
Up next: vs. Iowa Thu.; at Northwestern Sun.
8. Indiana (11-9, 6-7)
It's late in a season during which Indiana is hovering around .500, so that means the whispers about Archie Miller's job status have started to grow. Needing double overtime to beat Northwestern last week didn't help.
Up next: vs. Minnesota Wed.; vs. Michigan State Sat.
9. Maryland (11-10, 5-9)
A whopping 14 of Maryland's 20 games have been against Quad 1 opponents, easily the most in the country. That won't be the case against Nebraska this week, but can the Terps avoid looking past the Huskers?
Up next: vs. Nebraska Tue.; vs. Nebraska Wed.; at Rutgers Sun.
10. Minnesota (13-8, 6-8)
If Minnesota can go 4-1 over its final five regular-season games, including a home win over Rutgers to end the regular season, the Gophers are probably going to the NCAA Tournament. But that will require Minnesota to win at least one game on the road, where it is 0-7 this season.
Up next: at Indiana Wed.; vs. Illinois Sat.
11. Michigan State (10-8, 4-8)
Michigan State only moves up a spot here because of its win over Penn State. Of the Spartans' four wins since Jan. 1, two have come against Nebraska, one against the Nittany Lions and one, somehow, against Rutgers.
Up next: at Purdue Tue.; at Indiana Sat.
11. Penn State (7-10, 4-9)
The loss to Nebraska pretty much extinguished any faint NCAA Tournament hopes the Nittany Lions had. Now the goal will be to find a way to get out of the play-in round of the Big Ten Tournament.
Up next: vs. Ohio State Thu.; at Iowa Sun.
13. Northwestern (6-12, 3-11)
Now the proud owners of the longest losing streak (11 games) in the Big Ten thanks to Nebraska's win over Penn State. Had a chance to break out of the funk against Indiana last week but gagged up a late lead.
Up next: at Illinois Tue.; vs. Wisconsin Sun.
14. Nebraska (5-12, 1-9)
Probably should have beaten Illinois, and should have beaten Penn State by more than it did. NU has shown improvement over the past few days; will the Huskers' legs allow them to keep the positive vibes going?
Up next: at Maryland Tue.; at Maryland Wed.; vs. Purdue Sat.
Penn State vs. Nebraska, 2.23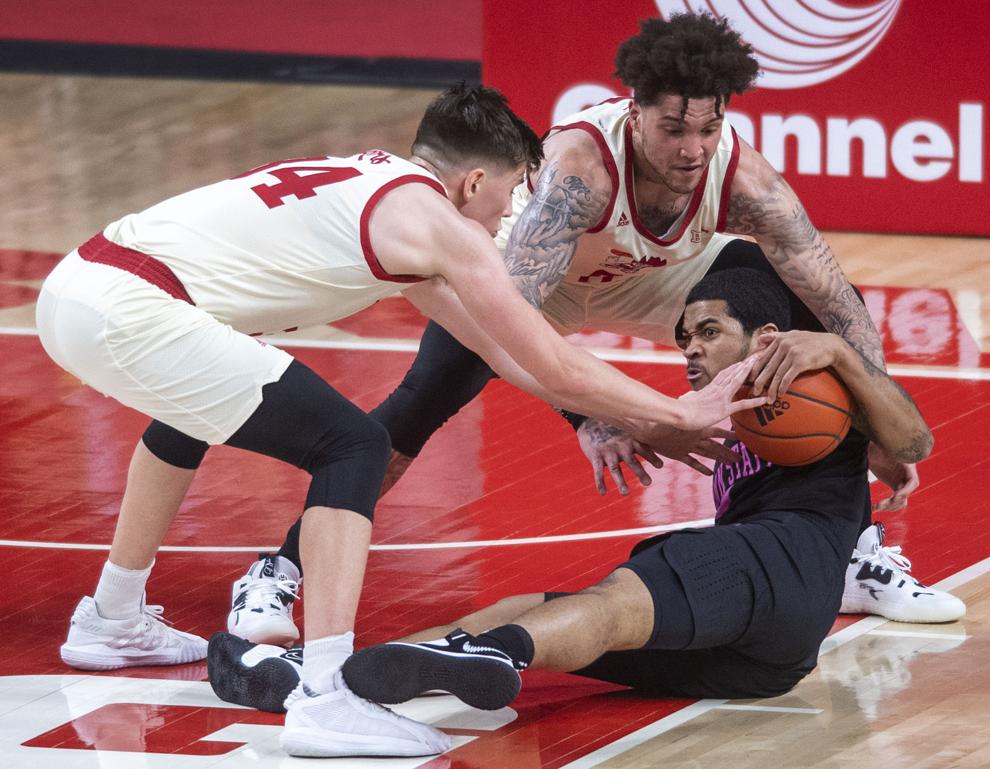 Penn State vs. Nebraska, 2.23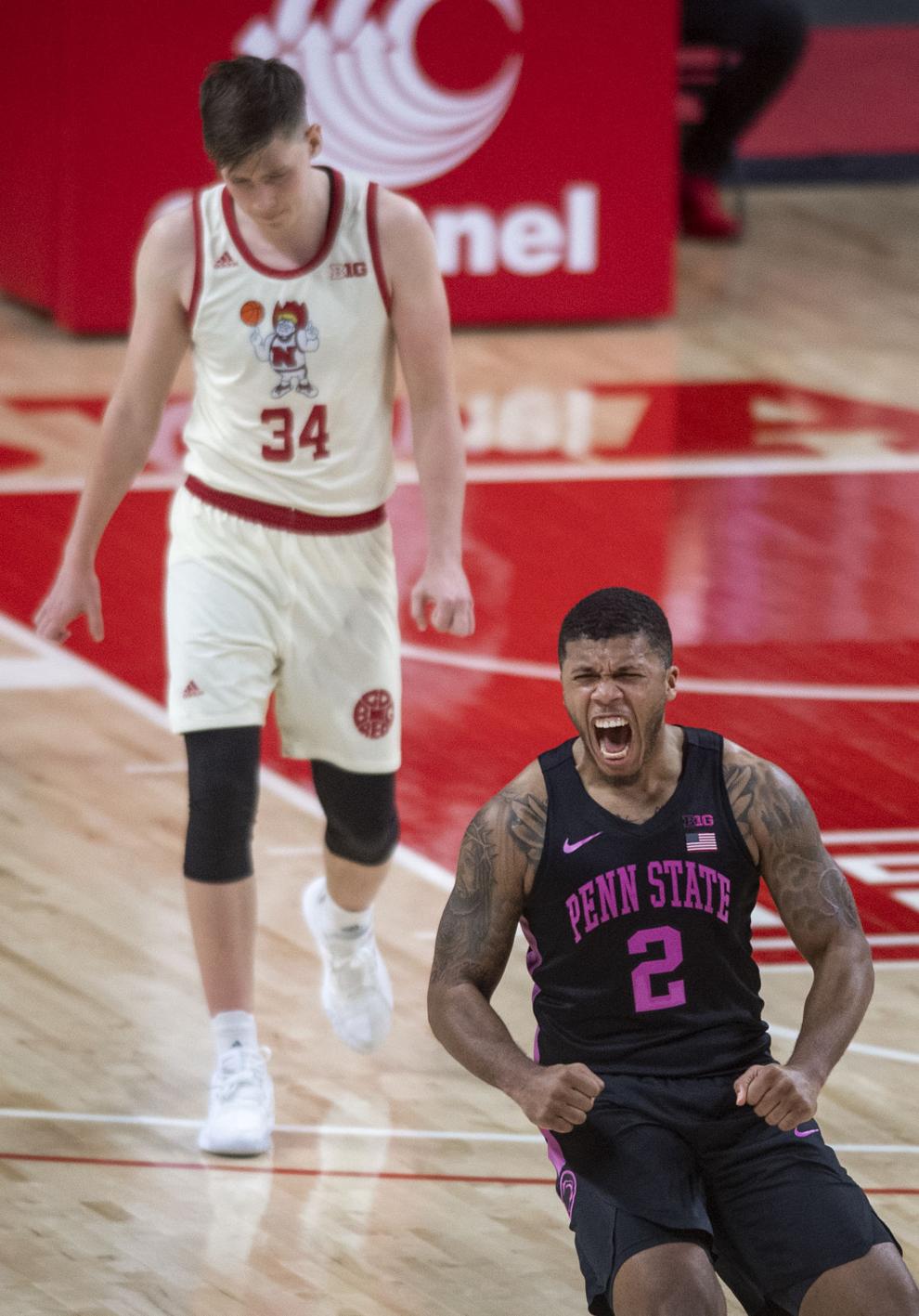 Penn State vs. Nebraska, 2.23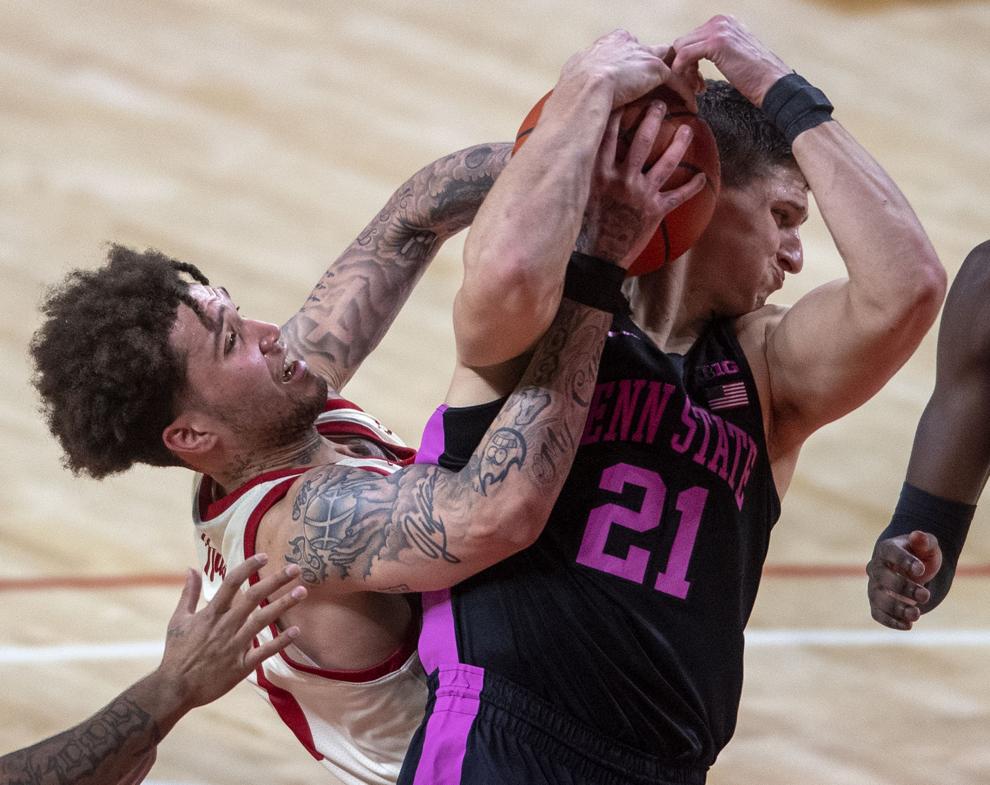 Nebraska vs. Penn State 2.22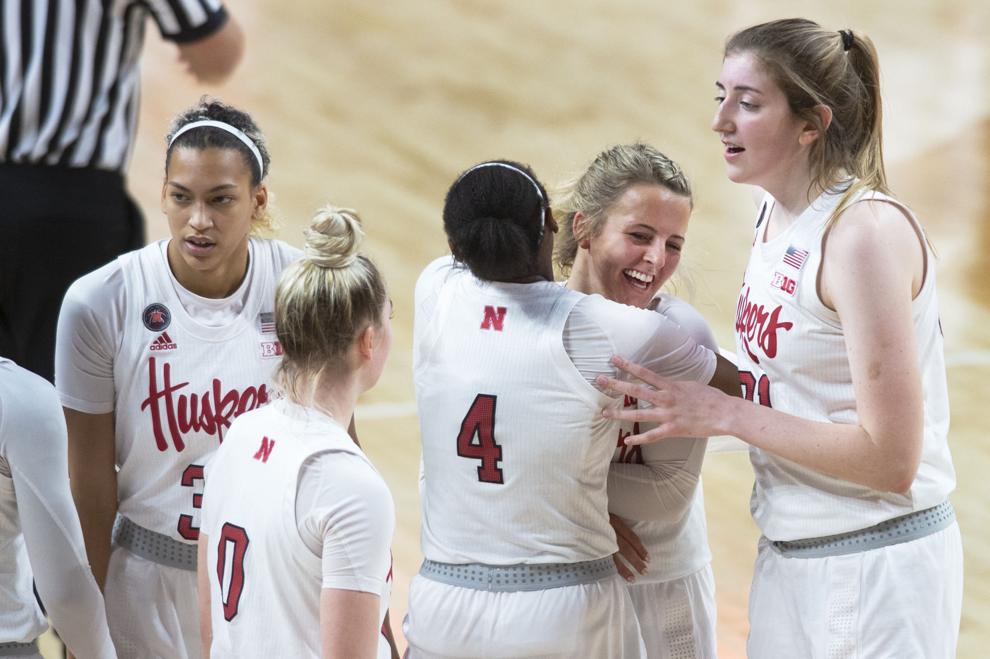 Nebraska vs. Penn State 2.22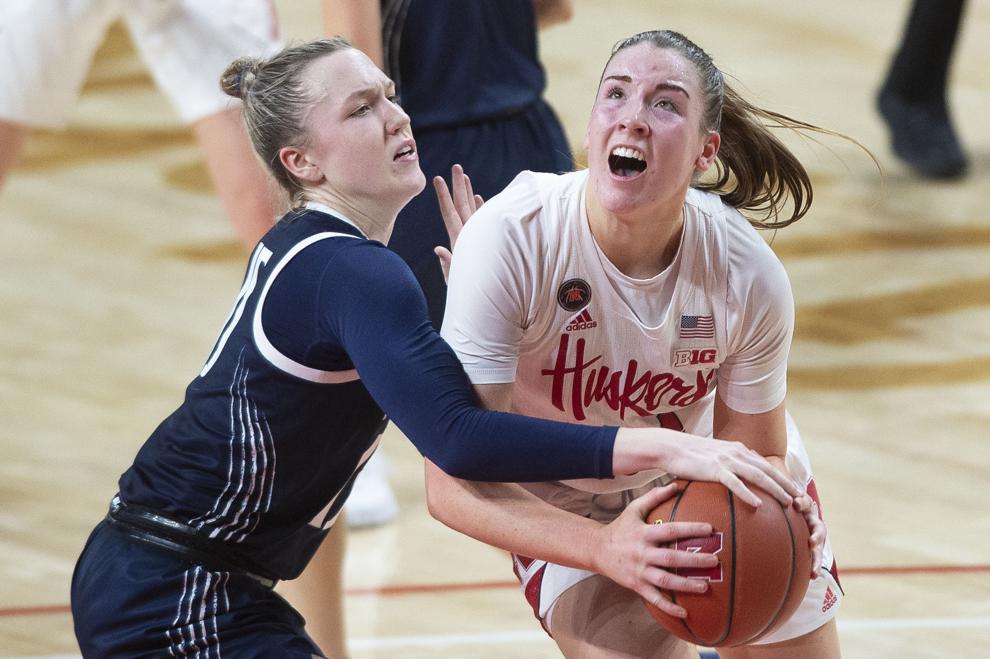 Nebraska vs. Penn State 2.22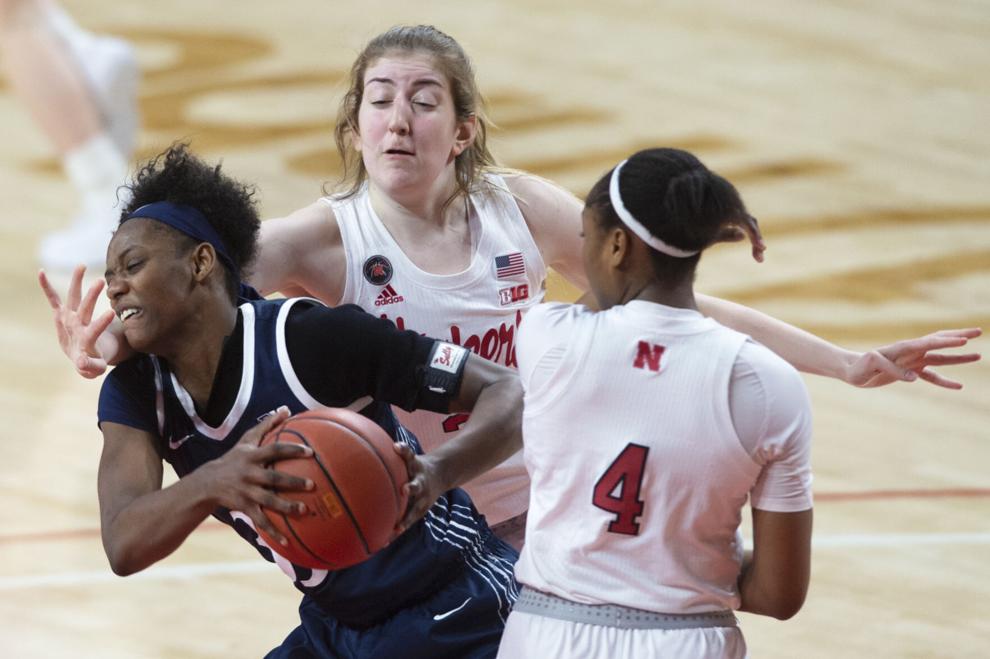 Nebraska vs. Minnesota 2.22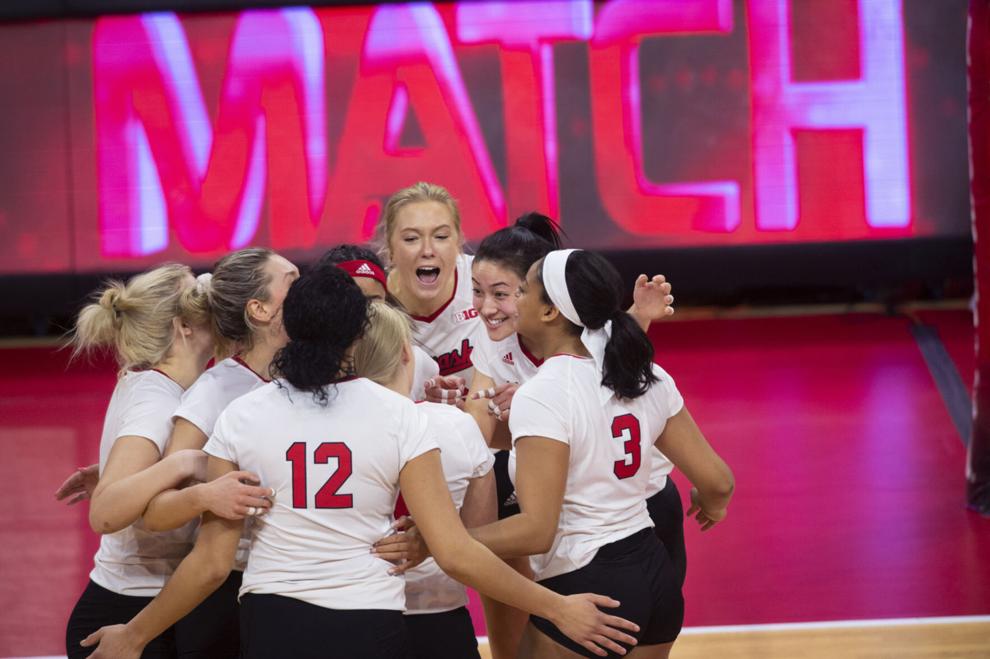 Nebraska vs. Minnesota 2.22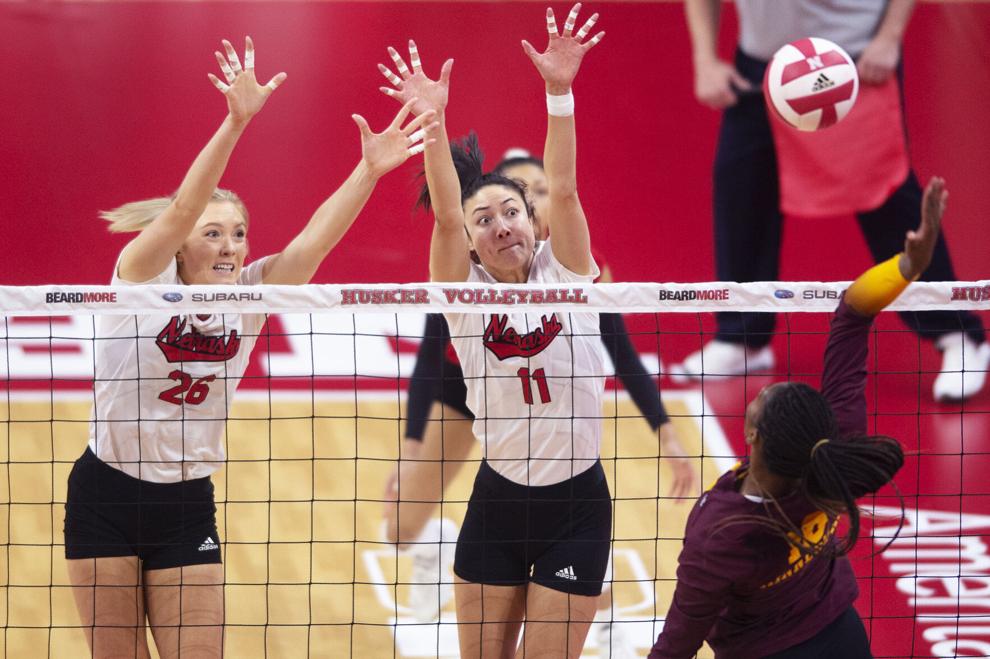 Nebraska vs. Minnesota 2.22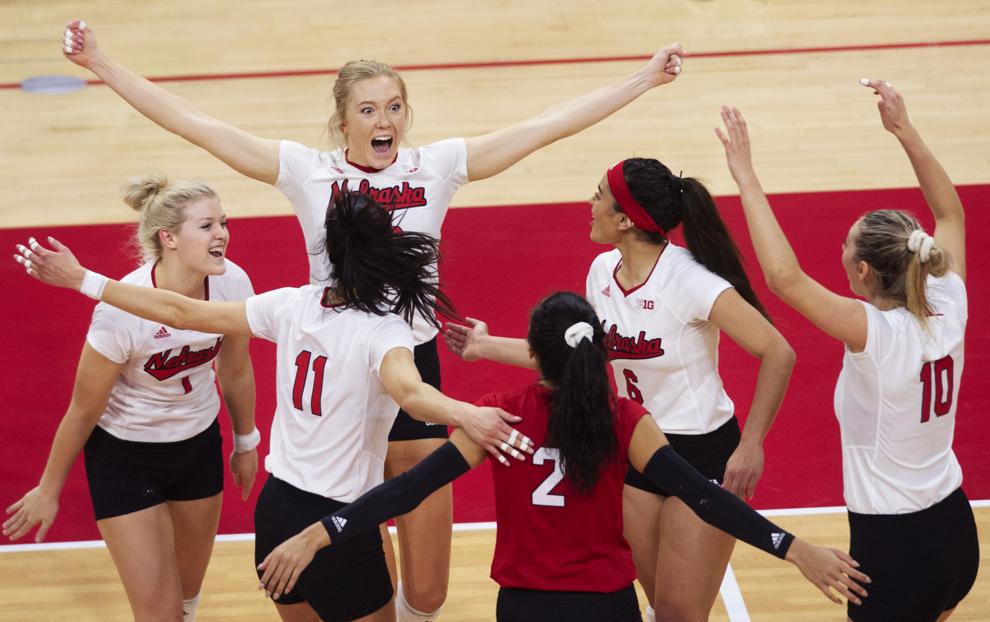 Purdue vs. Nebraska, 2.20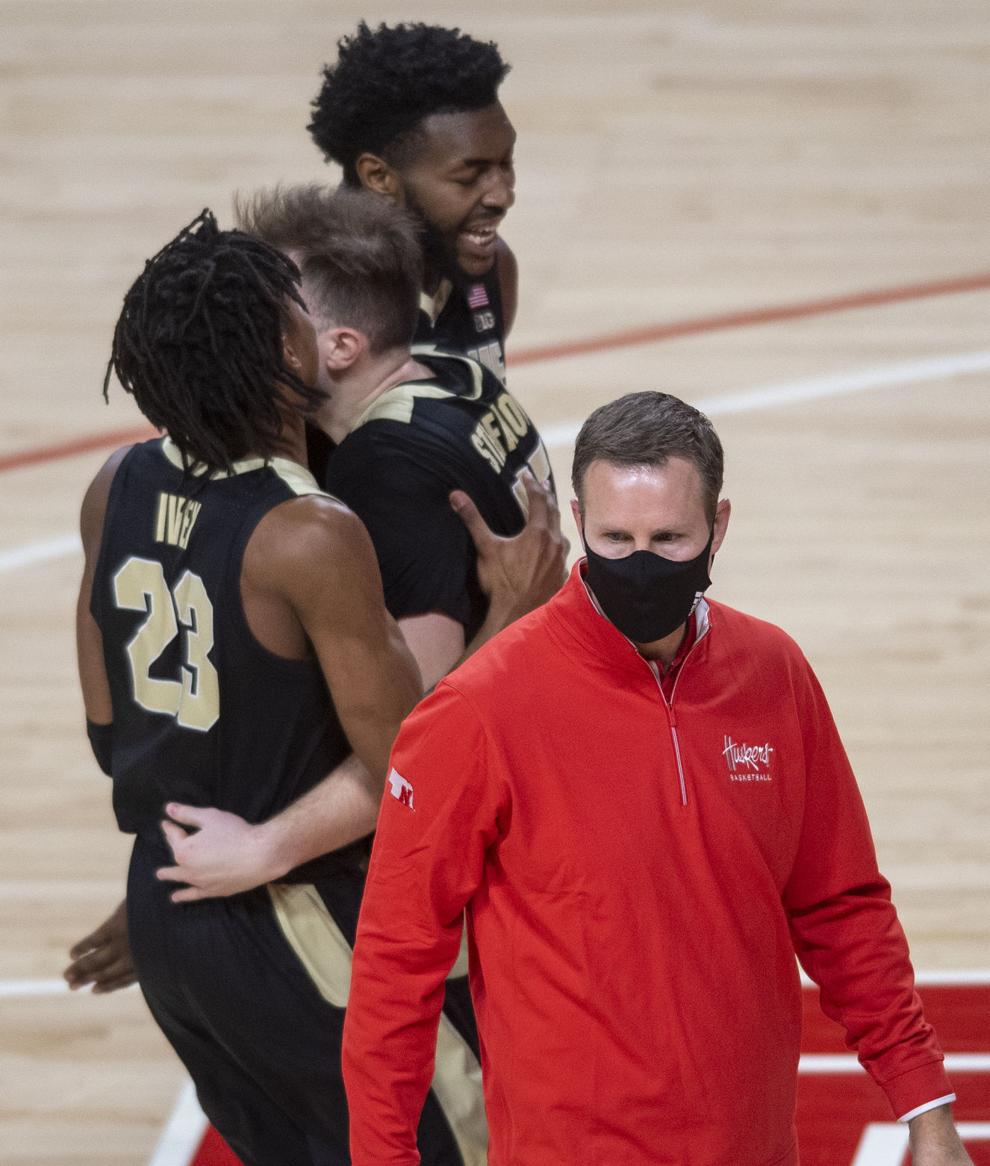 Purdue vs. Nebraska, 2.20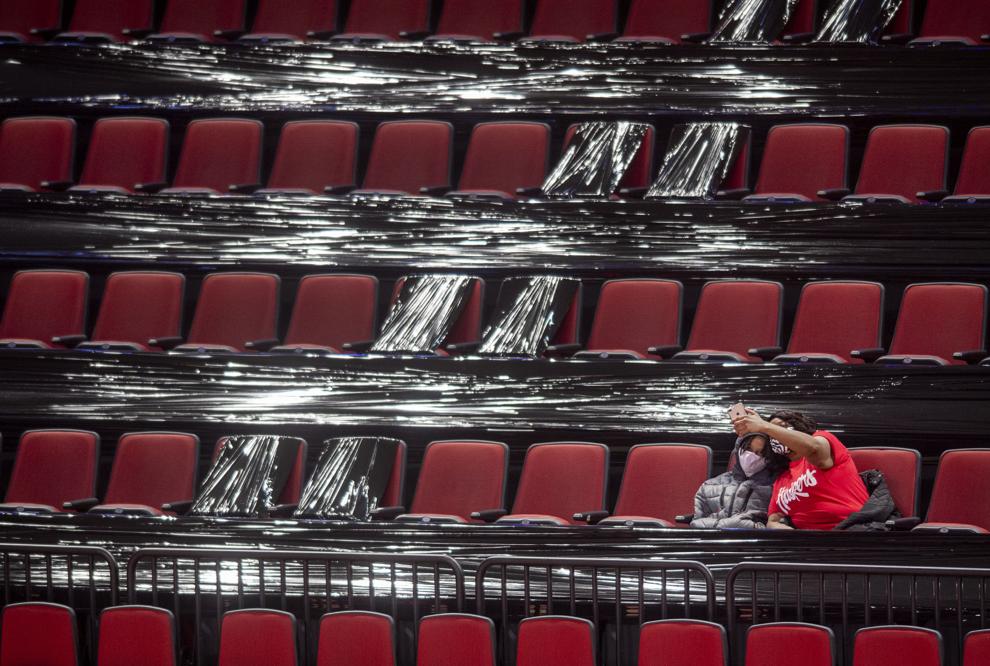 Nebraska vs. Minnesota, 2.19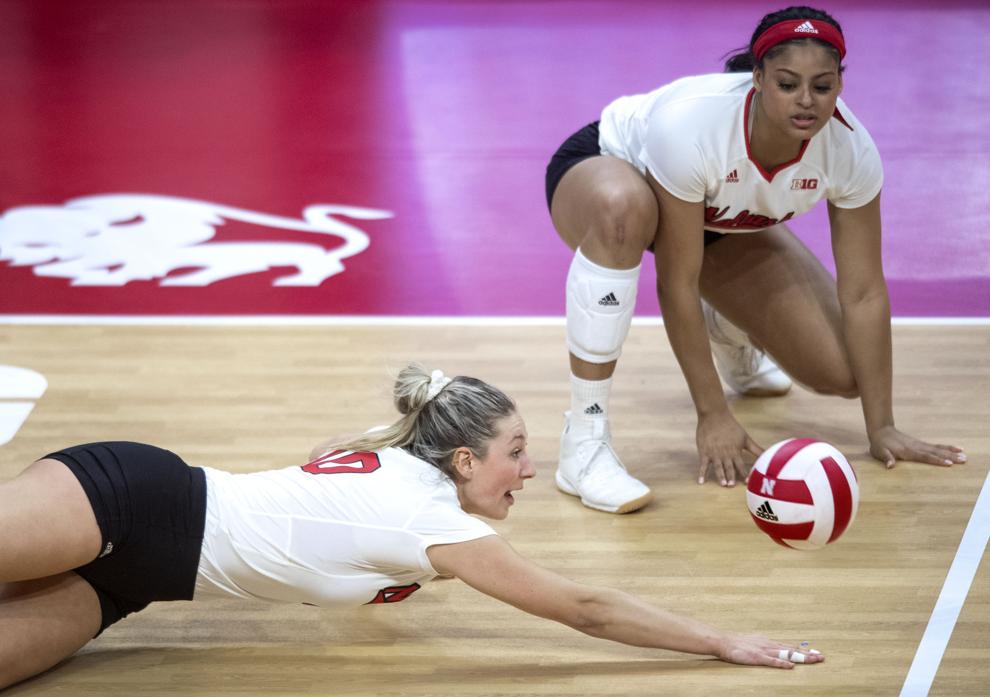 Nebraska vs. Minnesota, 2.19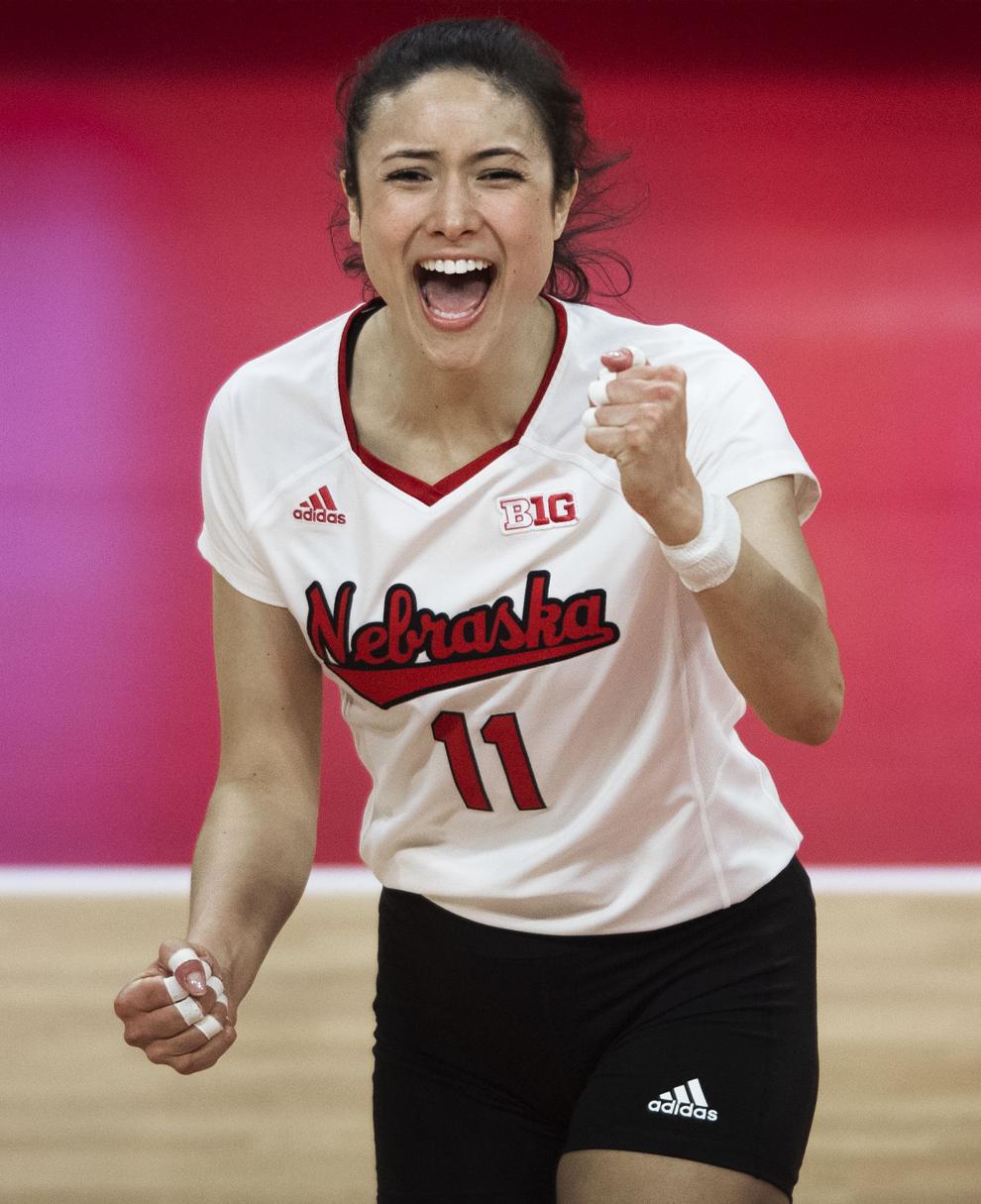 Nebraska vs. Minnesota, 2.19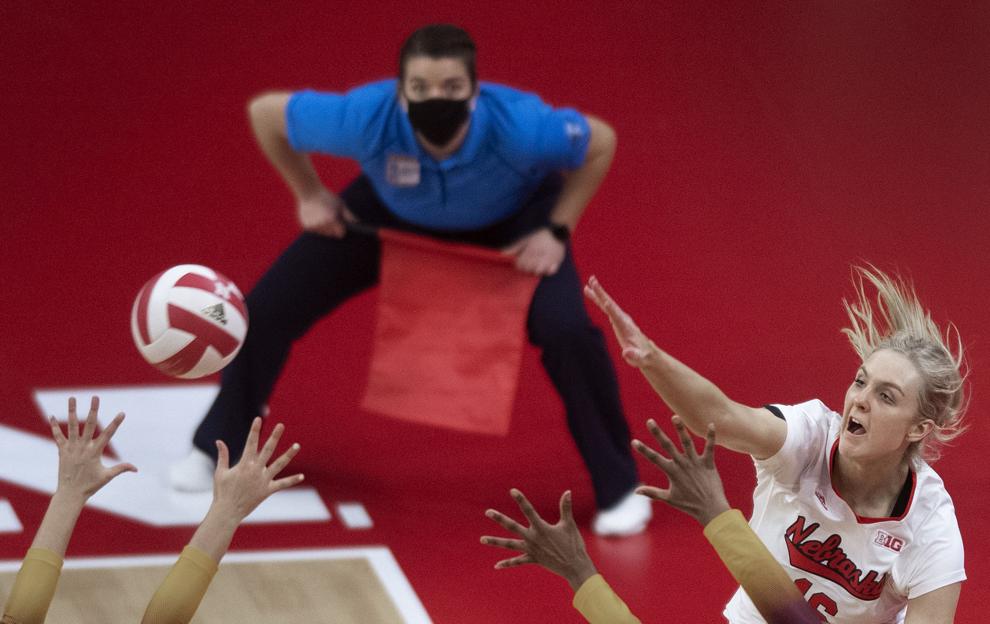 Nebraska vs. Maryland 2.14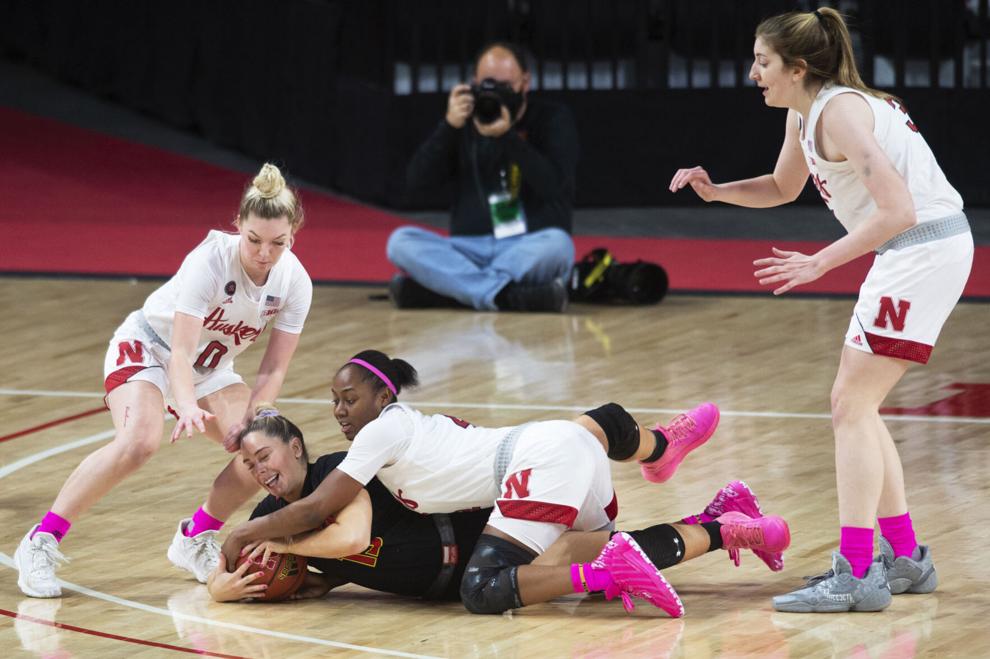 Minnesota vs. Nebraska, 2.13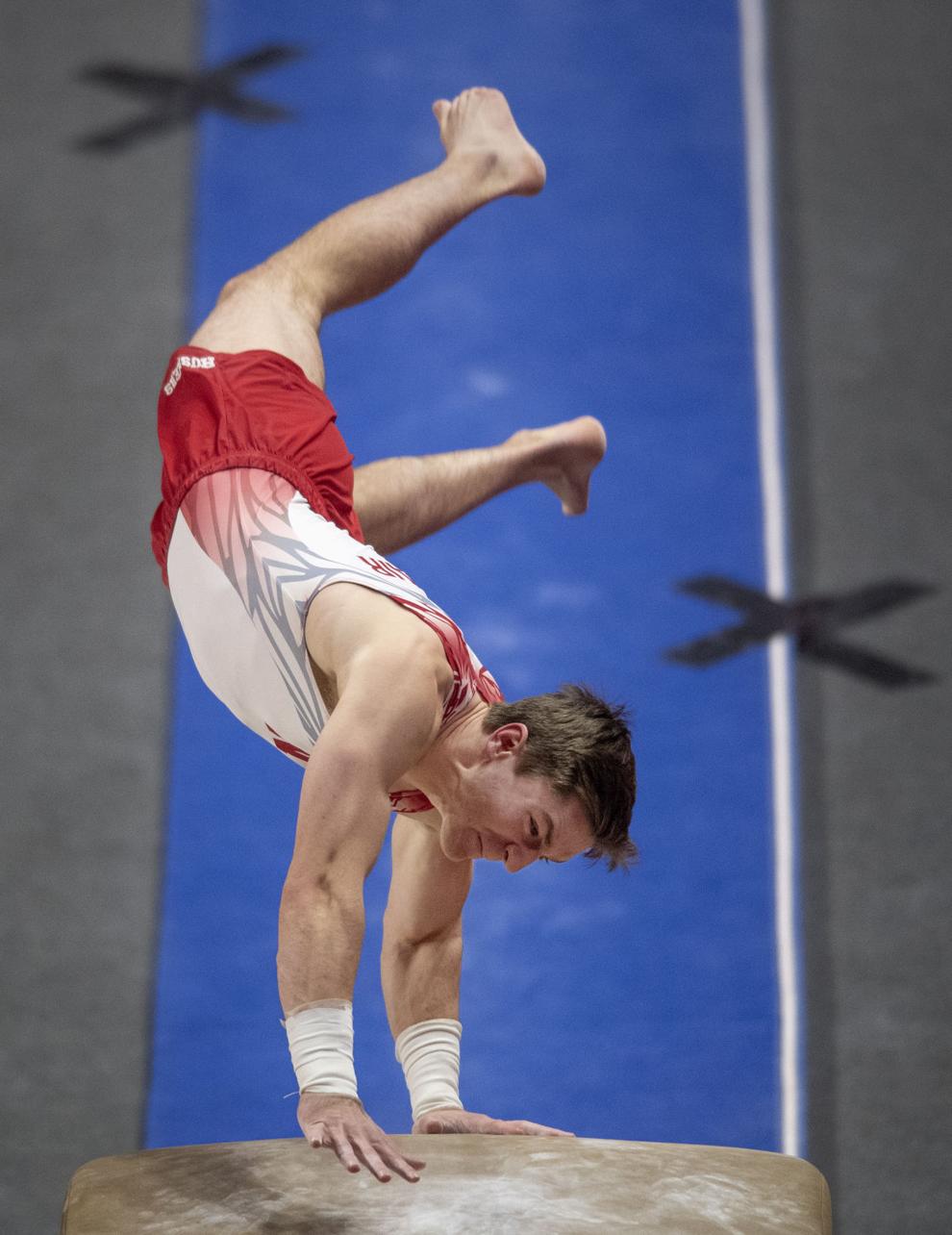 Minnesota vs. Nebraska, 2.13
Minnesota vs. Nebraska, 2.13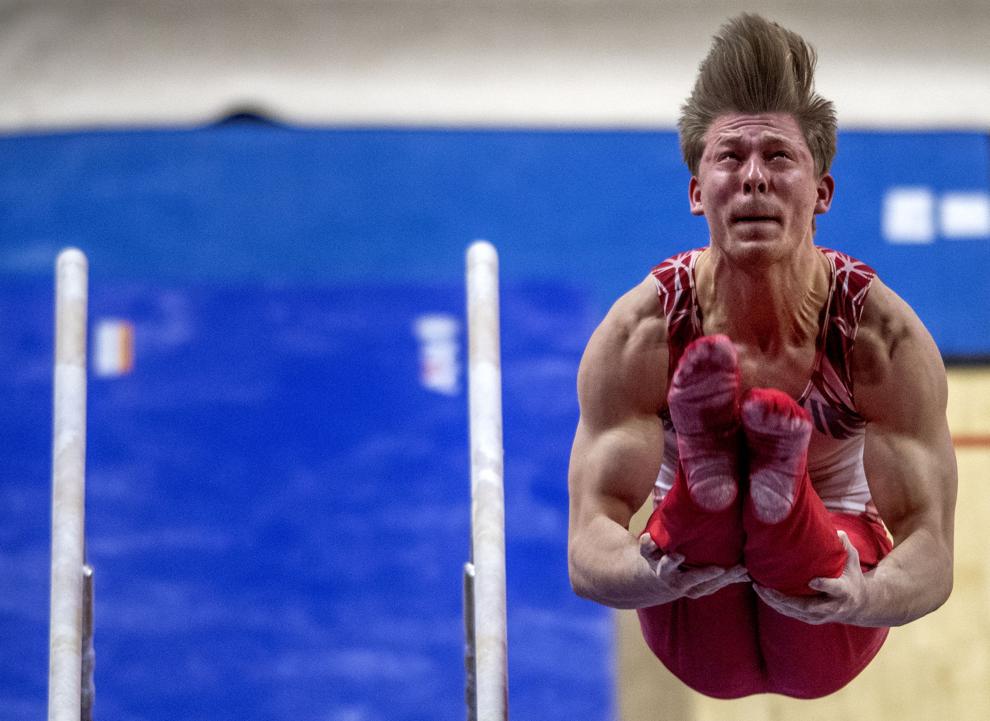 Illinois vs. Nebraska, 2.12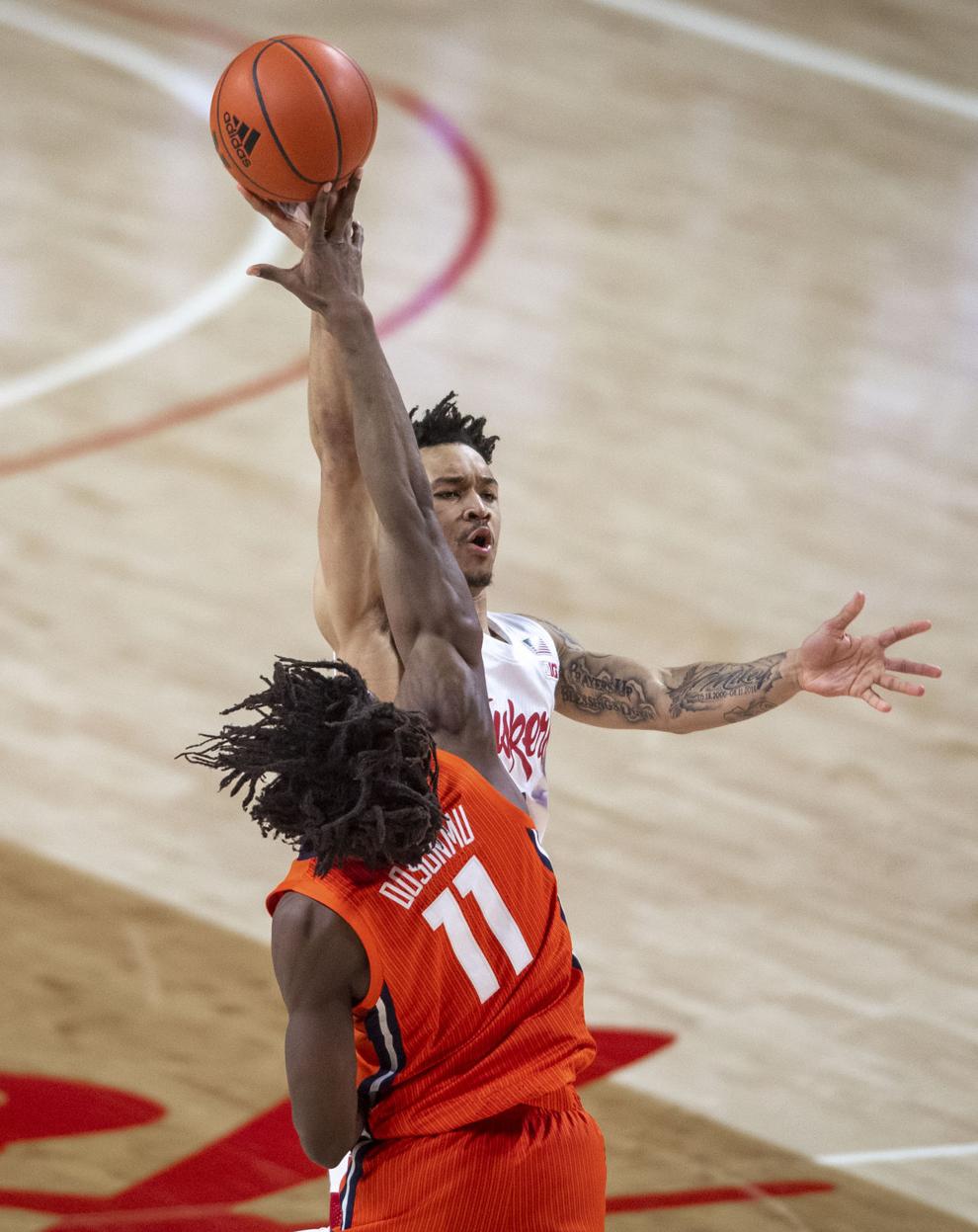 Illinois vs. Nebraska, 2.12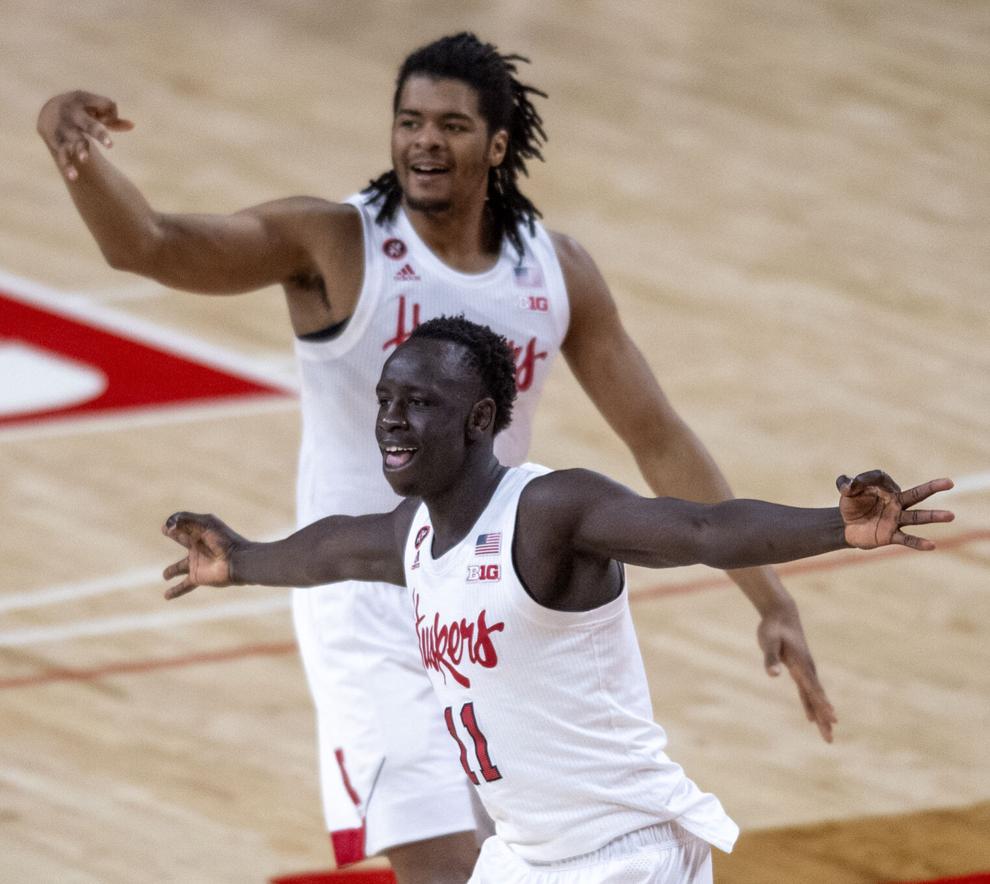 Illinois vs. Nebraska, 2.12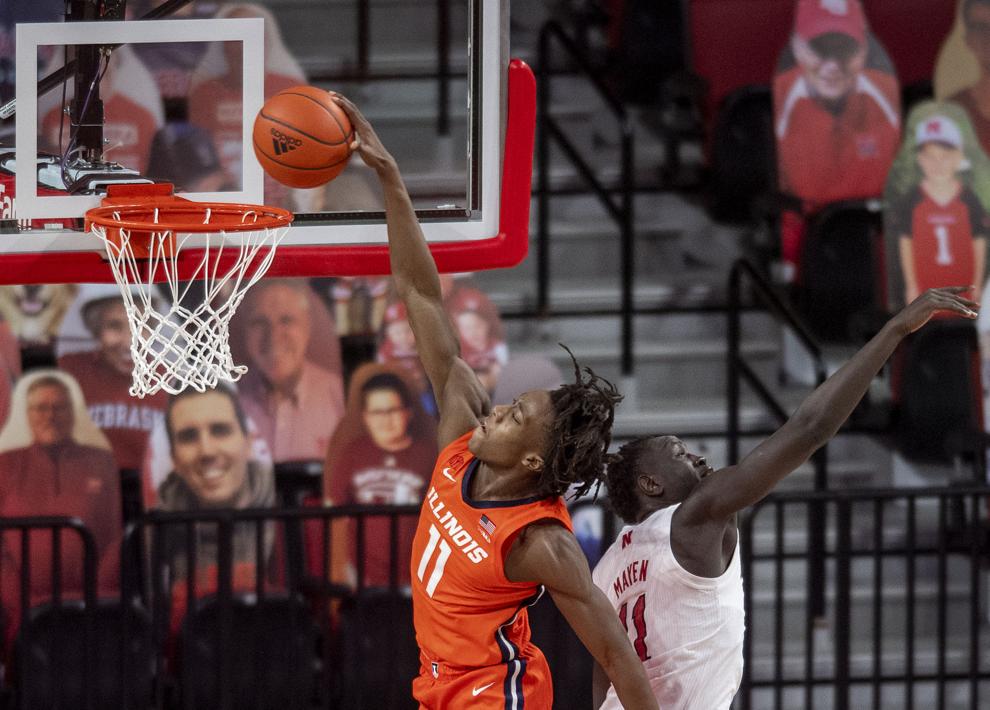 Illinois vs. Nebraska, 2.12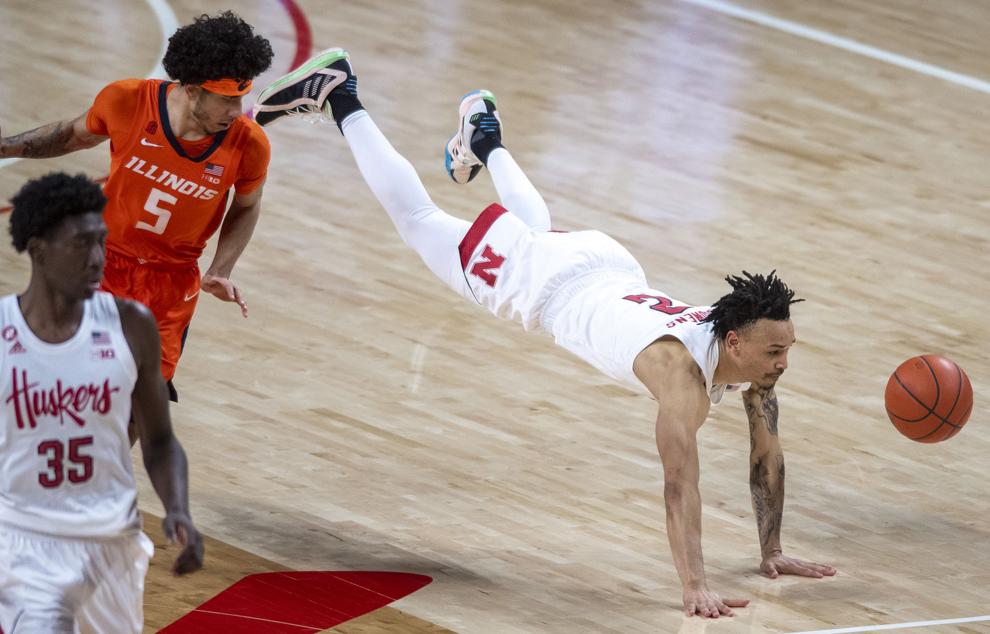 Illinois vs. Nebraska, 2.12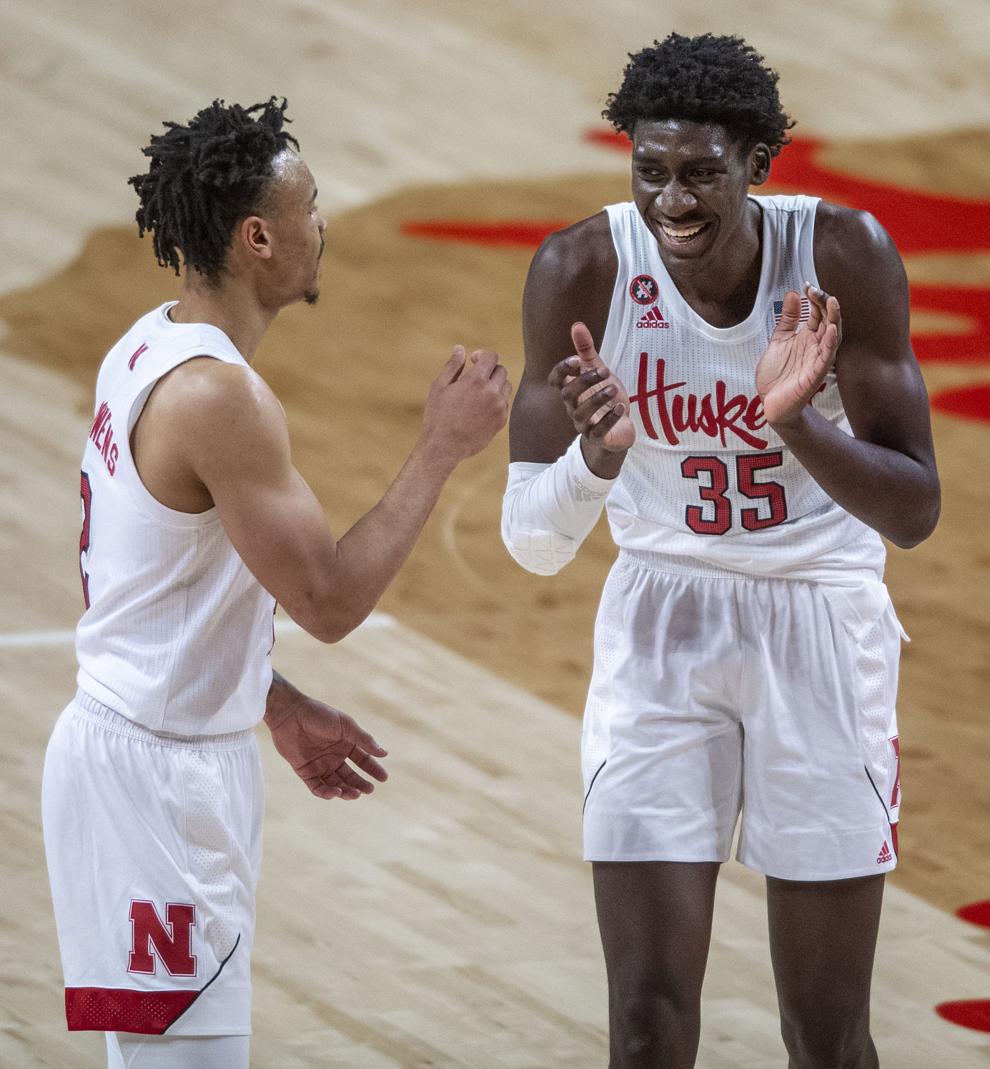 Wisconsin vs. Nebraska, 2.10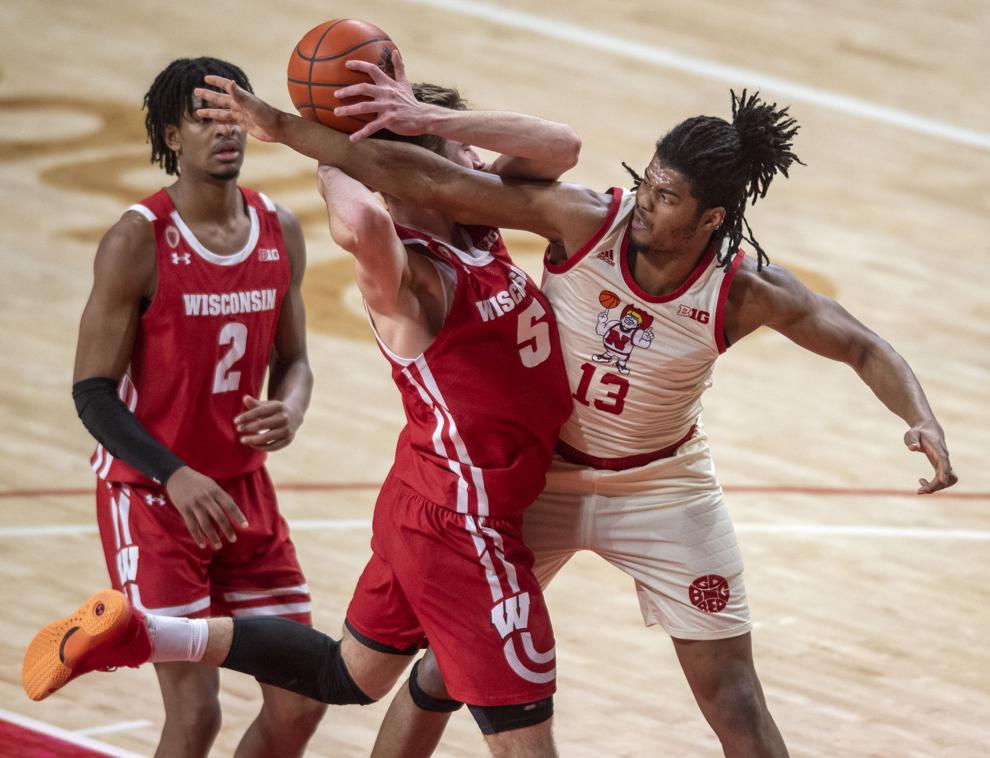 Wisconsin vs. Nebraska, 2.10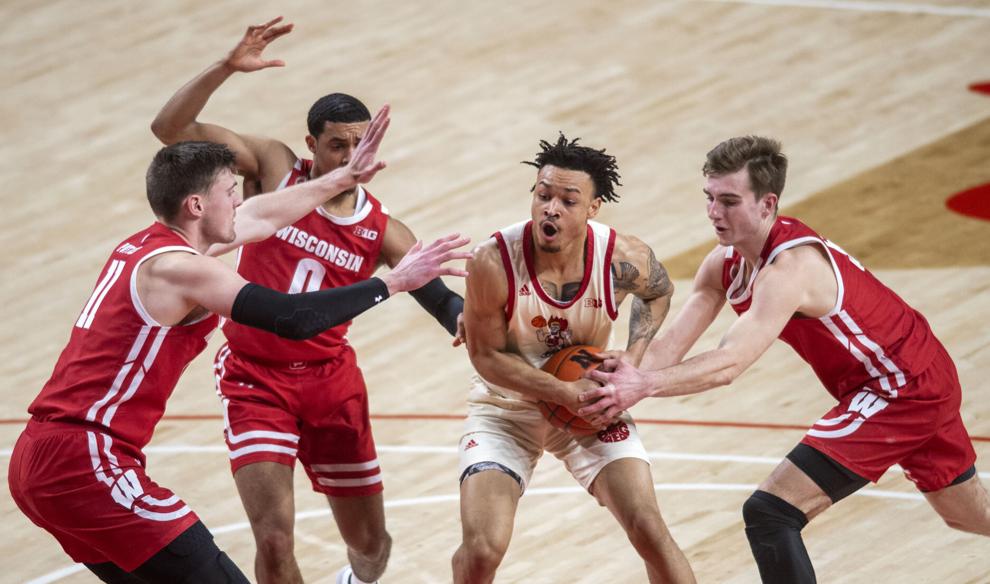 Nebraska women's gymnastics 2.7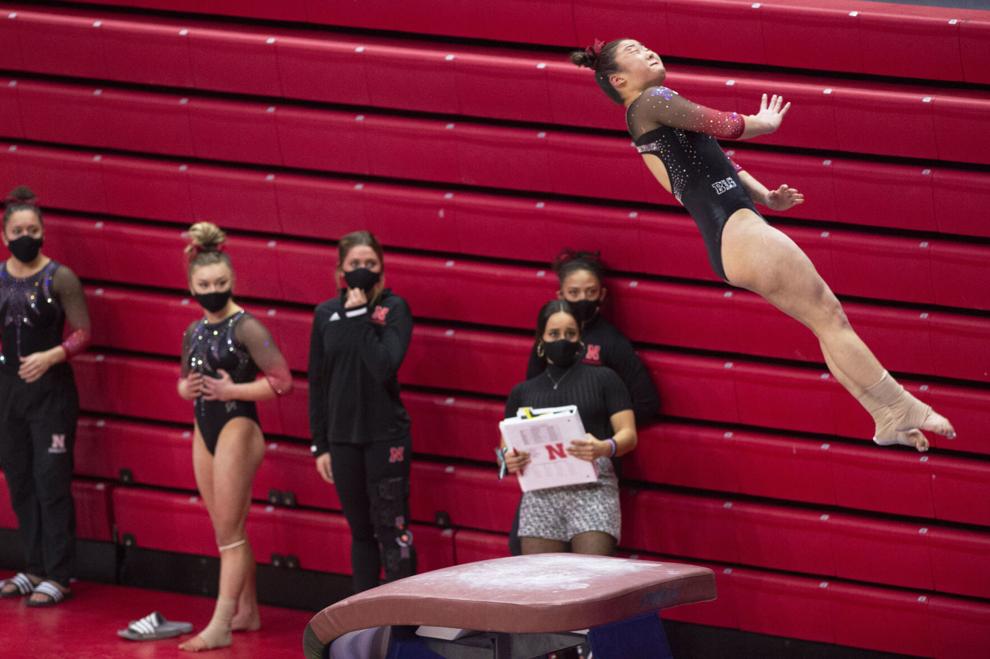 Nebraska vs. Maryland, 2.6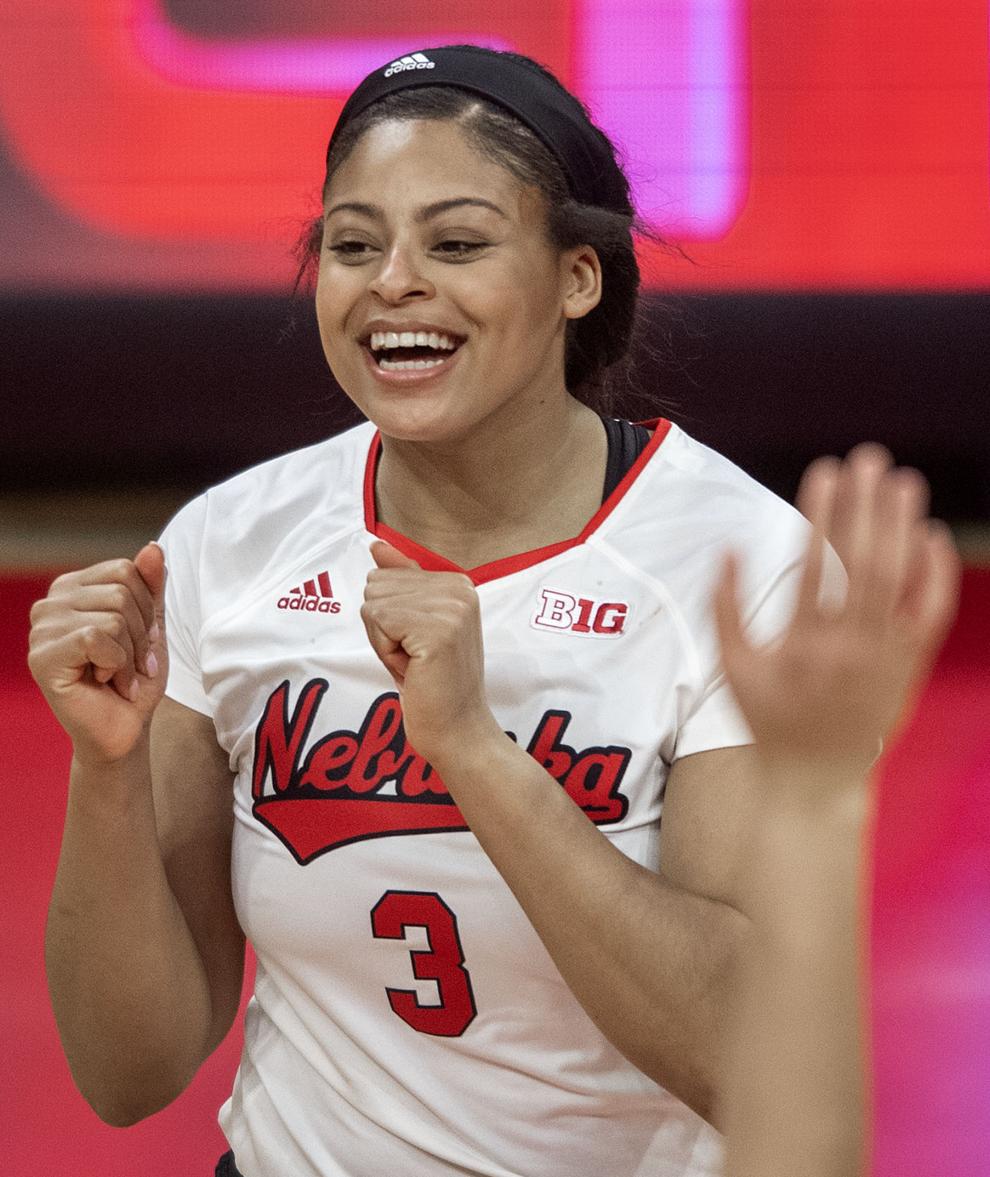 Nebraska vs. Maryland, 2.6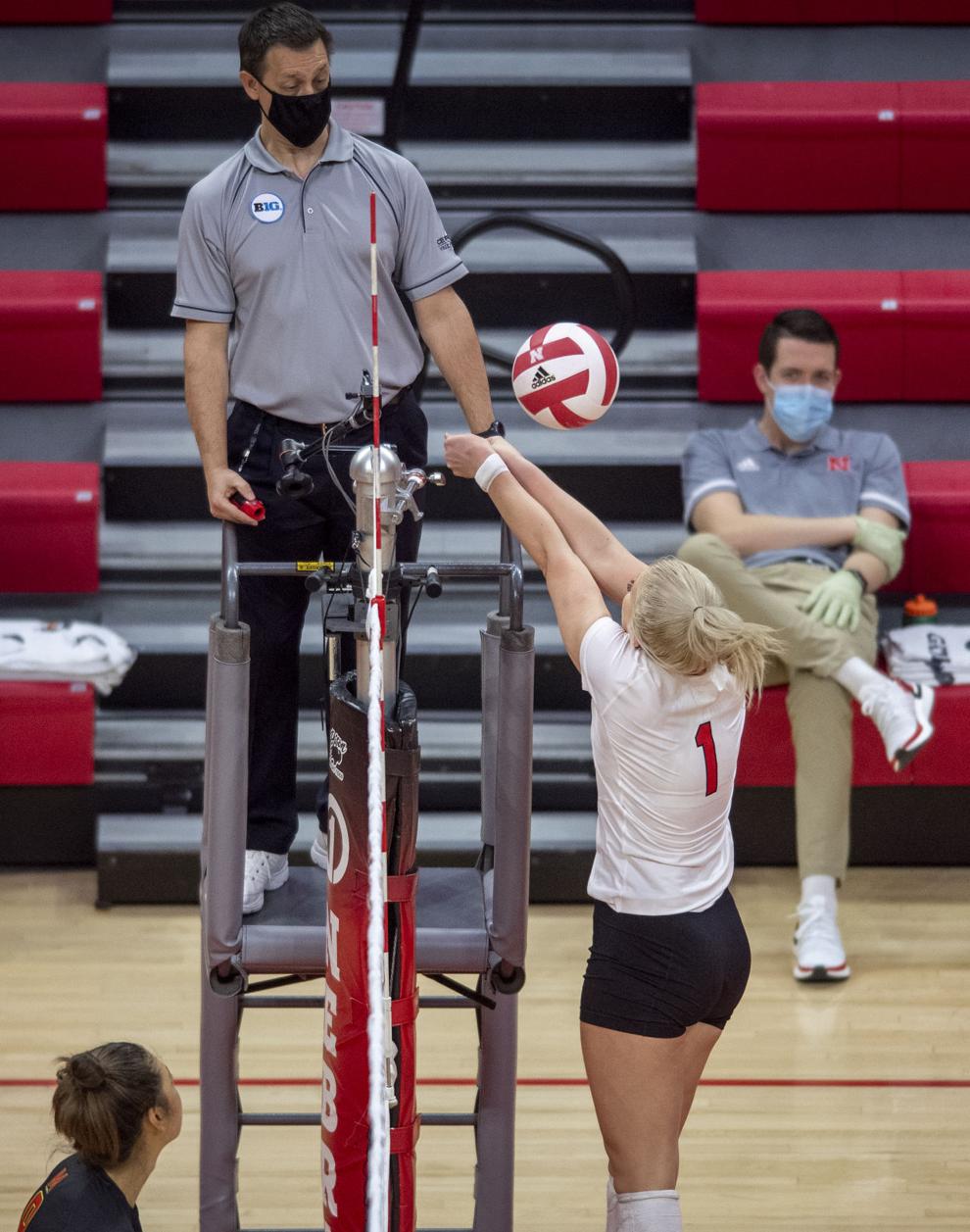 Nebraska vs. Maryland, 2.6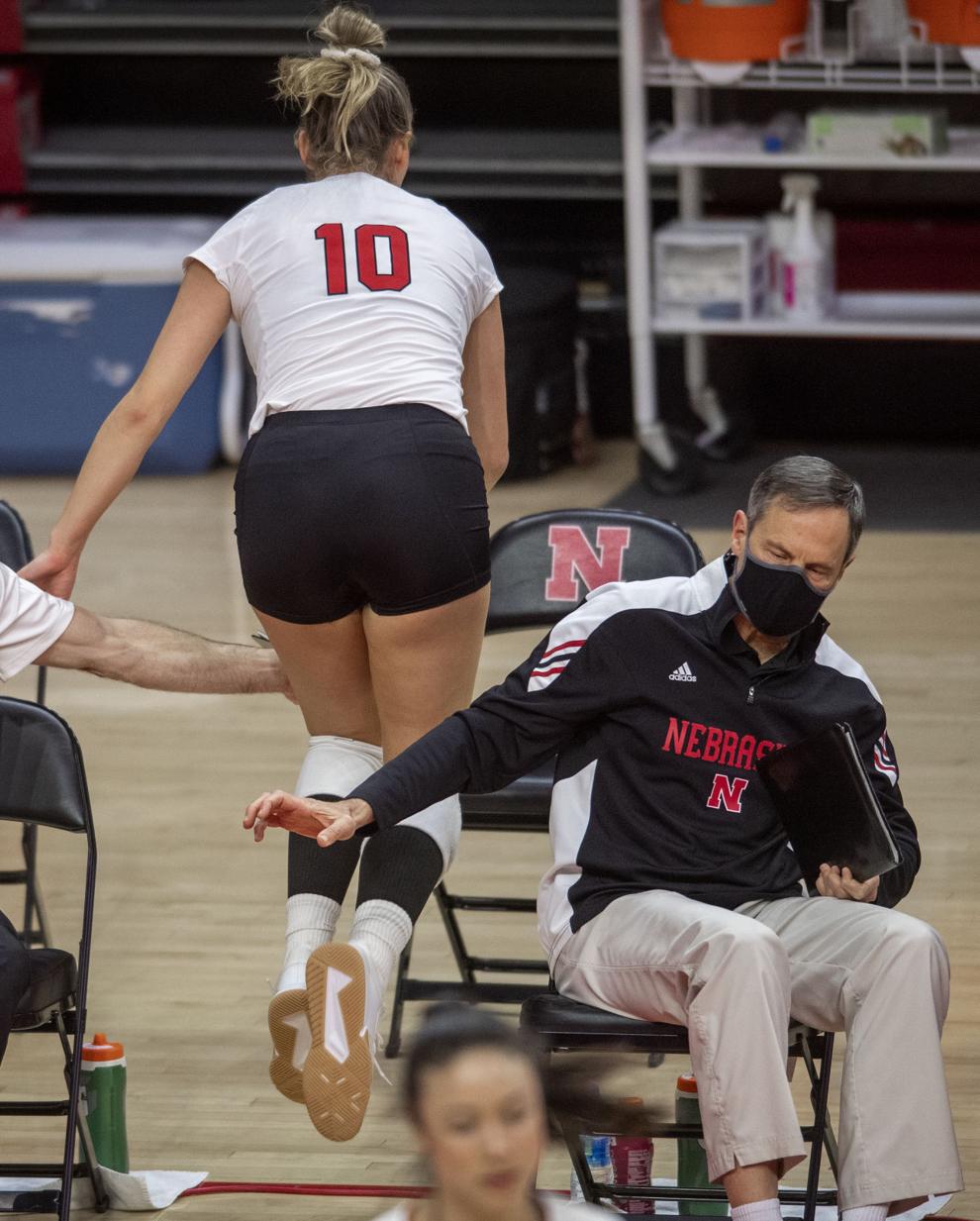 Nebraska vs. Maryland, 2.5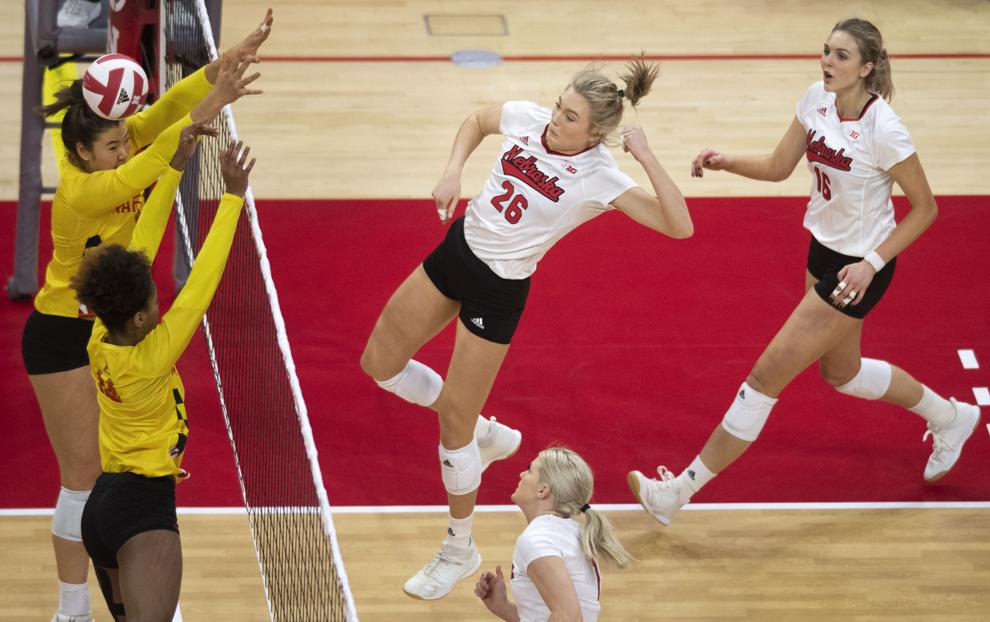 Nebraska vs. Maryland, 2.5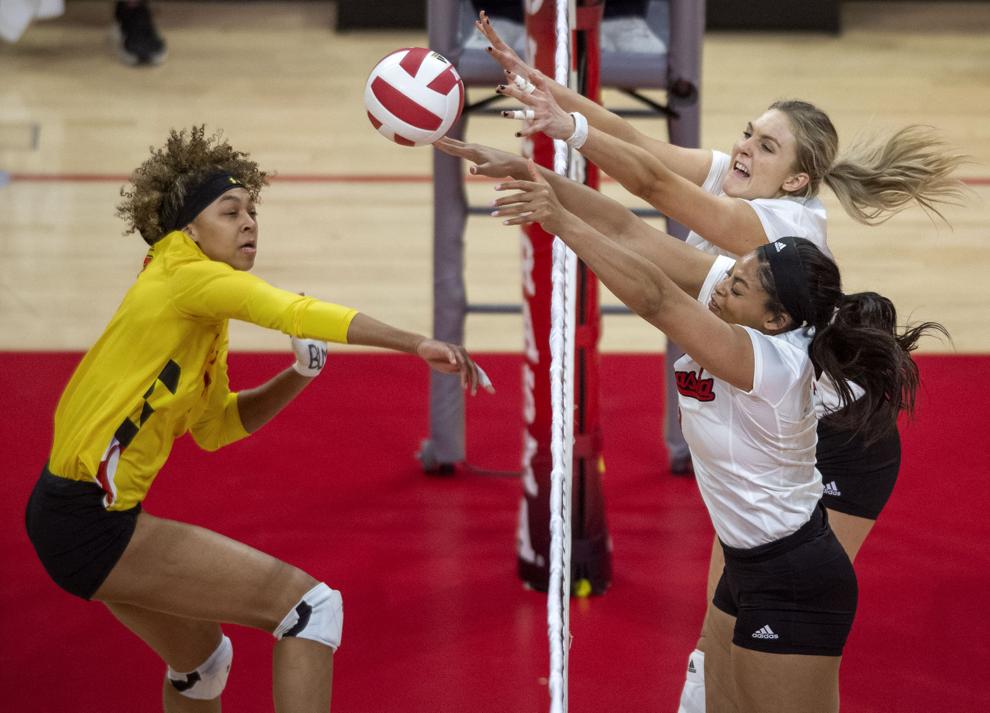 Nebraska vs. Maryland, 2.5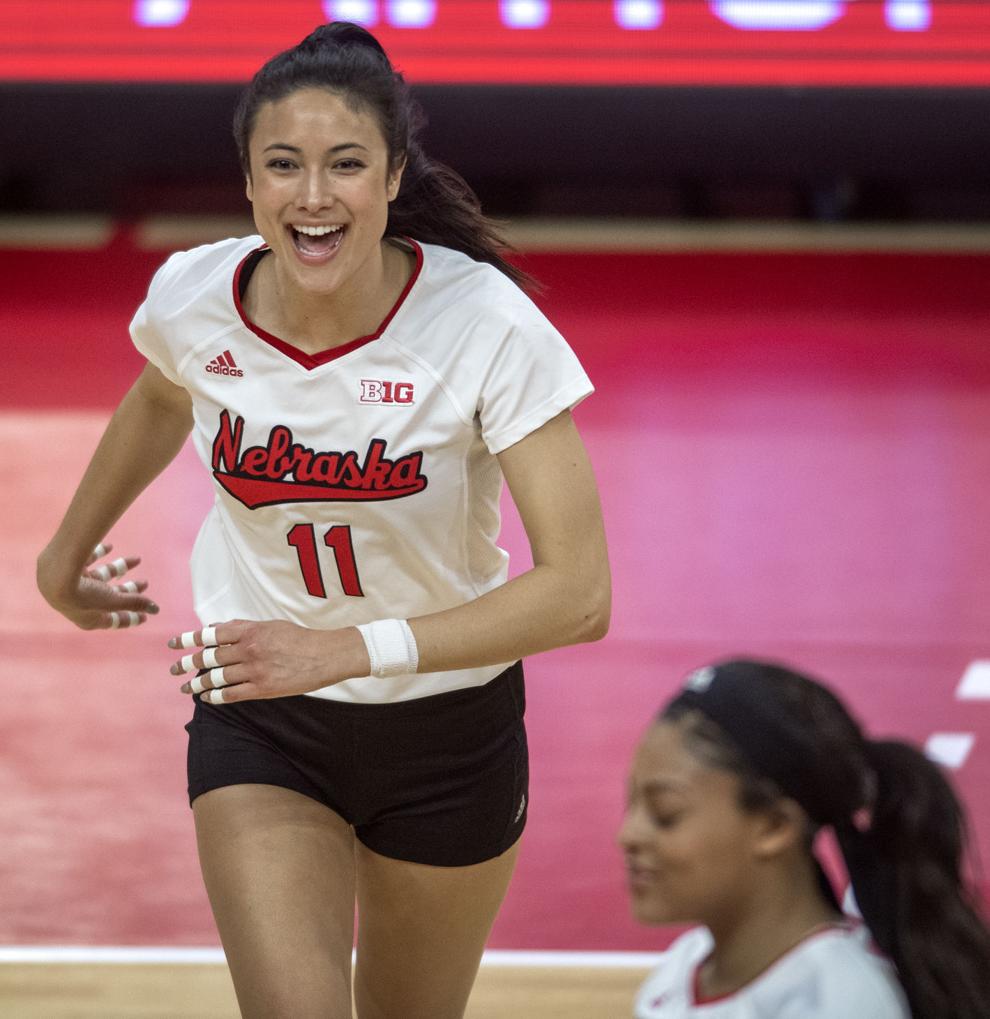 Nebraska vs. Maryland, 2.5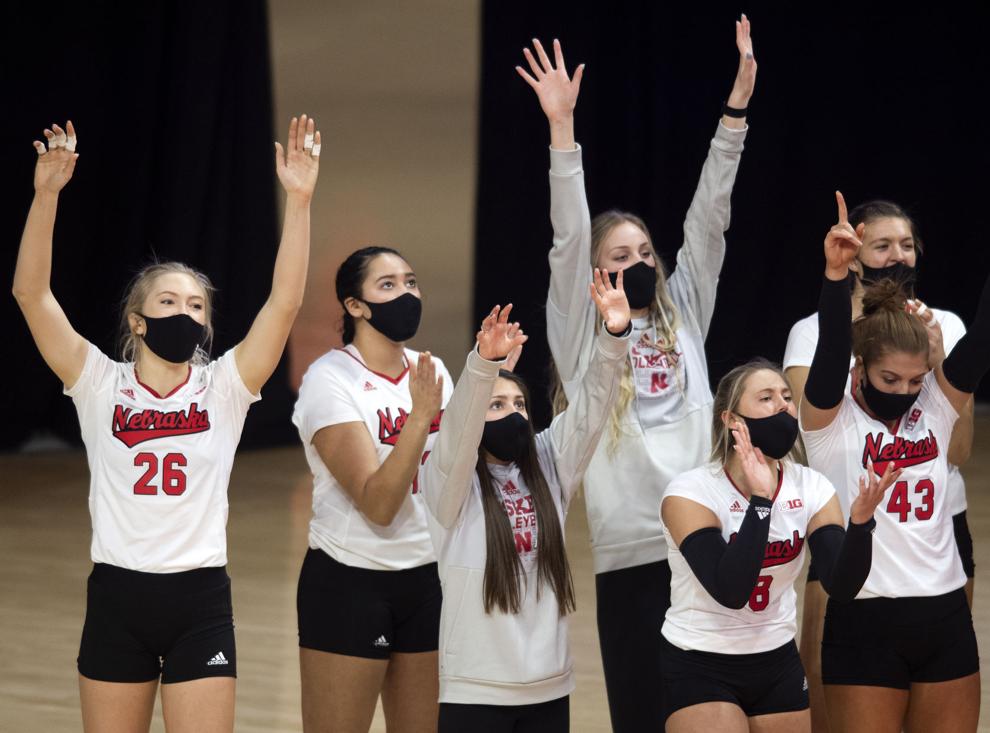 Nebraska vs Wisconsin 1.31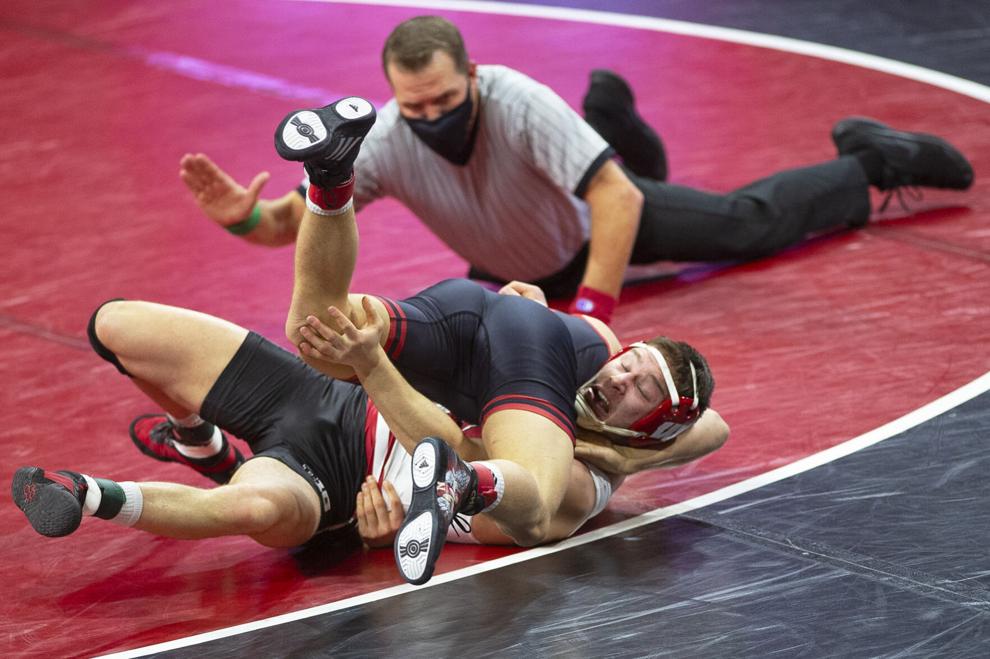 Nebraska vs Wisconsin 1.31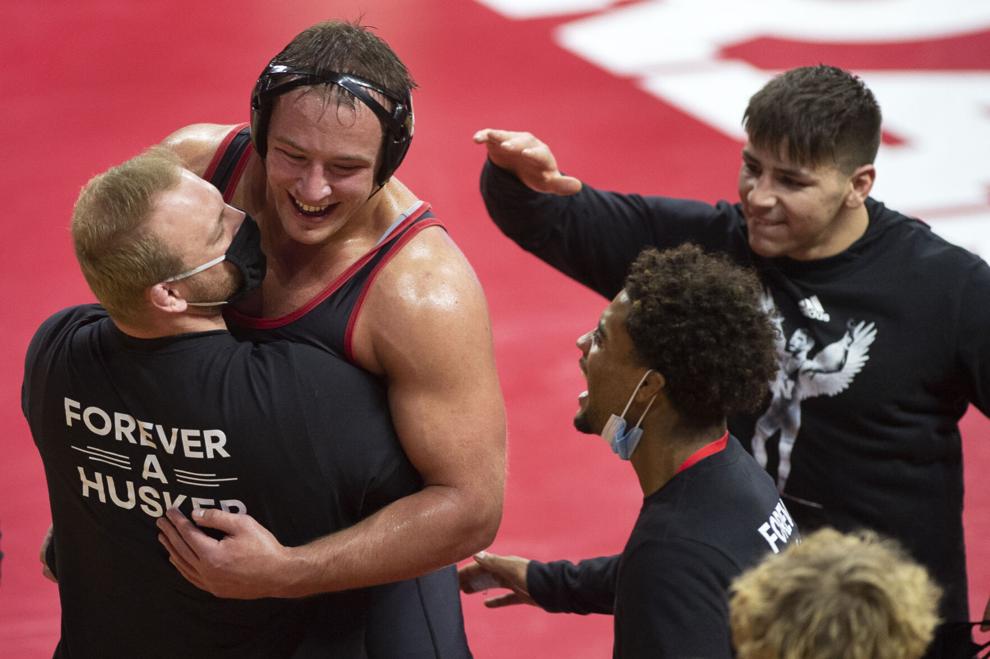 Northwestern vs. Nebraska 1.23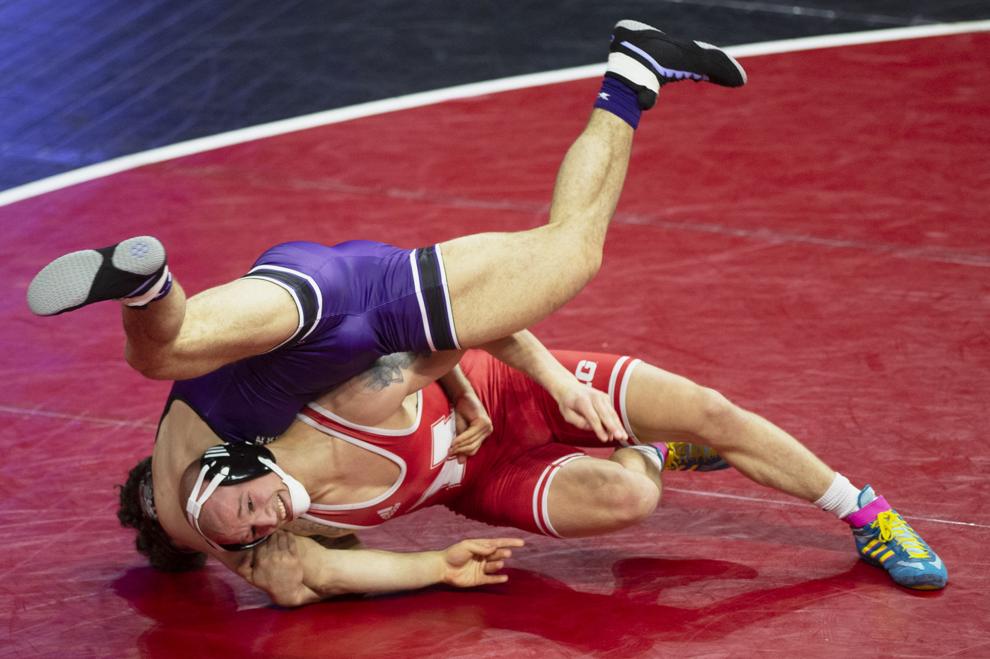 Northwestern vs. Nebraska 1.23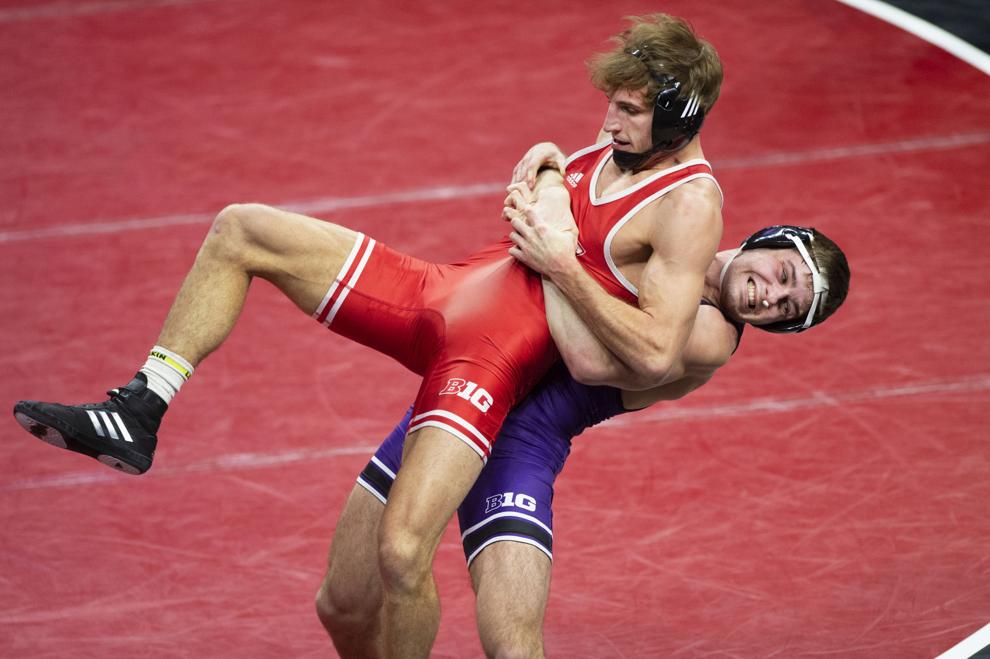 Ohio State vs. Nebraska, 1.16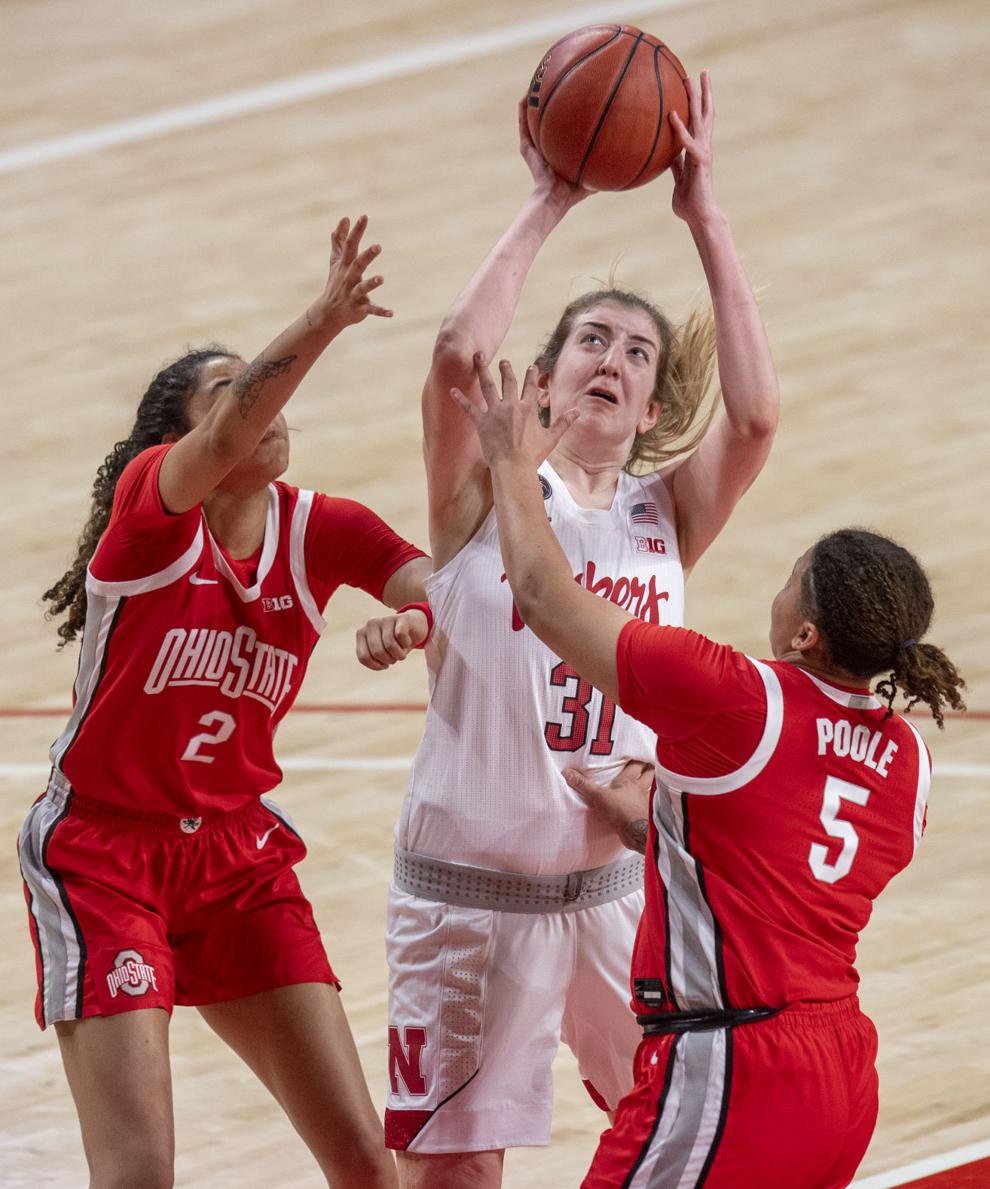 Ohio State vs. Nebraska, 1.16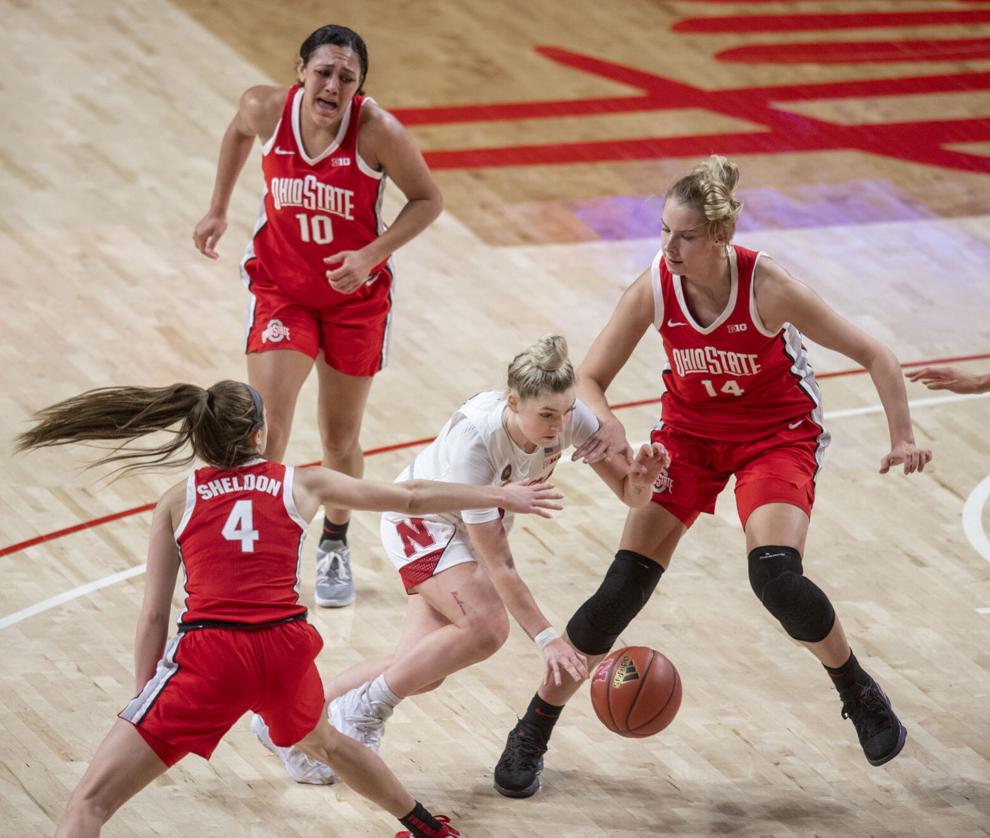 Minnesota vs. Nebraska, 1.8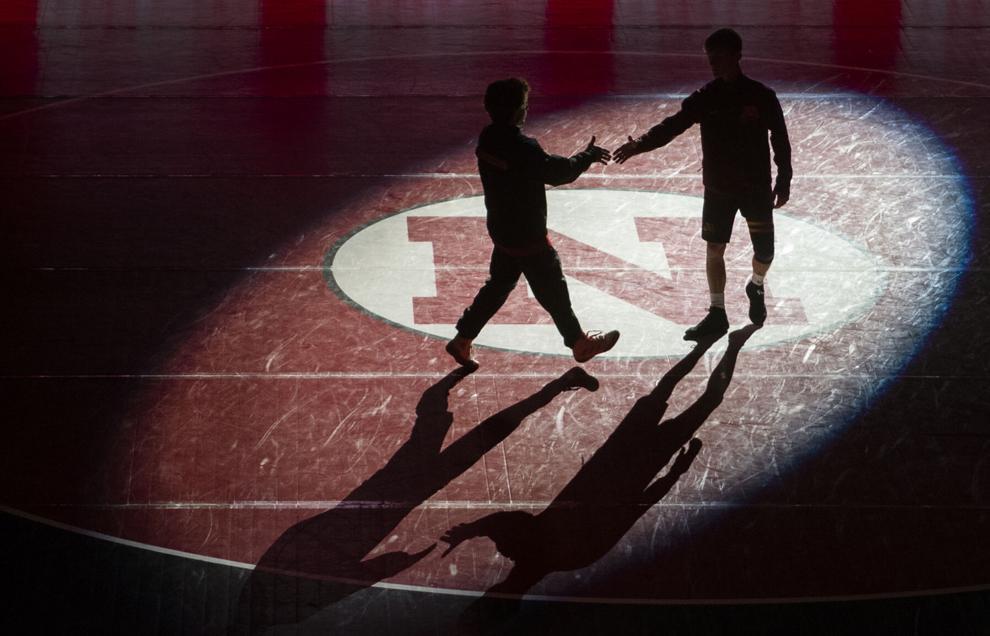 Michigan State vs. Nebraska, 1.2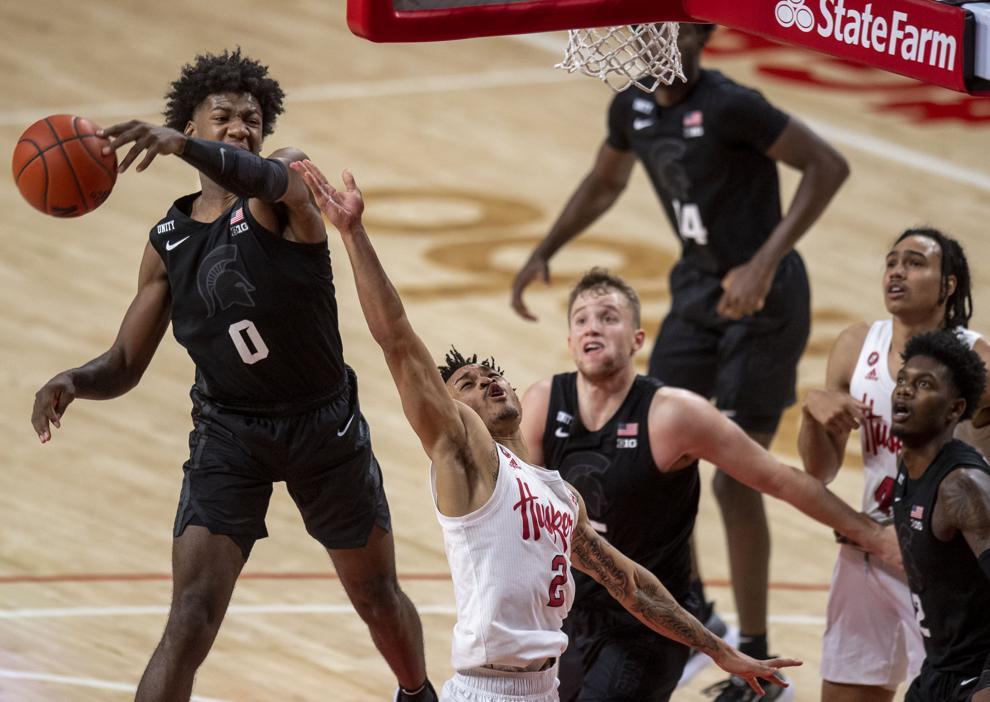 Michigan State vs. Nebraska, 1.2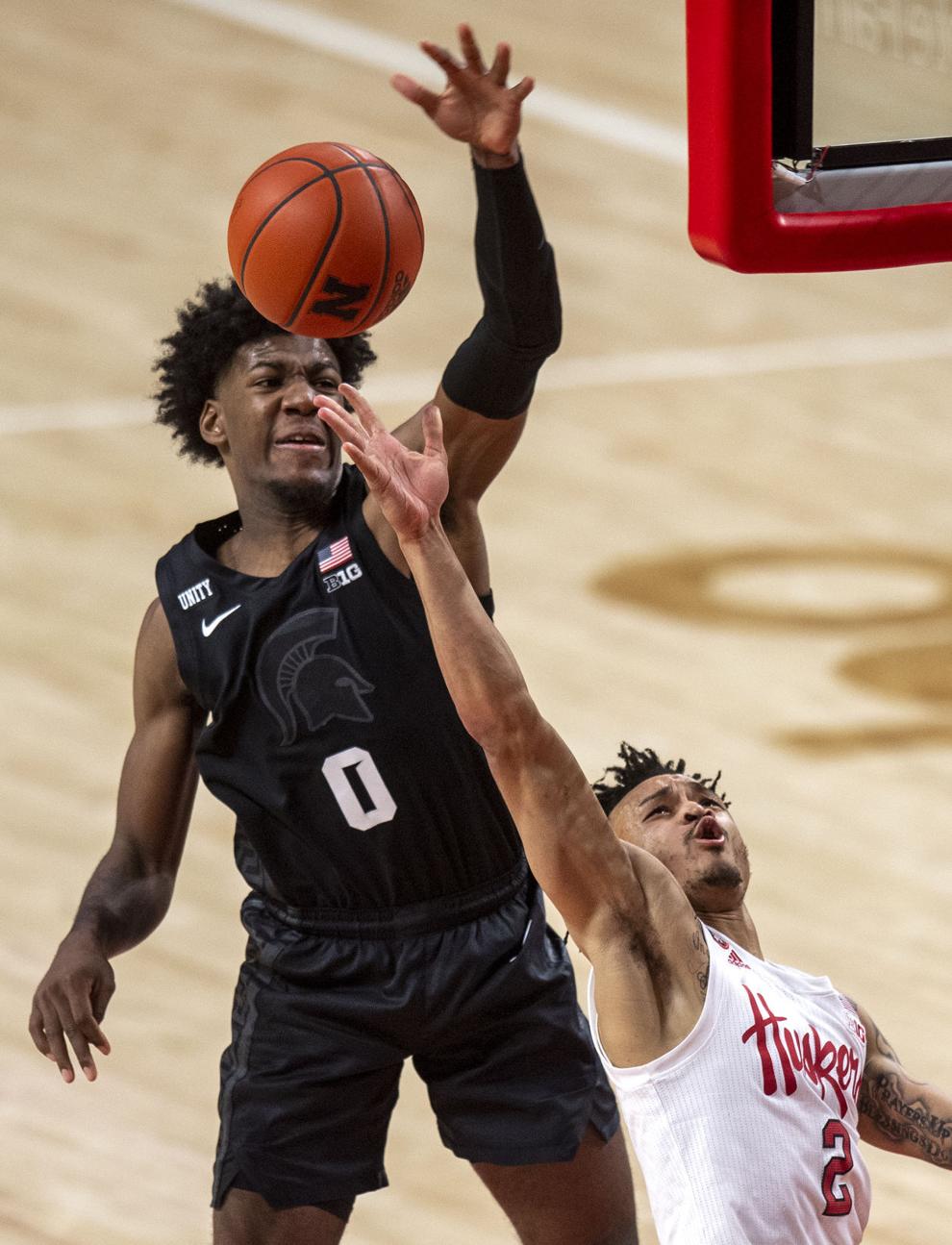 Northwestern vs. Nebraska, 12.31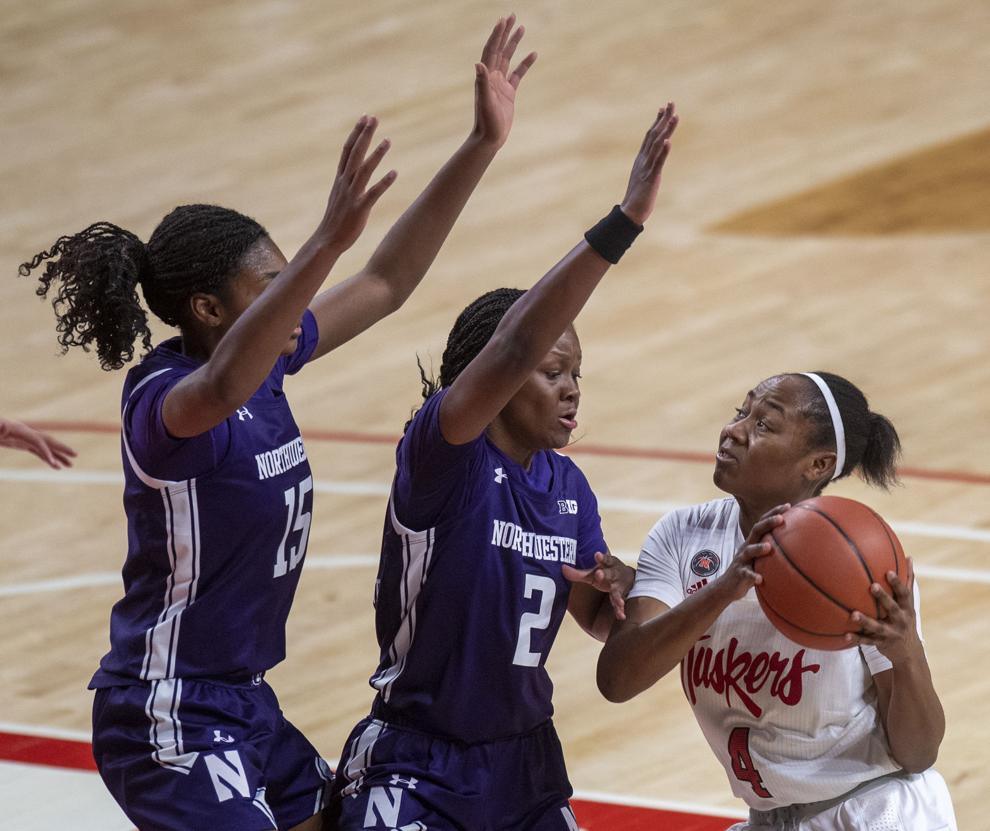 Northwestern vs. Nebraska, 12.31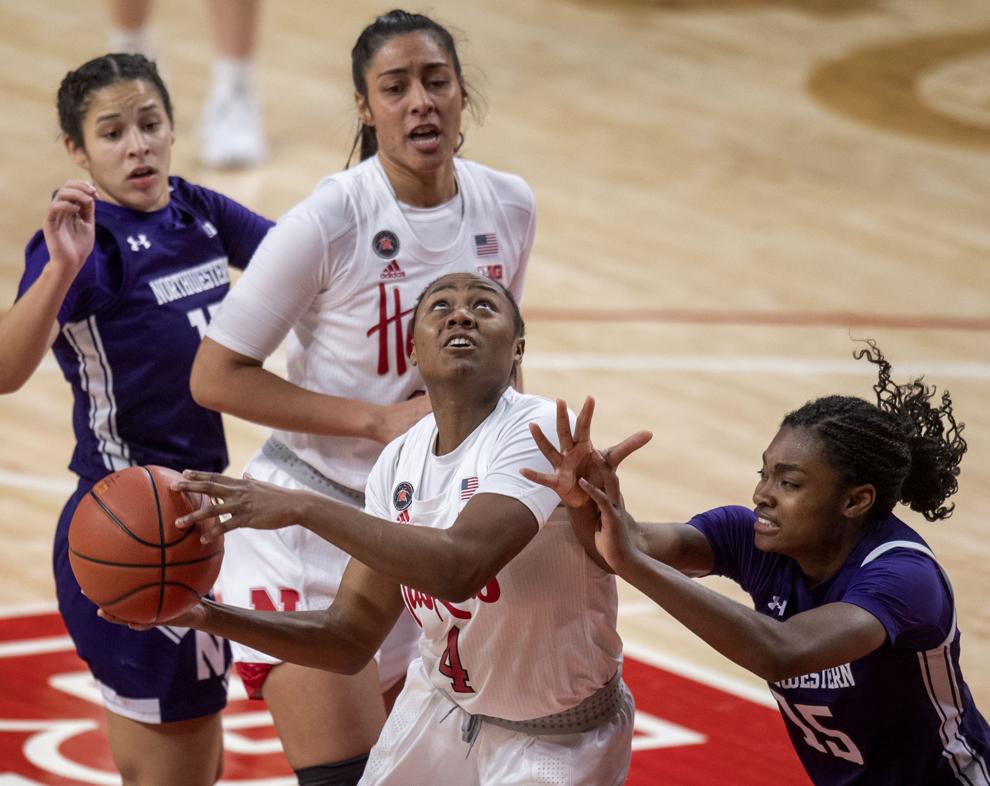 Northwestern vs. Nebraska, 12.31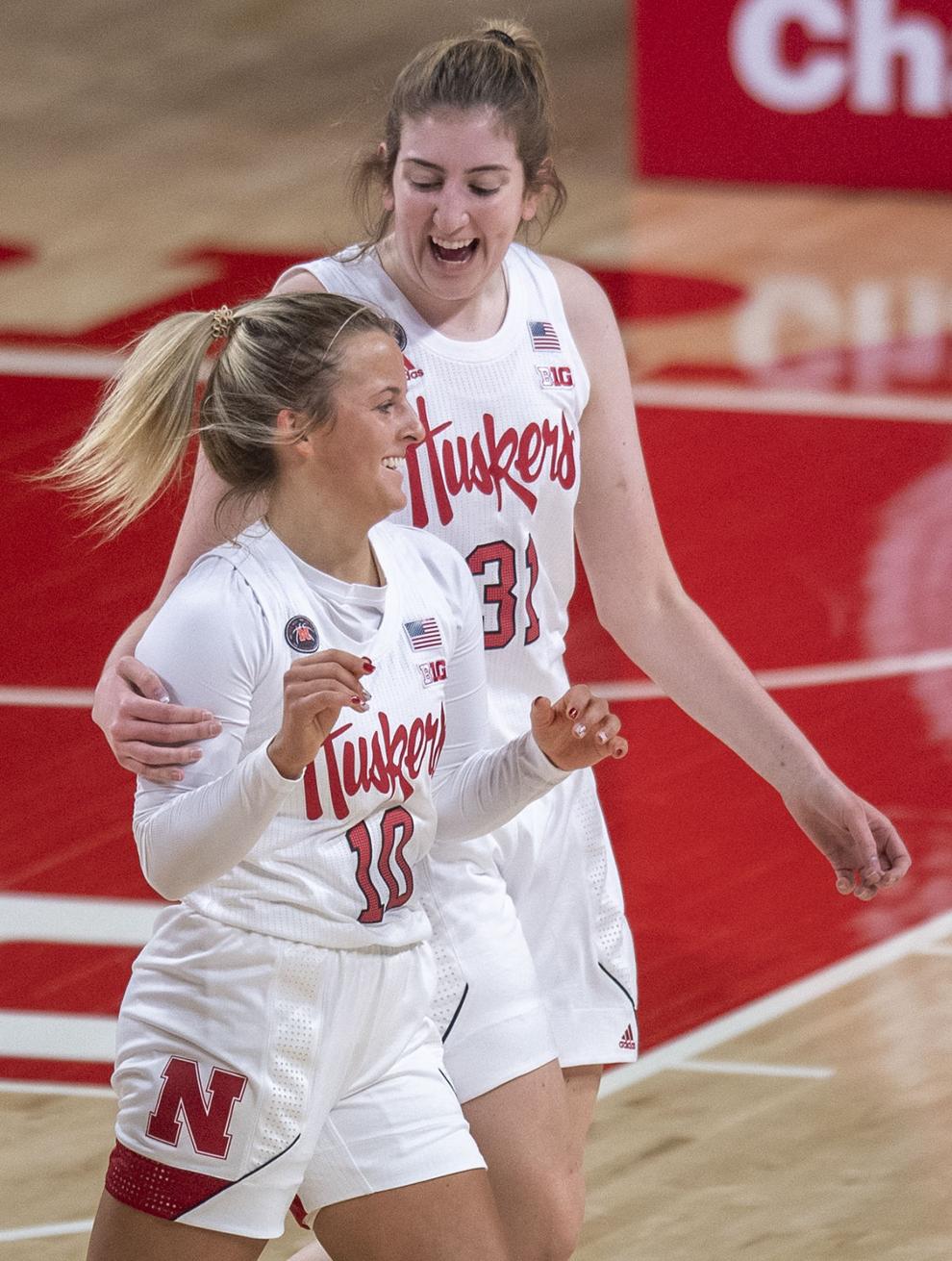 Doane vs. Nebraska, 12.17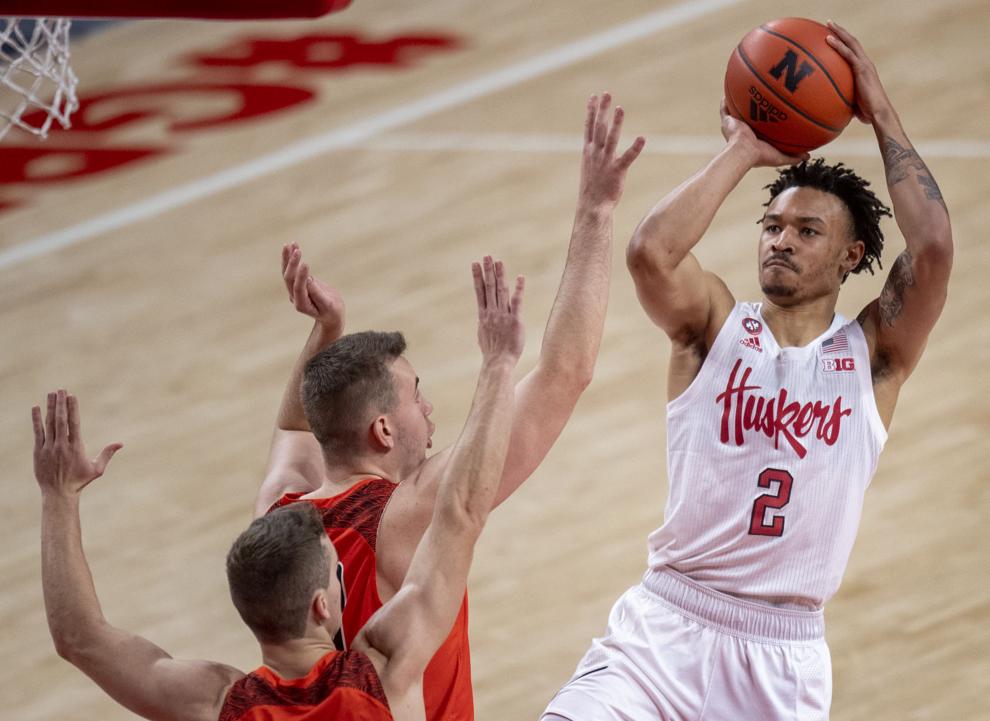 Doane vs. Nebraska, 12.17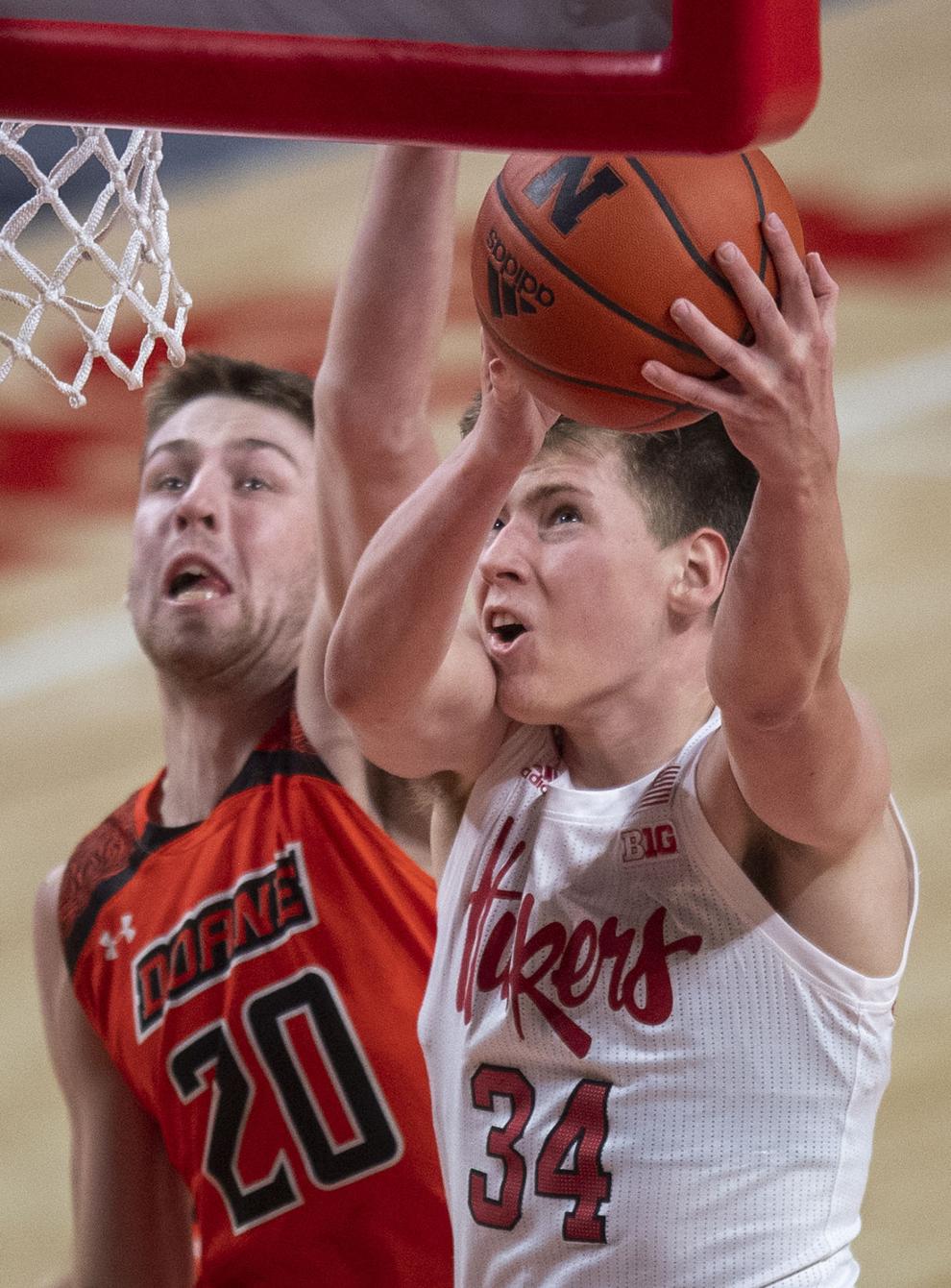 Doane vs. Nebraska, 12.17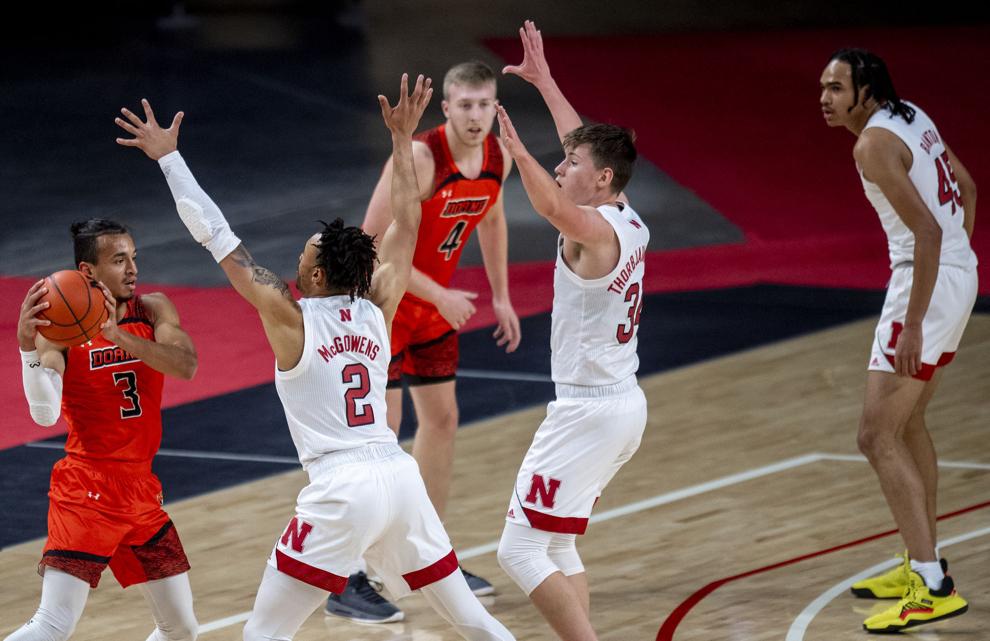 Doane vs. Nebraska, 12.17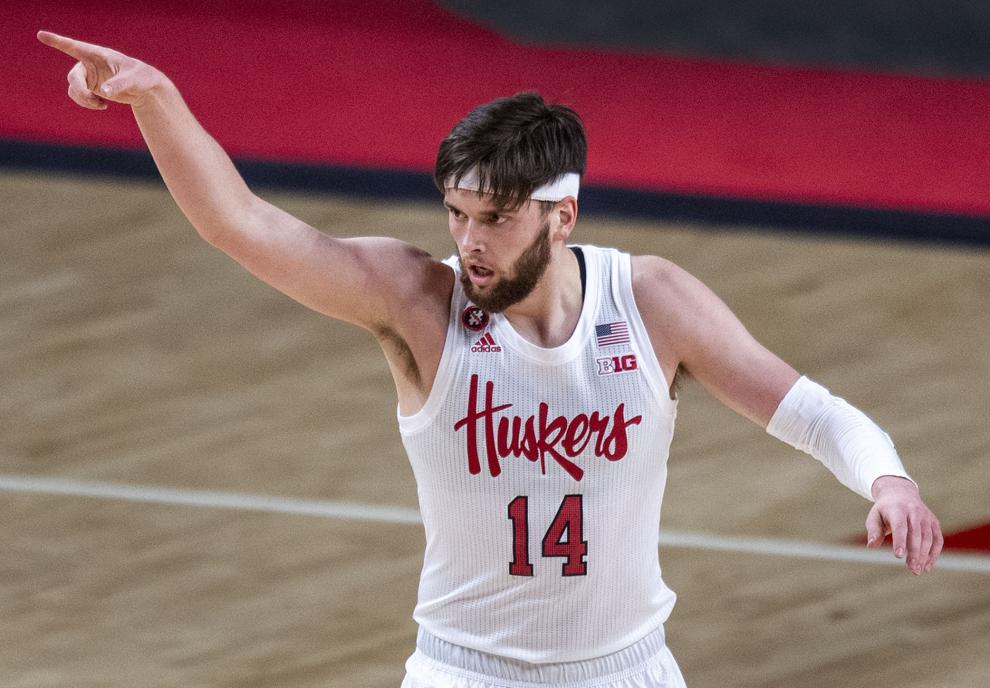 Indiana vs. Nebraska, 1.10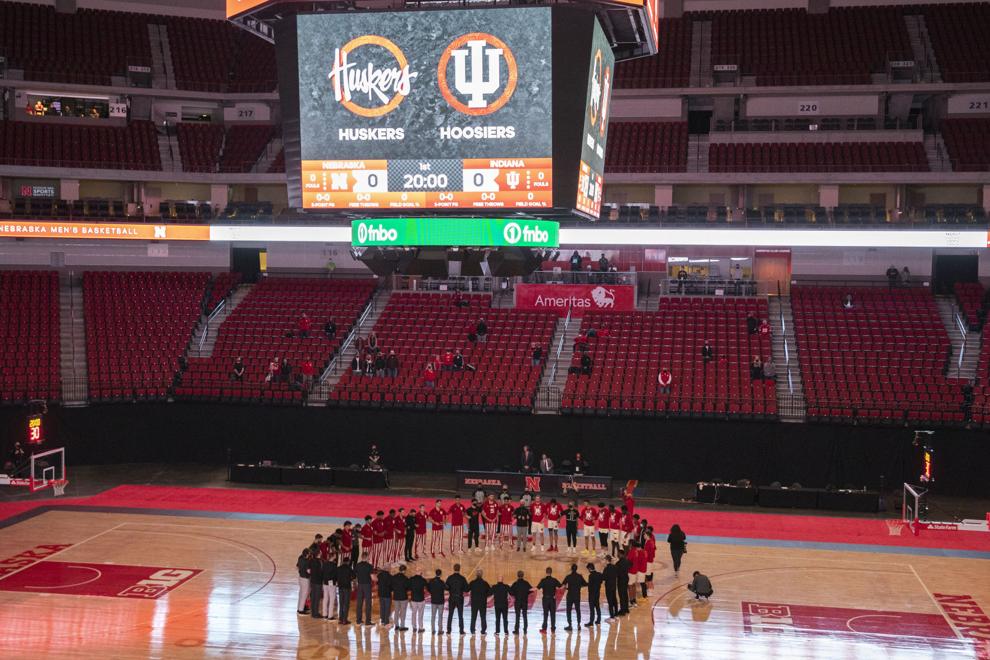 Indiana vs. Nebraska, 1.10
Indiana vs. Nebraska, 1.10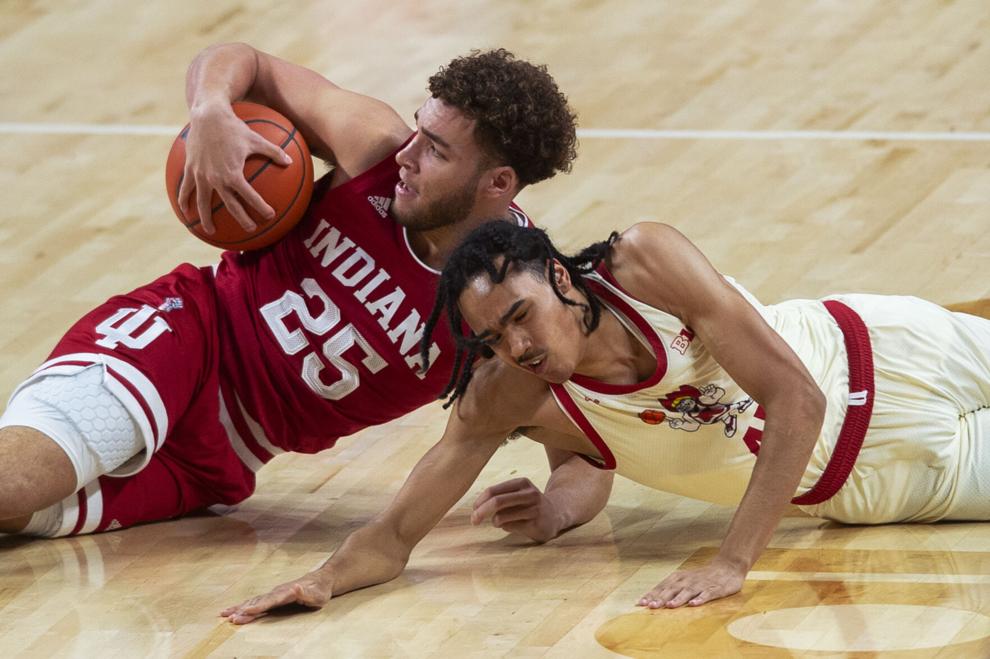 Indiana vs. Nebraska, 1.10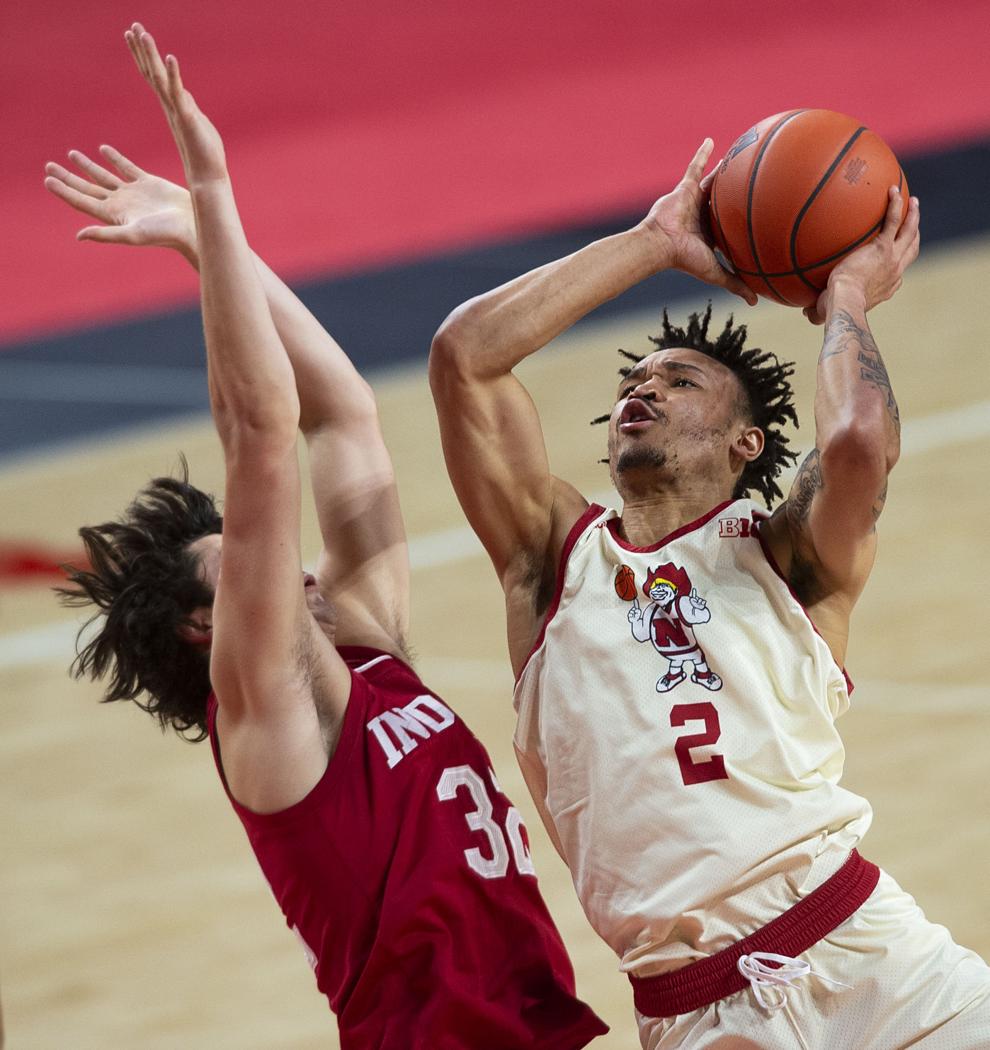 Rutgers vs. Nebraska, 1.3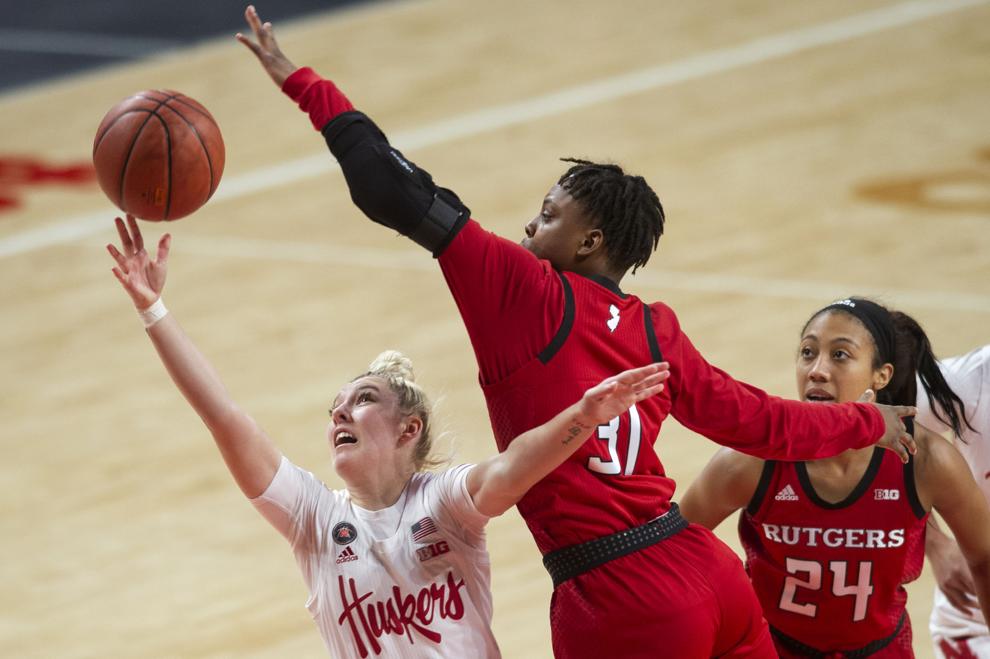 Rutgers vs. Nebraska, 1.3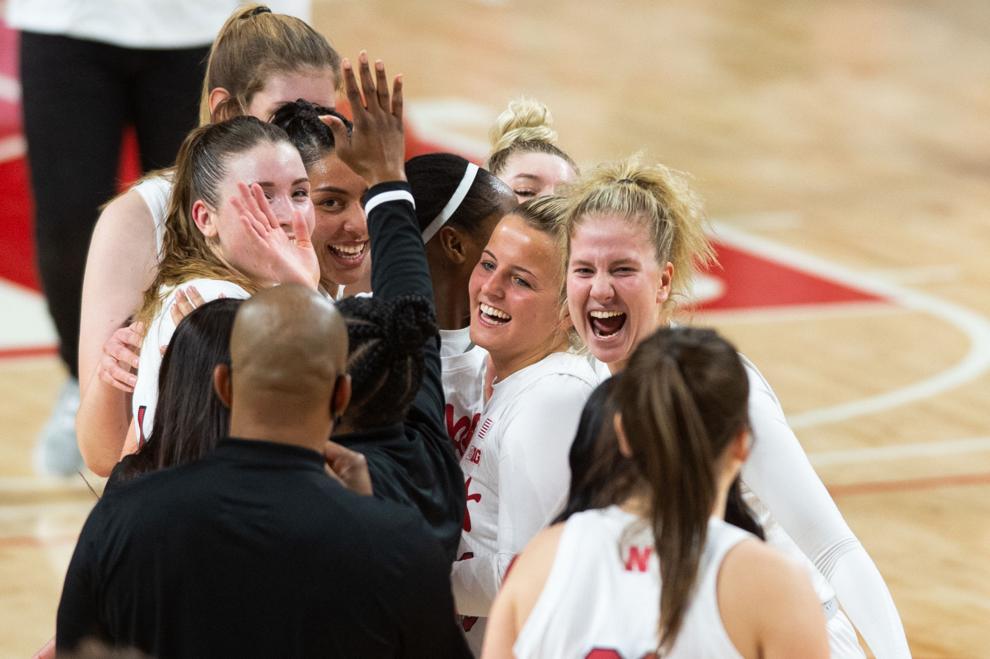 Rutgers vs. Nebraska, 1.3
Nebraska vs. Minnesota, 1.19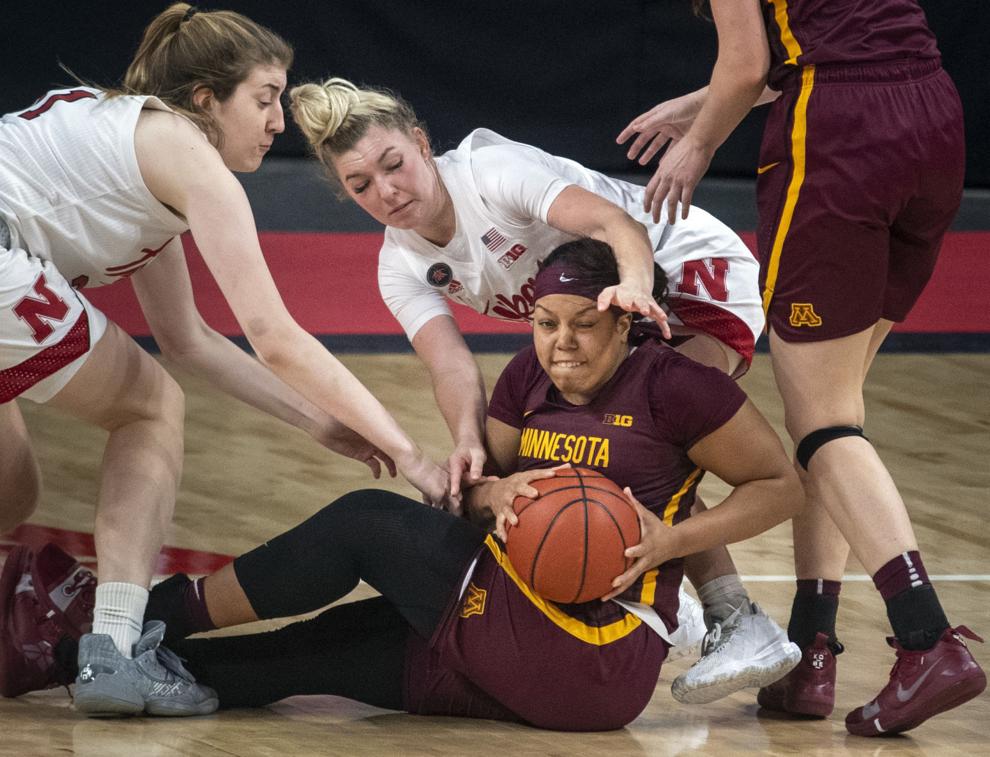 Nebraska vs. Minnesota, 1.19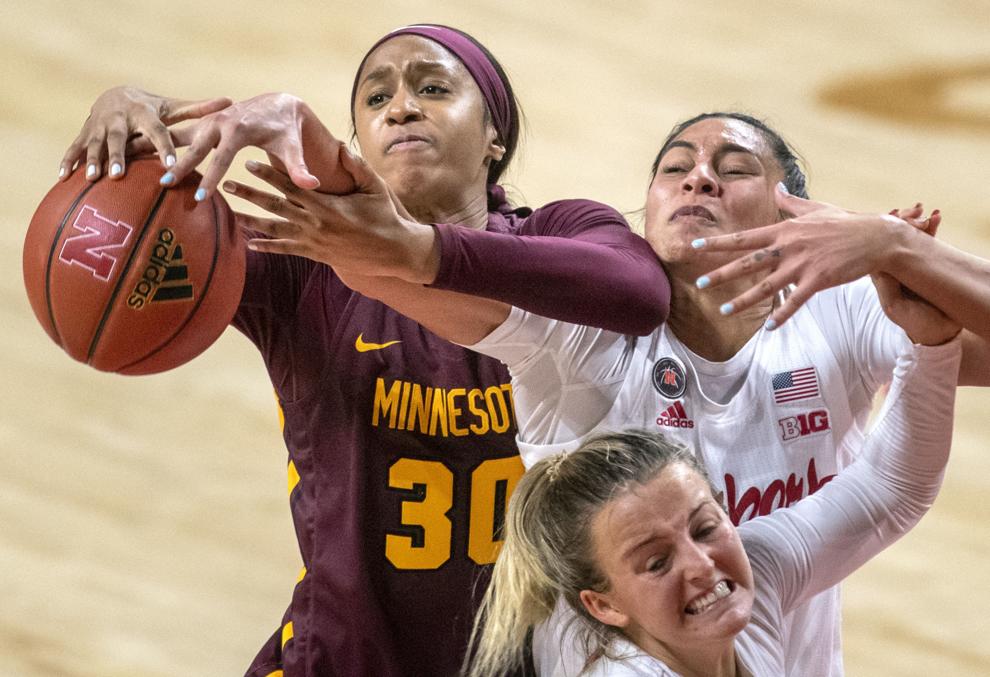 Nebraska vs. Minnesota, 1.19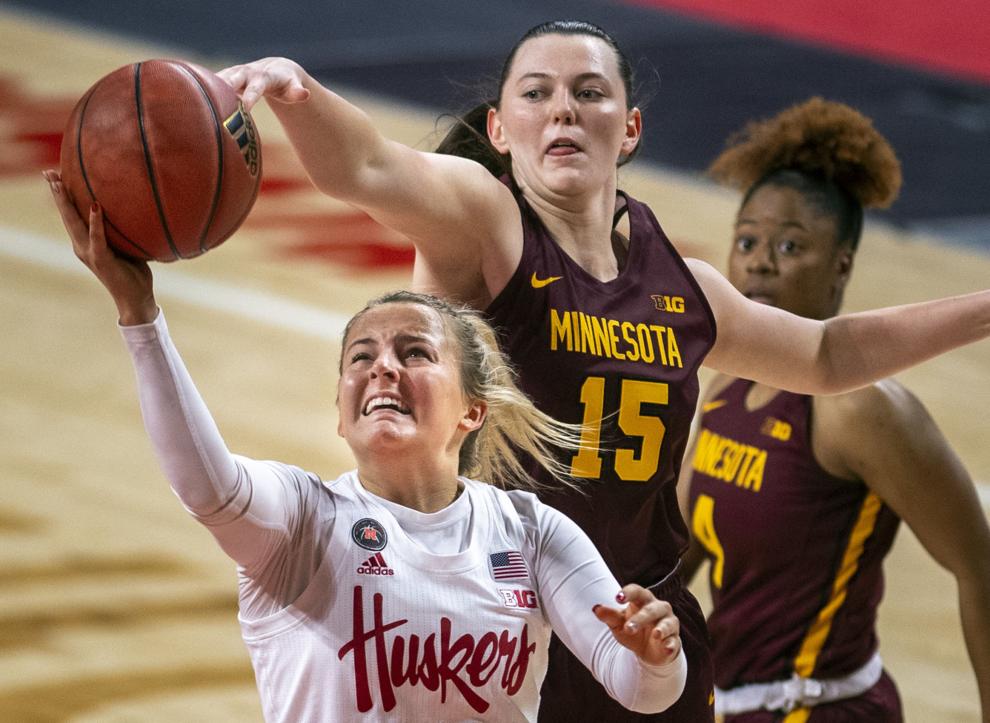 Nebraska vs. Minnesota, 1.19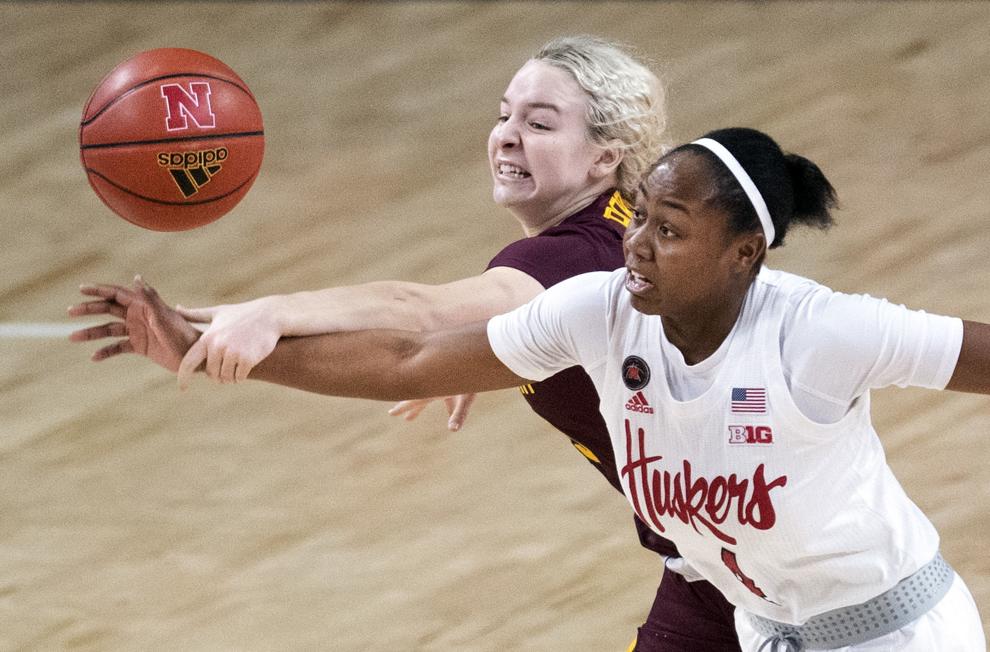 Doane vs. Nebraska, 12.17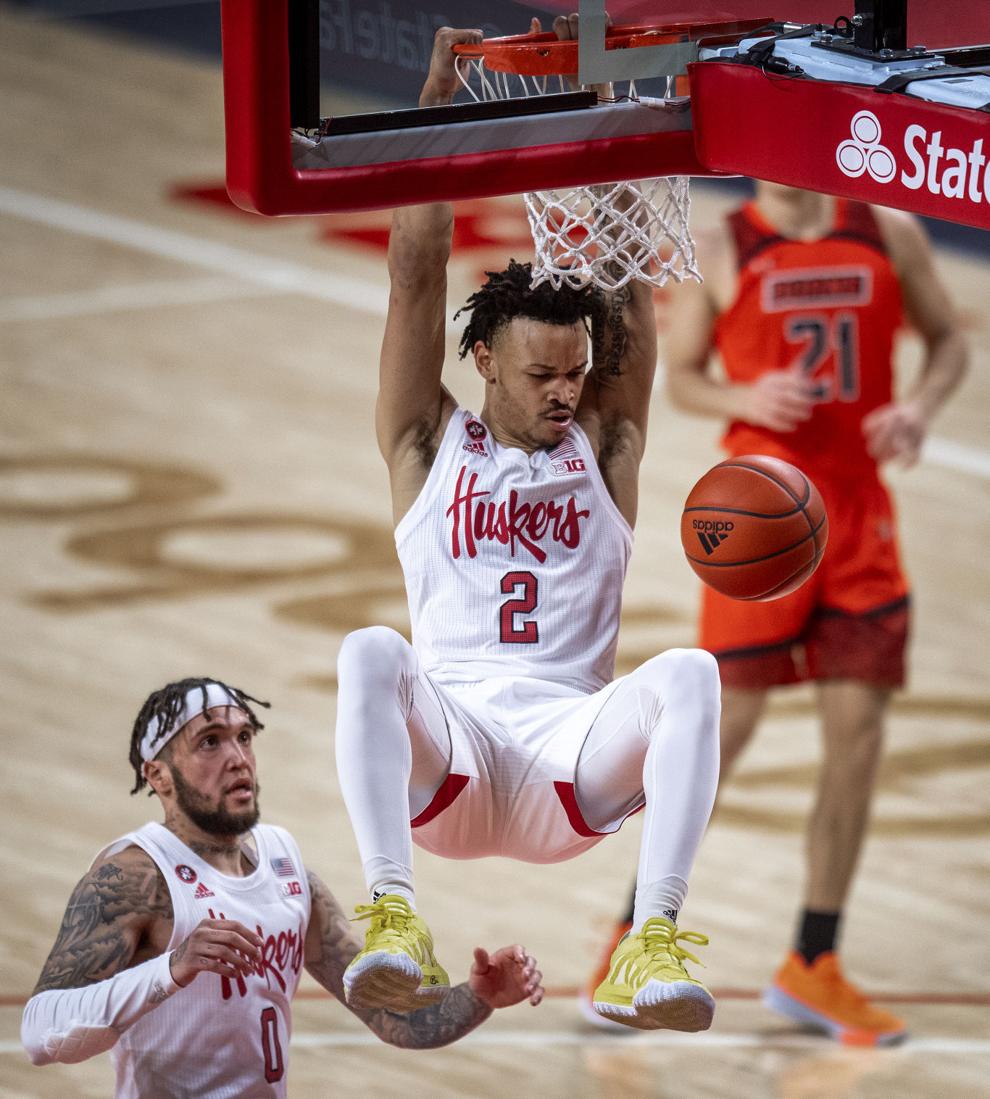 Nebraska vs. Creighton, 12.14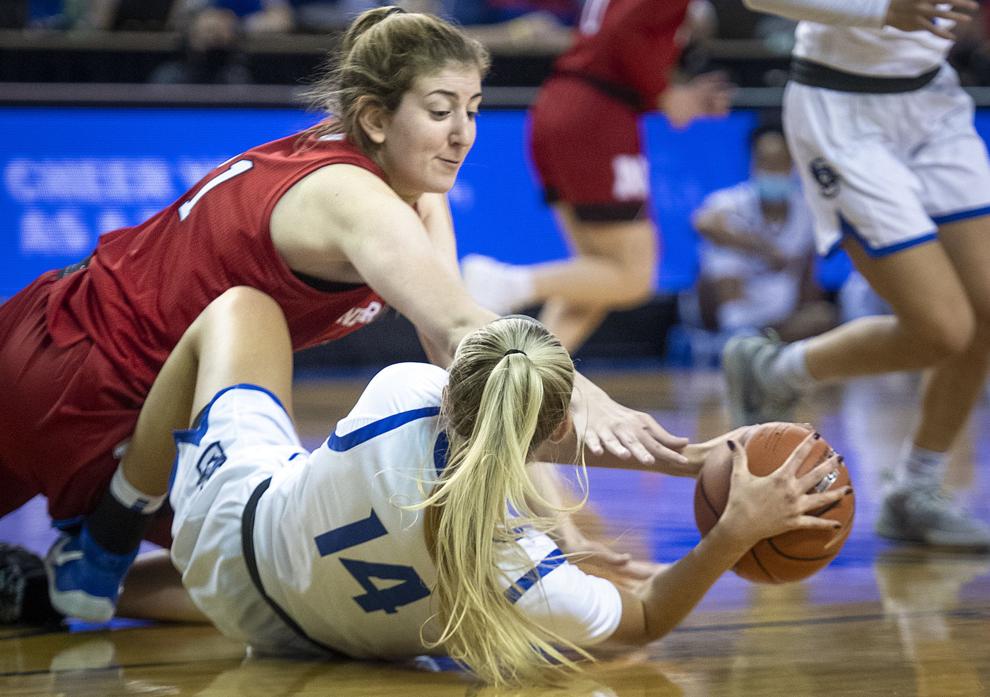 Nebraska vs. Creighton, 12.14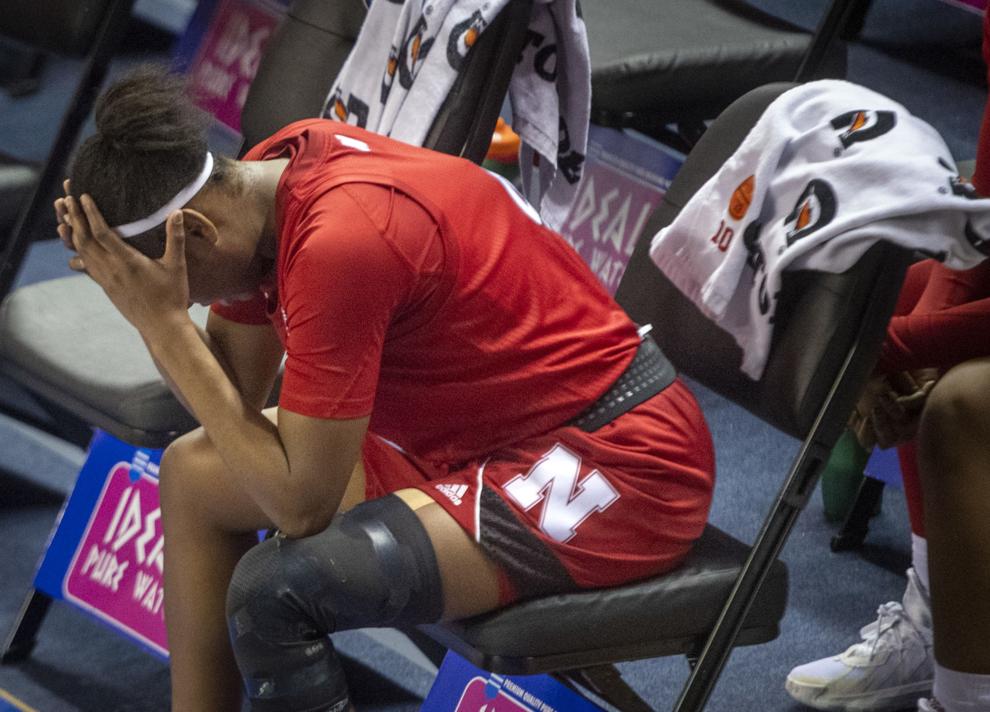 Nebraska vs. Nevada, 11.26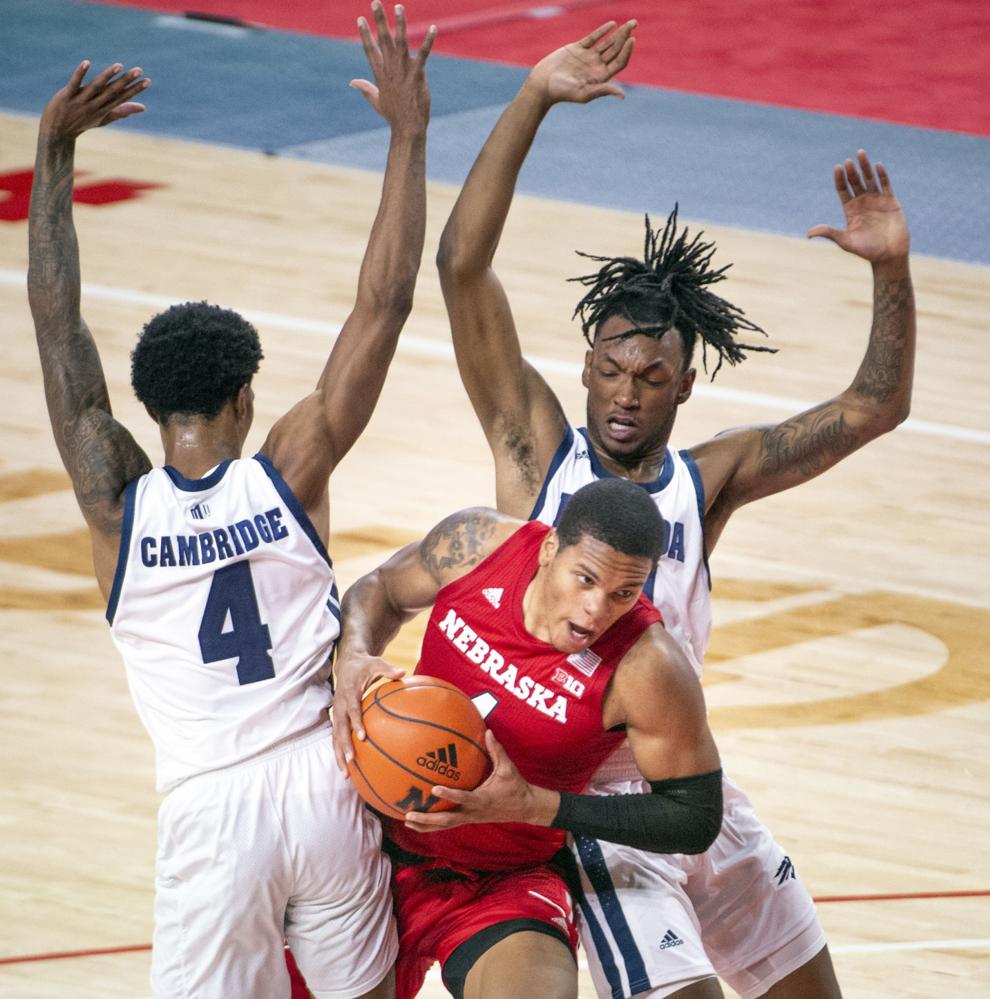 Nebraska vs. Nevada, 11.26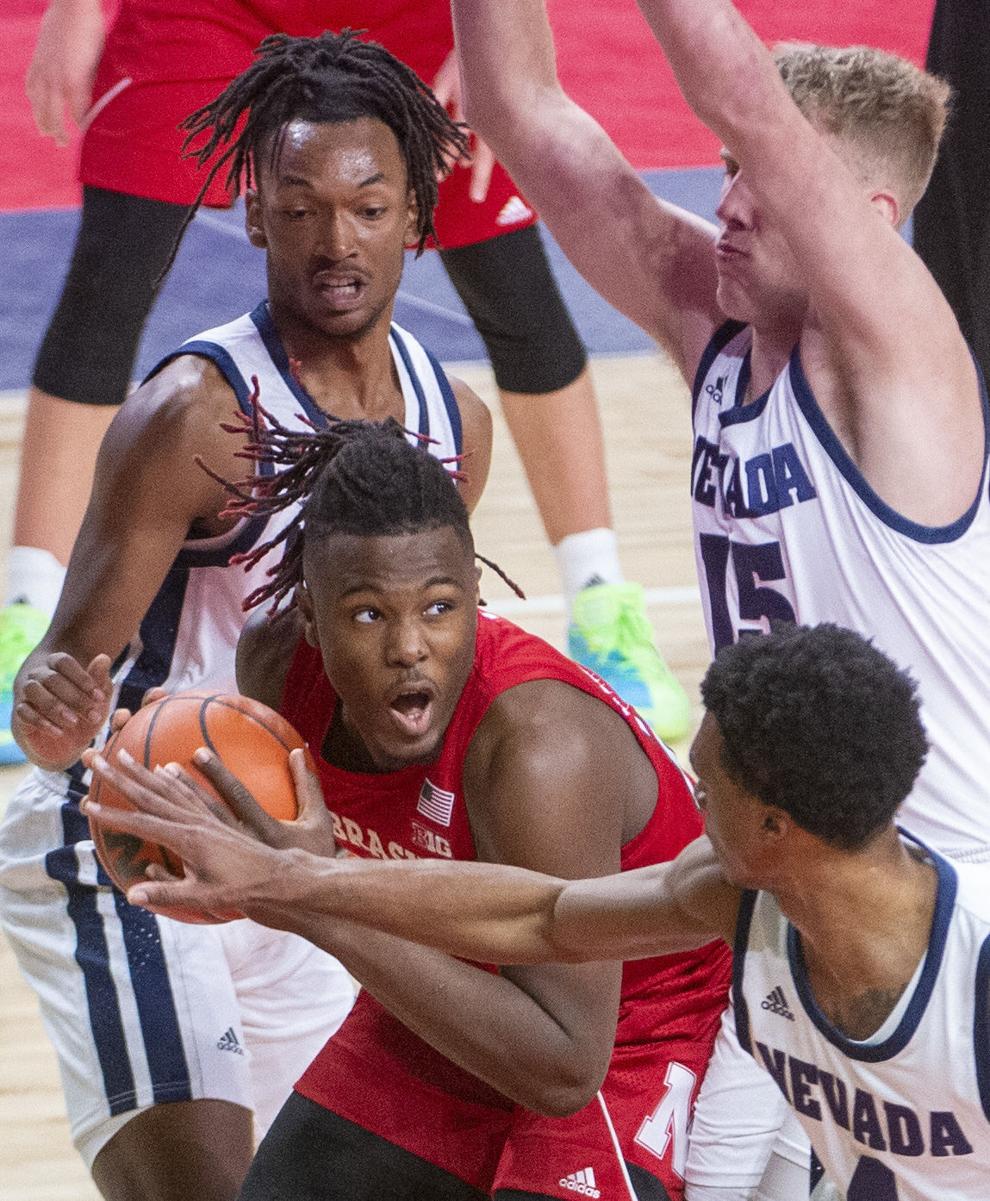 Nebraska vs. Nevada, 11.26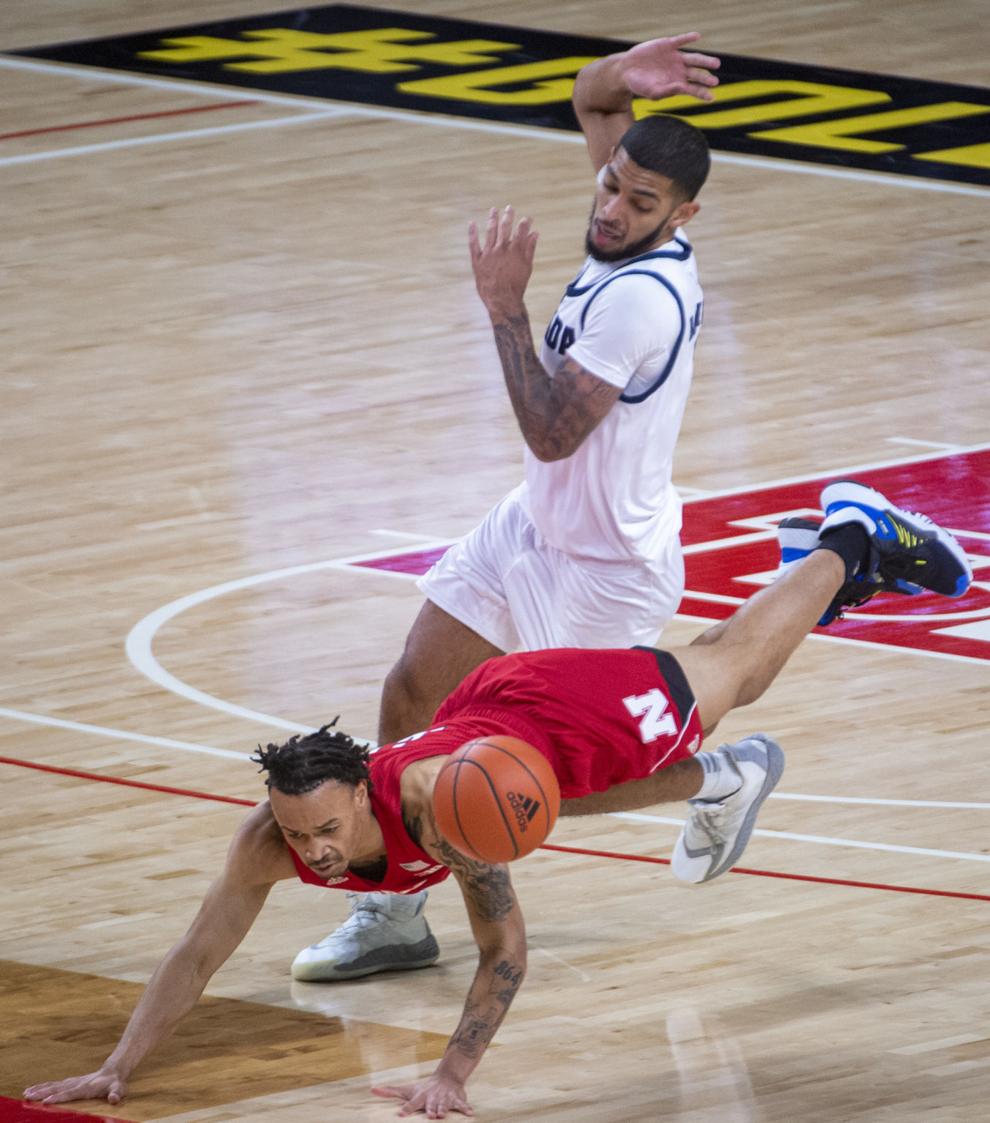 Michigan vs. Nebraska, 12.25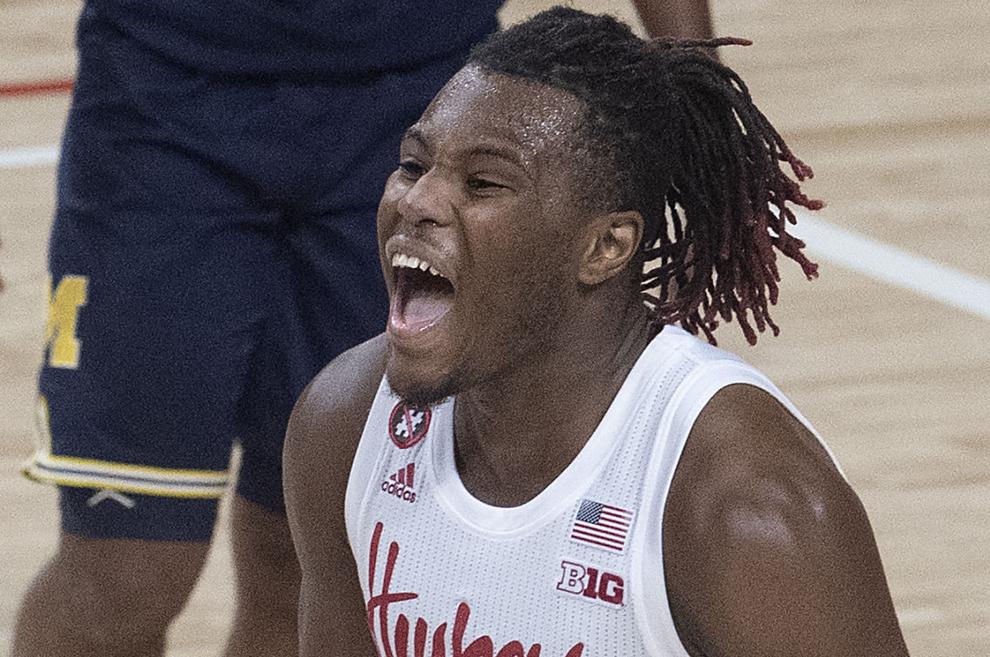 Michigan vs. Nebraska, 12.25