Nebraska's inability to rebound the basketball turned a game that shouldn't have been close into one that had a team and a fan base already on edge chewing their fingernails.
In the end, though, the Huskers won. And for a team badly in need of some good vibes, any win is a good one.
Isaiah Roby had a double-double in his finest performance of the season, Glynn Watson scored 19 points, and the Huskers held off Penn State 70-64 Thursday at Pinnacle Bank Arena.
"We needed to get it back on track," Watson said. "We just have to fight through. There's going to be tough games every night in the Big Ten, so we've just got to fight through and finish off."
The victory was Nebraska's 20th consecutive home win, tying the school record streak that spanned the 1965-66 and 1966-67 season.
Finishing a tough win had escaped the Huskers (12-4, 2-3 Big Ten) in tough losses at Minnesota and Maryland. Nebraska didn't play well enough at Iowa Sunday to give itself a chance to finish.
But Roby was in the middle of two big defensive plays at game's end, coming up with a steal and blocking a shot, to help Nebraska end a two-game losing streak that had dropped it to 1-3 in conference play.
"That was huge. We talked about defense pretty much 80 percent of our practice the last couple days," Roby said. "Just because we know we can score with anybody, but in order to win you've got to play defense. So to being able to finish the game this time and not blow the lead, that was huge for us."
Roby was huge as well, scoring a career-high 22 points to go with season highs of 11 rebounds and four blocked shots. The 6-foot-8 junior was 8-for-9 from the field, and is now 16-for-19 over his last two games.
"I've kind of felt like that (aggressive) the past couple games. Tonight I felt pretty aggressive and pretty confident," Roby said. "Every season for me has been different. I've had different roles on every team, and this team's a lot different than last year. So I think it just took me awhile to find my spots, and it took some of my teammates a while to find their spots as well."
Despite Roby's efforts, Nebraska was beaten badly on the glass again, allowing 13 or more offensive rebounds for the fourth consecutive game.
Penn State's offense, last in the Big Ten in scoring, missed 42 shots. But the Nittany Lions rebounded half of those misses, 21, turning them into 17 second-chance points.
That led to PSU getting 14 more shot attempts than Nebraska, which shot 49 percent from the floor to Penn State's 36 percent.
It was, quite literally, the only thing that kept the Nittany Lions (7-9, 0-5) in the contest.
Watson added four rebounds and three assists to his total, scoring 14 points on 6-of-10 shooting in the second half to break out of a two-game slump.
James Palmer added 11 points, five rebounds and four assists. Nebraska's starting five of Palmer, Watson, Thomas Allen, Isaac Copeland and Roby played the entire second half.
But it was Nebraska again getting beat badly on the glass that kept things close to the end.
Whether it was a hangover from the Iowa game or the late tip time, Nebraska was sleepy in taking a 33-31 lead into the locker room at halftime.
NU knocked down 6-of-11 from three-point range, but shot only two free throws and committed three turnovers on its first eight possessions.
Penn State's worst-in-the-league offense managed one 7-0 run, but outside of one 6-for-8 shooting stretch, the Nittany Lions made just six of their other 23 shot attempts.
At one point, Penn State had exploited Nebraska's lack of rebounding prowess to rebound six of its first 13 missed shots.
After trailing by as many as five, the Huskers got seven straight points from Allen to go in front, then held Penn State scoreless the last 2:17 of the first half.
That set the stage for a second half in which Nebraska's largest lead was the six-point final margin.
Penn State vs. Nebraska, 1.10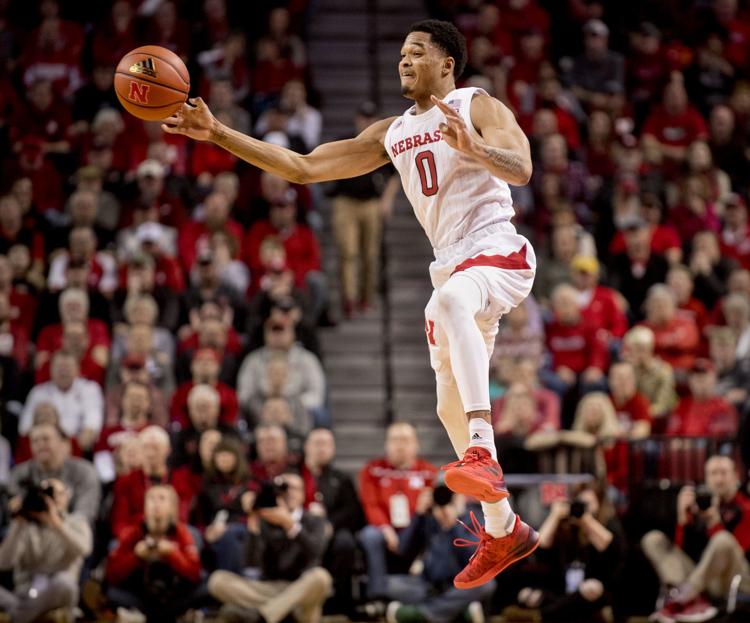 Penn State vs. Nebraska, 1.10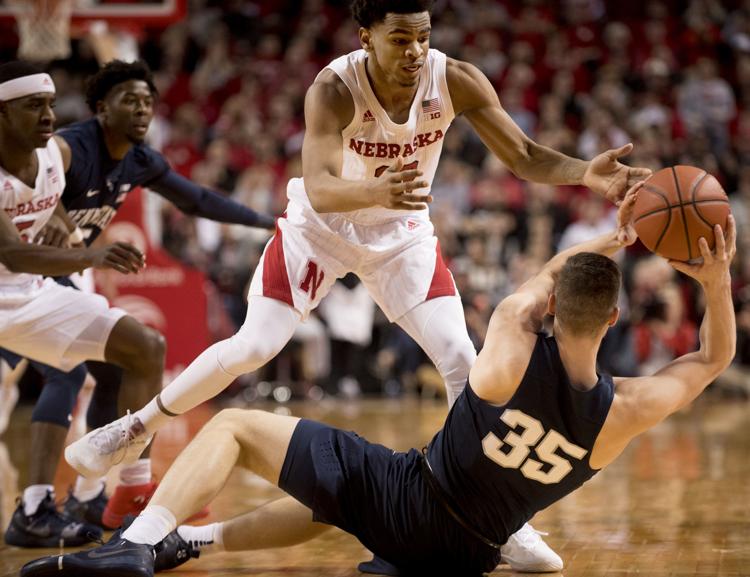 Penn State vs. Nebraska, 1.10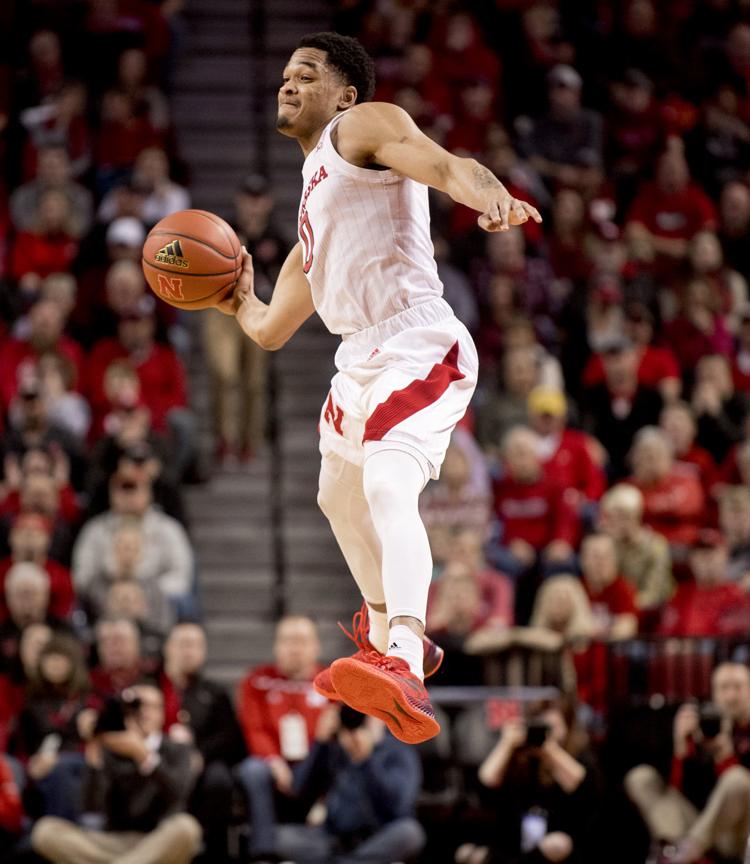 Penn State vs. Nebraska, 1.10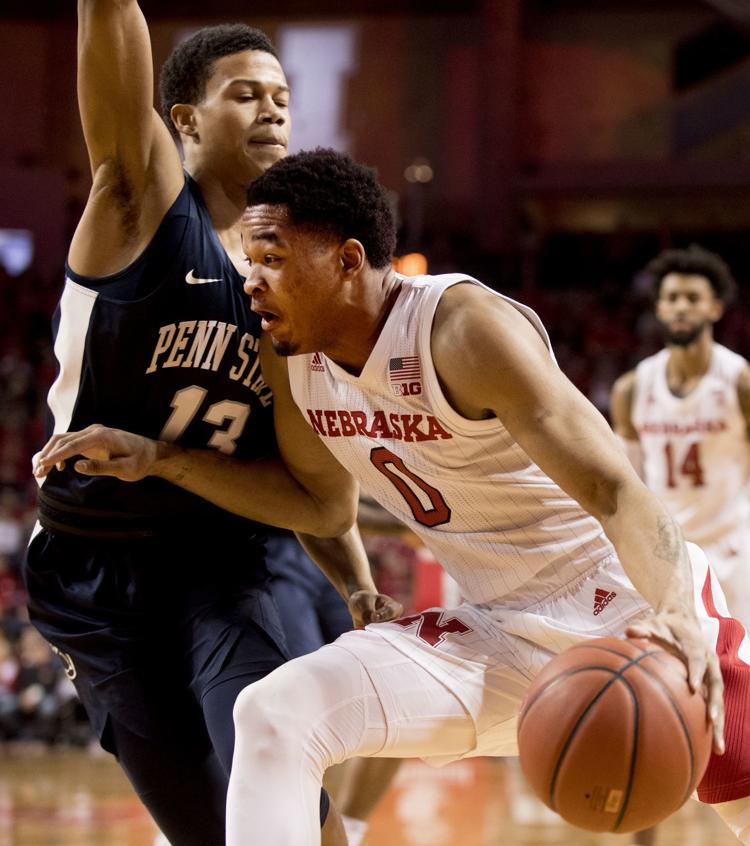 Penn State vs. Nebraska, 1.10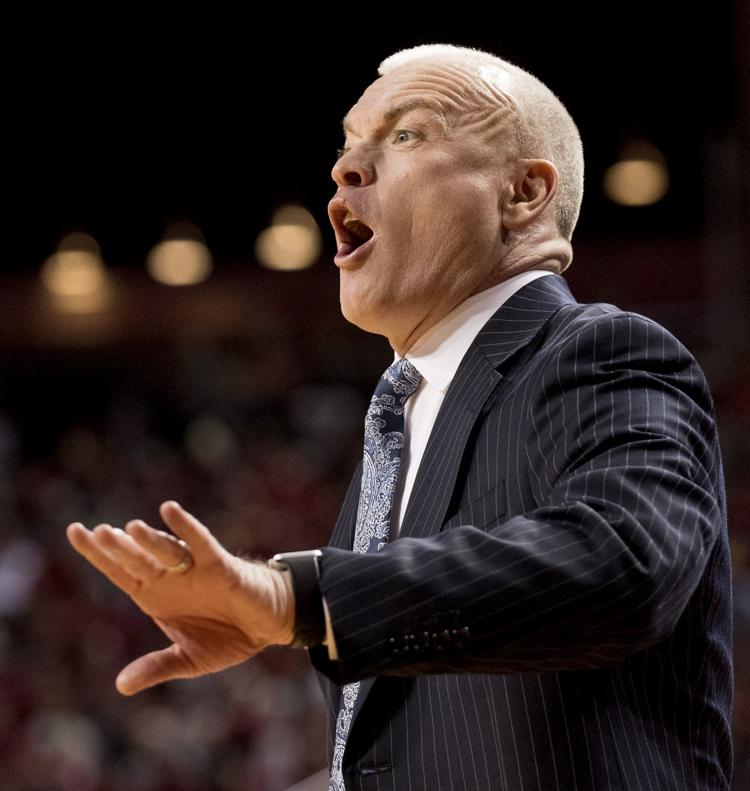 Penn State vs. Nebraska, 1.10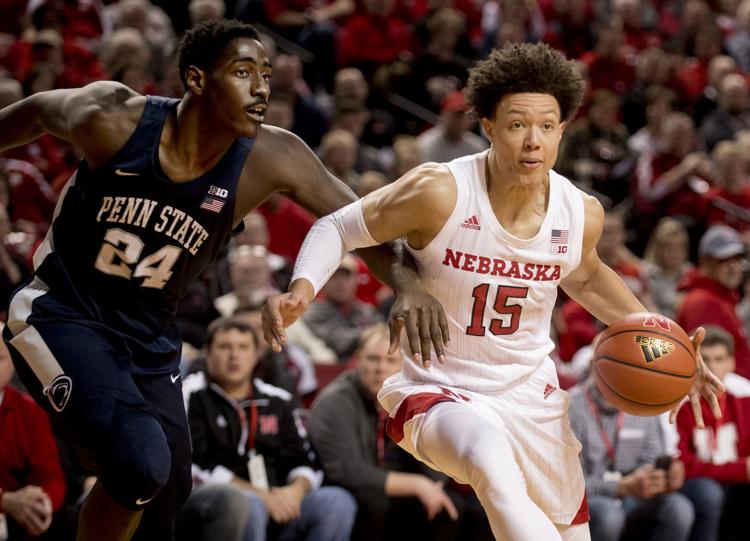 Penn State vs. Nebraska, 1.10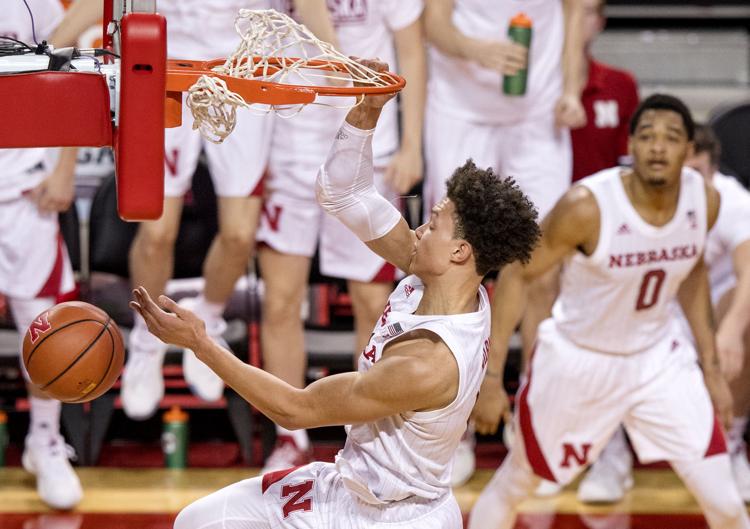 Penn State vs. Nebraska, 1.10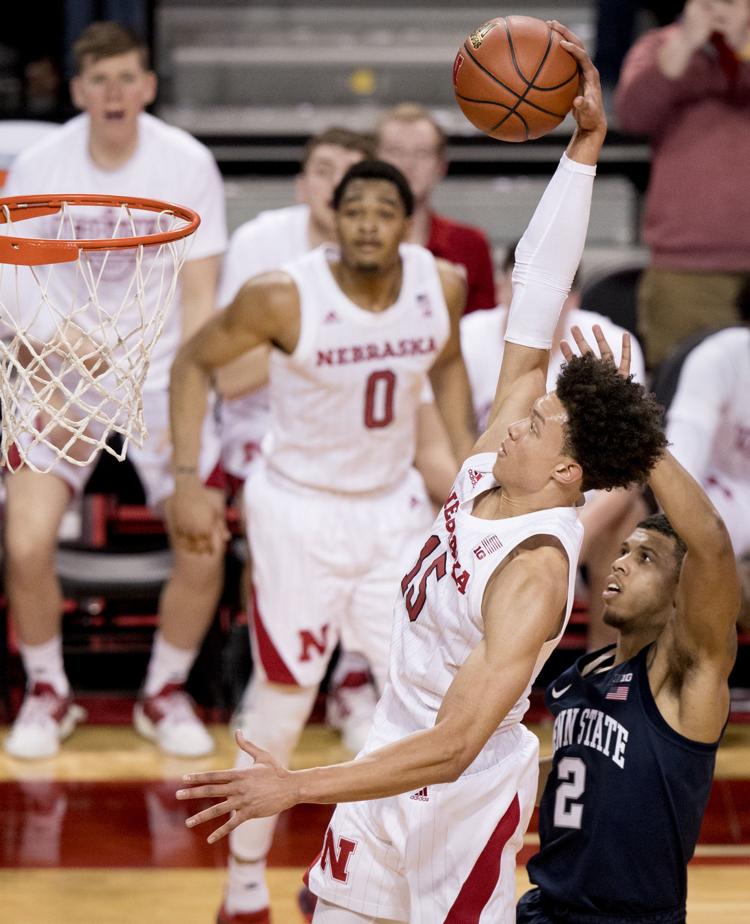 Penn State vs. Nebraska, 1.10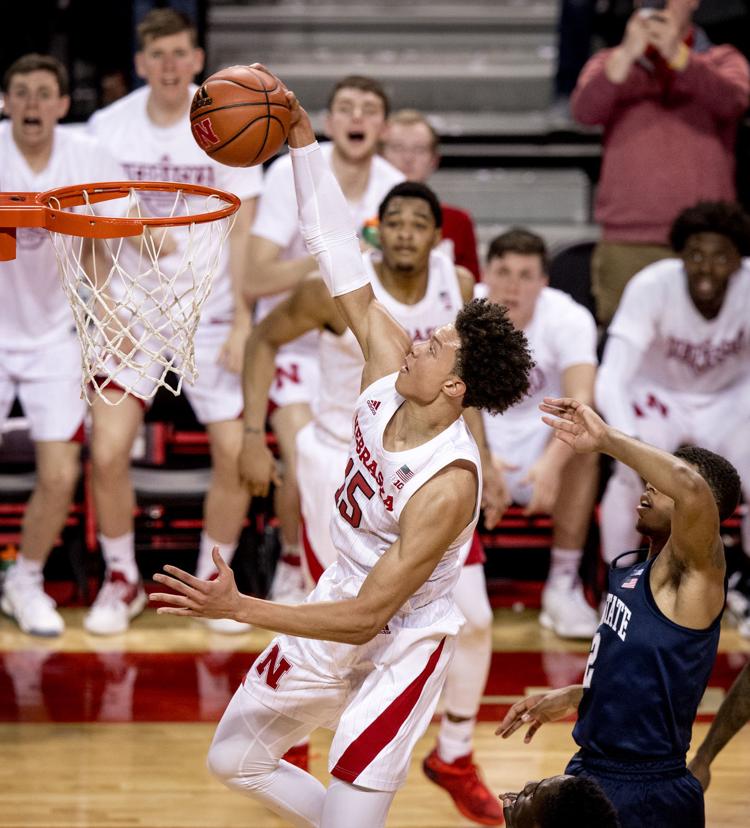 Penn State vs. Nebraska, 1.10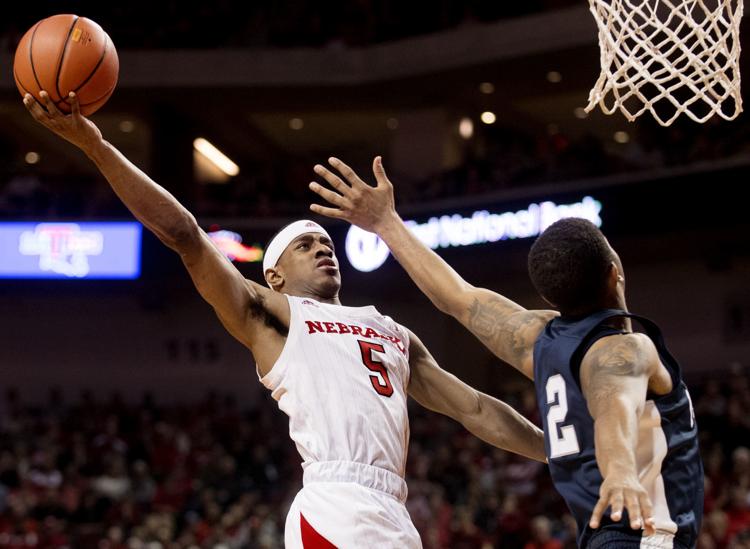 Penn State vs. Nebraska, 1.10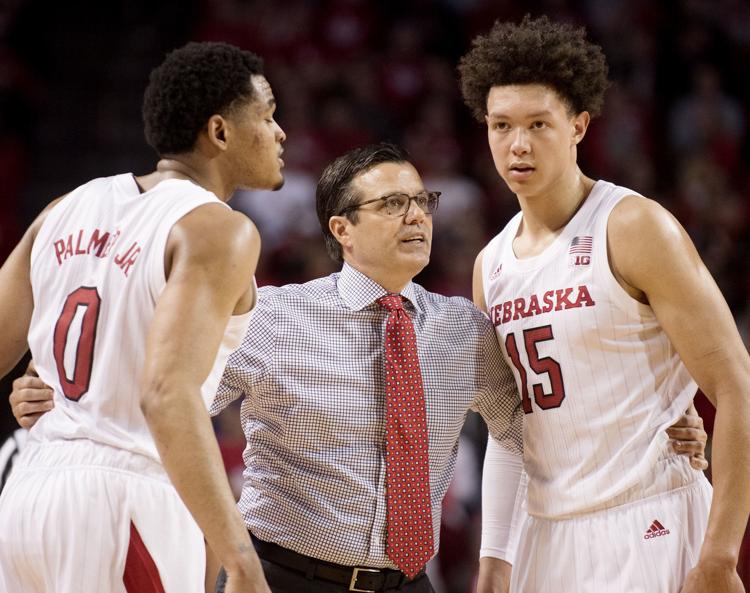 Penn State vs. Nebraska, 1.10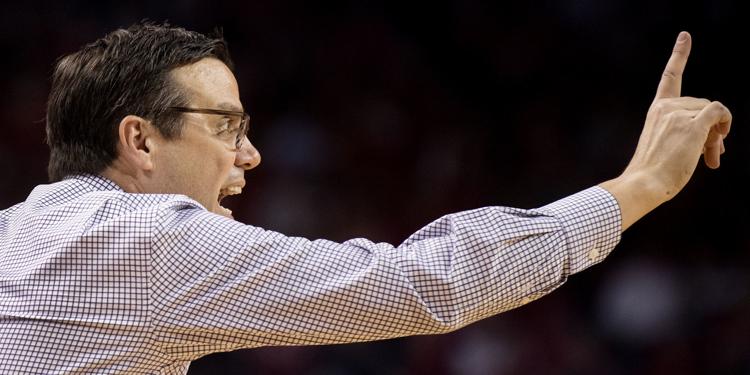 Penn State vs. Nebraska, 1.10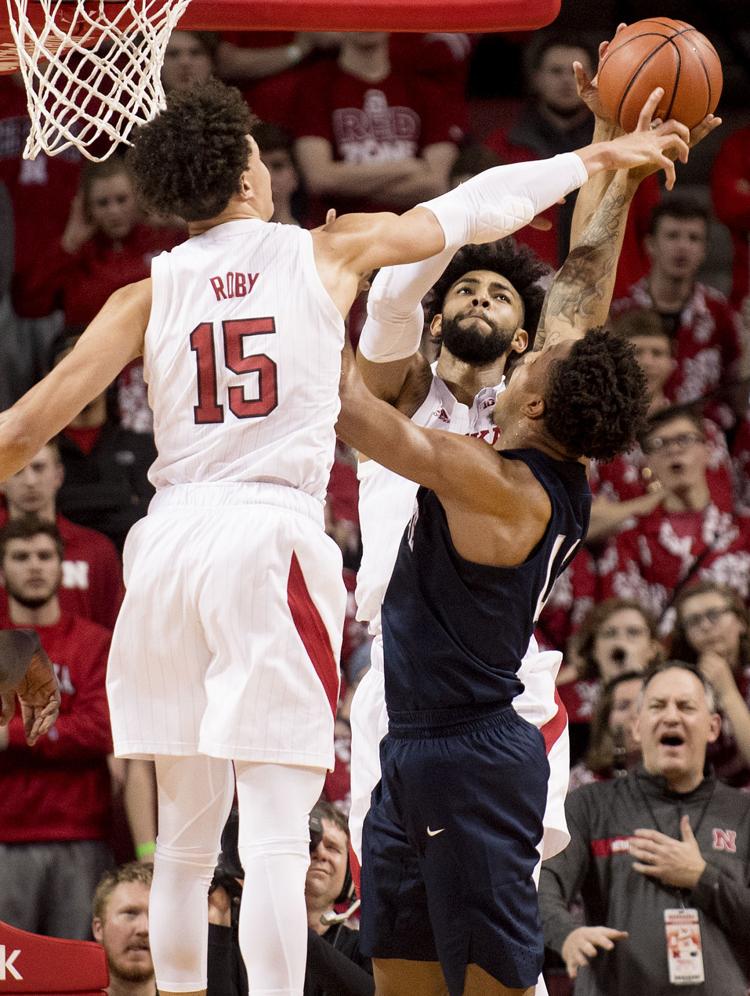 Penn State vs. Nebraska, 1.10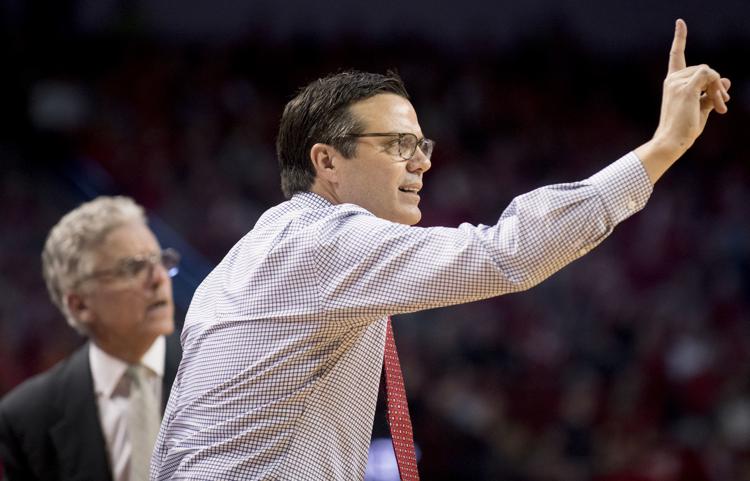 Penn State vs. Nebraska, 1.10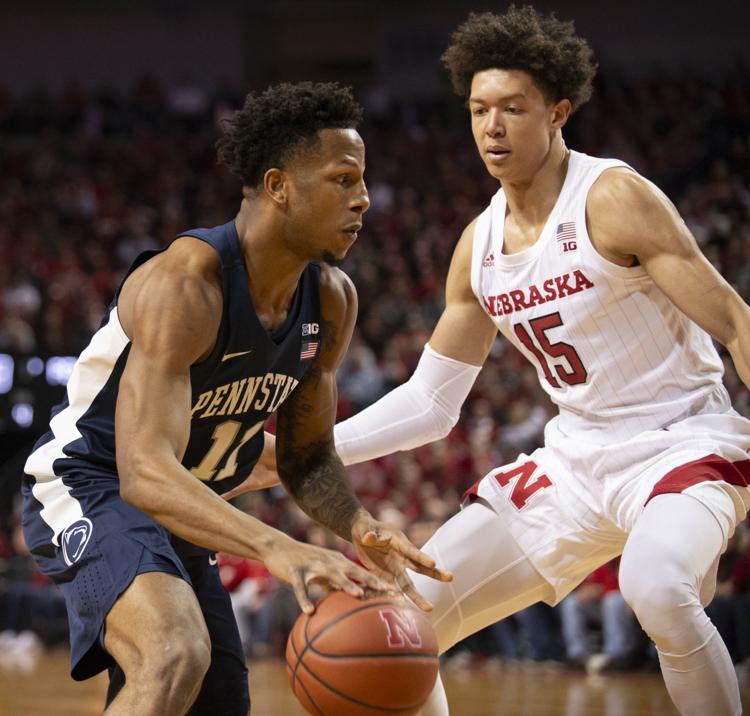 Penn State vs. Nebraska, 1.10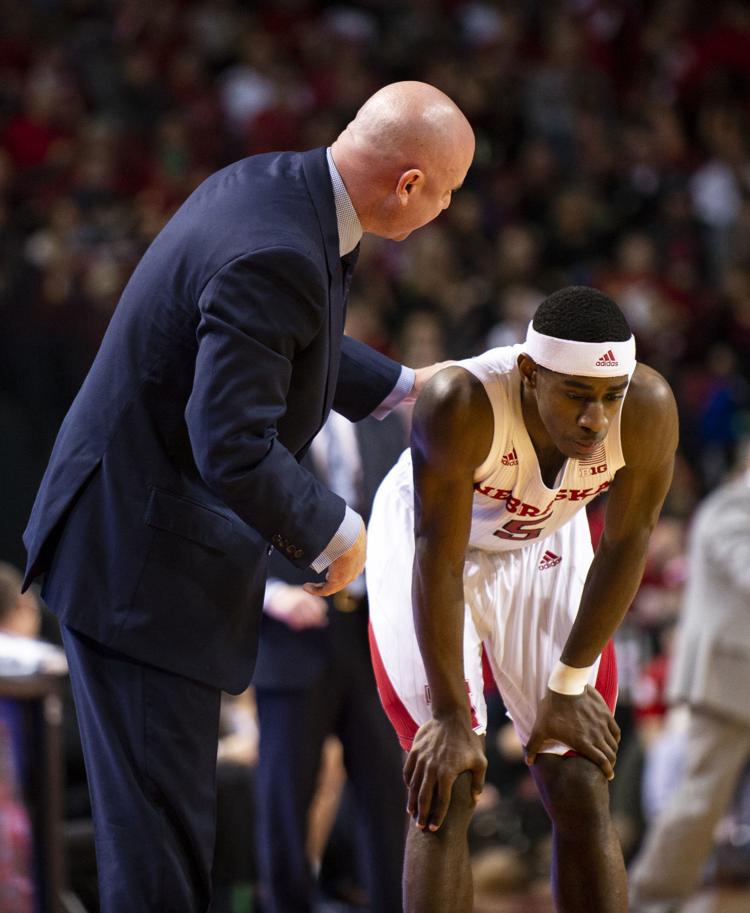 Penn State vs. Nebraska, 1.10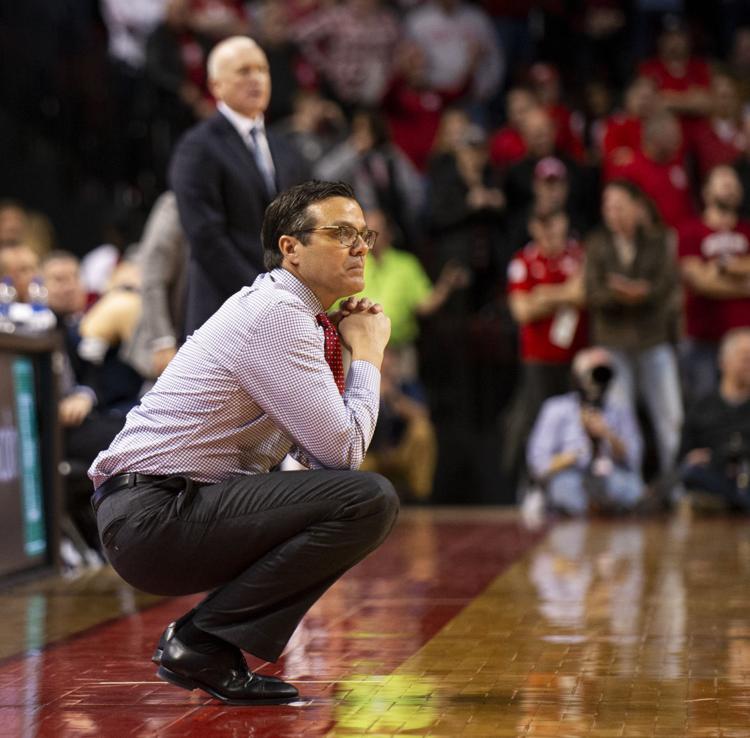 Penn State vs. Nebraska, 1.10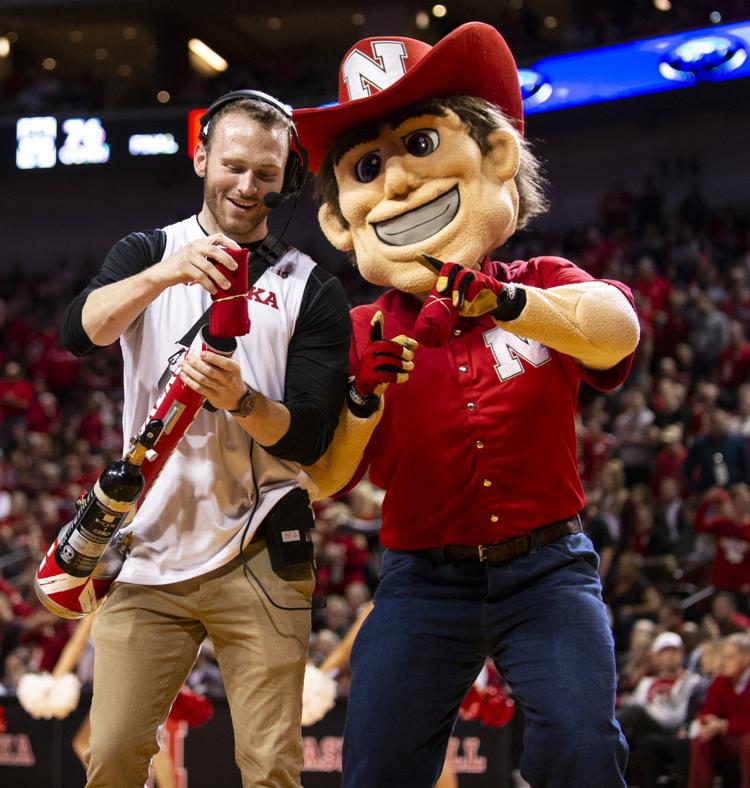 Penn State vs. Nebraska, 1.10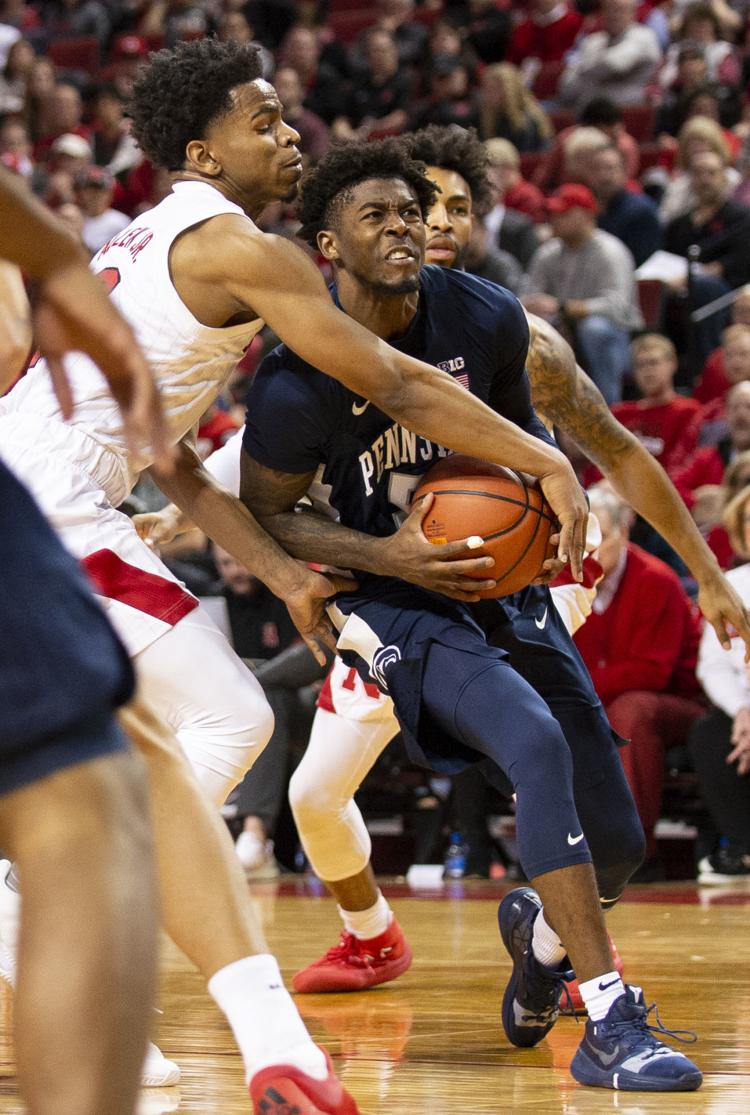 Penn State vs. Nebraska, 1.10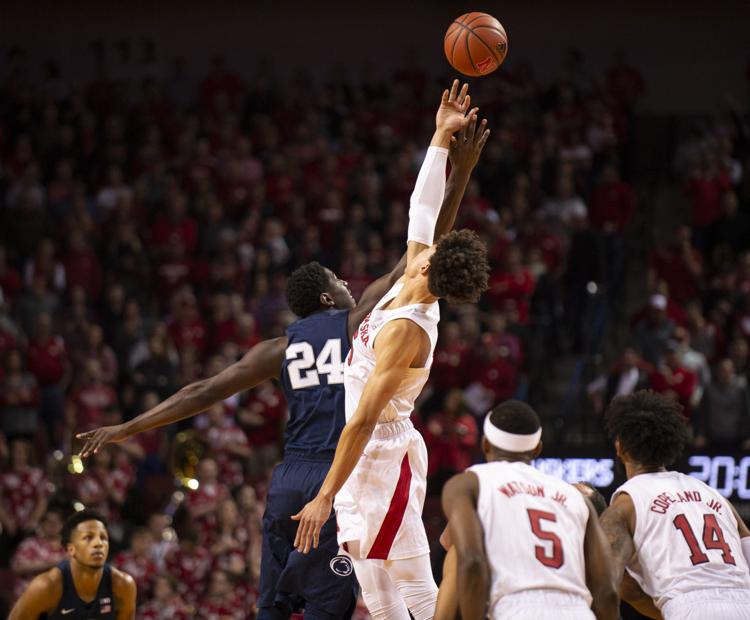 Penn State vs. Nebraska, 1.10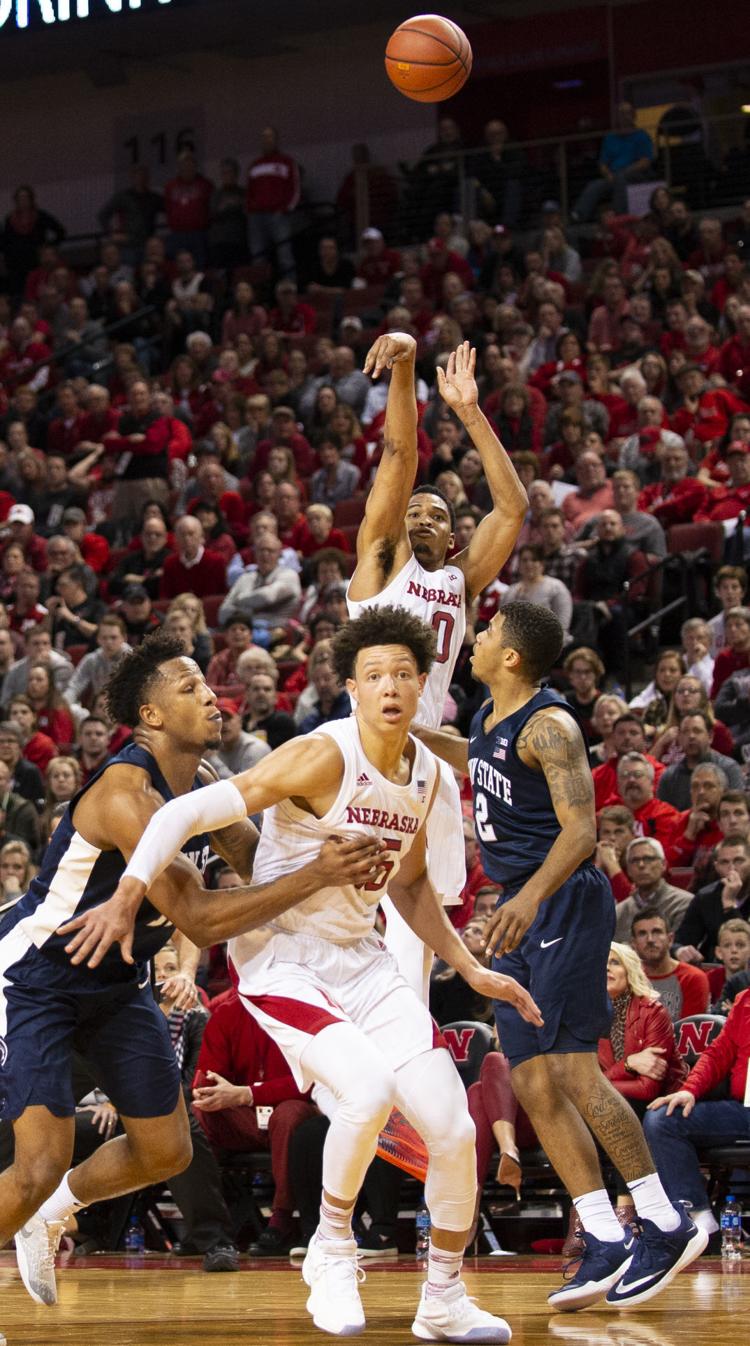 Penn State vs. Nebraska, 1.10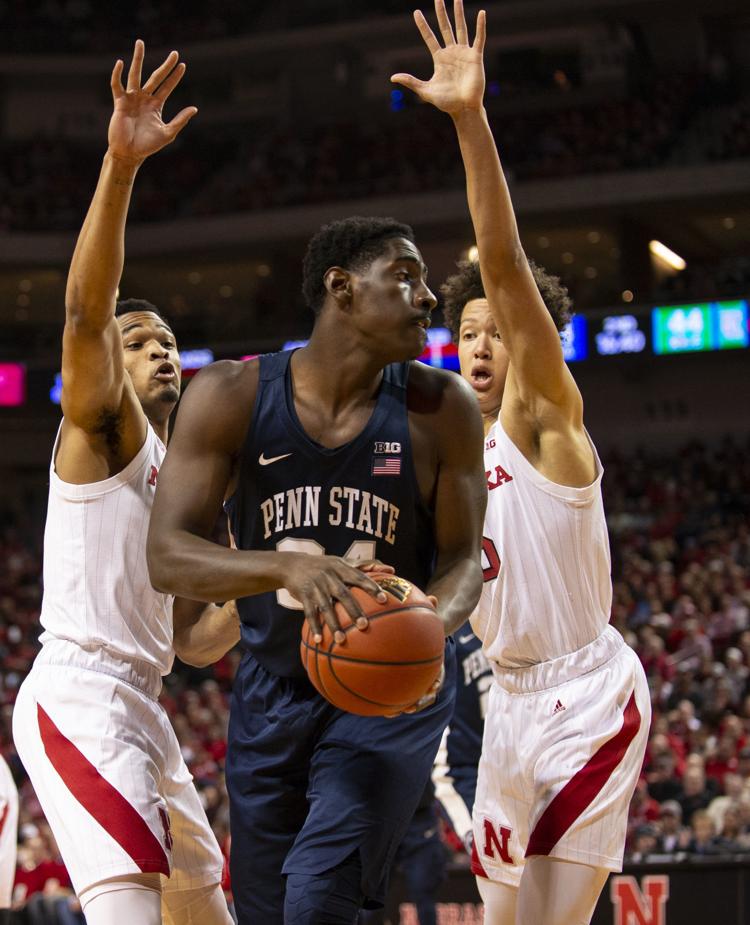 Penn State vs. Nebraska, 1.10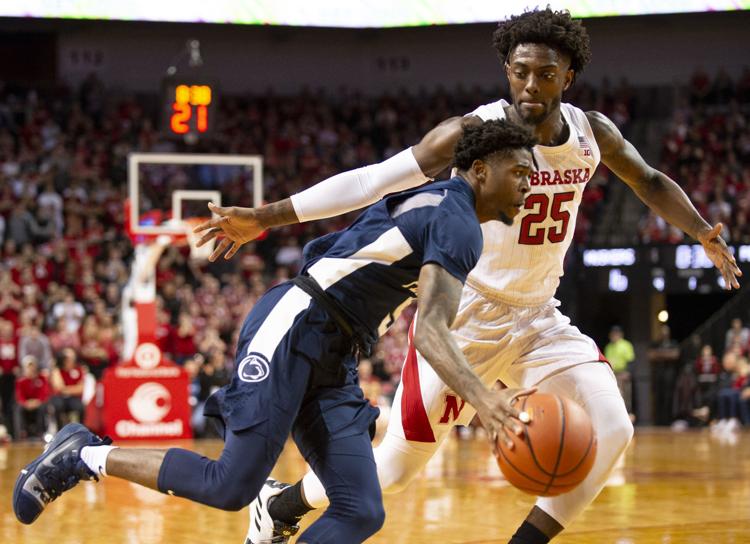 Penn State vs. Nebraska, 1.10