IOWA CITY, Iowa — You wonder what Nebraska's players are thinking when things go bad and they're a long way from home.
The Huskers' coach wonders if his team is thinking too much.
"I think ... they're worried about things that don't exist," Nebraska coach Tim Miles said Sunday night inside Carver-Hawkeye Arena, where the Huskers lost to Iowa 93-84.
"We've got to get past anything — don't worry about anything else (and just play). I think maybe those five (starters) worry too much about having to come out of the game."
Iowa's desperation and Nebraska's inability to perform away from Lincoln sent the Huskers home with another hard-to-swallow loss.
Iowa (12-3, 1-3 Big Ten) played like the more desperate team — the Hawkeyes came into Sunday's game 0-3 in the league and off a humiliating loss at Purdue in which they trailed by as many as 26 points.
Nebraska, playing away from Pinnacle Bank Arena for the third time in four Big Ten matchups, didn't get the chance to give away a winnable road game like it did against Minnesota and Maryland. Miles has called his team "casual" in the past. That trait seemed to rear its head again for stretches Sunday.
"There were times where we showed fight, but there were other times we didn't," senior forward Isaac Copeland said. "We did in some spots, but we could have done better."
The Huskers were in chase mode for the game's final 30 minutes, becoming the first Big Ten team this season to trail Iowa at halftime. NU fell behind by as many as 11 in the second half before mounting a late rally, only to see the Hawkeyes, particularly guard Jordan Bohannon, snuff any momentum with a well-timed bucket.
Picked fourth in a preseason poll of Big Ten media members, Nebraska (11-4, 1-3) is now tied with Iowa for ninth in the league in this early junction of the conference season.
All but unbeatable at home — Nebraska has a 19-game winning streak at PBA — the Huskers, outside of a win at Clemson and a brilliant second half against Oklahoma State, has been unable to solve its issues against power conference opponents when things get tough away from Lincoln.
You have free articles remaining.
"Just look at where we are: 1-3 in the Big Ten," Copeland said of the message in the postgame locker room. "We set high expectations, so we've got to work to get better."
The Hawkeyes mixed a variety of zone defenses over the final 30 minutes to stymie Nebraska's offensive attack as the Huskers went a season-worst 4-for-23 from three-point range.
After shooting better than 40 percent from long range in each of their last four games, the Huskers went 3-for-13 from beyond the arc in the first half, then missed their first eight attempts of the second half before Isaiah Roby broke the futility with 24 seconds left in the game.
Nebraska came into the game as the top three-point shooting team in the conference at nearly 38 percent.
Copeland led Nebraska with 24 points and six rebounds. James Palmer scored 20, but was just 6-for-15 from the field. Roby had a season-high 17 points on 8-of-10 shooting to go with nine rebounds.
Bohannon scored 25 points to lead Iowa, including a pair of big three-pointers late in the game to keep Nebraska at bay. His triple with 5:18 left put Iowa up seven. He hit another at the 2:03 mark to put the Hawkeyes up eight and all but end the game.
All of Bohannon's points came in the final 20:01 of game time. He hit a running three-pointer at the first half buzzer to give Iowa a 44-40 lead, then scored 22 points in 19 second-half minutes. 
Nebraska returns to PBA Thursday with a game against Penn State.
Nebraska Iowa Basketball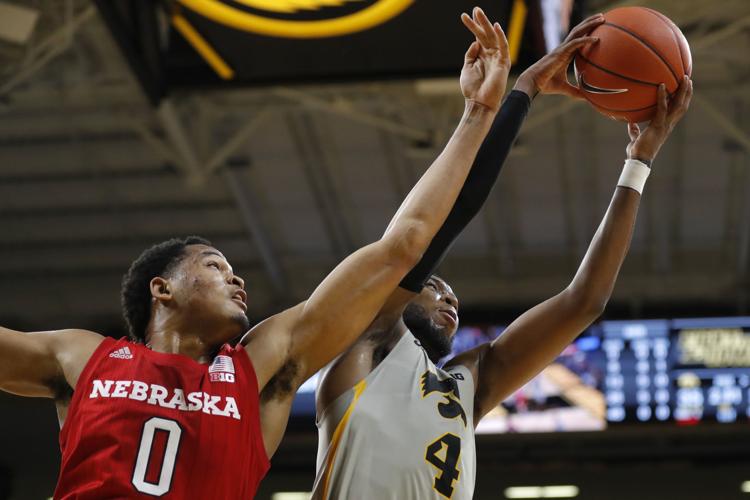 Nebraska Iowa Basketball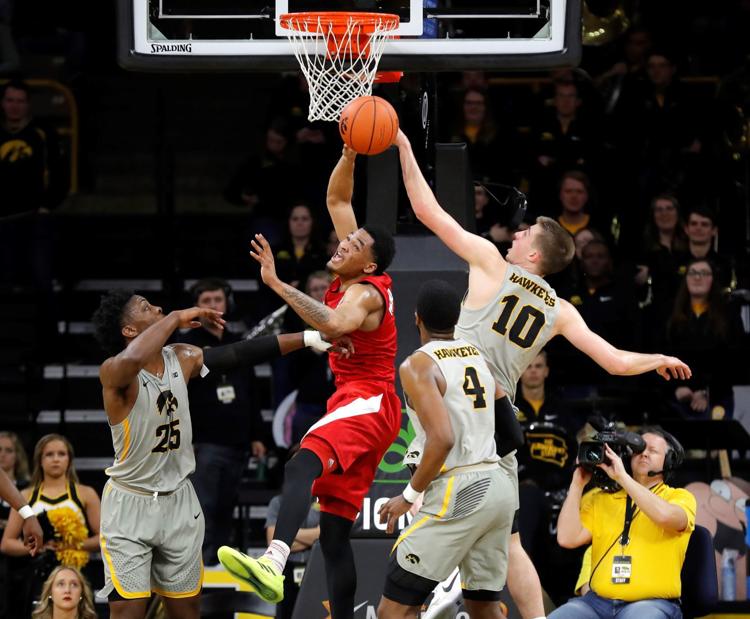 Nebraska Iowa Basketball
Nebraska Iowa Basketball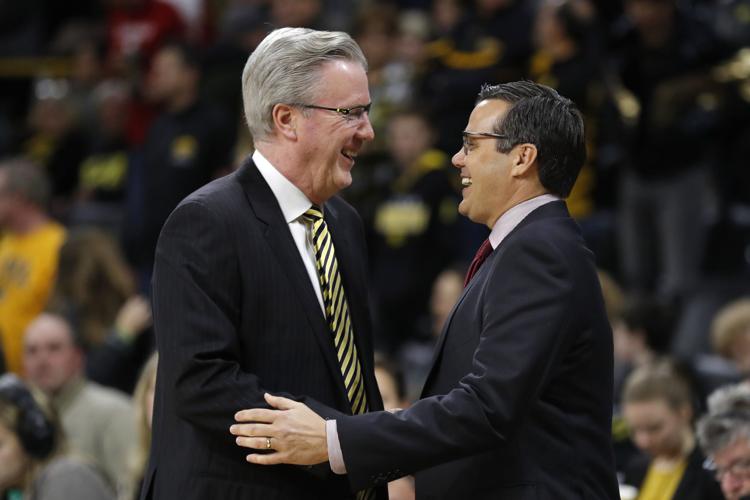 Nebraska Iowa Basketball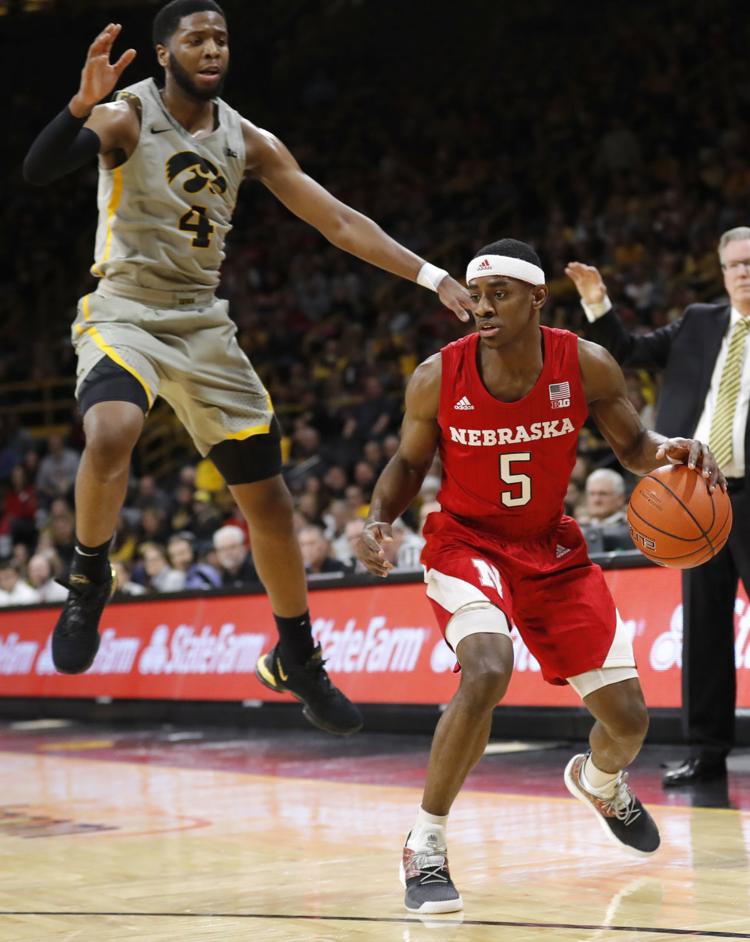 Nebraska Iowa Basketball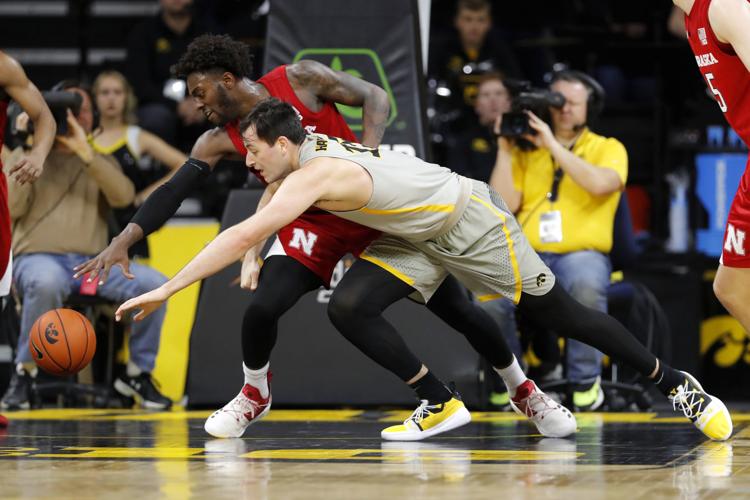 Nebraska Iowa Basketball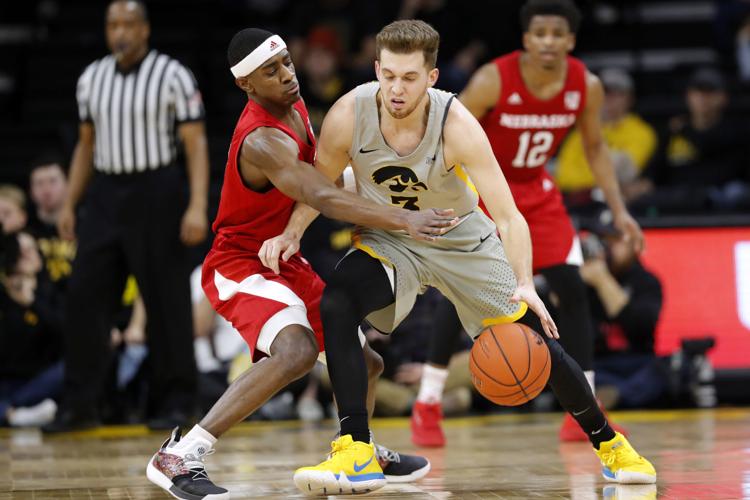 Nebraska Iowa Basketball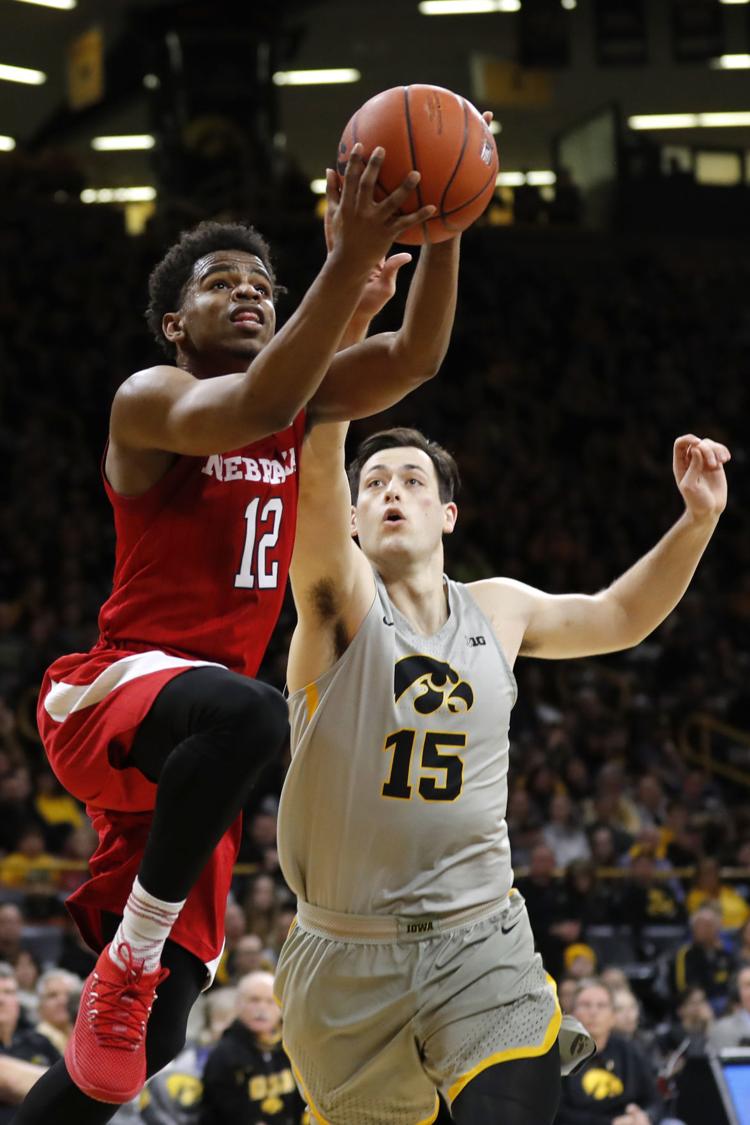 Nebraska Iowa Basketball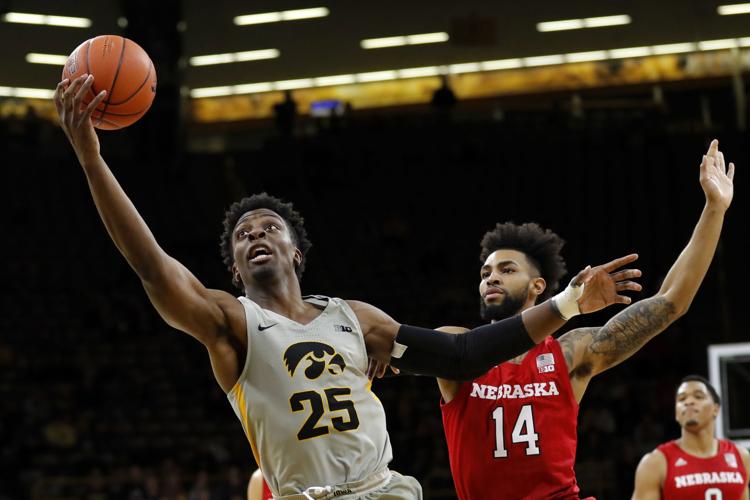 Nebraska Iowa Basketball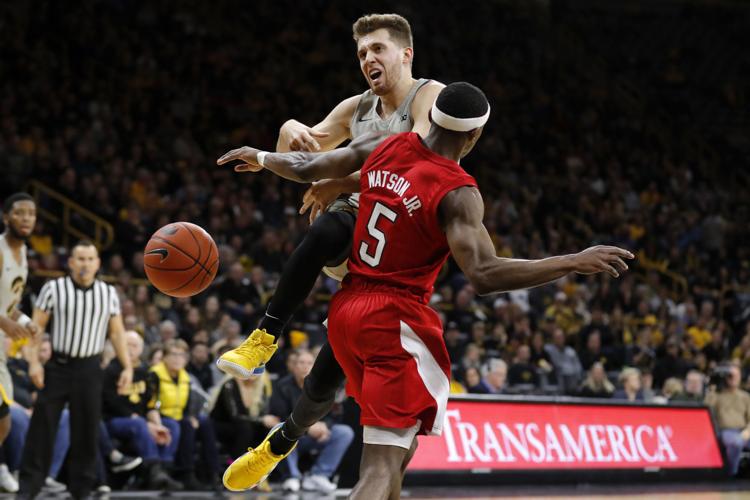 Nebraska Iowa Basketball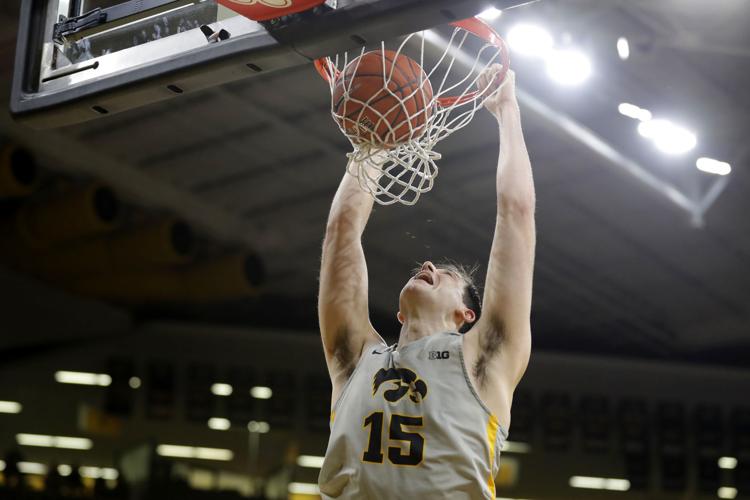 Nebraska Iowa Basketball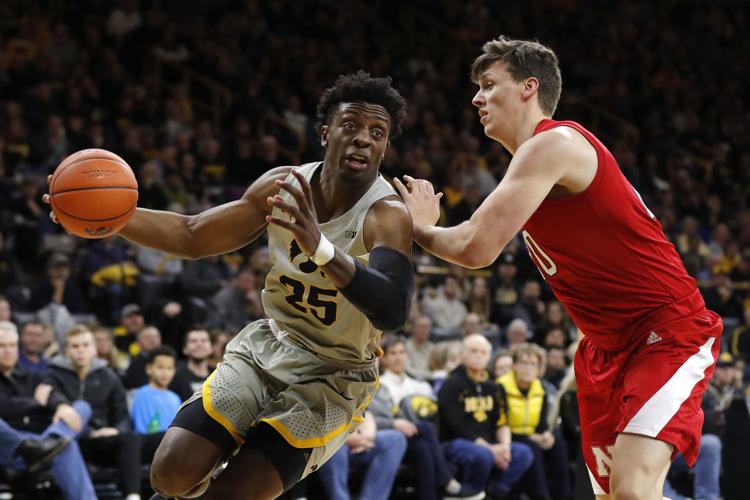 Nebraska Iowa Basketball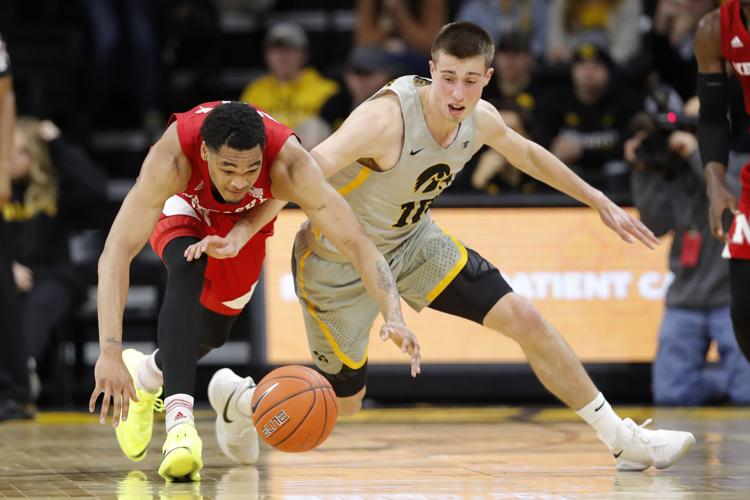 Nebraska Iowa Basketball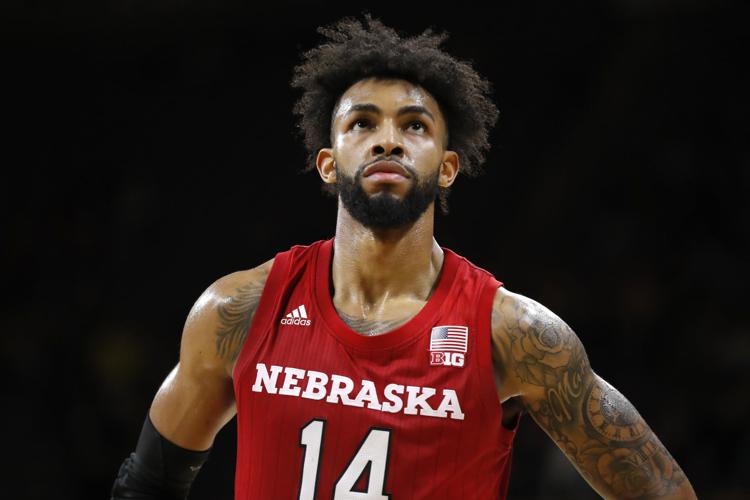 Nebraska Iowa Basketball