The path is now clear for Bill Moos to make his second splash hire as the athletic director at the University of Nebraska.
And Moos made it clear Tuesday he plans to make a splash, despite his basketball program's 122-year history of, well, not having much history.
"People say, 'Why Nebraska?' I say, 'Why not?' I think we've got leadership in place. I know we do within the department and around campus that we can attract a coach that has experience, hopefully at our level," Moos said during a news conference to announce the firing of Tim Miles. "I think we can be attractive to those kind of candidates, and that certainly is where I'm going to start."
Among "those kind of candidates" is former Iowa State and Chicago Bulls coach Fred Hoiberg. By all accounts, he is the runaway favorite to be named Nebraska's next coach. Moos on Tuesday said he doesn't want to take longer than seven to 14 days to make a hire. 
Moos said he's talked to Hoiberg to gauge his interest, along with a few other potential candidates. He also said he's not close to finding a coach. Husker nation will learn who the second head man in Pinnacle Bank Arena's history will be soon enough, it appears. 
In the meantime, Moos described a preferred style of play that will sound awfully familiar to those who watched Hoiberg's Iowa State teams.
"In the sport of men's basketball, I believe in defense. But we've got to get the ball out, we've got to be scoring, we like to shoot the three, play with some discipline, of course," Moos said. "But the game today, and the ones that are winning it, are lighting that scoreboard up. And that's something that certainly we'll be looking for."
Moos also appears ready to pay handsomely to get whoever his top candidate may be. 
"We can be competitive. We have a program that is solvent," Moos said. "We have the ability to pay going rates for top coaches, and I think we've already shown that in some of the hires that have already been made."
You have free articles remaining.
He was referring to Scott Frost's seven-year, $35 million deal as Nebraska's football coach.
Nebraska likely won't pay its next basketball coach that much. But the Huskers seem poised to move into the top five in the Big Ten.
Miles' salary this season ranked eighth in the Big Ten and 44th nationally. Michigan State's Tom Izzo tops the list at more than $4.1 million annually. Michigan's John Beilein is second at $3.8 million. Indiana's Archie Miller is third at $3.25 million. Nebraska's next hire could be right there with Beilein and Miller.
How much time the new coach gets remains to be seen. Miles was given a seven-year deal when he was hired, at the time, the longest contract for any coach at NU.
But a turnaround "can happen, in my opinion, faster in basketball (than football) because of the numbers. I've seen programs go from the outhouse to the penthouse in a year or two," Moos said. "But it can happen faster in basketball, and I've been a part of programs where that has happened when I had the right person."
No matter who the coach is or how long he takes, he'll have a clear set of expectations from the day he steps on campus.
"The number one objective and goal here at the University of Nebraska under my leadership is to win a Big Ten Conference championship. In all of our sports," Moos said. "And if you do that, then you're going to be just fine in the postseason. 
"So I want to compete in this conference. President (Hank) Bounds said it and I've said it several times — we should be in the upper half in all our sports on a consistent basis with what we have to offer. And certainly that's what I'm expecting with our men's basketball program as well."
Tim Miles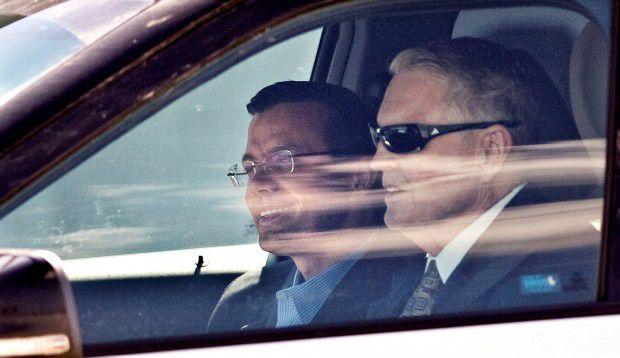 Tim Miles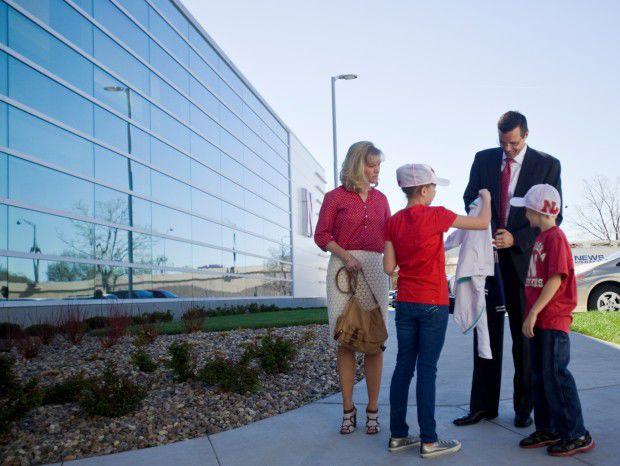 Tim Miles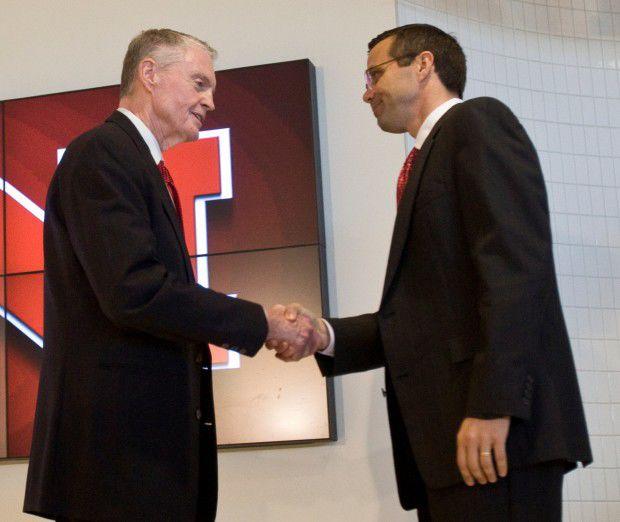 Tim Miles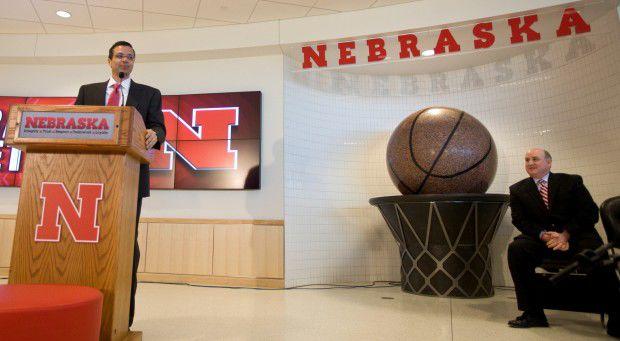 Tim Miles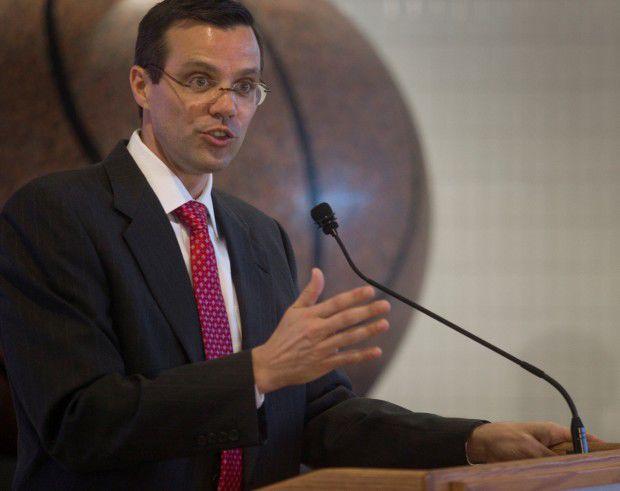 Tim Miles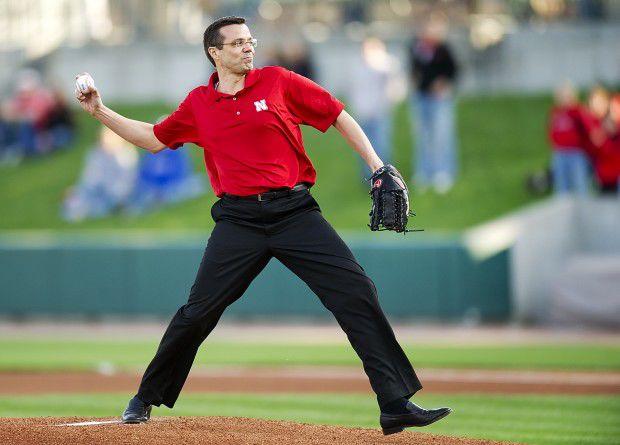 Tim Miles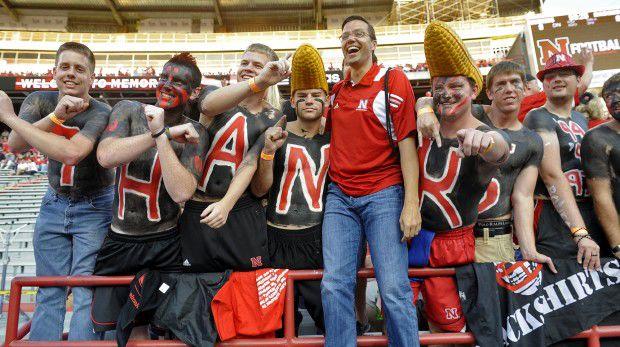 Tim Miles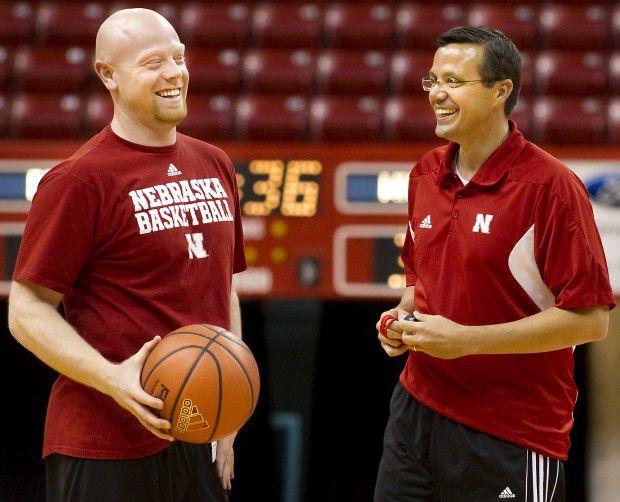 Tim Miles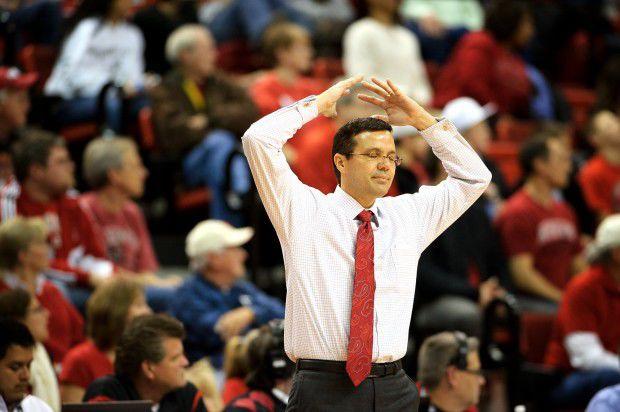 Tim Miles
Tim Miles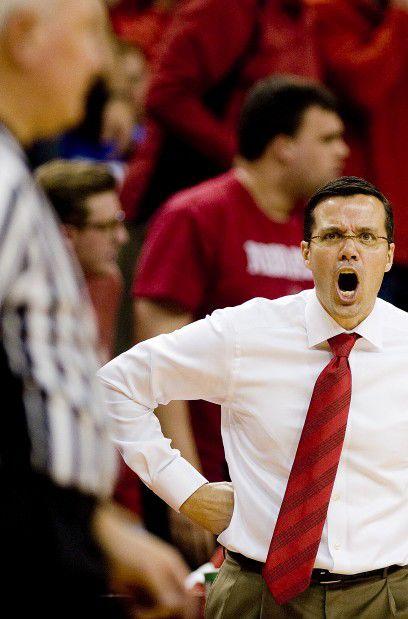 Tim Miles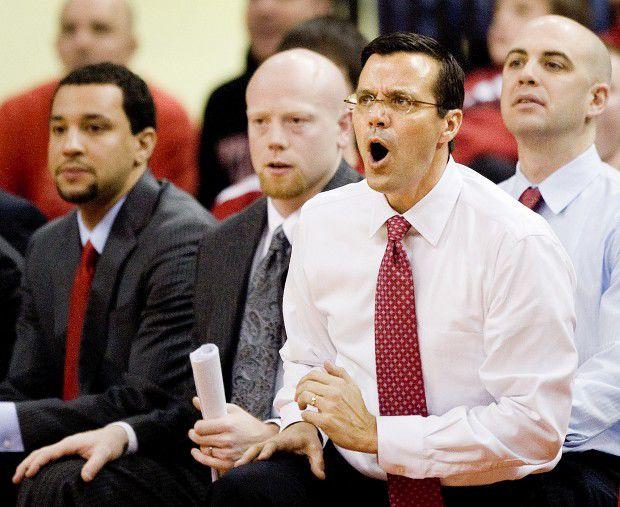 Tim Miles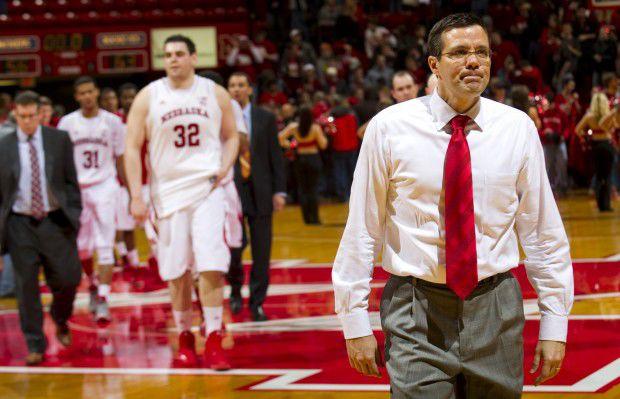 Tim Miles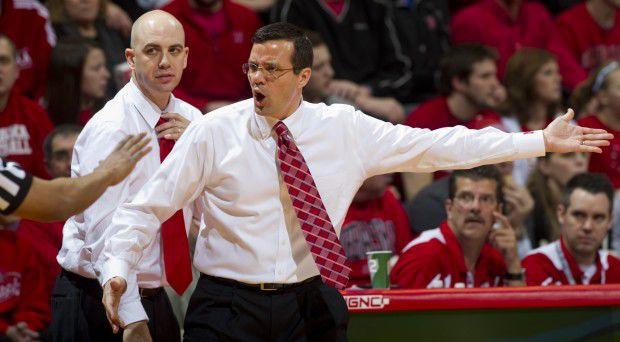 Tim Miles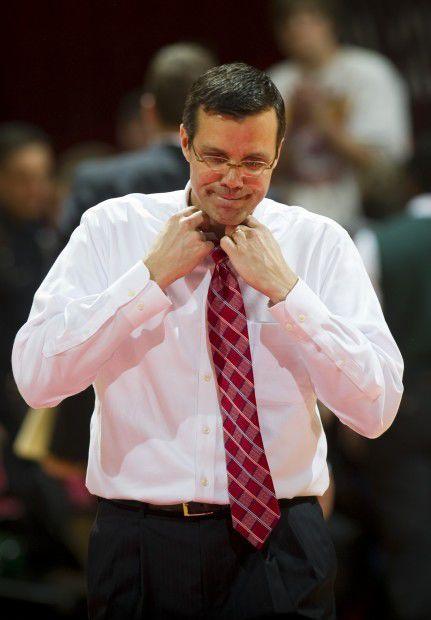 Tim Miles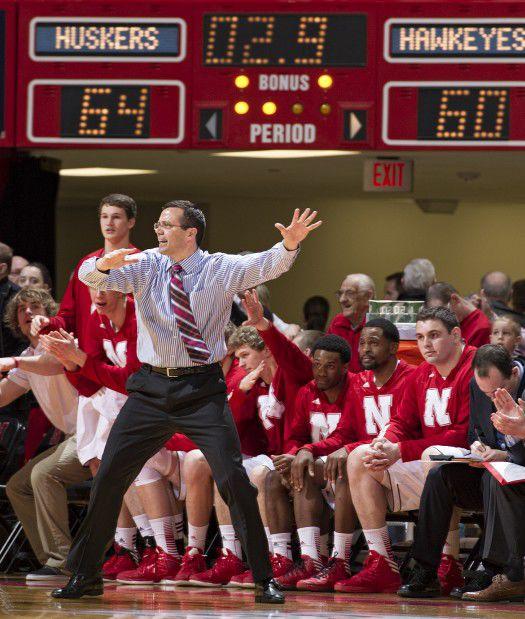 Tim Miles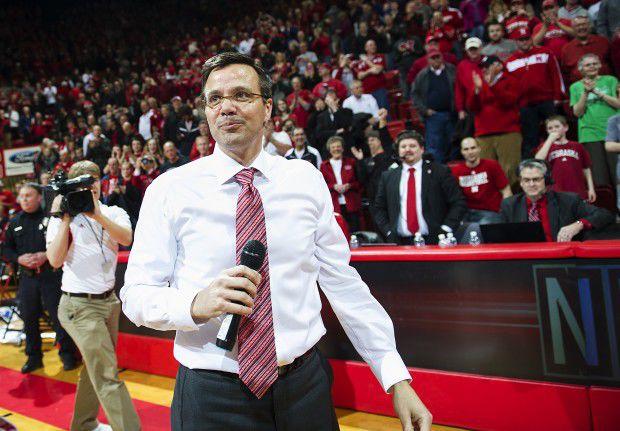 Tim Miles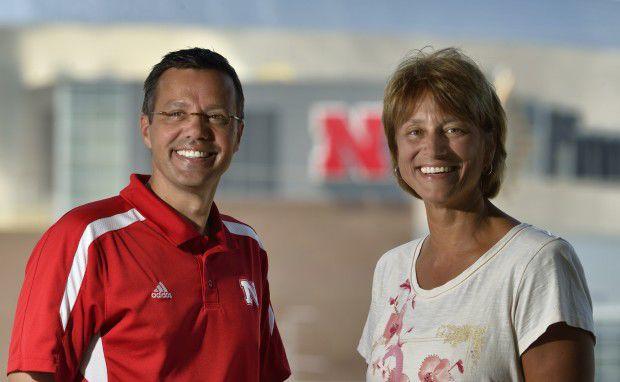 Tim Miles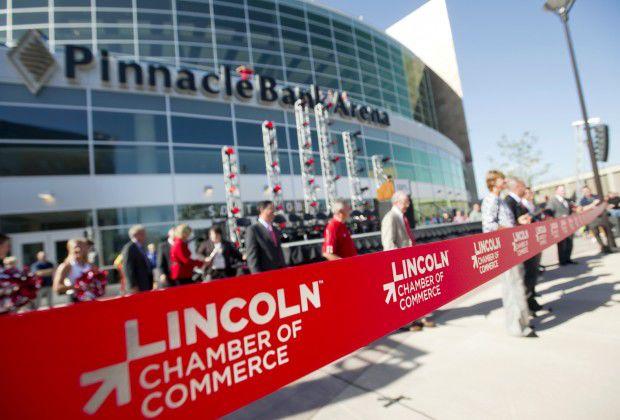 Tim Miles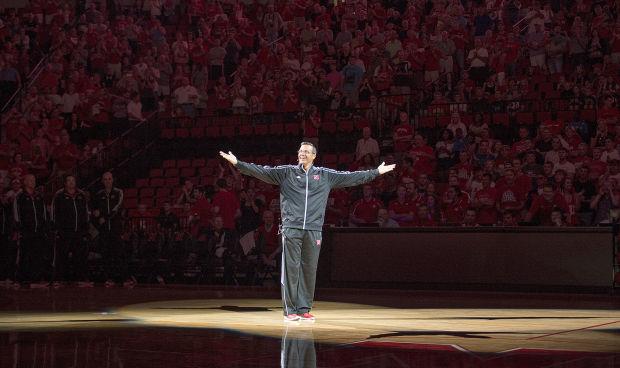 Tim Miles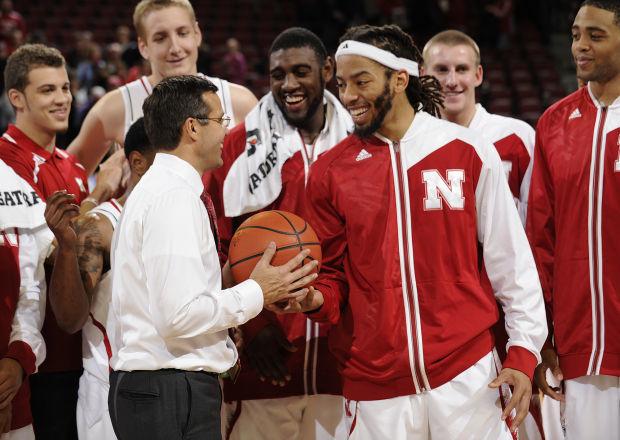 Tim Miles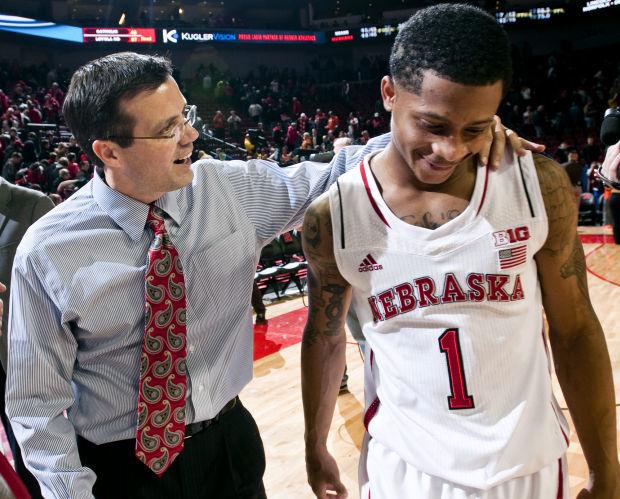 Tim Miles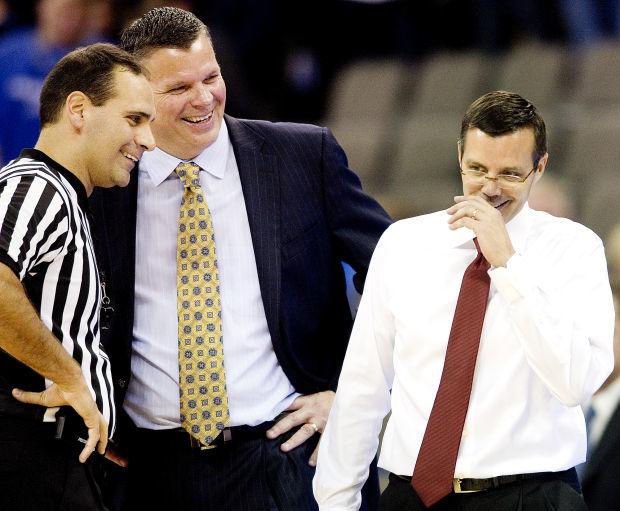 Tim Miles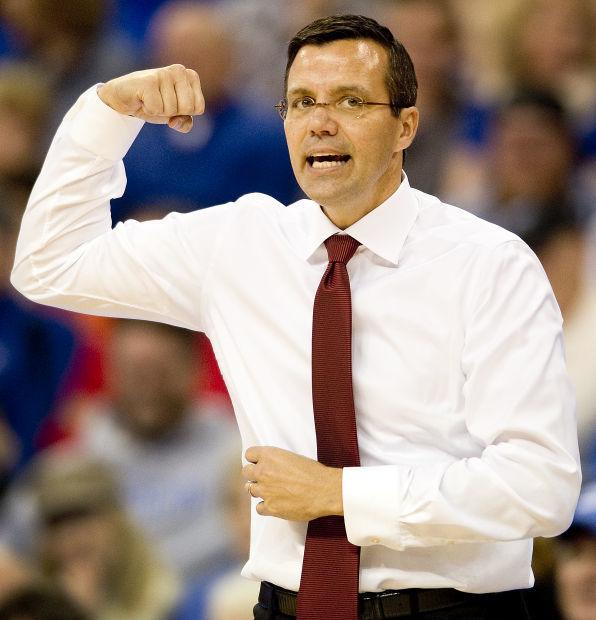 Tim Miles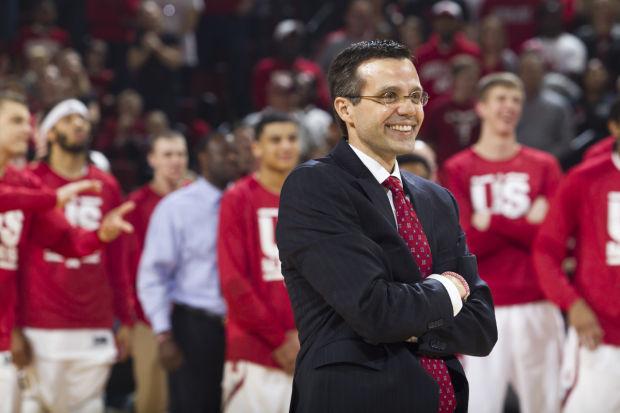 Tim Miles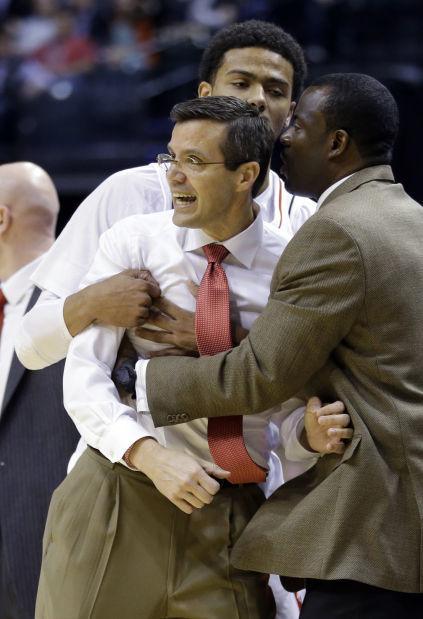 Tim Miles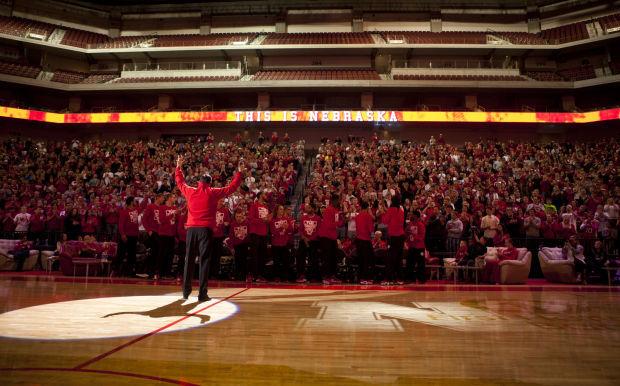 Tim Miles
Tim Miles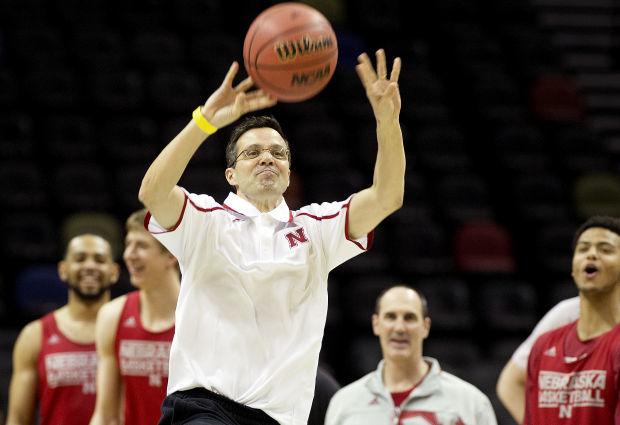 Tim Miles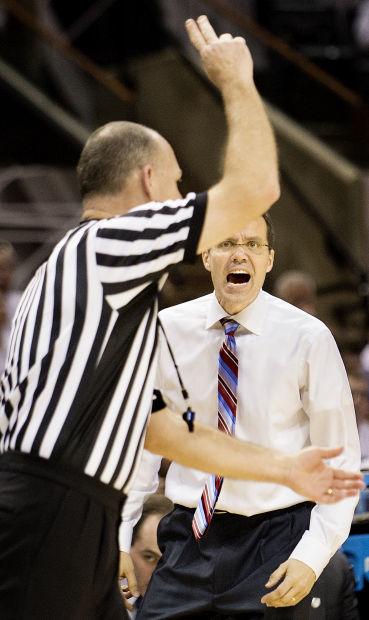 Tim Miles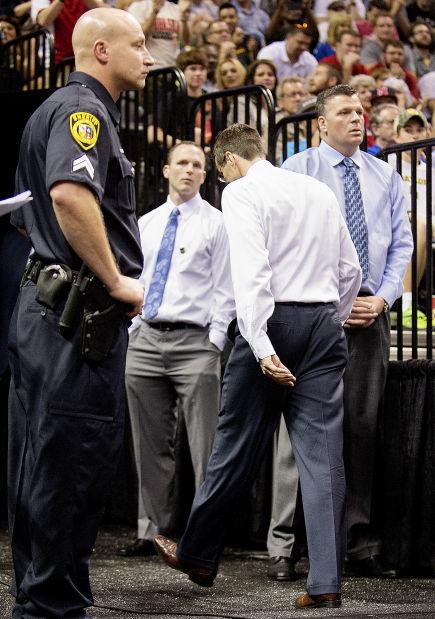 Tim Miles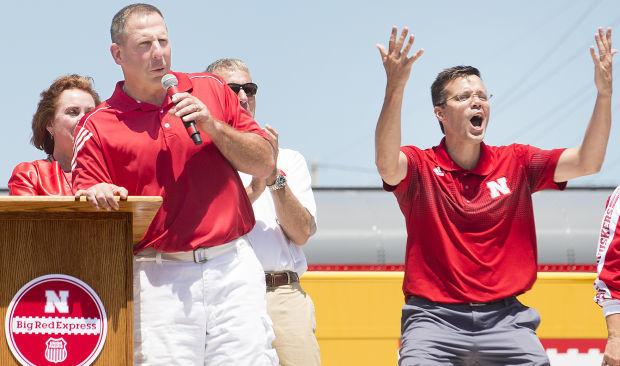 Tim Miles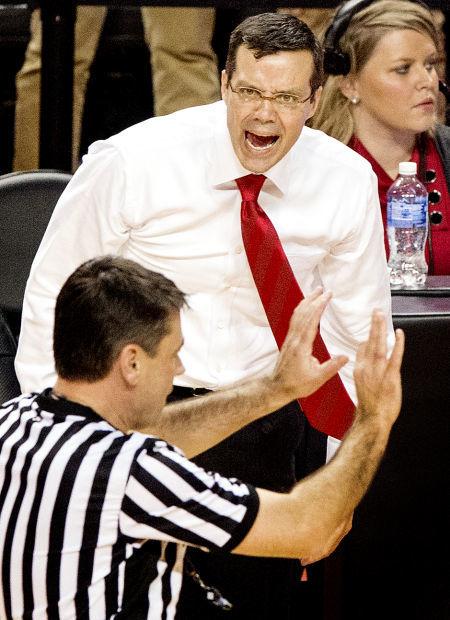 Tim Miles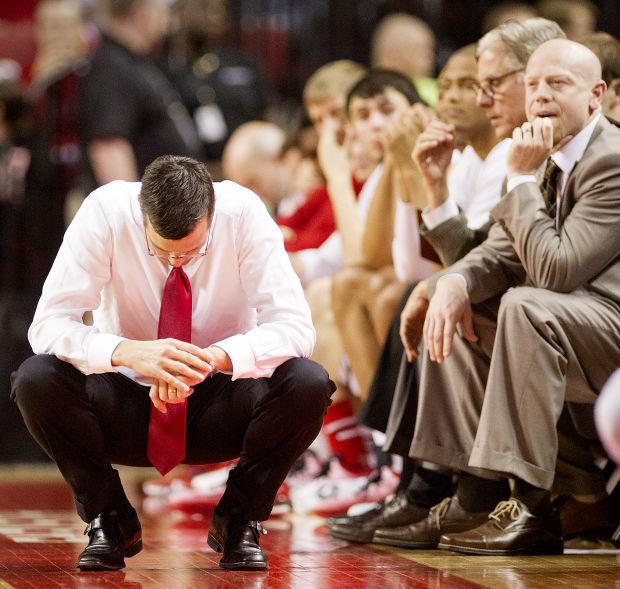 Tim Miles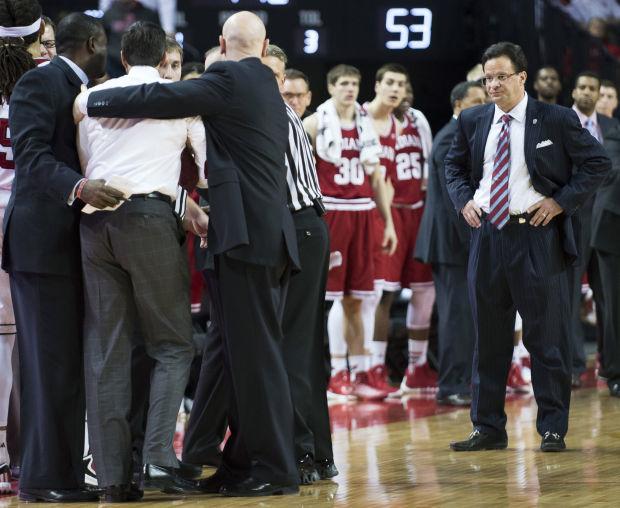 Tim Miles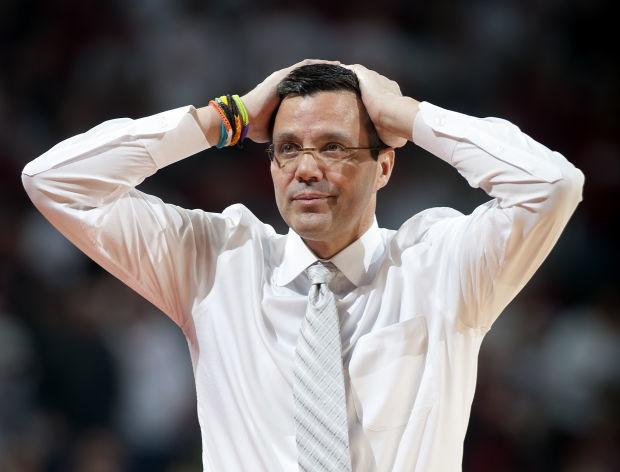 Tim Miles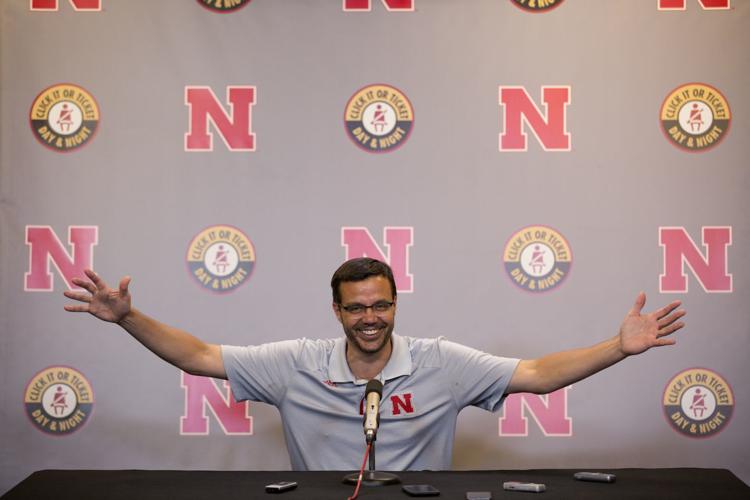 Tim Miles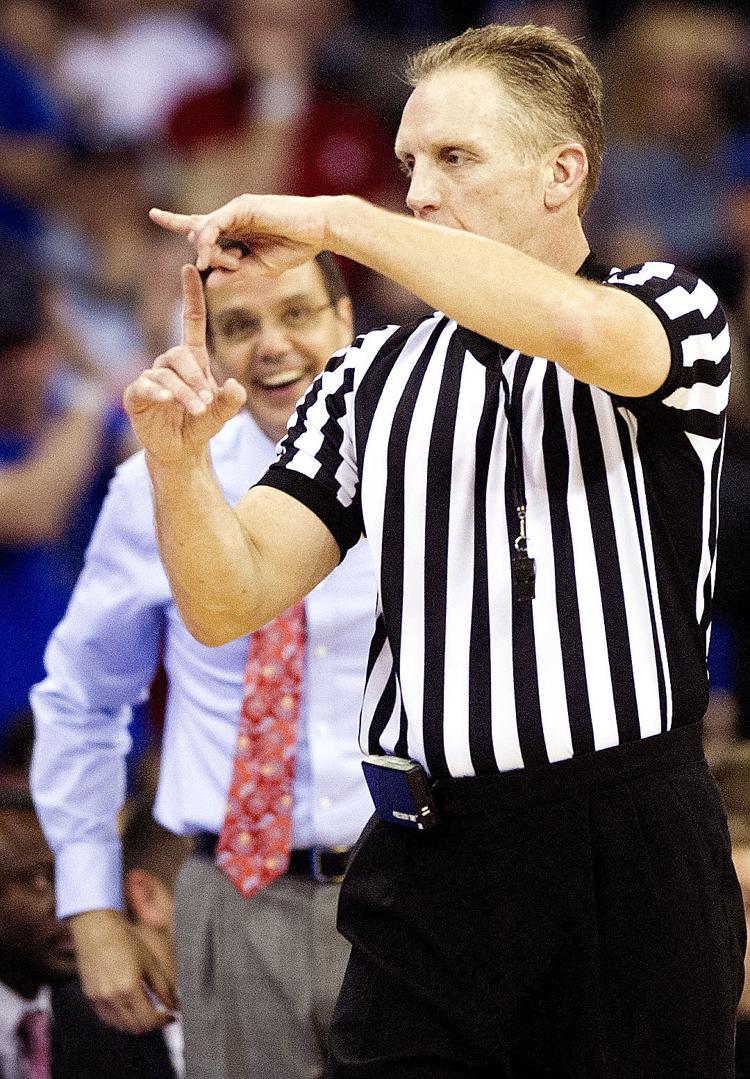 Tim Miles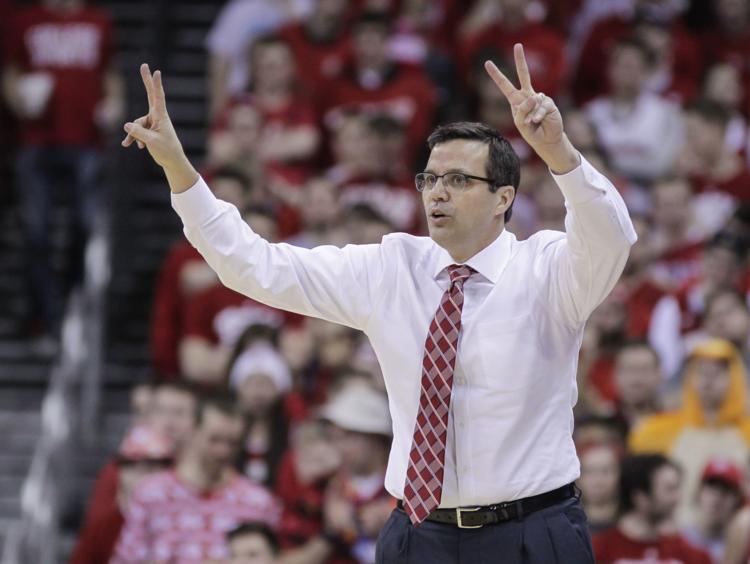 Tim Miles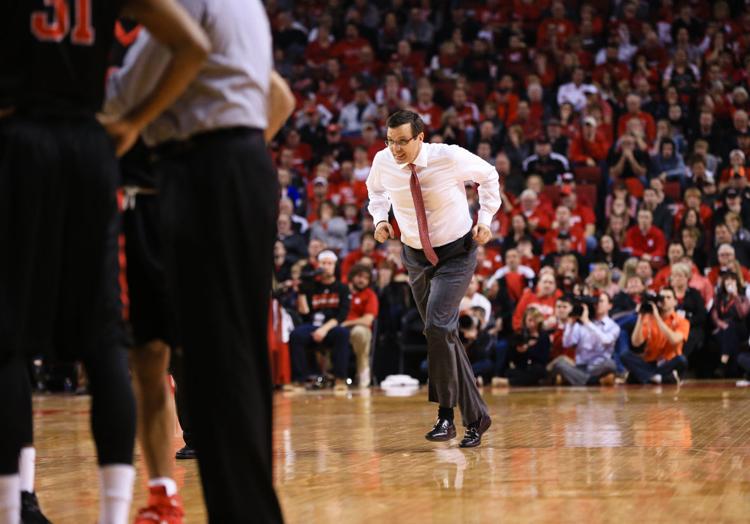 Tim Miles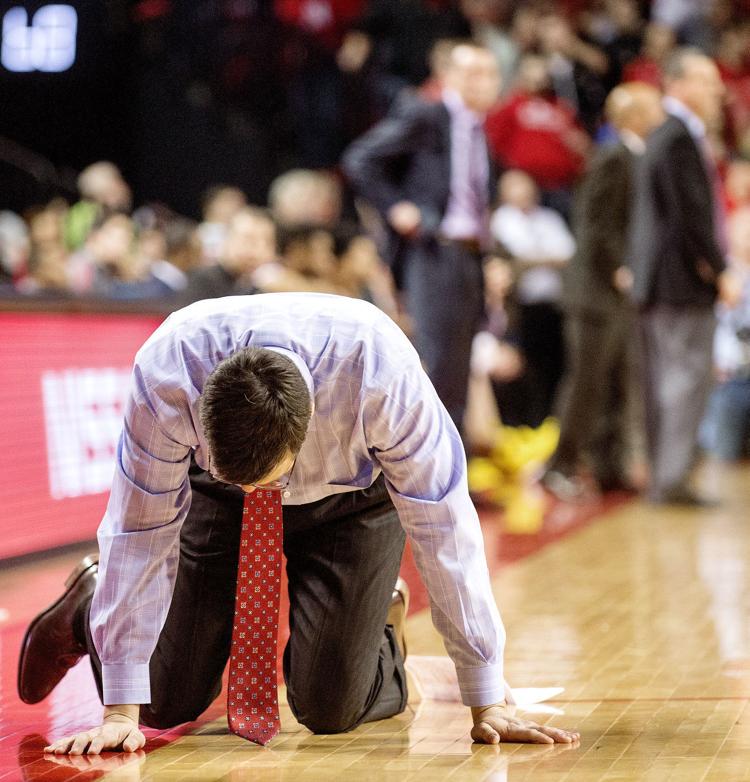 Tim Miles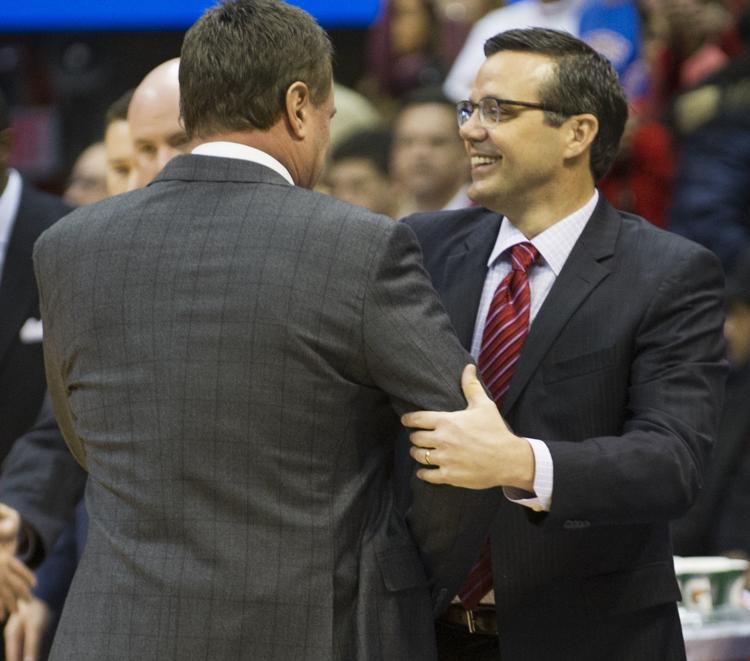 Tim Miles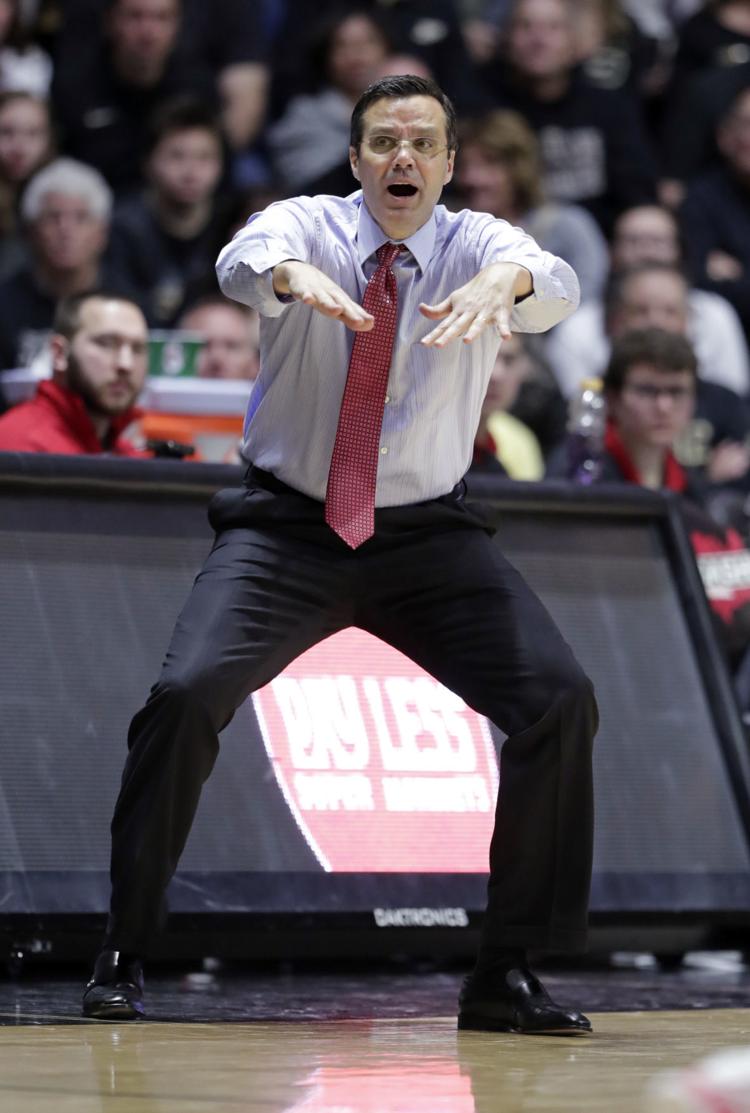 Tim Miles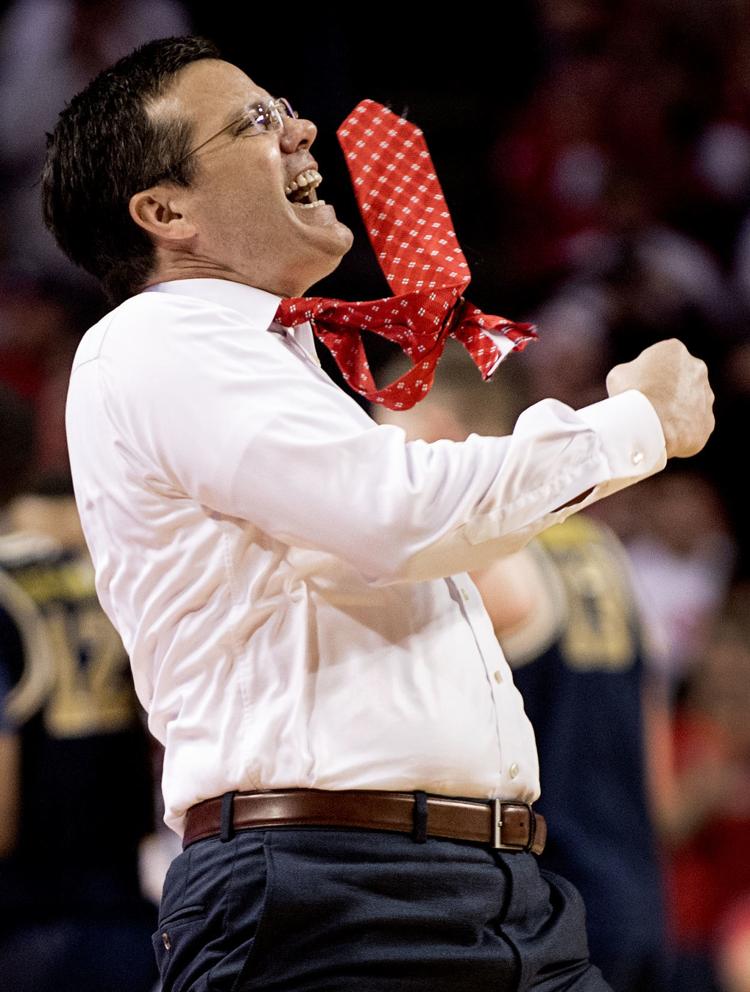 Tim Miles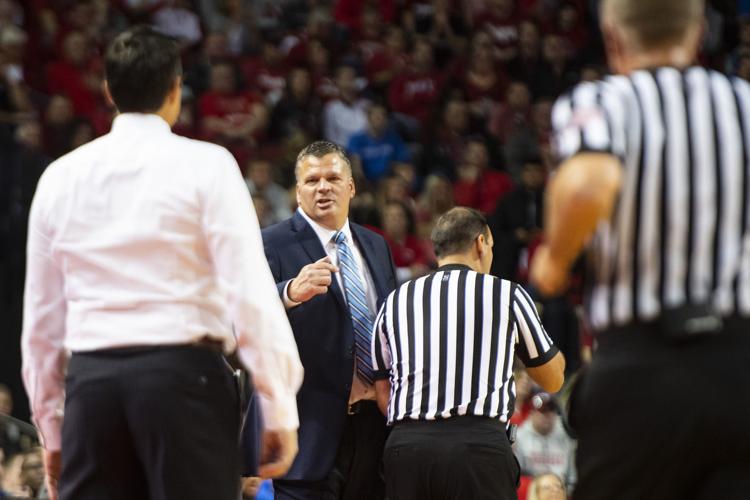 Tim Miles
Tim Miles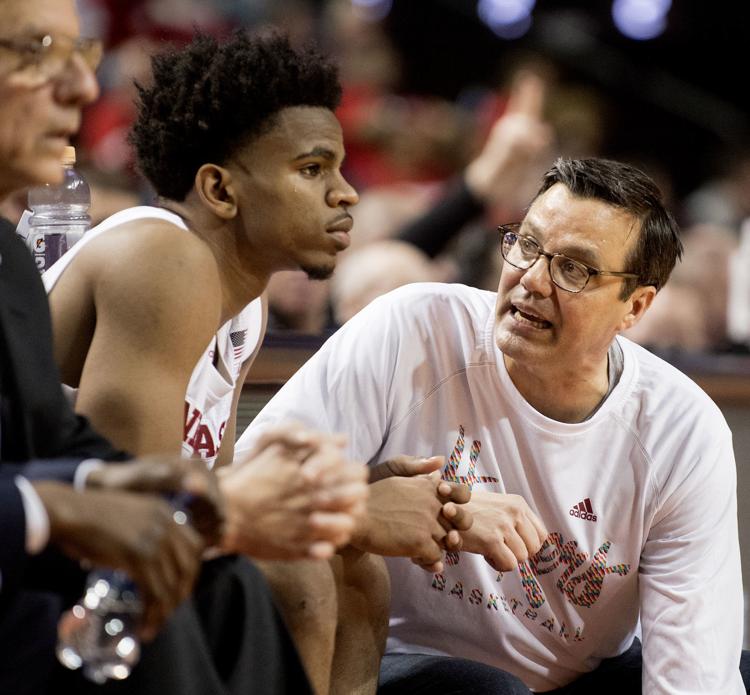 Tim Miles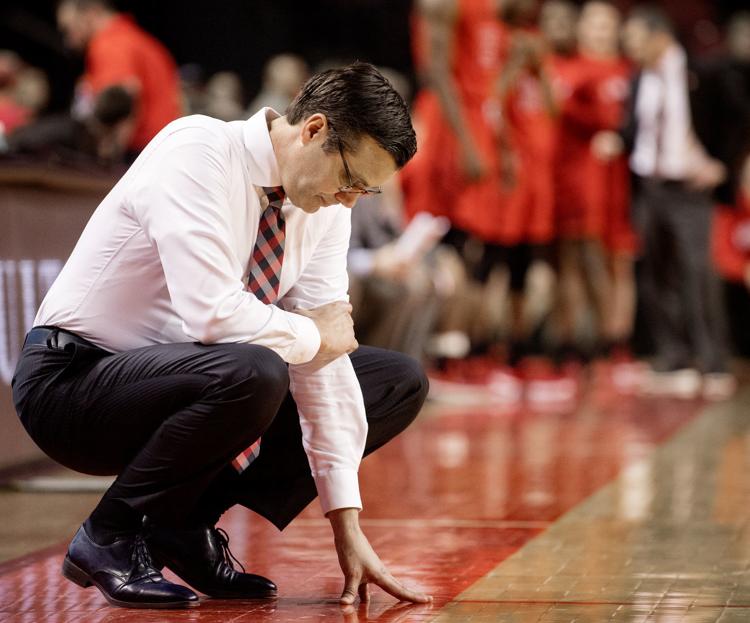 Tim Miles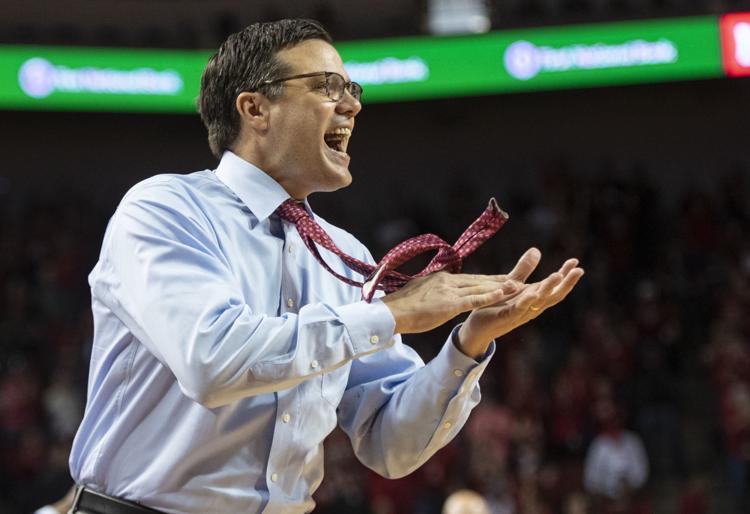 "People say, 'Why Nebraska?' I say, 'Why not?' I think we've got leadership in place. I know we do within the department and around campus that we can attract a coach that has experience, hopefully at our level."

— Nebraska AD Bill Moos