Six days after Thomas Allen first put his name in the NCAA's transfer portal, he has made his decision. 
The guard is leaving Nebraska. 
The choice to leave NU, which came on the same day new head coach Fred Hoiberg had his first team meeting and was introduced at a news conference, leaves the Huskers with three open scholarships for next season. 
"I would just like to thank UNL for an amazing 2 years," he wrote on Twitter. "I have learn and grown so much in this time that I've had. Truly grateful for the opportunity to play at this level. Met some people that I will have a lifetime relationship with. I want to thank the Huskers fans for all the support and Coach (Kenya) Hunter for recruiting me that means everything to me. 
"But I've decided to keep my name in the transfer portal and move on. Will always have love for this school." 
Allen, a four-star prospect out of North Carolina, played his high school ball at Brewster Academy before coming to Lincoln. As a sophomore here, he played in 26 games and started 25 before missing the final seven games after spraining his ankle against Michigan on Feb. 28. 
You have free articles remaining.
Allen averaged 30 minutes per game, scored 8.7 points and shot 36.4 percent from three-point range. 
Now he'll play the remainder of his college ball elsewhere and Hoiberg has another hole to fill on what will be his first roster at Nebraska. 
The Huskers also must replace departed seniors James Palmer, Isaac Copeland, Glynn Watson and Tanner Borchardt. Junior forward Isaiah Roby could also leave after he entered the NBA Draft process. He could still return to school, though, because he has not yet hired an agent.
On winning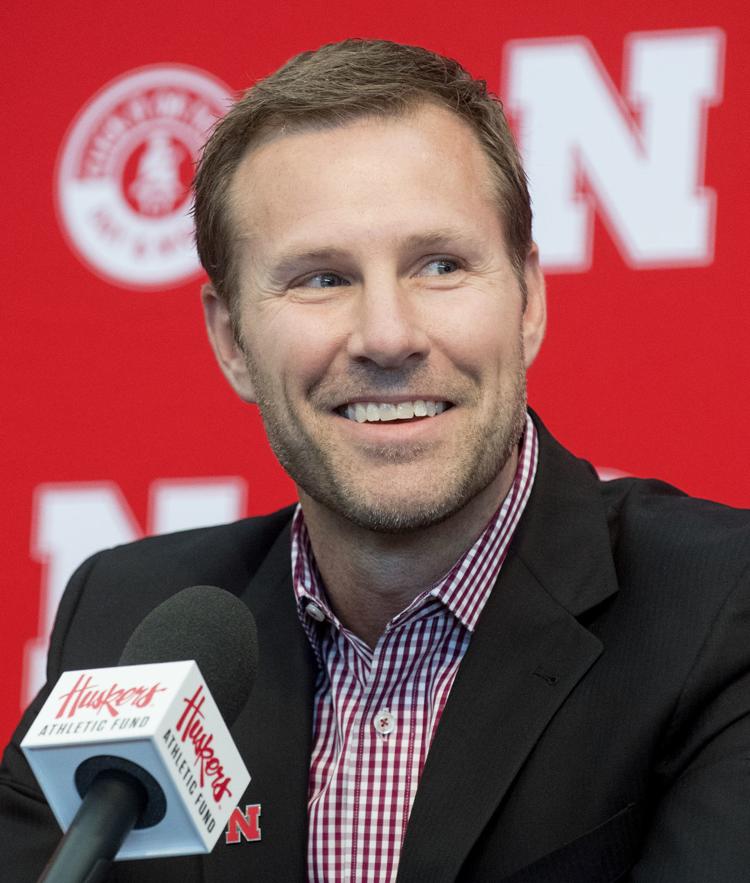 "I wouldn't have taken this job if I didn't expect to turn it around and win consistently."
On his time not coaching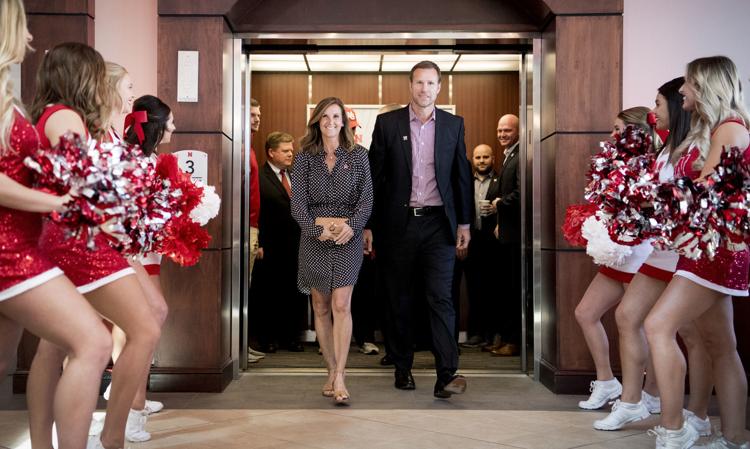 "I said, well, I am sitting here at my table doing my puzzle in my robe and watching 'The Price is Right.' It's pretty good! I liked it."
On this being his last stop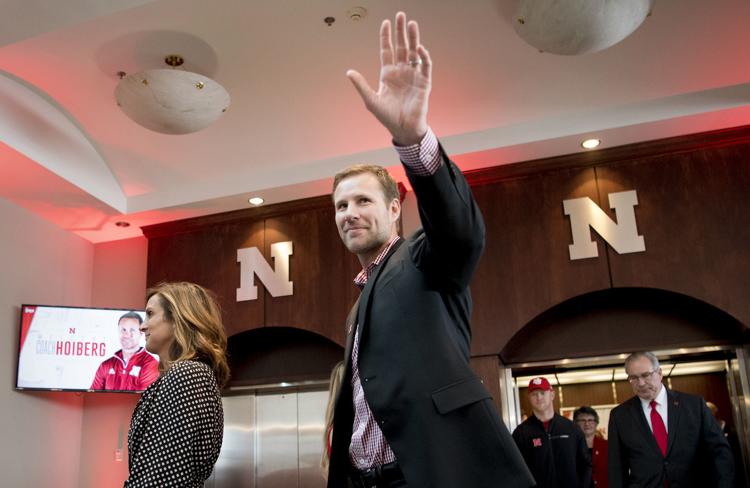 "We just came to this final decision about four days ago that we were actually going to do this, contrary to the rumors that were out there that this thing has been done for awhile. It hasn't. One thing my wife and I talked about is we want this to be our last stop. And we're excited about this."
On playing in the NBA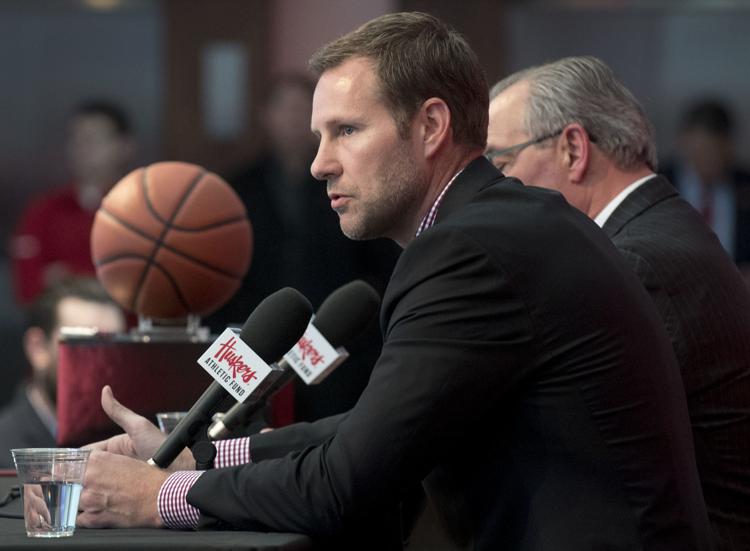 "I was fortunate enough to play 10 years in the NBA, and I didn't play because I was the most athletic. I didn't play because I was the most gifted. The reason I played was because I was the hardest worker. Nobody was going to out-work me. That's how I got to that level, and that's what I'm going to demand and expect out of our players, is to go out every day and give everything we can and put an exciting product on the floor that will make our fans proud."
On turning the program around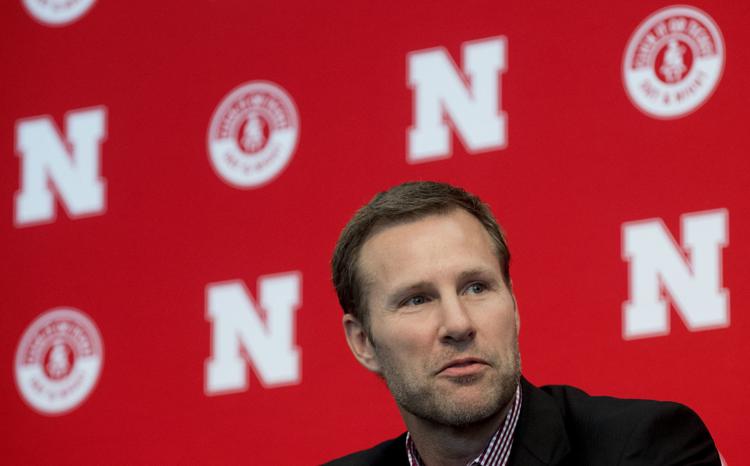 And I talked about Tim (Miles) earlier, he did a great job of making basketball exciting here at Nebraska. And again, it's a hard job now to go out and be a consistent winner. And that's what we're going to strive to do."
On his offense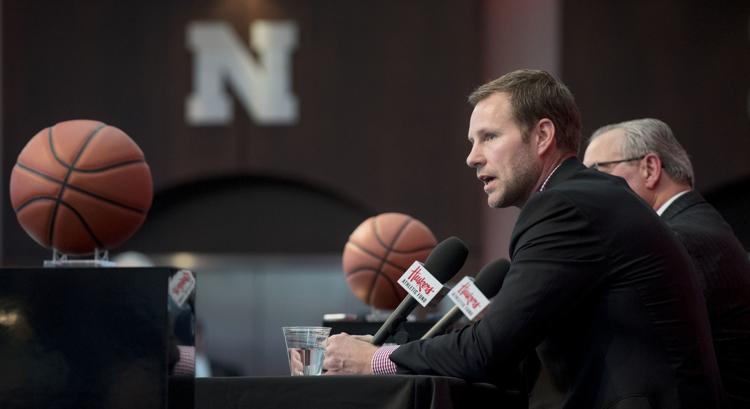 So I've done it different ways but the one thing that is consistent is the fast-paced, exciting brand of basketball that we want to play. And again, you have to be in great shape to do that, you have to have the right personnel to do that.
Fred Hoiberg news conference, 4.2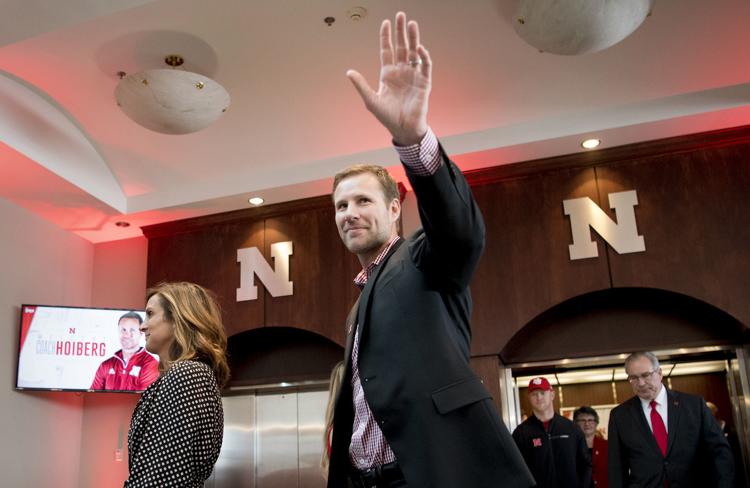 Fred Hoiberg news conference, 4.2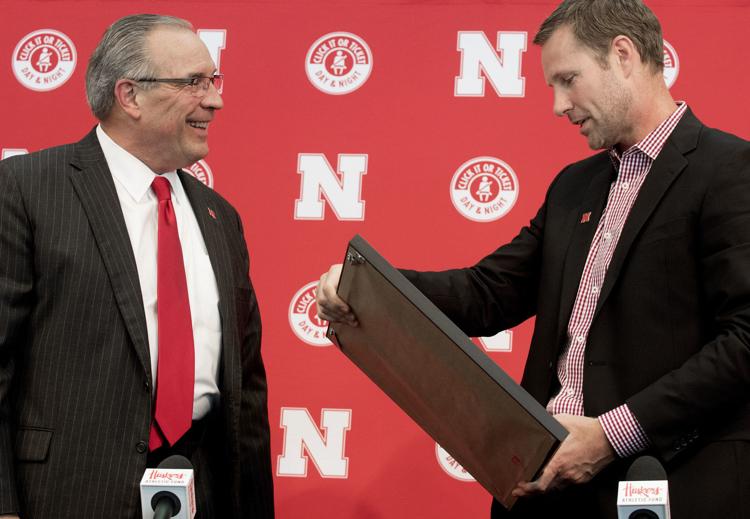 Fred Hoiberg news conference, 4.2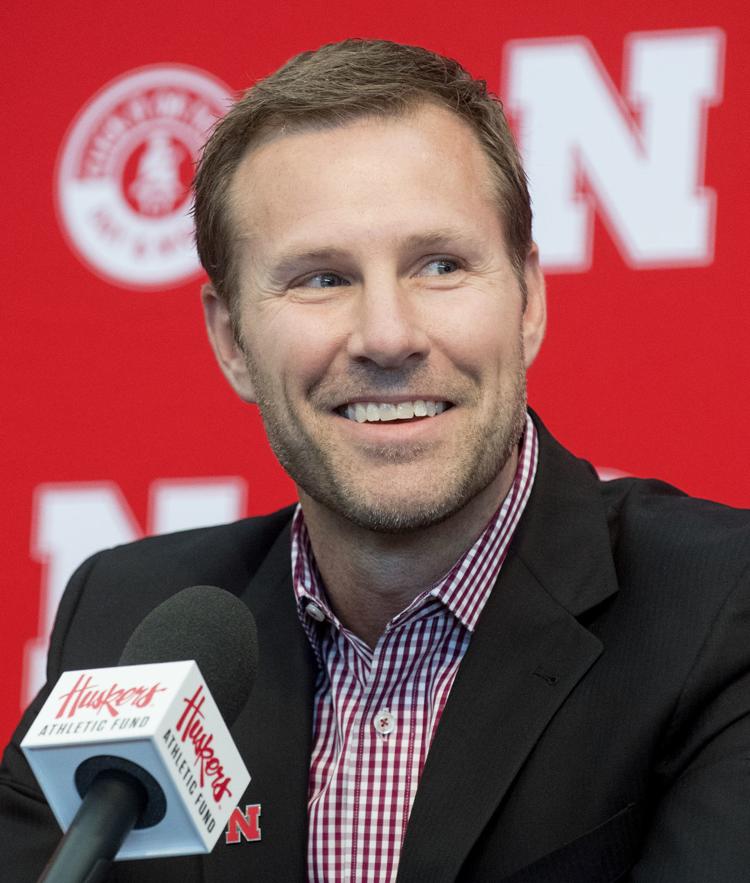 Fred Hoiberg news conference, 4.2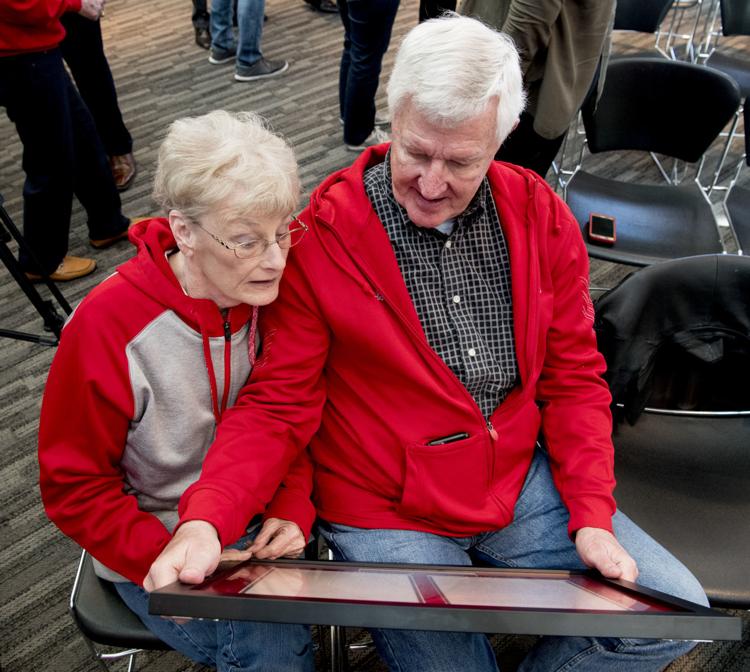 Fred Hoiberg news conference, 4.2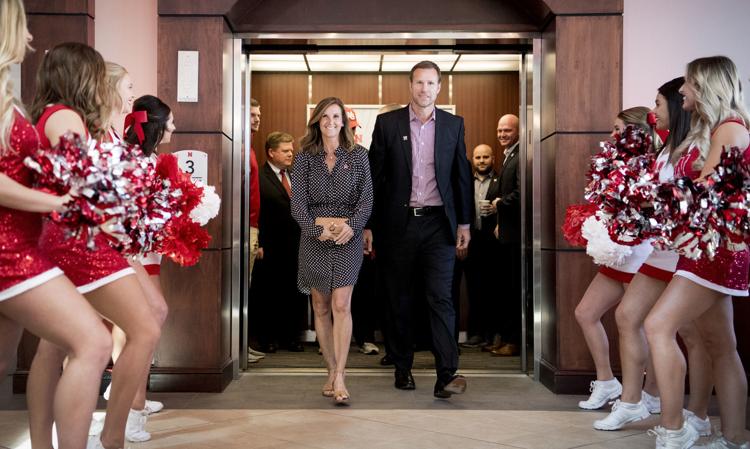 Fred Hoiberg news conference, 4.2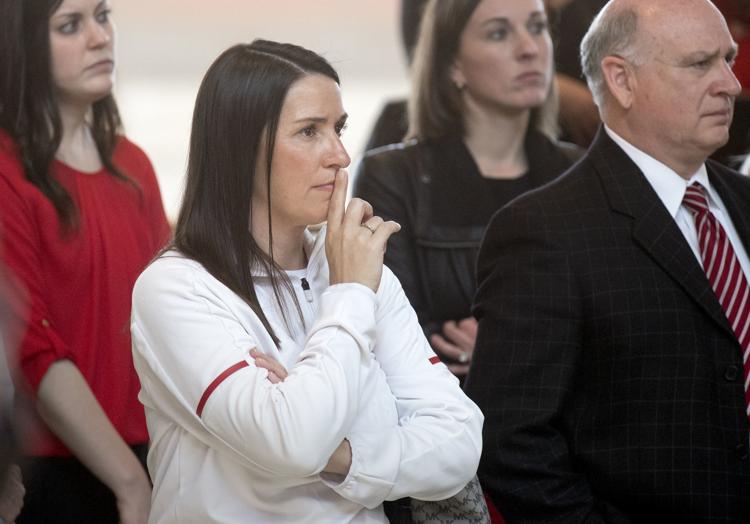 Fred Hoiberg news conference, 4.2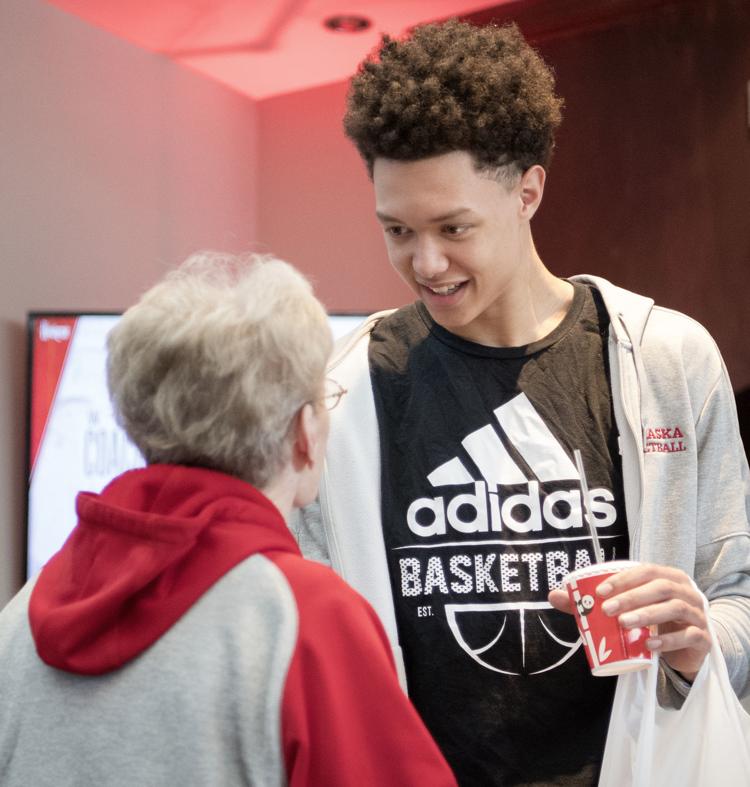 Fred Hoiberg news conference, 4.2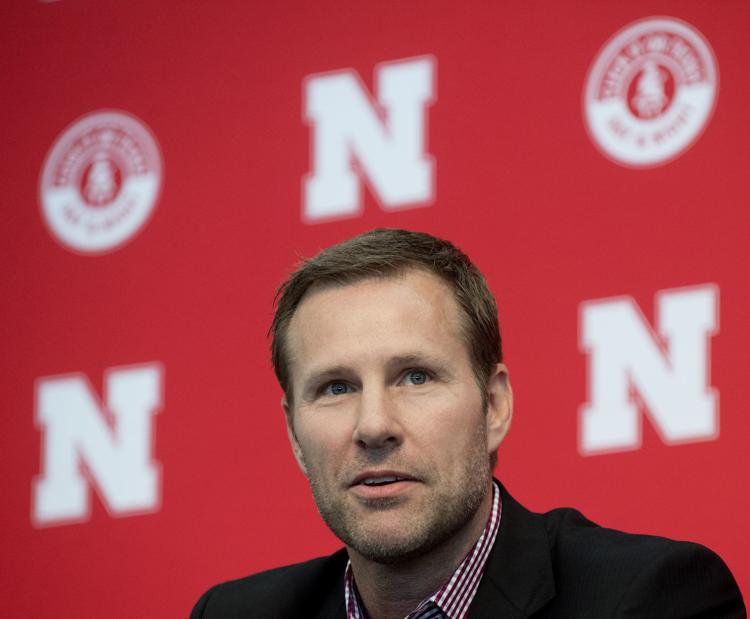 Fred Hoiberg news conference, 4.2
Fred Hoiberg news conference, 4.2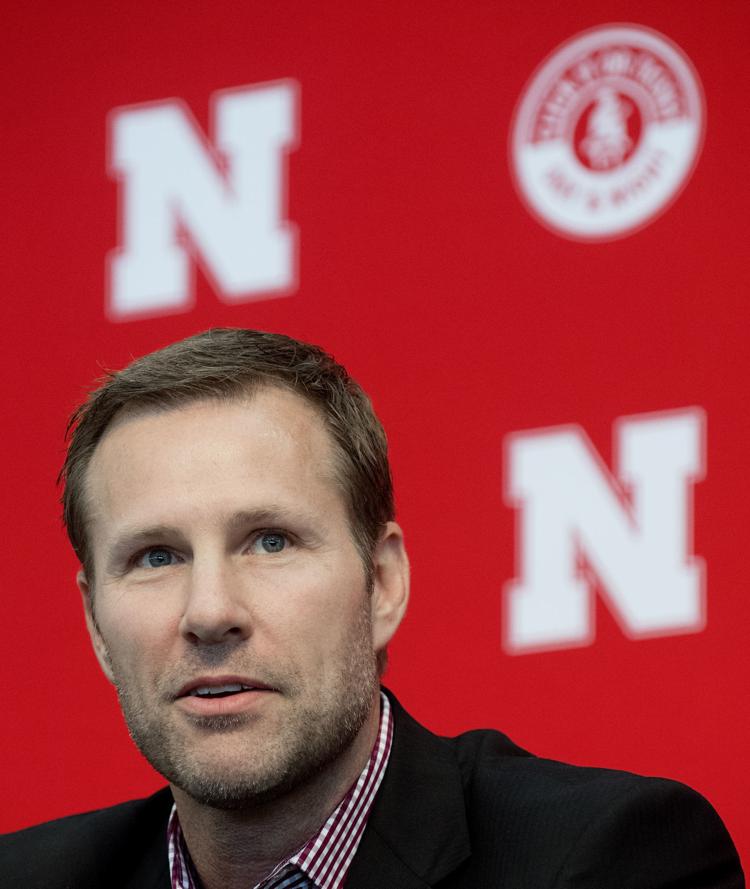 Fred Hoiberg news conference, 4.2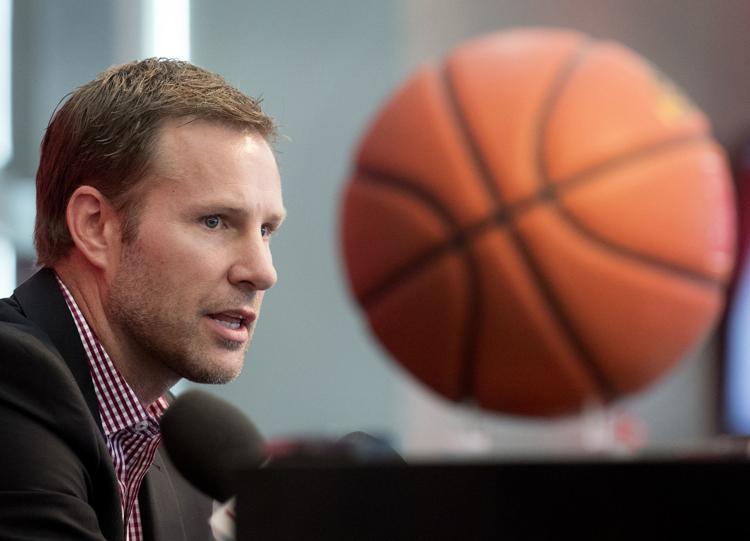 Fred Hoiberg news conference, 4.2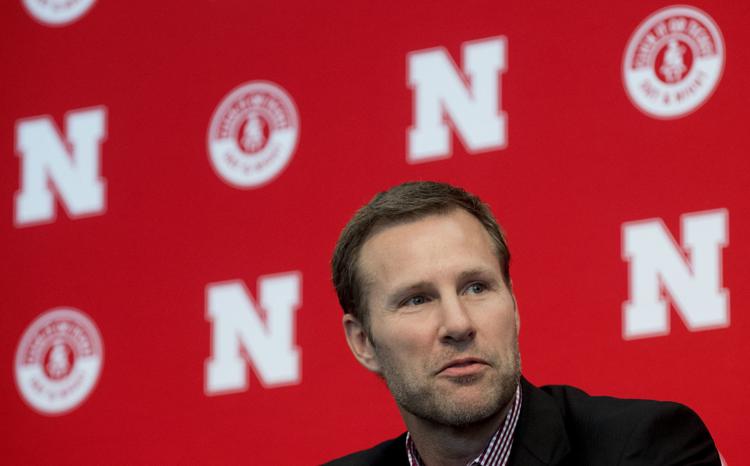 Fred Hoiberg news conference, 4.2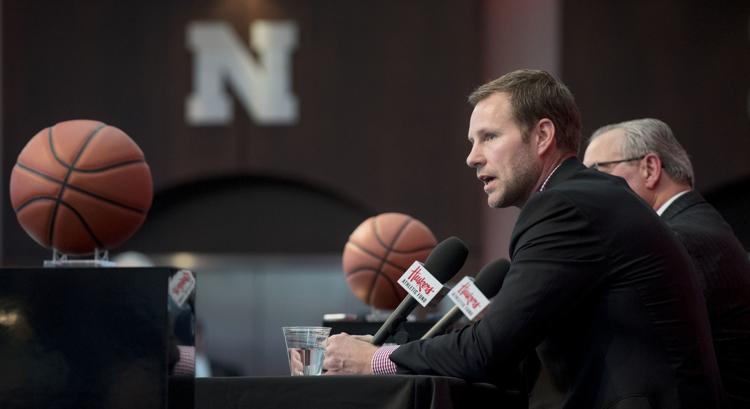 Fred Hoiberg news conference, 4.2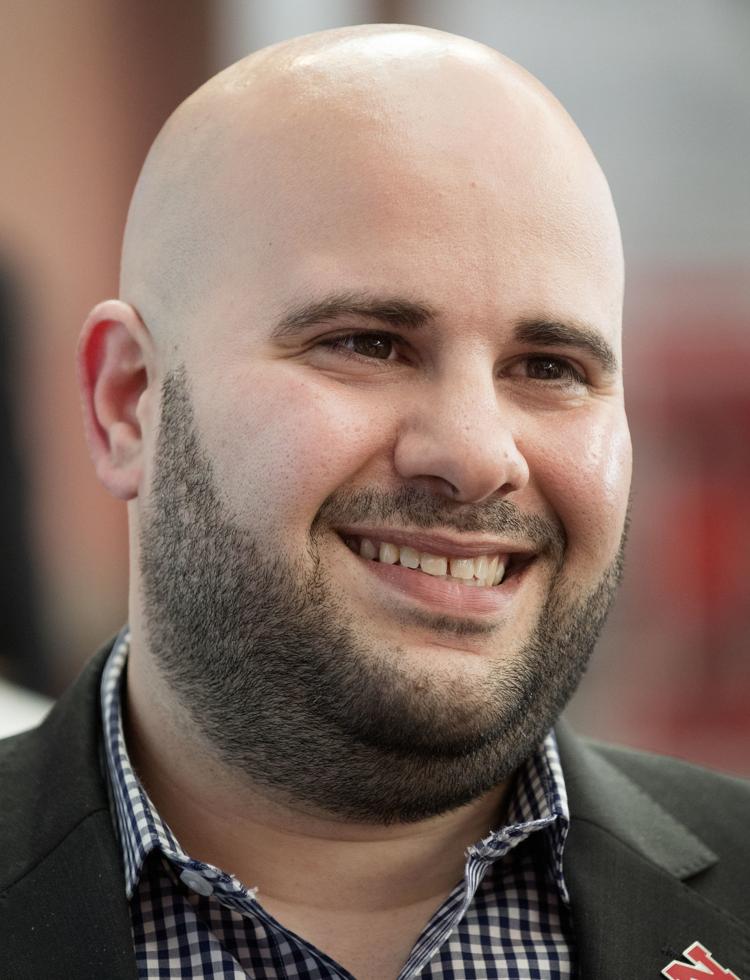 Fred Hoiberg news conference, 4.2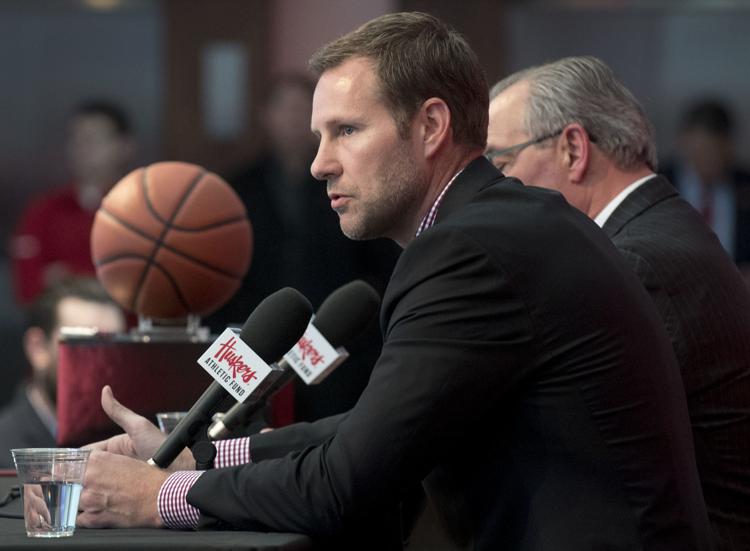 Fred Hoiberg news conference, 4.2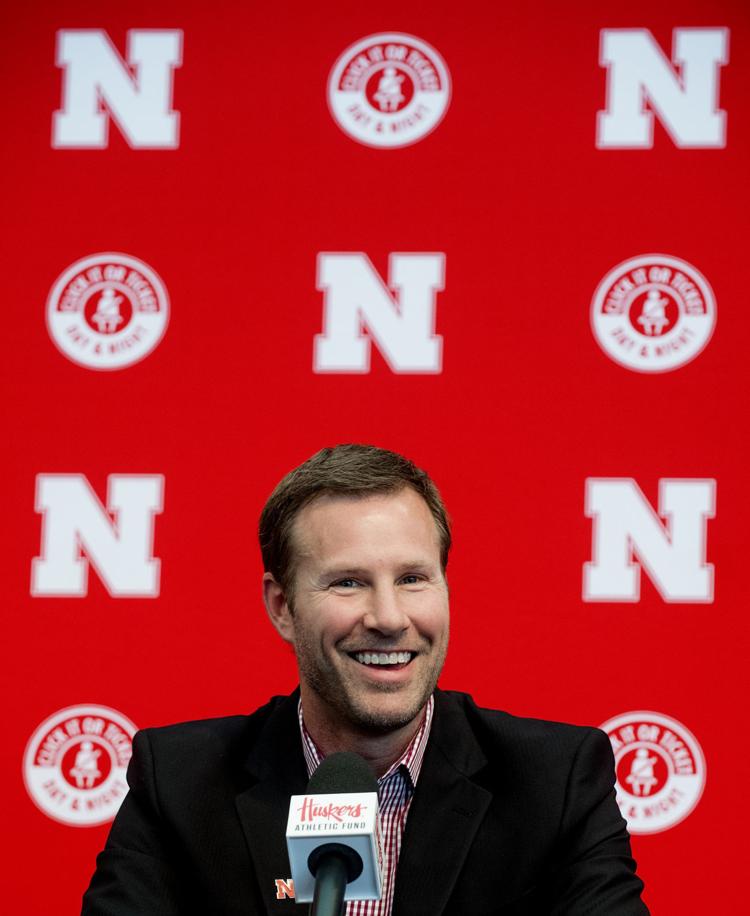 Fred Hoiberg news conference, 4.2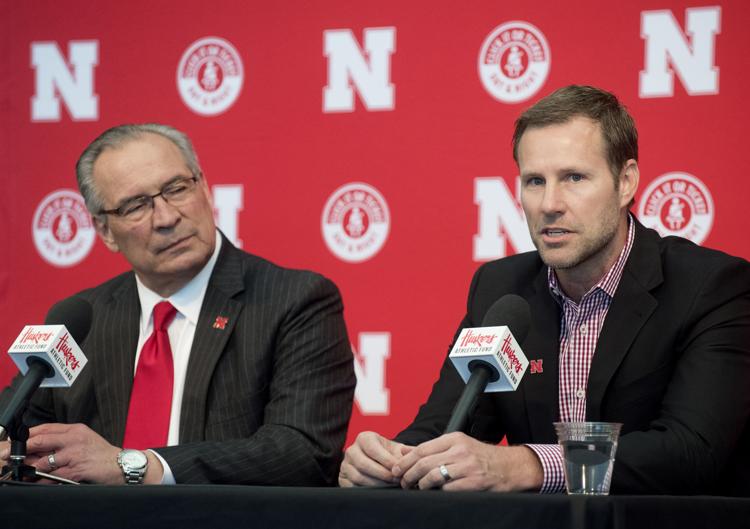 Fred Hoiberg news conference, 4.2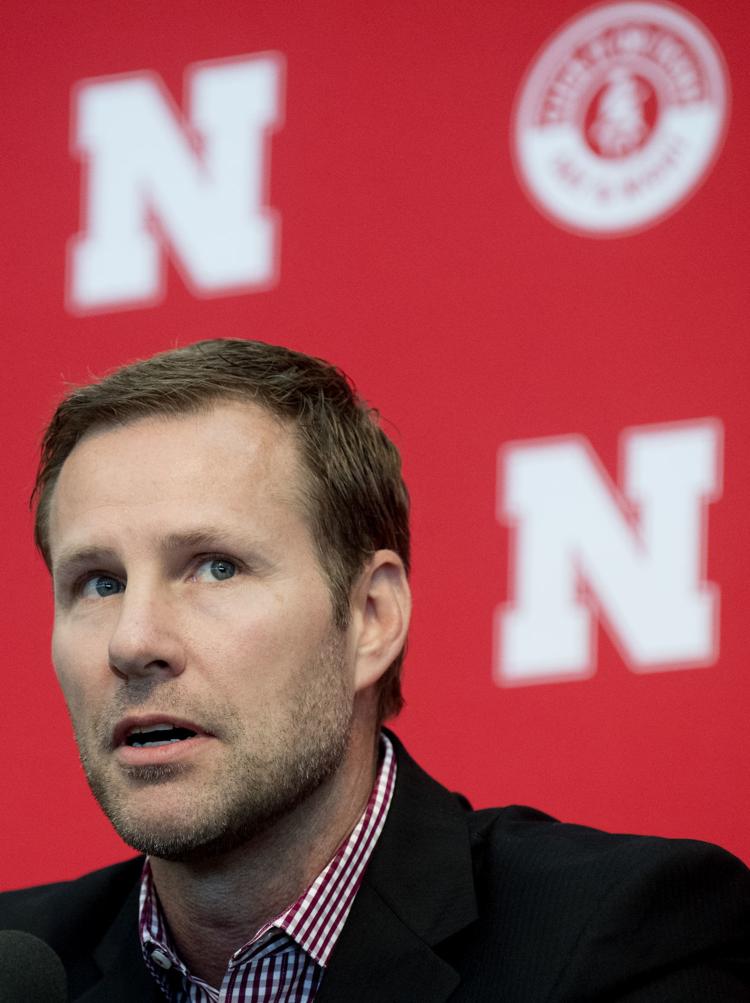 Fred Hoiberg news conference, 4.2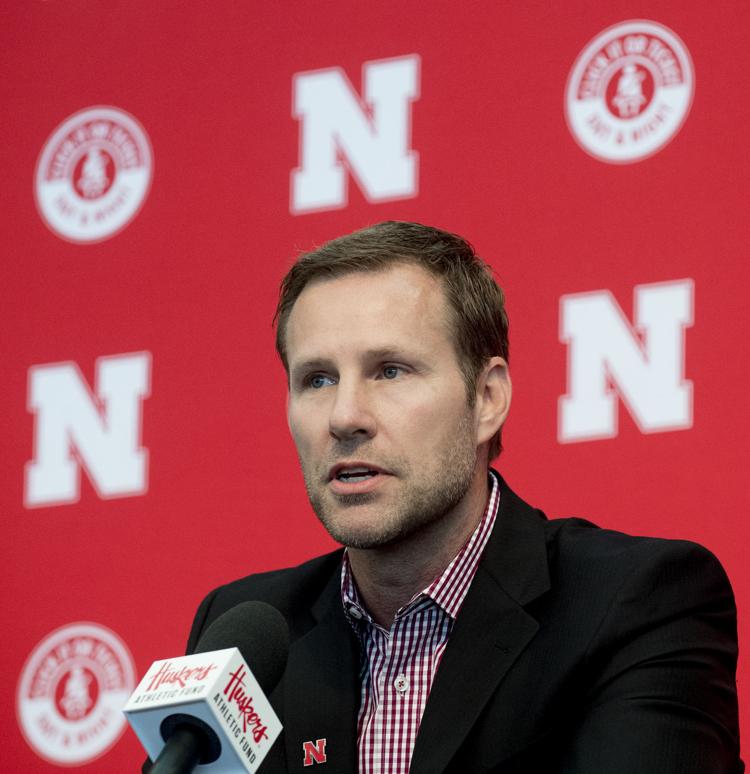 Fred Hoiberg news conference, 4.2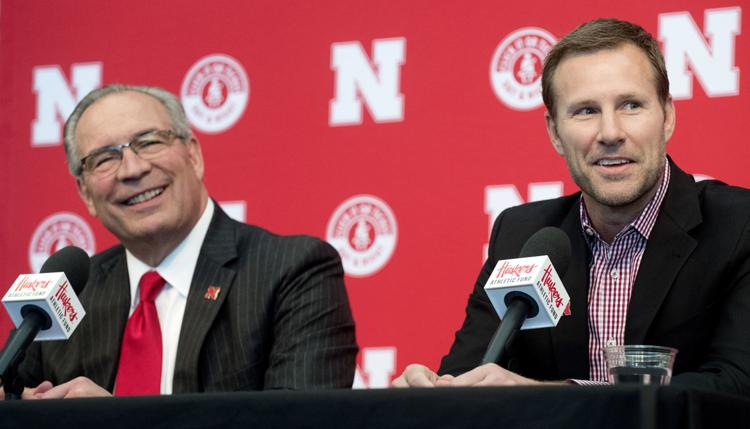 Fred Hoiberg news conference, 4.2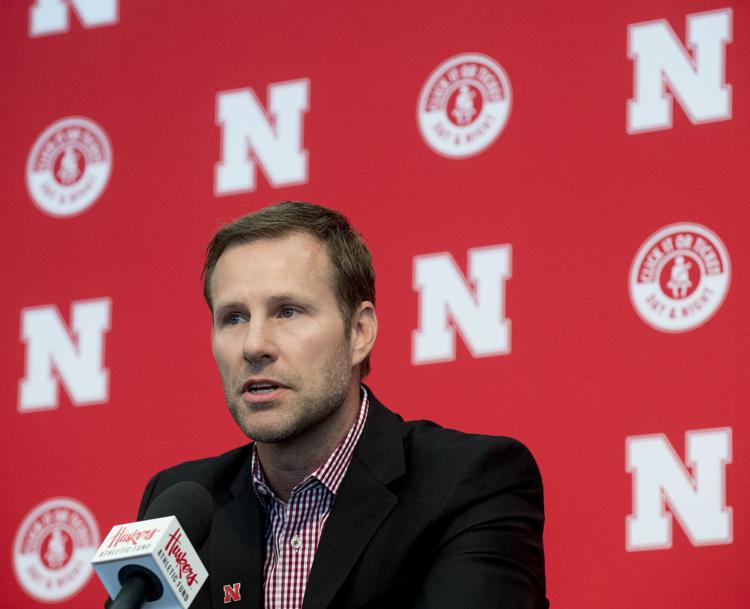 Fred Hoiberg plane landing