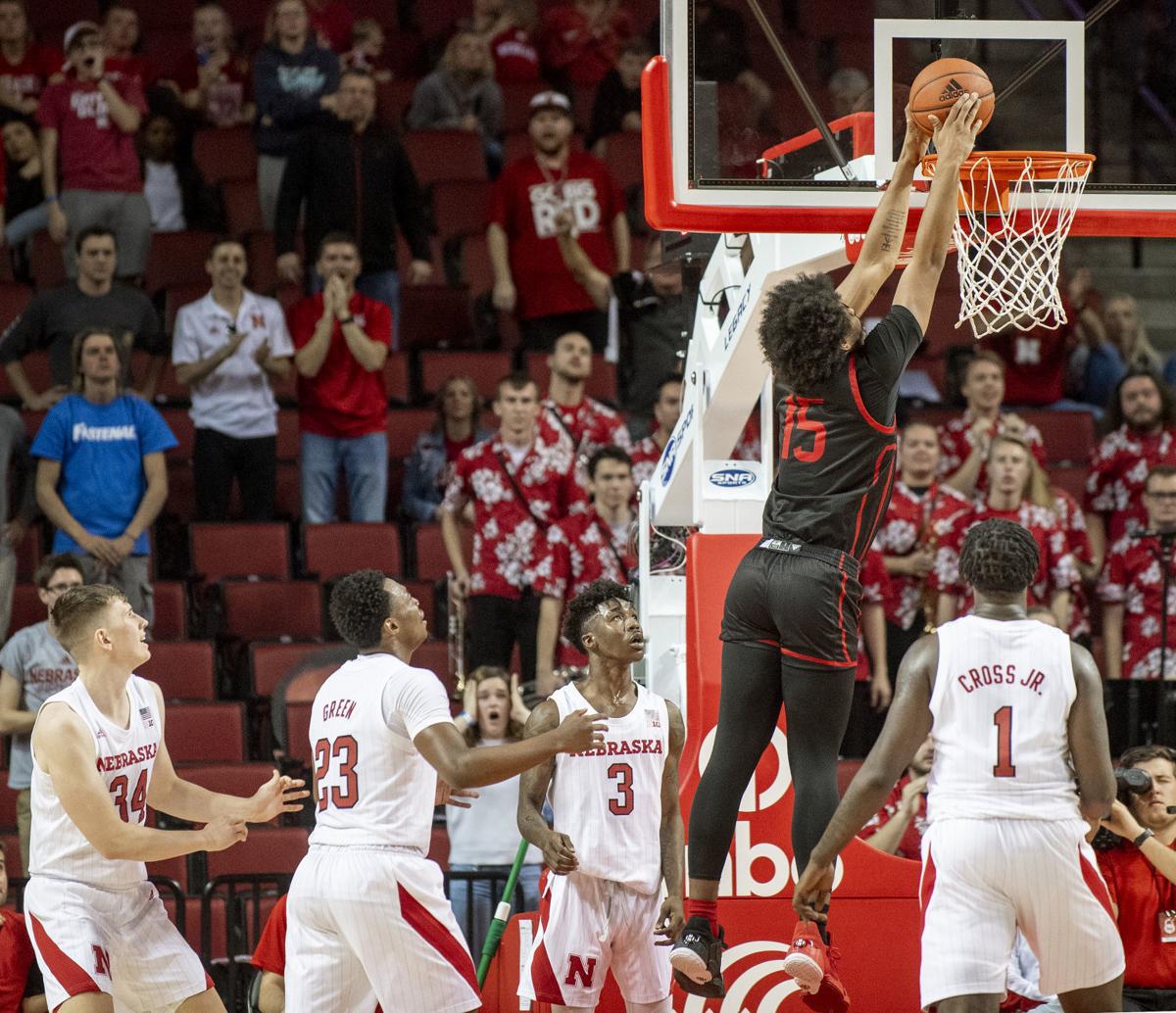 Jervay Green pulled up, let it fly from 23 feet and found nothing but the bottom of the net as the horn sounded.
Cam Mack tackled him hard enough take him almost completely off the playing surface. His Nebraska teammates all but dogpiled in the corner opposite their bench.
It was the kind of celebration the Husker basketball team sorely needed after an opening-night loss. 
The shot, though, only tied the game.
Southern Utah's Cameron Oluyitan hit a 17-foot baseline jumper with 3 seconds left in the second overtime to lift the Thunderbirds to a 79-78 win over Nebraska on Saturday afternoon in front of an announced crowd of 15,828 at Pinnacle Bank Arena.
Nebraska took a step forward Saturday afternoon. Nebraska is also 0-2 for the first time since the 1987-88 season, and Saturday marked the first time NU has lost consecutive games to non-power conference opponents since November 2002.
"I feel like we took a step forward, but when it comes down to it, we should have won the game," Mack said. "Simple — we should have won the game."
Mack showed flashes of his brilliance, going for 13 points, seven rebounds and 11 assists. He also missed two free throws with 6 seconds left in regulation and Nebraska trailing by one.
That it got to the point where Nebraska needed those foul shots is what will likely sting this team the most.
Nebraska led by 14, 44-30, with a little more than 16 minutes left in regulation. The Huskers came out with the intensity on both ends that was missing in a season-opening loss to UC Riverside on Tuesday that showed the process ahead for this program.
You have free articles remaining.
"If we continue to take steps, the results will take care of themselves," NU coach Fred Hoiberg said. "That's the biggest thing for our group right now is just to continue to go out there and battle."
Nebraska had trailed for all of 13 seconds the entire game before Southern Utah rallied to go up 65-64 on a Dre Marin three-pointer with 1:58 left. It was a grind for both teams all the way to the end from there.
Nebraska went 3-for-13 from the field, 0-for-6 from three-point range and 3-for-7 at the free-throw line combined in the two overtimes. Southern Utah wasn't much better, finishing 3-for-11, 1-for-4 and 3-for-6.
After making 16 of their first 20 free throws, the Huskers missed six of their final nine.
Still, Nebraska almost brought the house down with a pretty play at the end of the first overtime. Mack split SUU's zone thanks to a pair of screens, and nearly connected with Green for a lob that would have given the Huskers the lead with less than 10 seconds to go.
But it went begging, as did Southern Utah's final attempt. Nebraska then led by three with 53 seconds left in the second overtime after a Kevin Cross layup, but the Thunderbirds answered with a dunk, Nebraska had to force up a three-pointer late in the shot clock, and Oluyitan made his game winner.
Mack got a good look at a runner at the horn, but couldn't convert.
Cross had a career-high 19 points on on 8-of-15 shooting, adding five rebounds. Green finished with 18 points and eight boards, and Dachon Burke had 13 points.
"Obviously the first game didn't go how we wanted it to," Green said. "And we're still a new team, so we're all still trying to find the rhythms of each other. But I think we took a huge step forward, and we're just going to keep working. And we're going to start winning soon."
The Huskers will have plenty of time to stew over the loss. NU is off until Friday, when the Huskers host South Dakota State.
"The competitive spirit of this group was where it needed to be today," Hoiberg said. "And it's something we can build on, and have a great week of practice before next Friday."
Southern Utah vs. Nebraska, 11.09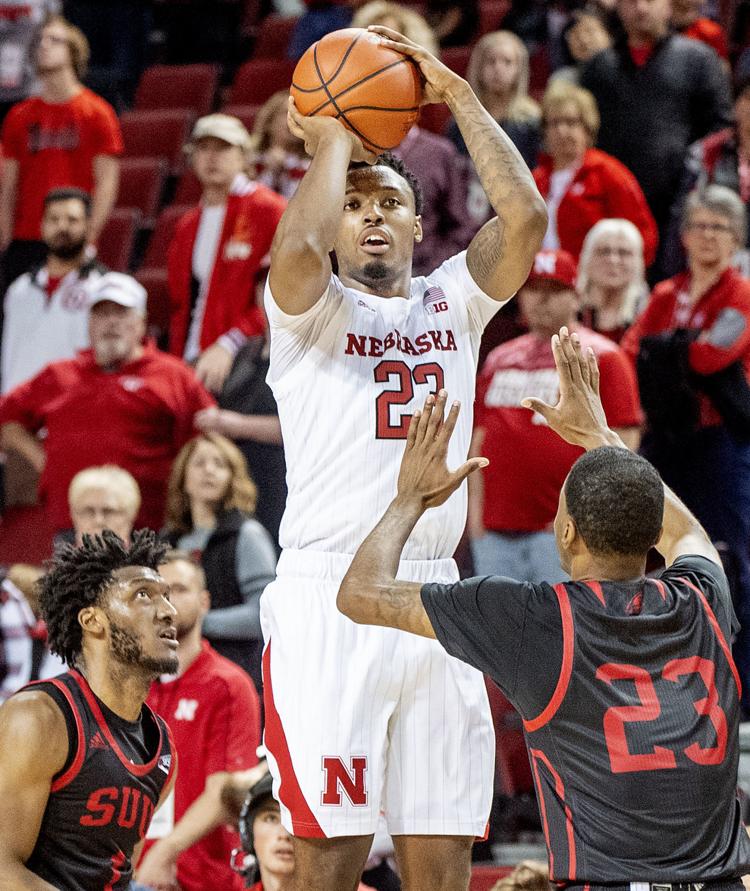 Southern Utah vs. Nebraska, 11.09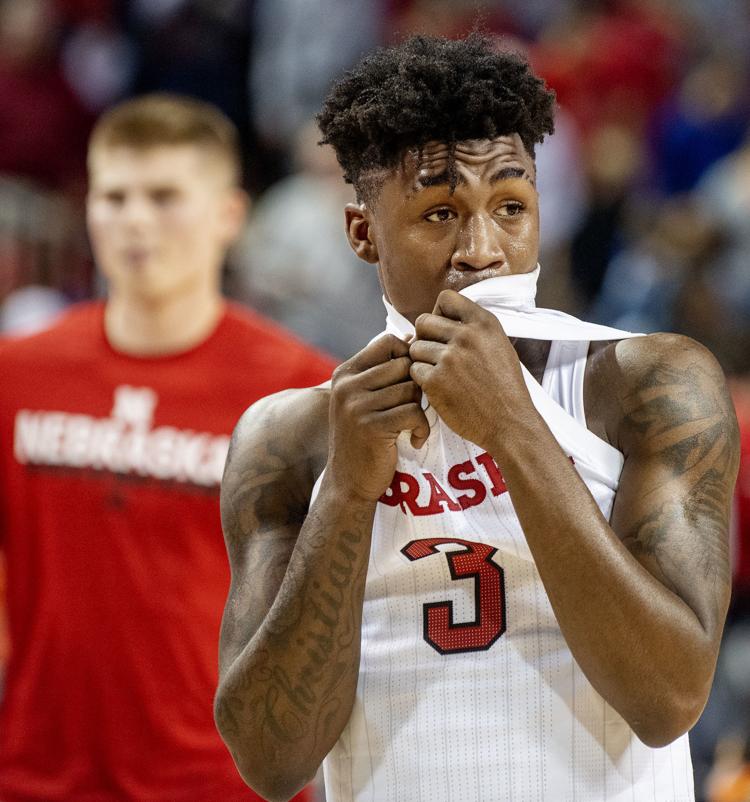 Southern Utah vs. Nebraska, 11.09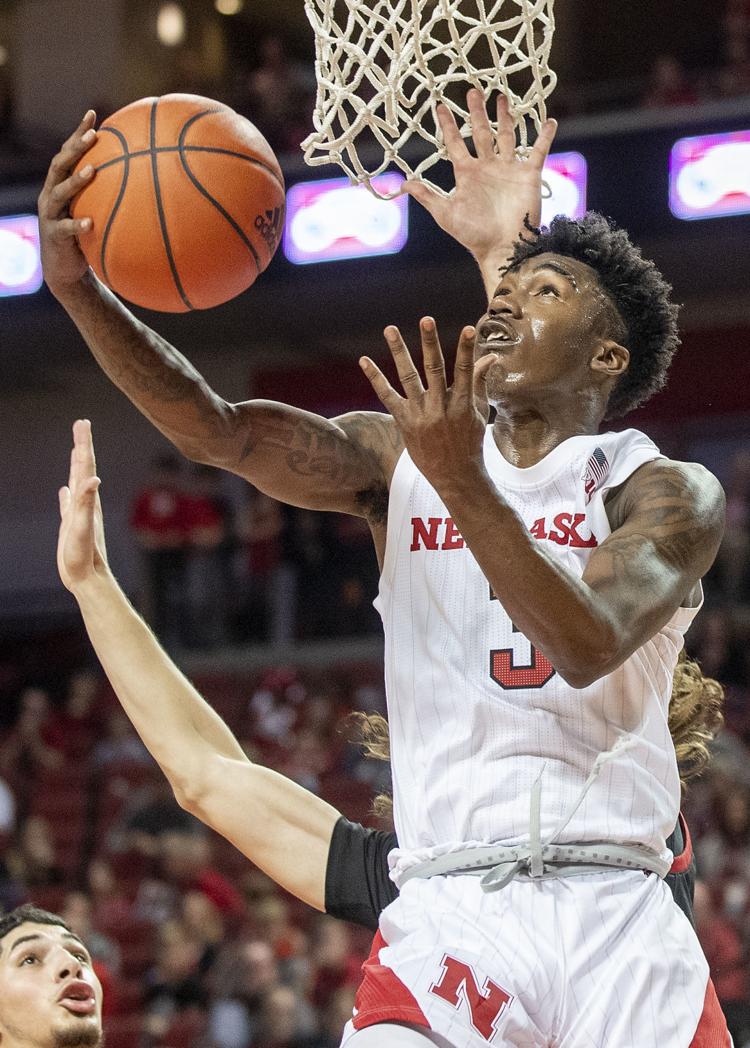 Southern Utah vs. Nebraska, 11.09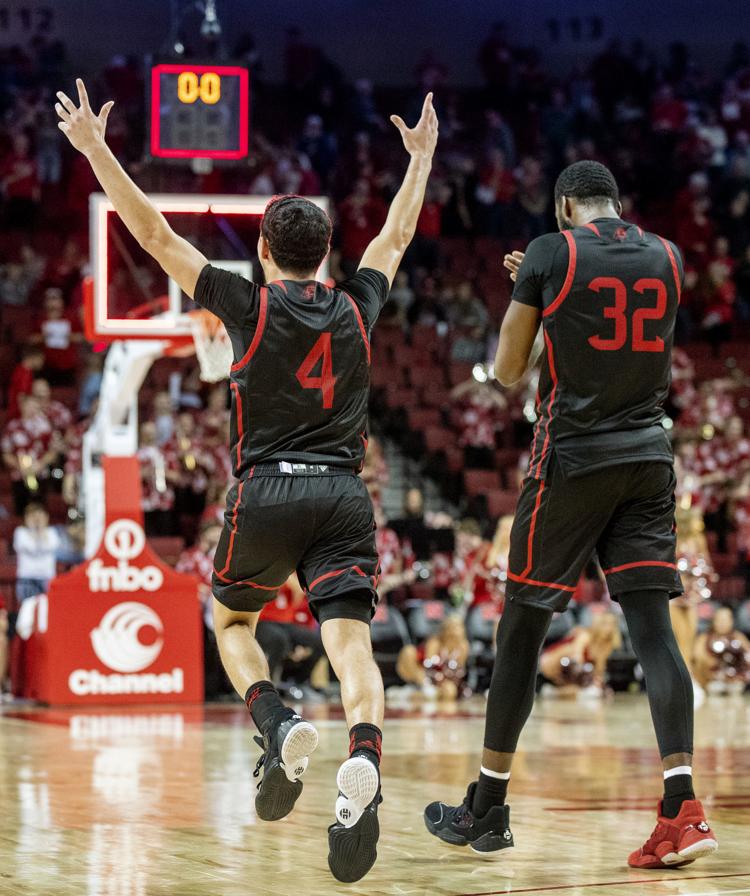 Southern Utah vs. Nebraska, 11.09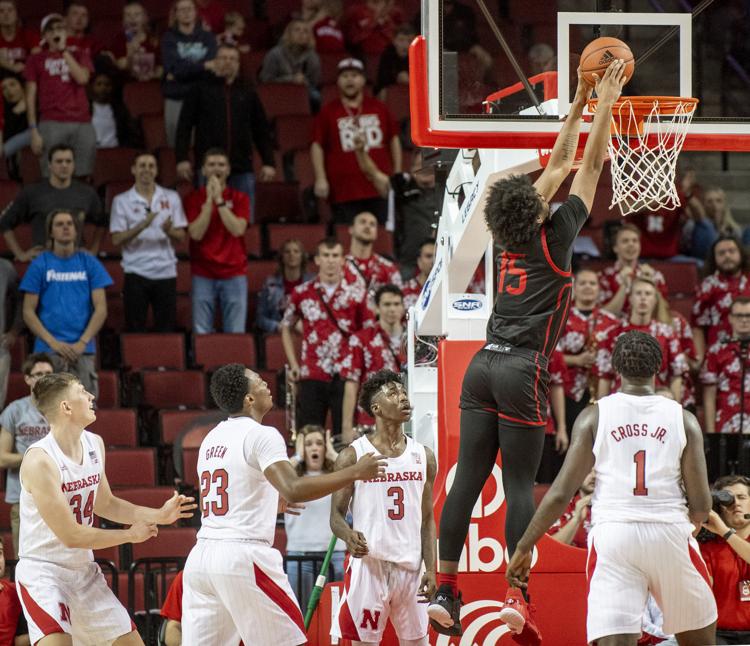 Southern Utah vs. Nebraska, 11.09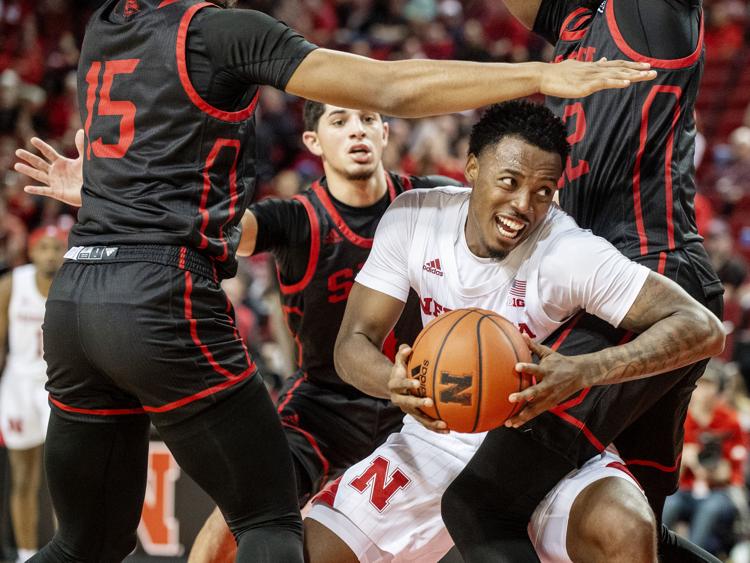 Southern Utah vs. Nebraska, 11.09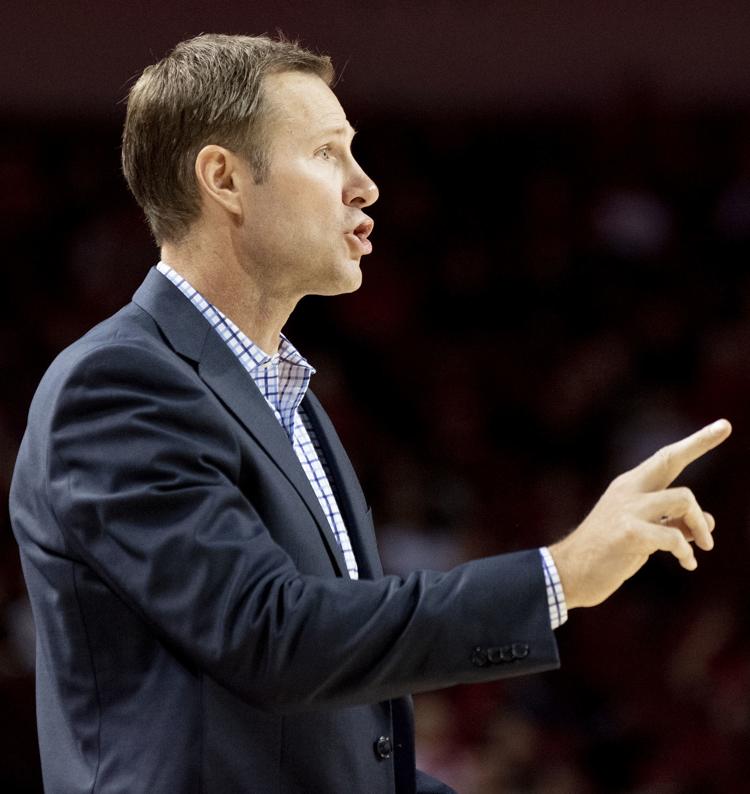 Southern Utah vs. Nebraska, 11.09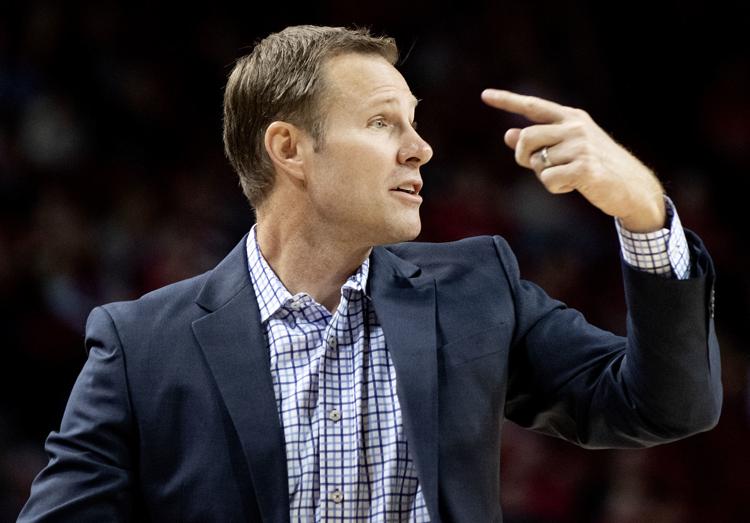 Southern Utah vs. Nebraska, 11.09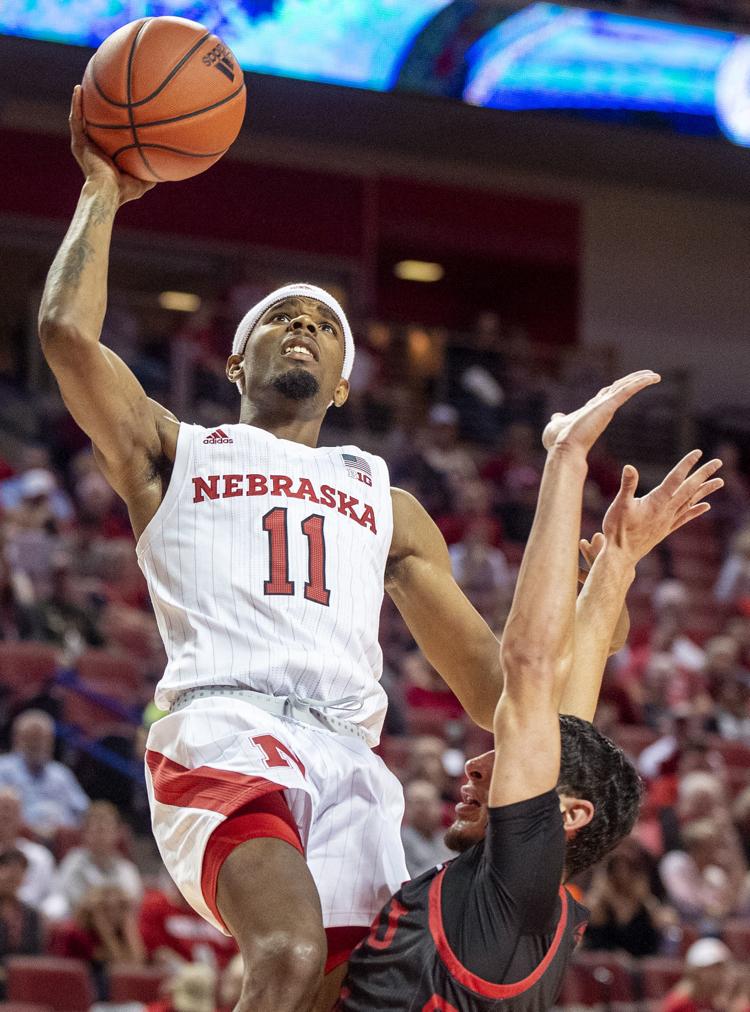 Southern Utah vs. Nebraska, 11.09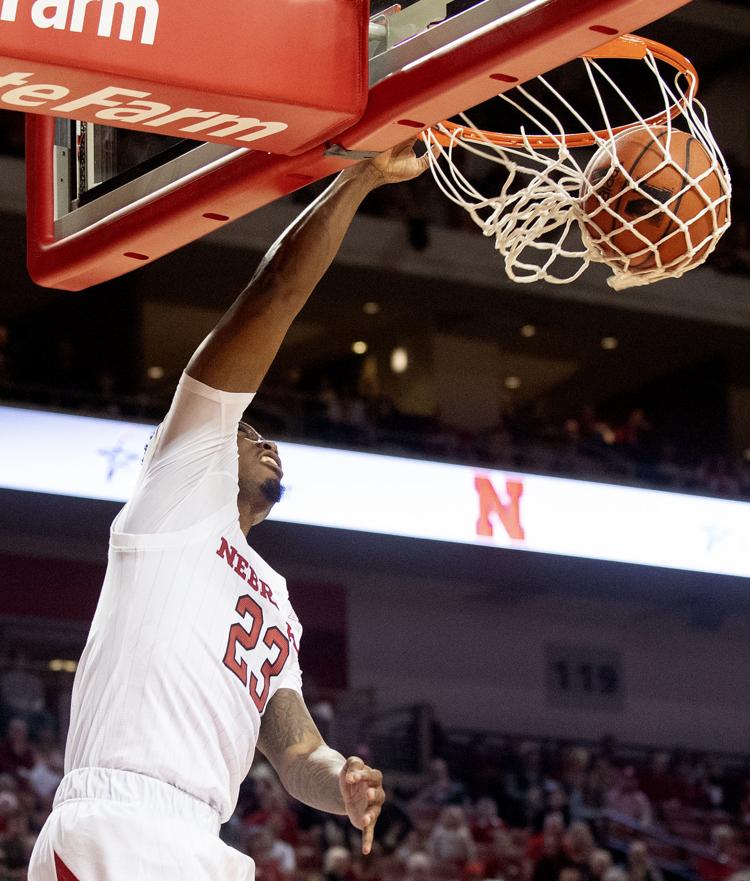 Southern Utah vs. Nebraska, 11.09
Southern Utah vs. Nebraska, 11.09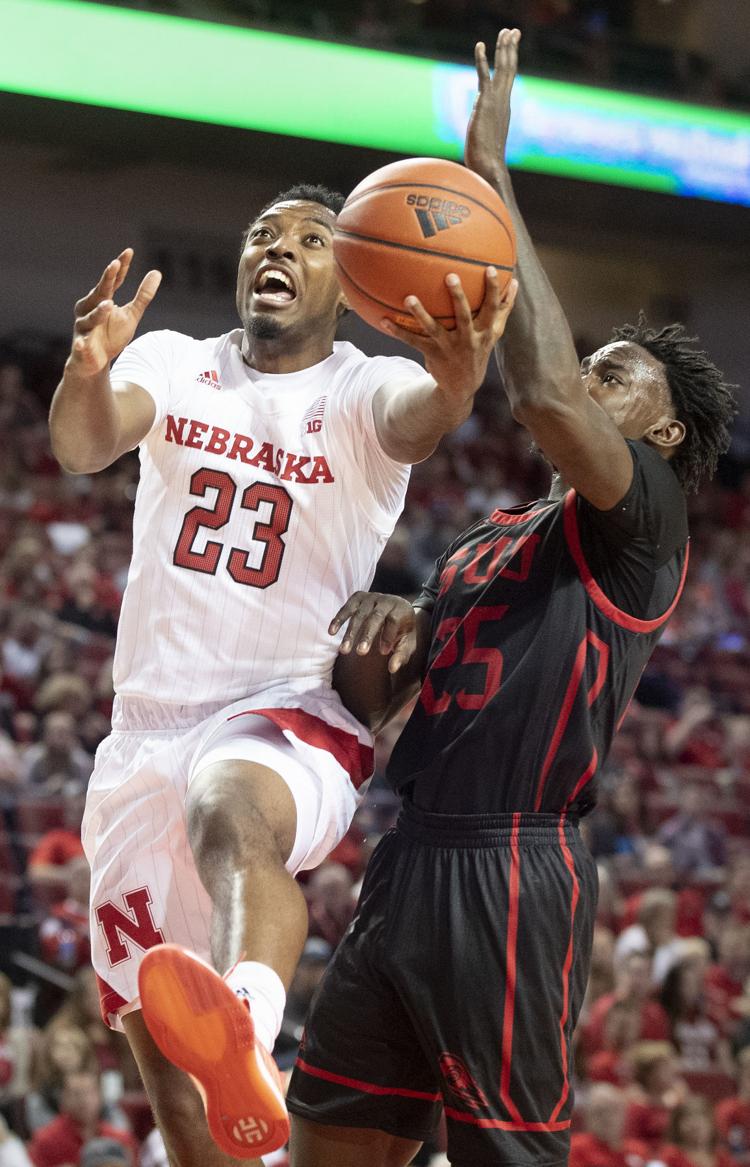 Southern Utah vs. Nebraska, 11.09
Southern Utah vs. Nebraska, 11.09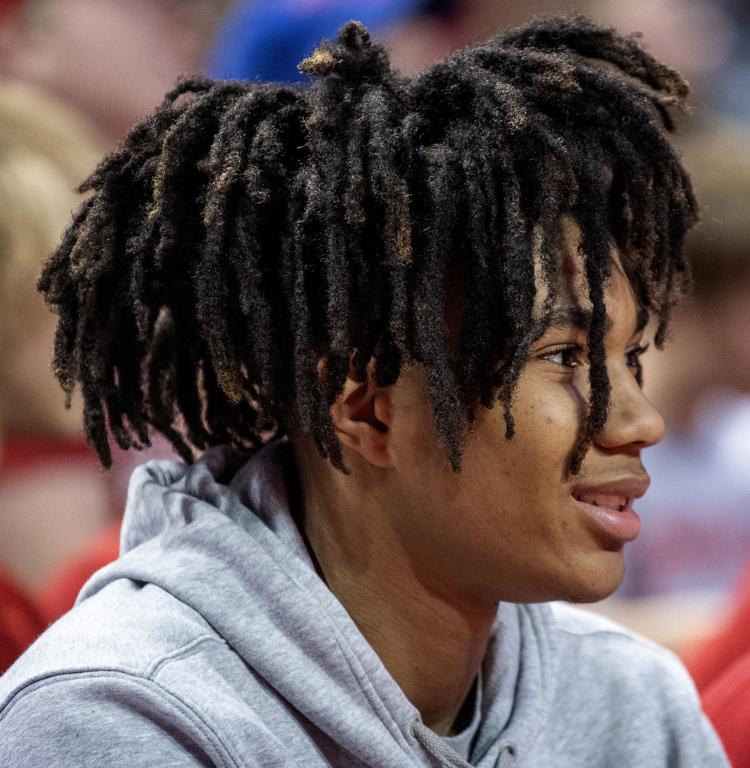 Southern Utah vs. Nebraska, 11.09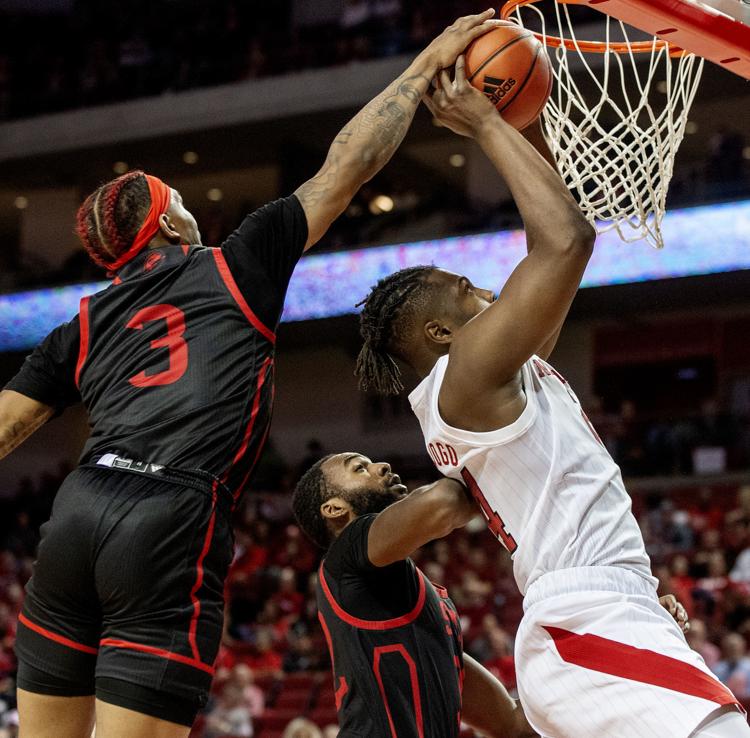 Southern Utah vs. Nebraska, 11.09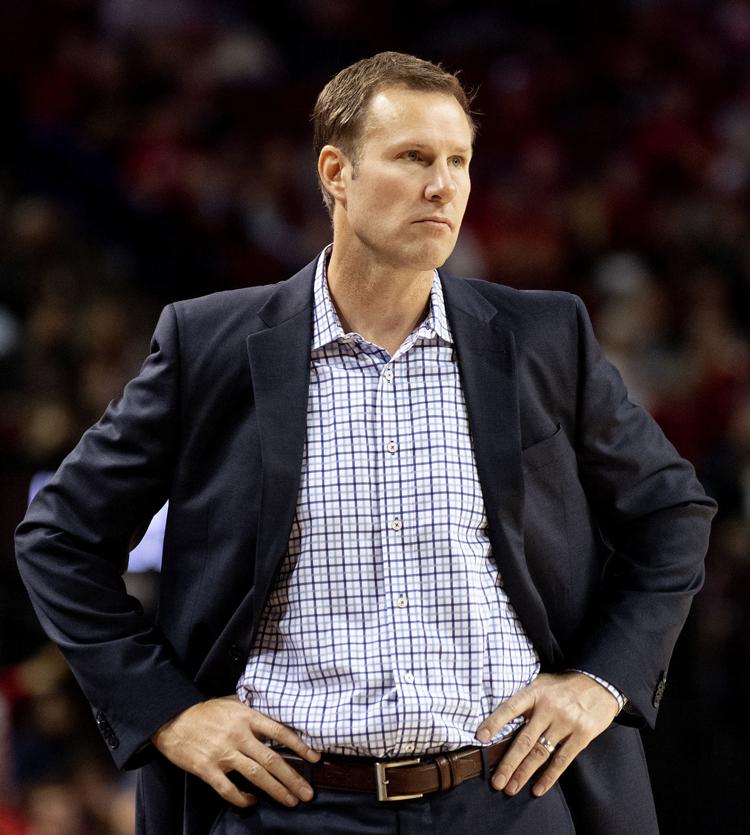 Southern Utah vs. Nebraska, 11.09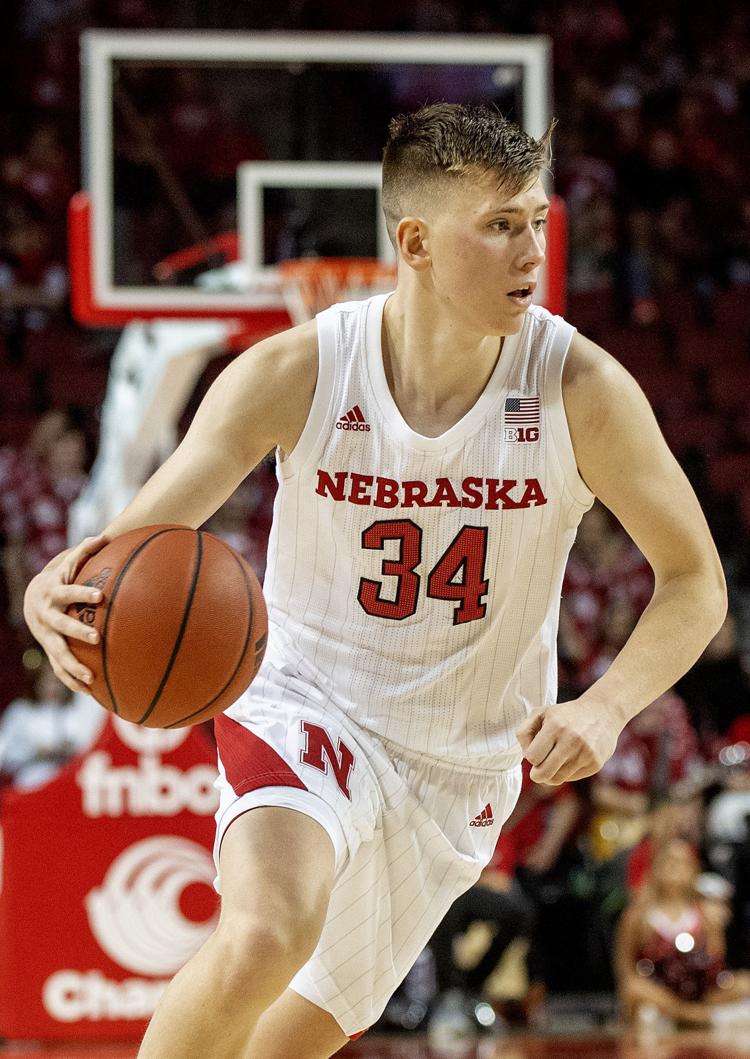 Southern Utah vs. Nebraska, 11.09