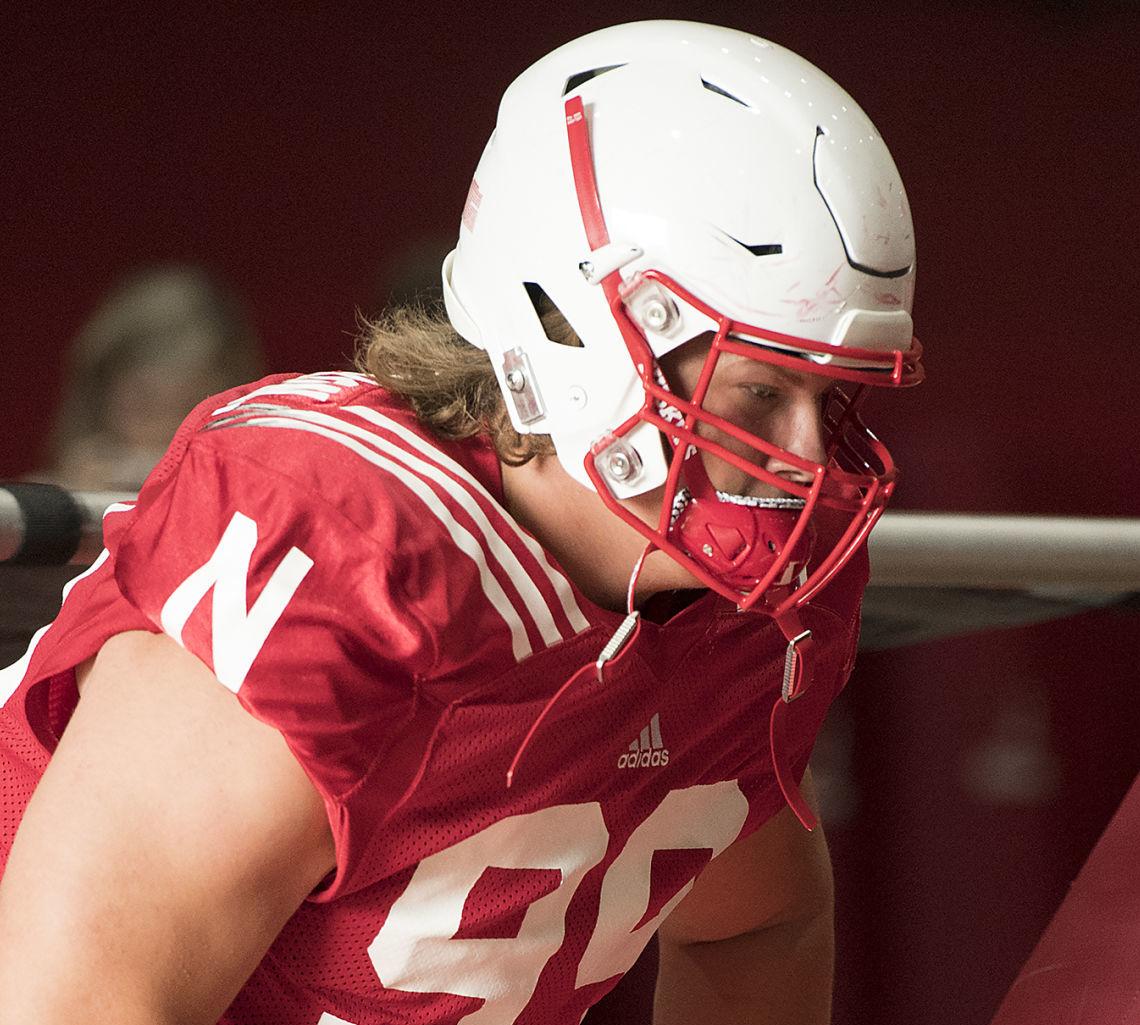 Some of Nebraska's lesser-used players knew there might be a chance for playing time Saturday against Wisconsin, no matter the score.
And with Darrion Daniels and Carlos Davis sidelined for health reasons, that meant even more opportunities to get on the field for four of NU's defensive linemen.
True freshman Ty Robinson made his Husker debut. Juco transfer Keem Green saw the field for the second time. Redshirt freshman Casey Rogers got in for the third time this year. And Lincoln Southeast senior Fyn Anderson also made an appearance.
"Coach T (NU defensive line coach Tony Tuioti) says to always be ready, so that's what I did," Rogers said. "I prepared myself as if I was starting this game, and that's all I can do, really, is be ready for the guys."
Rogers said he was on the field for somewhere between 10 and 15 plays. Green came on in the second half.
You have free articles remaining.
Also making his NU debut was freshman linebacker Nick Henrich, who has spent the season recovering from shoulder surgery.
None of the five players recorded any stats, but the experience of getting on the field against some of the best the Big Ten has to offer went a long way.
"It was great. It was a great experience for me," Green said. "There's been a lot thrown at me at once, learning the defense. It's a big difference coming from juco and everything. It's a great process and a great experience."
Robinson, the touted recruit out of Arizona, didn't speak with reporters after the game. But Rogers was complementary of a player who figures to be a key piece of Nebraska's plans going forward.
"Ty Robinson did awesome. He was out there for the first time today. And it was really good to see that because that's something he needs for next year — that experience, especially against a Big Ten team like that," Rogers said. "I think it showed him that he can do it, and I think he knew that, but now it's in his head that he can and he knows what to expect. Which is something that all of us young guys should have this season."
Wisconsin vs. Nebraska, 11.16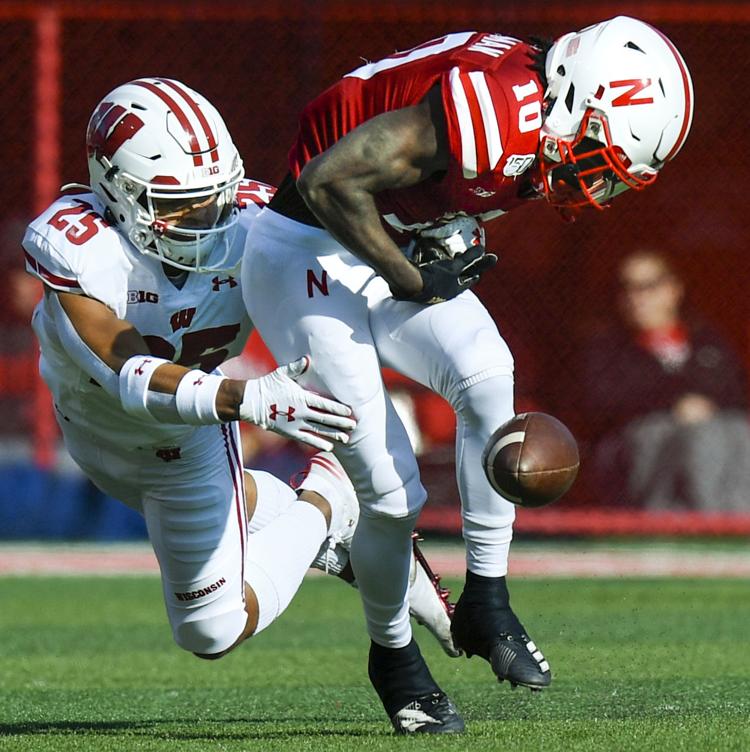 Wisconsin vs. Nebraska, 11.16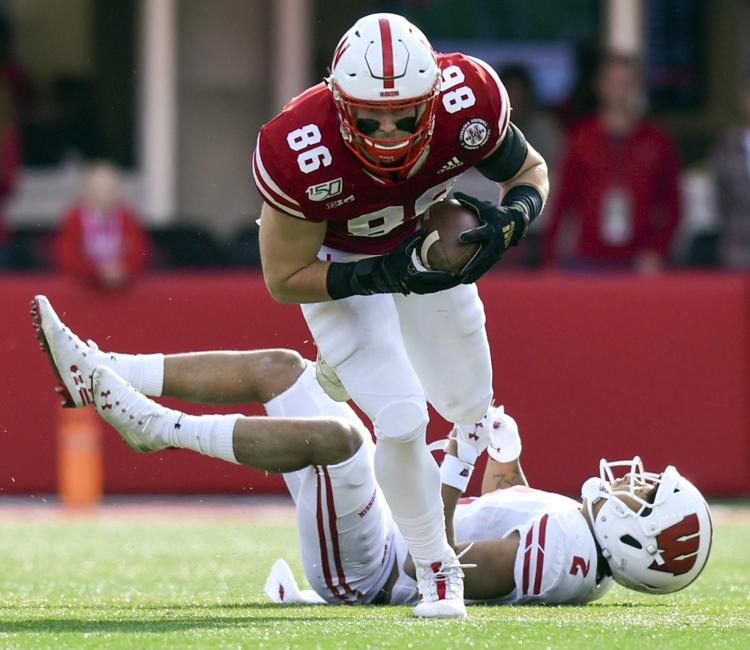 Wisconsin vs. Nebraska, 11.16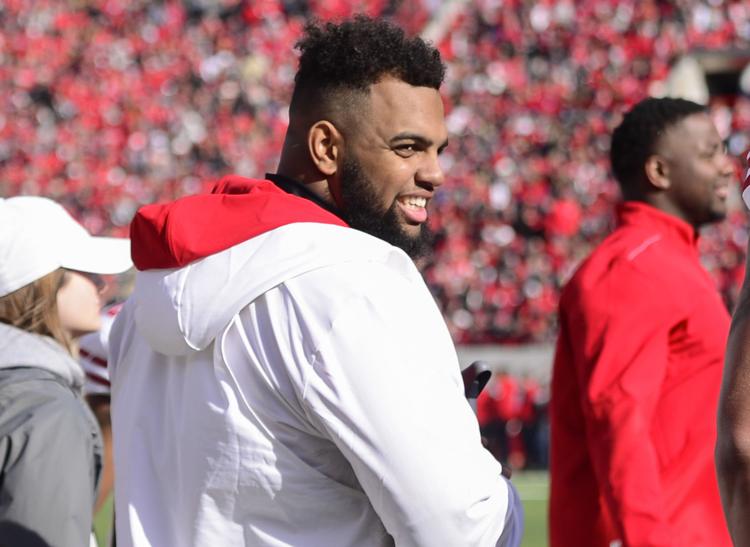 Wisconsin vs. Nebraska, 11.16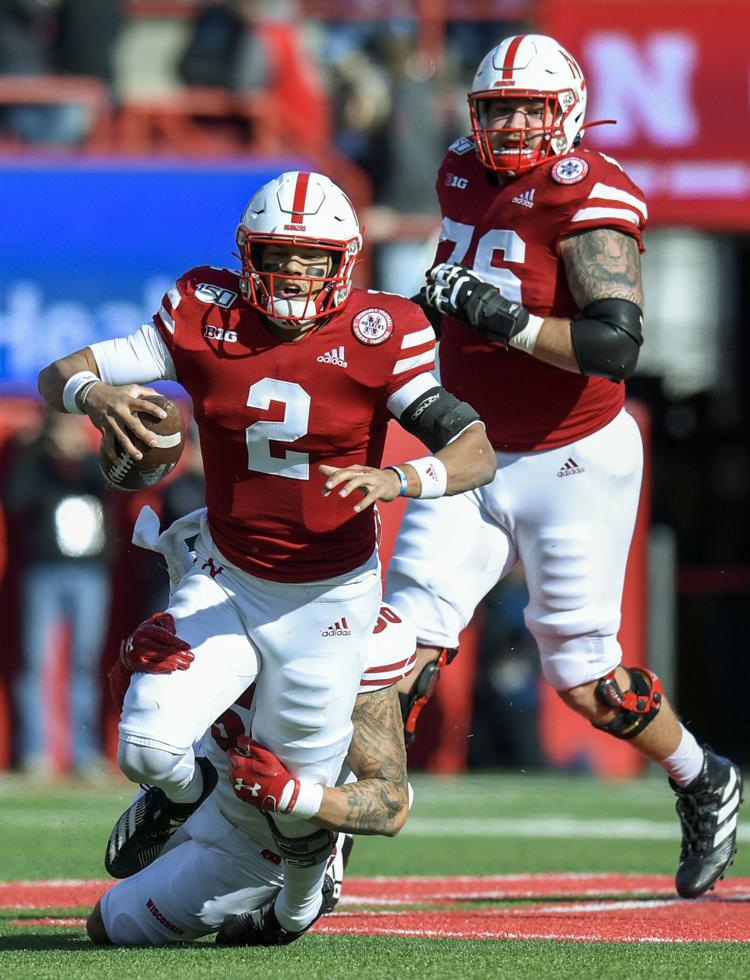 Wisconsin vs. Nebraska, 11.16
Wisconsin vs. Nebraska, 11.16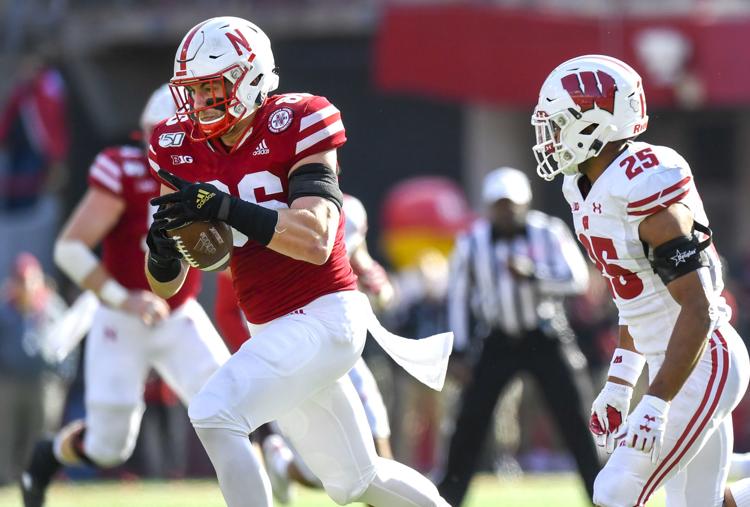 Wisconsin vs. Nebraska, 11.16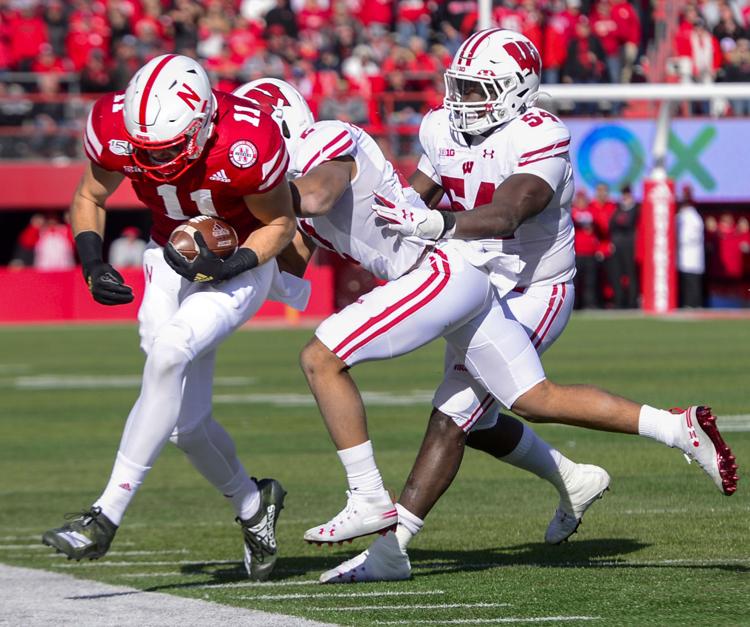 Wisconsin vs. Nebraska, 11.16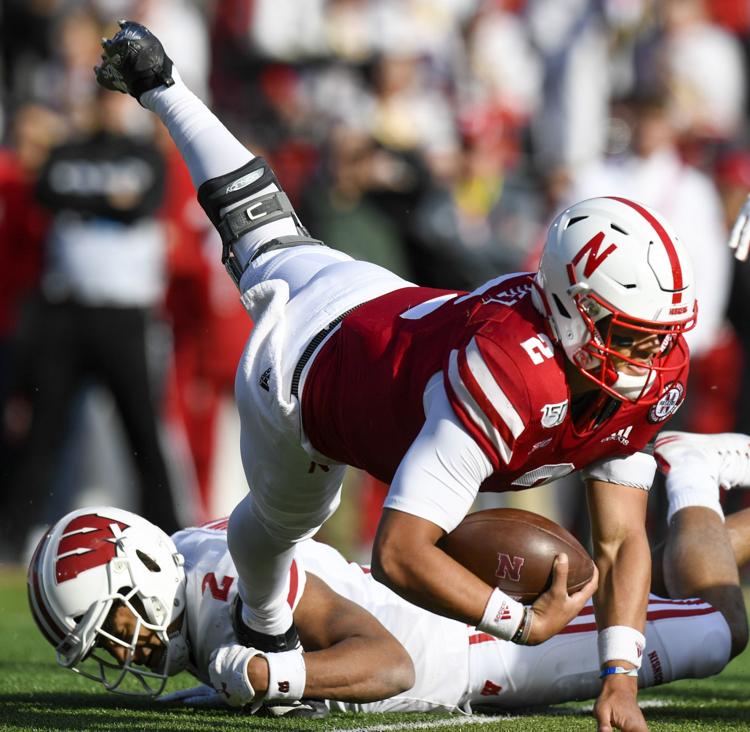 Wisconsin vs. Nebraska, 11.16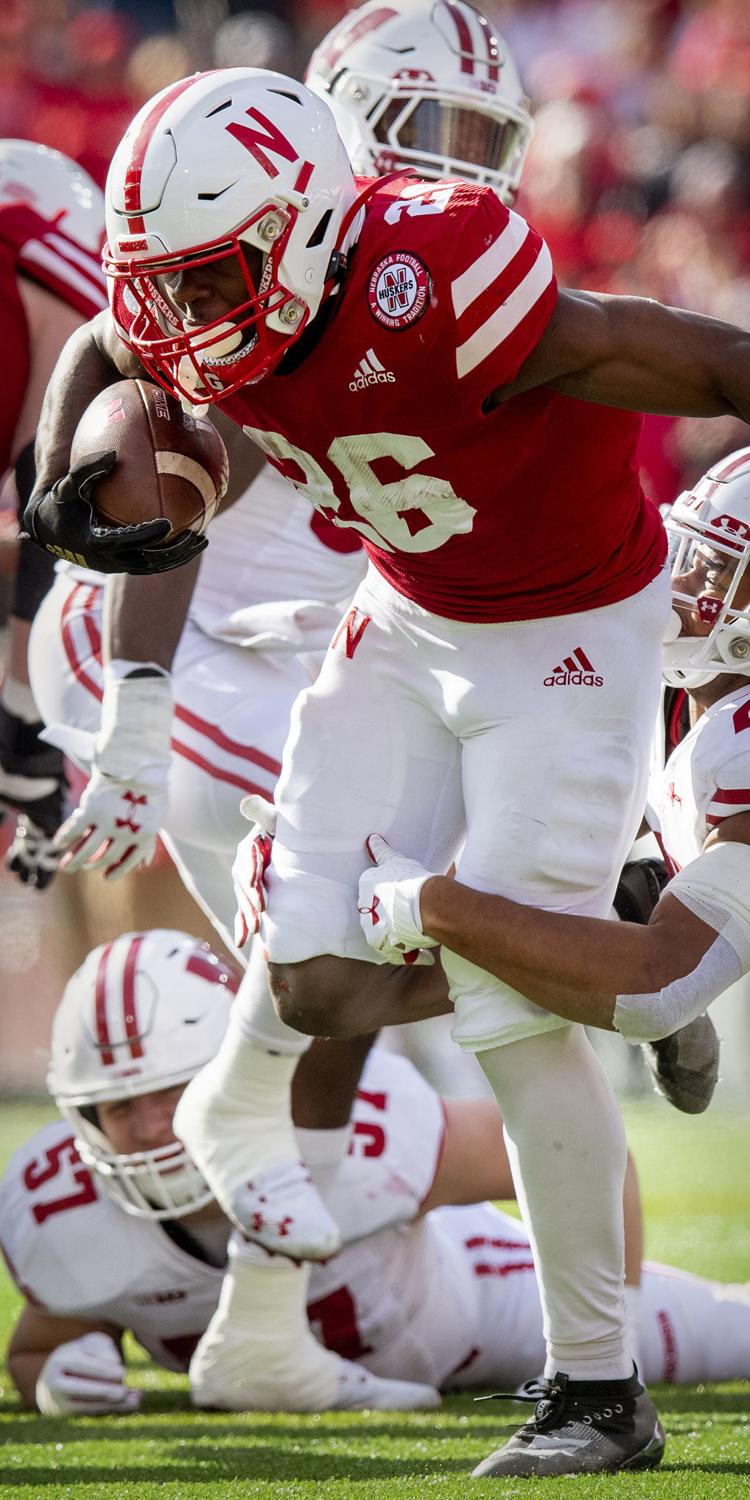 Wisconsin vs. Nebraska, 11.16
Wisconsin vs. Nebraska, 11.16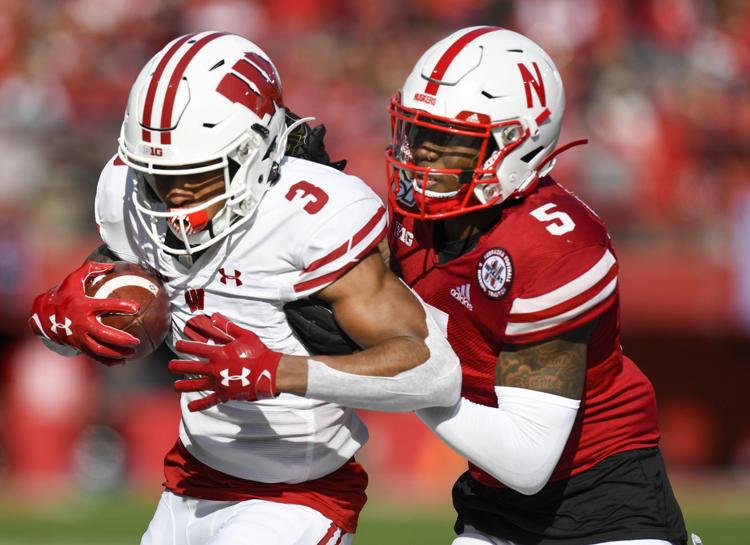 Wisconsin vs. Nebraska, 11.16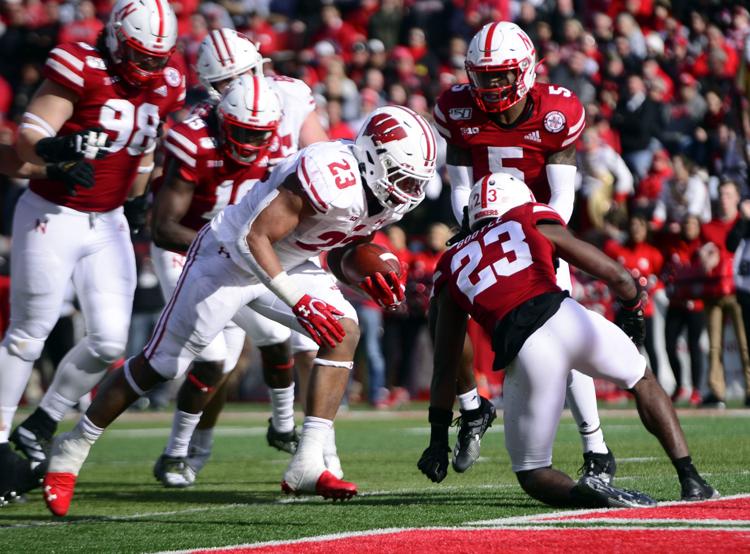 Wisconsin vs. Nebraska, 11.16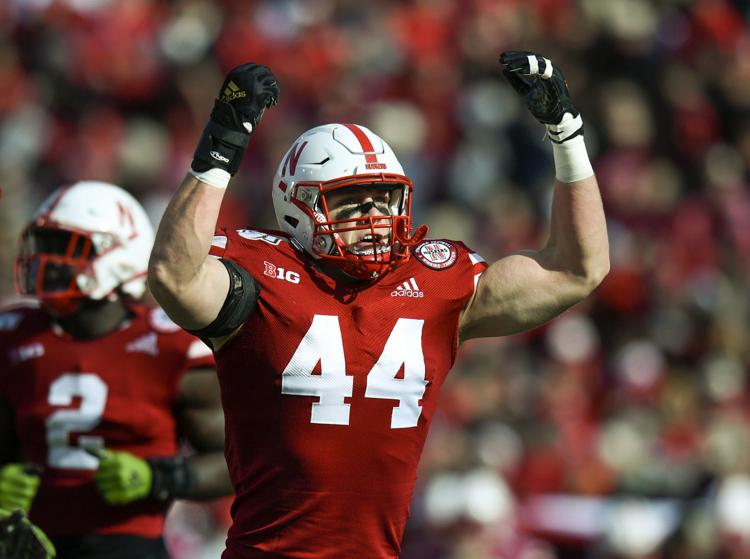 Wisconsin vs. Nebraska, 11.16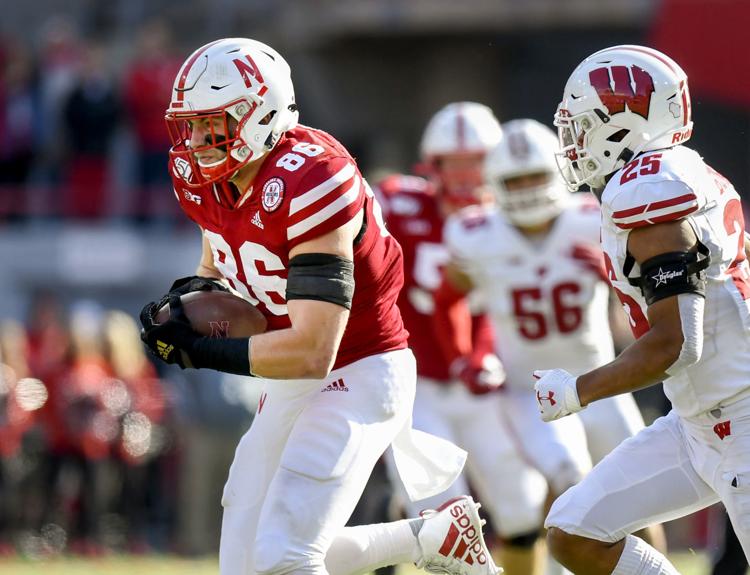 Wisconsin vs. Nebraska, 11.16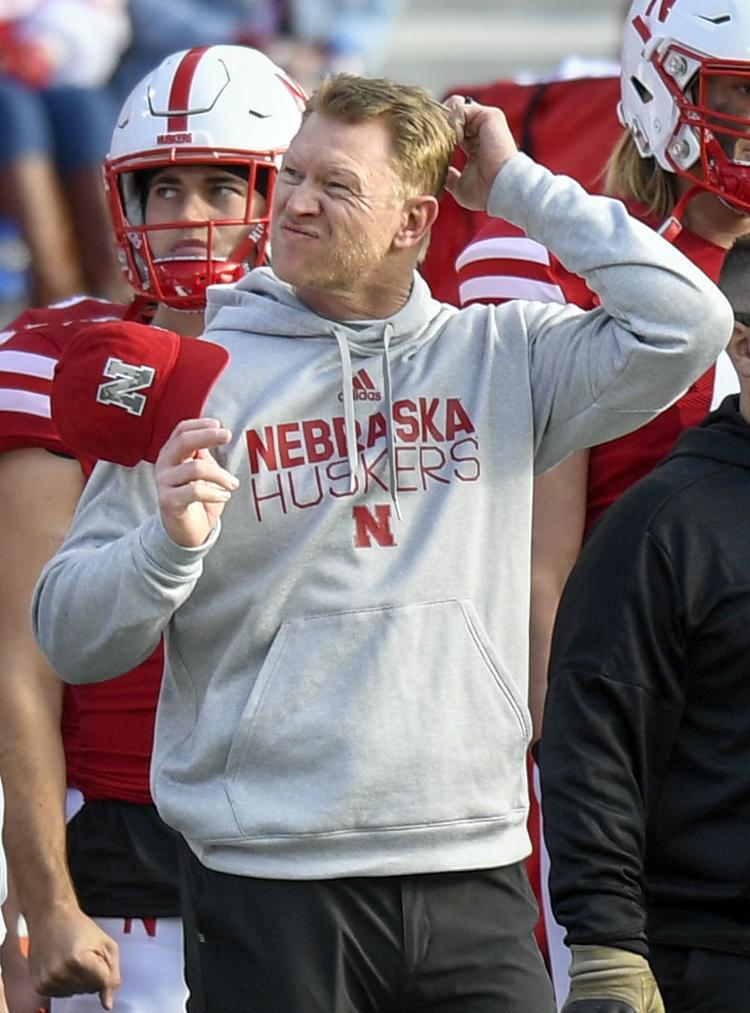 Wisconsin vs. Nebraska, 11.16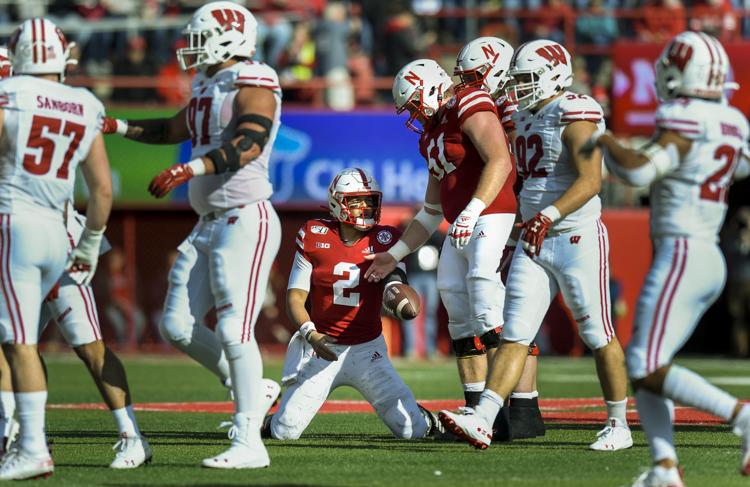 Wisconsin vs. Nebraska, 11.16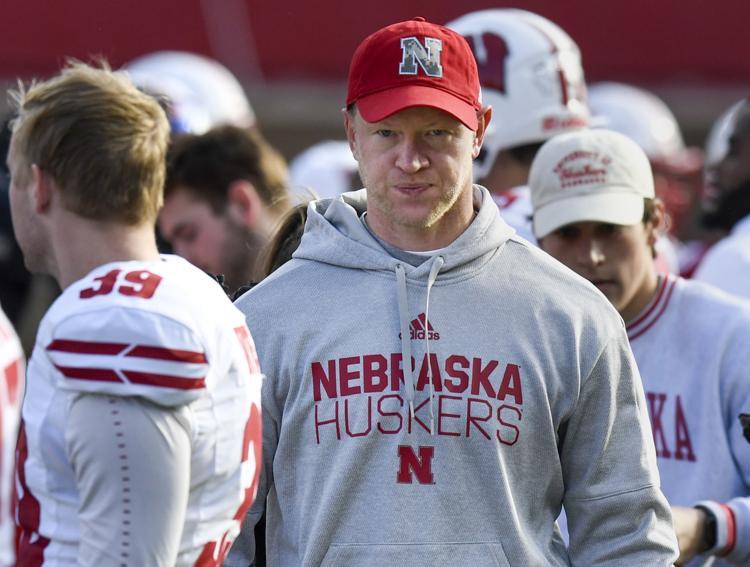 Wisconsin vs. Nebraska, 11, 16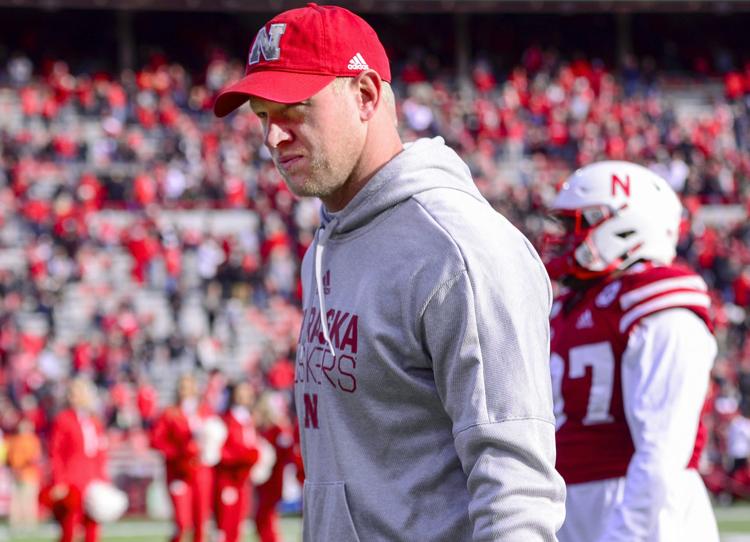 Wisconsin vs. Nebraska, 11.16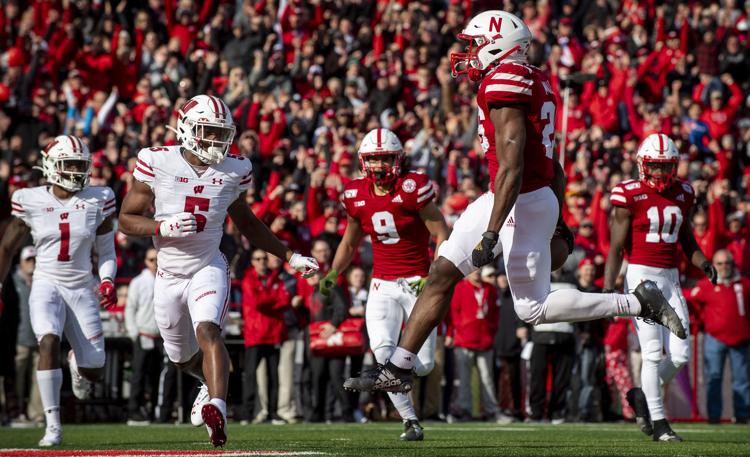 Wisconsin vs. Nebraska, 11, 16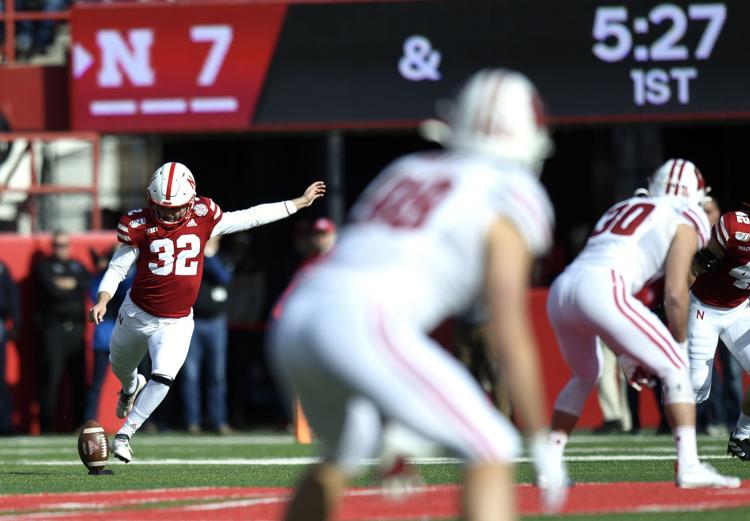 Wisconsin vs. Nebraska, 11.16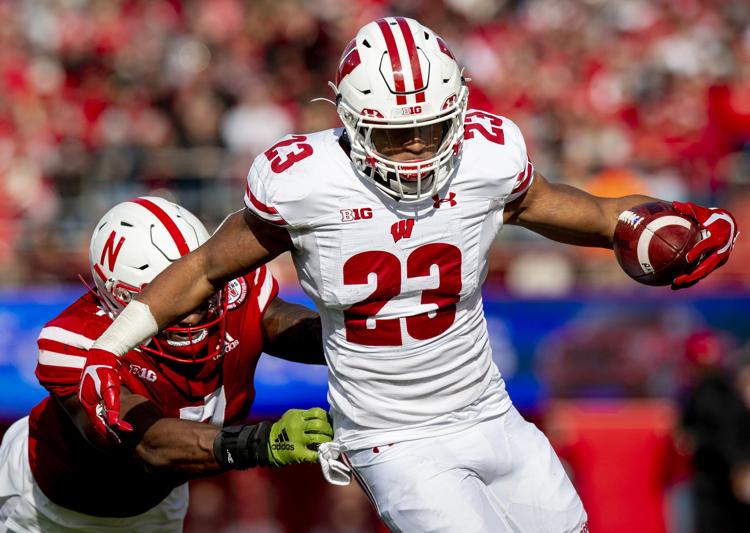 Wisconsin vs. Nebraska, 11.16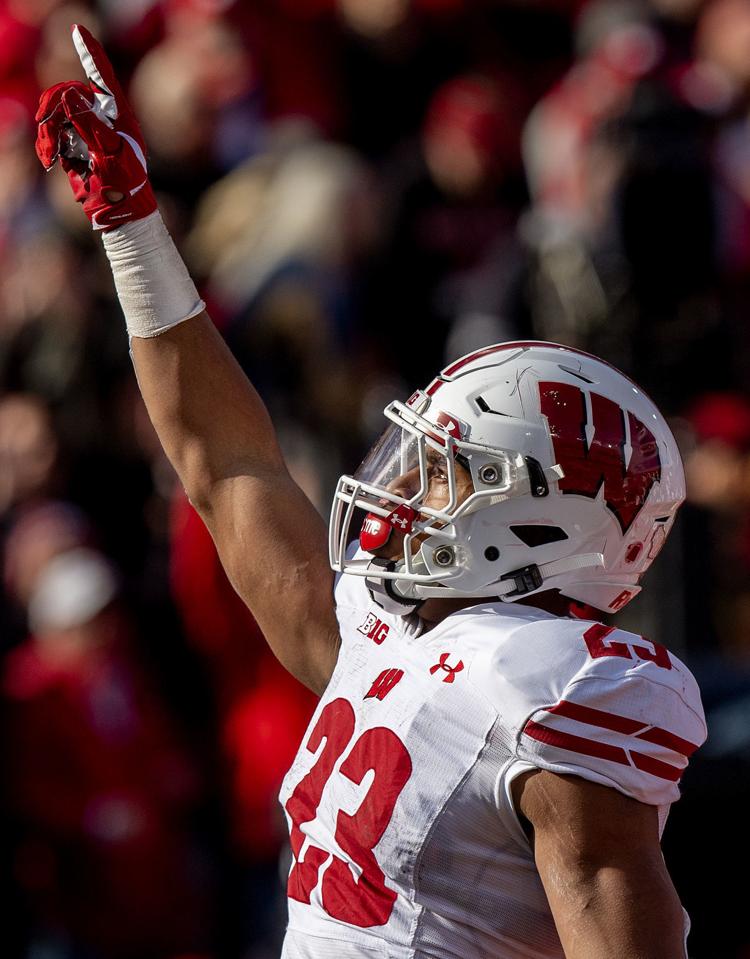 Wisconsin vs. Nebraska, 11.16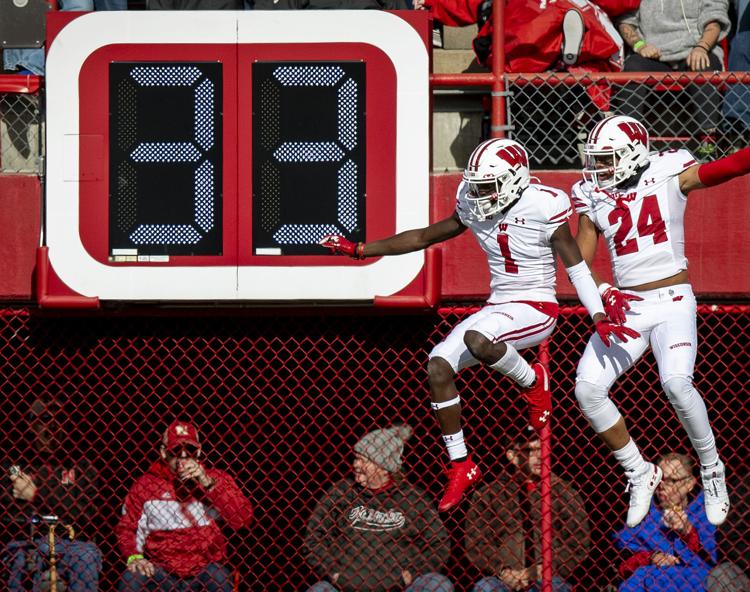 Wisconsin vs. Nebraska, 11.16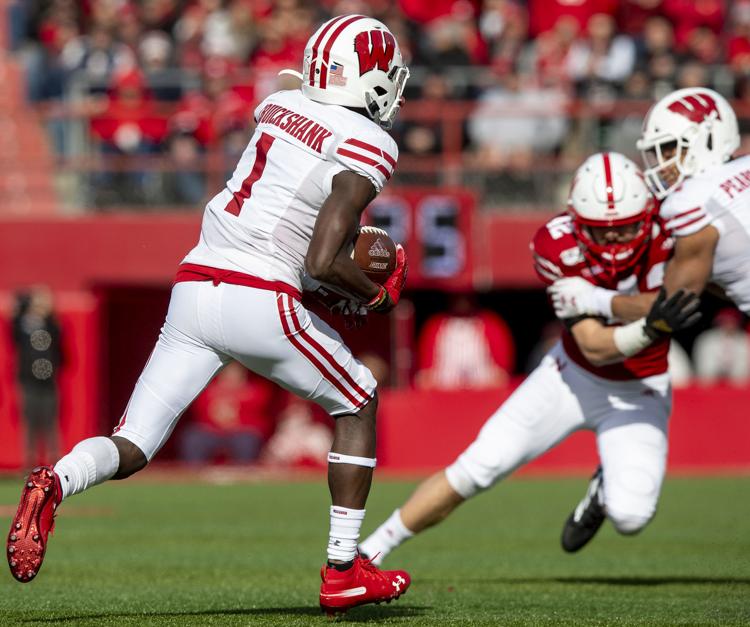 Wisconsin vs. Nebraska, 11.16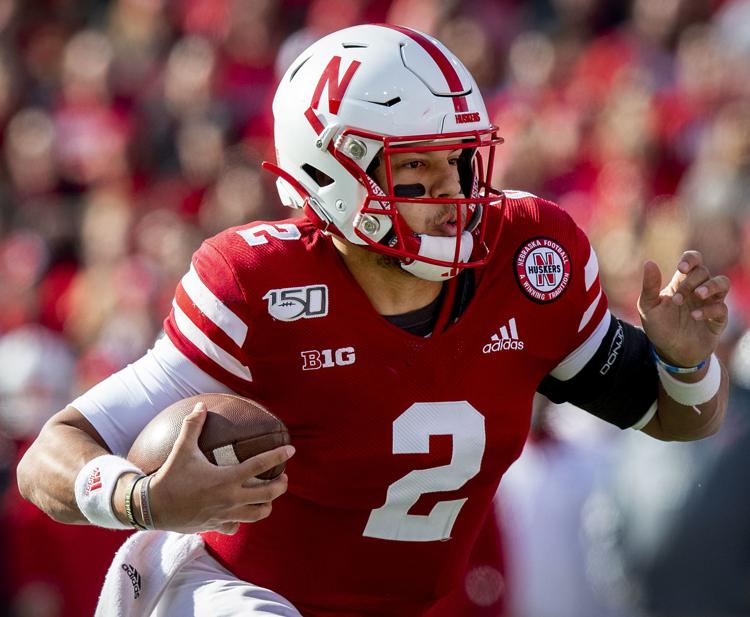 Wisconsin vs. Nebraska, 11.16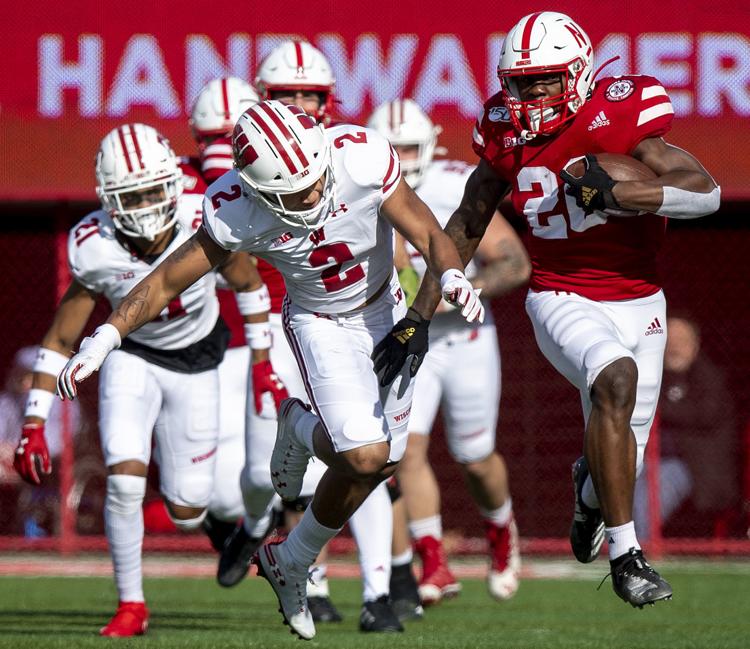 Wisconsin vs. Nebraska, 11.16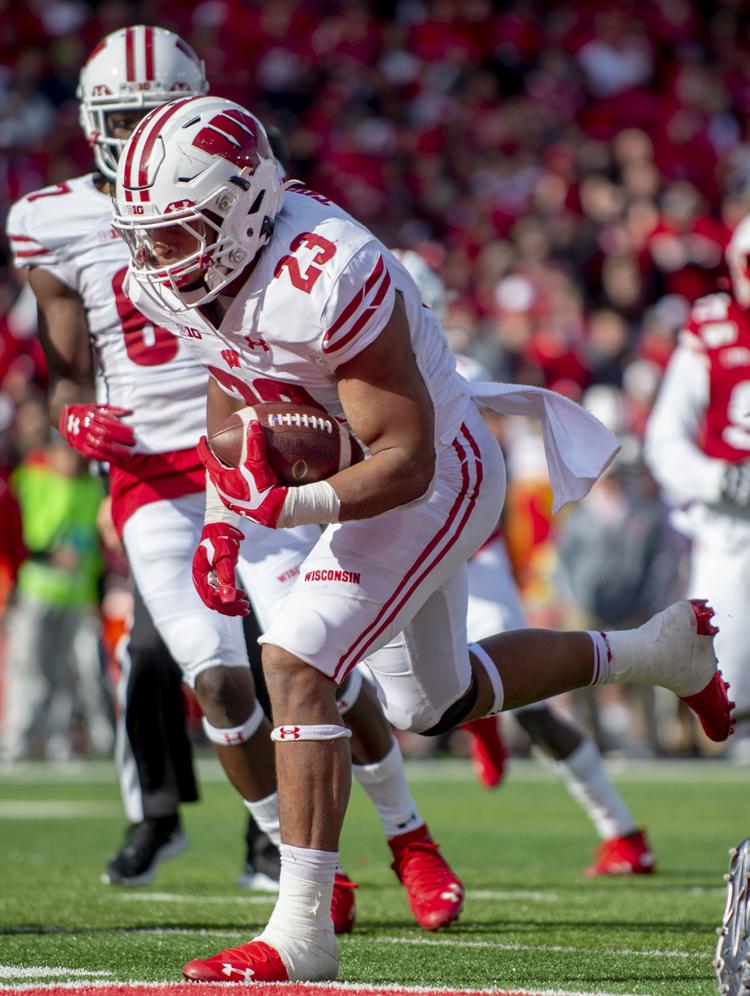 Wisconsin vs. Nebraska, 11.16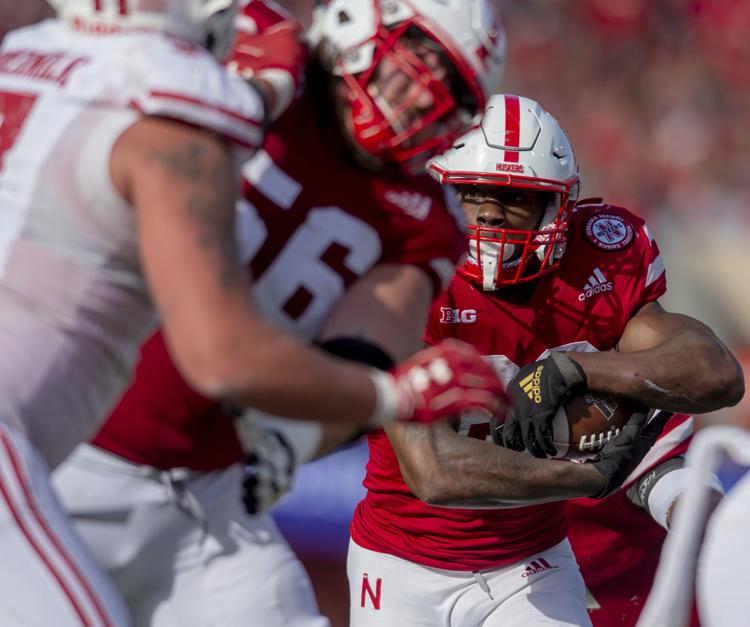 Wisconsin vs. Nebraska, 11.16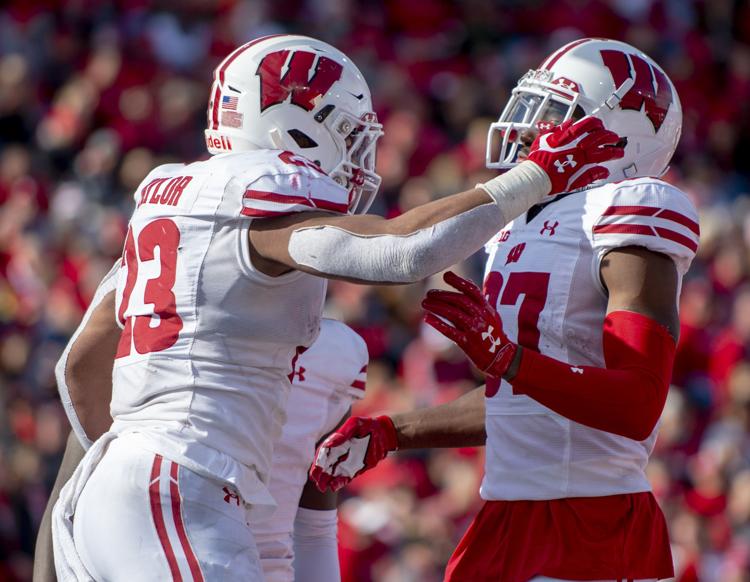 Wisconsin vs. Nebraska, 11.16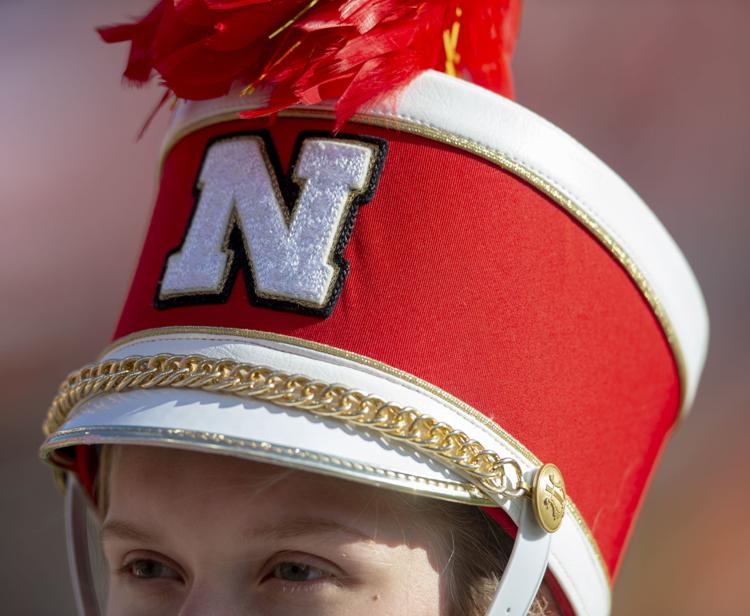 Wisconsin vs. Nebraska, 11.16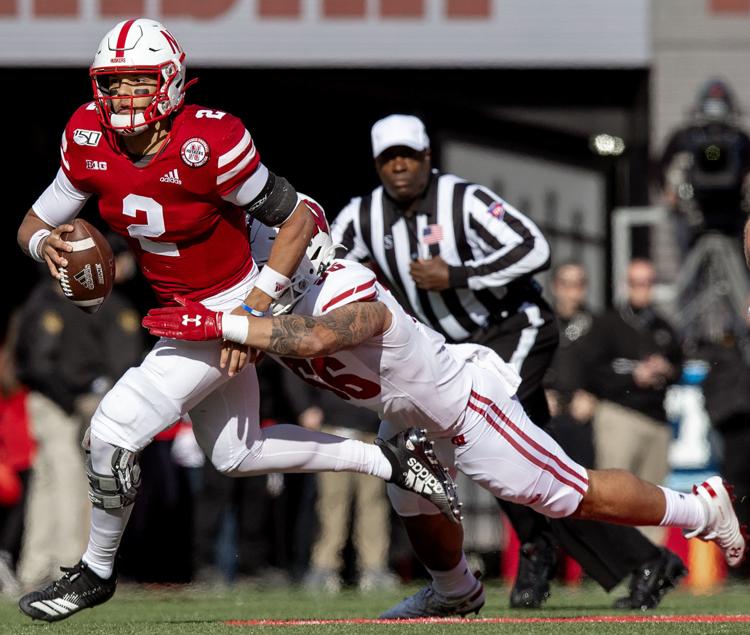 Wisconsin vs. Nebraska, 11.16
Wisconsin vs. Nebraska, 11.16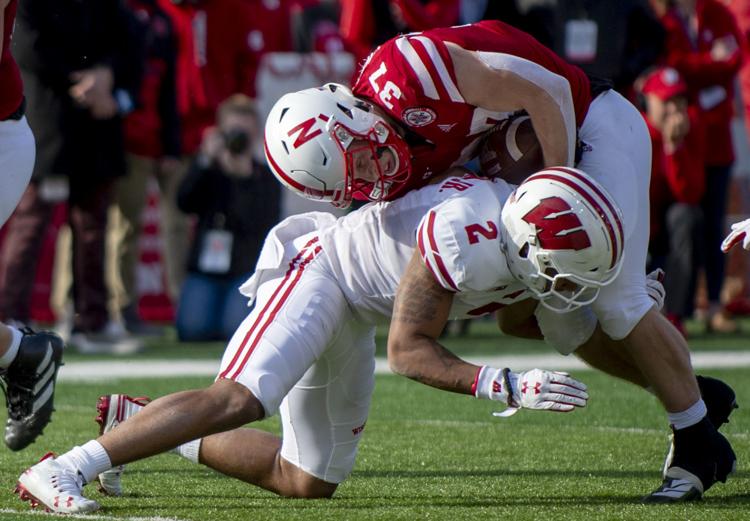 Wisconsin vs. Nebraska, 11.16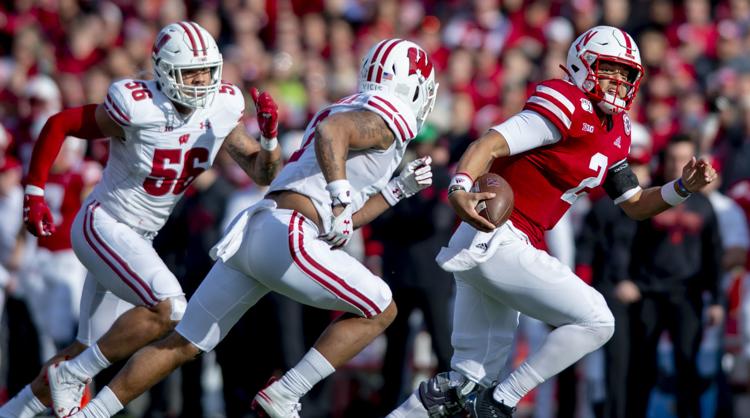 Wisconsin vs. Nebraska, 11.16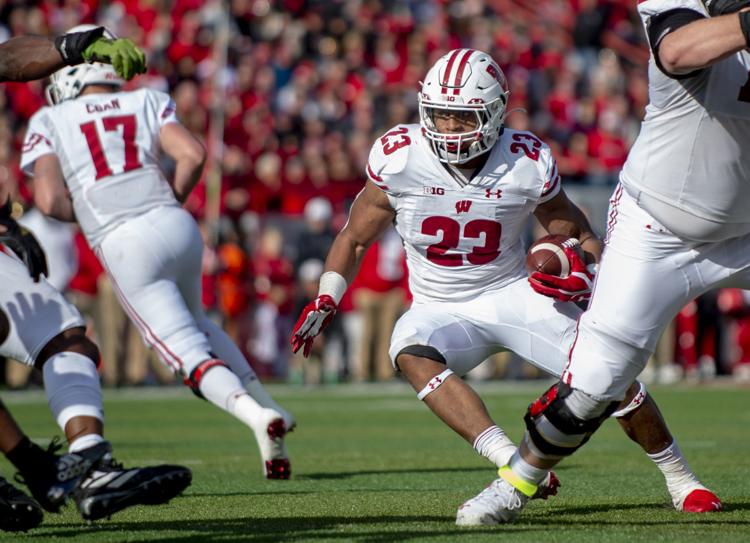 Wisconsin vs. Nebraska, 11.16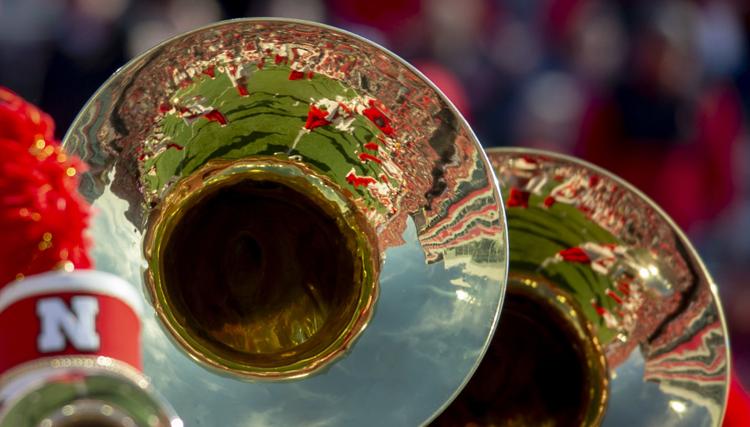 Wisconsin vs. Nebraska, 11.16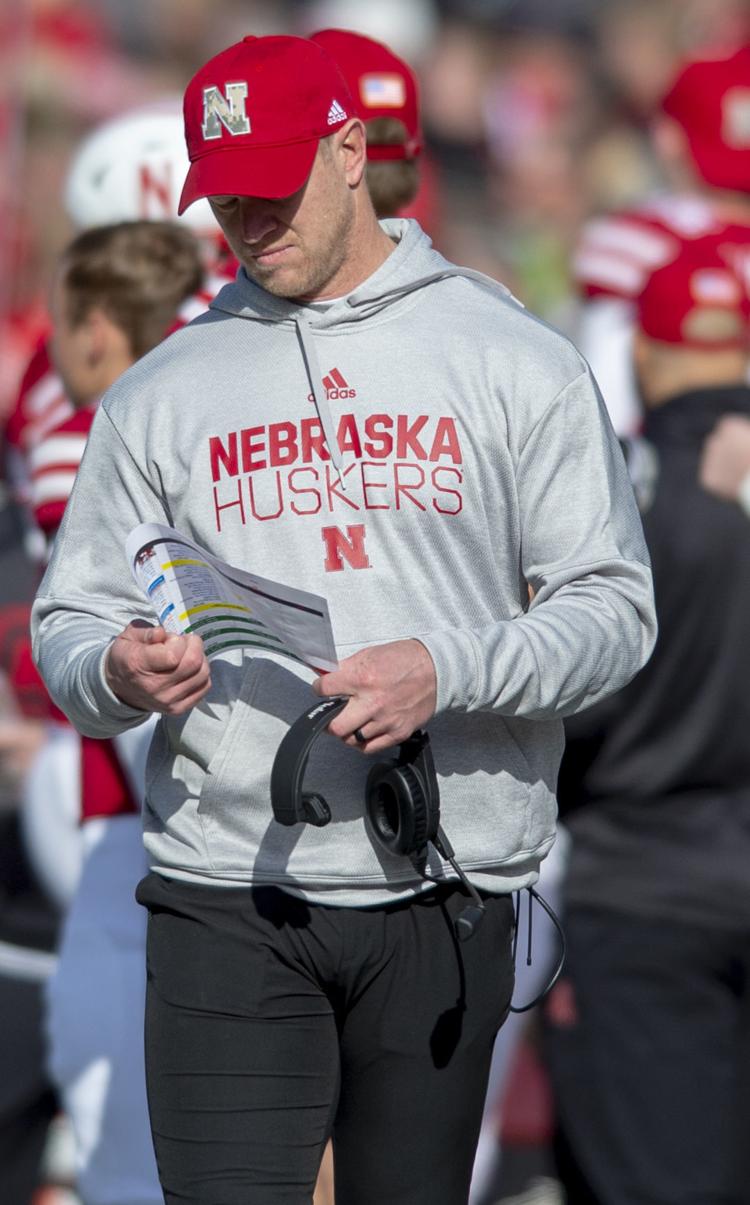 Wisconsin vs. Nebraska, 11.16

Wisconsin vs. Nebraska, 11.16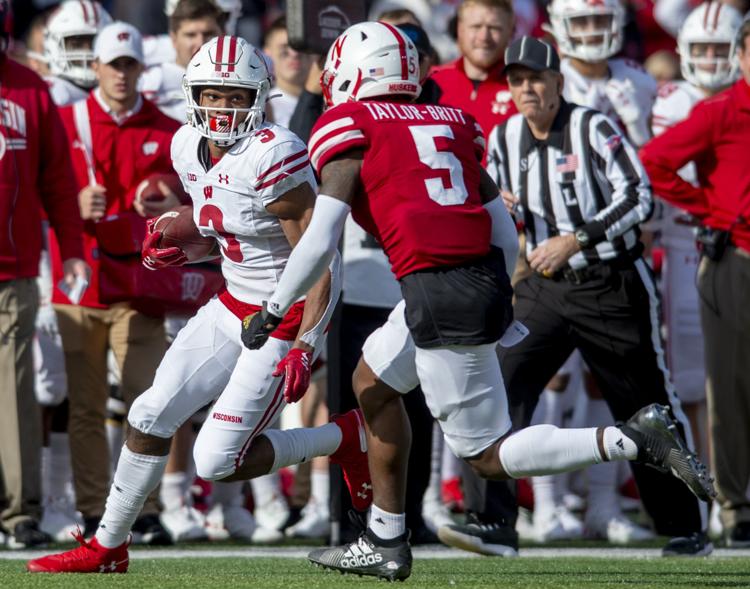 Wisconsin vs. Nebraska, 11.16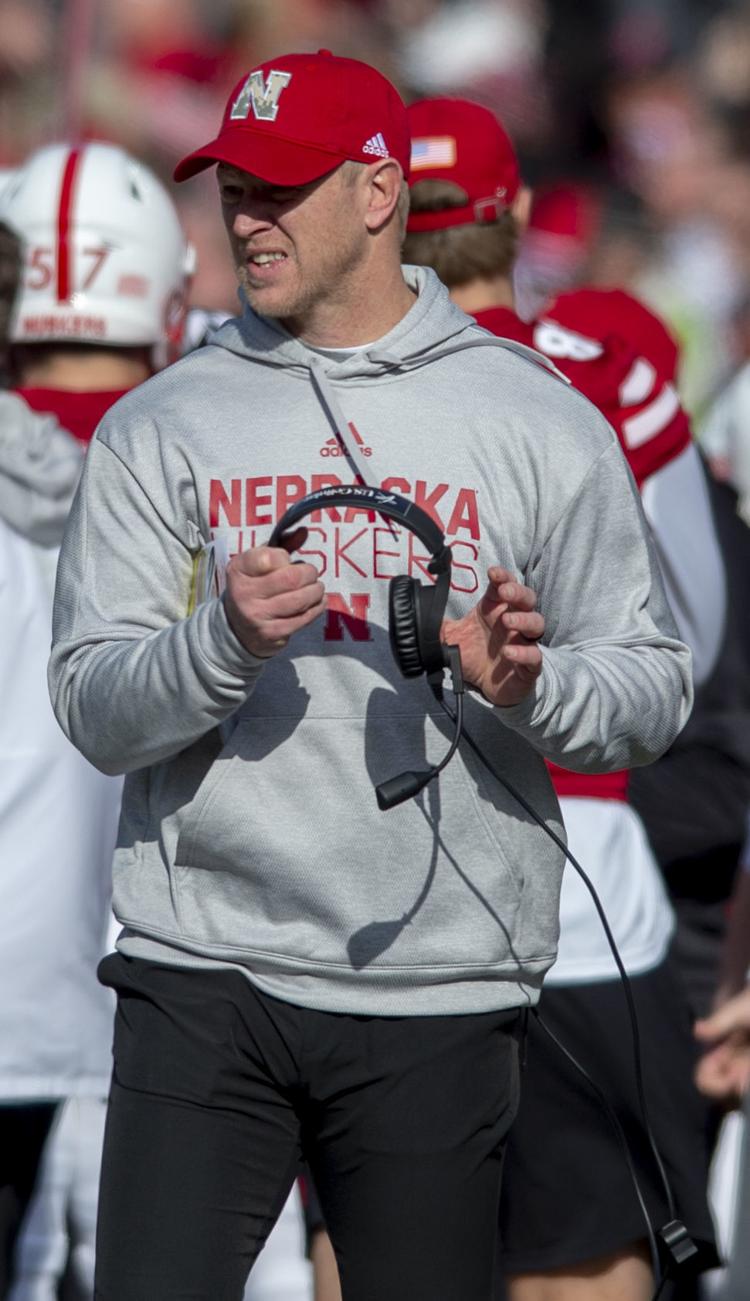 Wisconsin vs. Nebraska, 11.16
Wisconsin vs. Nebraska, 11.16
Wisconsin vs. Nebraska, 11.16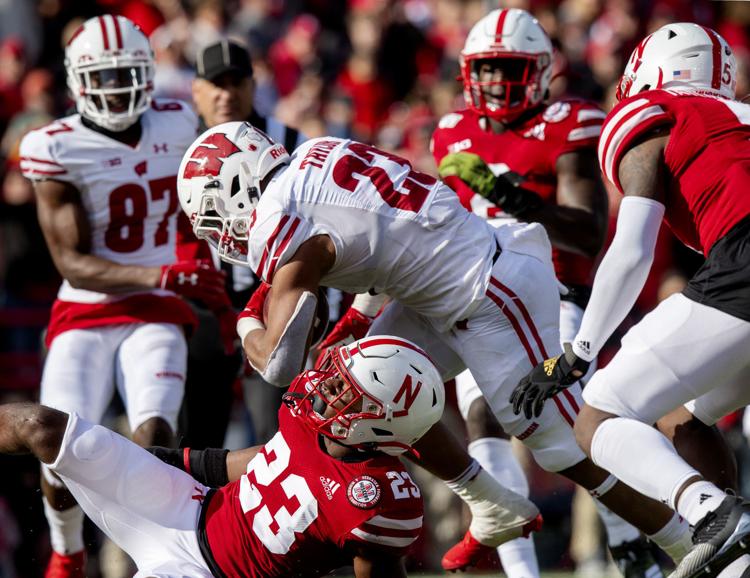 Wisconsin vs. Nebraska, 11.16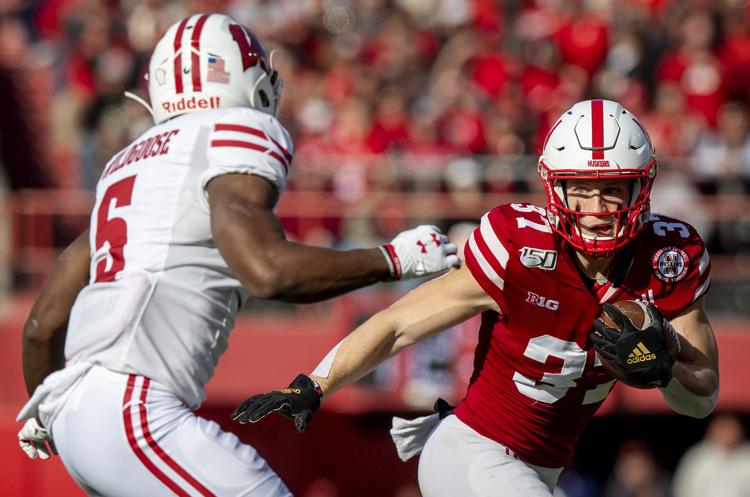 Wisconsin vs. Nebraska, 11.16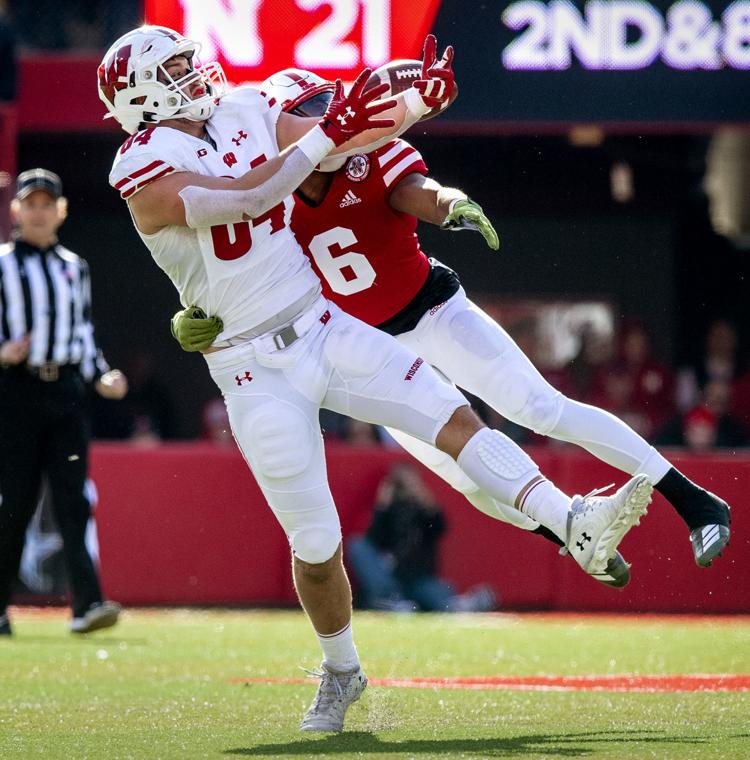 Wisconsin vs. Nebraska, 11.16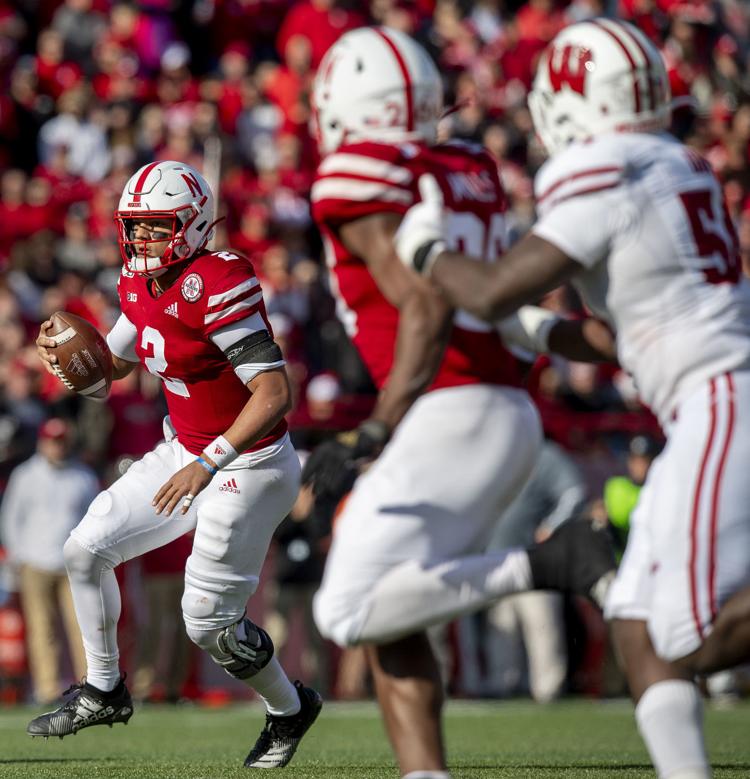 Wisconsin vs. Nebraska, 11.16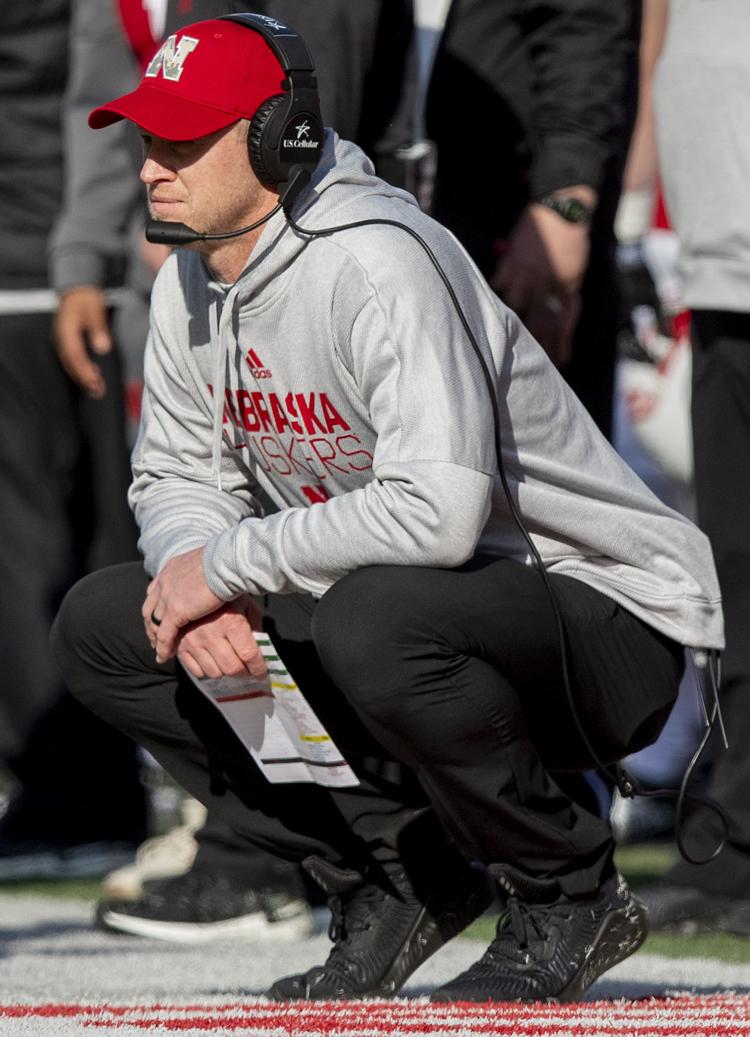 Wisconsin vs. Nebraska, 11.16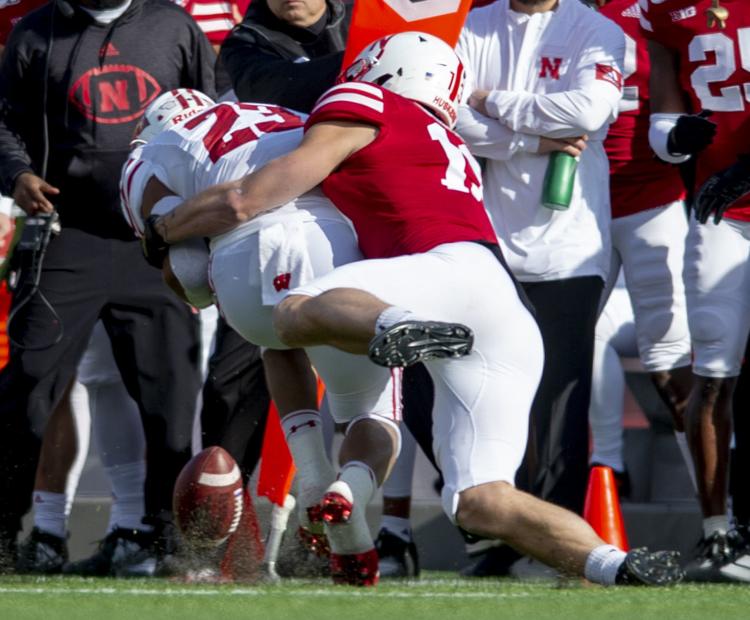 Wisconsin vs. Nebraska, 11.16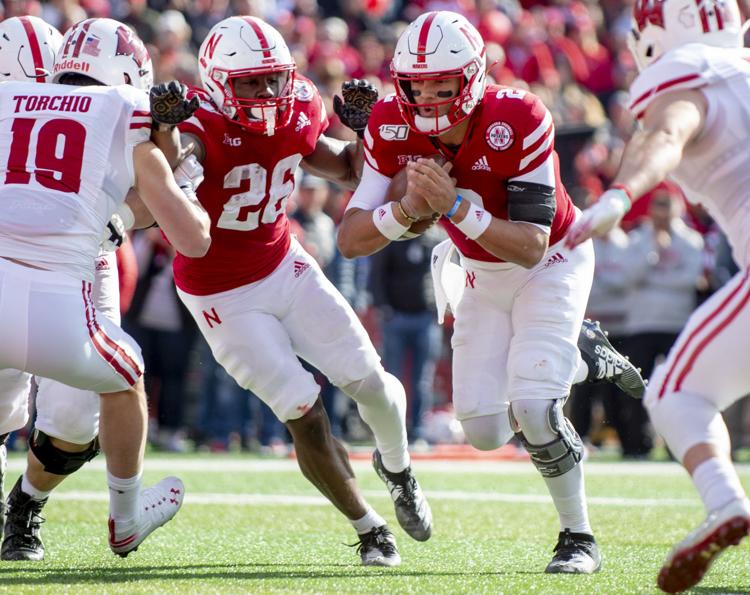 Wisconsin vs. Nebraska, 11.16
Wisconsin vs. Nebraska, 11.16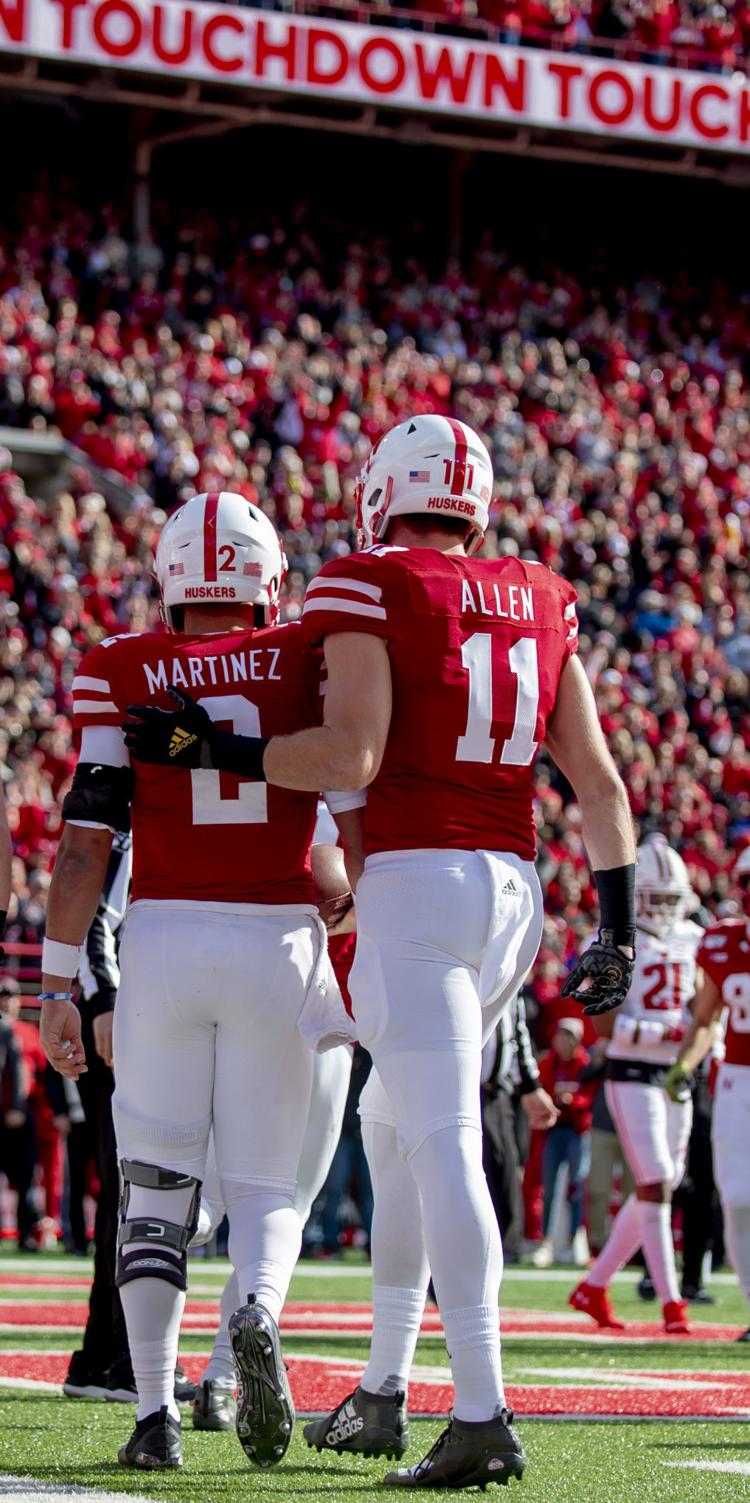 Wisconsin vs. Nebraska, 11.16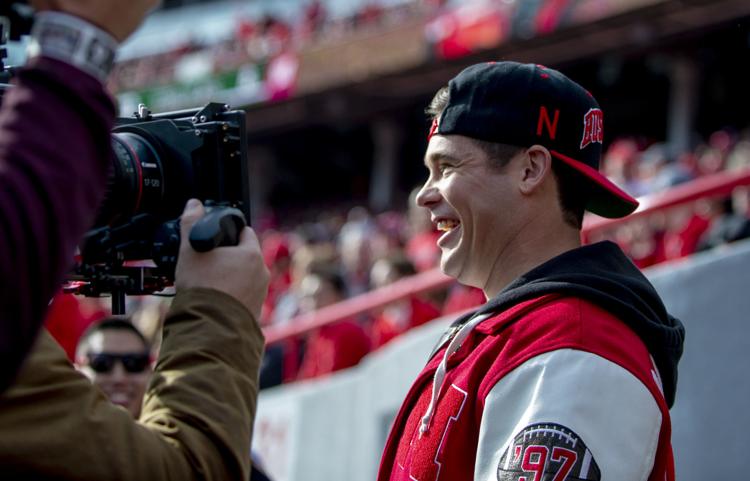 Wisconsin vs. Nebraska, 11.16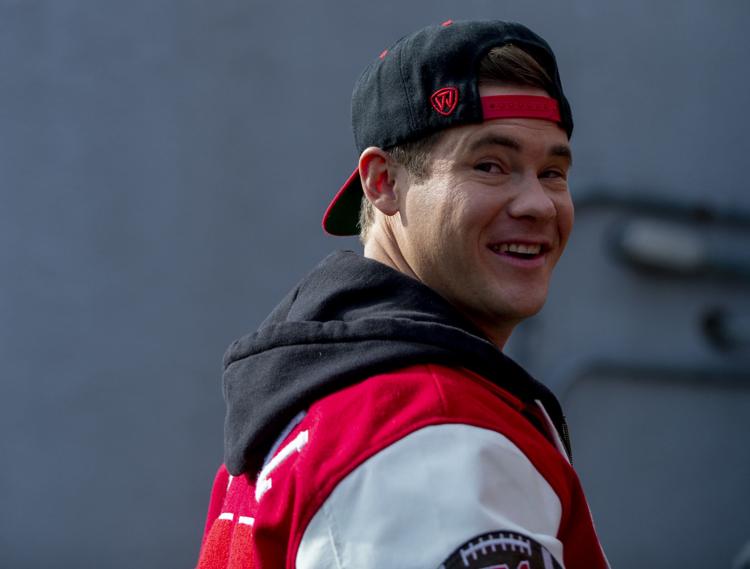 Wisconsin vs. Nebraska, 11.16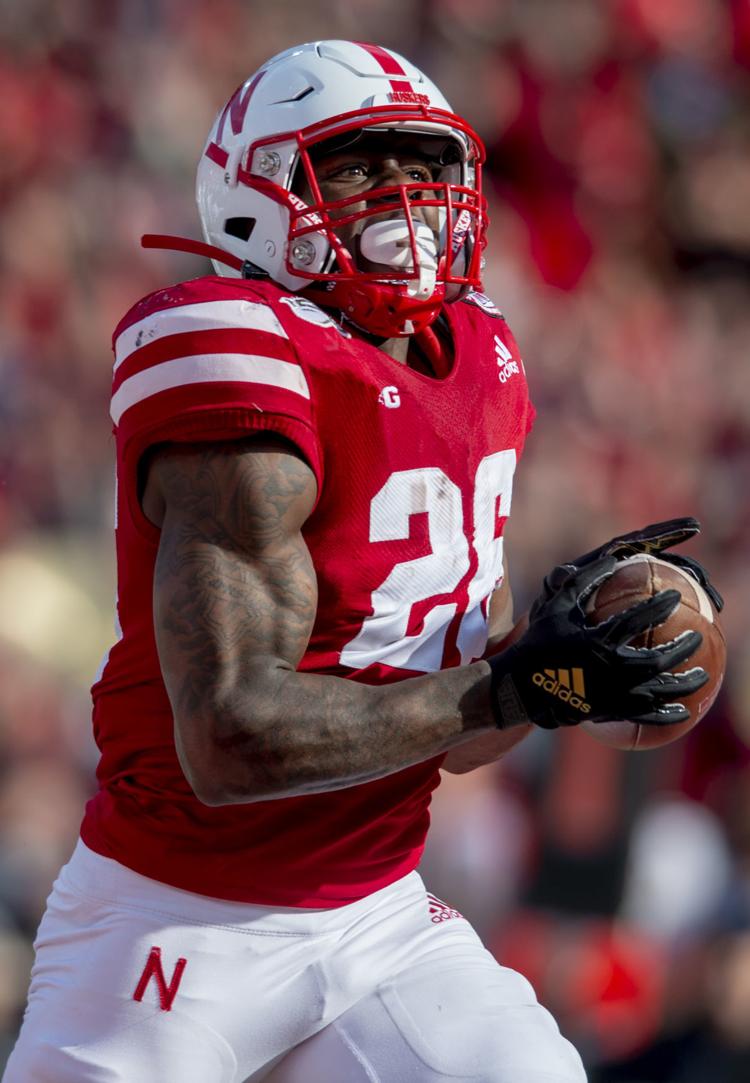 Wisconsin vs. Nebraska, 11.16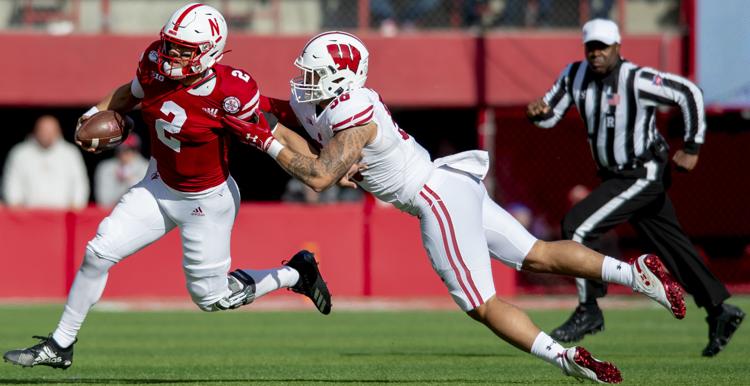 Wisconsin vs. Nebraska, 11.16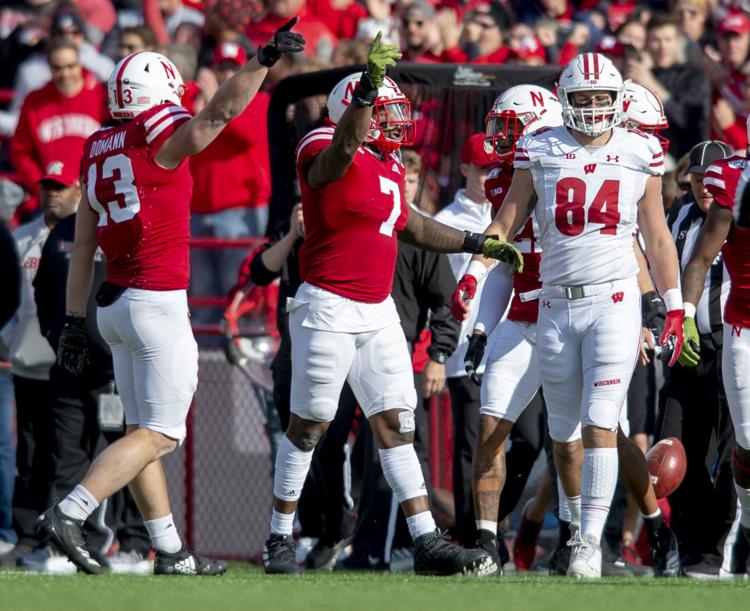 Wisconsin vs. Nebraska, 11.16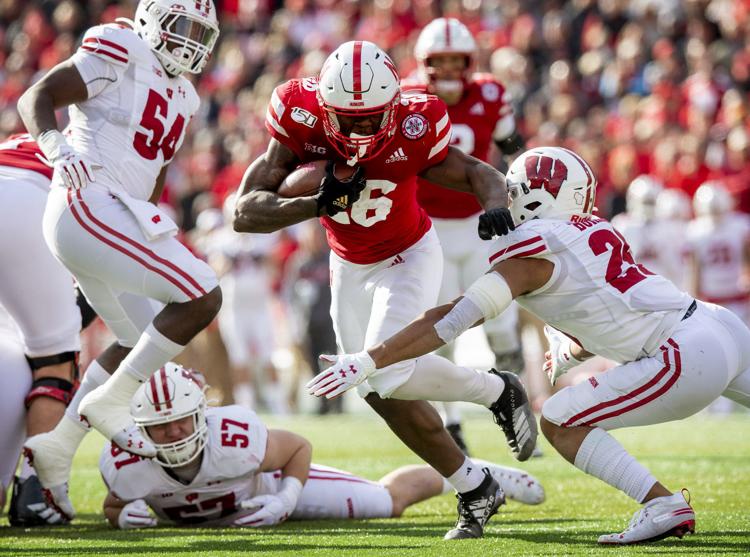 Wisconsin vs. Nebraska, 11.16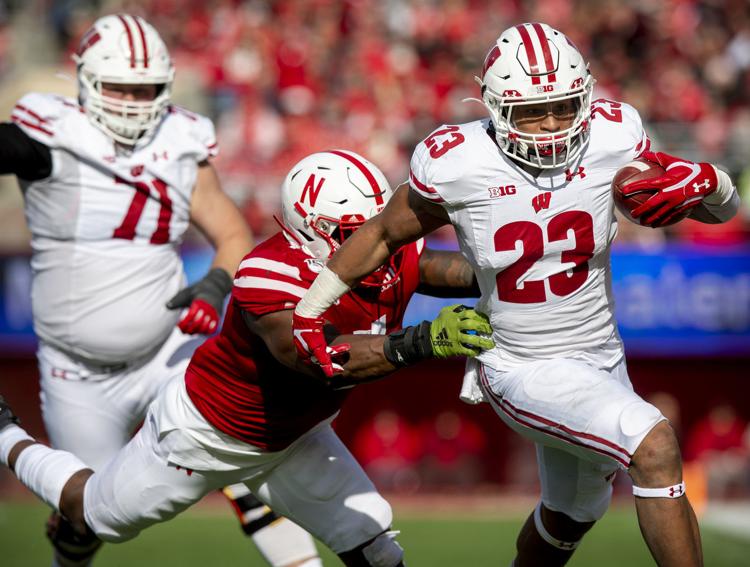 Wisconsin vs. Nebraska, 11.16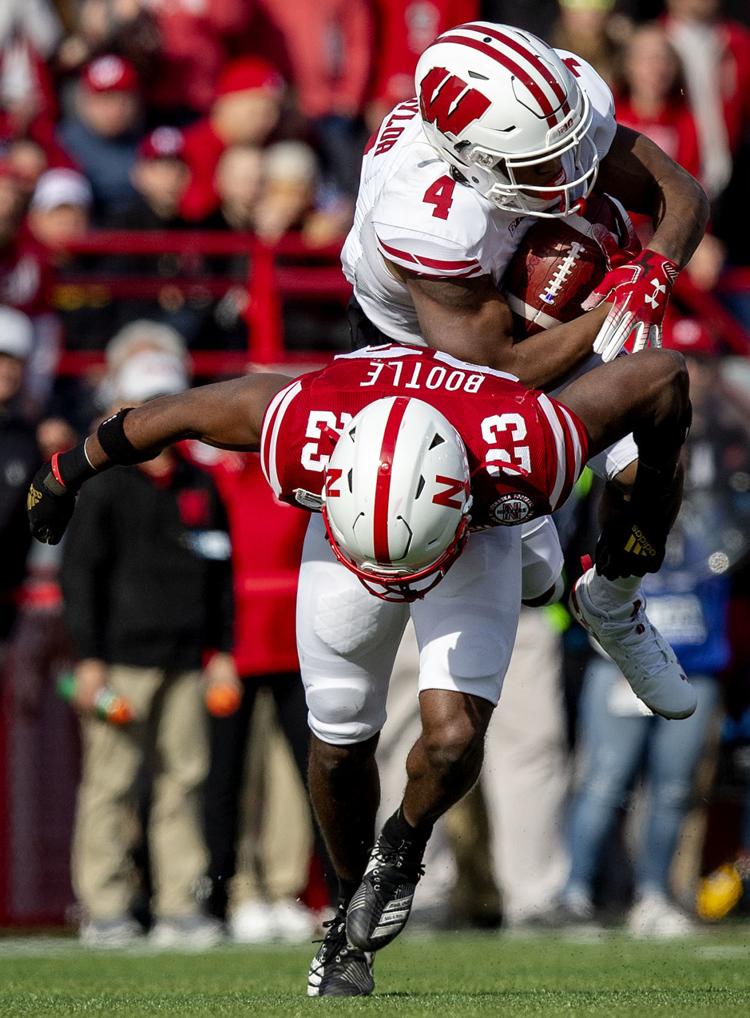 Wisconsin vs. Nebraska, 11.16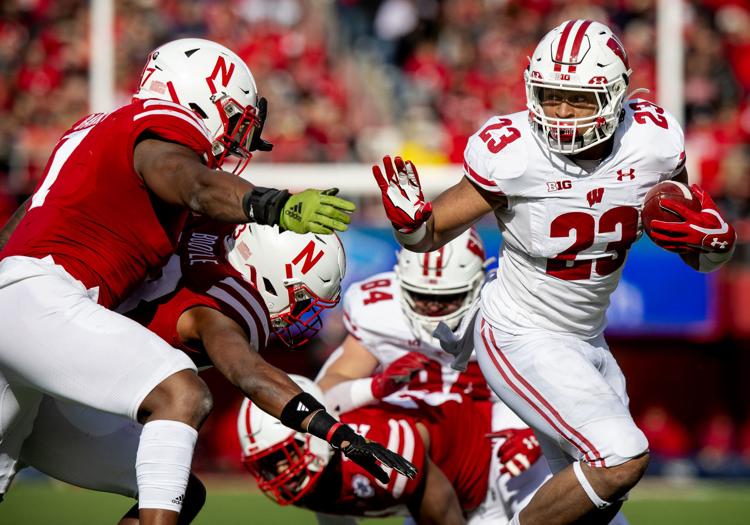 Wisconsin vs. Nebraska, 11.16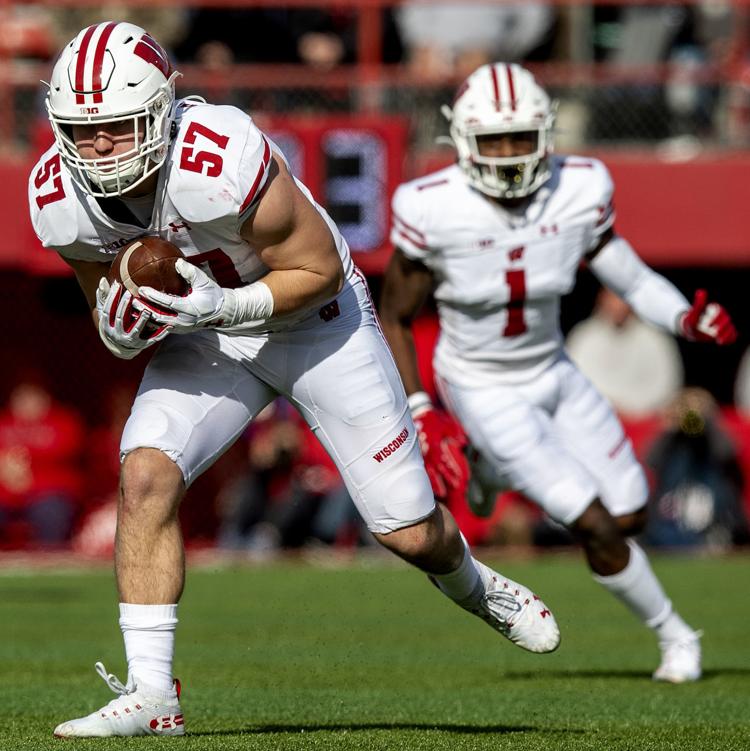 Wisconsin vs. Nebraska, 11, 16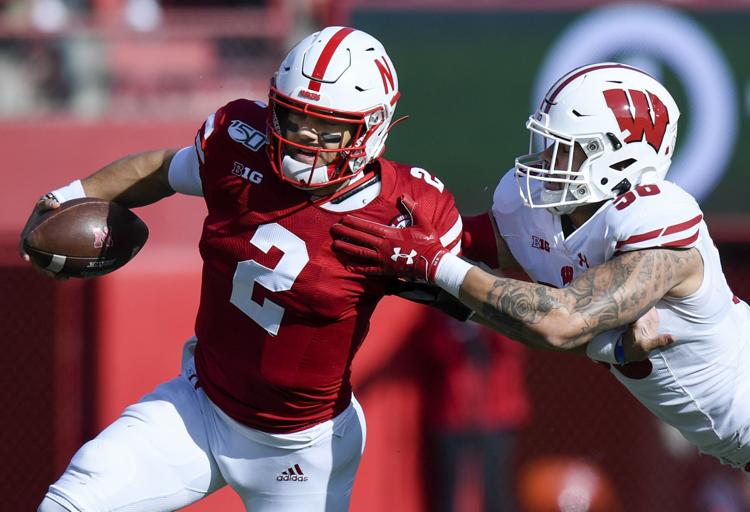 Wisconsin vs. Nebraska, 11, 16
Wisconsin vs. Nebraska, 11, 16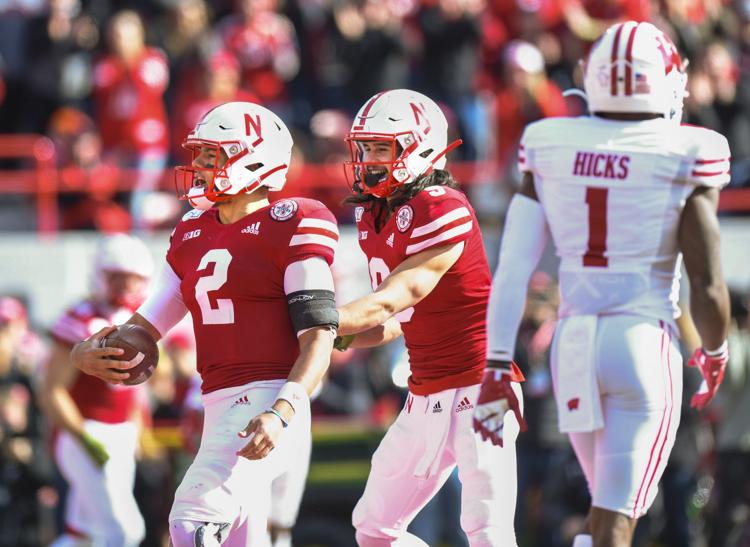 Wisconsin vs. Nebraska, 11, 16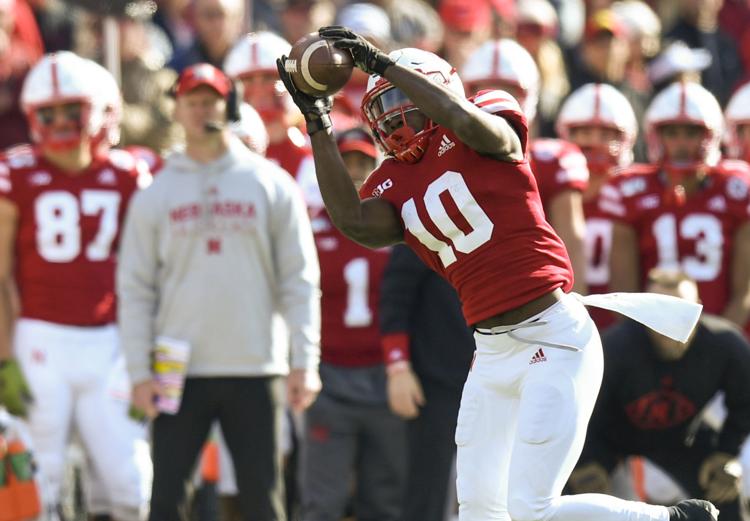 Wisconsin vs. Nebraska, 11, 16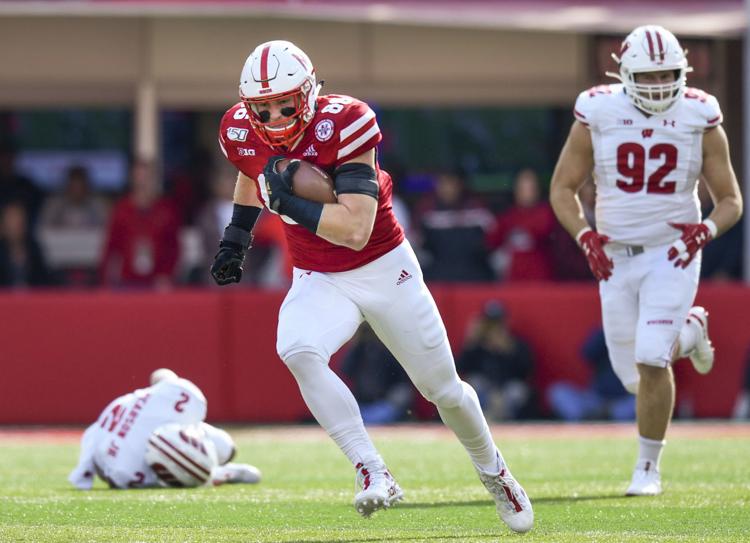 Wisconsin vs. Nebraska, 11, 16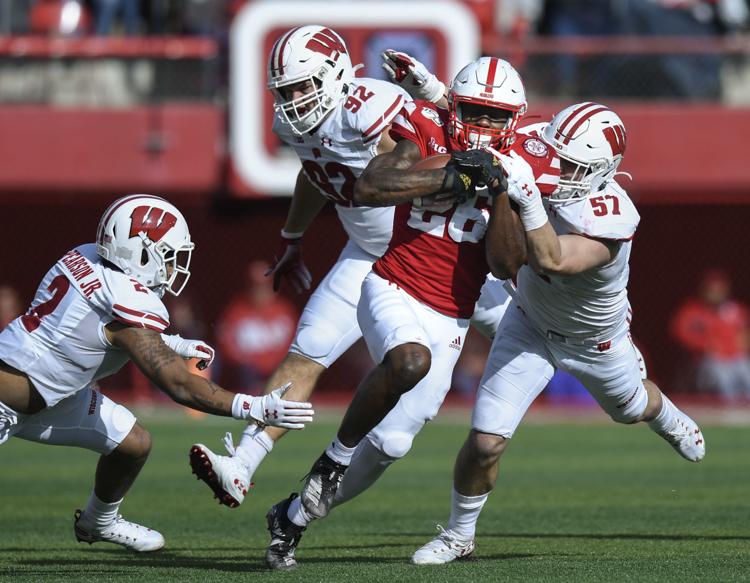 Wisconsin vs. Nebraska, 11, 16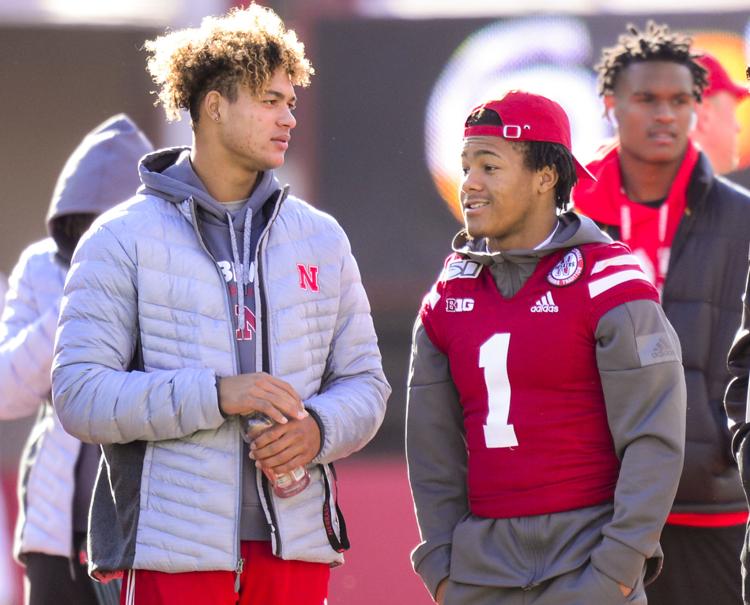 Wisconsin vs. Nebraska, 11.16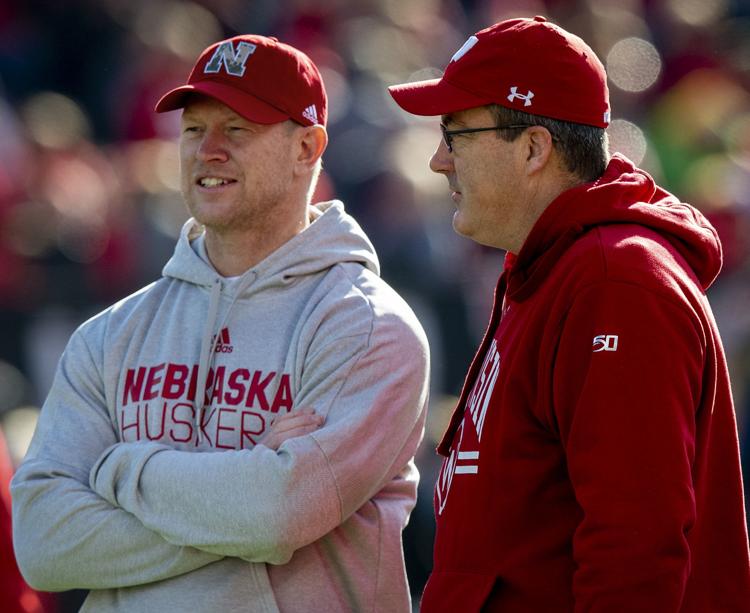 Wisconsin vs. Nebraska, 11.16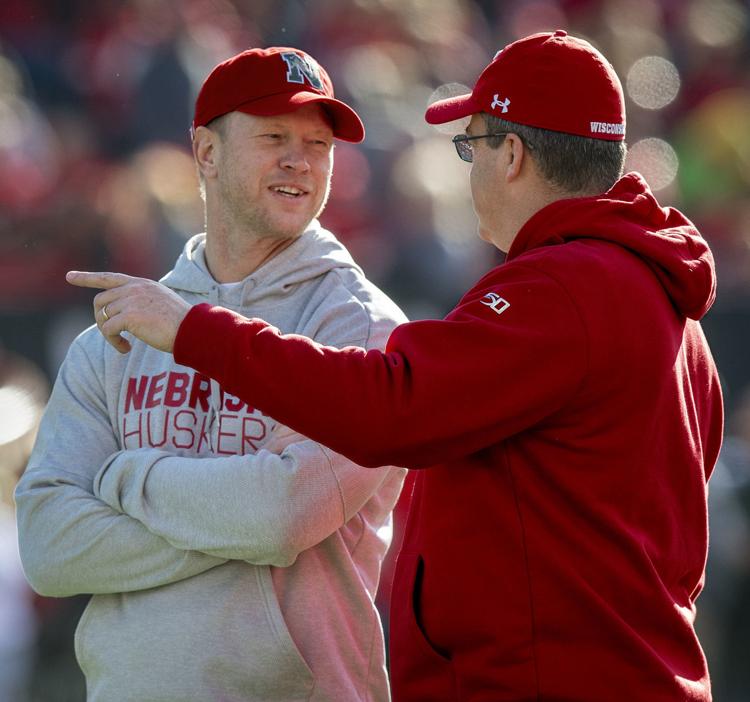 Wisconsin vs. Nebraska, 11, 16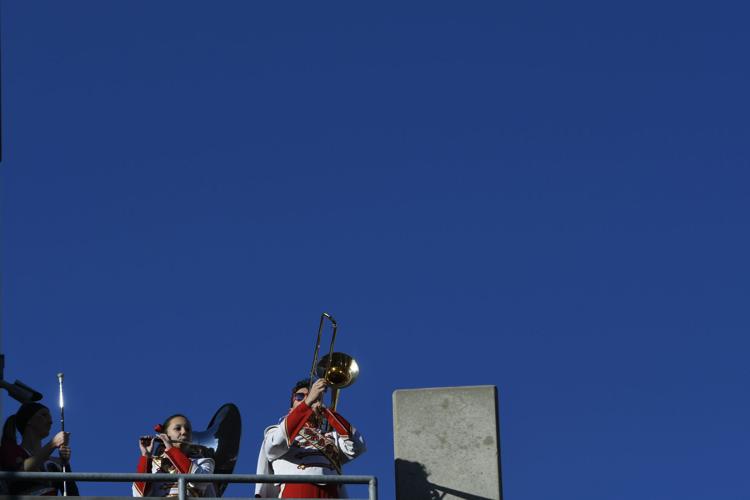 Wisconsin vs. Nebraska, 11, 16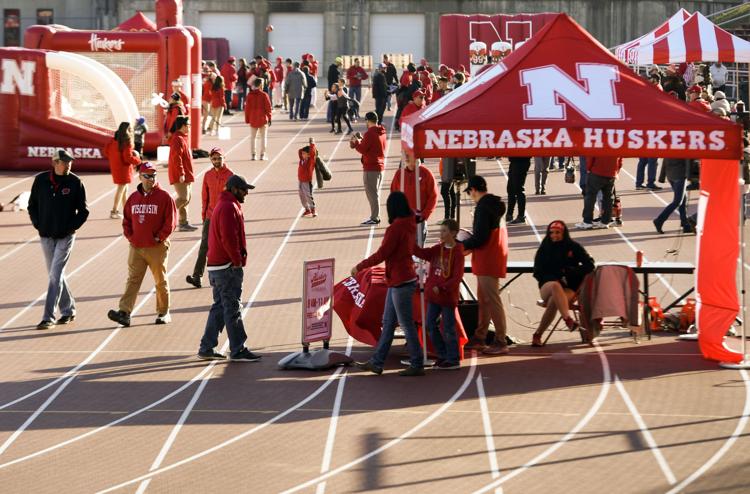 Wisconsin vs. Nebraska, 11.16