The way Nebraska's offensive coaches tell it, freshman quarterback Luke McCaffrey has spent a lot of time in the football facilities watching tape and learning the offense in the two months between arriving on campus and the beginning of spring ball this week.
"I told him, 'Now, if you're up here this much next year I'm going to figure maybe you have mental issues or something and you're really not getting it,'" quarterbacks coach Mario Verduzco said with a smile on Tuesday. "He's done a lot of work to get that underneath his belly right now so he knows he's not lost at practice."
Verduzco and head coach Scott Frost both indicated McCaffrey's legwork paid off during NU's first official workout on Monday morning.
"Luke McCaffrey really surprised me (on Monday)," Frost said. "I think he had as good of a first day as you can have, and that's probably a credit to how hard he worked when he came in to know what he was doing. You're never going to be perfect when you're going through your first few practices, and we try to tell our guys that, but I was impressed by him."
McCaffrey won a state championship in the fall with Valor Christian High in Colorado, but he doesn't have the same amount of game experience playing quarterback as some high school signal-callers do when they come to college.
The 6-foot-2, 185-pound McCaffrey had just 78 passing attempts entering his senior year and then added 293 during Valor's unbeaten run in 2018. In all, he completed 59.6 percent of his 371 high school attempts for 3,143 yards, 27 touchdowns and seven interceptions. He also averaged 7.1 yards per carry and had 717 receiving yards as a sophomore.
Verduzco, though, sees a quarterback who's throwing mechanics are at a perfectly reasonable starting point.
"He has a naturally good stroke from the waist up, as most guys do if they ever get to this particular part of their success level," Verduzco said. "Where most guys have their issues is with their feet, right? So we need to clean up a couple things with regards to his stroke, the five phases of the throwing motion. The first two phases he has to clean up and then his follow through, and he'll be fine.
You have free articles remaining.
Keep reading for FREE!
Enjoy more articles by signing up or logging in. No credit card required.
"They're easy fixes and the drills that we do will get that corrected and then before you know it, it will take over and it will be something he won't ever have to think about again."
While Verduzco has seen just the one practice and McCaffrey's prolific meeting room attendance, sophomore Adrian Martinez went through all of winter conditioning with his younger position-mate.
"He fits in perfectly in the quarterback room, and I'm thankful for that," Martinez said. "He's a heck of an athlete — I'm sure you guys could have guessed that — but he's real fast and real athletic and I'm sure he's going to be a real good quarterback."
Like most young players, McCaffrey will benefit from more time in the weight room, Verduzco said. As he fills out and adds muscle, the veteran quarterback coach thinks the youngest of a family of football royalty has a chance to turn plenty of heads.
"Through his development through (head strength coach Zach) Duval, that part of his life, the physical domain part, he's going to get stronger, he's going to get more mass, which is going to allow him to generate more thrust on the ball," Verduzco said. "He has a couple issues that we need to clean up … with regard to his stroke.
"Once we get those cleaned up, he's going to be hell on wheels."
Watch: Frost on Washington, Tuioti and leadership
Watch: Stille on new coach Tony Tuioti
Watch: Martinez on sophomore year
Watch: Tuioti on new Nebraska position
Watch: Bootle on defensive backs
Watch: Jackson on senior year, culture
Watch: Barry on linebackers
Two-Minute Drill: Recapping the first news conference of spring football
Huskers coaches news conferences, 3.2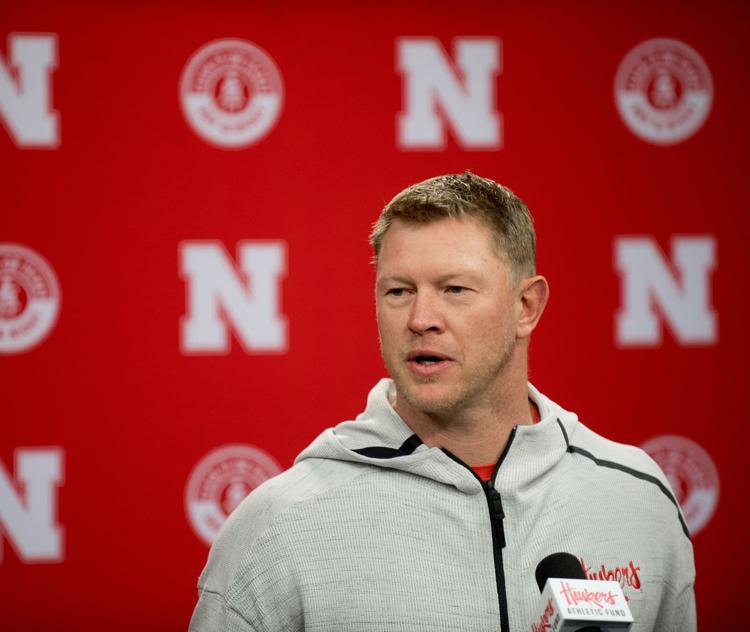 Huskers coaches news conferences, 3.2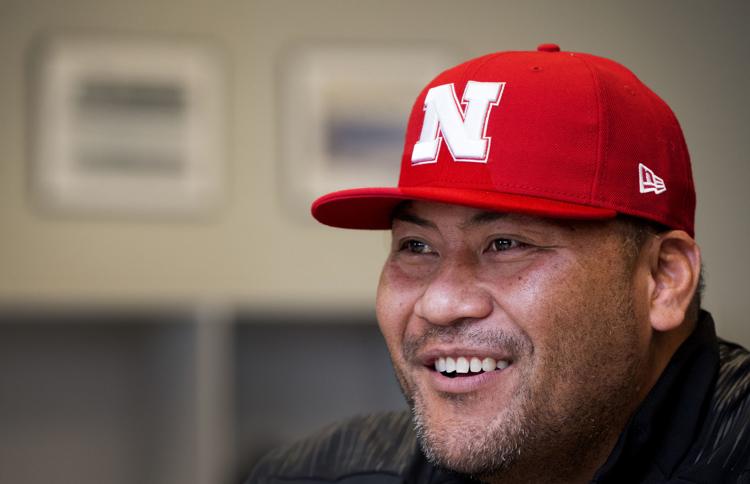 Huskers coaches news conferences, 3.2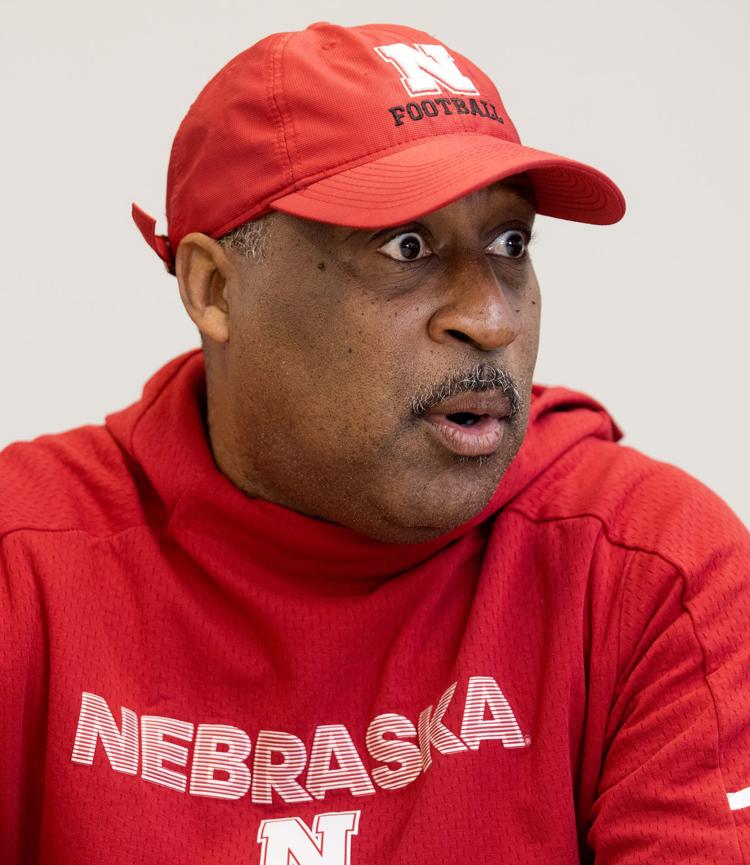 Huskers coaches news conferences, 3.2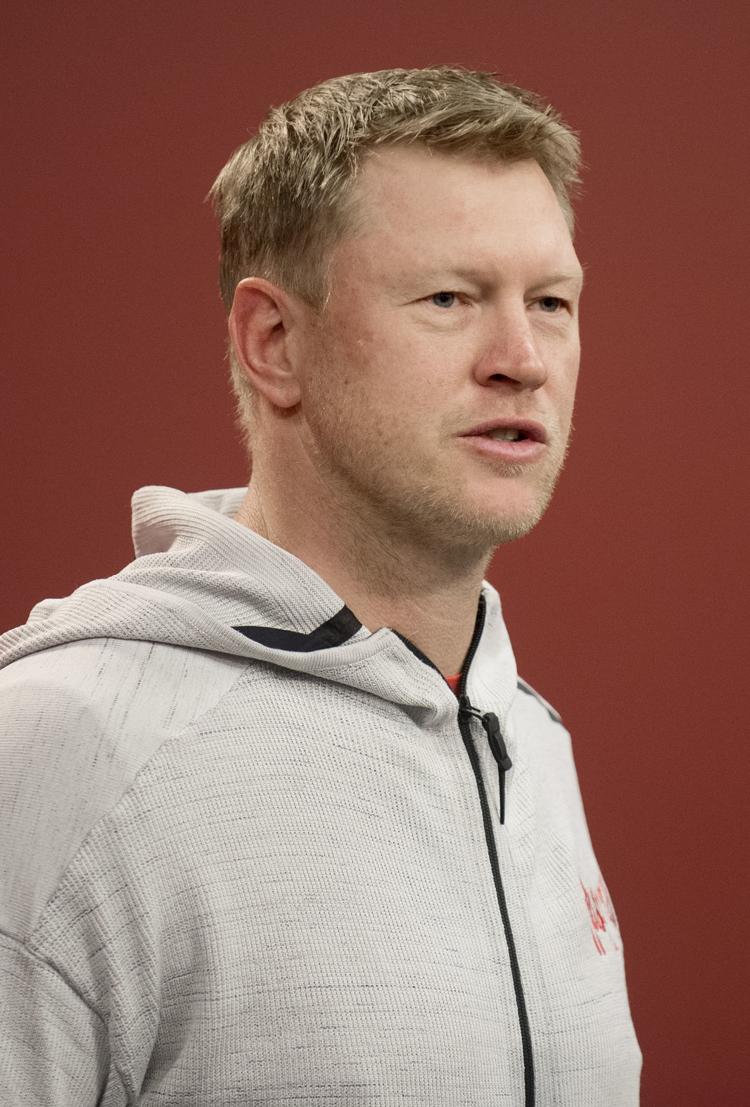 Huskers coaches news conferences, 3.2
Huskers coaches news conferences, 3.2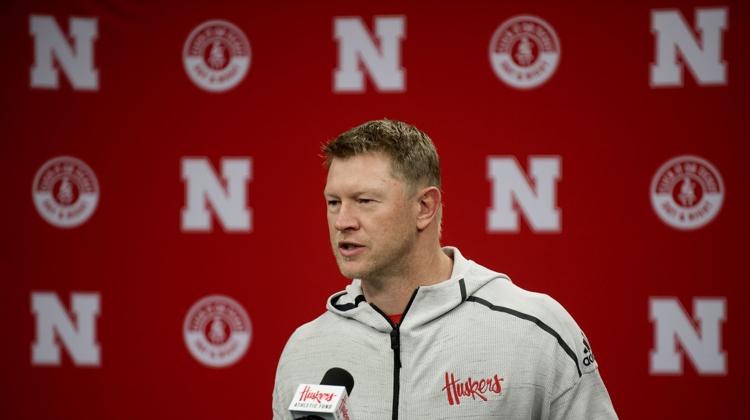 Huskers coaches news conferences, 3.2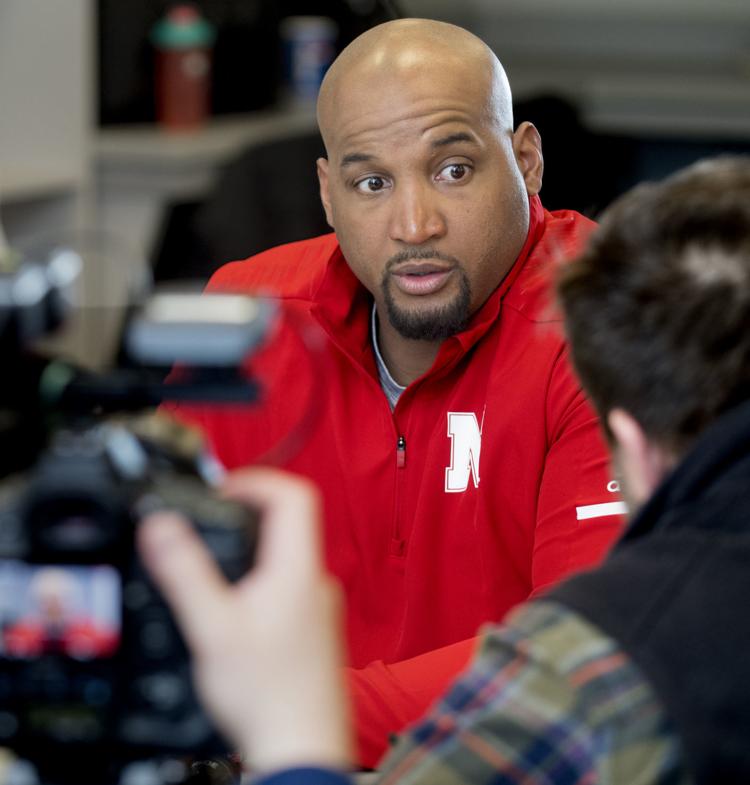 Huskers coaches news conferences, 3.2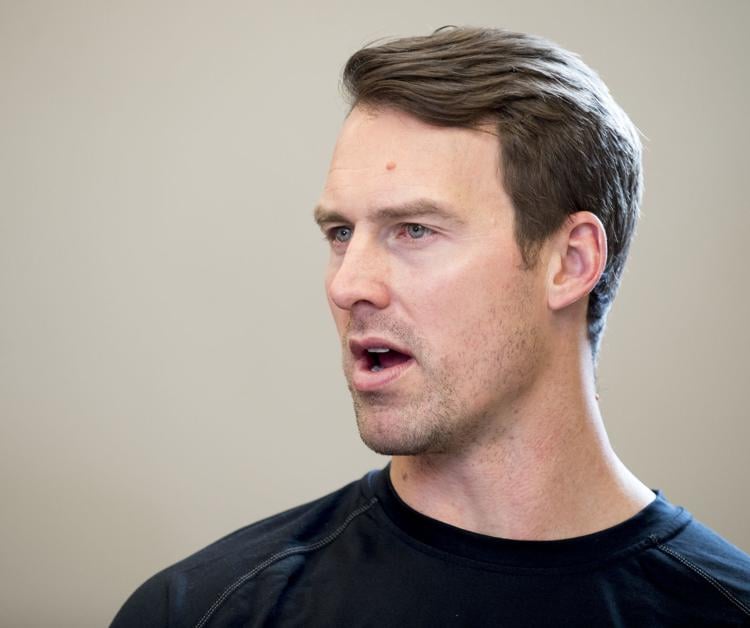 Huskers coaches news conferences, 3.2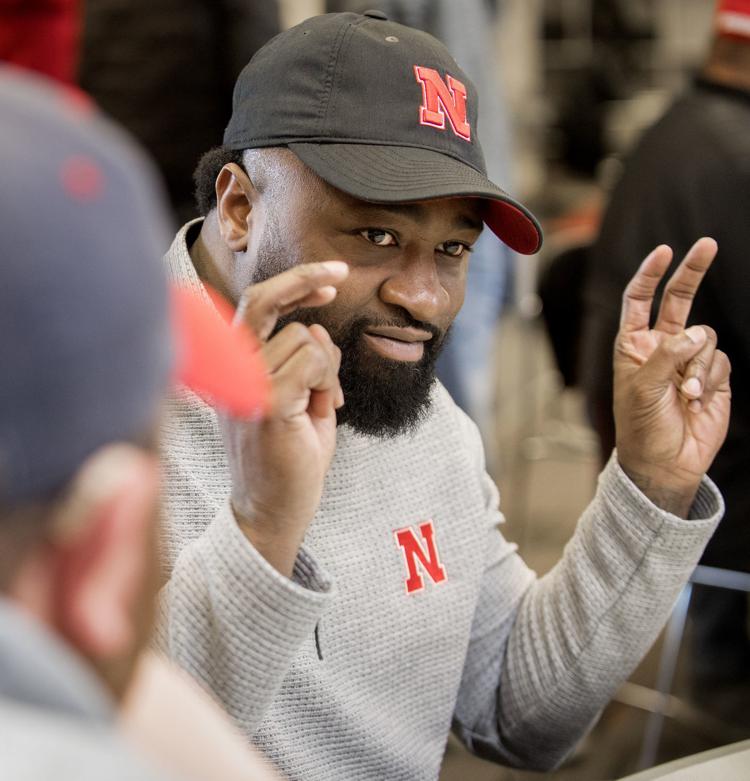 Huskers coaches news conferences, 3.2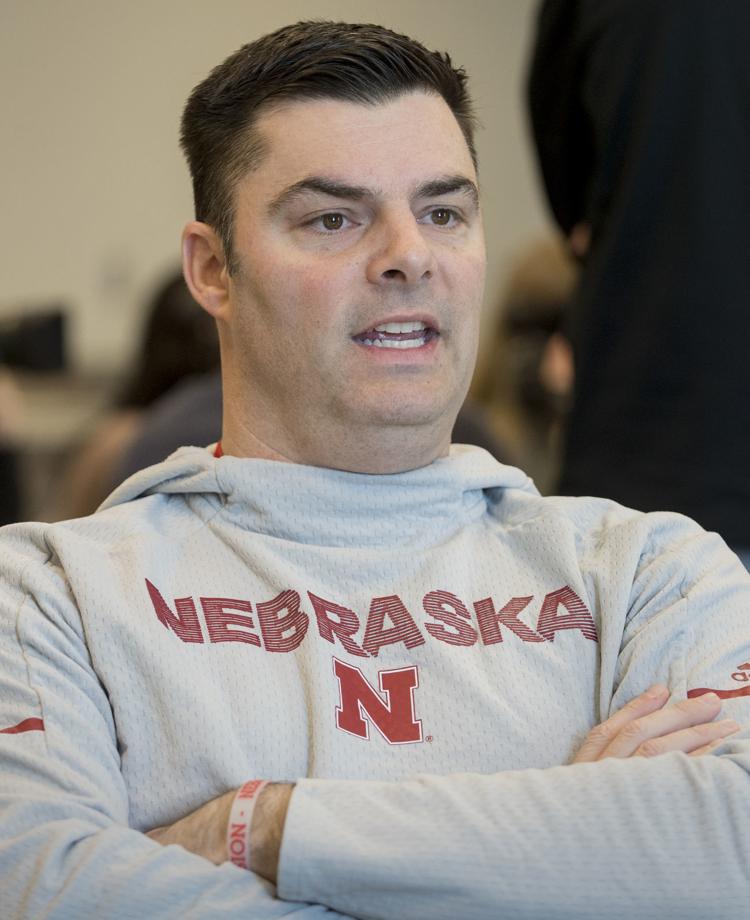 Huskers coaches news conferences, 3.2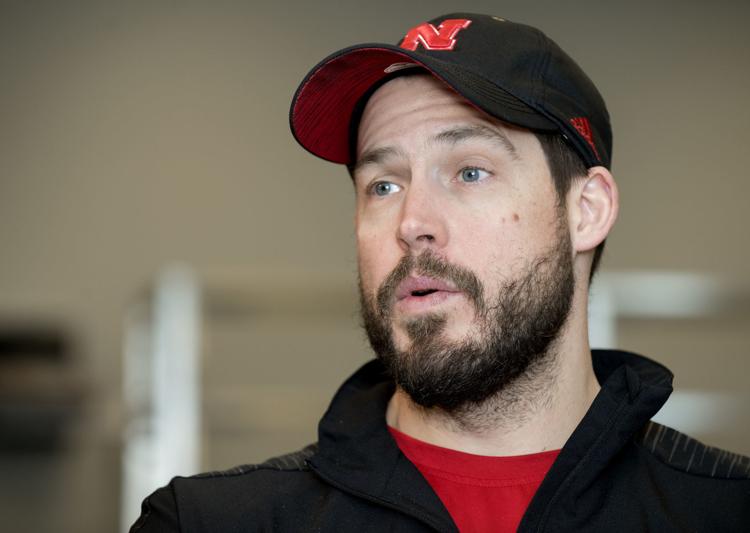 Huskers coaches news conferences, 3.2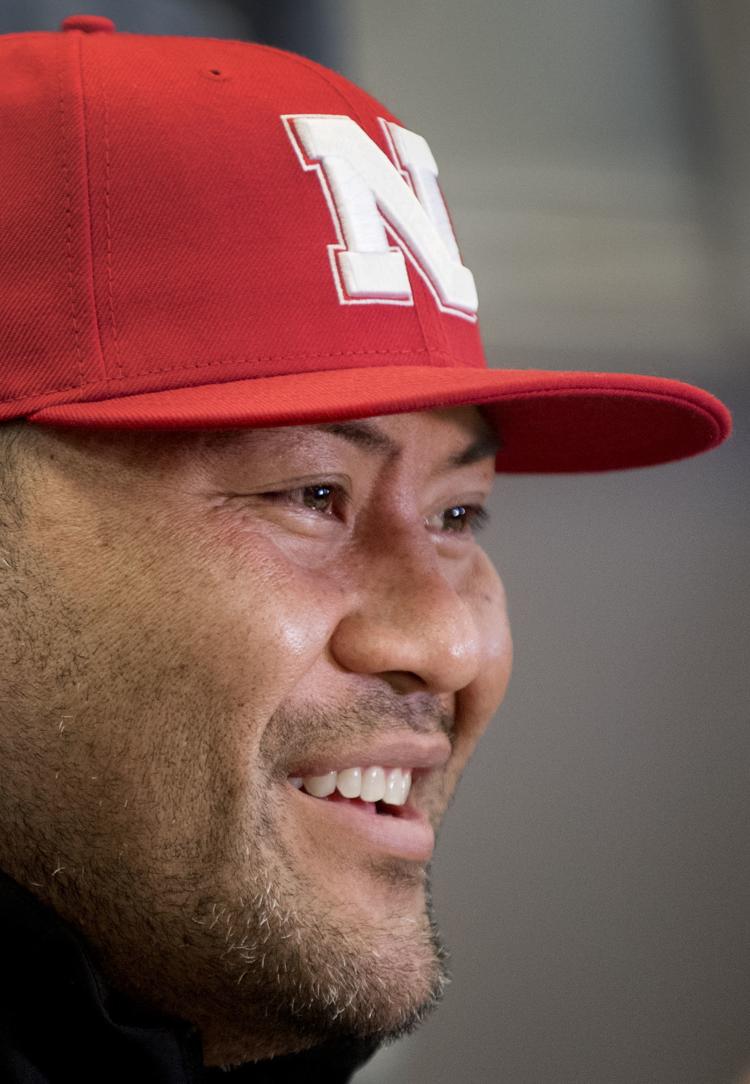 Huskers coaches news conferences, 3.2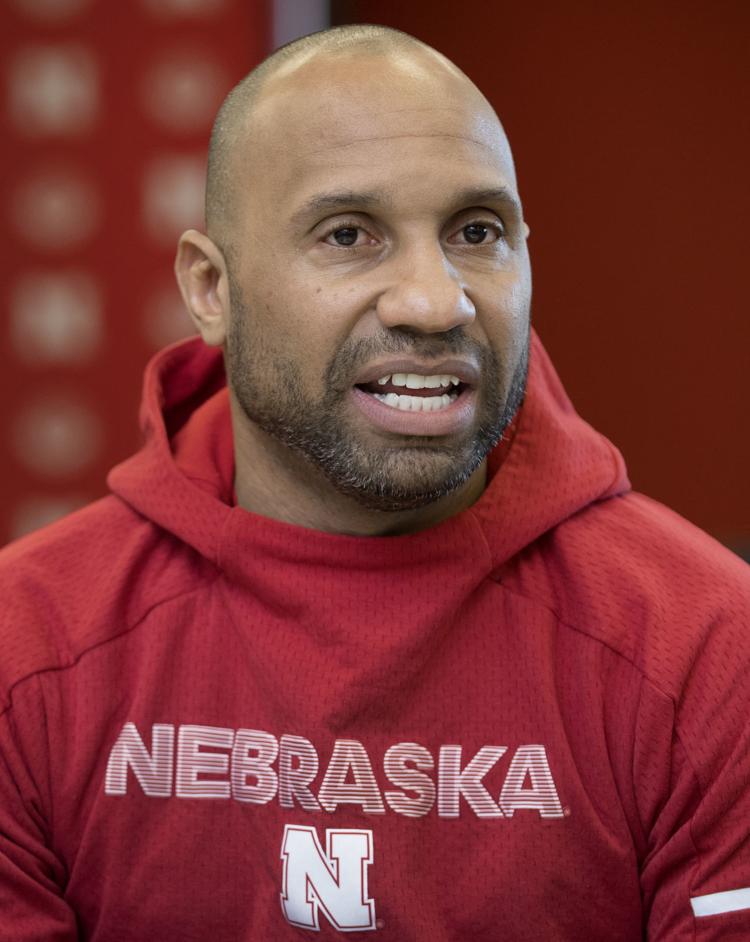 Huskers coaches news conferences, 3.2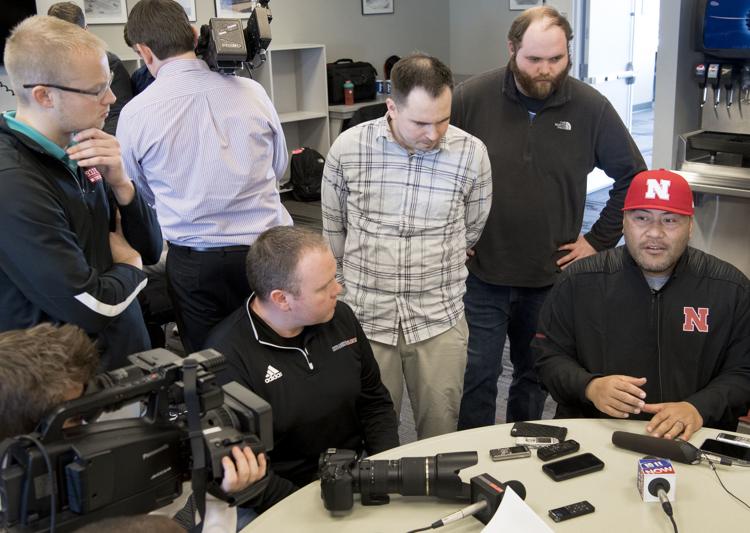 Huskers coaches news conferences, 3.2