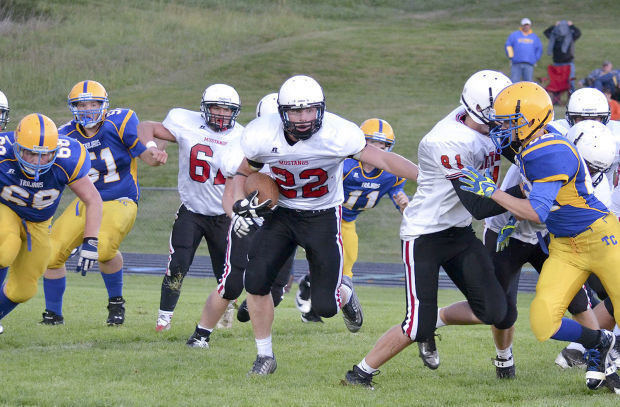 Noah Johnson is the latest in-state addition to the Huskers' walk-on list for 2015.
All Johnson did this previous high school football season was rush for 2,892 yards and lead the Mustangs to a 9-1 overall record and appearance in the Class C-2 state playoffs. 
Of the Huskers nine announced walk-ons for 2015, eight played their high school ball in Nebraska. The Nebraska twitter account officially announced Johnson Saturday morning.