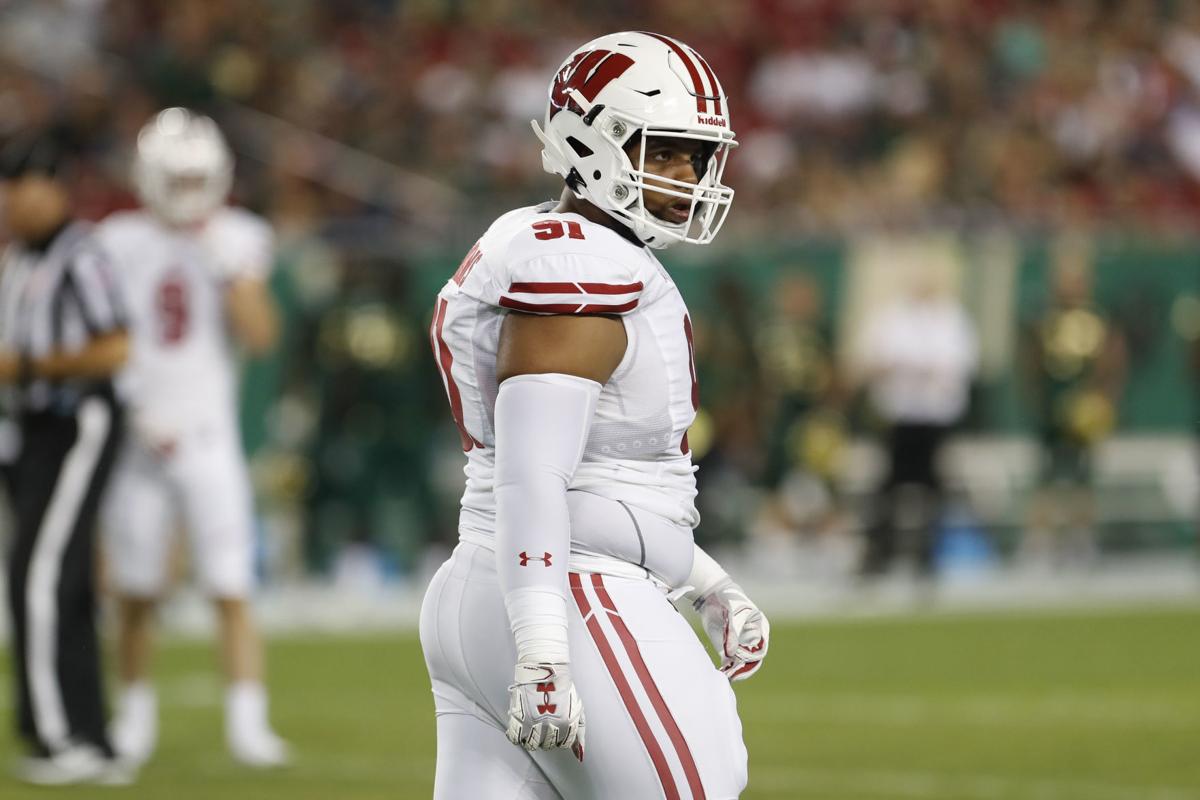 Lincoln Southeast graduate Bryson Williams will not get a chance to play in his return to Lincoln on Saturday.
Wisconsin announced Monday that the sophomore nose tackle has been ruled out for its game at Nebraska.
Williams left last weekend's game against Iowa with a left leg injury.
You have free articles remaining.
It's the second injury Williams has sustained this year. He suffered a knee injury during practice, which forced him to miss several games toward the beginning of the season.
The 6-foot-2, 300-pound Williams has appeared in six games this season. He had four tackles against Illinois.
Williams was a two-time Super-Stater at Lincoln Southeast. He finished with 195 tackles over three varsity seasons with the Knights.